A woman who has stepped over the figure of 50 years, still looks well-groomed and stylish – thanks to stylists, cosmetologists, and hairdressers.
With the help of a correctly selected anti-aging haircut for a woman of 50 years, it is possible to correct some natural and age-related imperfections of the face, throw off a couple of years, and sometimes correct the changes in the figure.
What is important here is the choice of the master, from whose skills these magical changes depend.
55 Classy Short Haircuts for Women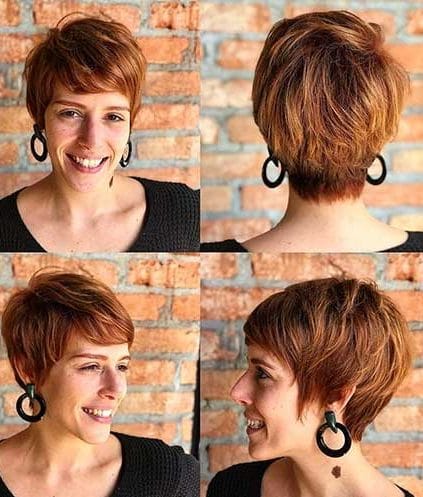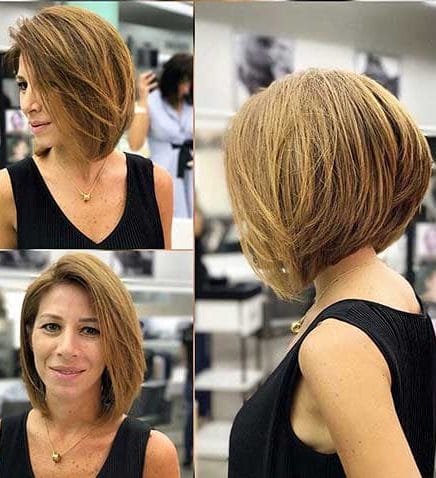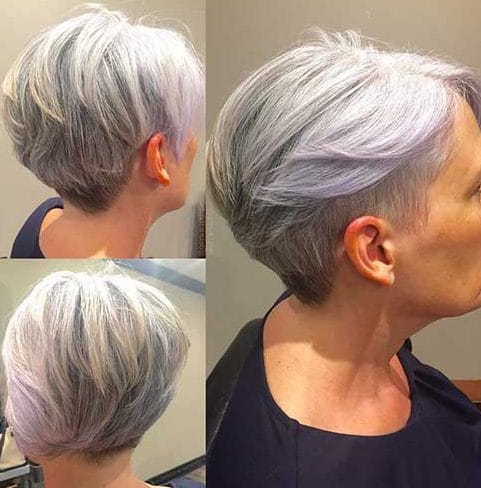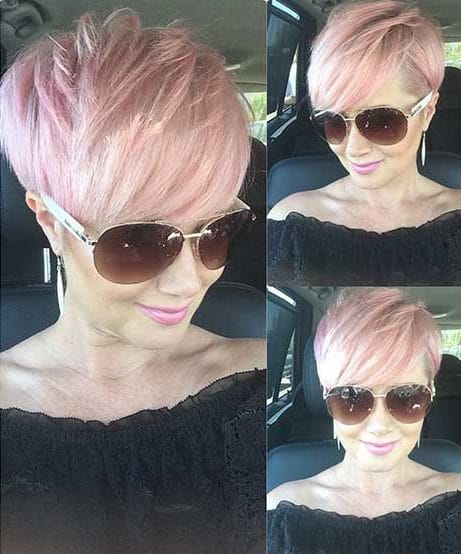 When choosing a haircut, a woman should pay attention to the following factors:
it is better to opt for medium hair length since long hair at this age is far from always distinguished by its former beauty and health. If the client is a happy owner of strong and thick hair, you can try to discuss with the master a haircut type option – with the preservation of length, but shortening individual strands
don't be afraid of bangs!
Contrary to prejudice, a neat elegant bang is suitable for both young girls and clients of Balzac age do not choose a haircut that requires constant styling with specialized tools – firstly, the hairstyle looks unnecessarily overloaded, and secondly, the use of mousses, gels and varnishes on an ongoing basis is fraught with the appearance of problems with the health of the hair and even the appearance of an allergic reaction selection of paint of a suitable color (it is better to do this together with a hairdresser) – a prerequisite for a quality haircut care is carried out on an ongoing basis (and not limited to a one-time trip to the salon).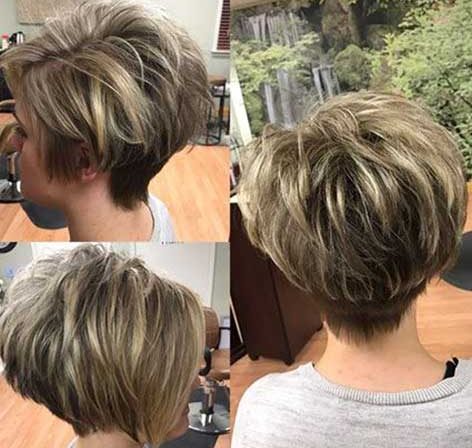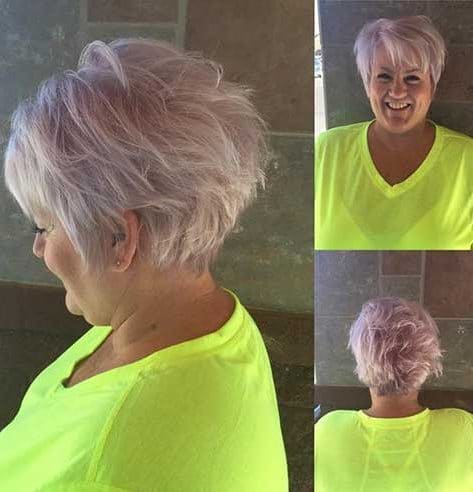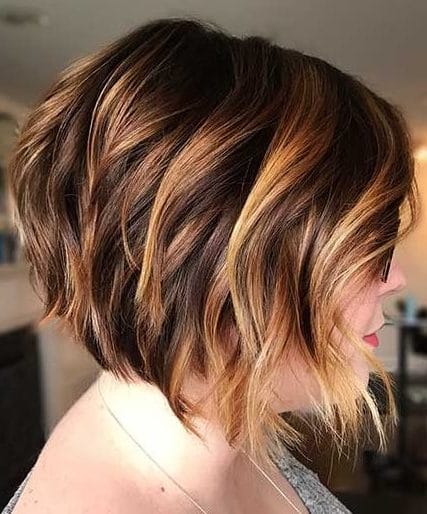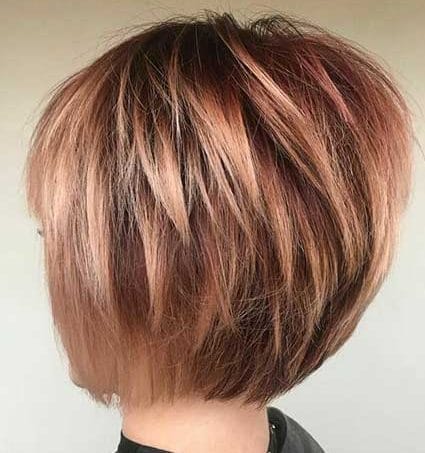 It is advisable to use professional masks and ampoules for hair, regularly apply nourishing oils and moisturizing sprays to them. This will help to maintain the health and attractiveness of the hair, and therefore the image of "youth and freshness".
With the onset of 50 years of age, women notice that the old neat haircut no longer emphasizes advantages and unsuccessfully flaunts flaws (what was previously not so striking in the eye suddenly attracts more attention).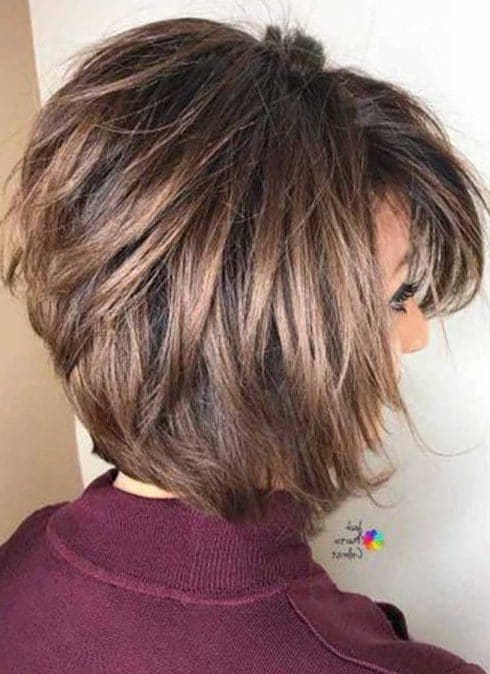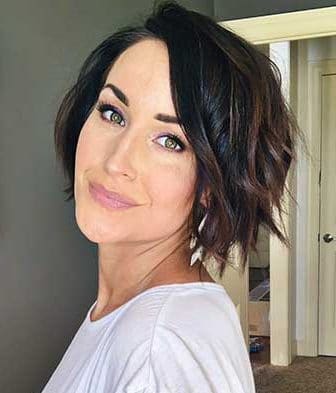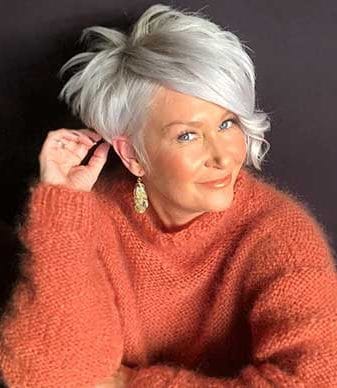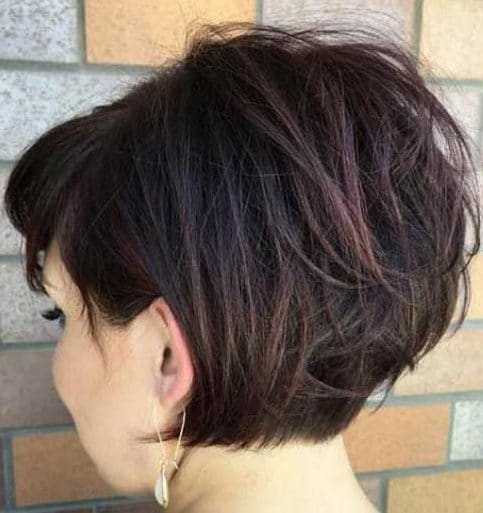 And if previously disheveled careless curls gave the woman charm and originality, today they indicate new wrinkles and overly fine features. The same thing happens with short haircuts (which means that the widespread belief that shortened hairstyles after 50 are "young" and suitable for everyone is fundamentally wrong).
Conventional attitudes such as "long hair is best worn by young fresh girls" are gradually losing ground, giving way to the professional views of stylists and hairdressers, who argue in a voice that everything depends, first of all, on the individual facial features and figures of each woman.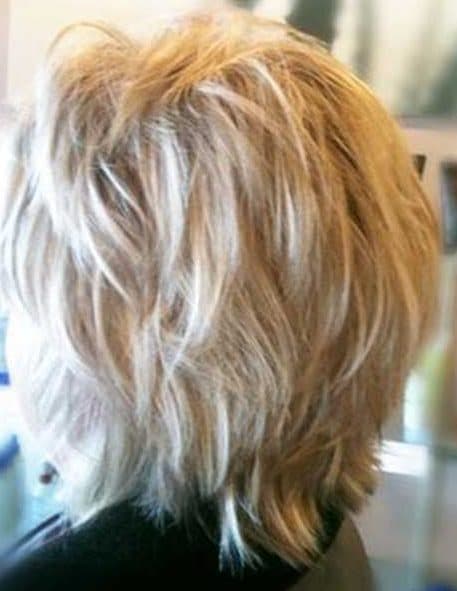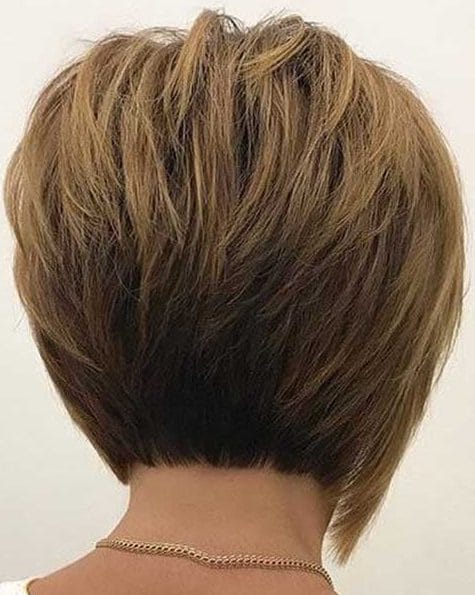 For a woman who has overcome the fifty-year milestone, the paramount issue is the selection of the correct haircut and the appropriate hair color, which will help solve two problems at once: paint over the gray hair and reduce a couple of (or even a dozen) years.
Several common rules remain relevant to this day:
It is better to postpone the idea of ​​using red, red colors (and their shades) since they emphasize dull skin and uneven complexion (the exception is only for happy owners of natural hair color)
A good choice is dyeing your hair in blond – light shades soften the sharp lines of the face, hide the age and emphasize the color of the eyes. It is preferable to pay attention to the warm honey range, excluding cold colors (they will not remove age-related changes and will take several years).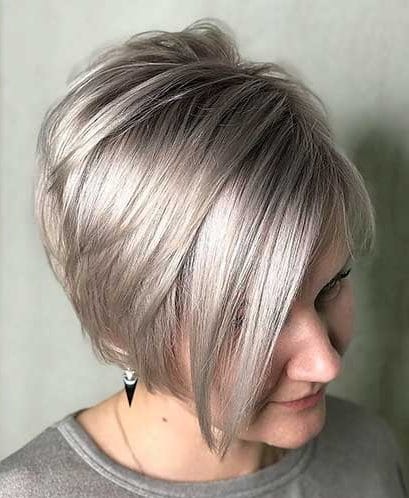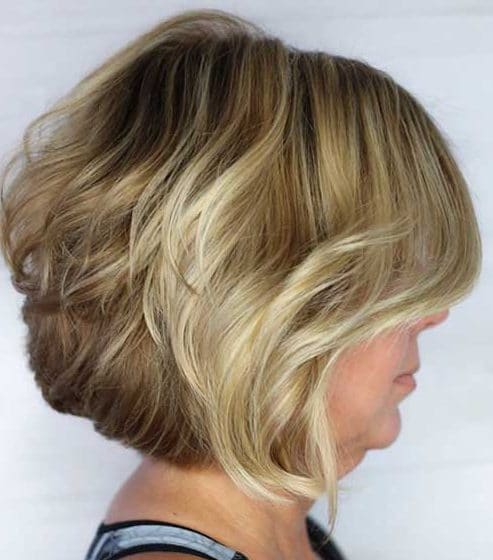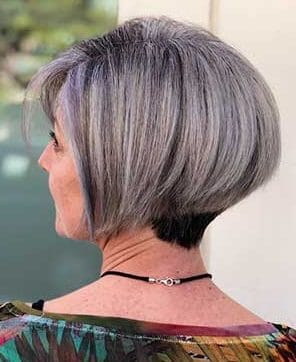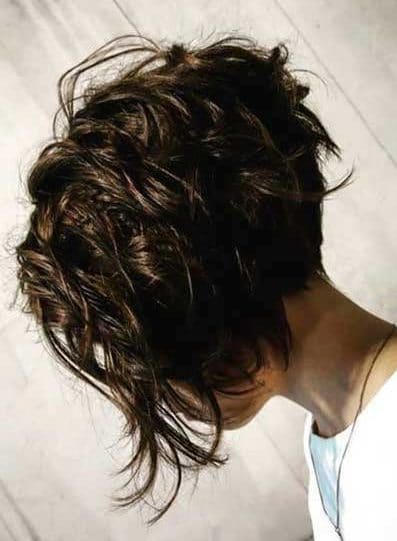 Dark staining is also acceptable – provided that the phrase refers to a chestnut palette. But black in all variations is best avoided – with it "charms" like a fuzzy facial contour, earthy skin and age wrinkles will come to the fore.
Important! Customers who are not at all shy of natural gray hair can experiment with silver and fashionable ashen shades, creating an unusually light color without a sharp change in image. For similar purposes, you can use specialized tinting shampoos and masks – then the need for ammonia paints will disappear altogether.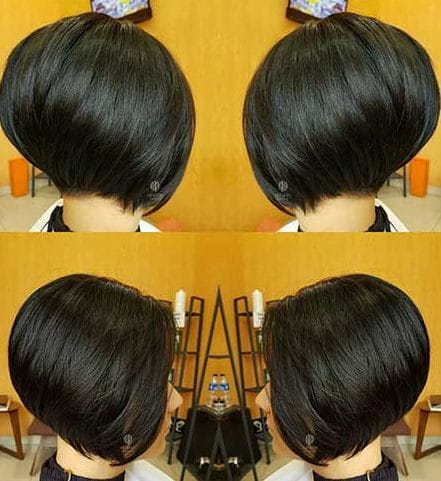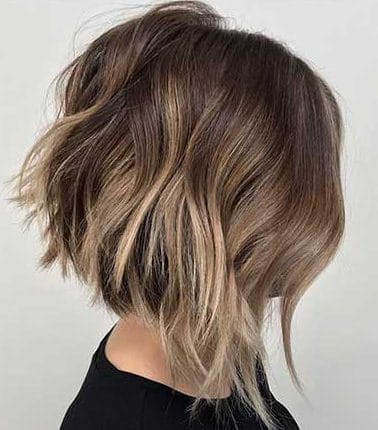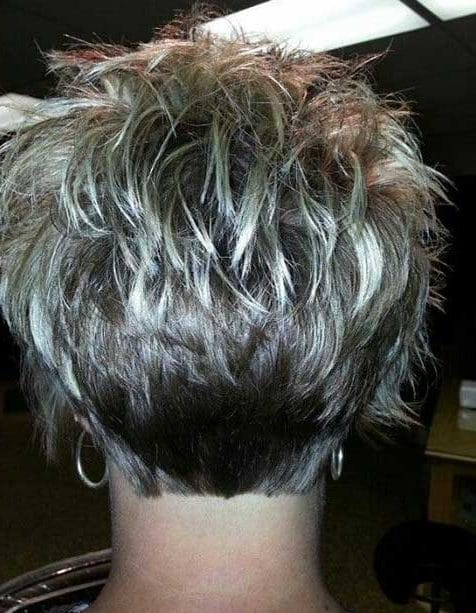 The choice of haircuts according to the figure
When choosing a hairstyle, a woman should pay attention not only to the proportions of the face but also the type and features of the figure, since a harmonious image can be obtained if the details of the appearance are combined as a whole.
Some patterns experienced hairdressers:
slender women who managed to maintain girlish proportions will look attractive with short "boyish" haircuts – this looks stylish and introduces a bit of "hooliganism" into the image; bob or elongated bob would also be a good choice.
women of the asthenic, thin-model physique can