The idea of ​​feather hair created an unforgettable fashion break in the 70s, changing the perception of haircuts once and for all. And as it turns out, the volumetric effect that has captured our attention with breathtaking TV shows is not going to recede. On the contrary, it still has many modern variations that you cannot resist. A haircut on TV and in vintage magazines will never lose its popularity due to the power of the layers. Today you will see how it works. Forward!
What is a feather hairstyle?
Before moving on to the inspirational part, let's first answer today's big question: "What is feathery hair?" The feather cut was supposed to resemble a bird's feather with its various layers that stick out in different directions, creating a three-dimensional image. This is achieved by creating shorter and lighter layers in the center of the head and gradually longer at the sides.
Short haircuts
Luckily for ladies who love to saturate their days with light, short haircuts, there is no limit to feathery hair. Is short hair right for you? Short feather hair will look even better!
The short hair feathering technique reveals its charm at its best when it comes to the feathered pixie. An airy structure of softly cut layers makes the classic ruffled pixie look as voluminous as ever.
Volumetric pixie
A voluminous pixie haircut is a great way to define the beautiful features of your face. It will give a special touch to your entire look, making you look and feel unforgettable. Is this what you are looking for in a hairstyle?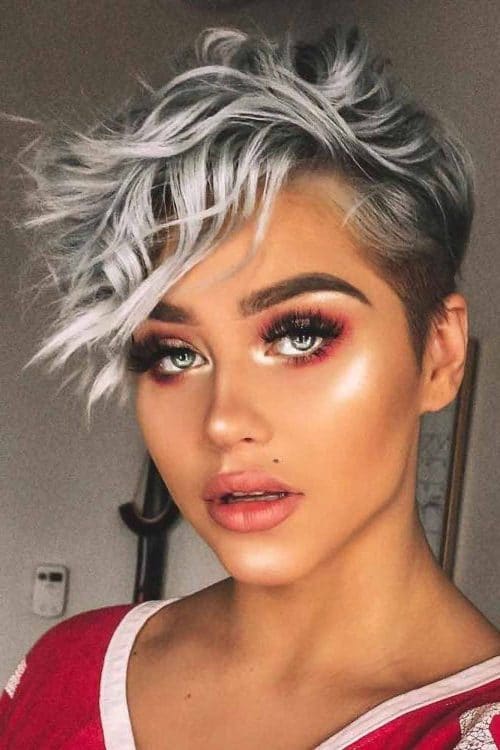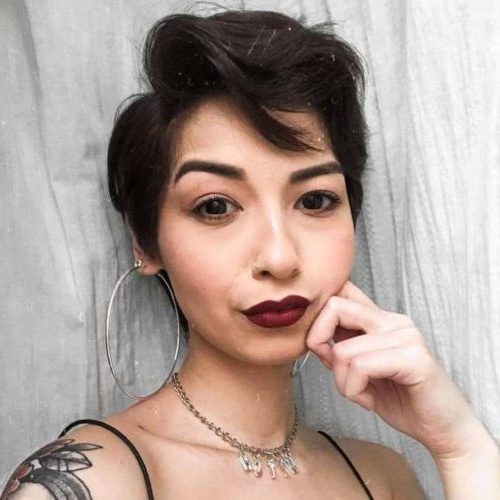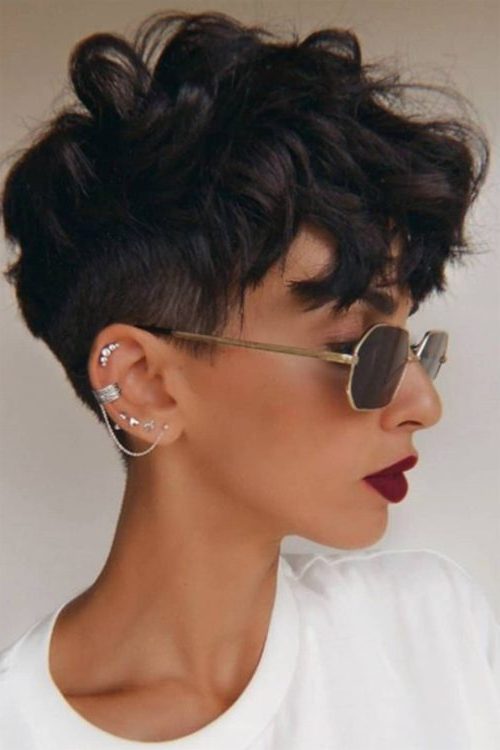 Rectangular haircut with straight hair
Not every girl is ready to give up parting, even when it comes to short hairstyles. If you are one of them, then don't worry, we have a pixie haircut that will suit your preferences.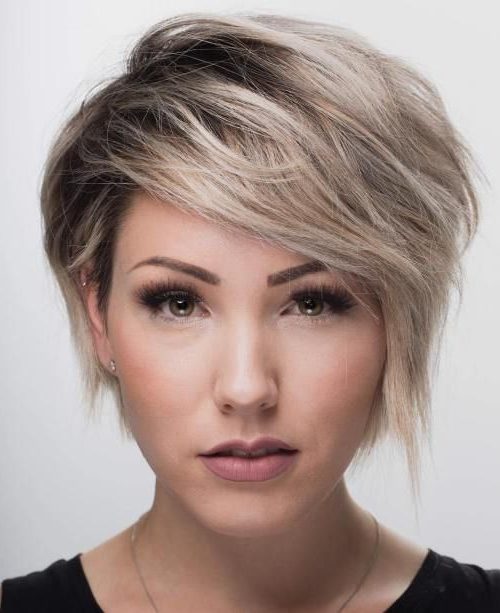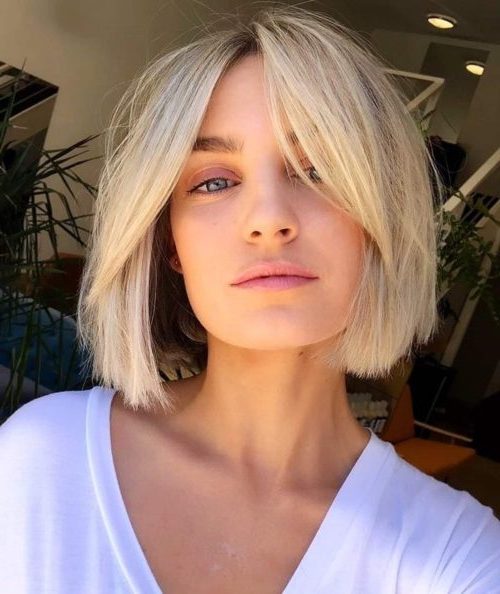 Inverted Ends Soft Bob
If you are looking for a truly textured and detailed look, you should ask your stylist to carefully flip your ends.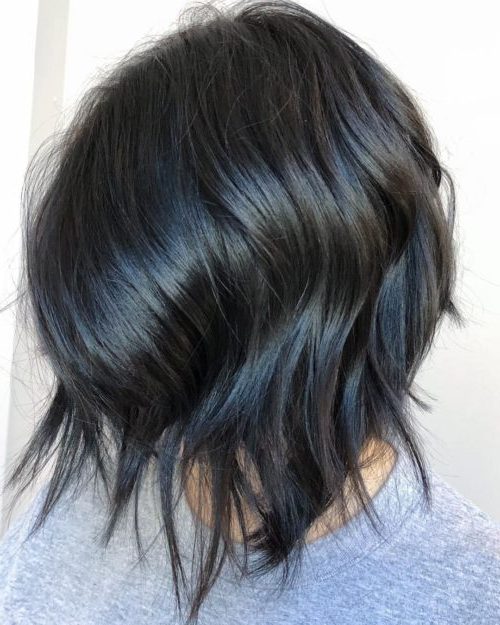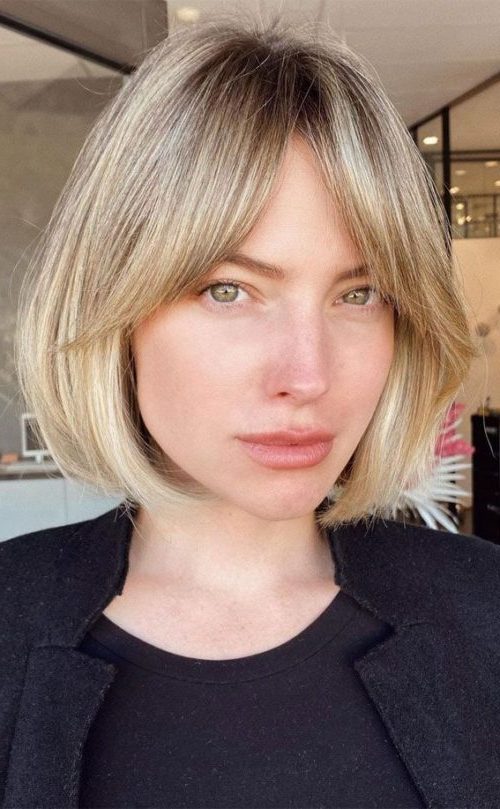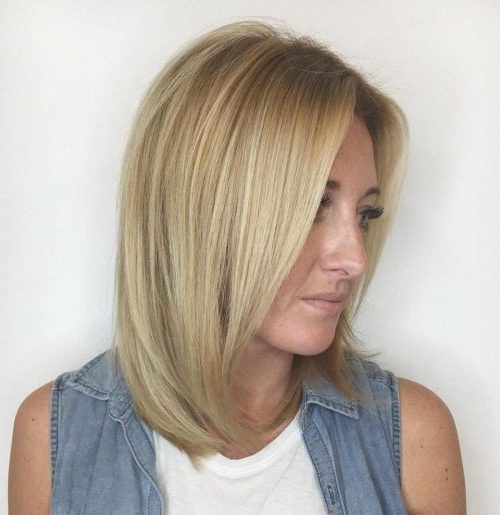 Disheveled bob on the side
Most feather hairstyles look better with a longer side section. This styling method enhances the beauty of the feathers by making the most of them.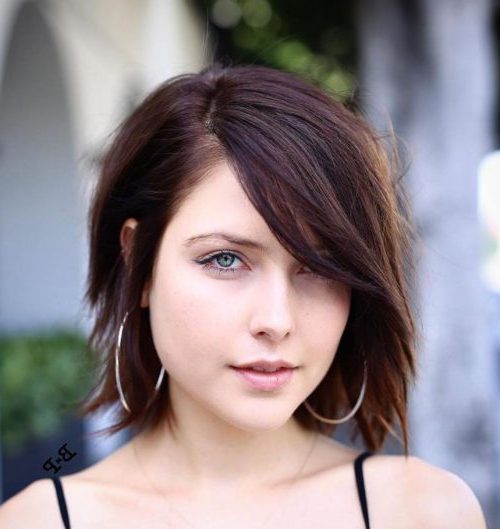 Medium length feather hair
Not sure how to tidy up your hair? Some amazing feather hairstyles for medium-length hair are going to express your look in a new way.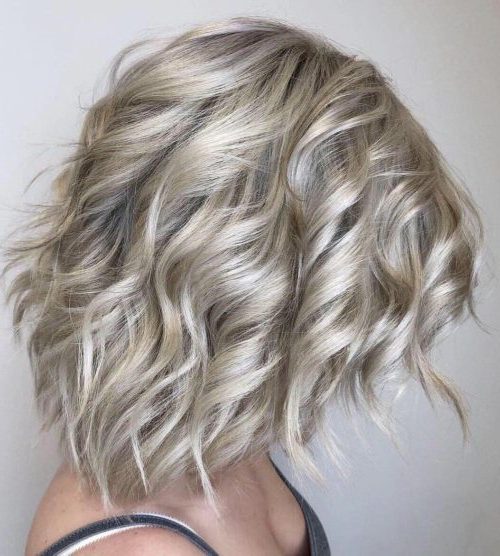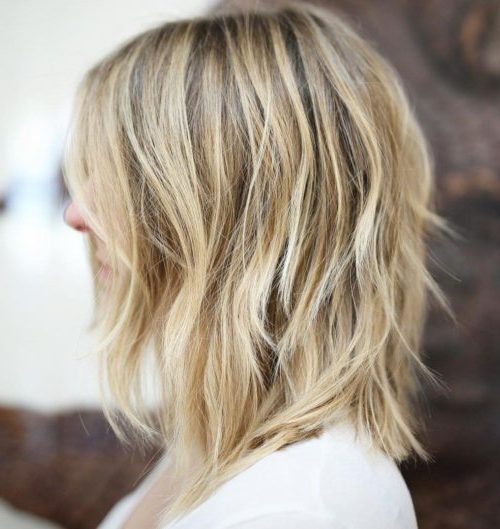 Straight folded medium bob
Medium cuts leave more room for curly hair to reach its full potential.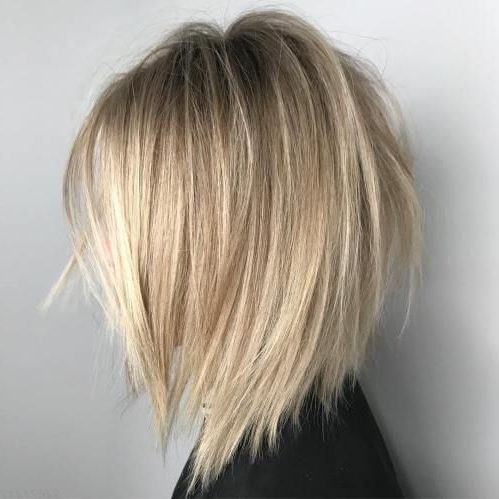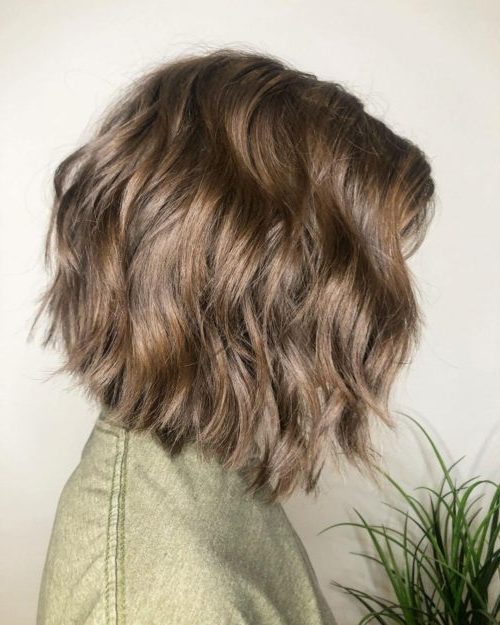 Modern Shag with Bangs
What hairstyle can you choose to define the current hairstyle trend? Definitely with bangs. See how stylish it looks. Volumetric and soft, it will give your face so much definition that you and others will surely see the difference in the way you look.