One of the most popular and stylish hairstyles for medium hair in 2021 will be an elongated bob or, as it is called in the West, a long bob. This haircut is suitable for both owners of straight hair and curly, both blondes, brunettes and redheads, it can be performed with or without bangs (with bangs – it is more fashionable).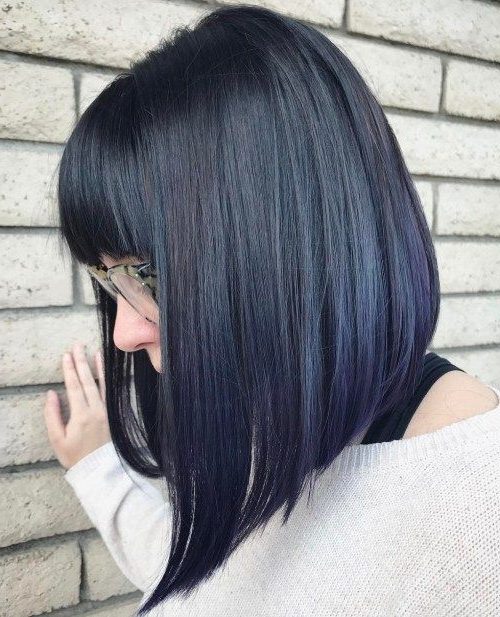 In addition, a long bob is universal – a haircut allows you not to spend a lot of time on daily care and at the same time leaves room for maneuver because medium-length hair can be styled in a variety of ways or make a fashionable hairstyle.
In our material, we will tell you everything about this popular haircut.
Long bob – what kind of haircut?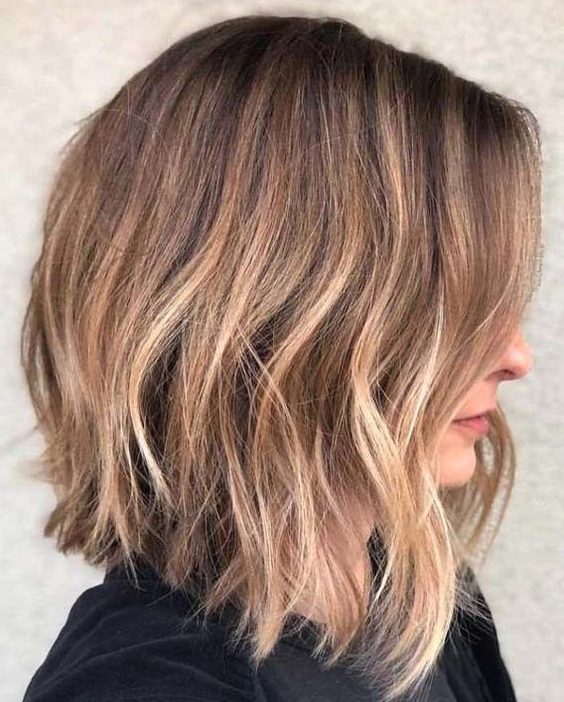 In fact, a long bob differs from its closest bob cousin in its exceptional length. The rest of the rules for him are the same: this is an asymmetrical haircut, in which the front strands are longer than the hair at the back of the head. But if in a classic bob the hair does not reach the shoulders and on the back of the head can leave the neck open, then with a long bob, the length fluctuates around the shoulders. Long bob also allows you to add asymmetry to the hairstyle by shifting the parting.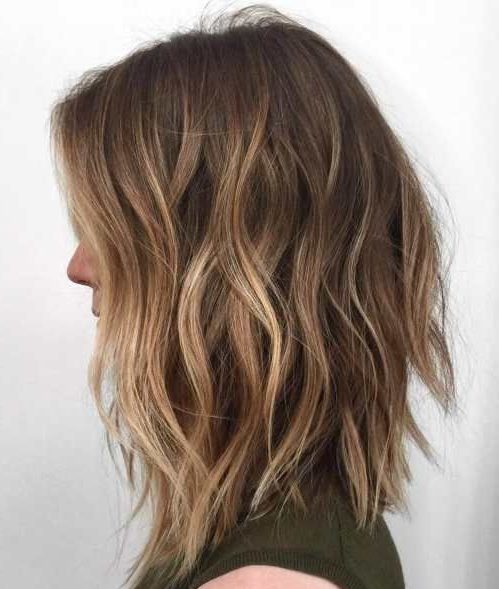 The main promoters of long bob were Hollywood celebrities. This year, this hairstyle was preferred by many star beauties, including Jennifer Lopez, Dakota Johnson, Jessica Alba, Kristen Bell, Ciara, Jennifer Lawrence, Kristen Stewart, Rosie Huntington-Whiteley.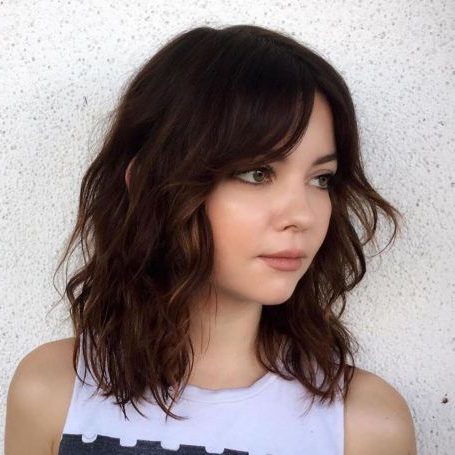 It's amazing how different the same hairstyle can look on different girls! This is because a long bob is one of the most versatile haircuts, as they say, "a hero with a thousand faces," and depending on the type of hair, color and styling methods, it can look completely different: feminine and daring, modest and piquant, strictly and romantic. But this haircut will always look very stylish!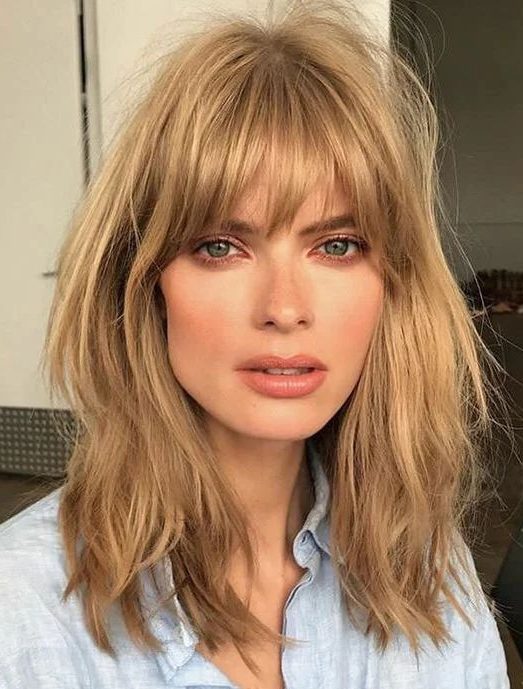 How to cut a long bob: a fashionable haircut technique
Long bob can be safely attributed to graphic haircuts: it excludes any graduation but instead creates the effect of thick hair. True, even here good specialists have their own tricks: when cutting a long bob, the ends of the hair are often left a little "torn", this allows you to achieve the effect of a "heavy wave" of hair.
For short (above the shoulders) hair, a long bob with minimal asymmetry and shortened at the back of the head is suitable. Options for hairstyles with bangs will look interesting.
Owners of long hair can vary the length of the haircut: from the shoulders to the collarbones. But at the same time, do not forget that the length of the hair in the back may differ from the length of the hair in the temporal part of the head by 7-10 cm. This year, a pronounced transition is not in vogue: it is better than the difference in lengths be minimal.
Long bob will also look advantageous on curly hair if you choose the classic shoulder length.
Are you the proud owner of the trendiest haircut this year? Then we'll tell you how you can diversify your everyday look with the help of different styling.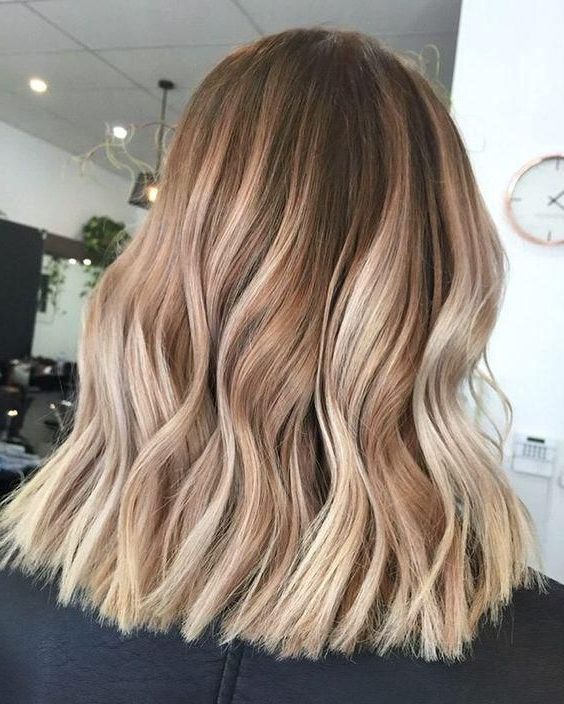 This hairstyle is very easy to do with your own hands, and it looks no worse than on the red carpet of Hollywood events! Perfectly straight hair in the absence of root volume will emphasize the graphicality of the haircut and open the face. With this styling option, you can choose bright makeup.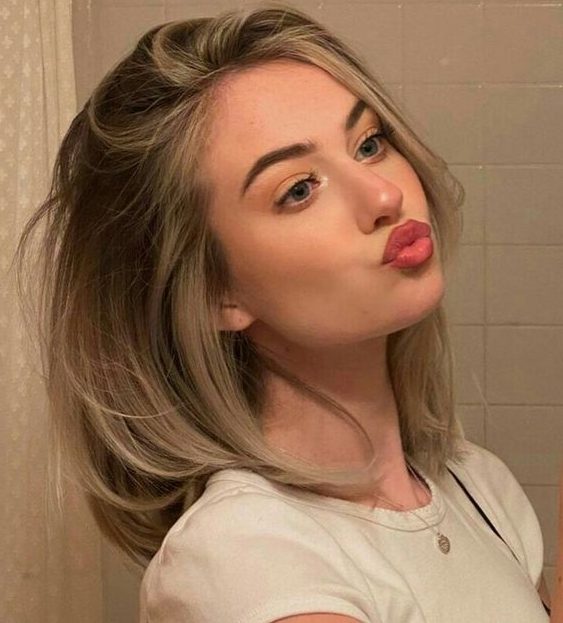 Write down step-by-step instructions for creating this hairstyle:
Dry damp, clean hair with a towel and apply a thermal hair protection product.
Straighten your hair with a flat iron.
Apply a few drops of hair oil to hair from ends to the middle.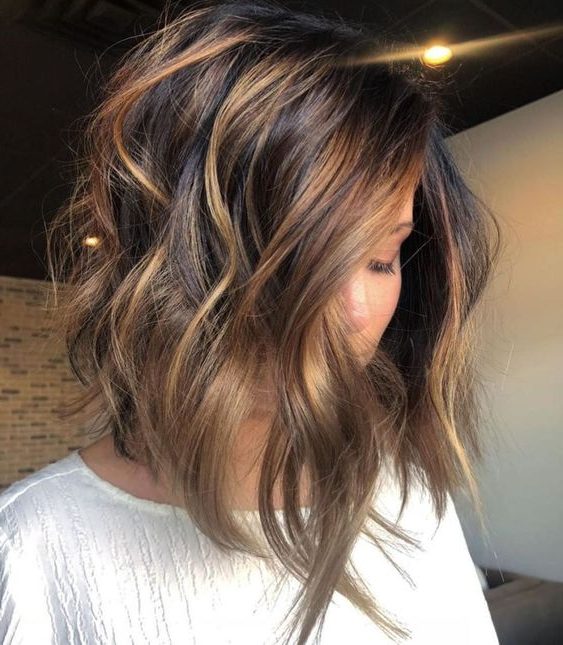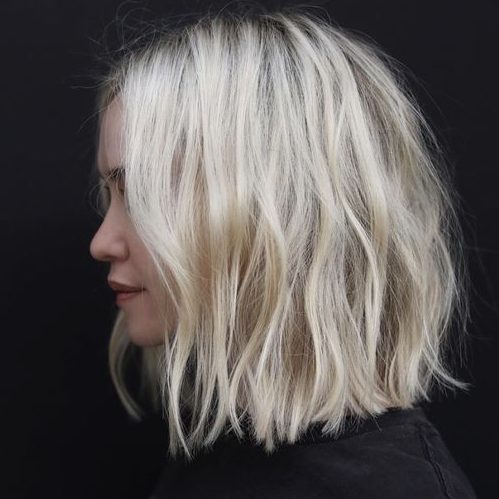 A great idea for a simple and stylish summer styling, perfect for meeting friends, and walking on a sunny weekend. The thoughtful carelessness of this hairstyle will allow you not to worry about the wind, sun, or other factors.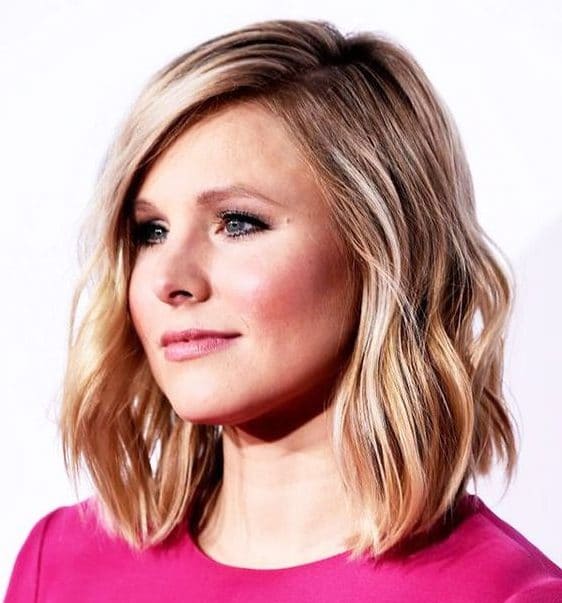 It is very easy to create such a hairstyle, especially if you use our step-by-step instructions:
Wash your hair with a hair balm or conditioner.
Towel dry your hair and spray with sea salt spray.
Blow-dry your hair with a diffuser.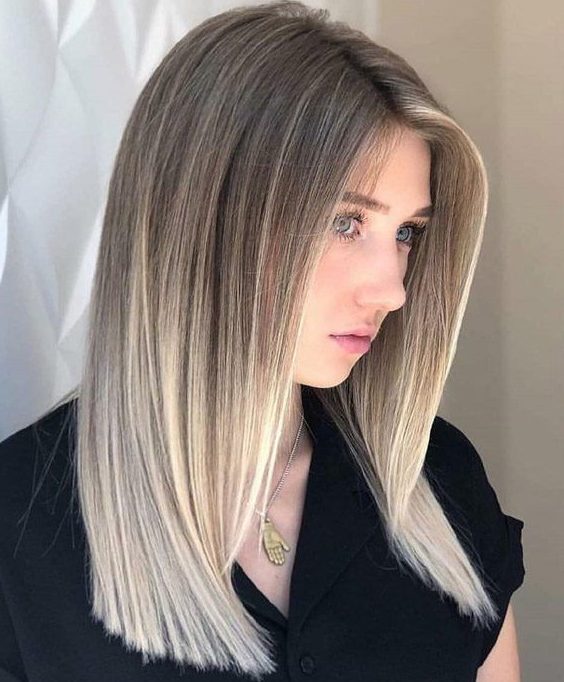 A casual hairstyle, especially beloved by Hollywood actress and Karl Lagerfeld's muse Kristen Stewart, will not only save time on styling but also hide the fact that you didn't have time to wash your hair in the morning, as it looks good even on "stale" hair.
Here's how to repeat this hairstyle at home:
Part your hair in a side parting to any comfortable side.
Apply a small amount of styling mousse all over the hair and secure with hairspray.
Parting locks can be treated with hair wax to texture the hair.