Most Famous Short Hair Models
Many girls from birth go with long hair and they are even scared to death of cutting their hair. The models of our article are self-confident, and irresistible, girls who are not afraid to cut their long hair to go to a new level of shock.
Typically, girls with short haircuts are very unusual and creative people with a bright inner world, which they express themselves with the help of short hair. If you like girls with short haircuts as well as us, then you are welcome!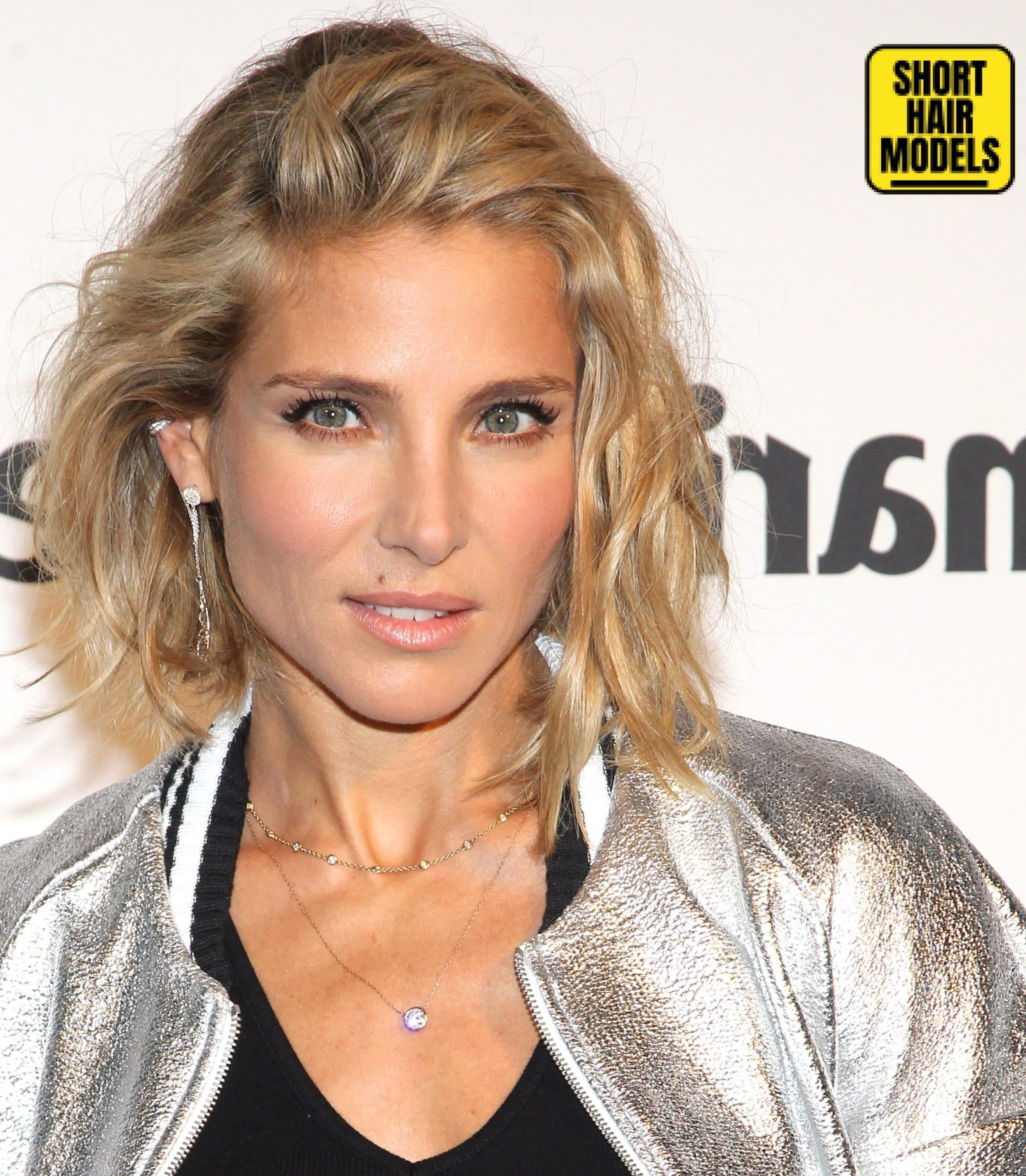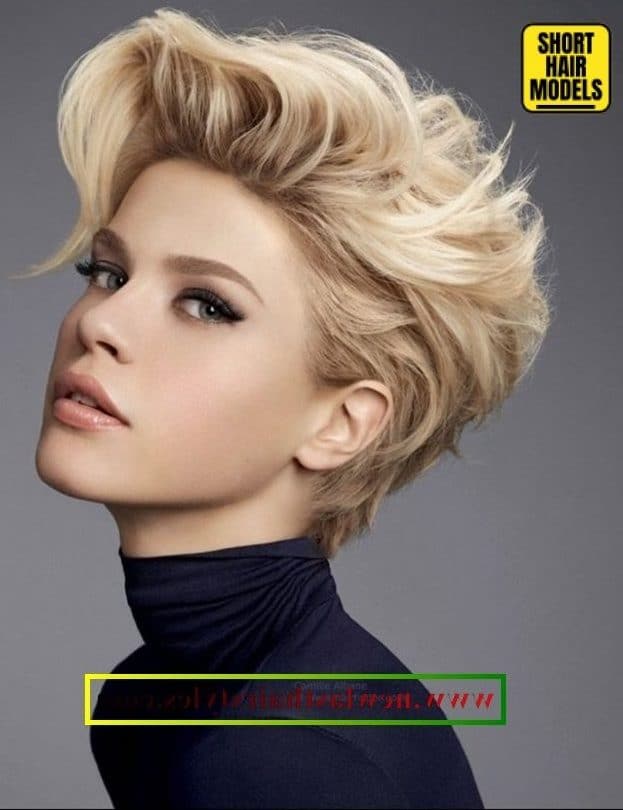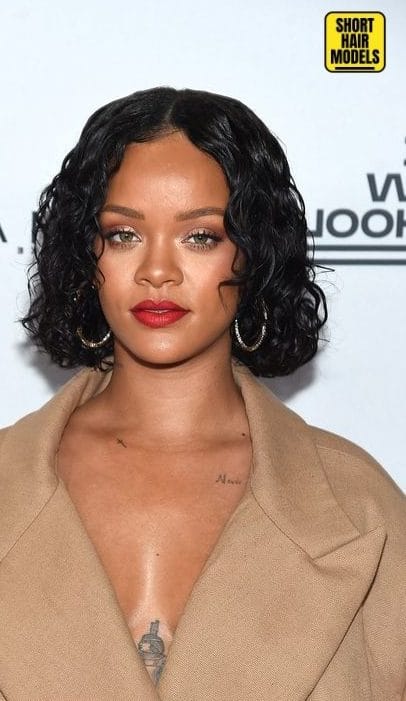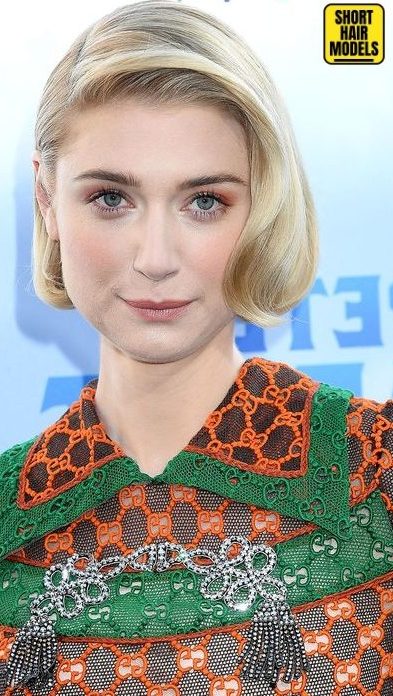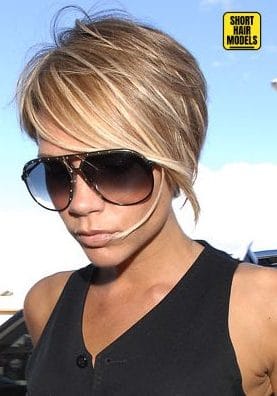 What is usually included in the concept of "short hair model appearance"? Most believe that models should have long hair, thin in the waist and hips, and with long and thick hair. Indeed, most of the top models wear long hair but there are exceptions to every rule. These stars of the catwalks made a career without having lion's manes or silky hair falls.
The times when long hair was considered an obligatory program for every girl are long gone. Experiments with short haircuts began in the 1920s (remember how the heroes of the Great Gatsby looked), and then cinema and glossy magazines presented us with Twiggy, Mia Farrow and Audrey Hepburn. By the way, after the actress had ventured to cut off her hair in "Roman Holiday" ("Roman Holiday"), almost all the girls in the world followed her example, even if there was no opportunity to make a fashionable haircut in Rome.
Everyone at least once came to the stylist with a photo of her favorite actress or model, asked to cut off her hair "in the same way" and answered all the exhortations of this very stylist: "No, I do not mind." A short haircut is not for everyone, but if you are among the happy owners of sharp cheekbones, you can safely go for a haircut, having previously been inspired by the example of the girls from our selection.