It is so good that the once-notorious women fought hard for emancipation. We do not call for feminism, but wearing tuxedos and short haircuts on a par with men this season is not just possible, but necessary.
Everyone somehow quickly got used to wide pea coats, as if from a man's shoulder, and to jackets with massive shoulders, and pipe trousers, and patent leather boots, reminiscent of the shoes of Wall Street workers. Women even lured ties, bow ties, and cufflinks from the men's wardrobe. And no one objects – everyone unanimously asserts that a fragile woman in rude men's clothing (especially made of harsh wool or starched cotton) looks attractive and sexy.
Androgyny is no longer something out of the ordinary. And the designers have once again proved the axiom "all ingenious is simple". A girl like a boy, with short-cropped hair and a cheeky smile, but at the same time persistently demanding a dress and a skirt, and even creamy ice cream – this is the heroine of the latest collections.
Allure advises being inspired by androgynous images and bring ideas to life.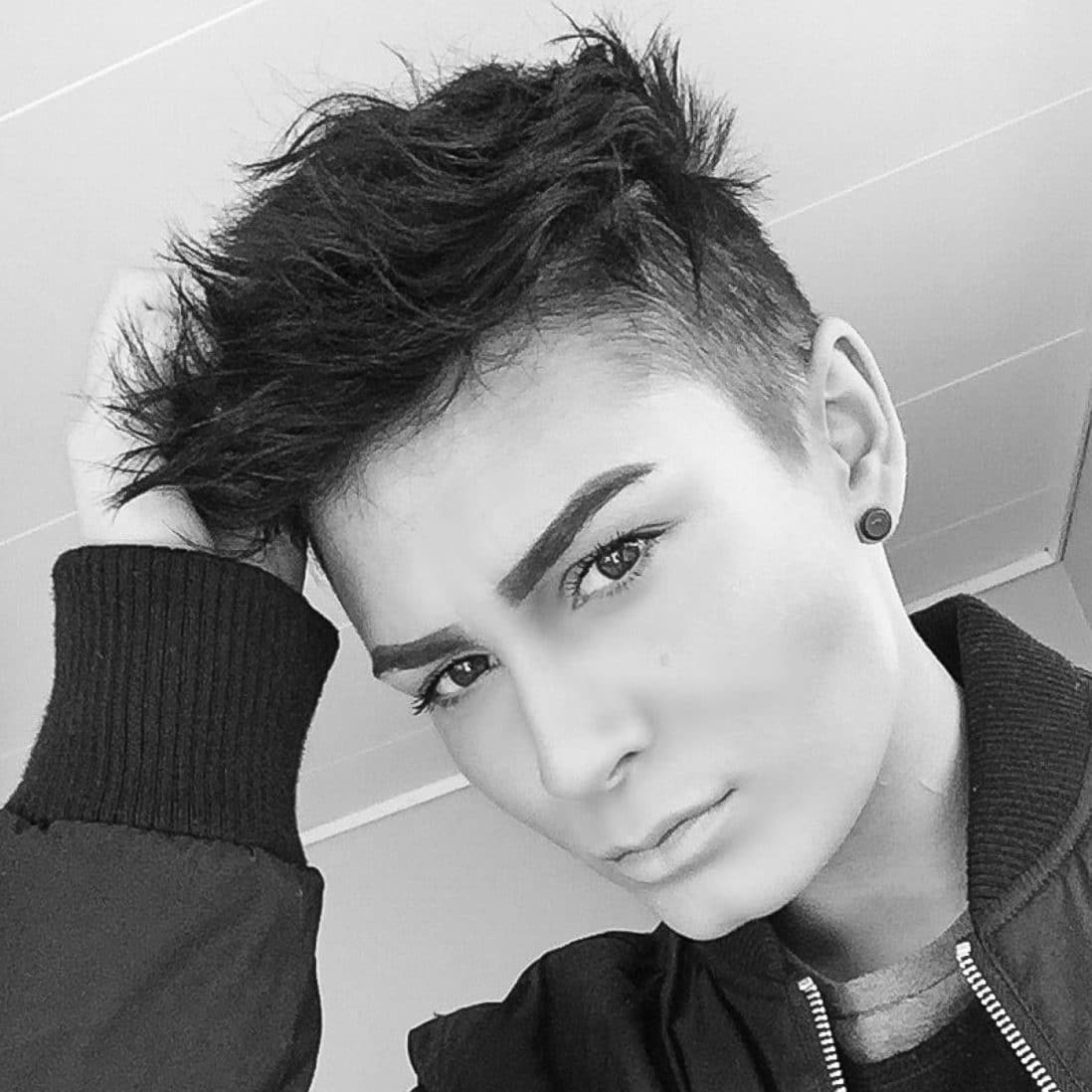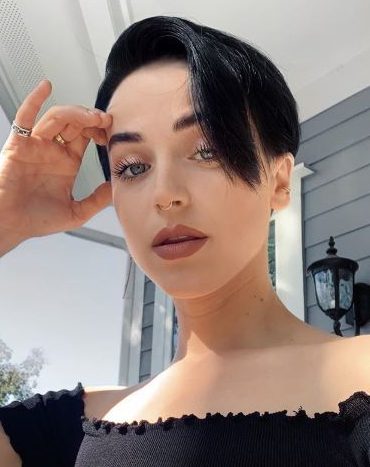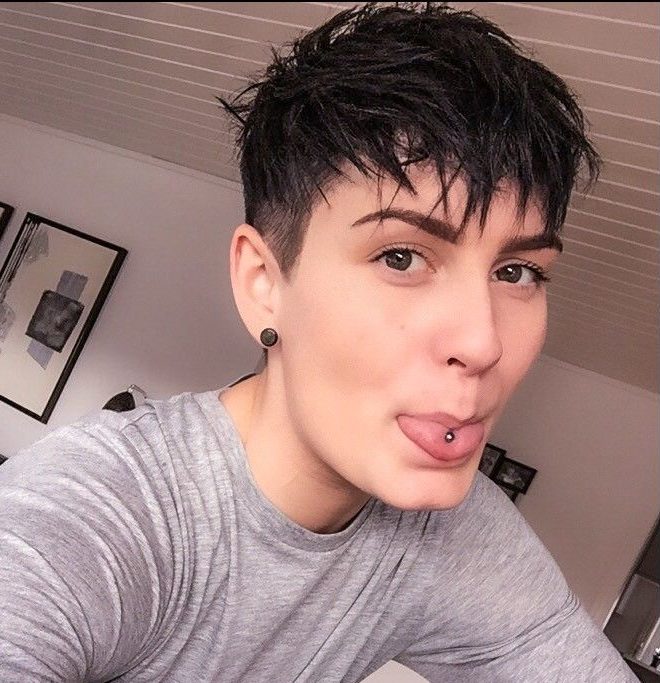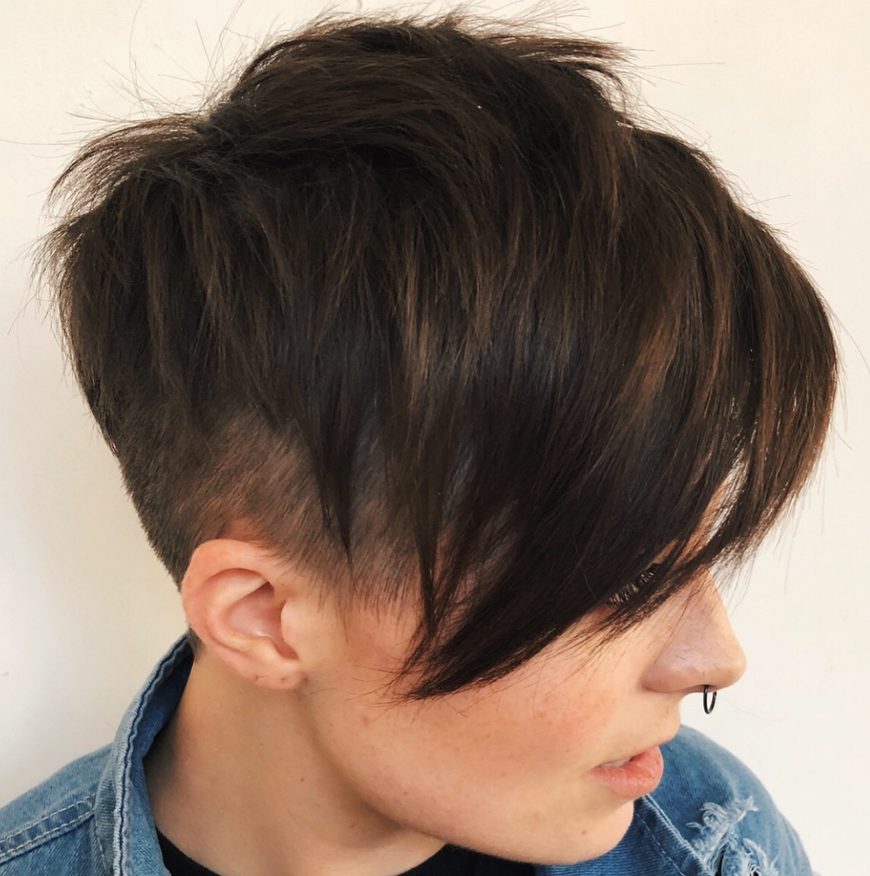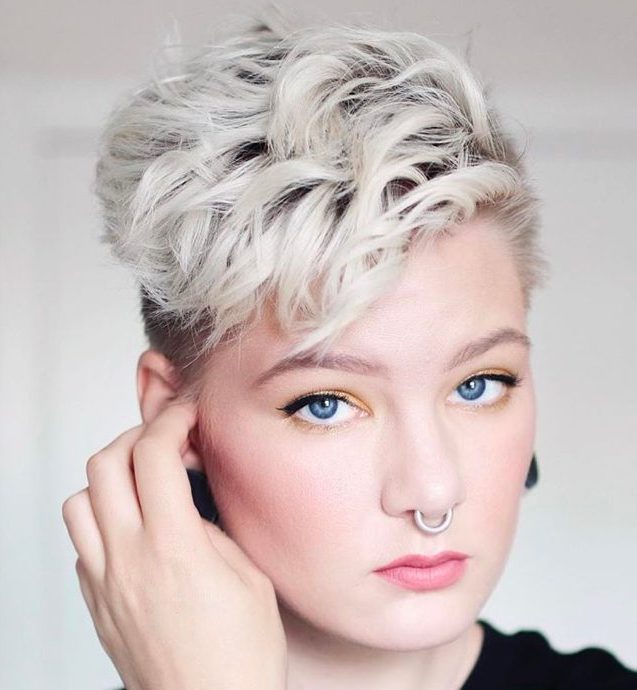 The closest to the "boyish" image of Alexander Wang. At his show, models were carefully turned from feminine girls into mischievous hooligans – it was difficult to recognize the seductive Candice Swainopol and the graceful Karlie Kloss.
The hair was pulled out with the help of smoothing agents (it was necessary to achieve a perfect mirror shine) and laid on one side, creating an imitation of oblique bangs. Makeup is minimal. With bleached eyebrows, the models looked like the heroes of the Oliver Twist story.
John Rocha left the models' hair untouched, but added blue shadows to the inner corners of the eyes – it seems that the Oliver Twists fought somewhere around the corner.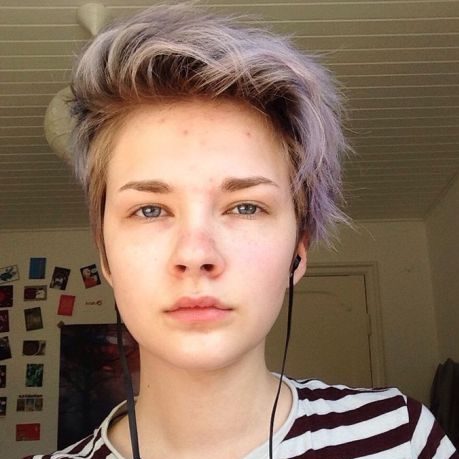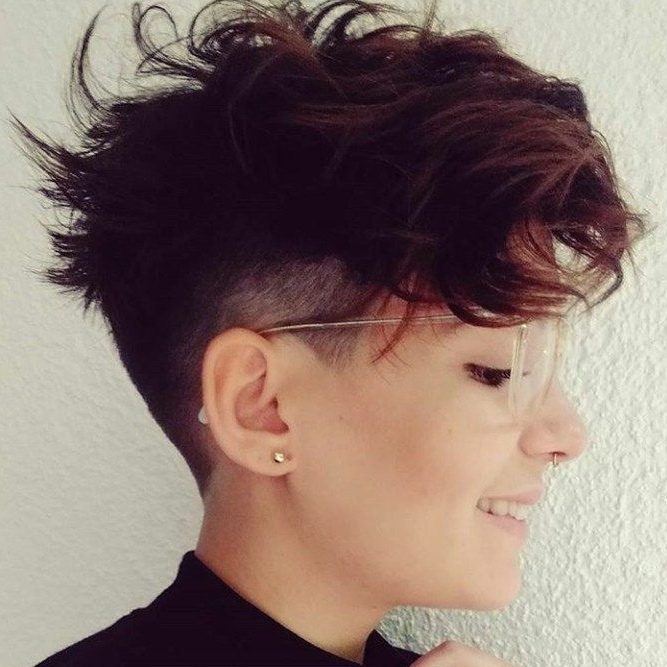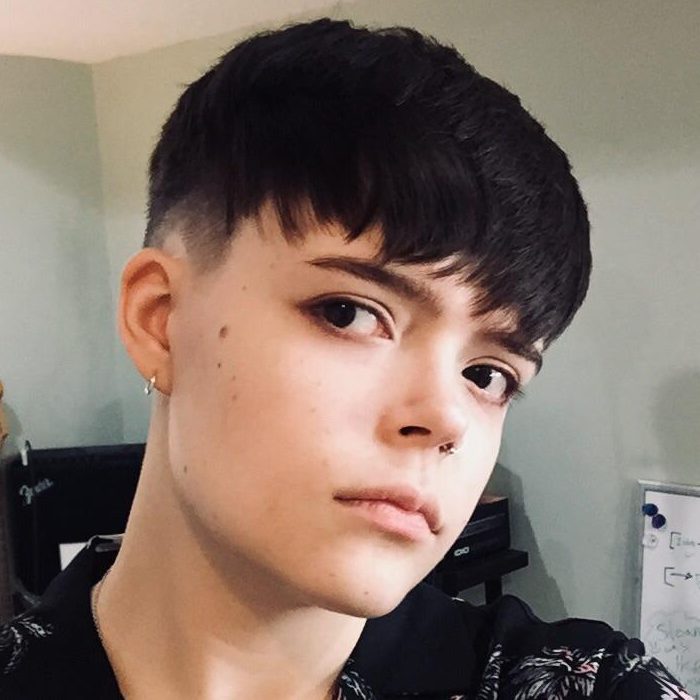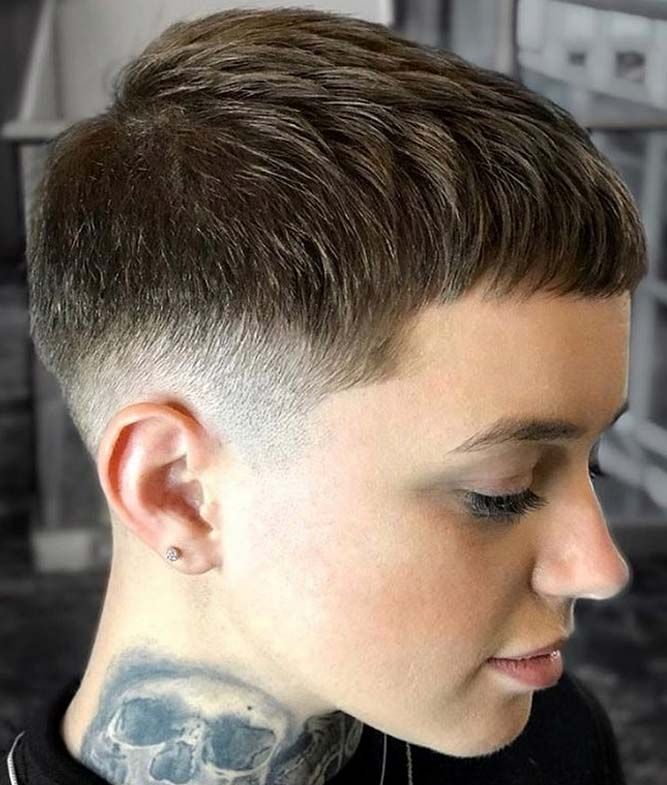 Owners of a short hair do not need to try too much. For the shows, wigs with ultra-short ragged haircuts were specially made. The wigs were mercilessly milled and skillfully cut – the result was voluminous hairstyles with a slight touch of the 80s era.
Show your imagination in makeup – boldly paint your lips with dark lipstick, as Max Mara did, line your eyes with silver pencils (preferably with a wet method), as makeup artists did at the Emporio Armani show. Alternatively, leave your face untouched, like in the Moschino show. But in this case, do not forget about your favorite serums, which will add radiance and freshness to the skin.