Pixel hair trend! Colored pixel hair is slowly taking over social media right now! Let's take a closer look at this hair trend that we have just started to discover? Then we go!
What is the color pixel hair trend?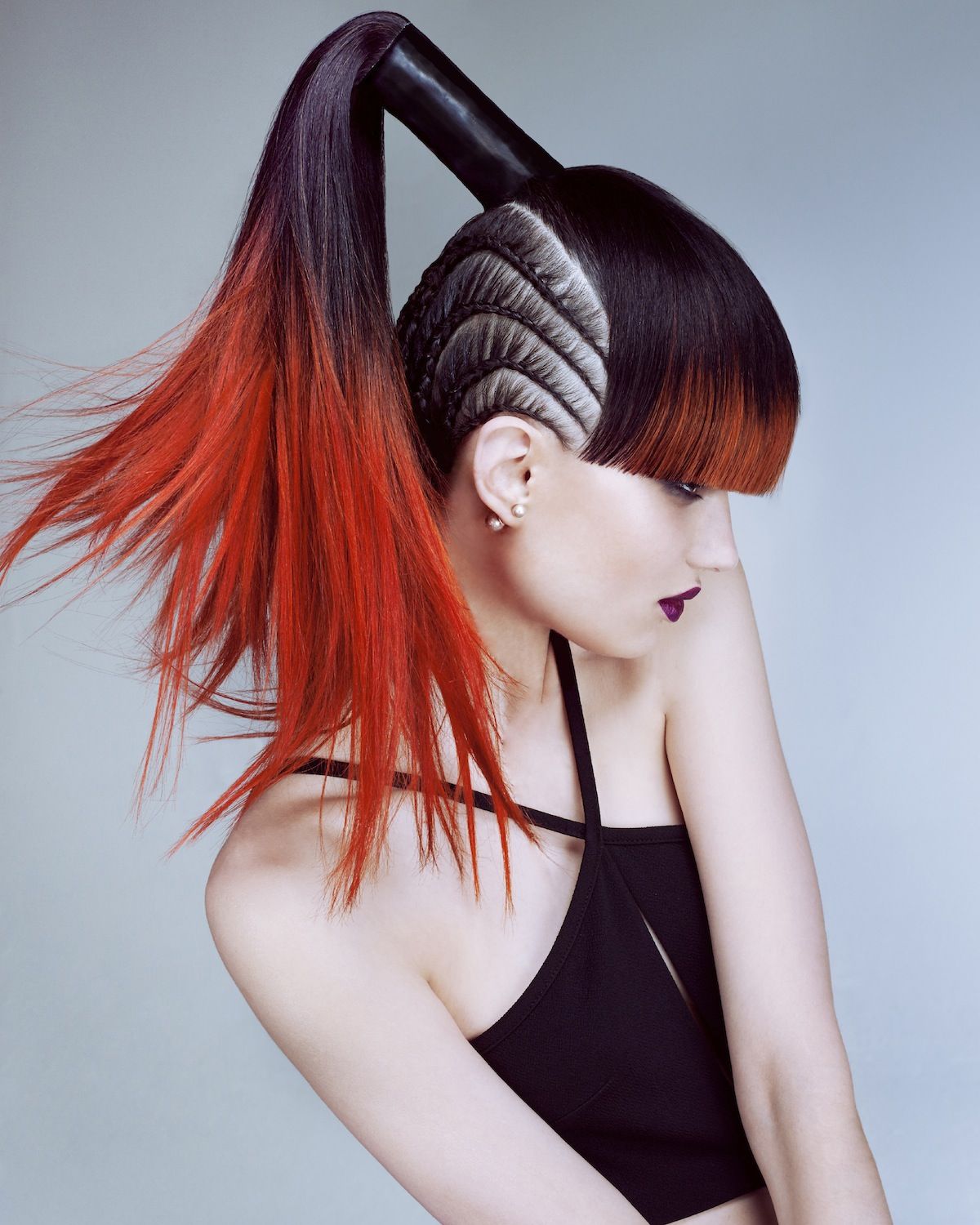 We are actually going back to the 90s with colored pixel hair. Do you remember the computer games played on game consoles in the '90s? This hair trend is inspired by the angular patterns that we call pixelated looks at that time.
How to make pixelated hair?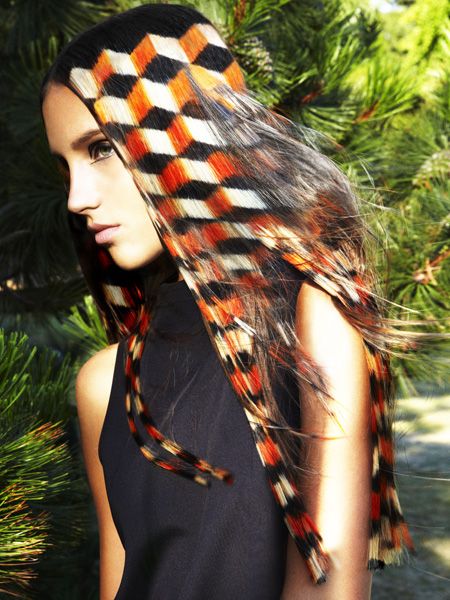 You can easily achieve pixel hair with temporary, colorful hair dyes. Especially, you can get it with colored hair dyes in spray form and stencil stencils.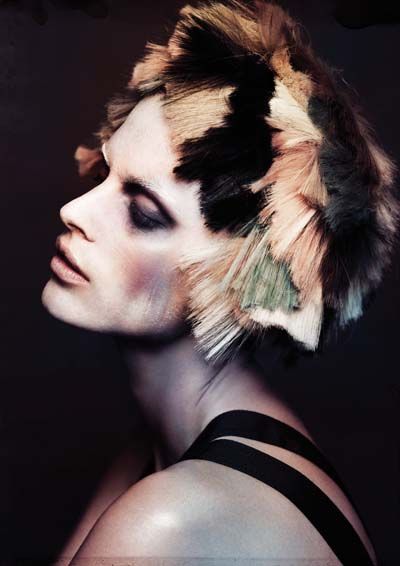 You can place stencil stencils of different shapes on your hair and spray paint them. You can use a stencil with asymmetrical shapes for this. After placing the stencil, you can create asymmetric shapes either by using a different color in each cavity in the stencil or by using a single color.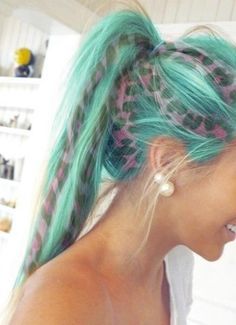 Let's take a look at different pixelated hair now to inspire you.
Pixelated rainbow hair
You can give a different touch to the rainbow hair with a pixel look. You can apply this look that suits every hair color on certain points of your hair. For example, you can apply it to the back of your hair and get a mysterious look.
You can also apply it to just the side of your hair. This look will attract much more attention to your hair, especially if you have a blunt haircut.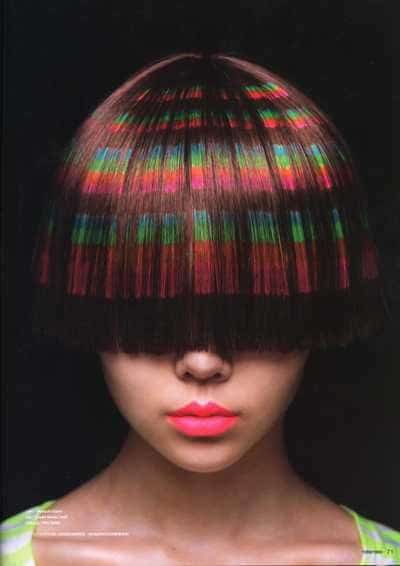 Gray pixelated hair
If your hair is dark tones, you can give the gray pixelated look a try!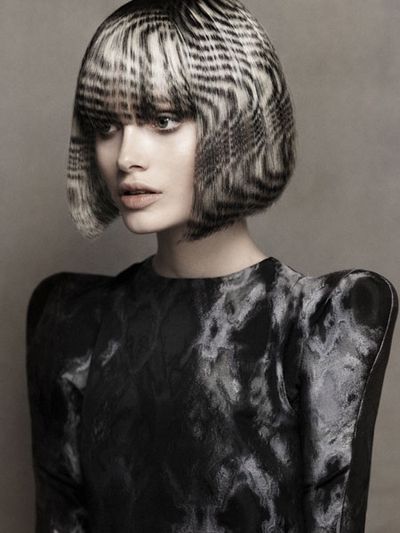 You can even give your hair this look after toast and get a different, completely different look.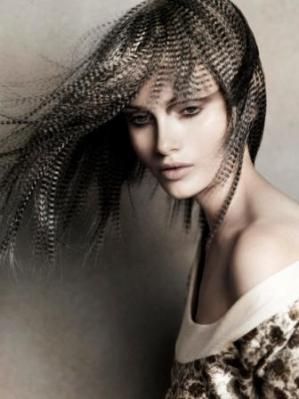 Green pixelated hair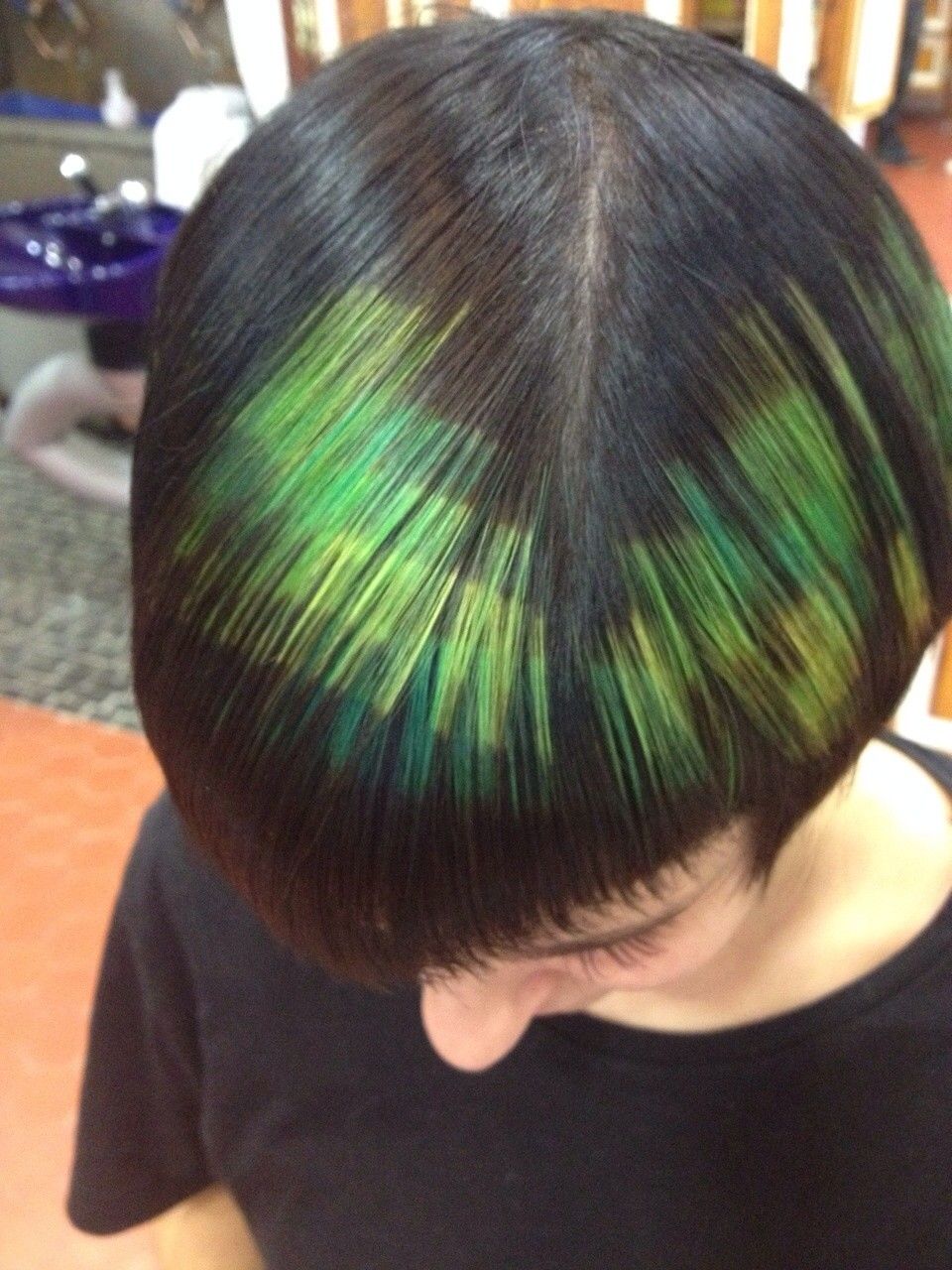 No one knows anymore how popular green hair colors are lately! You can have a trendy look by making pixelated hair in green.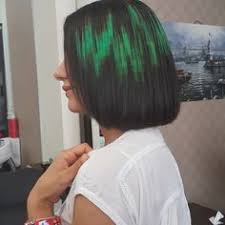 You can try different shapes with grass green around your hair.
Gold pixel hair
If you have brown and auburn hair, you can add a sparkling touch to your hair with gold-colored pixelated looks.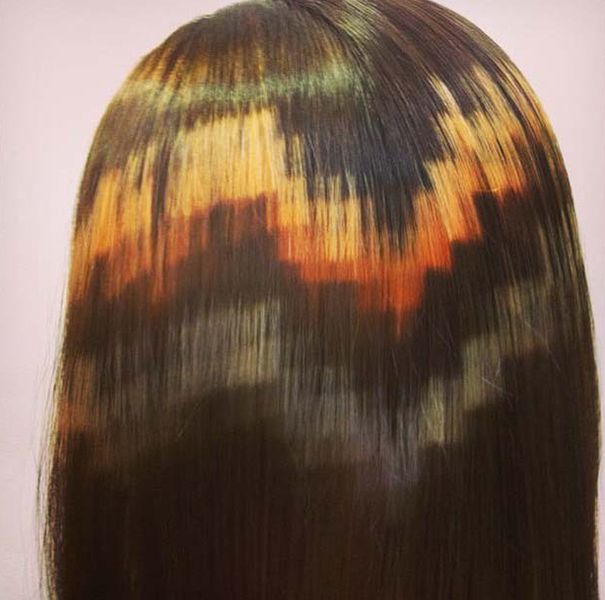 Pixel hair on colored hair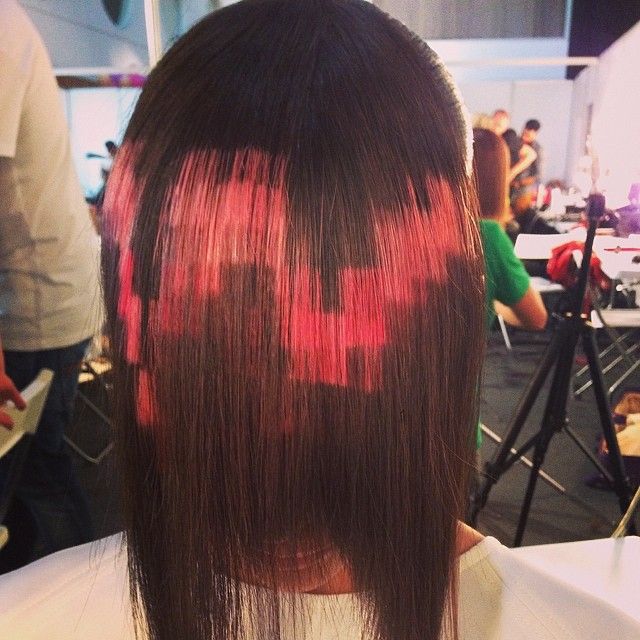 Even if your hair looks colorful, you can achieve a pixelated look. By using contrasting colors with your hair color, you can apply it to any part of your hair.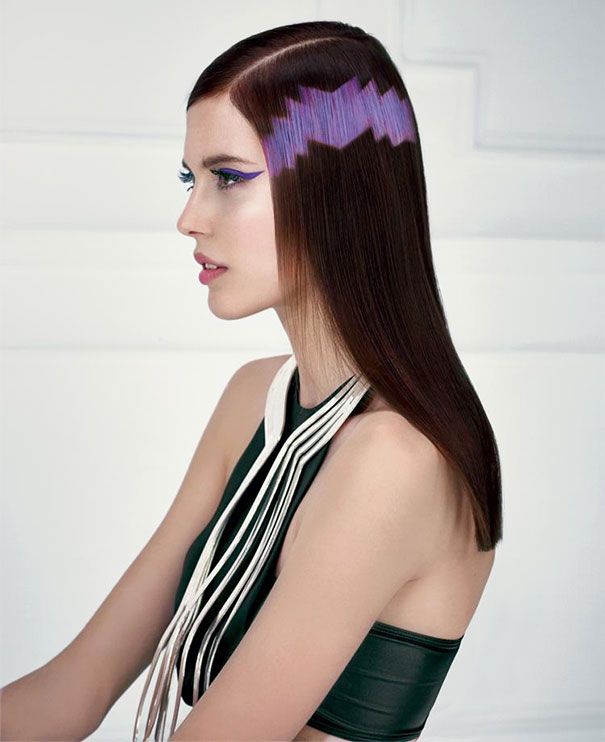 In particular, you can achieve a very nice look by using various colors together.