A shoulder-length haircut is one of the most relevant options for today's women since such a hairstyle is at the same time quite simple in everyday care and at the same time fully corresponds to all the classic ideas about a delicate female image. Nowadays, there is a huge variety of haircuts for hair of this length, because, despite the insane solution of such length, each representative of the fair sex can find her own unique style.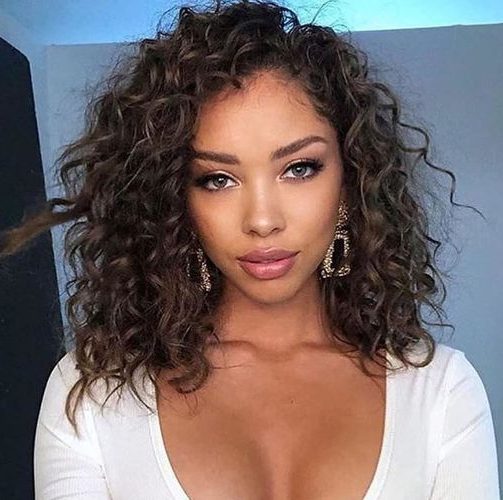 Features:
Women's haircuts are only rather conventionally called "shoulder-length", in practice they can be a little shorter and a little longer. Despite the huge variety of options, all haircuts of this type have a number of positive qualities, for which they are appreciated by women.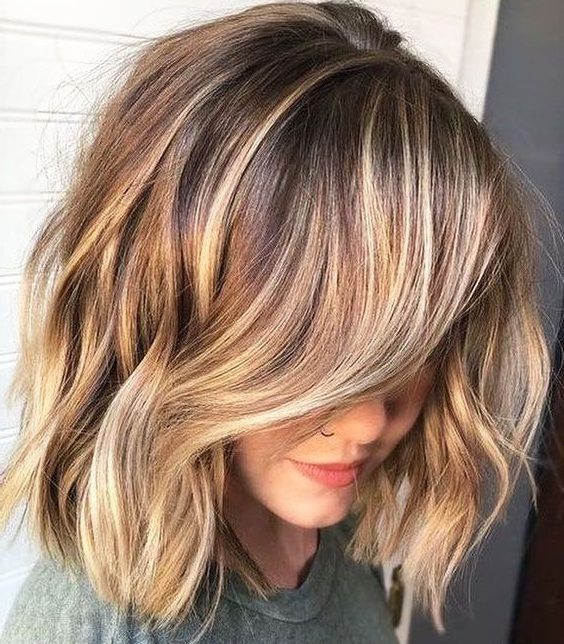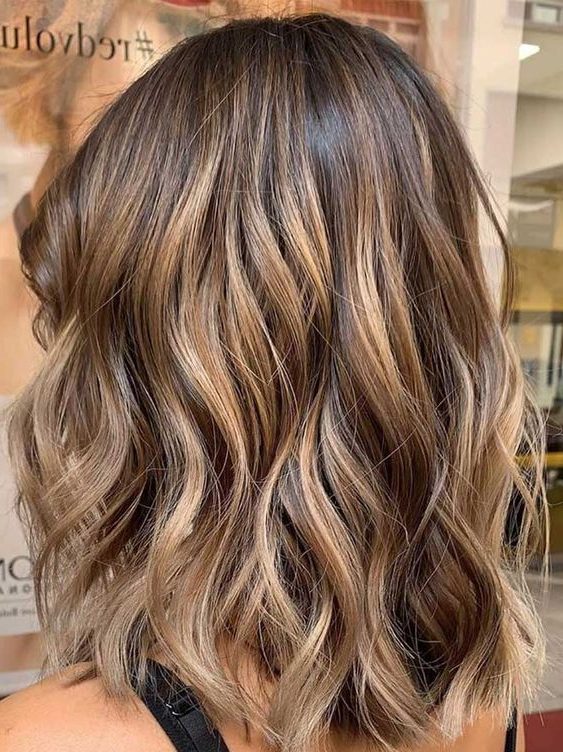 For example, hair of this length goes well with dyeing and fashionable modern coloring, while on long hair, colored strands would be lost, and on short hair, they would already claim the title of full-fledged dyeing. At the same time, styling is quite simple in everyday use – if the haircut option is selected correctly for the type of face and hair, then the simplicity of the hairstyle will be extreme.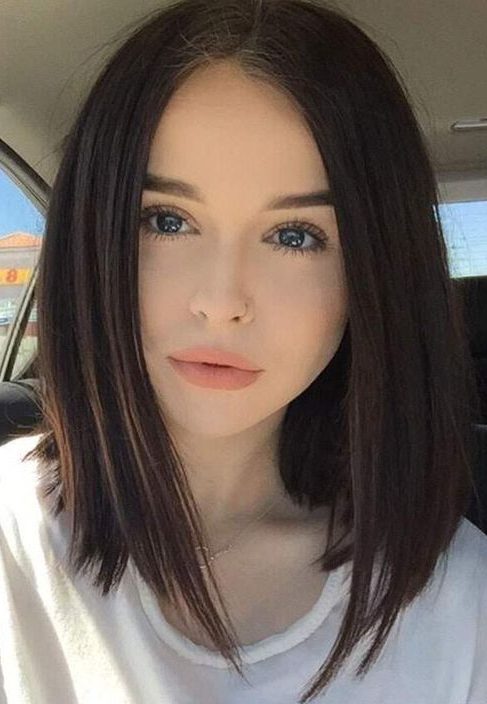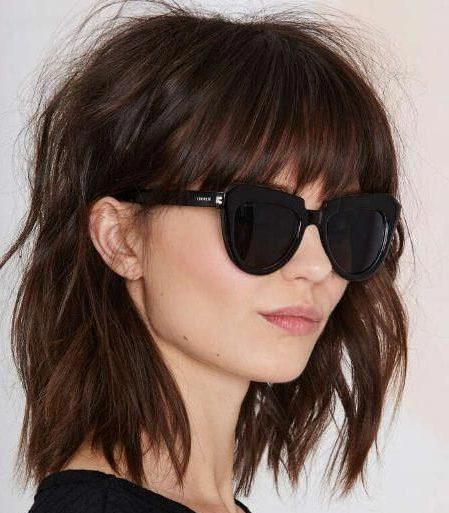 A big plus of shoulder-length haircuts is that they are suitable for any type of appearance. It doesn't matter what kind of face shape you have and whether you have any unusual features – medium-length hairstyles will generally suit you, you just need to choose the right option, and there are almost always several of them.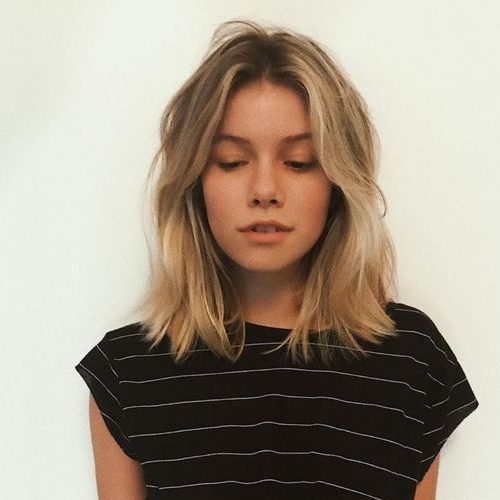 This amount of hair is enough to open the face, highlighting the advantages, and to hide certain disadvantages. Likewise, the structure of the hair does not matter – it can be straight or curly, thick or thin.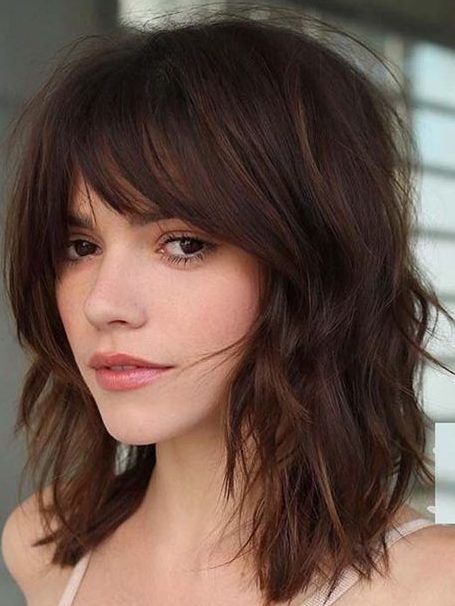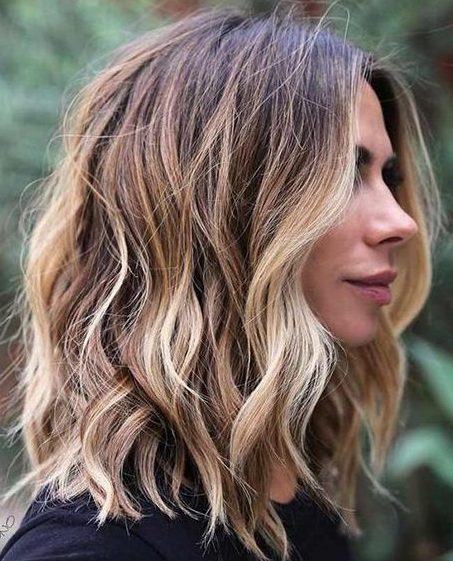 Medium length hair allows simple experiments with appearance every day because it looks good both loose and gathered. Such all-round attractiveness simplifies the task of everyday styling, and the girl no longer needs to buy half of the store of hair products, always carrying them with her in order to look neat and beautiful. In addition, you do not have to worry about maintaining the shape – the indicated length still does not give enough weight to deform the hairstyle, conceived in the morning.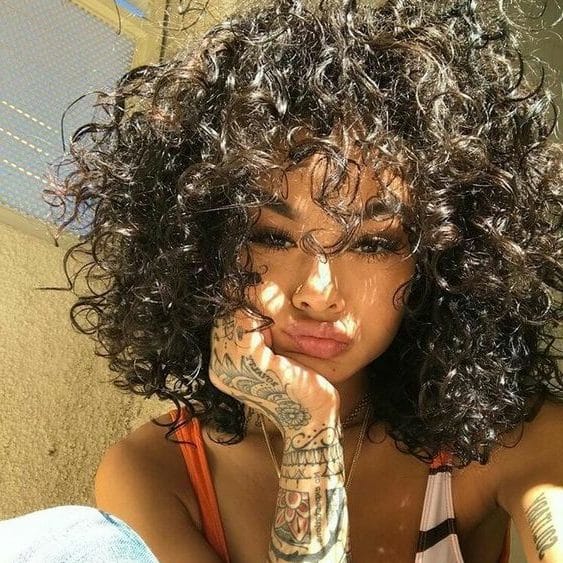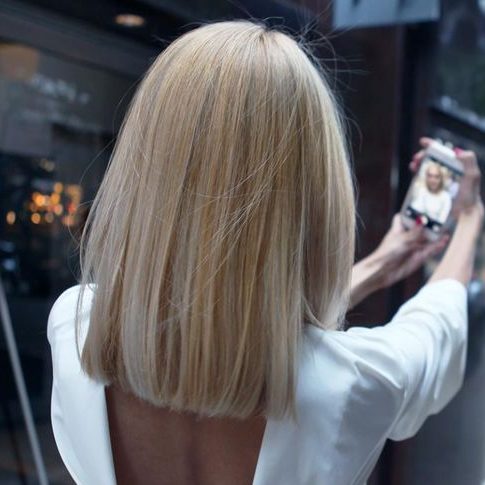 It is difficult to highlight any obvious shortcomings of such hairstyles. Supporters of longer and shorter curls usually argue their choice with the advantages of those solutions, and not the disadvantages of this – some just like it when there is a lot of hair, others prefer to open their faces as much as possible and practically do not waste time on styling. However, this does not negate the fact that today it is medium-length hair that is most popular among women.