Are you complaining about not being able to style your curly hair? In fact, most hairstyles look great on you because your hair is thick and full. Well, do you wonder which hairstyles will suit you best? Here are our hairstyle suggestions for inspiration!
Curly black hairstyles for you.
1.Bun
You can add a bohemian touch with your curly hair to the bun hairstyle, where the hair looks tidy.
All you have to do is collect your hair at the top and shape it into a bun.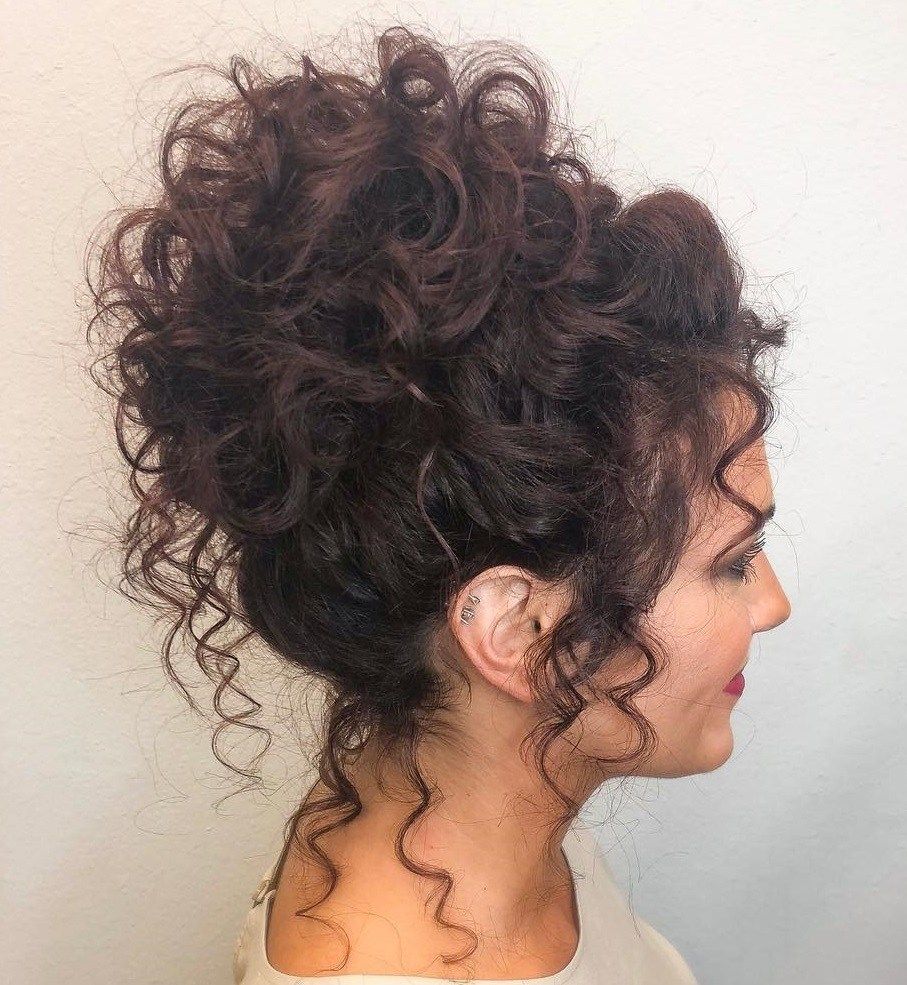 Unleash your tiny curls that come out of the way you gather, because this way you can get a messy and shabby look.
2.Bob haircut
Or did you think you couldn't use a bob haircut because the hair is curly? Bob haircuts go well with curly hair.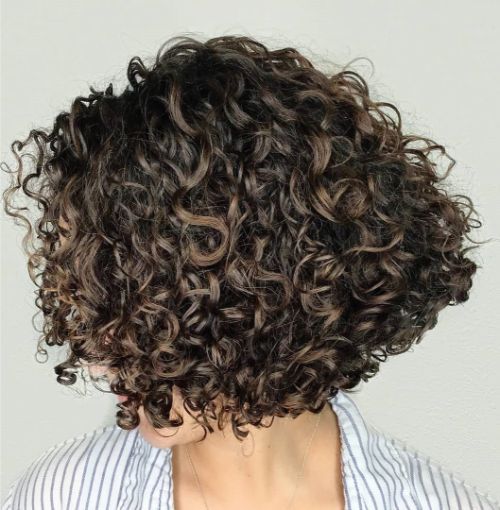 In our opinion, if you want a difference in your hair, if you want to have a cut, we suggest you give the bob hairstyle a chance.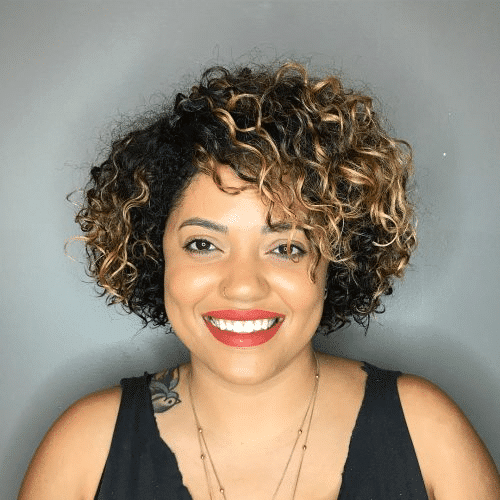 3.Natural hair appearance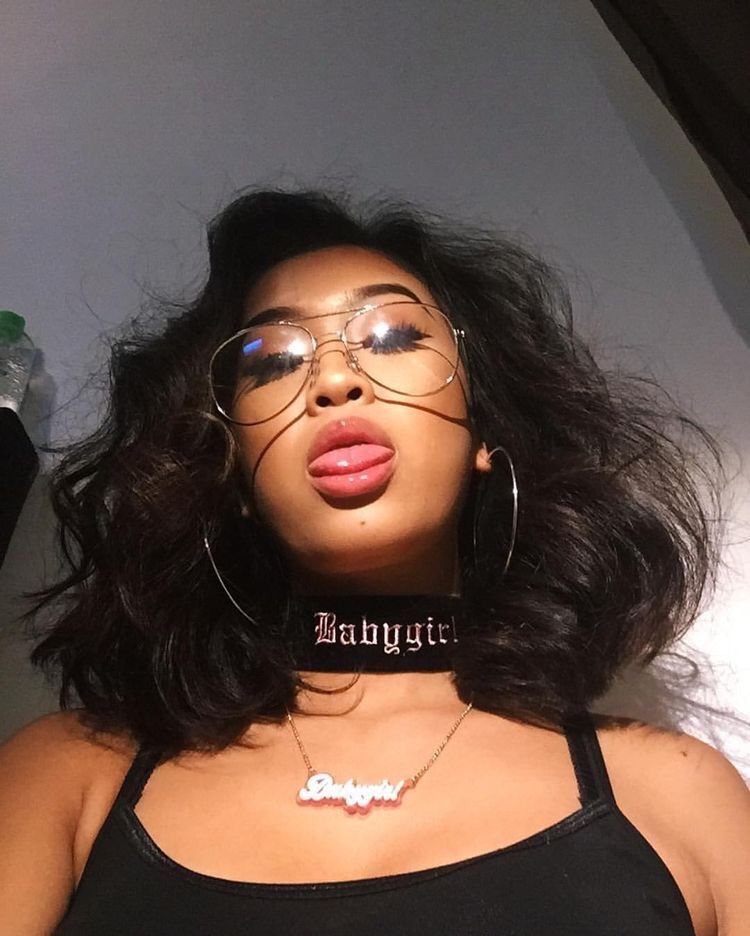 When she leaves her curly hair natural, she actually looks prettier than you think! You have that voluminous hair that everyone looks envy and it has to be proven, right?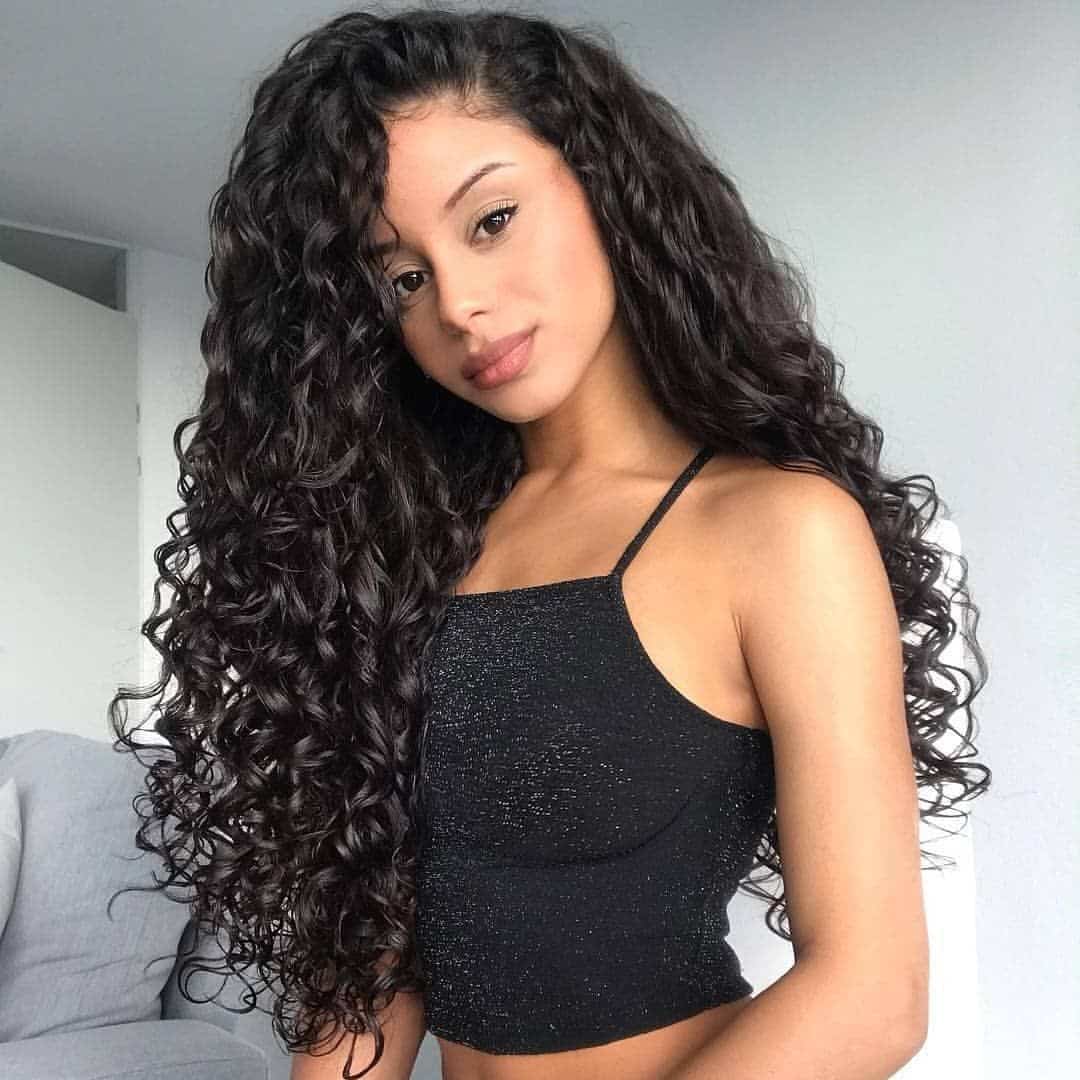 The fluffy natural look will always be more eye-catching. Your first thought should be the fluffy natural look.
4.Semi bulk hair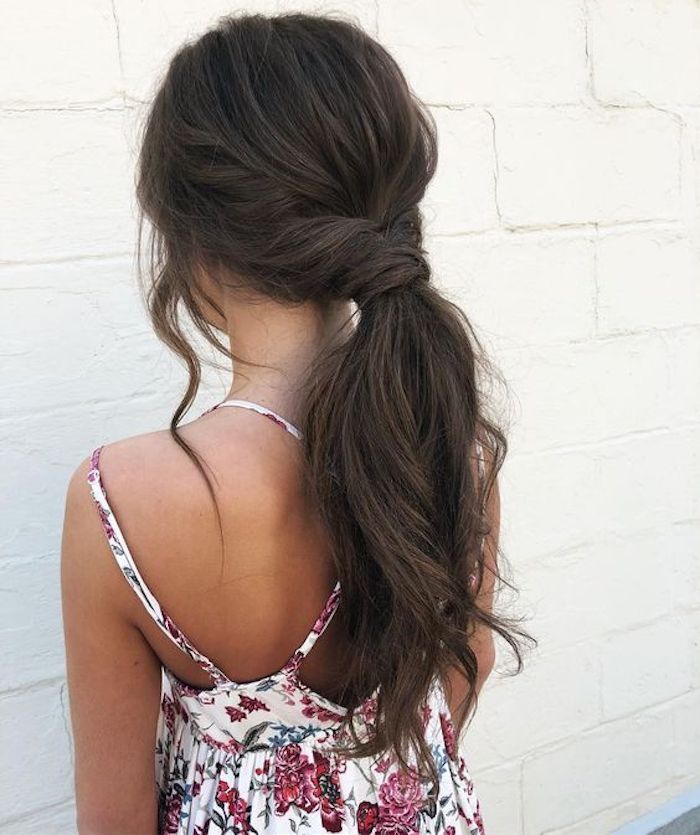 You can get this beautiful hairstyle by making the upper part of your hair in a ponytail and fixing it with a rubber clip.
 You can even release a few strands from the front of your hair for a shabby look.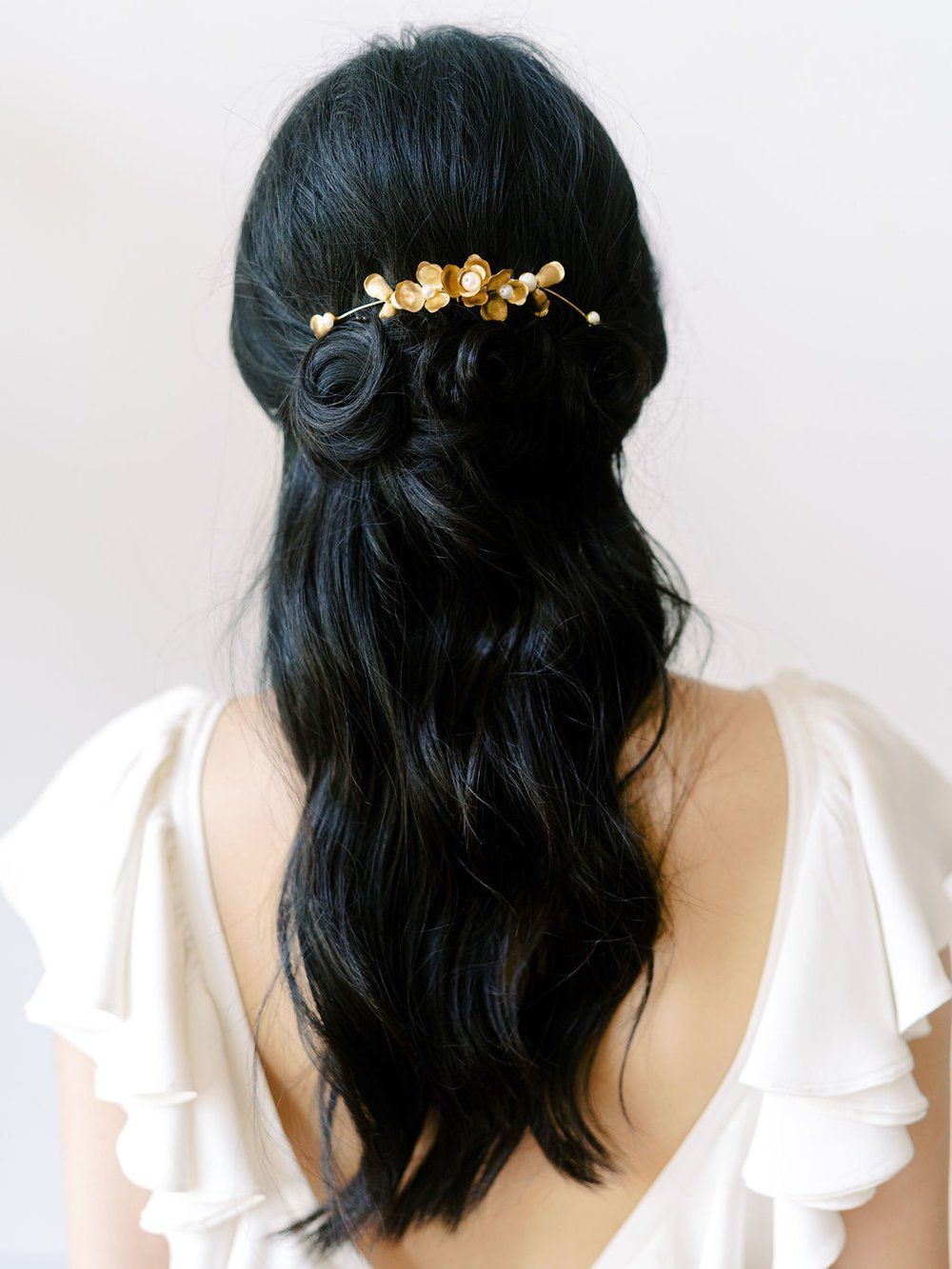 5.Hair accessories
If you have such thick and curly hair; You can decorate your hair with hair accessories such as a bandana. For this you need to do this; She will gather her hair on top and add color to her look with a patterned scarf!