The bob is always stylish; it is a haircut that is ageless but is especially attractive to mature women for its rejuvenating power in all its versions. The bob haircut has gone from a trend to an indisputable classic due to its extreme versatility and personality in each of its performances. In its original form, the bob is a hair that reaches the chin and has very defined contours, but it does not stop updating and reinventing itself, offering many possibilities.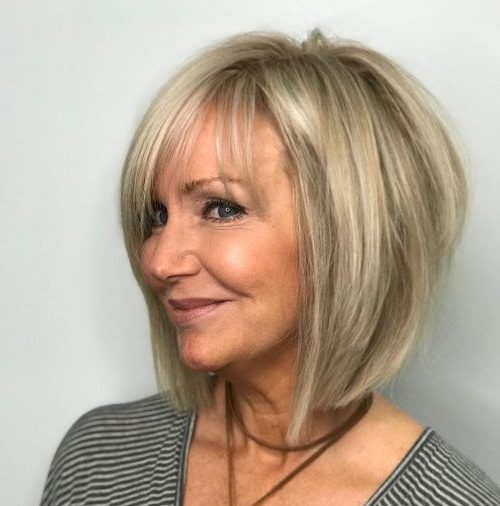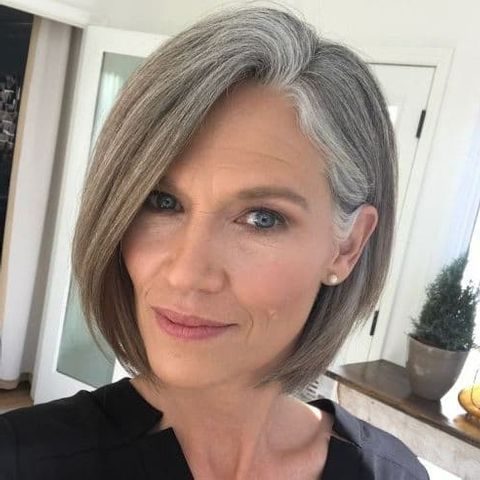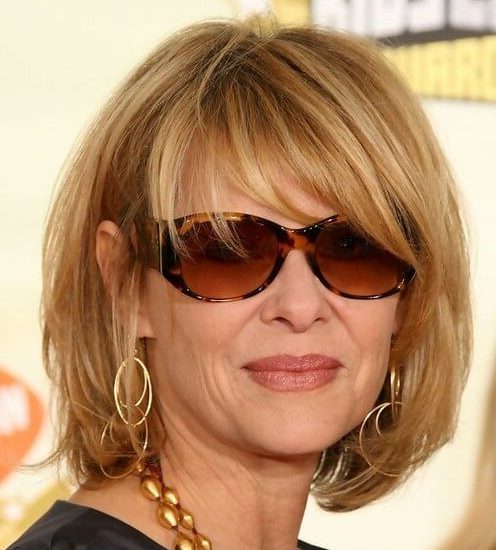 CLASSIC BOB CUT
This half hair is so flirty and easy to style that it is always one of the most popular. It is classic but exudes personality and allows all types of hairstyles. It is entirely straight, and hairdressers unload the ends to eliminate that block effect and give it movement. It is either super smooth or with natural waves.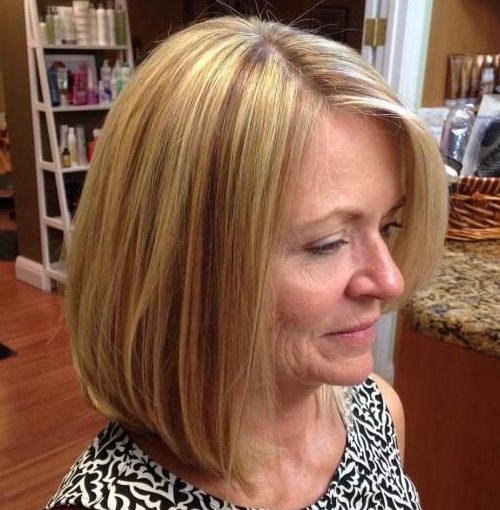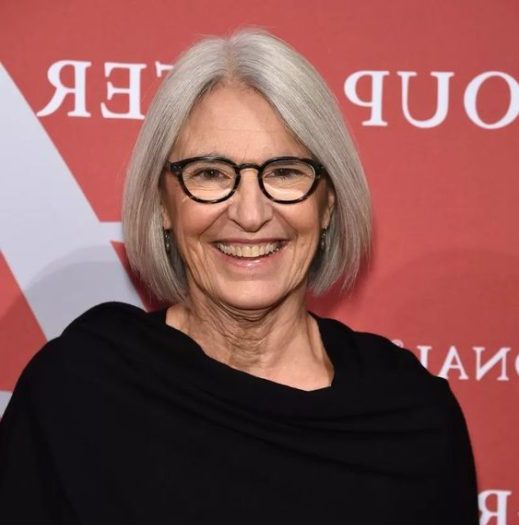 WAVY BOB
100% comfortable, feminine and flattering: the wob or wavy bob is the most versatile version of the bob cut and never loses its strength. One of the cuts that are being successful among celebrities and influencers, which is also IDEAL for women with fine hair since it balances the features a lot and makes hair look great. This type of cut is straightforward to maintain and, in addition, it gives movement and volume to the hair. Quite a success.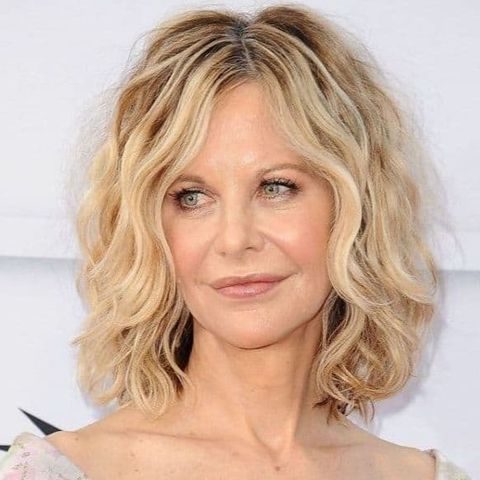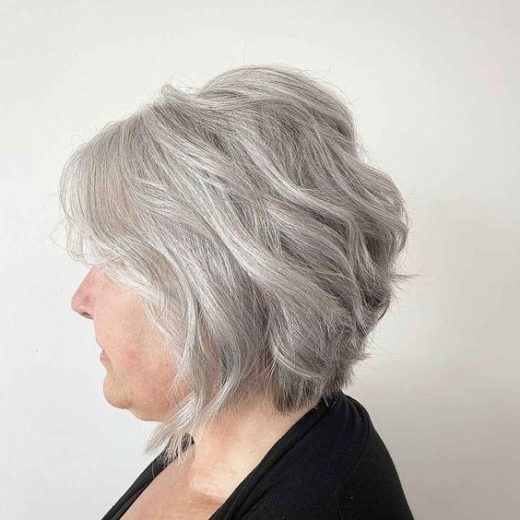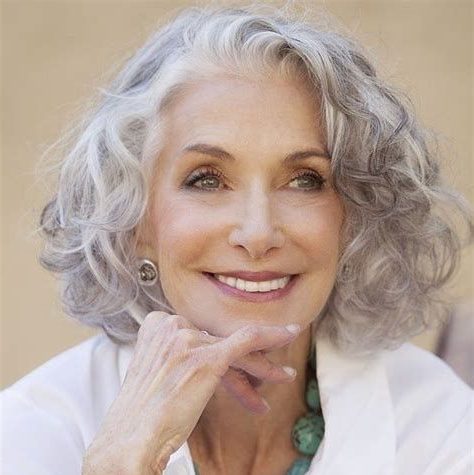 MICRO BOB
The micro bob is a cut of the most feminine and with many personalities, ideal for women over 50 who want a modern and current medium length but without losing elegance. The height never exceeds the jaw and can be worn ultra-smooth and straight, with the tips inward or with the ends not polished and undone waves to give it extra movement. The best thing about this cut is that it is very easy to style and is a great option to maintain volume throughout the day.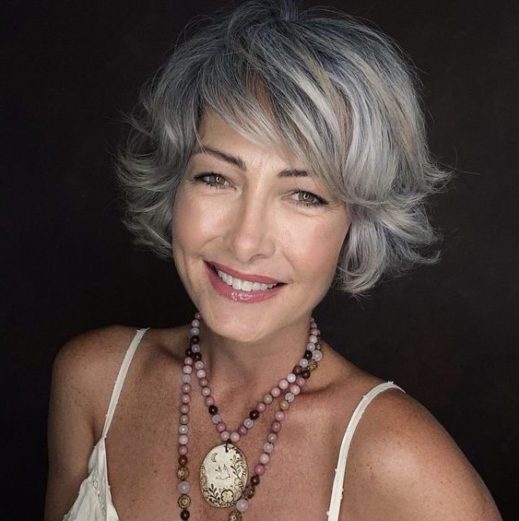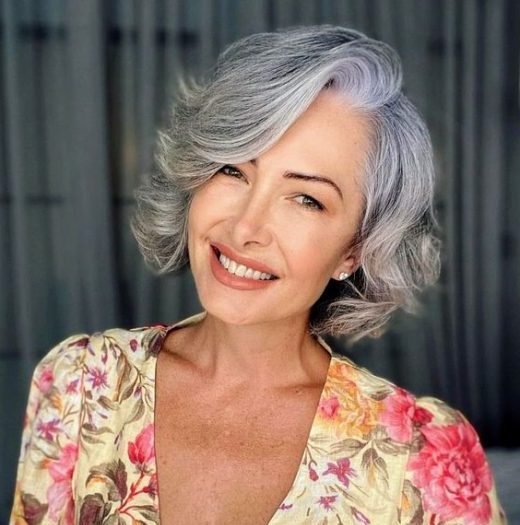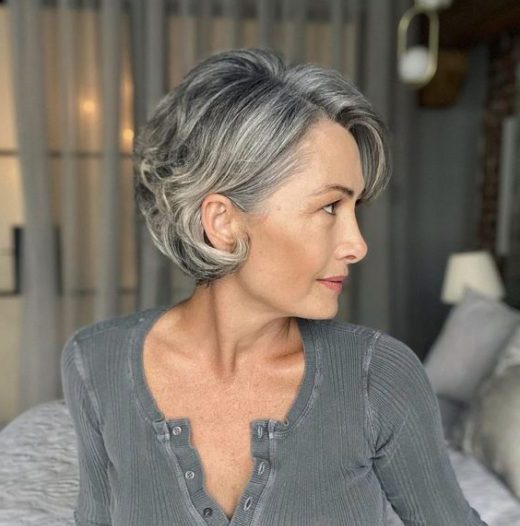 INVERTED BOB
Slightly shorter behind and with more or less forward inclination. The inverted bob haircut or the reverse is a timeless haircut ideal for women who want to define and stylize their faces. It is a beautiful ultra-smooth with soft waves.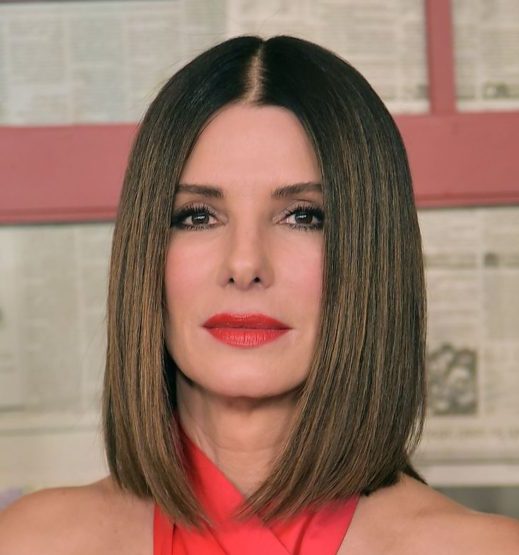 LONG BOB O LOB
The most modern, sensible, and versatile medium length. A long bob is an excellent option for mature women who want and need a good cut to update their image but do not want to give up their long hair. It is very easy to style and can be collected in buns and ponytails.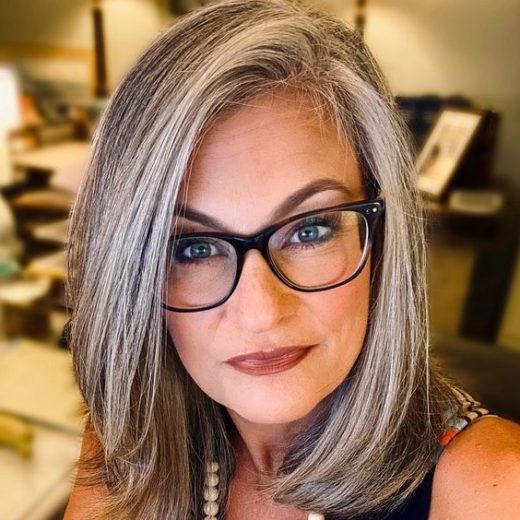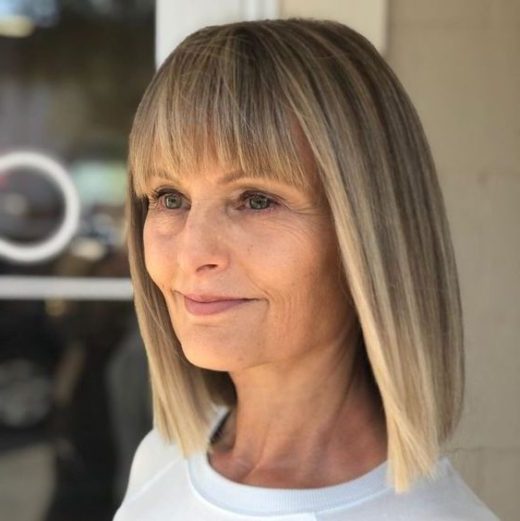 CORTE CHOP
The chop haircut is a classic that never goes out of style. It is chic and super flattering; it easily combs and exudes personality. "This style softens the features," says Olga G. San Bartolomé, and is ideal for women with fine or light hair who want to give more life to their hair.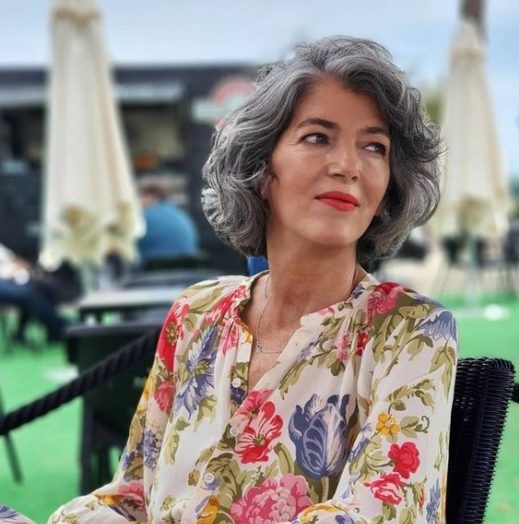 ASYMMETRICAL BOB
Cate Blanchett is passionate about this modern yet no-nonsense haircut that defines her cheekbones to the fullest and is so feminine. These types of ultra-short bob haircuts will make you look younger, don't hesitate!