Discover the best haircuts for curly and short hair.
If you feel like your long curly locks are weighing you down, why not be brave and give it a try? An undercut curly hairstyle can look very stylish and is totally practical due to its limited length and manageability.
Plus, short strands are easy to style and surprisingly versatile, and as such, they're an option every curly-haired woman should consider.
From pretty pixies to bouncy bobs, here are the best easy hairstyles for short curly hair.
Voluminous Curly Pixie Cut
A voluminous pixie cut on top gives its wearer a cool retro vibe. Just remember to rock the look with your freshest clothes to avoid looking dated.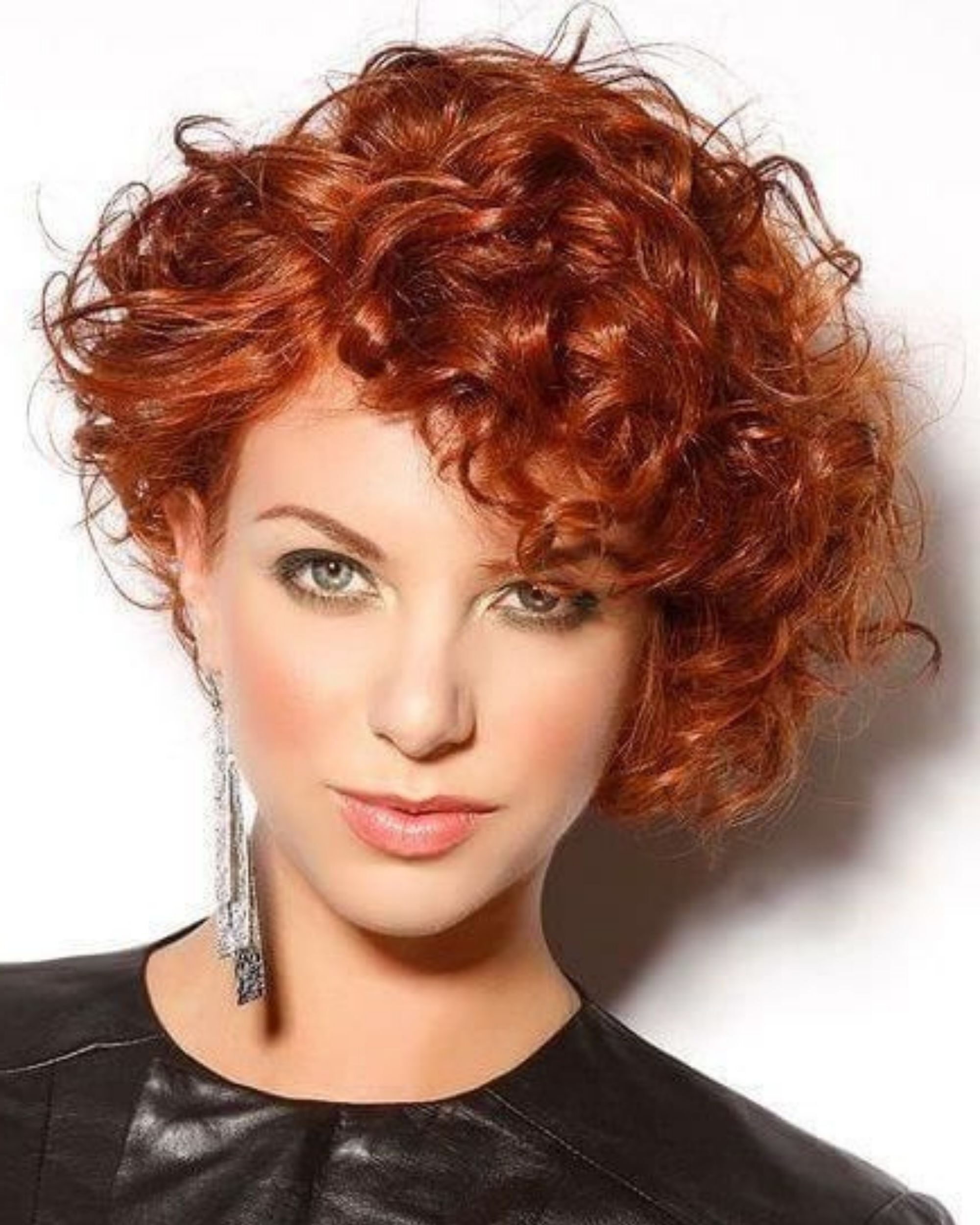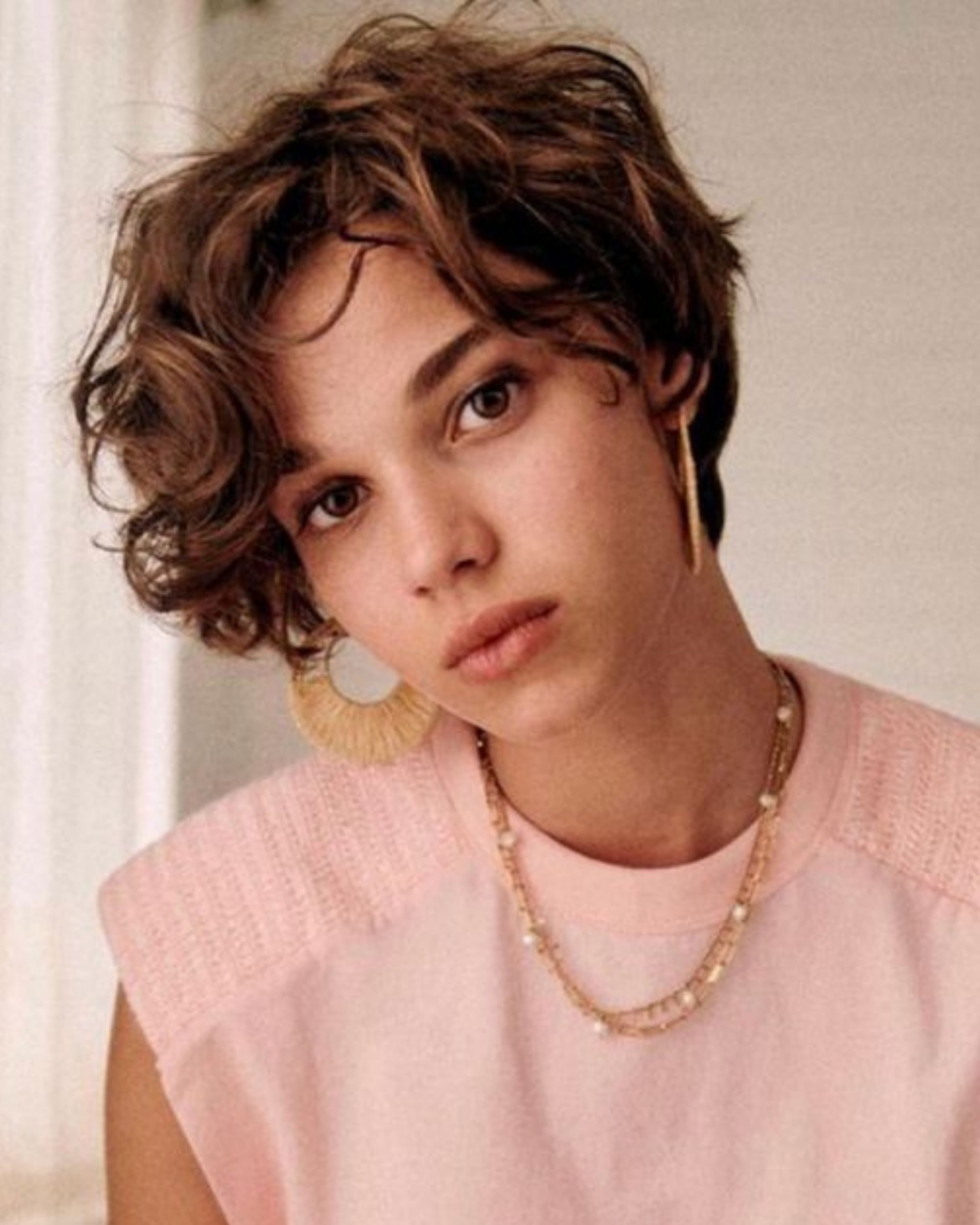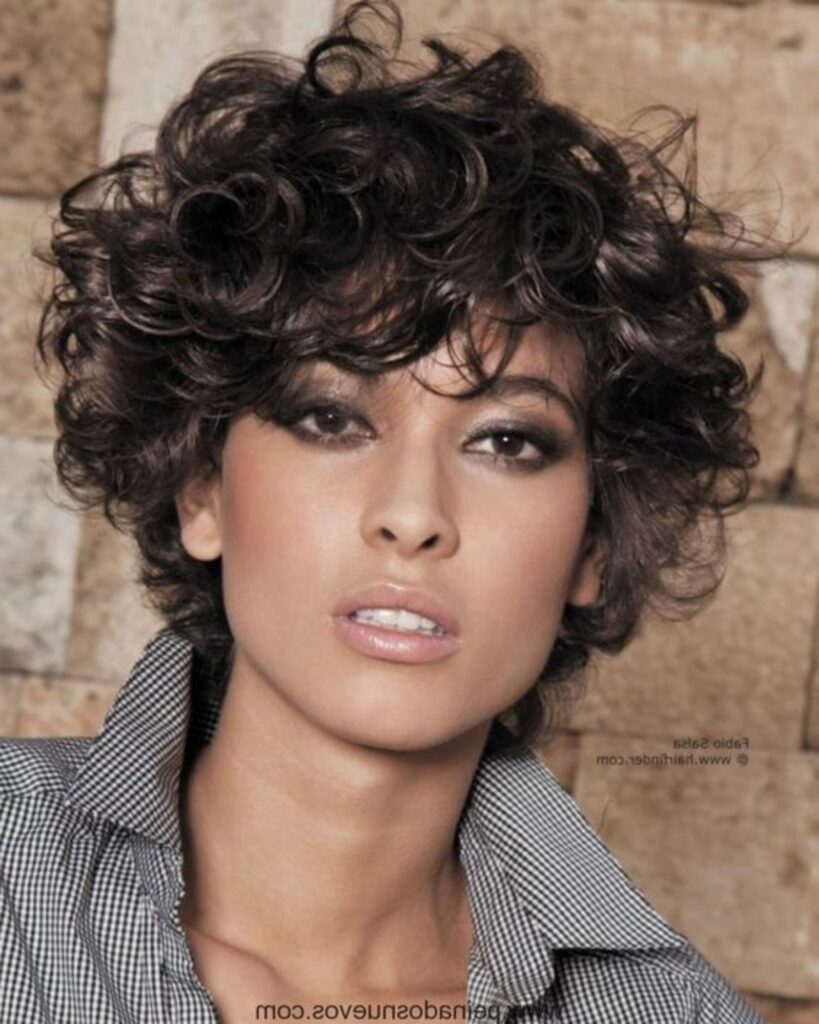 Afro
The beautiful and tight curls are worth showing off. As such they should be worn loose, but beware of the overwhelming effect of too much hair. To combat this problem, go for a sleek and short afro cut.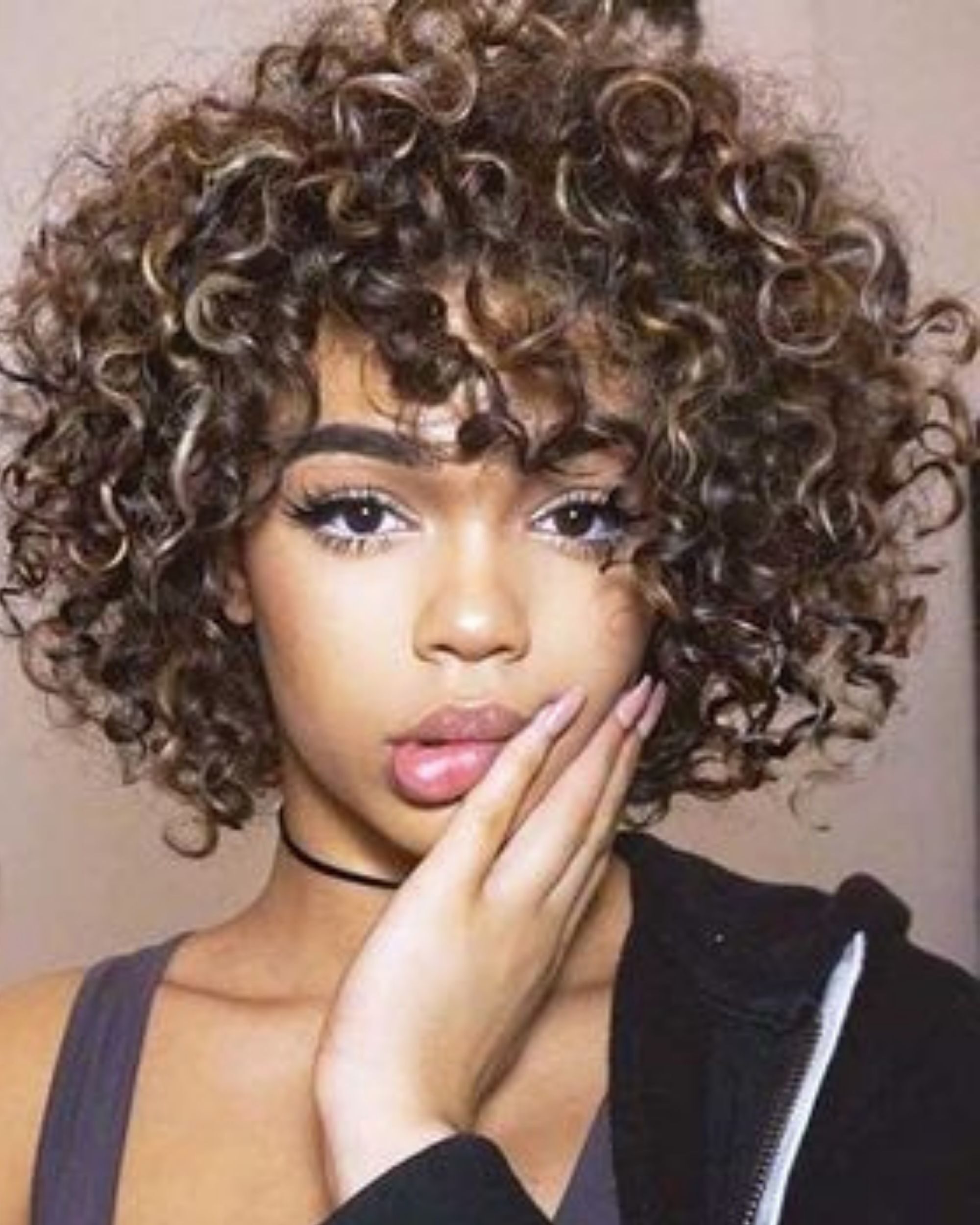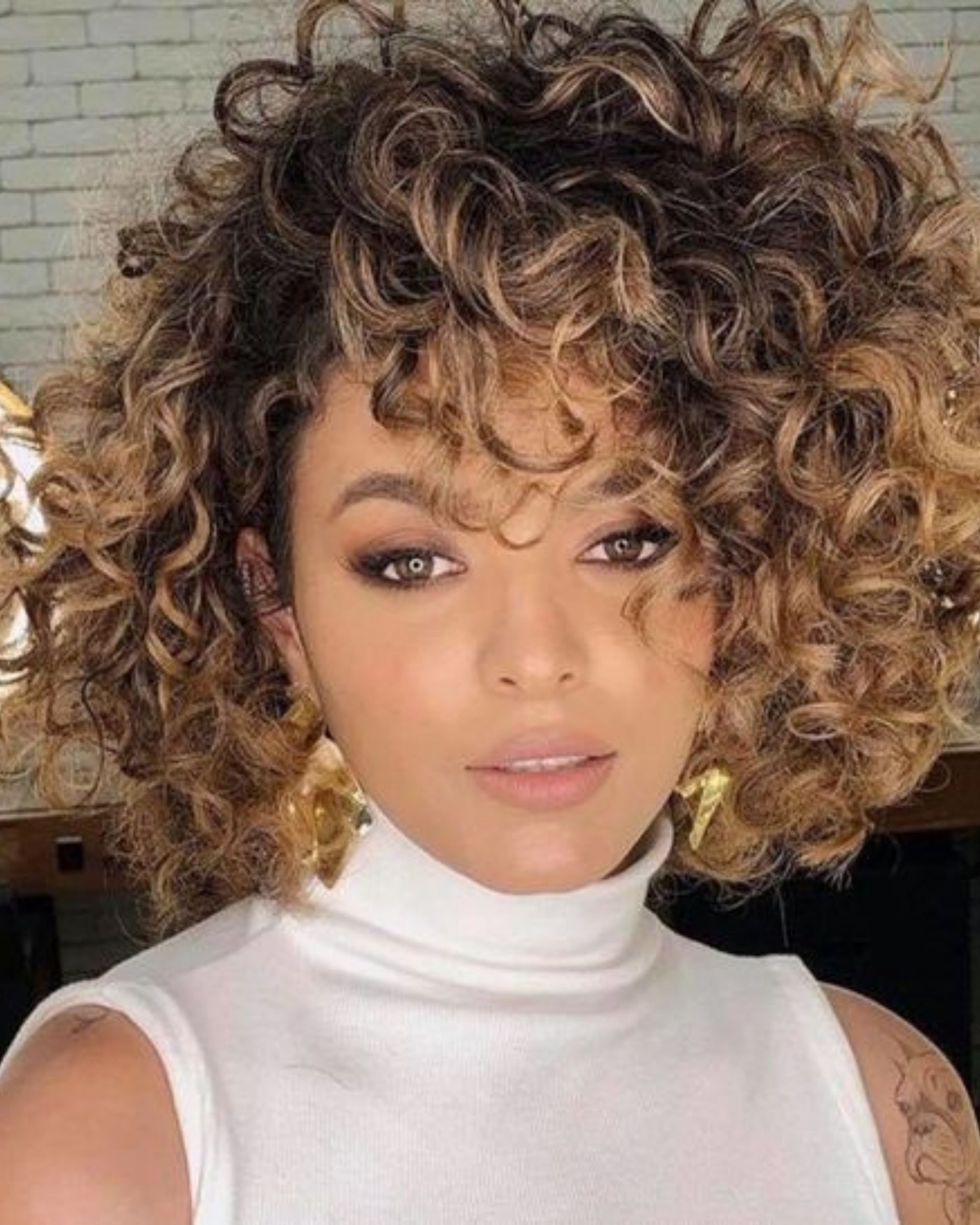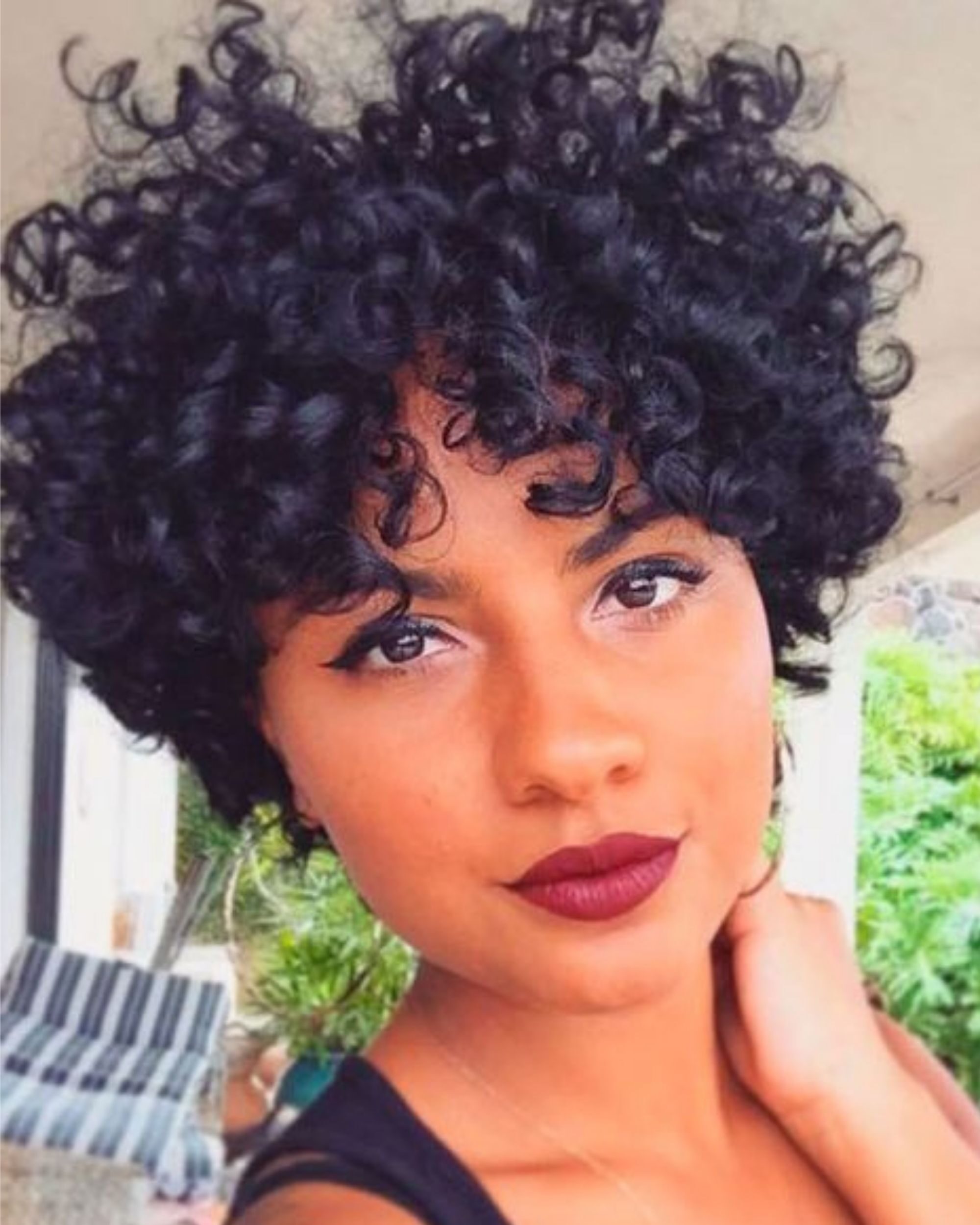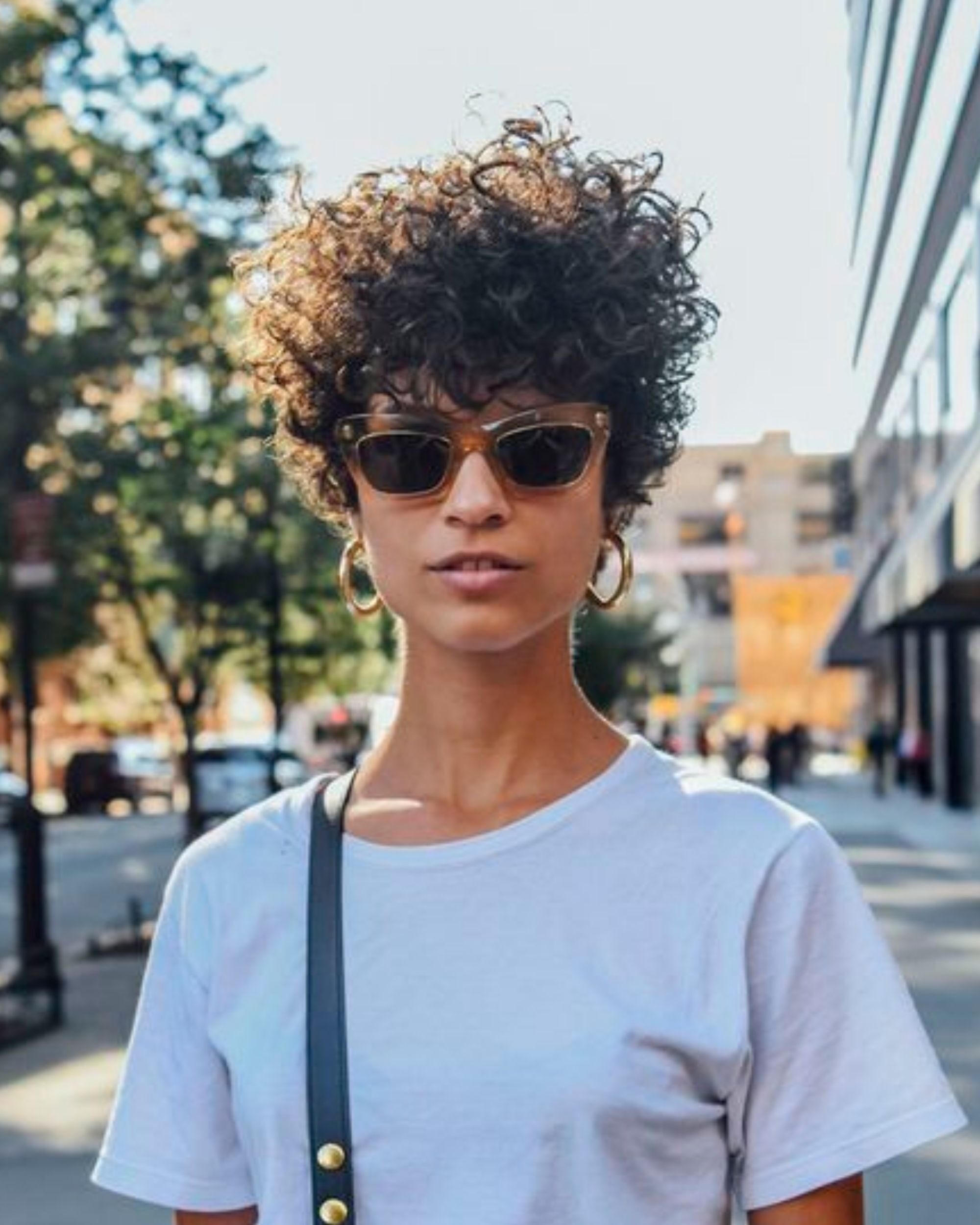 Shoulder Length Curls + Bangs
Does your curly shoulder-length hairstyle need a makeover? You should consider adding bangs for a fresh and contemporary look.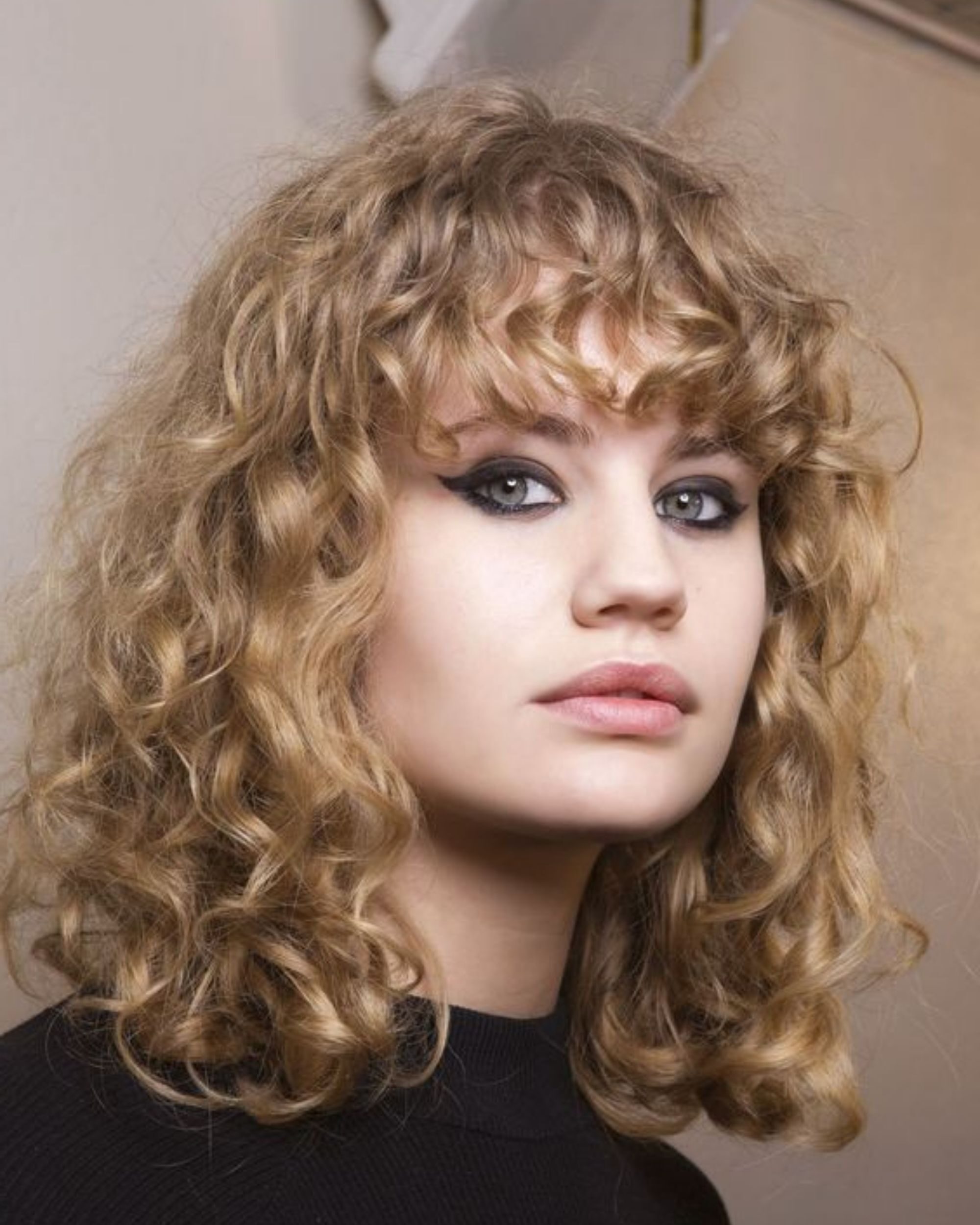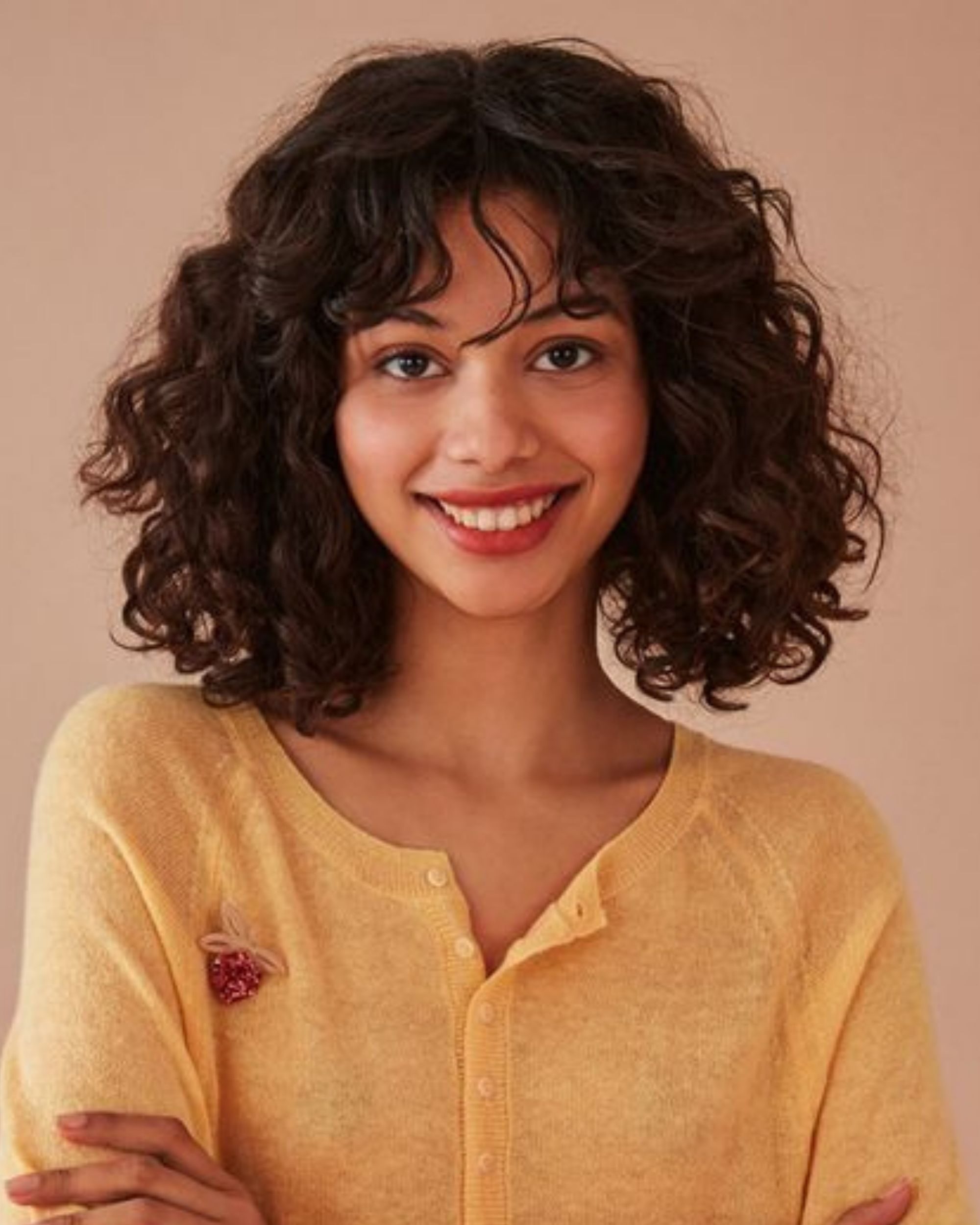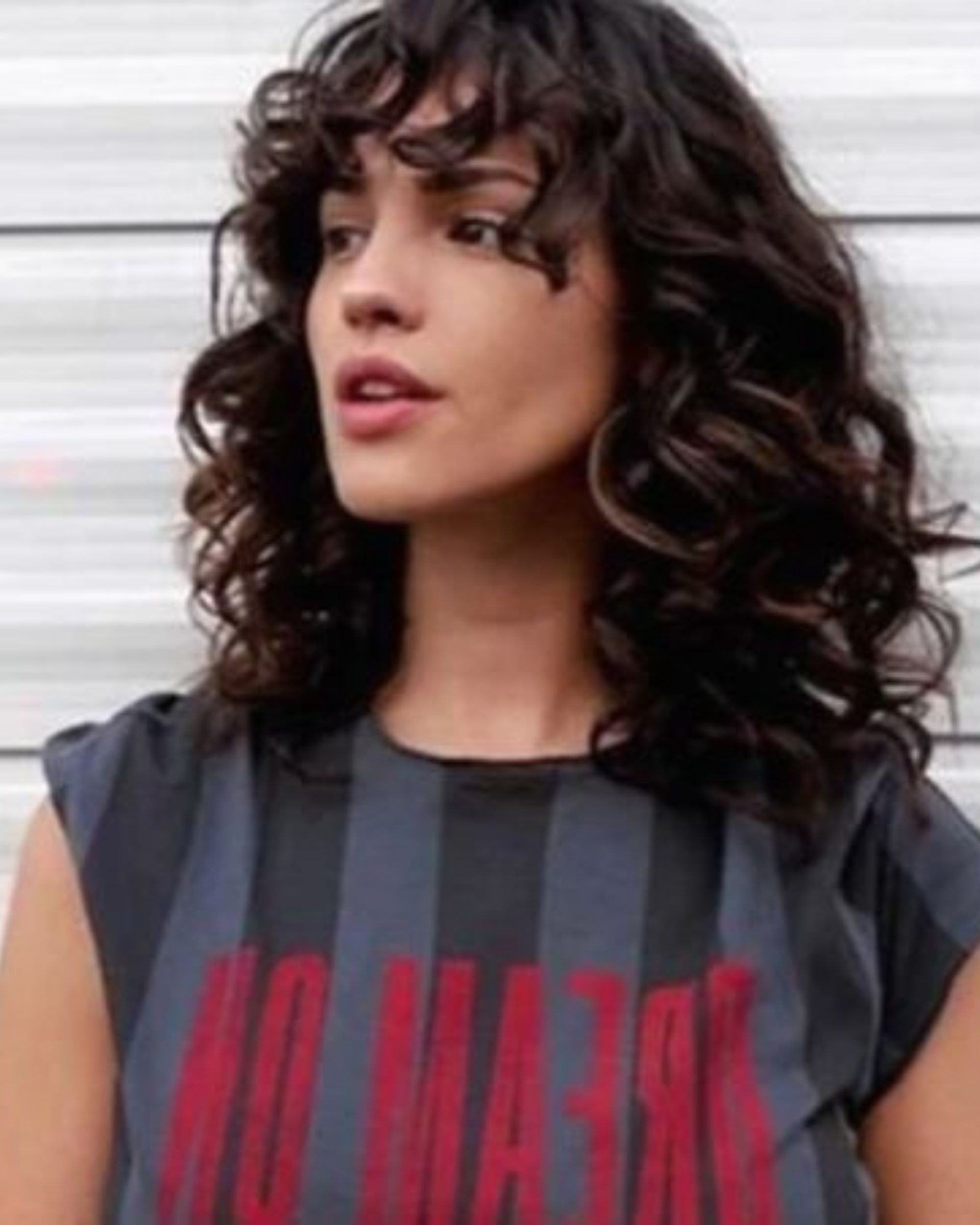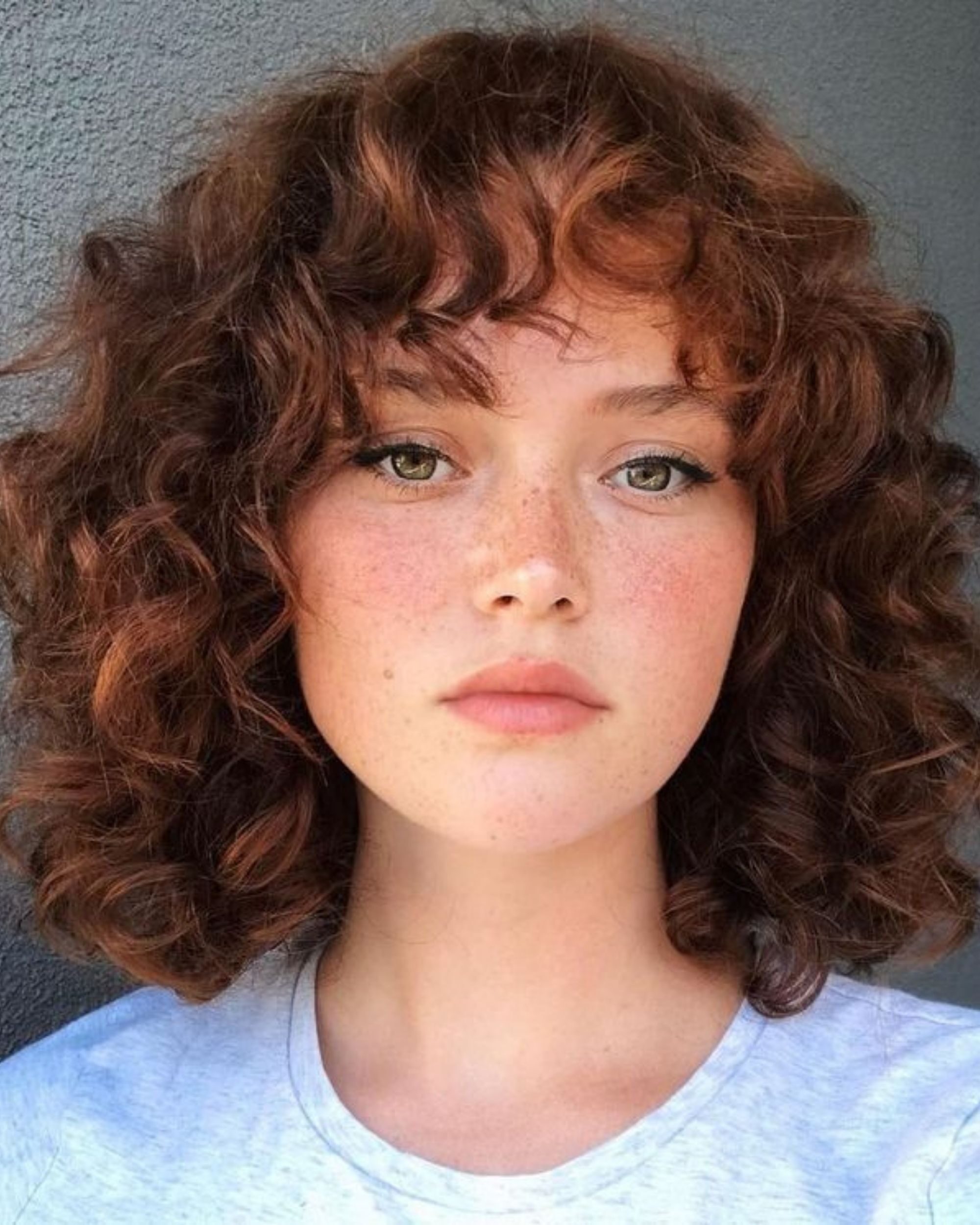 Short Curly Hair + Shaved Side
For a fresh, contrasting look, consider shaving one or both sides of your head and leaving a longer length on top. The result will be a stunning explosion of curls.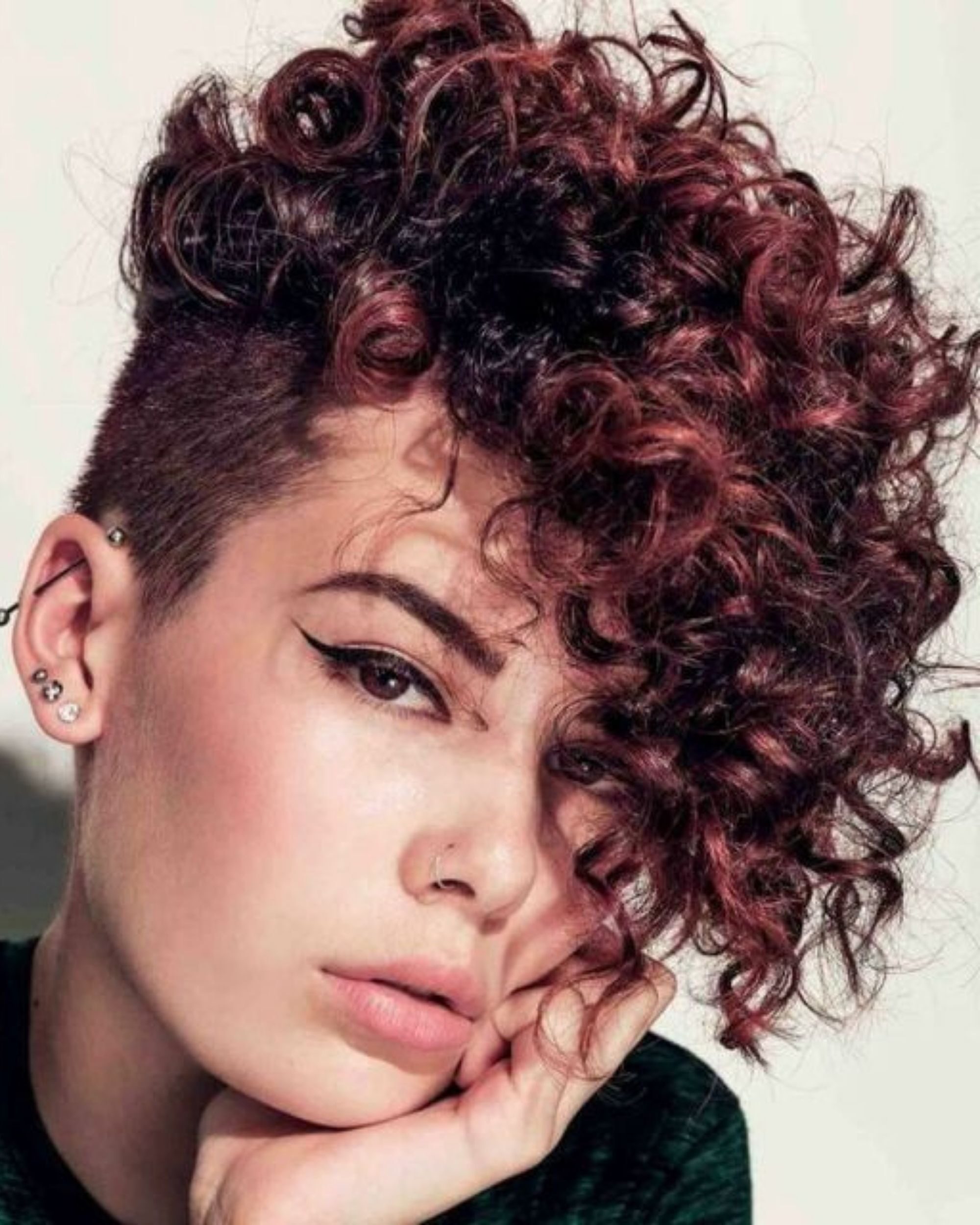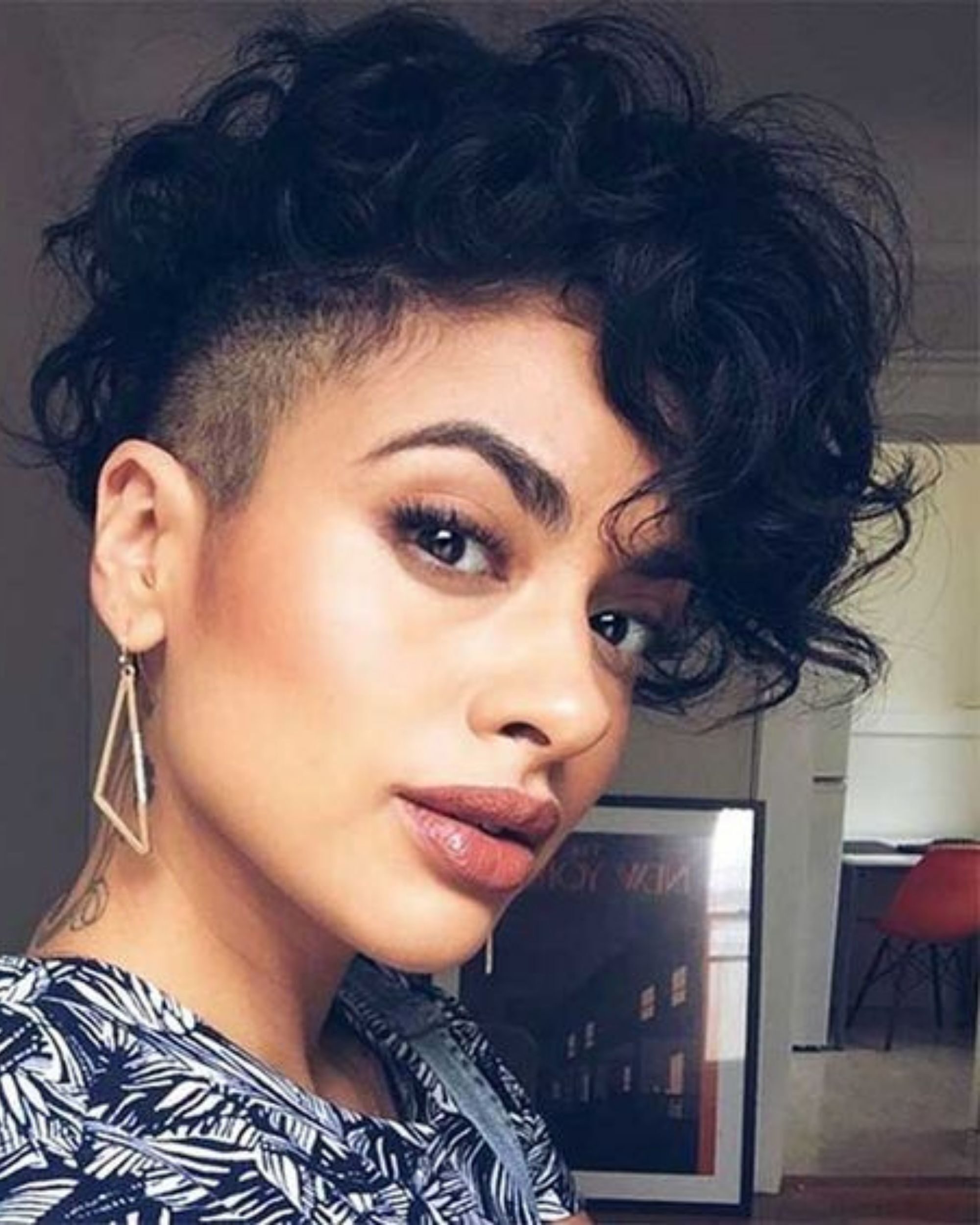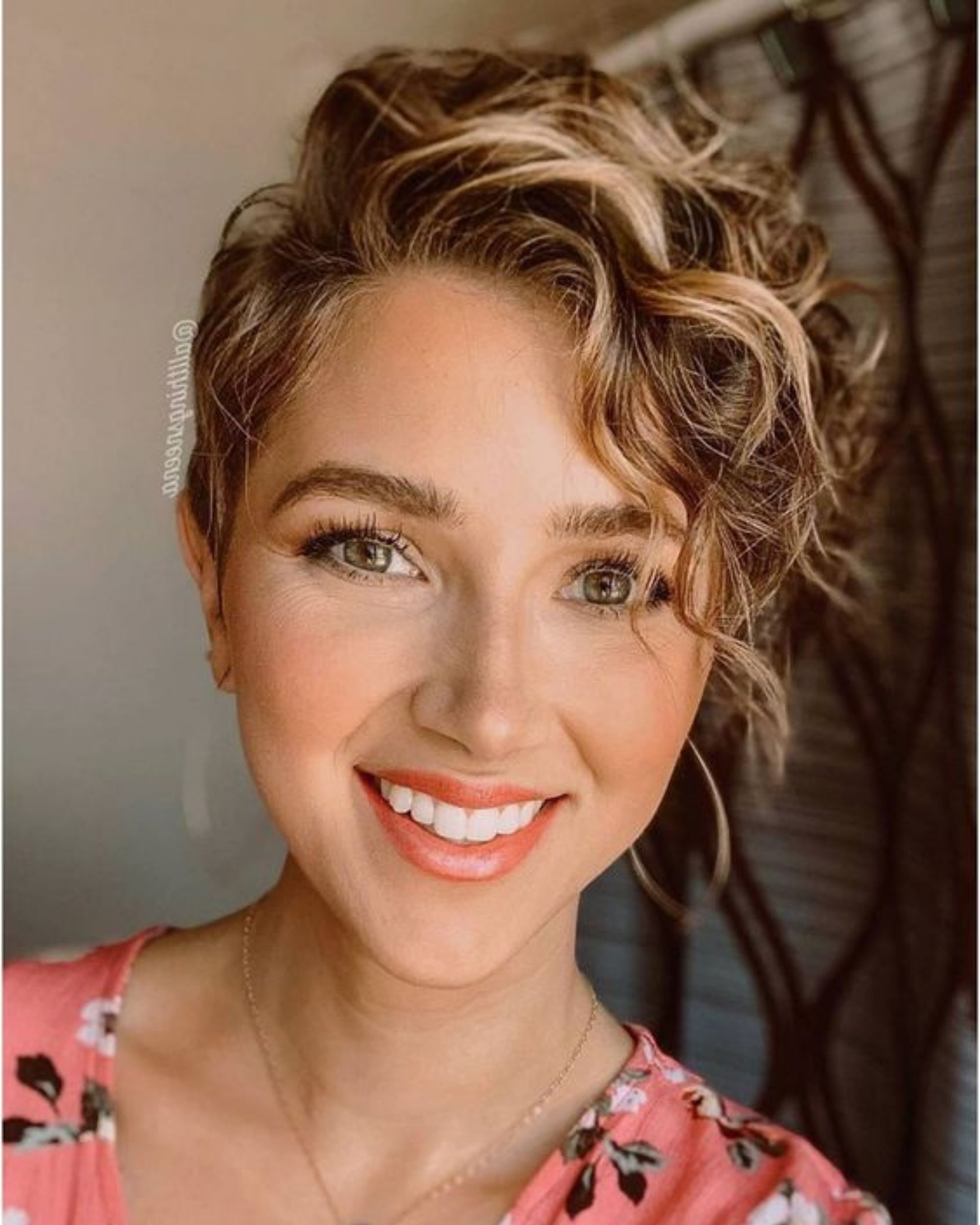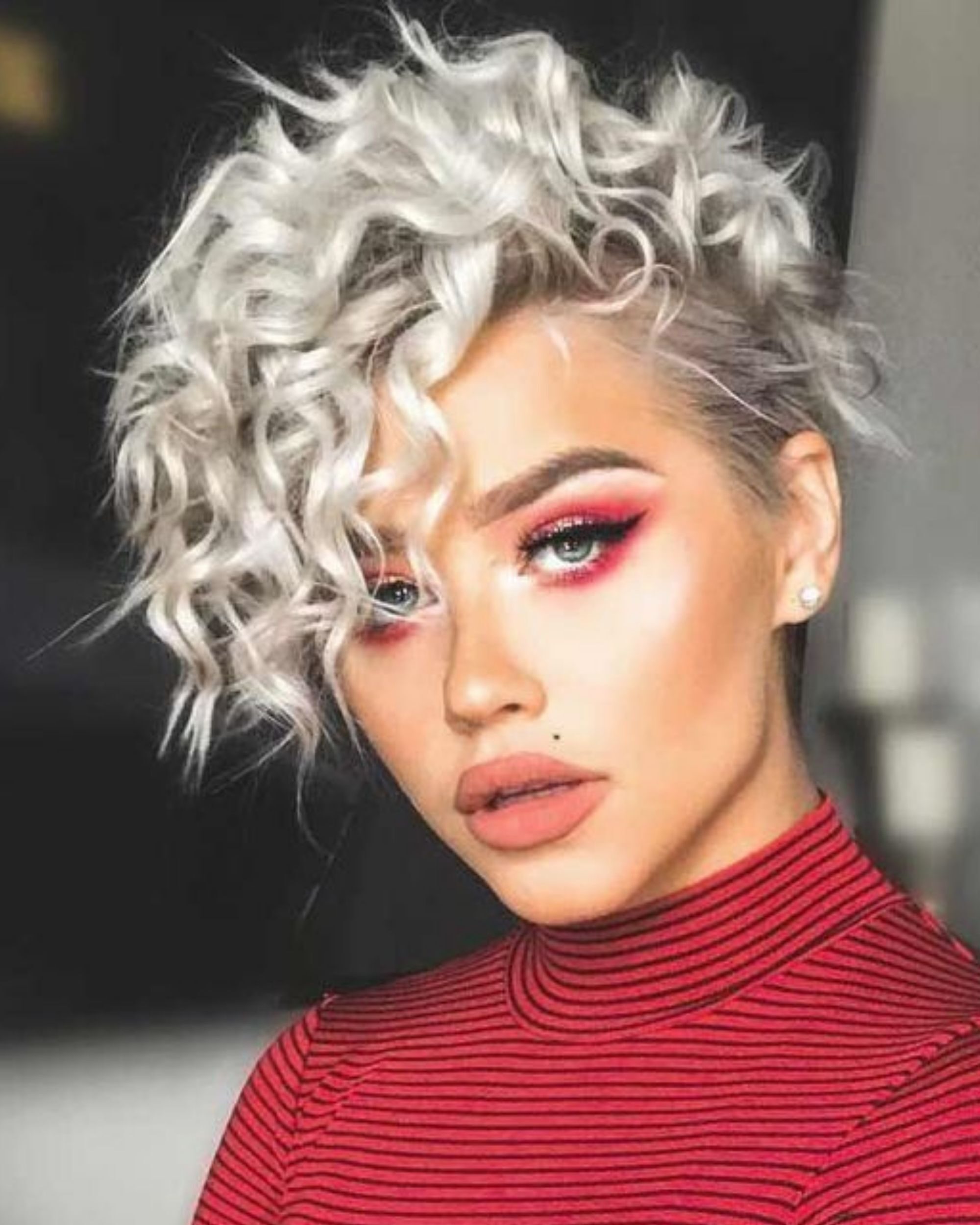 Messy curly
Can't decide between a pixie cut and a bob? Why not go halfway down and rock the best of both haircuts in a stylish messy crop?