The amazing desire to follow the stars is inherent in all of us because it is so nice to watch their image change, bringing innovations to their appearance or lifestyle.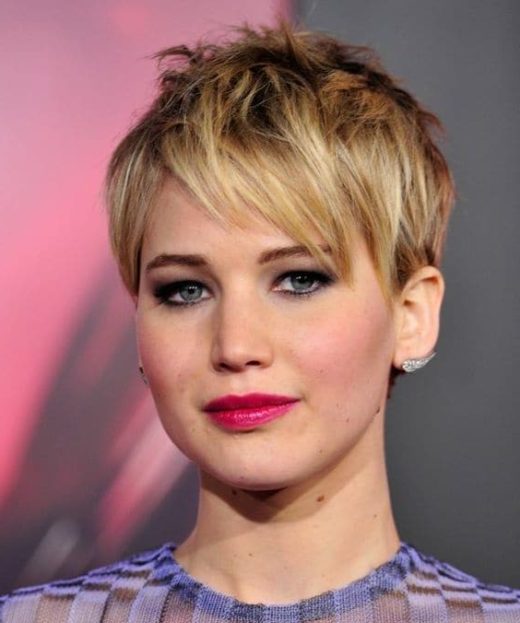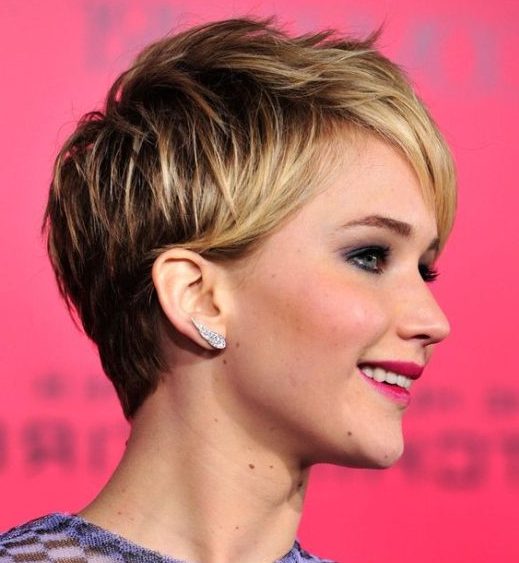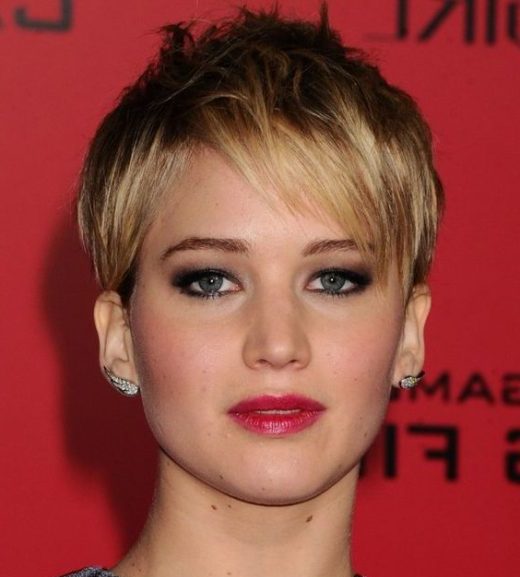 Now it has become customary for us that we can easily get all the valuable information about hairstyles, outfits, and makeup of celebrities, but a few decades ago, thousands of women would have been willing to give everything for a small part of it. Let's continue to enjoy abundance.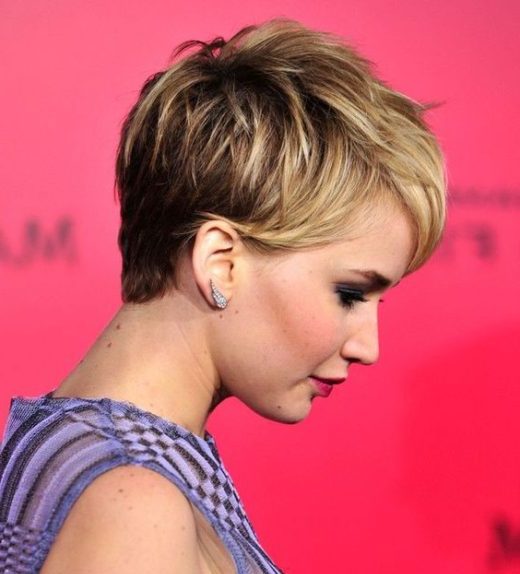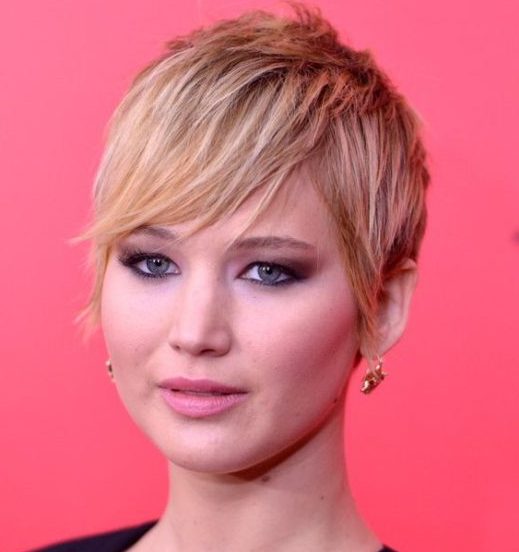 Jennifer Lawrence is a great actress with extraordinary ability. Already in the early years of her career, she managed to receive many prestigious awards.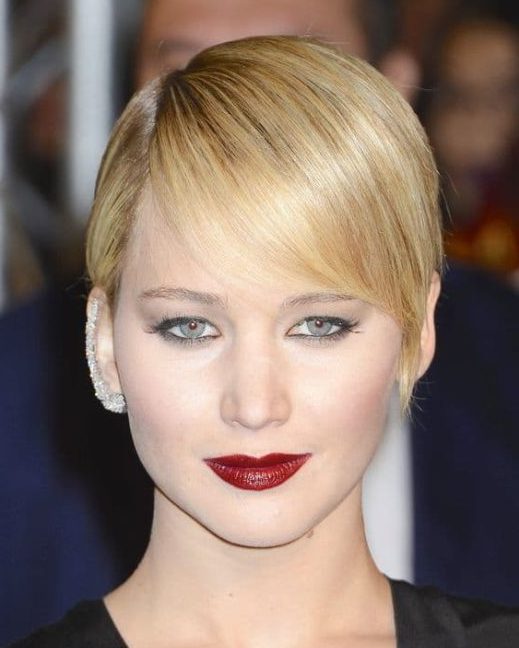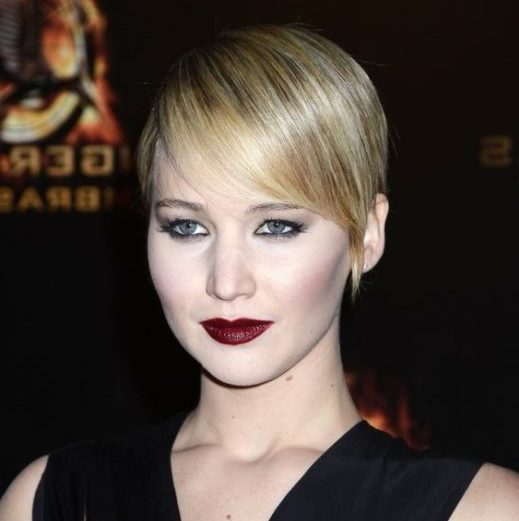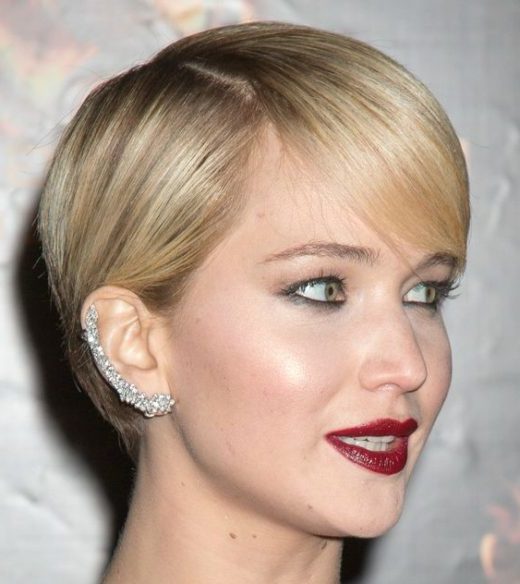 Her appearance is a gift of nature – chubby cheeks make her face very feminine and childlike. An expressive look, unusual facial expressions, that's what I want to highlight separately – the star is not only good on the screen but also attracts men's looks in real life.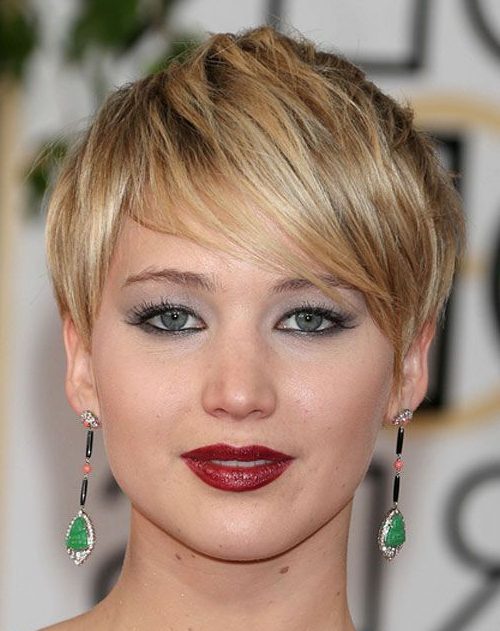 Since childhood, Jen dreamed of working in the field of cinema, and being an incredibly smart girl, at the age of 14, she persuaded her parents to find her an agent to search for roles. In 2006, the first serious works appeared, and it was during this period that the world saw a new celebrity.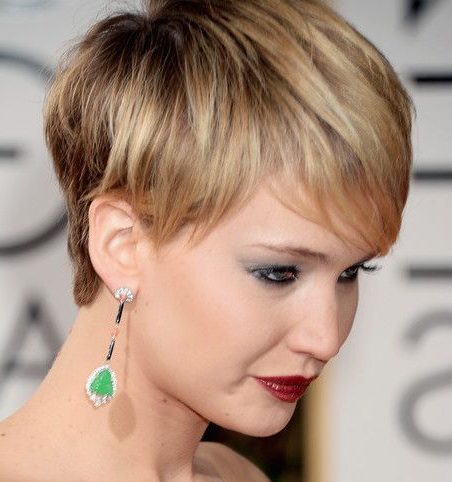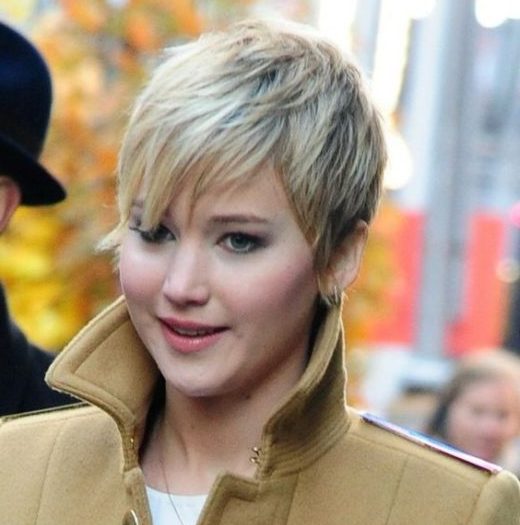 Our heroine is one of the few female representatives for whom short haircuts are more suitable than long ones. An amazing phenomenon, because more and more often men give their attention to the owners of dense vegetation, but Miss Lawrence turned everything upside down, forcing a new look at modern fashion.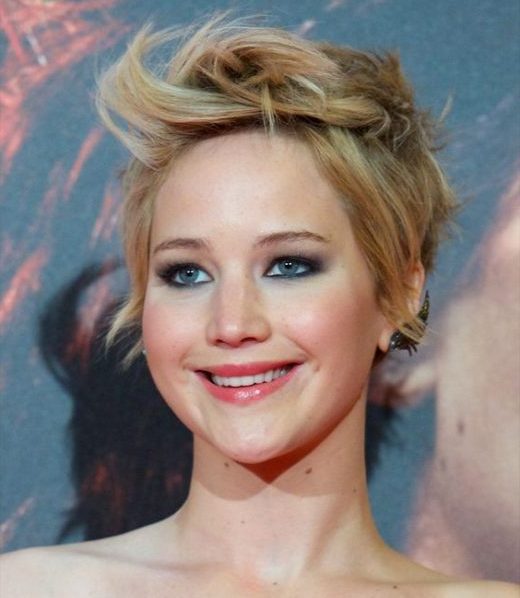 More and more often, fans see their idol with neatly, well, sometimes not very neatly, styled hair, parted on the side – this style suits the girl so well that it is difficult to imagine her in a different role. She often combines it with elegant suits, demonstrating her unrivaled taste.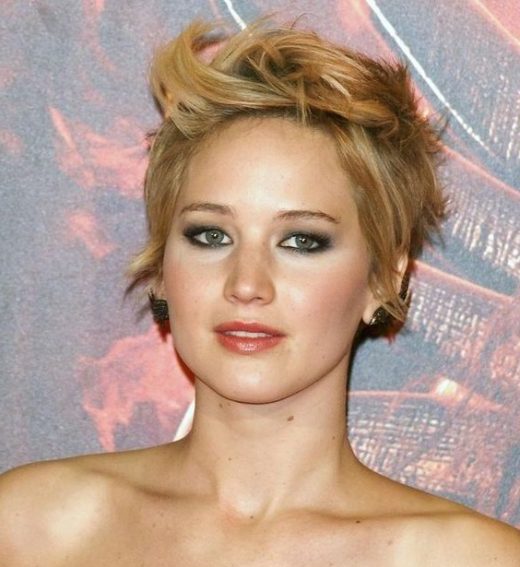 Many masterpieces are created from this haircut – playing with color, Jennifer Lawrence always finds a new approach to style transformation, and, of course, attracts the attention of fans and journalists. She can simply change the shape of the styling and will look completely new.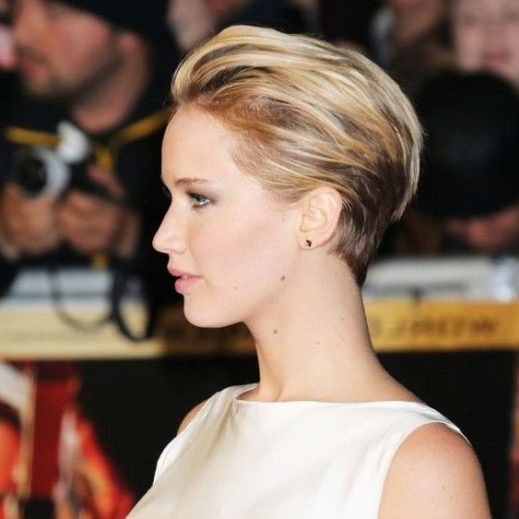 For example, a star looks great with curls pulled back – she prefers to combine this style with evening dresses, considering it luxurious and sophisticated.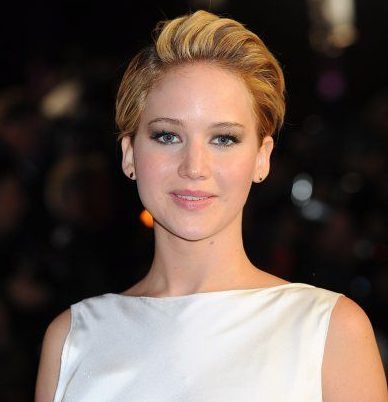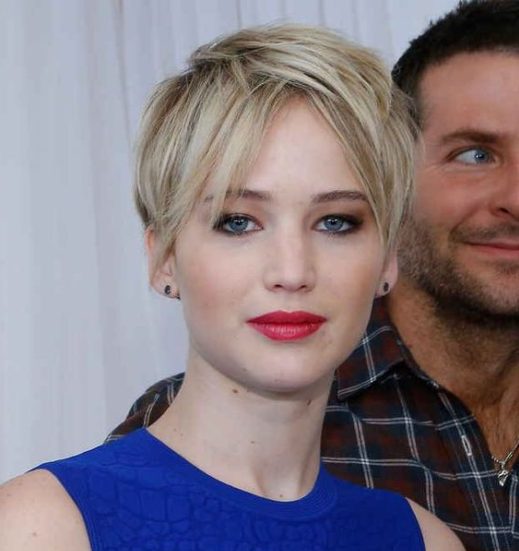 There were also not very successful experiments, but there is no need to talk about them. Many people think that light shades suit Jen the most, and the lighter the better.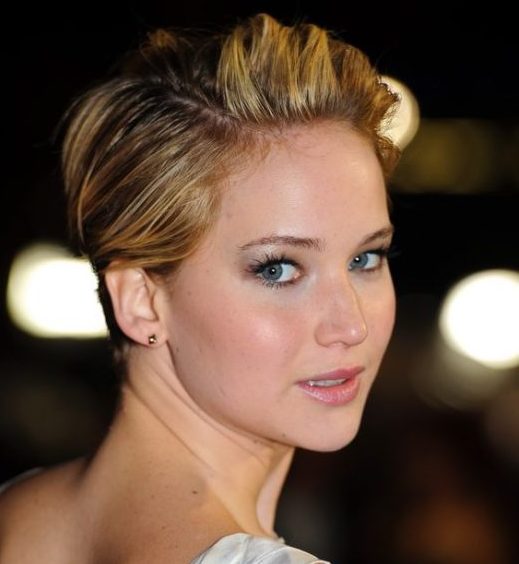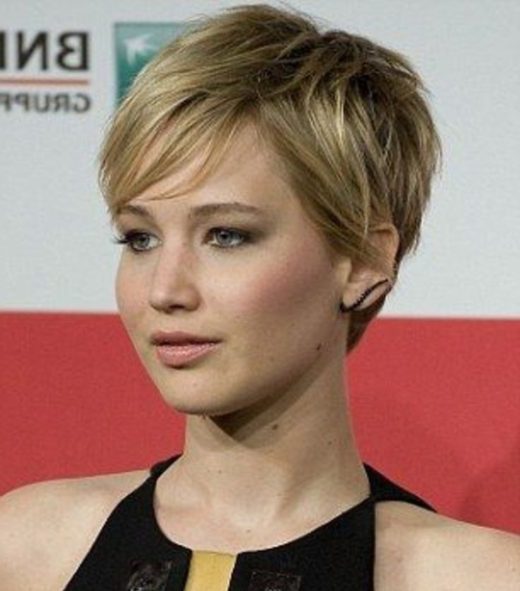 More often, she chooses the golden mean, only slightly lightening or darkening the strands, but it feels like her style is constantly being updated.