Who would have thought that a hairstyle dating back to 60 B.C. C. would become a staple for men, even in the 21st century? We are talking about the Caesar haircut, an iconic style that pays homage to the Roman general after whom it is named. Although modern adaptations of the Caesar haircut include alternate shapes and textures, the unmistakable base remains. Discover the best version for you below!
Caesar Haircut Bowl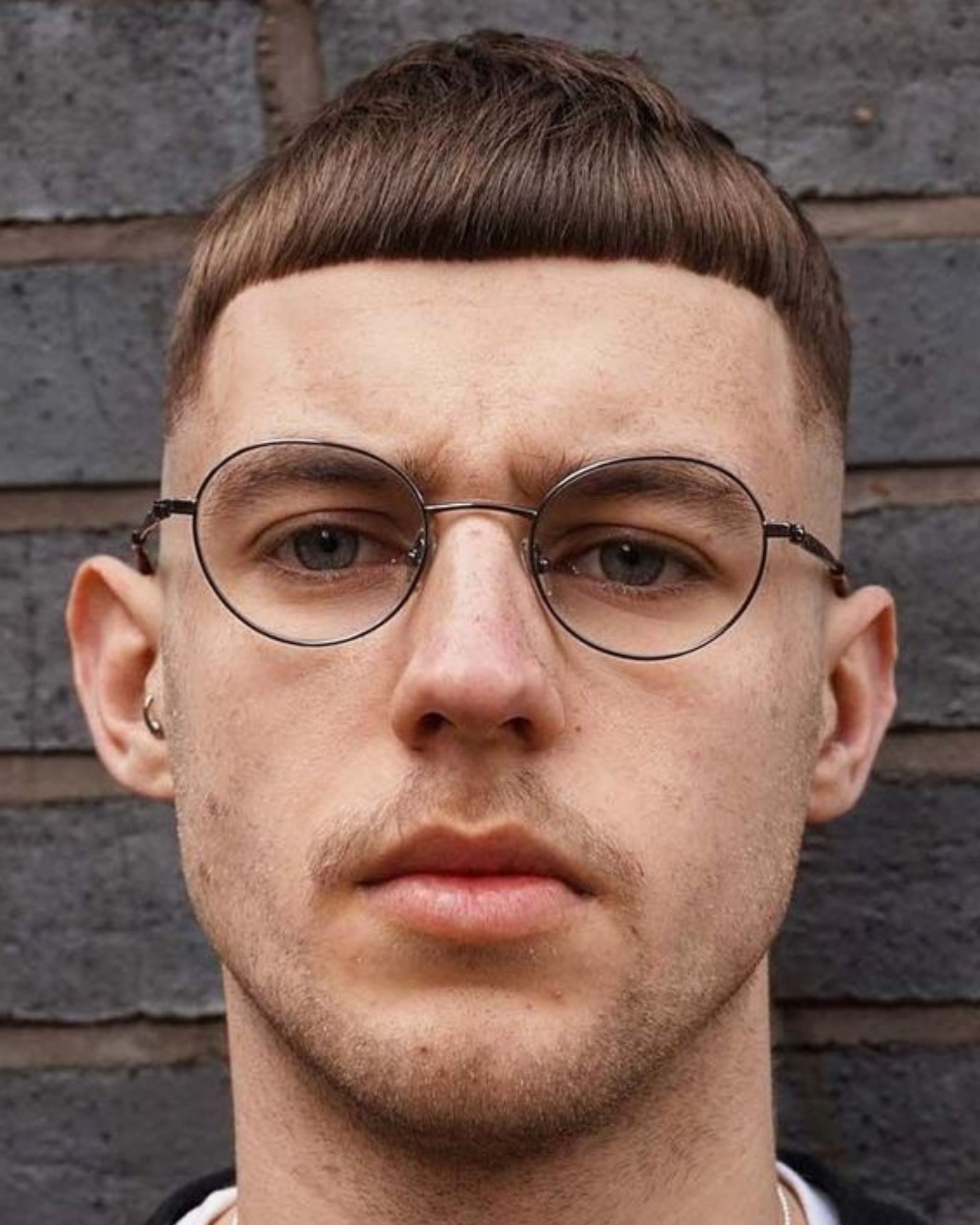 With this example, you can appreciate the main way by which the Caesar cut is recognized. However, it does indeed have a modern twist, thanks to the undercut addition. Men with straight hair should consider this alternative.
Balanced hairstyle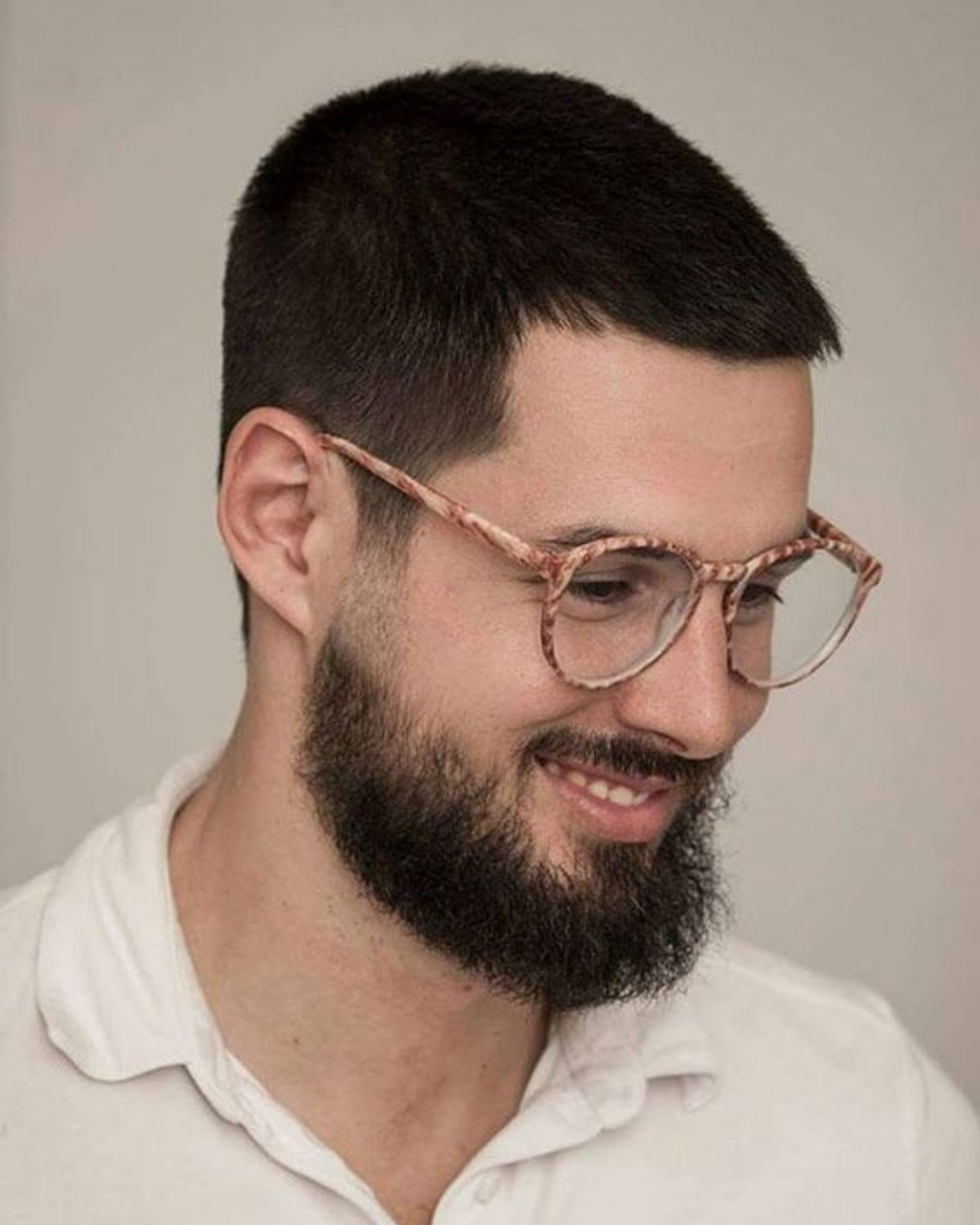 Do you resonate with the idea of ​​balance in all aspects of life? Then this example is meant specifically for you. Choose a hairstyle that reflects your personality by trying a balanced Caesar haircut without any flashy angles or undercuts.
Caesar Fade Black Hair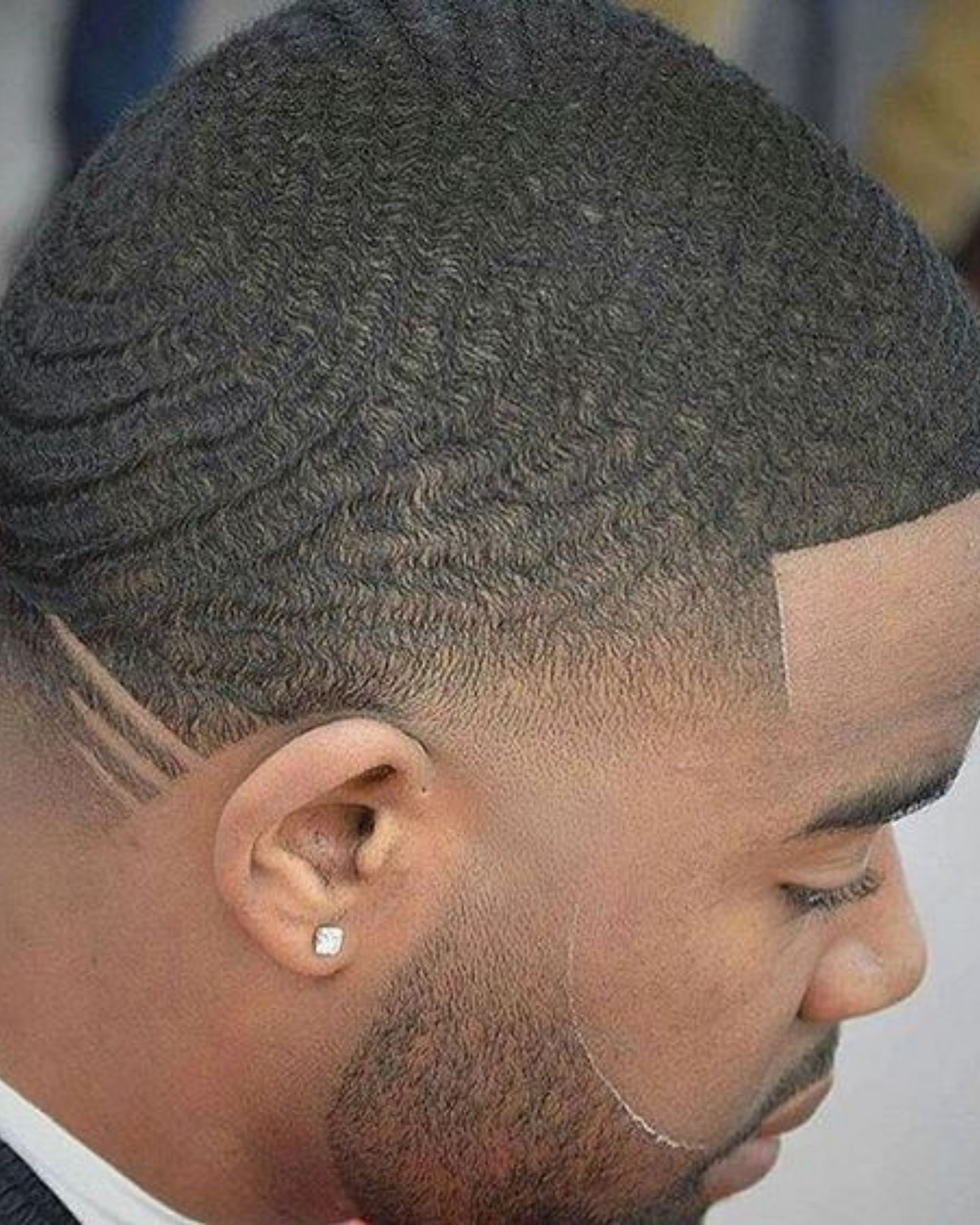 If you're looking for a subtle yet significant touch to your haircut, consider a low fade. We recently covered all about fade haircuts in a dedicated article, so you can read more about it there.
Straight hairstyle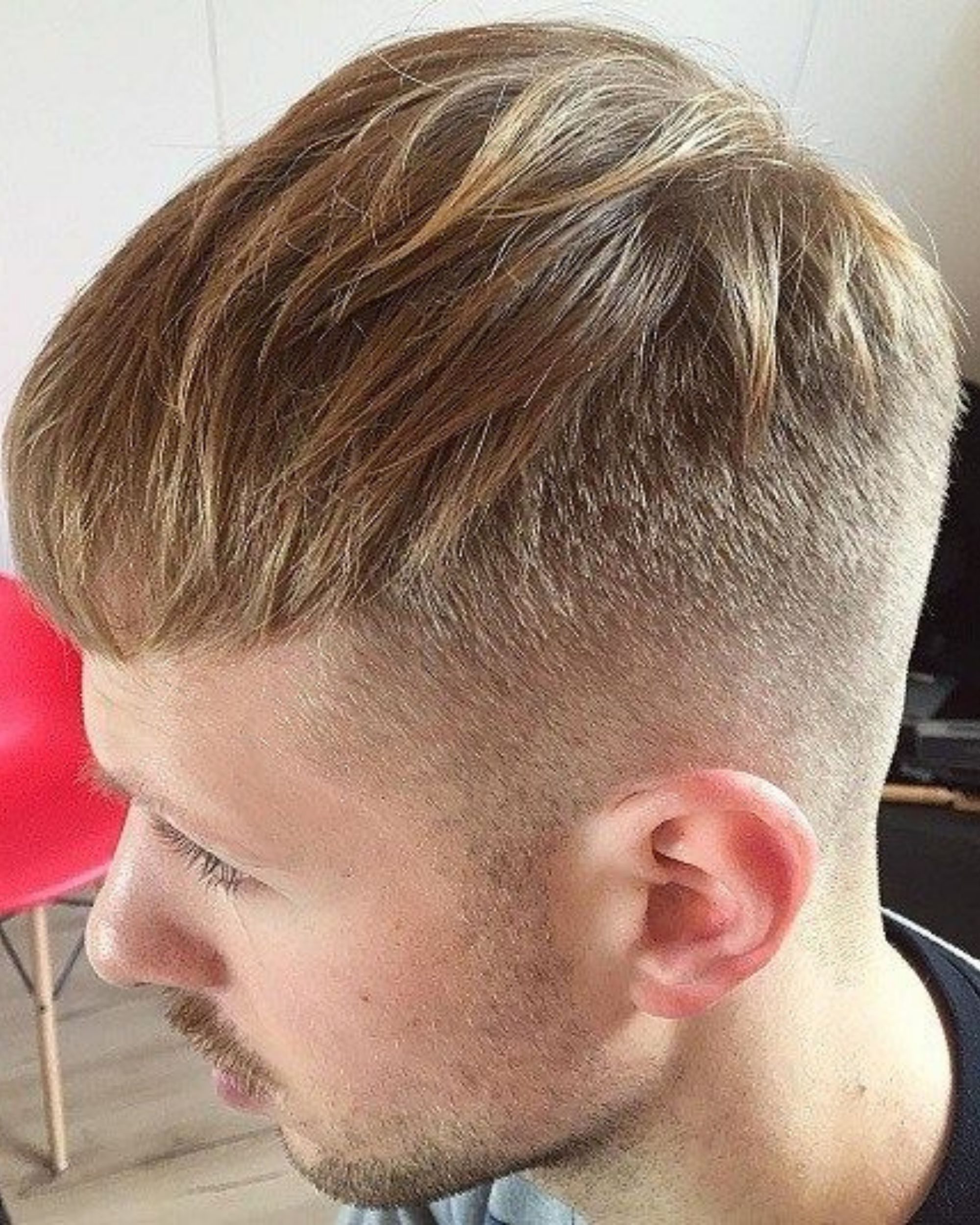 Do you have straight hair and want to keep it a little longer? This is the ideal haircut for Cesar. While the length of the locks ranges from two to three inches or more, the sides and back are gradually shaved for a nice contrast.
Hipster hairstyle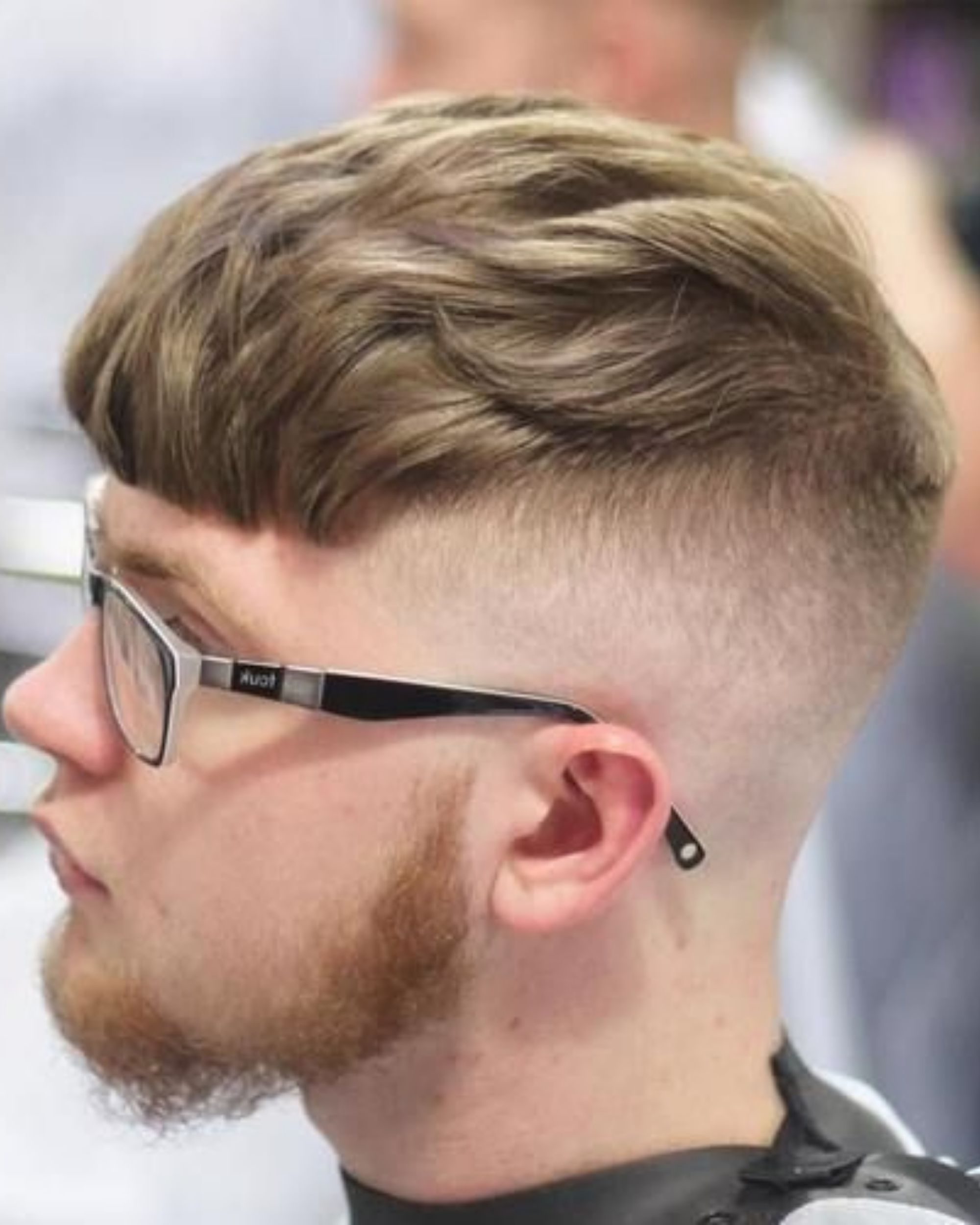 You can't beat a hairstyle that provides cool charm. For this approach, we recommend leaving the top fairly long and layered, opting for an undercut for the rest. Feel free to save as much facial hair as you like.
Grungy Hairstyle
However, you can always experiment with a grunge look for your choice of haircut. To get that rebellious edge, we encourage you to pair your Caesar haircut with a full beard. You can get an eye-catching effect this way.
Very short hairstyle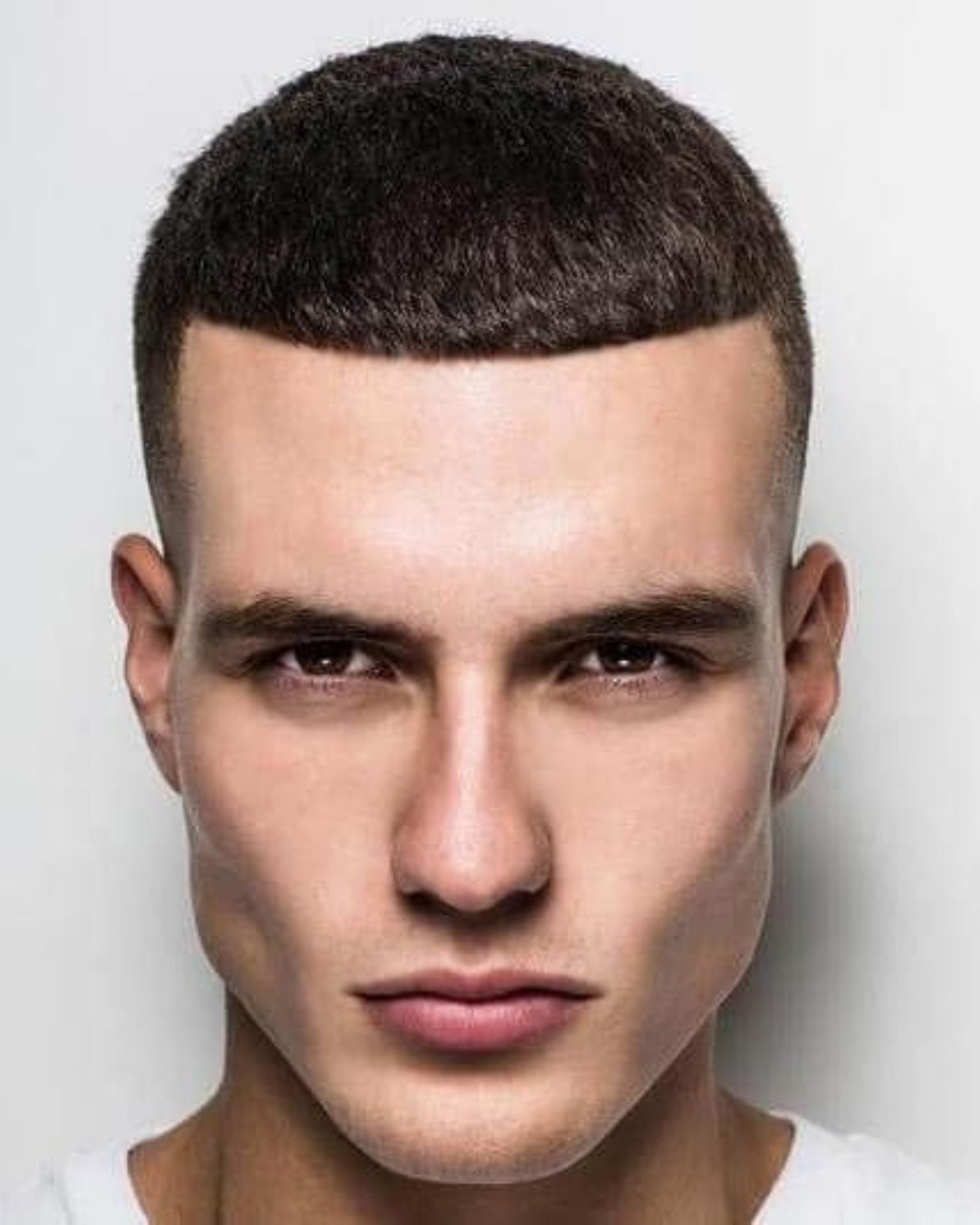 We return to an alternative that is very easy to maintain over time. If you never seem to have enough time on your hands or you just prefer the way it looks, feels free to go for a super short Caesar haircut to complement your style.
Caesar Haircut with Bangs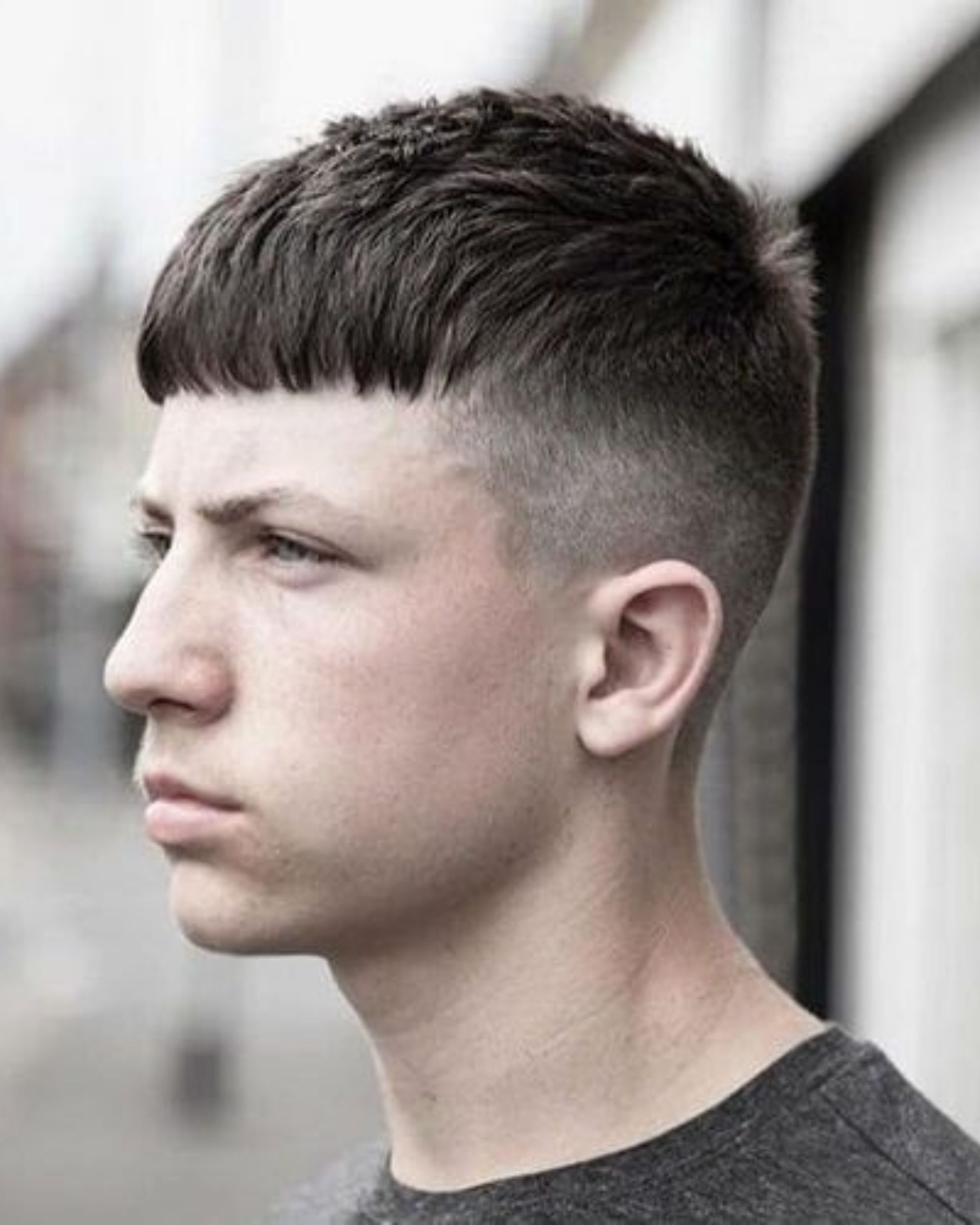 A Caesar haircut with longer bangs comes as close as possible to the initial representation of this hairstyle. You can change this look regardless of your hair texture; just make sure to keep your bangs neatly trimmed.
Side Swept Bangs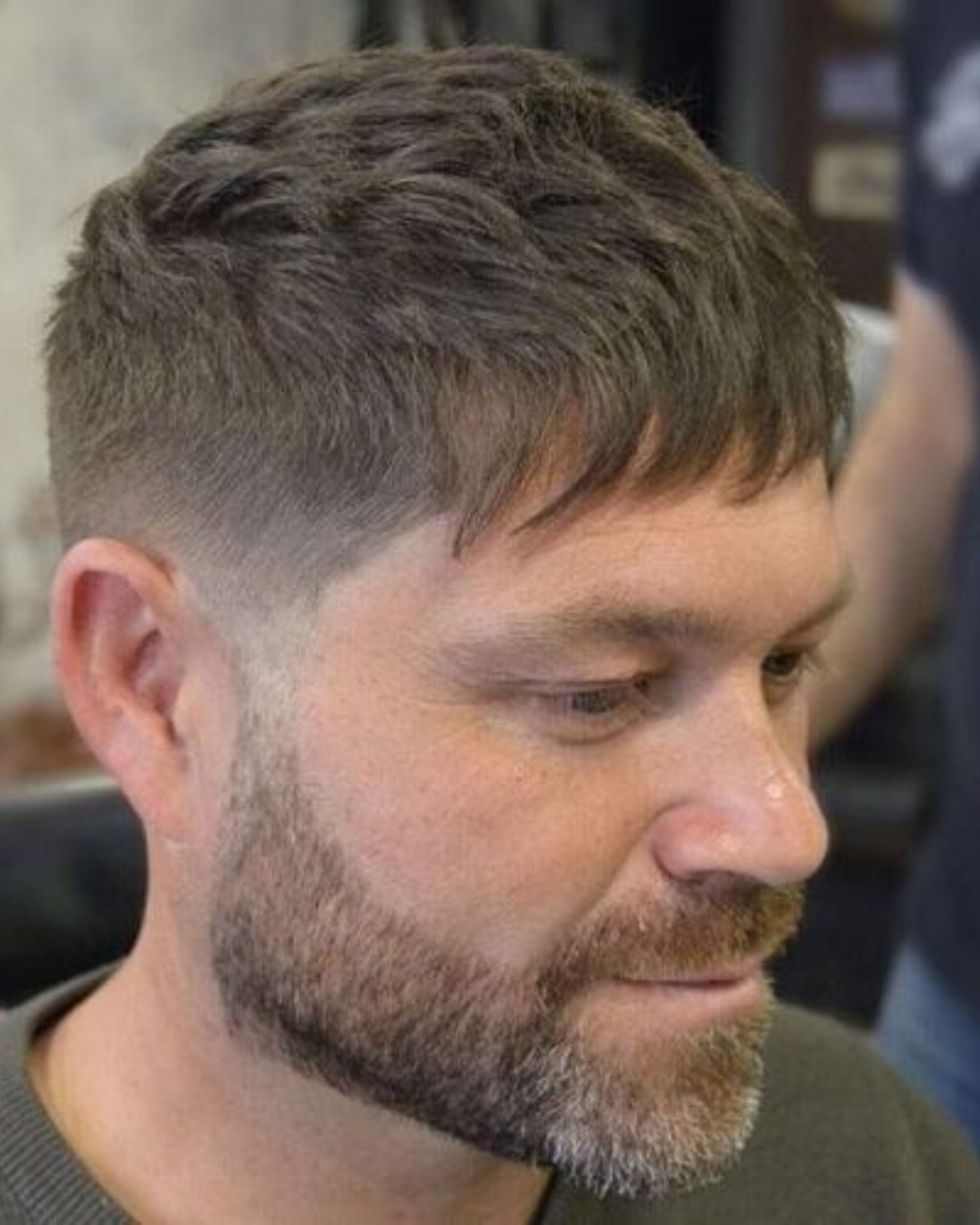 Men who opt for Caesar cuts with longer bangs can keep this design idea in mind. While you can always keep your bangs combed straight across your forehead, you can mix things up from time to time by sweeping them to the side.
Caesar Haircut with Thick Beard
Do you want a robust hairstyle for the manly man in you? Feel free to grow a beard for the general style of it. When paired with a buzz cut and Caesar cut, a thick beard can have an extremely pleasing visual impact.
V Shape Front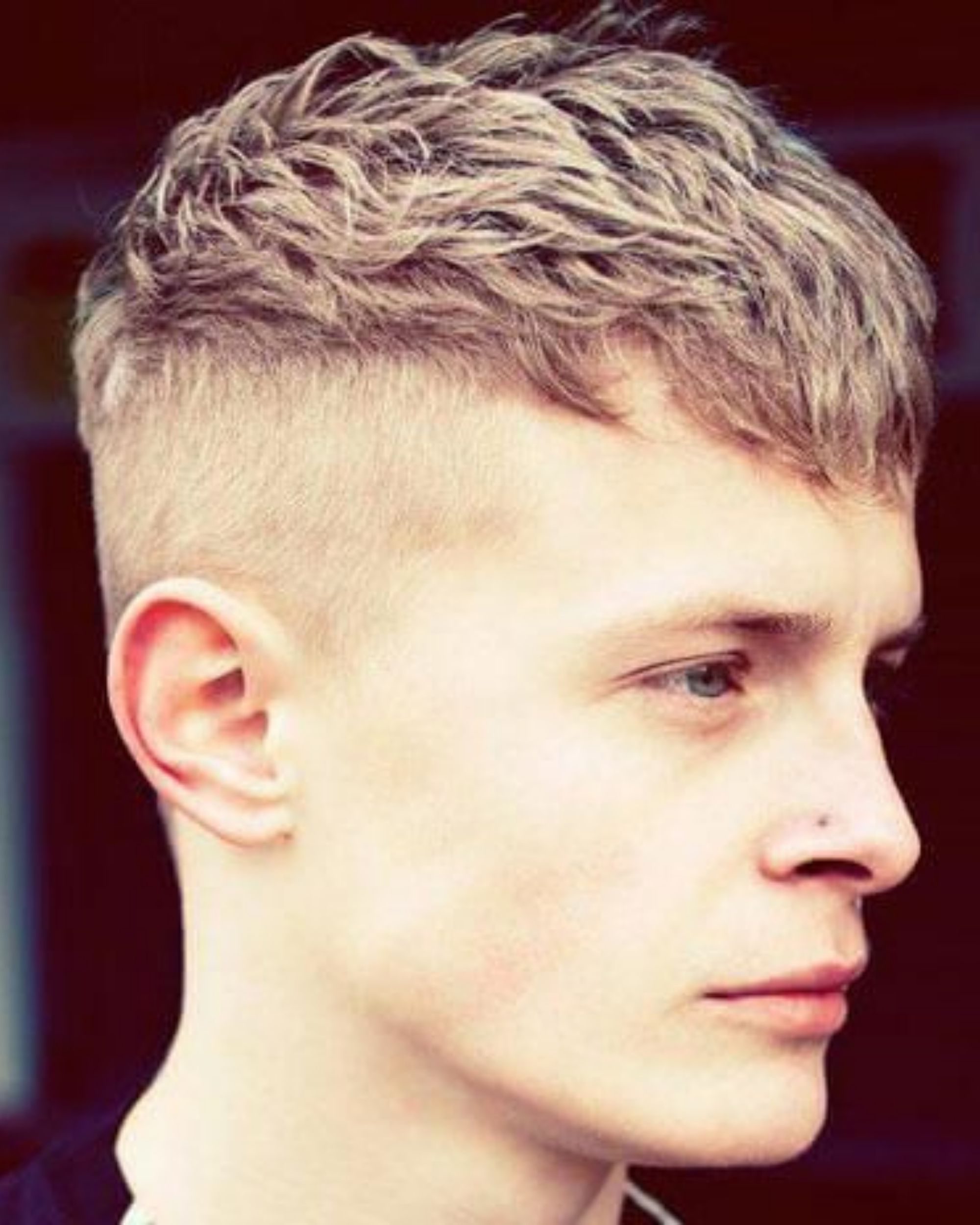 When it comes to memorable hairstyles, form is everything. Regardless of whether you want to focus your efforts on shaping the back or front of your hair, this step of the process should not be overlooked. The Caesar haircut, for example, looks amazing with V-shaped bangs.
Caesar Pro Haircut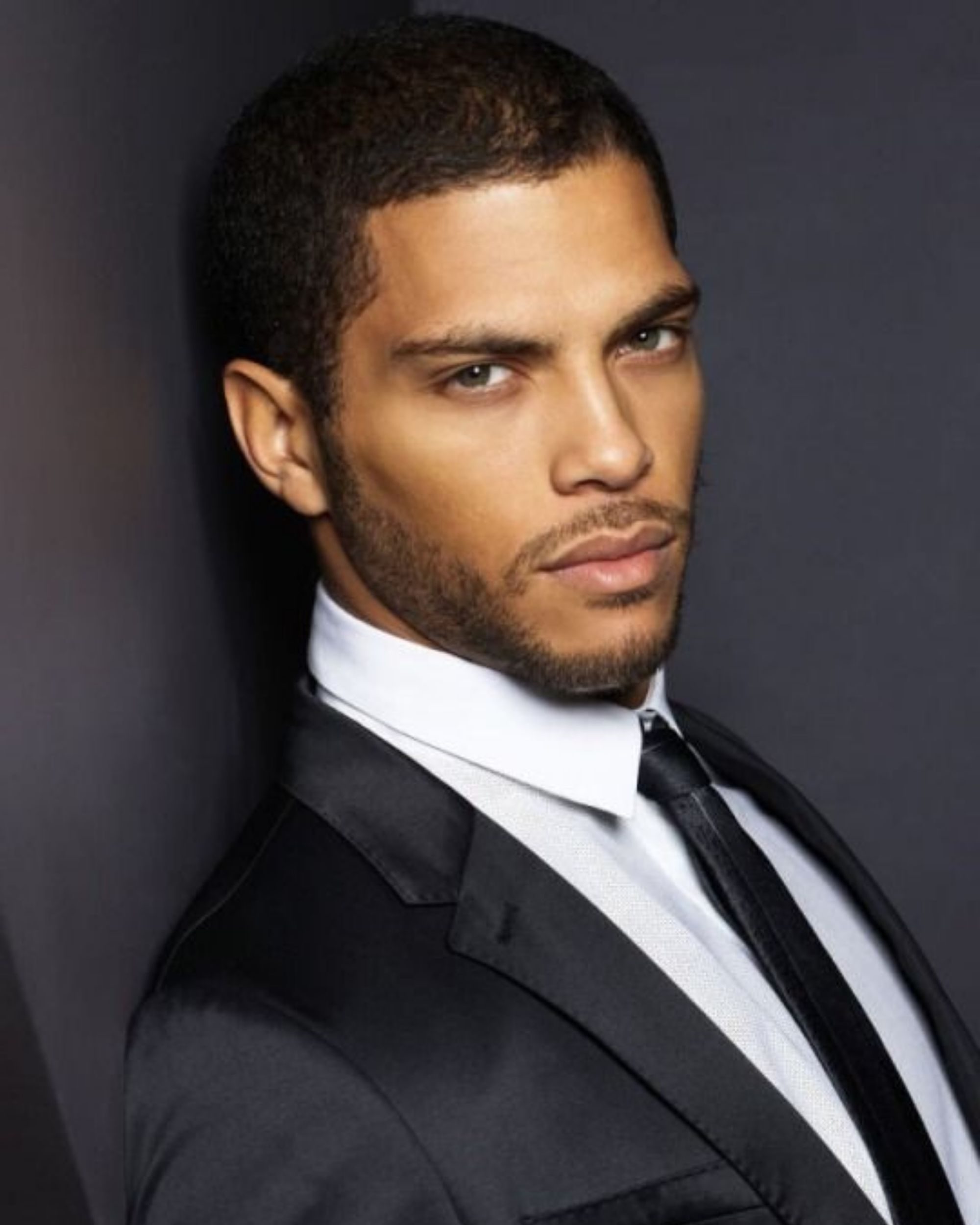 If you work in a corporate setting or similar space, you will most likely have to maintain a significantly well-groomed appearance. While you won't be able to fully express your creativity through your hairstyle, you can benefit from a clean and sleek look.
Textured Hairstyle
Layers play an important role in shaping any hairstyle, no matter if you are a man or a woman. For an attractive Caesar haircut, think about going a little longer and getting layers. The result will be a smartly textured hairstyle that you feel confident with.
Zac Efron Caesar Cut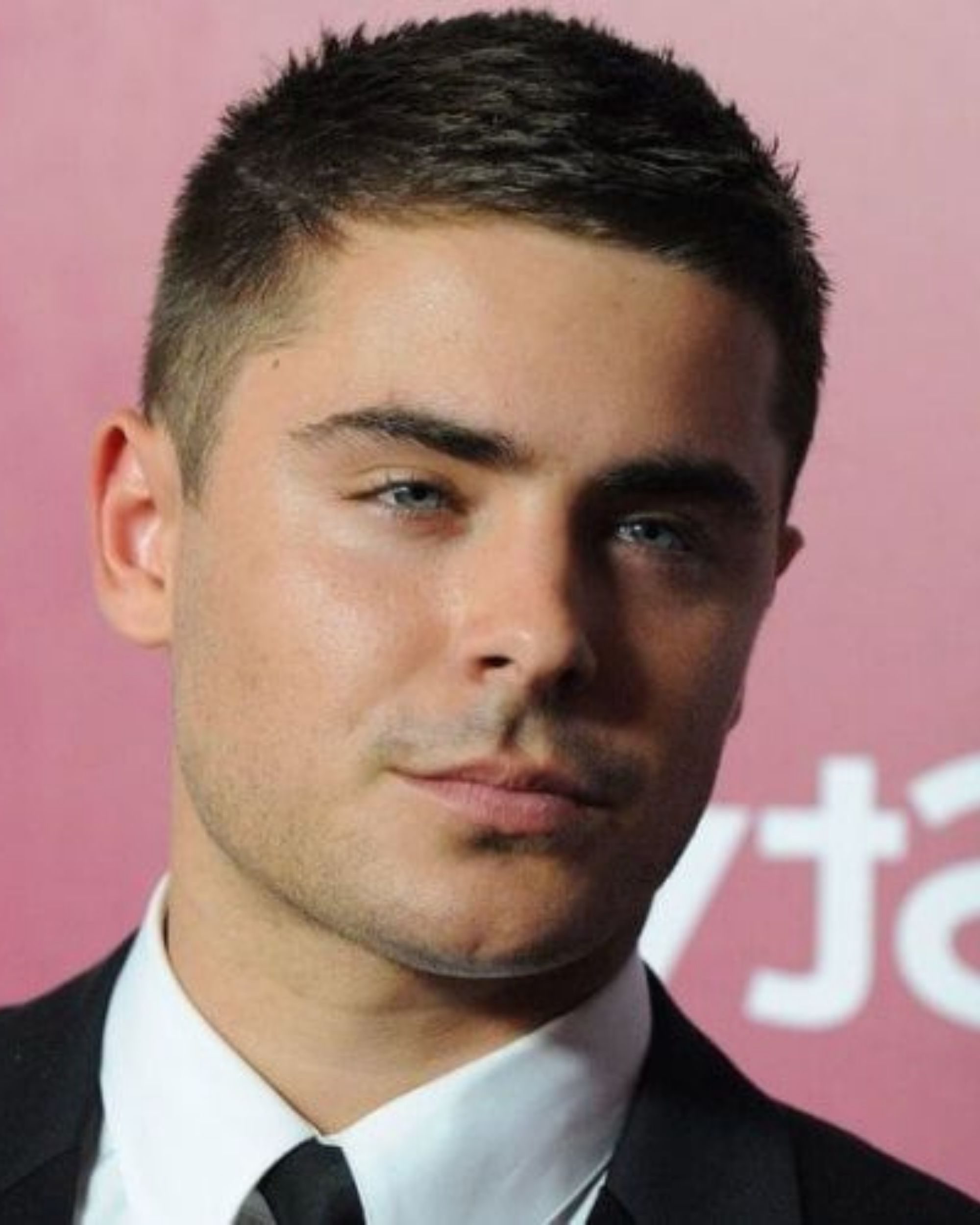 We can't talk about a Caesar hairline without considering Zac Efron. The popular actor changes his hairstyle from time to time but you will always see him with this stylish hairline when he keeps it short.
Choppy Caesar Haircut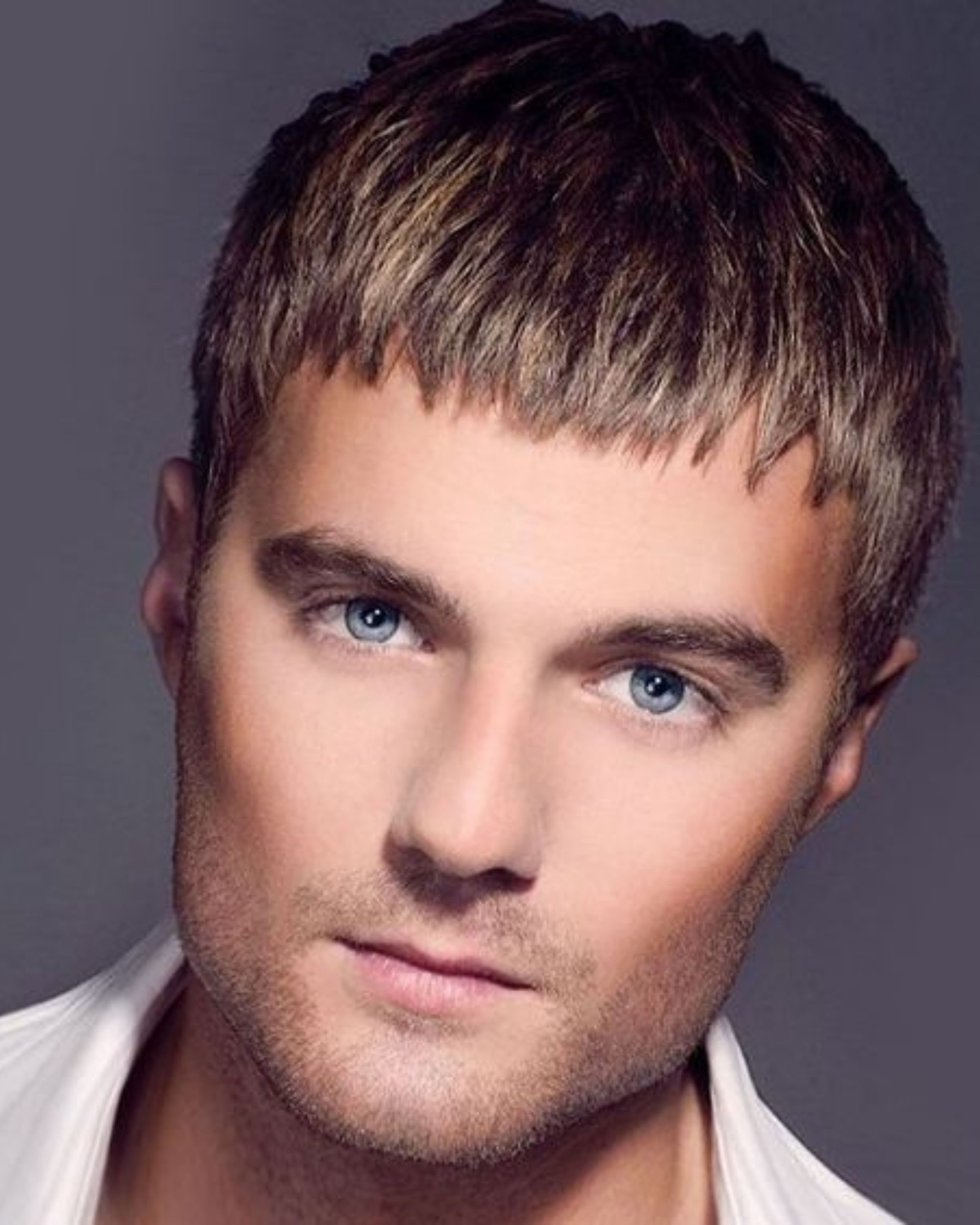 What if you want a little style and class in your hairstyle? Now is when you can start to put your imagination to the test. You can start with a base of blunt bangs and continue making the edges choppy.
Mini Mohawk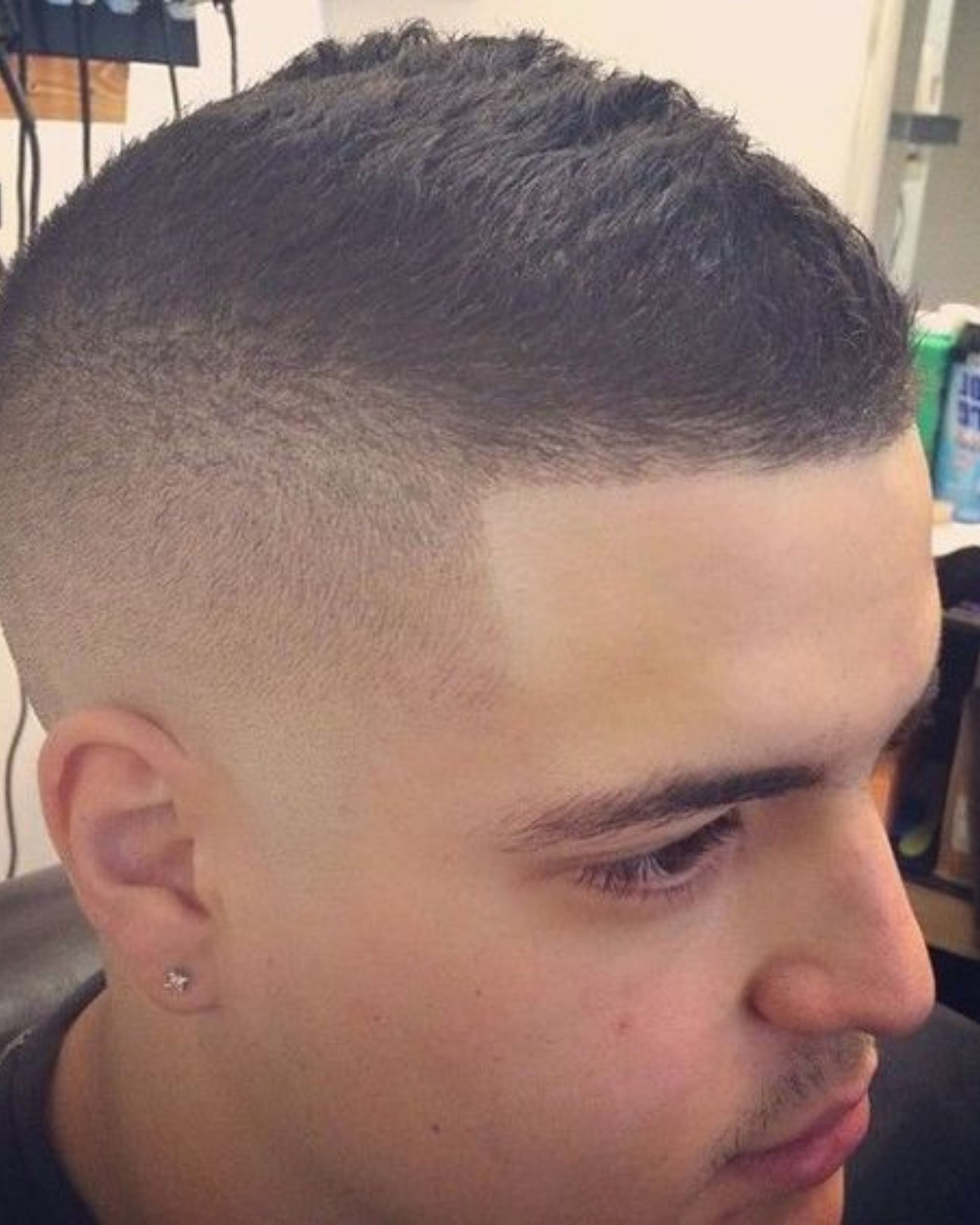 Most likely, you will notice a pattern with risky approaches, especially for modern Caesar haircut adaptations. Another idea that we think will inspire you is the mini mohawk. Get that trimmed line and gently shape the side of the top into a mohawk shape.
Straight line, messy hair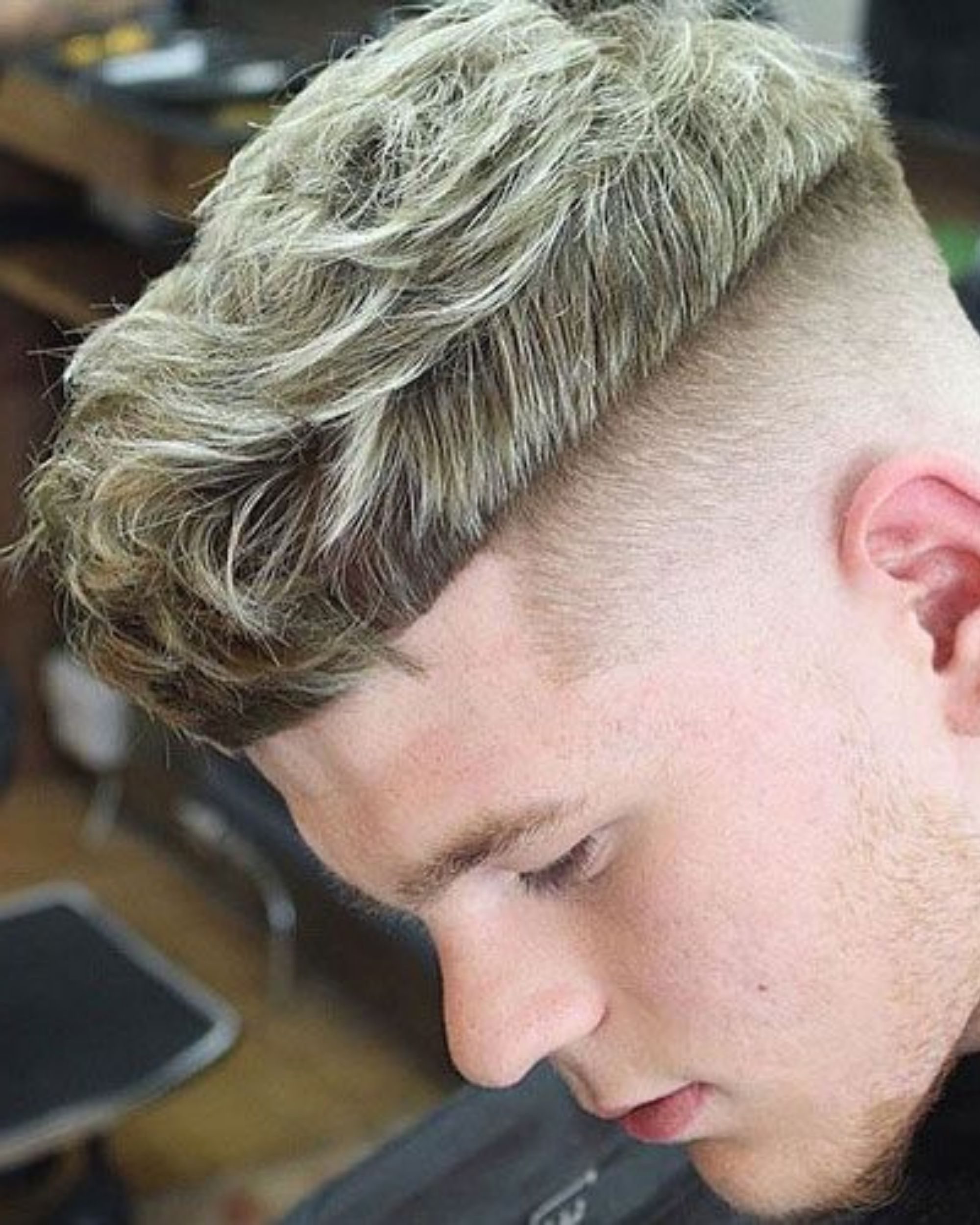 We are all for contrasts, so we definitely confirm that this is an attractive look. What makes it genuinely special is the sharp line that separates the undercut from the longer part. To top off the look, smooth your hair carelessly.
Caesar Fade Hair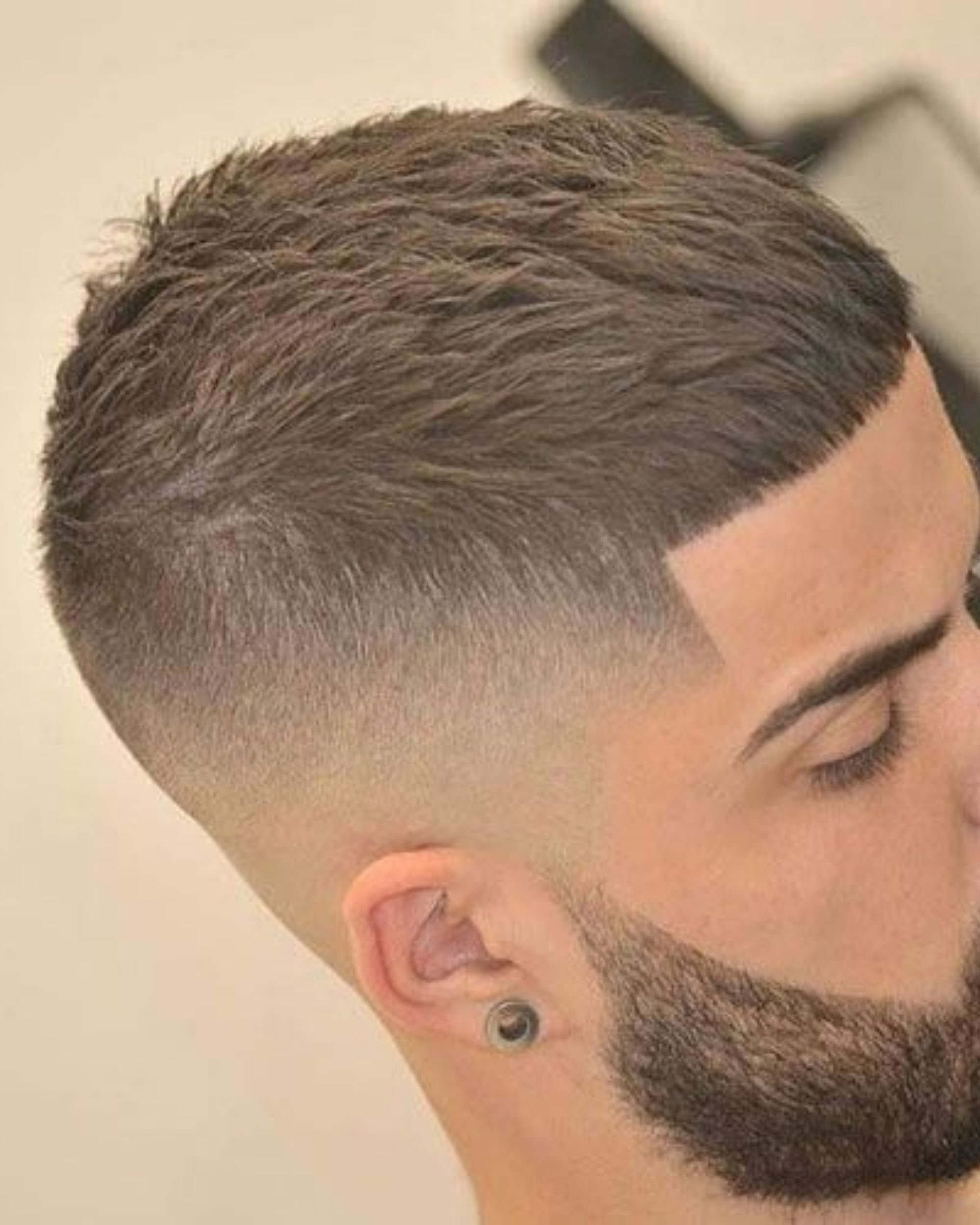 We're back to fade haircuts with this one, this time with a clean high fade. This is a wonderful option for a summer haircut as it will help you beat the heat in style. We also admire the accuracy of the alignment.
Spiky Hairstyle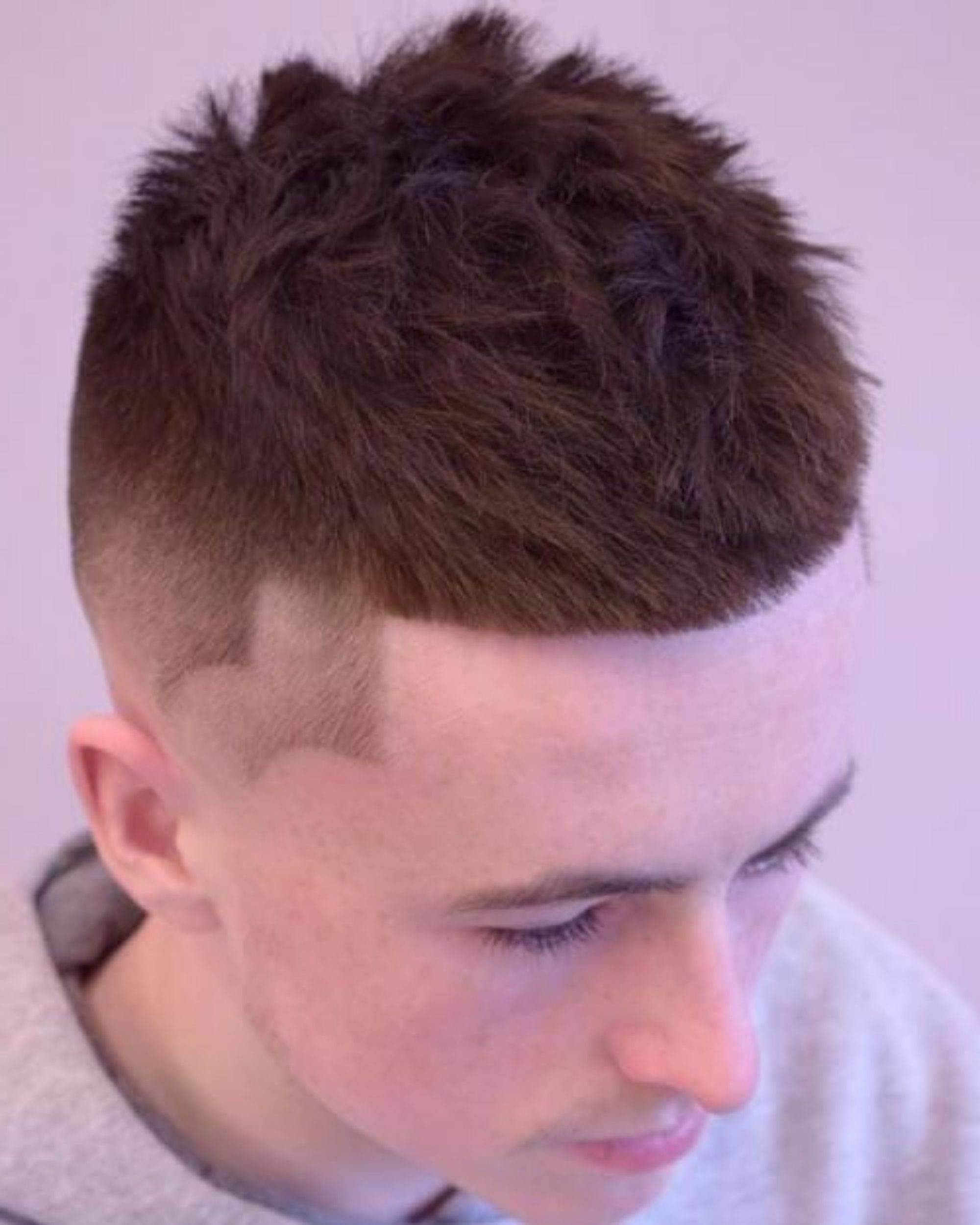 Show your wild side by spiking your hair. Keep in mind that we're not talking about throwing a full-fledged Backstreet Boys, but rather running your fingers through your hair with some quality hair product.
Long Bangs Caesar Haircut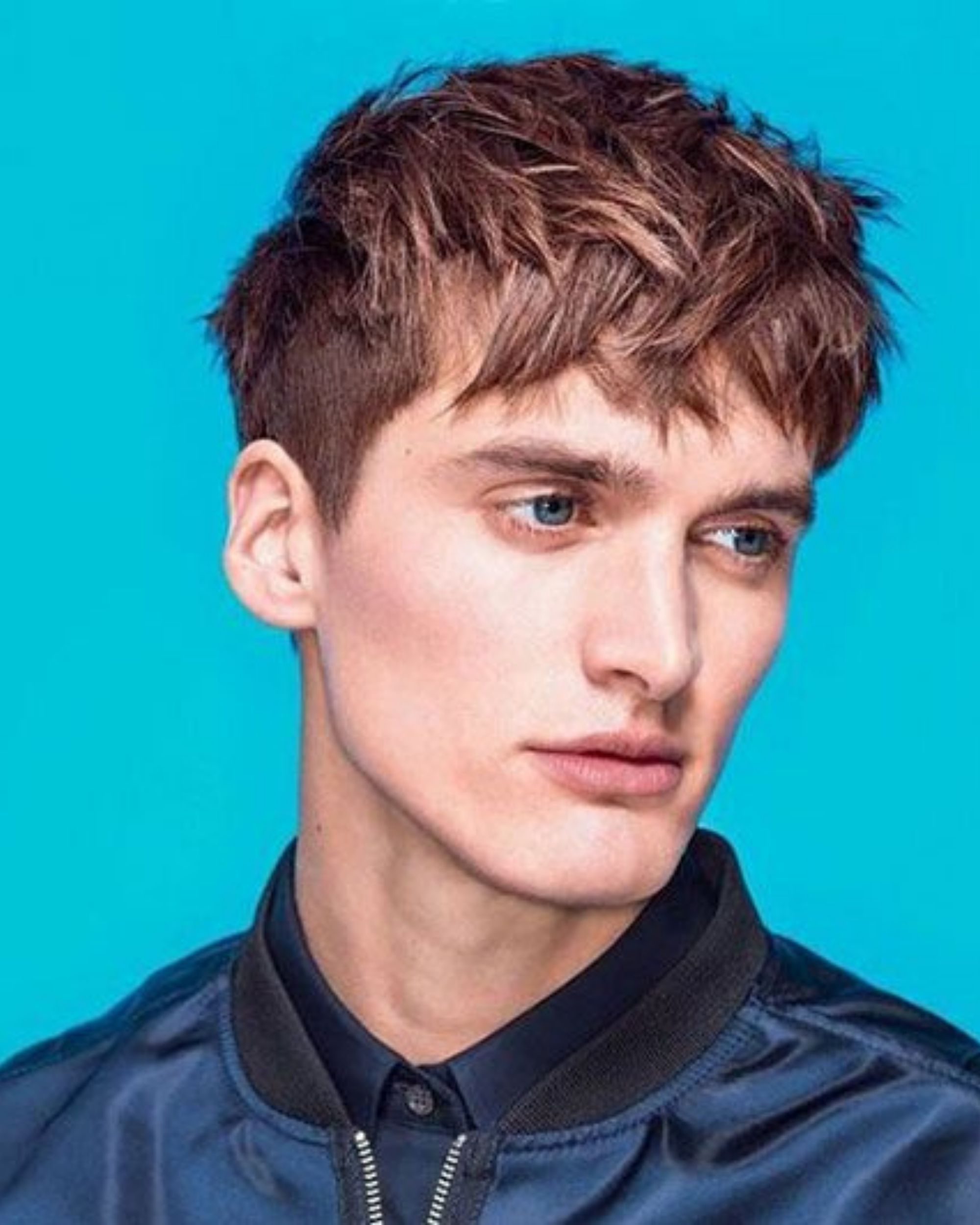 Even though you are getting out of the caesar zone with this approach, you can always choose longer bangs for your hairstyle. The key here is not to recreate a specific hairstyle, but to customize it to work with your personality.
In short, the Caesar haircut has proven to be a timeless hairstyle option for men of all ages and backgrounds. It's one of the low-maintenance styles you can enjoy, while still being very tasteful. The Caesar hairstyle is a stylish approach to men's hairstyles that we wholeheartedly recommend for each and every man. Which version best suits your tastes?