Non binary haircuts are designed for modern women, whose idea of ​​femininity is not limited to the stereotype of the attractiveness and sexuality of long hair. Long gone are the days when only a woman with long curls was considered beautiful and stylish. Nowadays, asexual haircuts can highlight both the masculinity of a gentleman and the femininity of a lady.
There is a stereotype that androgynous haircuts are a copy of the typical male hairstyle. Many will be surprised, but the options for creating haircuts in the style of "androgyny" have about two hundred variations. How do you know if it is right for you?
Androgynous haircuts: is it worth doing?
Like any other, a non binary haircut is not suitable for every woman. Here you need to consider both the proportions of the face and the character of the fair sex. For example, highly romantic young ladies, most likely, will be uncomfortable with such a hairstyle.
Moreover, androgynous haircuts are a long-term option because if you get tired of them, you won't grow your hair in 3 months. Therefore, the choice of an androgynous style should be treated more than carefully.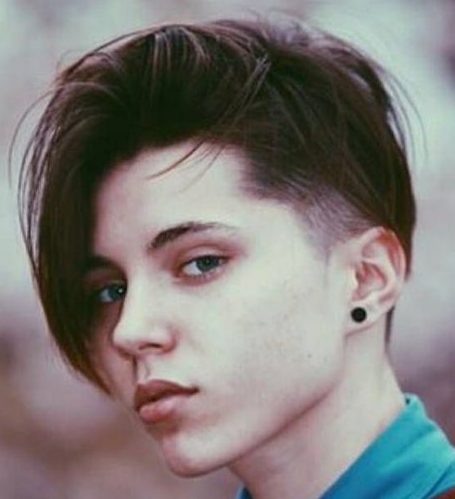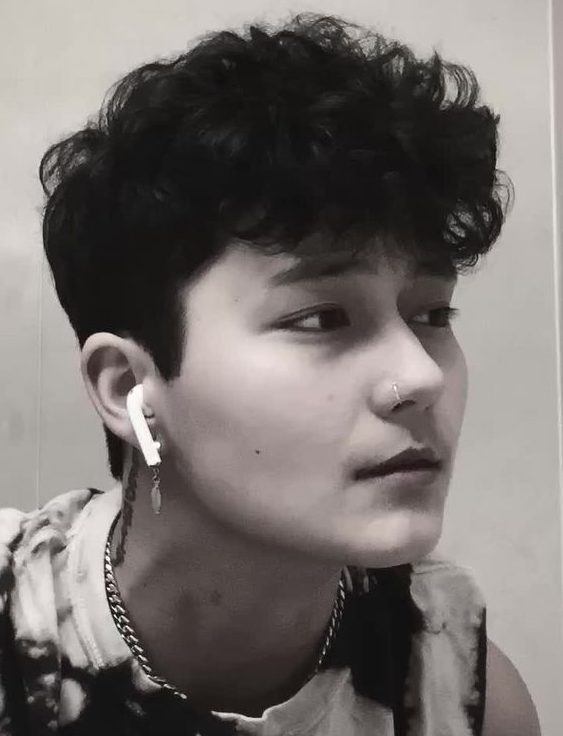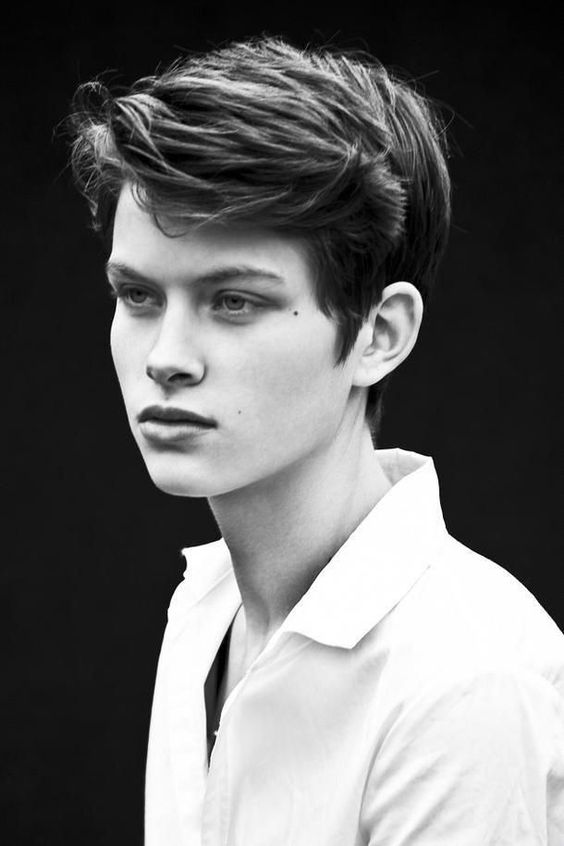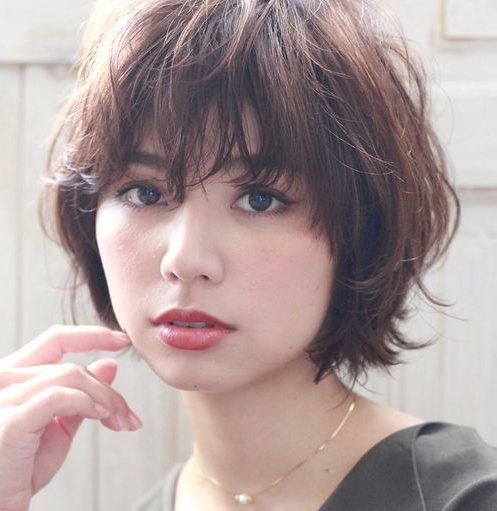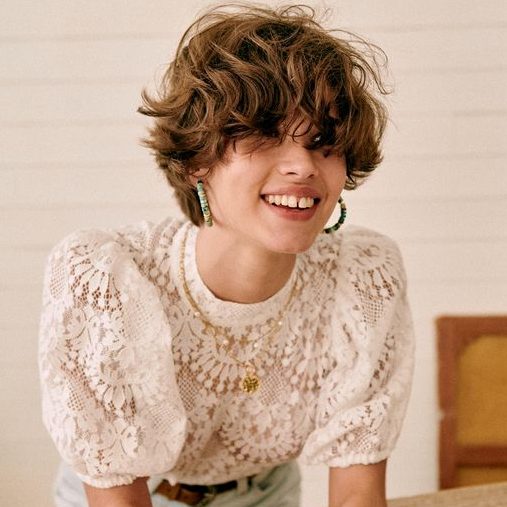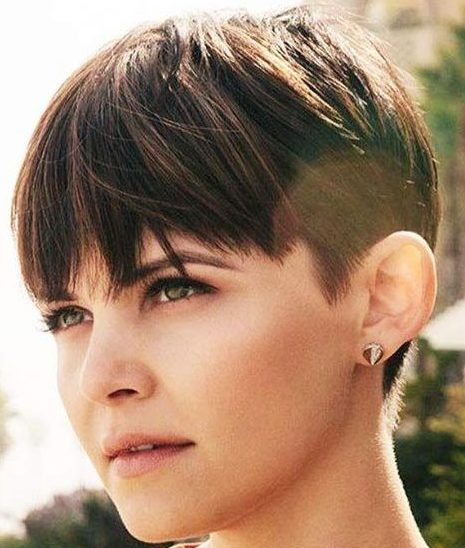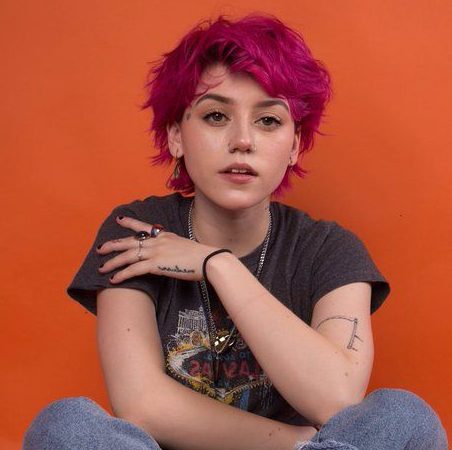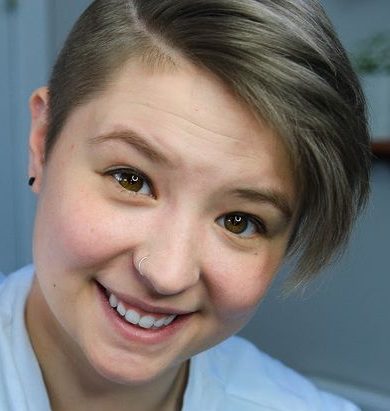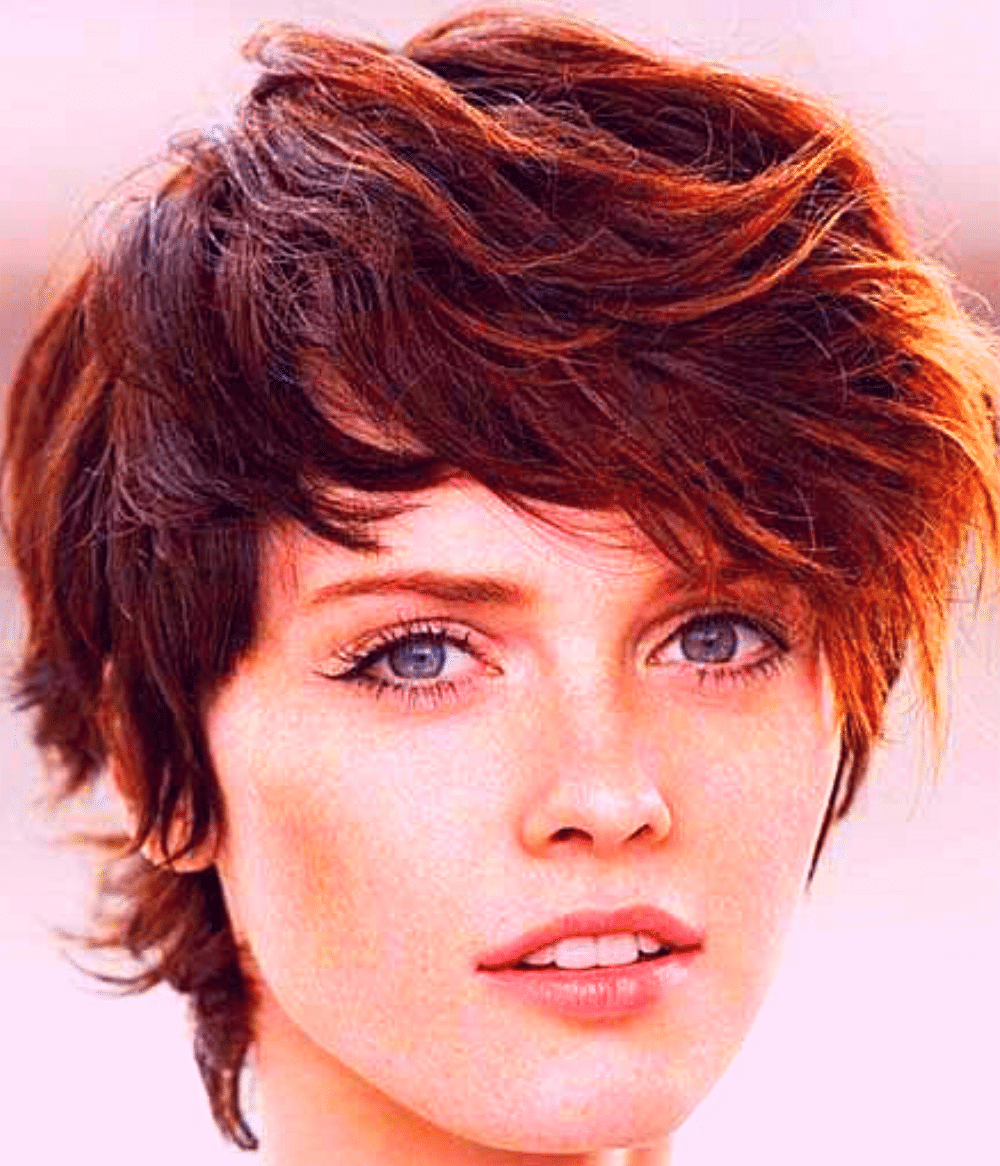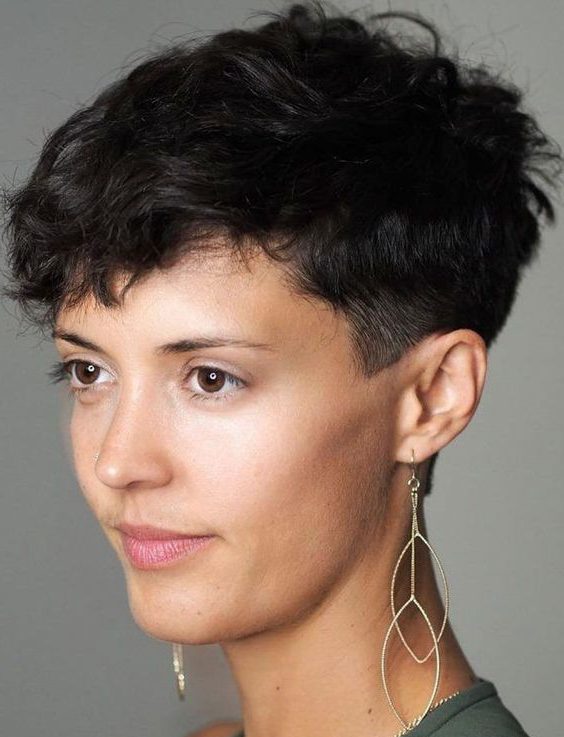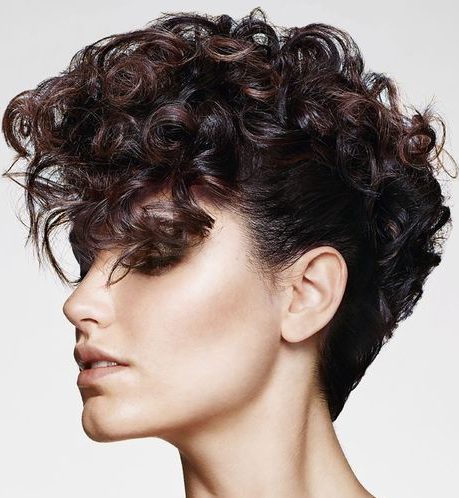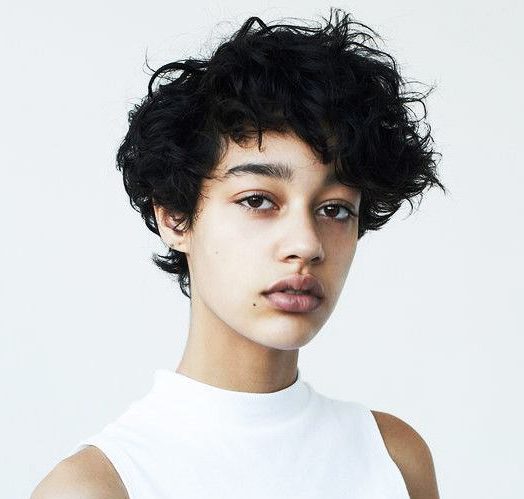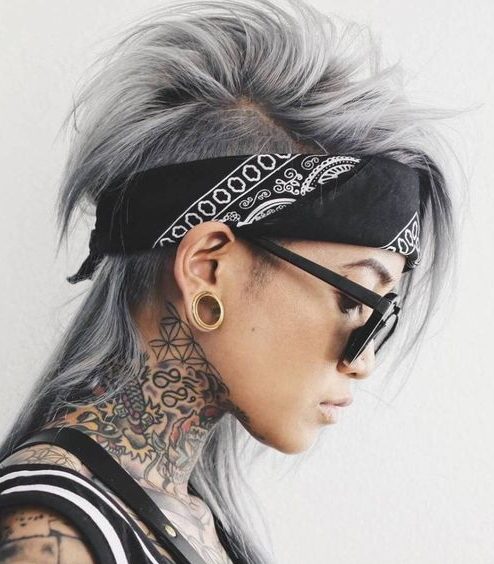 So, who shouldn't get a haircut like this?
Women who are complex about the length of the neck and the shape of the ears. You can be sure that an androgynous hairstyle will reveal all the flaws that you hid under your long hair. Don't want to emphasize them? A non binary haircut is not your option.

Girls with a dense physique. Unfortunately, the girl-boy haircut is suitable only for ladies with either a slender or medium build. If you have extra pounds, then you should be prepared for the fact that you will look masculine. The peculiarity of the non binary hairstyle is that it betrays femininity to slender girls and takes it away from women with shapes. By the way, this variation looks most impressive on thin women with a "rectangle" body type.

Girls are working in organizations with a strict dress code. If by profession you are, for example, an accountant or a bank clerk, then, unfortunately, this variation is not for you. First of all, it suits (and attracts!) For girls of creative professions. For example, designers or PR people.

Girls over thirty. Eh, young green. However, non binary hairstyles are usually only suitable for girls up to a certain age threshold, as they are daring, bold, and risky. She is characteristic of the young period of female heyday.
If you are a slender girl with a beautiful neck, then non binary hairstyles are your option. Their main advantage is that the instructions for use are not limited to the volume of the hair. Whether your hair is thin or lush, this hairstyle will look great in both cases.
Non binary short haircuts are exceptionally versatile. It will be challenging to make such a hairstyle for yourself at home; it is better to trust the master in the salon and not experiment on your own. Nevertheless, with your own hands, you can independently and quickly do the styling at home.
Styling androgynous haircuts with your own hands
The correction scheme is presented in stages as follows. To do this, you need a fine-toothed comb and hair paste. Let's look at the stages of styling step by step:
Comb slightly wet hair with a comb with frequent teeth.

Rub the paste between your palms.

Next, ruffle the hair with your fingers a little, and then dry the strands with a hairdryer in the "cold temperature" mode. This option does not dry out the hair and gives it shine.

Voila, your perfect hairstyle is ready! Wear it with pleasure.