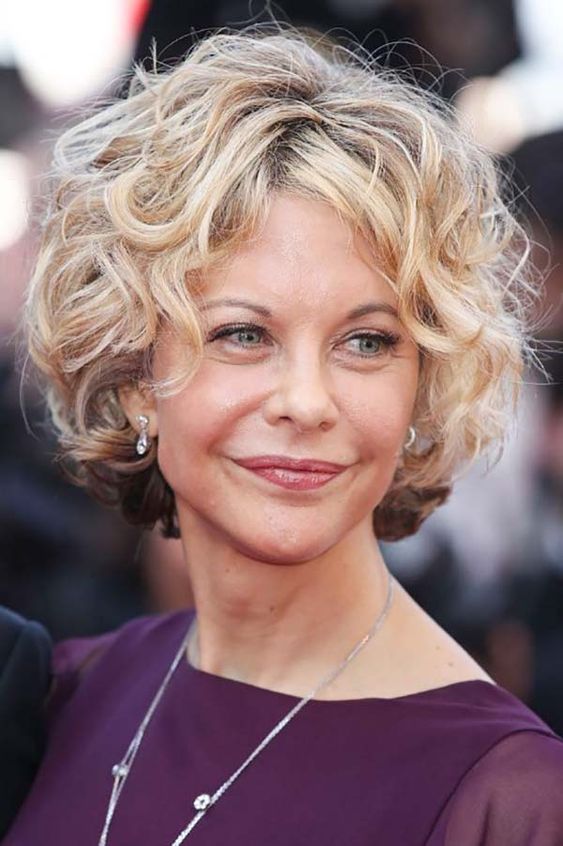 The onset of maturity for a woman is a time of major changes, both internal and external. A modern well-groomed lady in her fifties still looks attractive and stylish, largely thanks to the help of cosmetologists and hairdressers.
And yet, no matter how young and charming a lady of Balzac's years is, her appearance should correspond to her considerable age, and the hairstyle, in this case, plays perhaps the most important role.
It is very easy to make a mistake in choosing because a woman usually feels much younger than she really is. Because of this, one can often observe a comic situation when an adult lady looks ridiculous and funny, having built a hairstyle on her head that is more suitable for her granddaughter.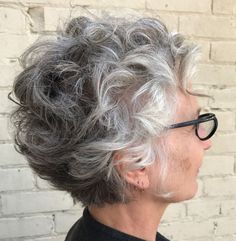 So what are the perfect hairstyles for women over 50?
Goodbye, girlish braids!
If you follow the advice of the grandmothers at the entrance and fear universal condemnation, you will only have to collect your graying hair in a bun and sit on a bench, tied a scarf over your head and humbly awaiting the inevitable old age. But now we are talking about those who are ready to resist age until the last minute.
Of course, you shouldn't put an end to yourself and, with a doomed wave of your hand, cut off the entire length of your hair, so as not to look like an aging mermaid, in no case, should you? But to soberly assess the situation and recognize that the curls have lost their former density, shine and radiance will be very useful. Why take care of what has not been decorating you for a long time? Hairstyles of short and medium-length – here it is, a panacea for the extra decades.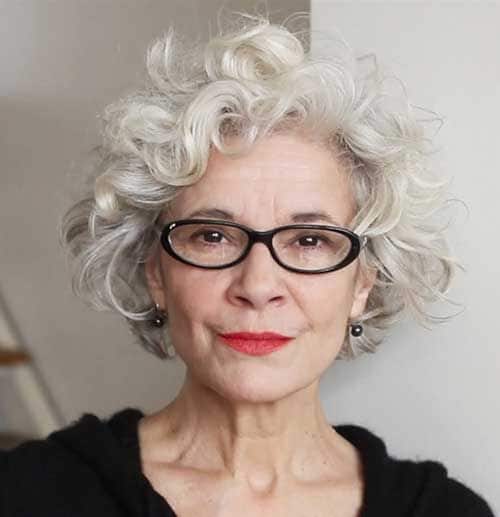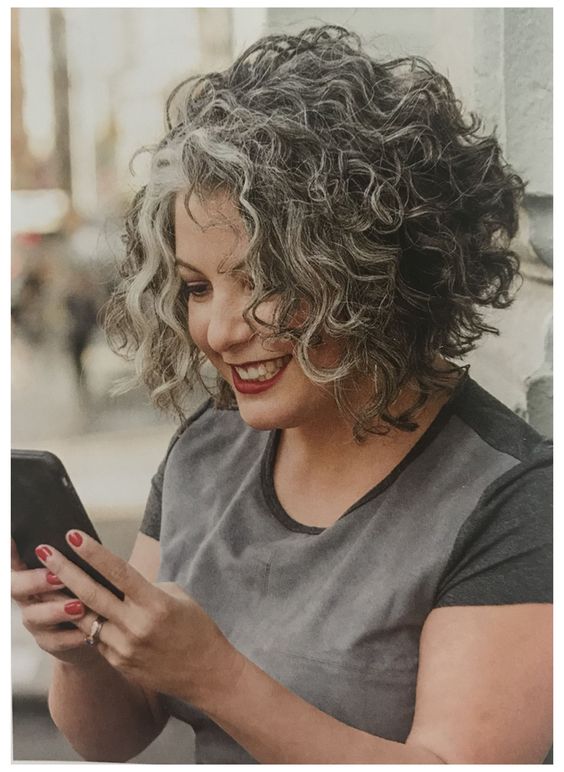 Choosing a haircut and hair color
Hairstyles for medium and short hair have many advantages. Not only do they have magical anti-aging effects, but they are also versatile. This makes it possible to perform a wide variety of styling, from the simple everyday to evening festive.
The main rule is that you only need to contact a qualified master who will select the correct haircut and coloring option depending on the type of hair, shape, and face shape.
Hair color also plays an important role for women over 50, it must be selected especially carefully.
If you are already 50-55 years old, then gray hair is probably your faithful companions, but everyone knows that gray hair only adds age, so it needs to be masked.
If you do not want radical changes, then you should choose a hair shade as close as possible to your natural hair color.
Does the change in appearance scare you? Then you can safely experiment. Chocolate, cognac, copper, chestnut, honey shades emphasize femininity. The main thing is that the color looks luxurious and "expensive". Highlighting and coloring can also become your allies in the pursuit of noble beauty.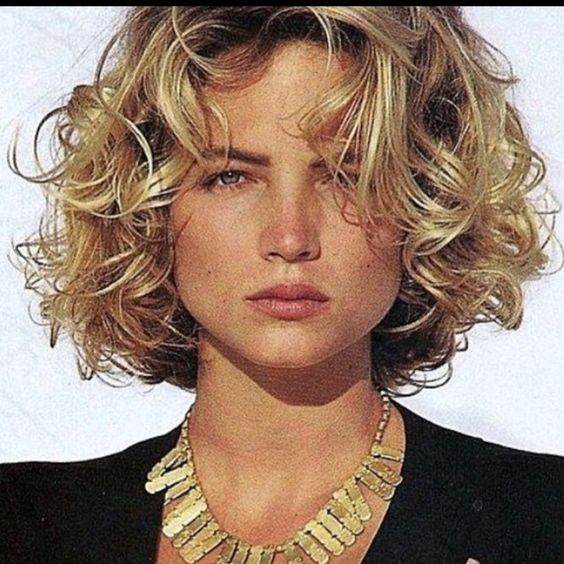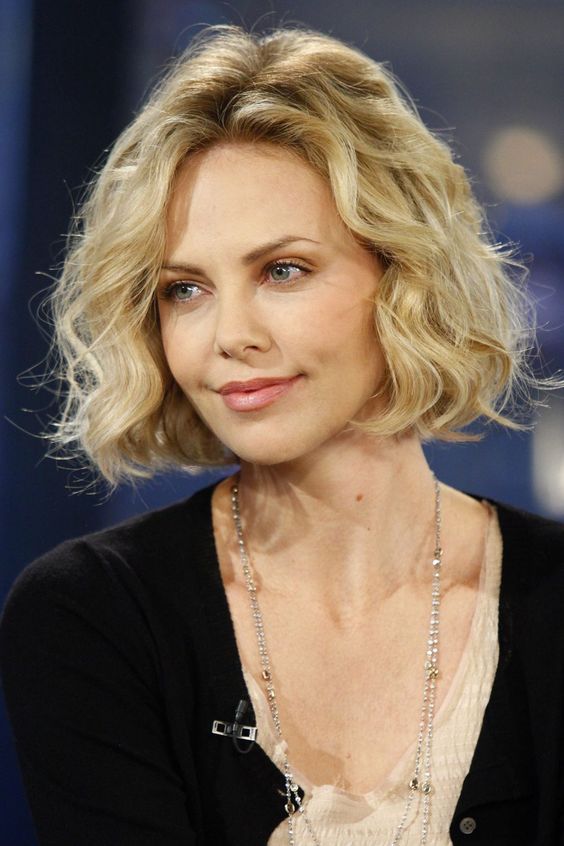 The choice of haircuts is not that small, mainly for short hair and for medium length hair. These include bob haircut, bob haircut, short textured haircuts, cascading and graduated haircuts. Let's dwell on the most successful options.
A multi-faced bob is a great haircut option for women over 50-55 years old
The king of the model haircut named Vidal Sassoon gave the modern woman the most popular and varied hairstyle called "bob". True, the famous stylist invented the original bean shape, which has acquired a variety of modifications over more than half a century of existence.
The main differences of this haircut are its functionality and ease of styling, due to which it is suitable even for thin and thin hair. Therefore, if you are already over 50 and your hair is not as thick as in your youth, you can safely choose this versatile haircut.
There are a great many versions of the bob:
Short, with a lush shock on the back of the head.
Elongated – lush due to graduation.
Multi-layered.
Asymmetrical, able to hide imperfections in the face and neck.
With a bang.
Bob without bangs with elongated side strands.
Having made a choice in favor of this haircut, a woman over 50 will definitely emphasize her excellent taste and look harmonious.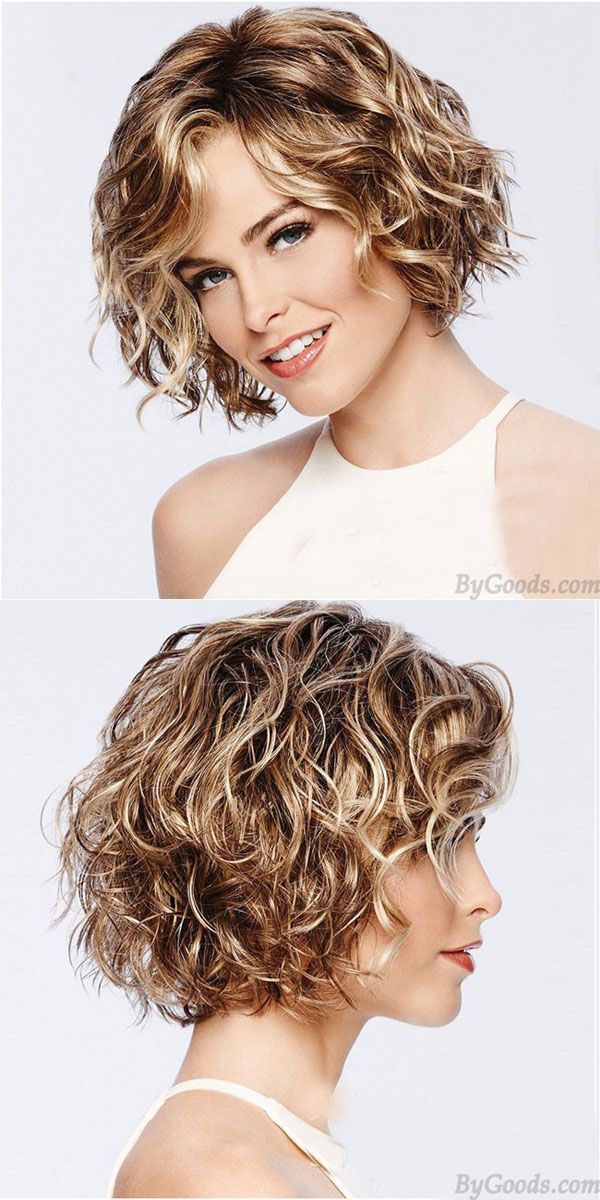 Short haircuts – the choice of bold and bright women
Who said that a goddess must necessarily be a young beauty with floor-length braids? All the same great maestro Sassoon thinks differently because it was he who created a masterpiece from short strands on the head of one of his age clients, calling it simply and succinctly: goddess, which means "goddess". Check out our selection of short haircuts!
I would like to believe that there are more and more brave and independent women because they are the ones we are talking about when the funny word " pixie " is pronounced. This perky haircut is perfect for active, creative, and stylish women of middle and even old age.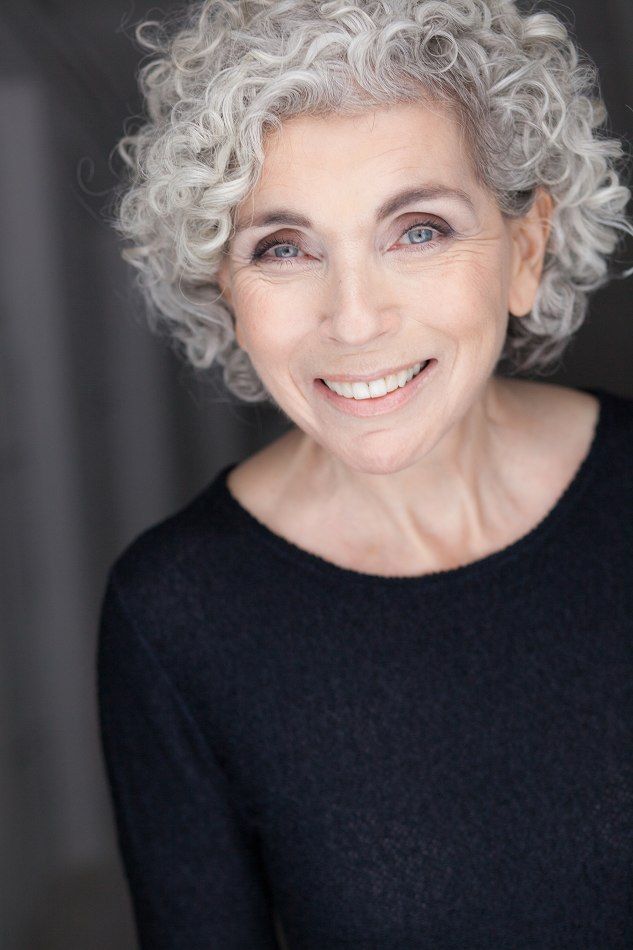 The secret of a pixie haircut is a chaotic or orderly alternation of milled strands of different lengths, due to which you can create the necessary volume in the right places. This hairstyle can be done on both straight and curly hair – it will not be difficult to style them with the help of mousse.
Garson
Hairstyle with nearly a century of history is of male origin. This is clear from the name, which means "boy" in French. At the same time, the popularity of this haircut among women is very high, and the "garcon" itself has undergone serious changes and turned into an elegant female style.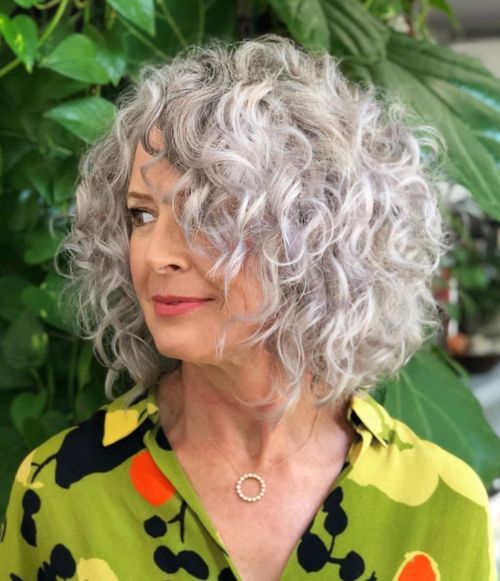 Modern haircut "garcon" is the choice of daring ladies. The so-called "boyish femininity" is the effect that stylists actually achieve when styling their hairstyles with the help of a graduated structure and lack of clarity. Every woman will be able to style the garcon at home, and if she wishes, experiment with the hairstyle.
Kare – a hairstyle that is ideal for women after 50
Which woman has never worn a square at least once in her life? In adolescence, youth, maturity, and old age – this haircut has no age. This feminine and always fashionable hairstyle suits almost everyone, creating a flawless look. The only difference is in the technique of execution, and a lot of them have already been invented. Each master, like a real artist, brings something of his own into the hairstyle, starting, first of all, from the client's appearance, her wishes, and, of course, age.
Women who have already turned 50 can safely choose for themselves almost any type of square, depending on the type of face and skin condition – it is convenient to cover with hair strands that you want to hide from prying eyes. For example, deep wrinkles on the forehead will be hidden by bangs, and the neck – by graduated strands of a square to the shoulders.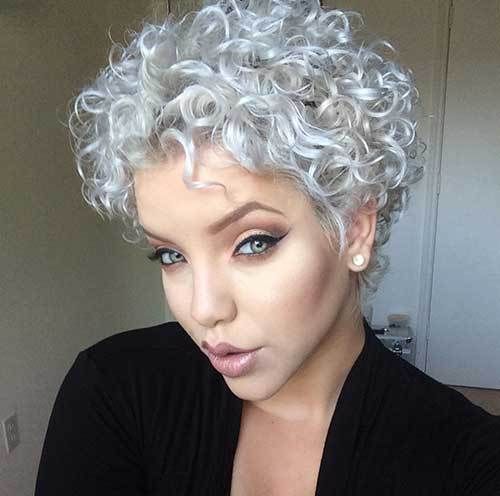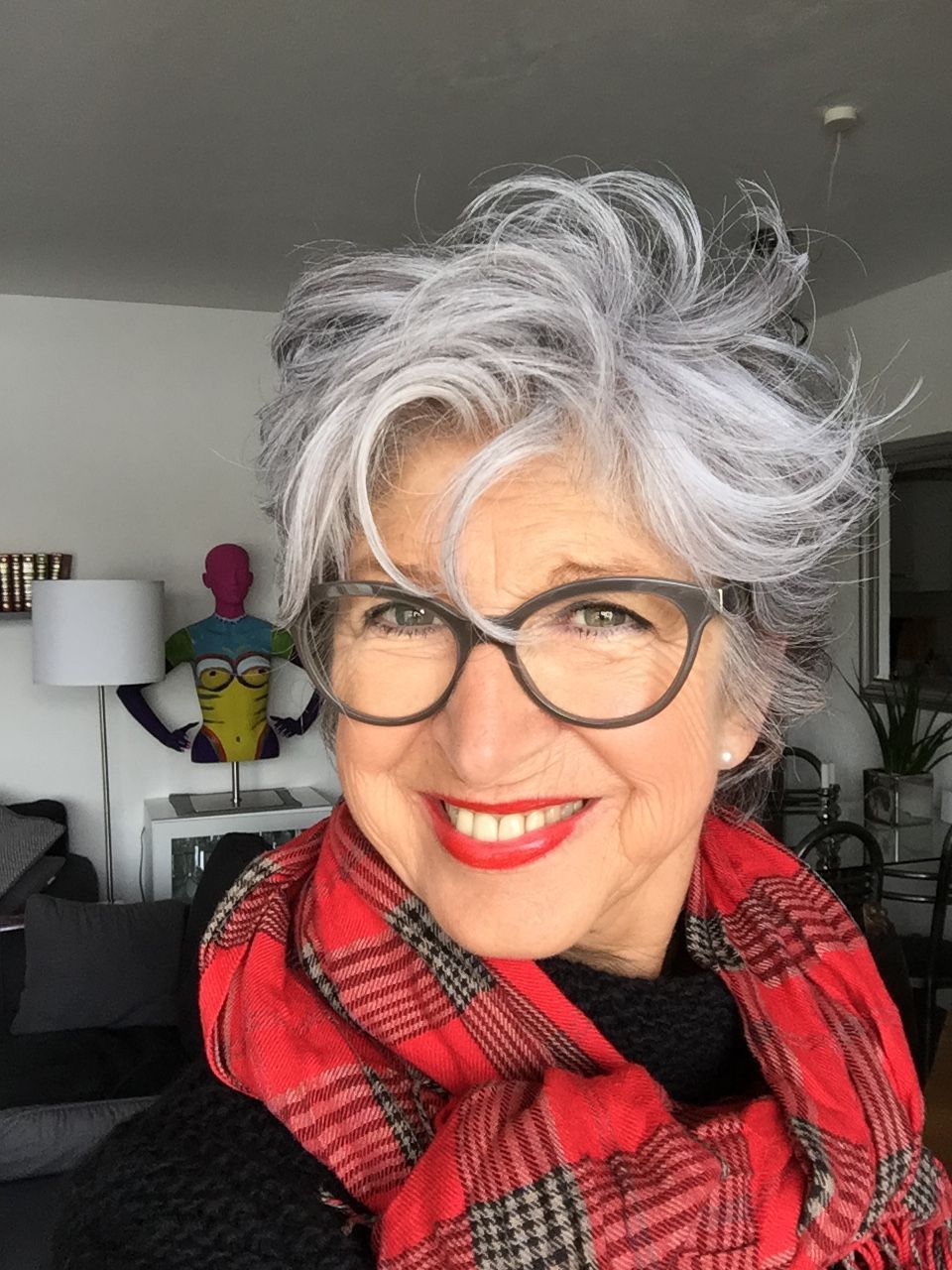 Mature ladies should beware of too even, clear contours and overly saturated colors, especially bluish-black, over-white or bright red. Short squares, which open the neck too much, are not too successful for them.
Historians have to find out what appeared earlier on the heads of desperate fashionistas of the last century – a bob, a square, or a page. One thing is clear – there are many similarities between these haircuts. True, the classic "page" is more associated with the retro style, and it was more suitable for young courtiers than for mature ladies.
Later, in order to make the hairstyle more feminine, hairdressers began to perform it on medium length hair. And again, with the light hand of Vidal Sassoon, the new haircut went around the world at an insane speed, and his most stellar client, Mireille Mathieu, remained faithful to this haircut for life, and to this day she appears on the stage with styling in the form of a hat with curls twisted inside. The French singer is a true example of the fact that a woman of considerable age can and should look luxurious.
With the help of a page haircut on medium hair length, many facial imperfections are perfectly masked – wrinkles, age spots, which are difficult to hide with cosmetics.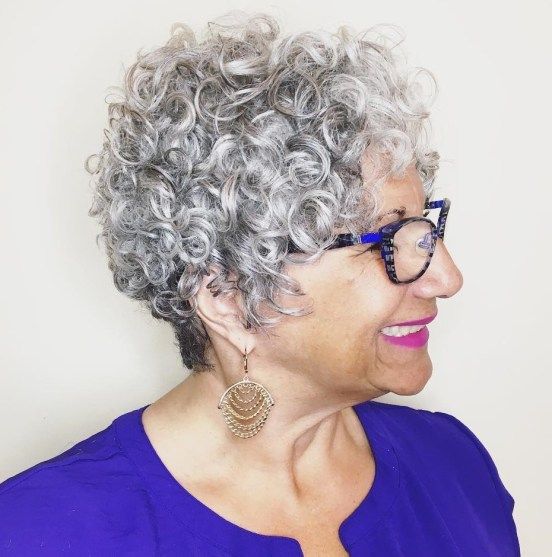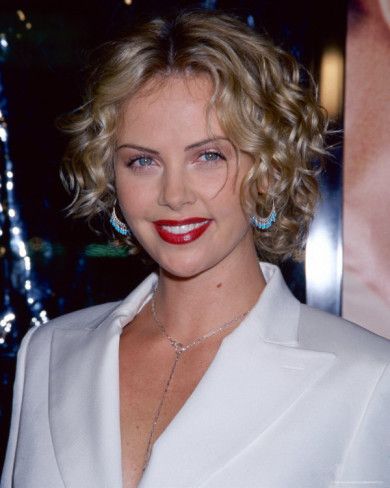 Graduated haircuts (cascade) for women over 50
It would be easier to call this type of hairstyle a cascade since this word is better known to women. The essence of the graduation is that the strands are cut at an angle using a stepped technique. Here are just a cascade – a haircut exclusively for long hair, and the masters apply graduation to any hair length, starting from the shortest.
With the help of this technique, you can not only create a new image but also transform any previous haircut. Women over fifty should not be afraid of such changes – on the contrary, hair of different lengths, cut by a ladder, acquires incredible volume and splendor. Even the weakest, thinnest, thinnest and most lifeless hair becomes manageable and easy to style. And on the contrary, for ladies with thick naughty hair, graduation will be real salvation – the strands will become less thick and take on a neat well-groomed look.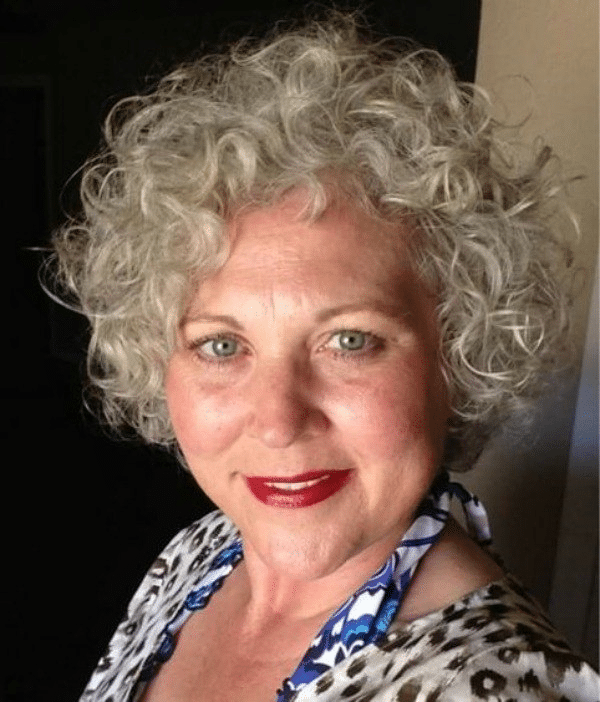 Haircuts with bangs
There is an opinion that haircuts with bangs are the lot of young people, but this is not at all the case, bangs are an attribute for women of any age, and if you are already over 50, then bangs can perform not only an aesthetic function but also hide age flaws.
Bangs can adequately decorate any haircut, be it very short hair, bob, or bob. Cascading haircuts also go well with bangs.
A good option for adult women would be oblique bangs, side bangs, and milled bangs. A too straight cut for the bangs should be avoided.