Short hair for women remains one of the most popular trends in terms of women's haircuts in this new Winter 2022 season. The time has come for a "radical" change, and that is why we want you to see below, a review of the best Short haircuts for women in Winter 2022, with which to finally give a renewed look to your style and try something radically different, to the usual hair.
One piece of advice that we want to give you is that even if you have short hair, don't forget to always use quality shampoo. With short hair, it is often where the quality of the products we use on our hair is most noticeable. Use whenever you can Shampoo without sulfates, parabens, salt, and silicones. Traditional shampoos usually carry these types of toxins that weaken the hair and irritate the roots and scalp in the long term. With short hair, it is best to use a nourishing shampoo and mask, but always sulfate-free.
SHORT HAIRCUTS WINTER 2022 | PIXIE CUT
We begin this review of short haircuts 2022 with the pixie style, which is perhaps the one we like the most when we decide to cut our hair, although the trend for this year will be to take it very short as we show you in the photo below. An ideal haircut for the wintertime and indeed for any time of the year. In the photo, you can see a fairly classic pixie proposal with long side bangs.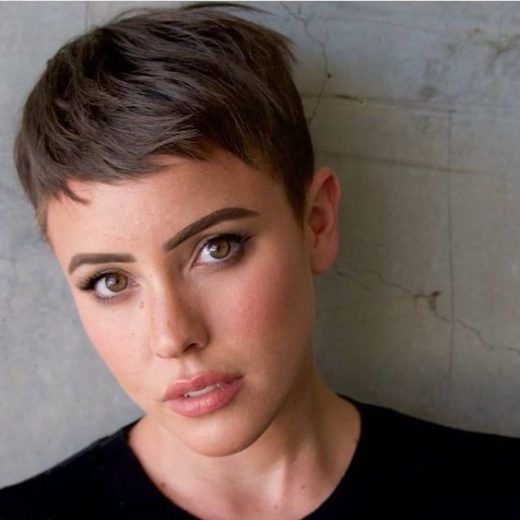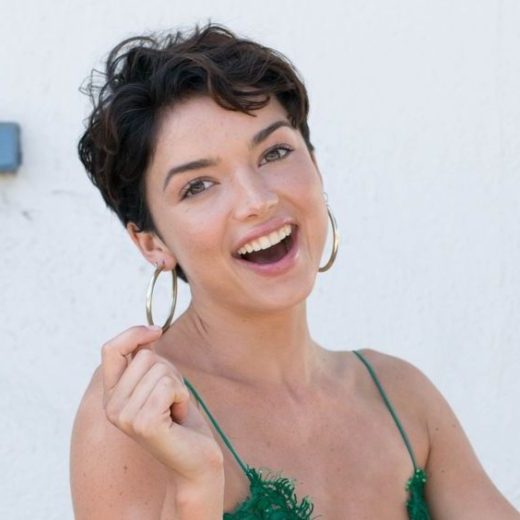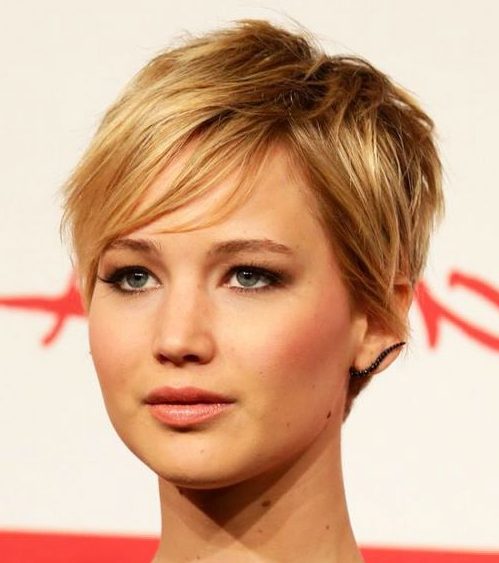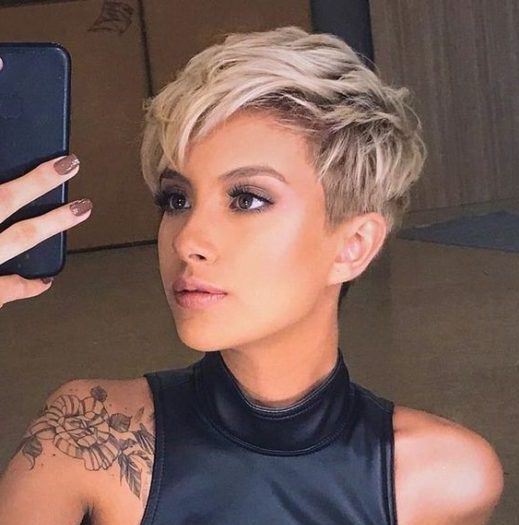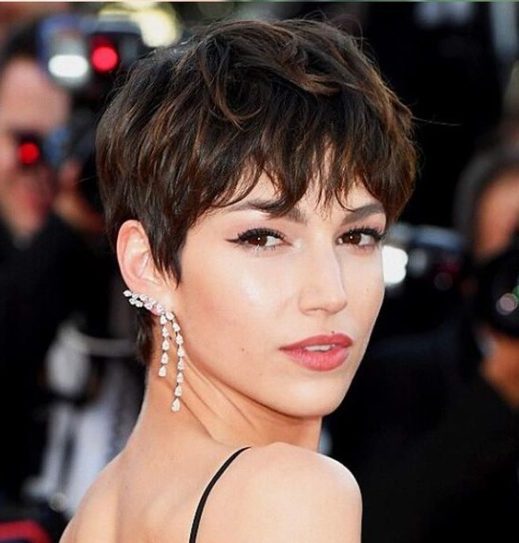 SHORT HAIRCUTS FOR WOMEN WINTER 2022 | BOB STYLE
Another of the styles that will be worn the most for women's short hair for this Winter 2022, is the bob style that was already worn a lot last year but is returning with great force. This type of cut, as we see below, combines the previously seen short pixie hairstyle with asymmetry, with longer locks imitating the bob. In this way, a layered cut like the one that we see below is achieved that is spectacular.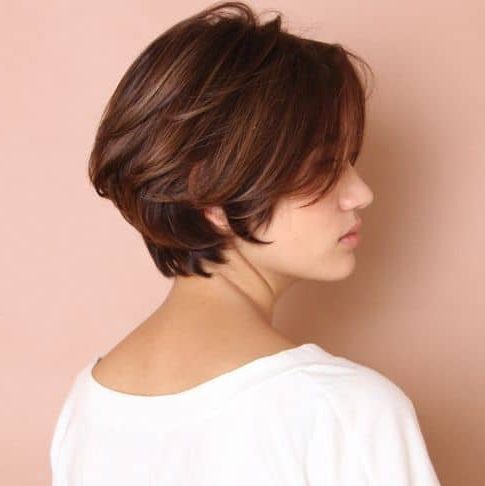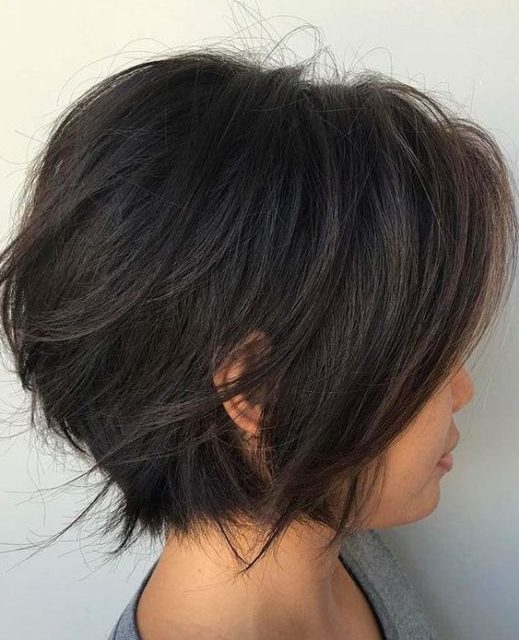 On the other hand, you can always choose the "airy bob", a type of bob cut that will be the one that will sweep away during the winter of 2022. A type of cut as we see in the image below that also stands out for its light layers and a cut paraded to achieve a youthful style with a lot of movement. Take note of this cut because it will be one of the most popular in the coming months.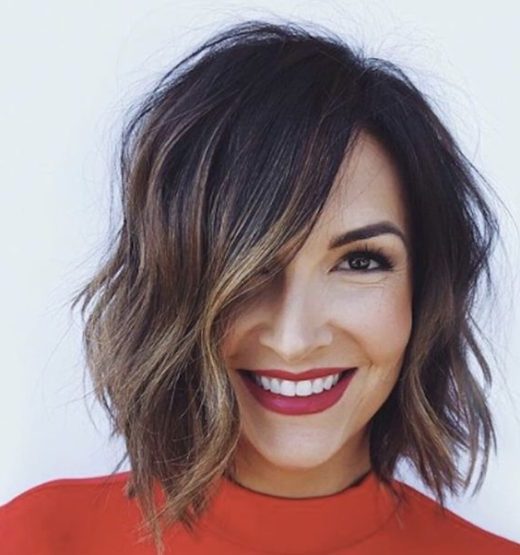 And of course, you can play with the classic bob to get a much more modern style from there. This is the case of the bob cut that you see below, marked by a straighter style than the previous two and also adding a long fringe that is also going to be a trend.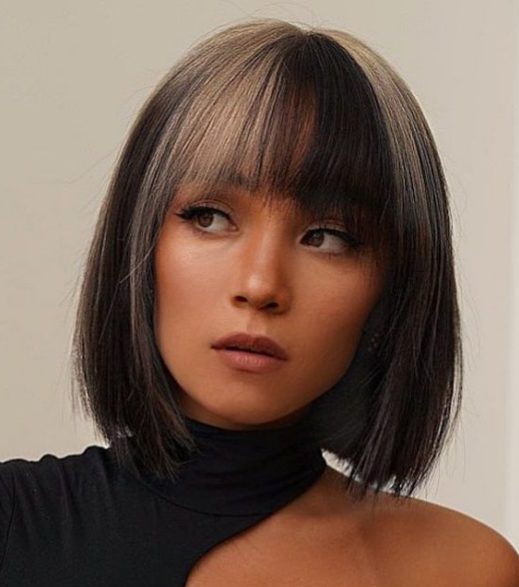 SHORT HAIRCUTS FOR WOMEN WINTER 2022 | CUTS WITH BANGS
The bobs with bangs are also a trend among women 's cuts in winter 2022, choosing either the long or short bangs. If you opt for a long fringe, there is nothing like combining it with the " mullet " style that was a trend last year and that is coming back strongly this year with proposals like this one that you see below.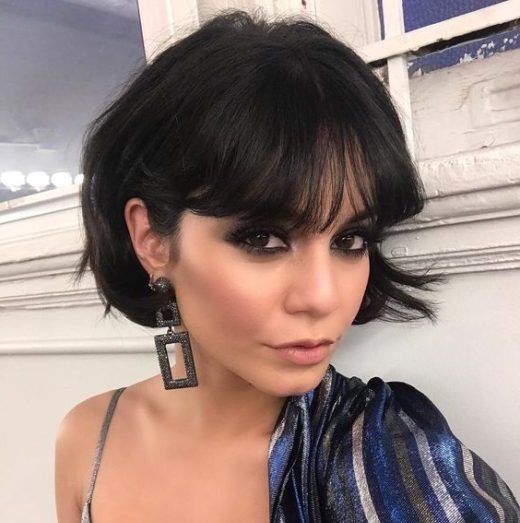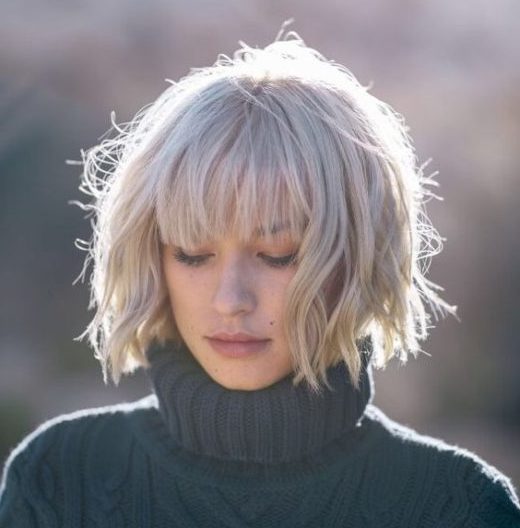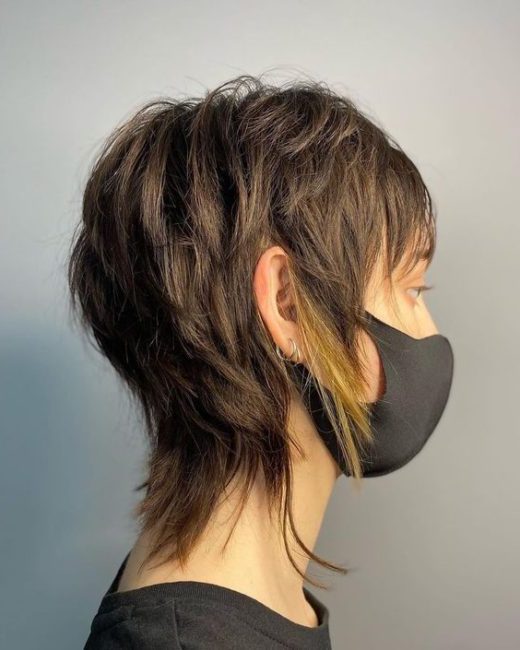 Or also the type of " wolf " cut or wolf cut that is distinguished by being longer than the "mullet" and in which a fringe is also present. In the image below you can get an idea of ​​what we want to explain to you.
SHORT HAIRCUTS FOR WOMEN WINTER 2022 | CURLY HAIR
If you have curly hair or you tend to curl it, short hair can also be a good ally, since you can wear it with a lot of volumes and also create varied hairstyles. You just have to achieve a cut that, like others seen above, plays with the layers, but also, allows you to comb your curls forward or to the sides since this will be how this style will be worn during Winter 2022. You can see examples below: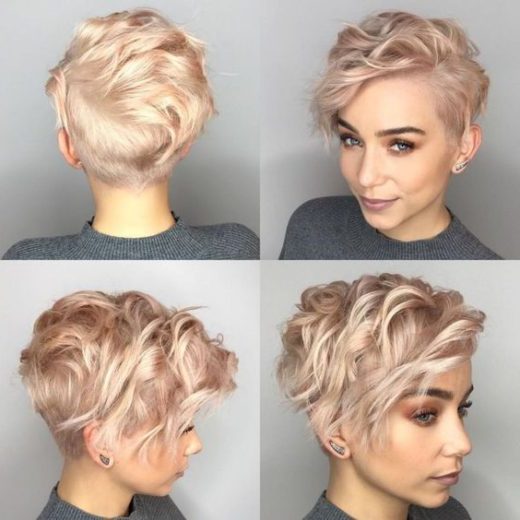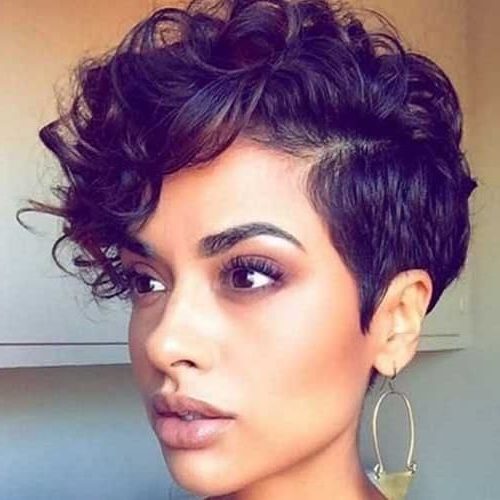 Curly and short hair can also be used to create a hairstyle like the one we see below, as if we were wearing a toupee, lowering the sides and accommodating the curls in the central part.