It is very easy to update the image for which is enough to choose a good haircut. Recently, the modern world of fashion has been occupied with new items from Korea, where young specialists present their unique products and methods of creating beauty. Through constant experimentation with haircuts, the popular wolf cut was born.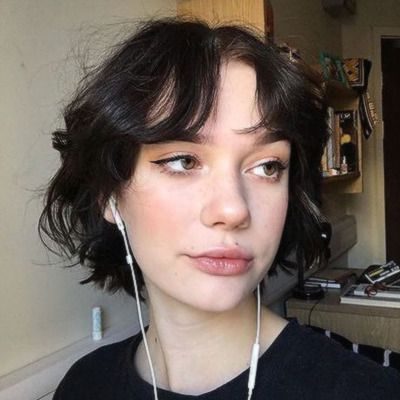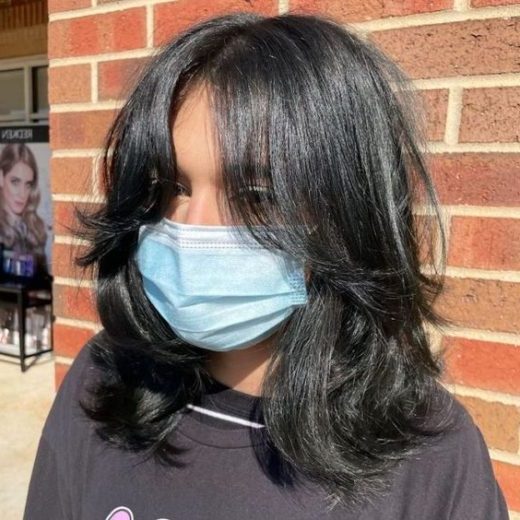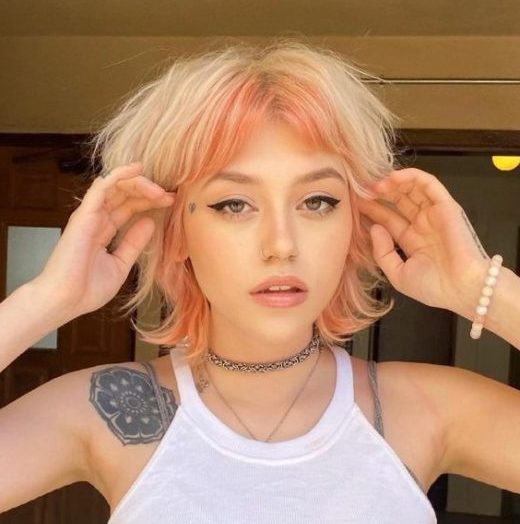 What is a wolf cut
This is a variation of the classic mullet haircut that many young and adult women have come to love. The haircut originated in South Korea and later migrated to Japan. It is only in recent years that the wolf cut has appeared among European women. America became one of the few who almost immediately adopted the wolf cut from Korea. A vivid confirmation of this is the popular singer Billie Eilish, who constantly wears such a haircut.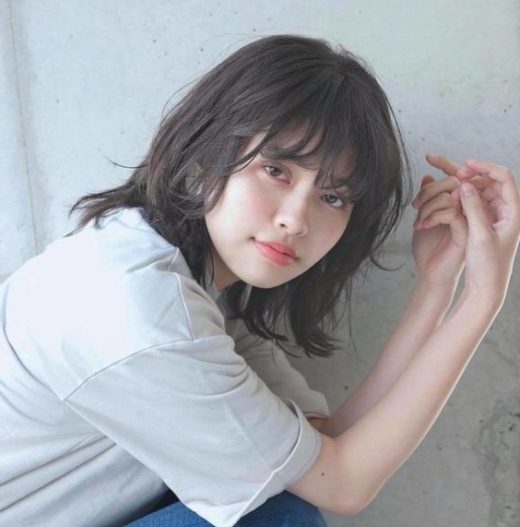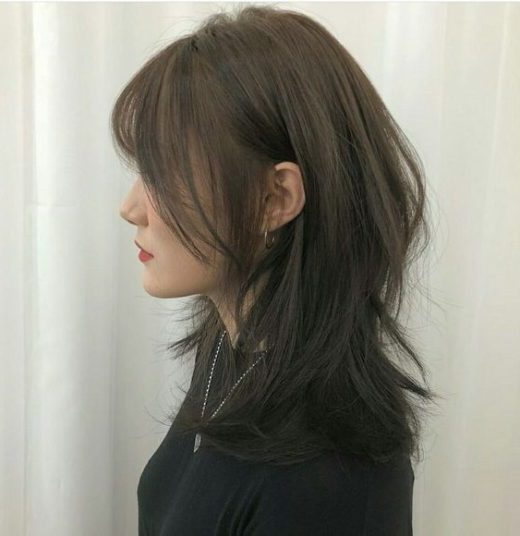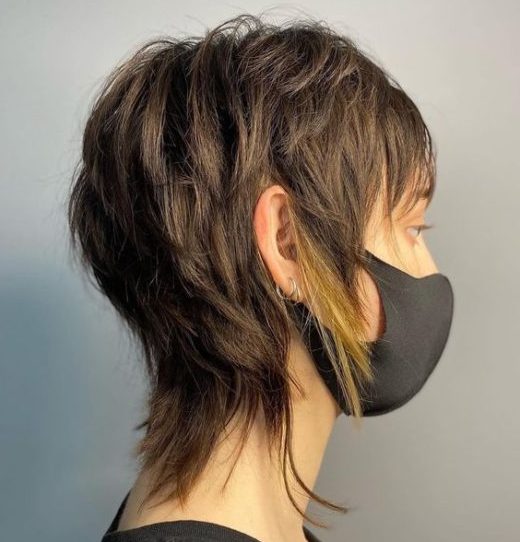 The haircut itself combines layering, volume at the top of the head, and graduated ends. The cutting technique may vary, everything will depend on the type of hair, their length, and the woman's facial features. The master will try to make the haircut as successful as possible for the face.
Who suits
The haircut is incredibly practical, so it suits different women. It will help to make a round face oval, distract attention from chubby cheeks, correct a forehead that is too massive and make a long nose visually shorter. Thanks to the graduated hair end, the extra volume appears in the area, which will highlight the thin face well, making it attractive and not painful.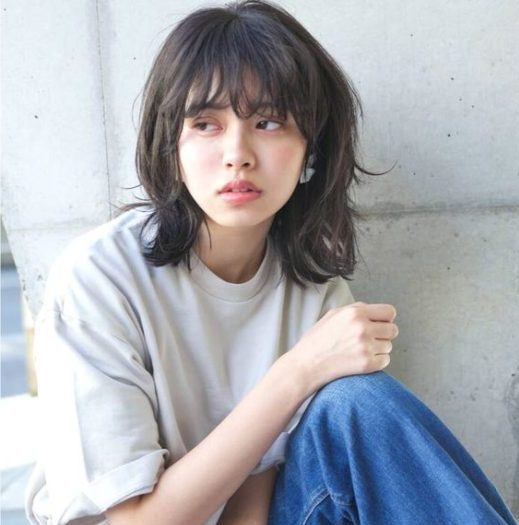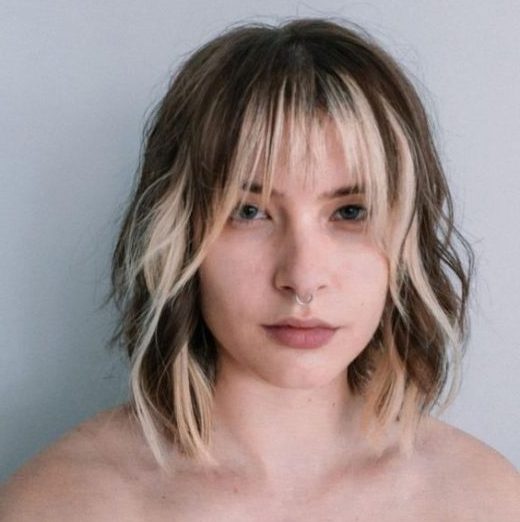 Haircut benefits
Wolf Cut has a lot of worthy and advantages, but we will talk about the most popular below:
Gives volume to hair, which is important for all women.
Ideal for fine and weak hair.
Helps to make the look more feminine.
Doesn't require frequent correction.
Looks good on different hair lengths, with or without bangs.
Lightweight and easy to install.
Due to the versatility of the creation technique, the haircut is ideal for every woman, regardless of the type of face.
Ease of implementation – no need to sit for several hours at the hairdresser to get a beautiful look.
Virtually does not affect hair length.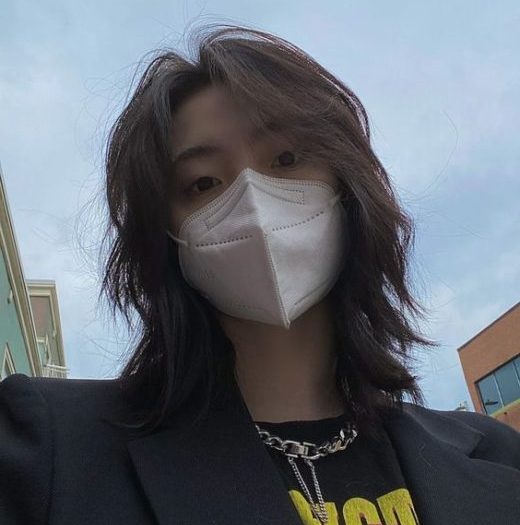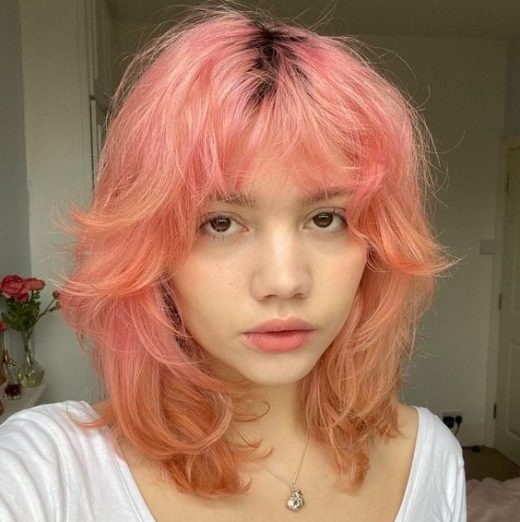 Wolf Cut for short hair
Wolf Cut is done on short hair, but this method is considered the rarest because a haircut cannot be done on very short hair. The minimum length suitable for a Wolf Cut is just above the shoulders.