Deliberately careless, crumbling waves and "torn" textured tips create artistic chaos on the head, permeated with a daring mood and sexuality. Let's figure out what the phenomenon of a haircut is.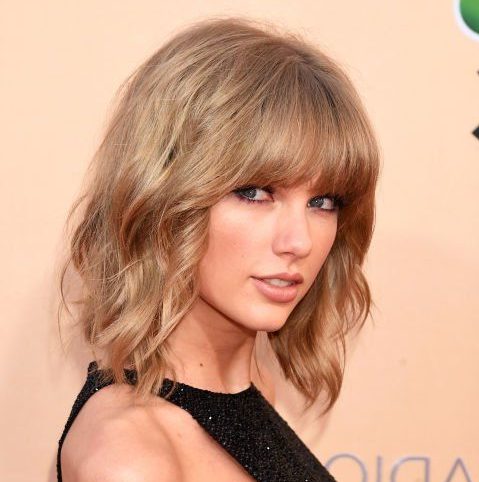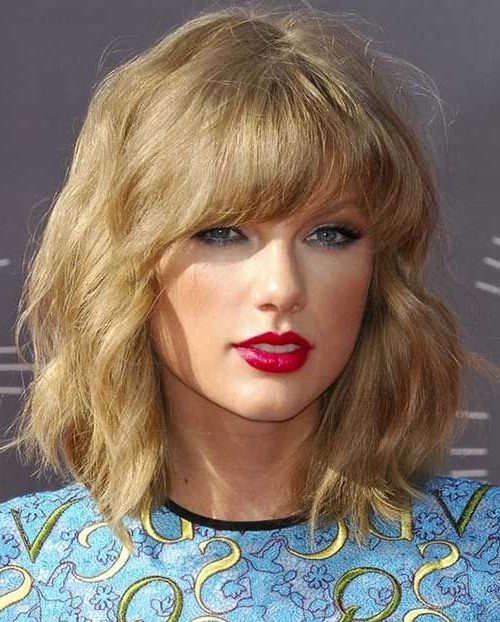 Shag – the most fashionable haircut of the season – got its name from the translation of the English word shaggy ("shaggy"). It may seem that shag is just a twisted, carefully disheveled, and "varnished" mop of hair, a kind of artistic mess on the head. No, a shag is still a haircut with soft layers of "torn" strands around the entire perimeter of the head, which, however, look very natural. Visually, it looks more voluminous and airy than classic beans and squares, so it is believed that the step is ideal for owners of fine hair.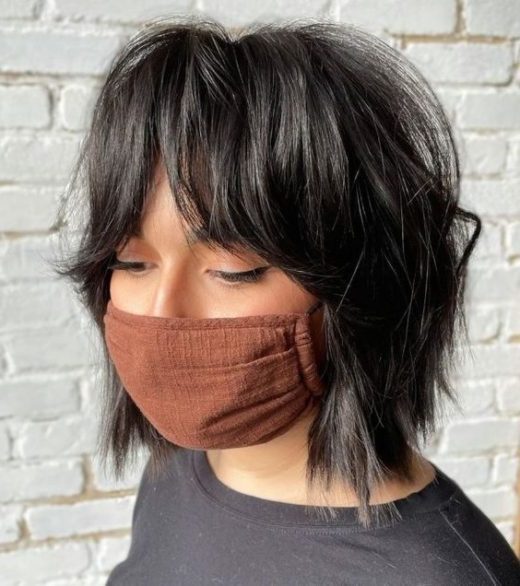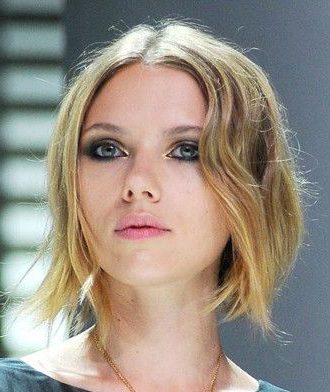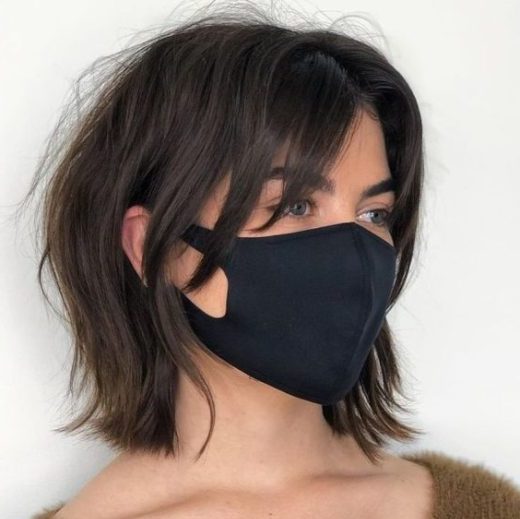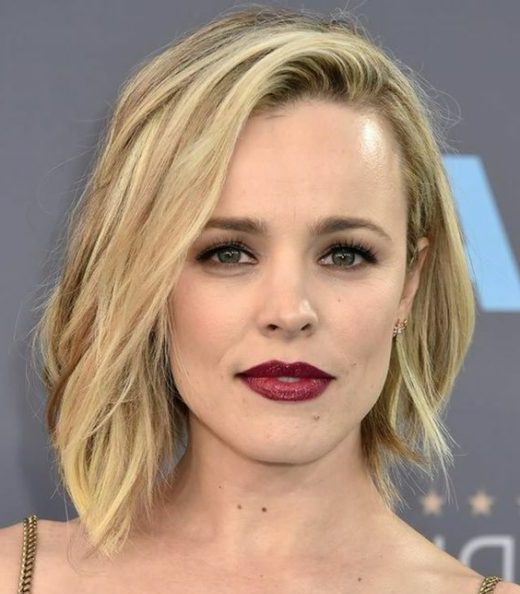 The length of the hair for a haircut can be any, but the average is optimal. In general, stylists believe that all modifications of a haircut below the collarbone are no longer a genuine step. There is one caveat: if the hair is curly, you can make the layers playful and shorter (start almost from the level of the bangs), and if straight, it is better to leave the strands longer (from the level of the lips and below). The main rule of the shag is no tight cuts and heavy lines, but maximum lightness and mobility, which means thinning and "torn" tips.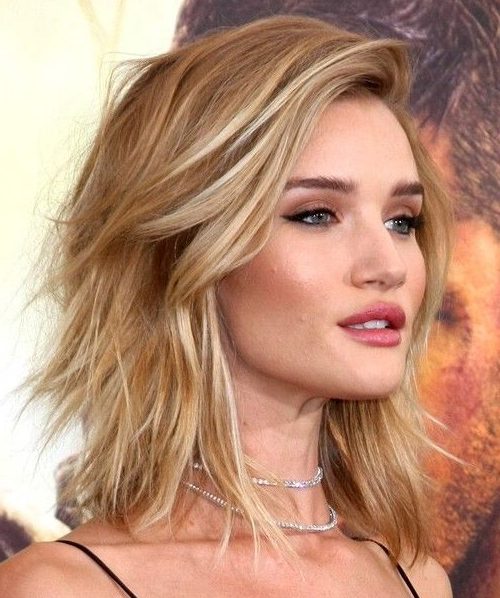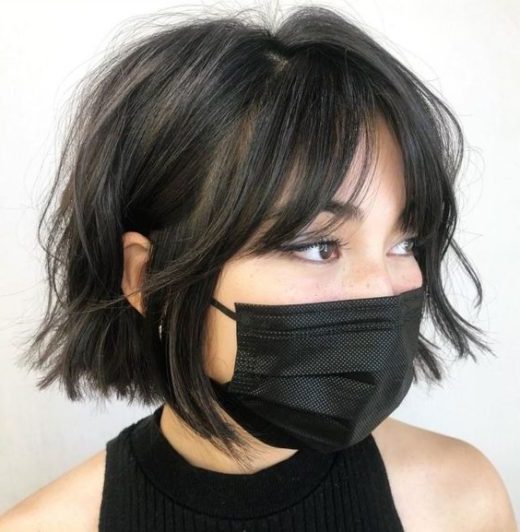 A shag is a good option for an oval and slightly square face. Softly falling, asymmetrical strands naturally frame the face, hiding the elongation and angularity.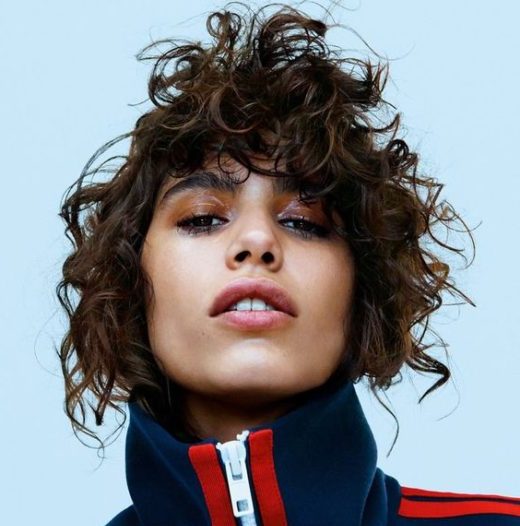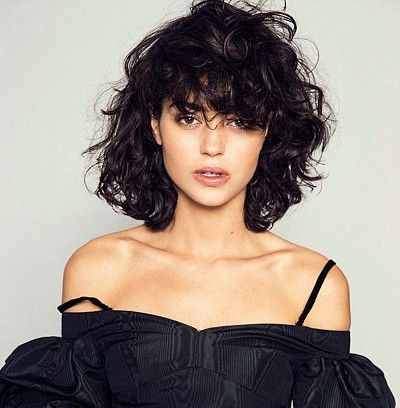 Do not forget that the step, with all its naturalness and versatility, is still not styling, but a haircut. This means that you will have to update the shape as the length increases and the airiness is lost, which gives the haircut charm (this is about once every 2-3 months).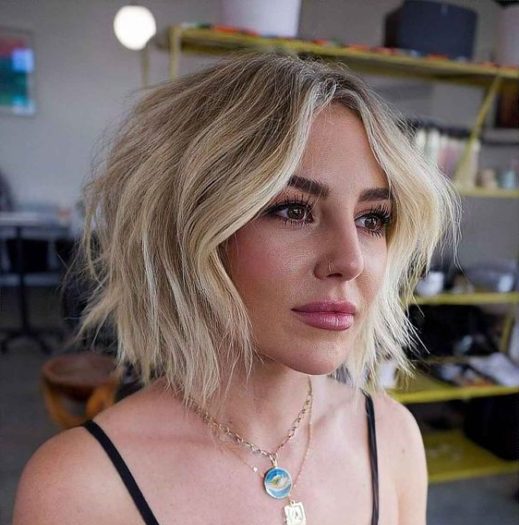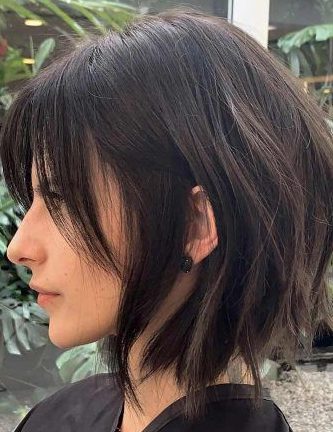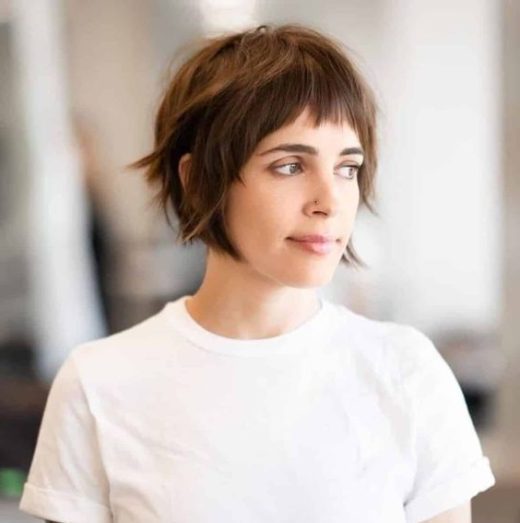 Alas, getting out of bed, running a brush through your hair a couple of times, and running errands will not work. Shag is a haircut for those who know their hair well, their problems, and understand what products they need. Don't worry, it sounds complicated, but it's much easier than you think.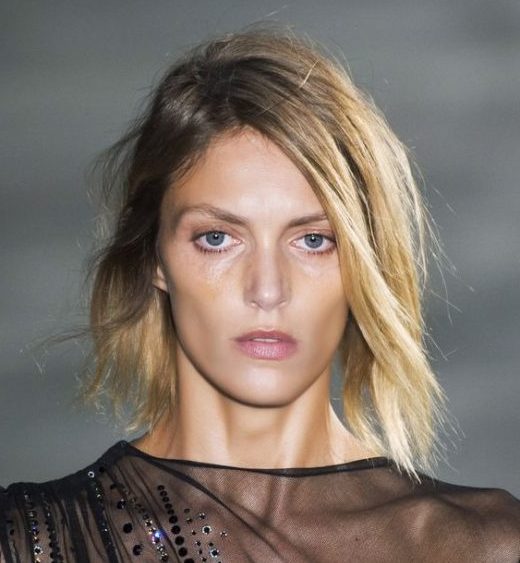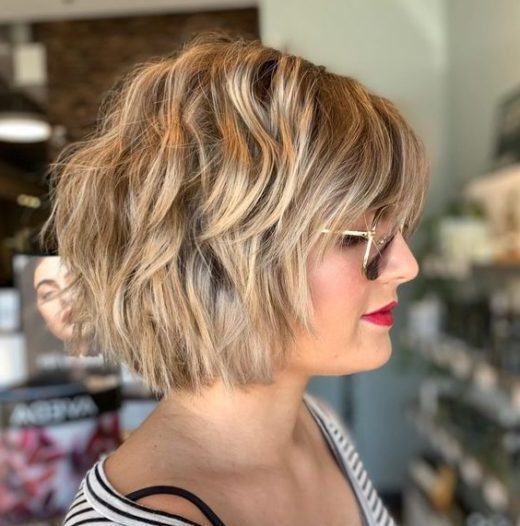 To date, many styling products will help emphasize the natural texture of the hair (this is always advantageous, unlike tons of styling), add where necessary, volume, airiness and, of course, shine. Each type of hair-thin, coarse and naughty, capricious curly ─ needs its own set of styling products. Ask the stylist to choose the ones that will be necessary for styling your particular hair type. Sea salt spray, volumizing spray, curling agent, texturizer, dry shampoo, lacquer – at least a couple of products from this list you will need. You will also need tongs to create curls – they will help add texture and volume. If you do not have the necessary skills, do not hesitate to ask how to use the styler correctly so that the waves are light and natural.