Popular Short Hairstyles For Black Women 2021
Hairstyles for black women are now no less varied than hairstyles for all other women. However, due to the unique properties of hair, dark-skinned women require more complex styling approaches. Explore the most popular curly hairstyles to help you change your look quickly.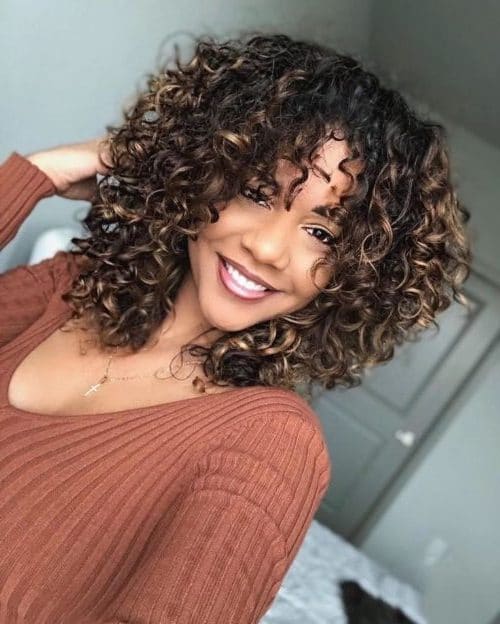 The hair of an African woman offers a wide choice of styling types, as it has a very flexible structure. They are thicker and rougher than other types of hair, so their strands can be styled using a wide variety of techniques, with varying degrees of effectiveness. The unique structure of this hair type also has some limitations that should be taken into account. That is why it is worth paying special attention to the styling possibilities that such hair provides.
The first step to creating a great hairstyle is learning about the right care for curly hair. Many women find styling these strands difficult because they are not sure if styling products will help fix their position. Others struggle with the nature of this hair by doing very short haircuts or straightening curls.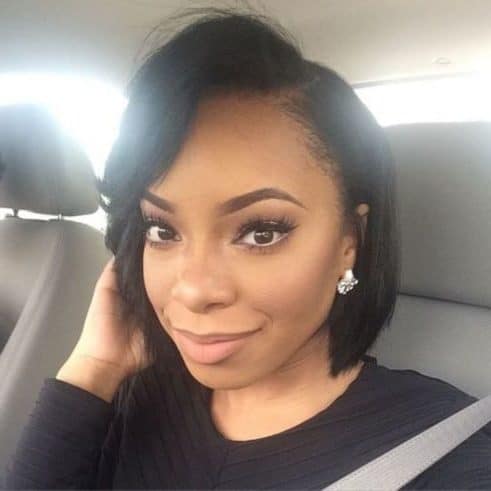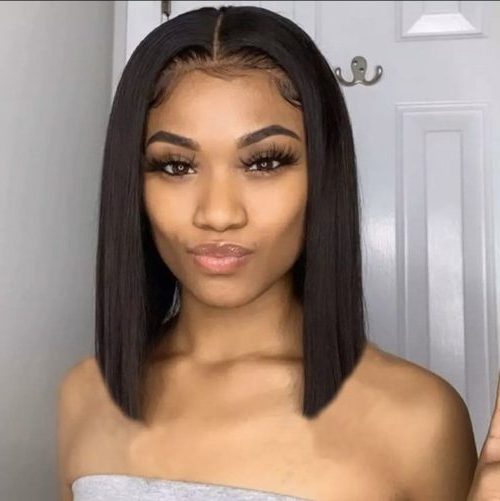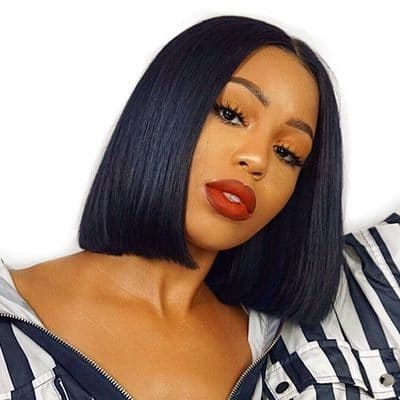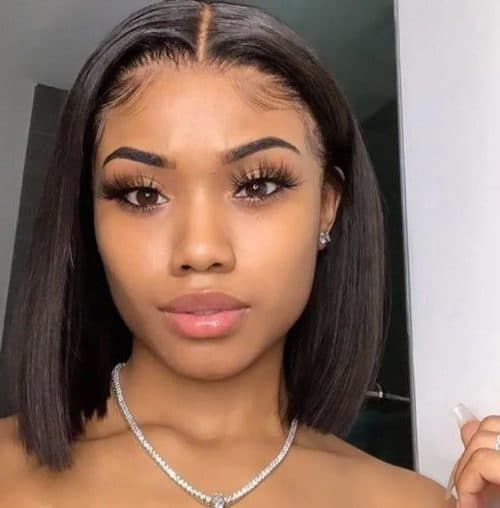 Since many dark-skinned women like smooth, medium-length curls or long, straight hair, it's a good idea to learn more about this style. This will help them get the best result with each straightening. One of the reasons why African women are dissatisfied with the appearance of straightened curls is a common mistake in the straightening process. Many women try to soften their hair before straightening and often use coloring for this. But this is fraught with bad consequences for any type of hair because the risk of damage to it increases significantly. Dark-skinned ladies should not try to take such a risk so as not to spoil their hair seriously and for a long time, because then it may take a long time to restore it.
Braided hair remains typical of African women and is one of the most versatile styles because there is a huge selection of hairstyles of this kind. Dreadlocks or small braids can be done depending on your hair care skills. Dreadlocks can be made for almost any woman, their choice depends only on personal preference.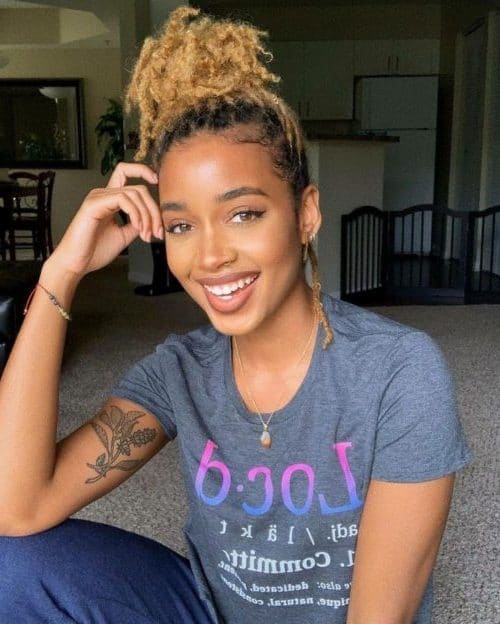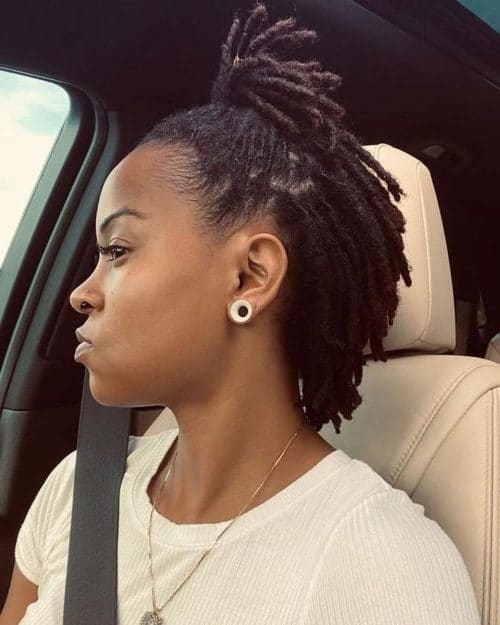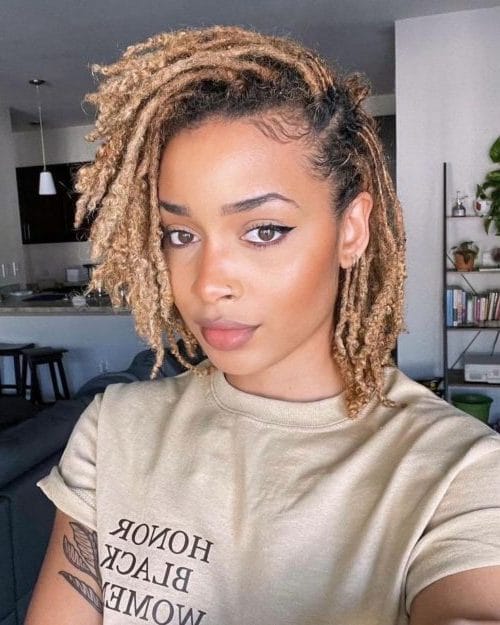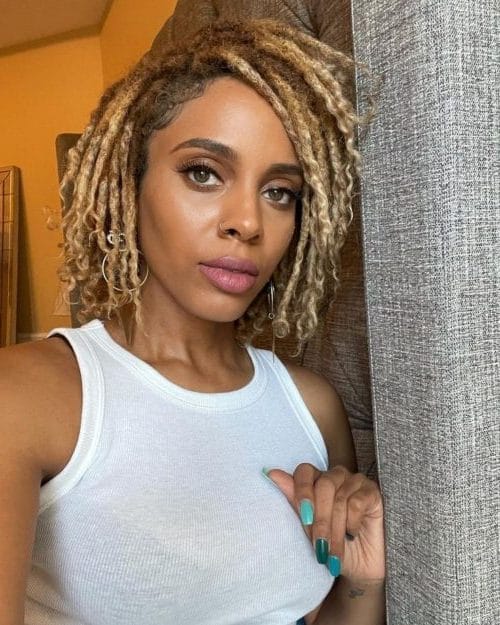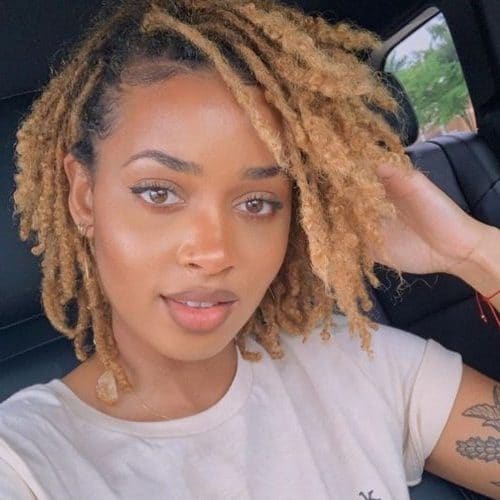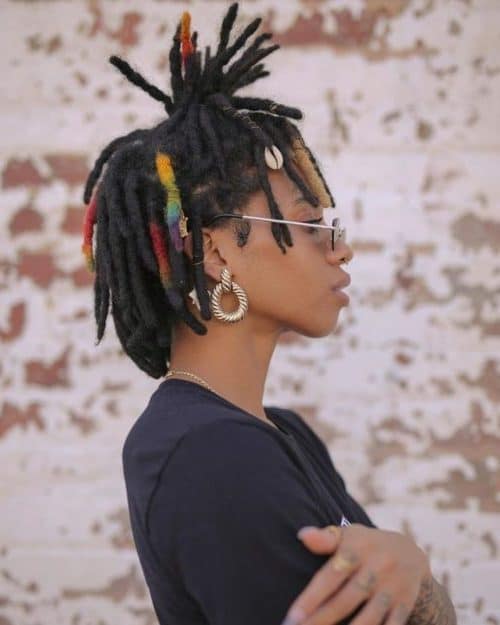 Regular small braids, on the other hand, are better suited to women who have their own long hair. Micro braids made from natural hair will make you a goddess. But many people prefer synthetic hair braids because they can be easily woven and removed when needed.
Almost invisible false dreadlocks are also a great way to enhance the look of short to medium hair. They look natural and you are less likely to break your own hair. You can create invisible fake dreadlocks by using store-bought fake braids that are made from natural hair. And since they are extremely thin, it is difficult to see the transition of your hair into false dreadlocks. As a result, hair looks naturally curly, especially if the braids are only braided at the roots of the hair.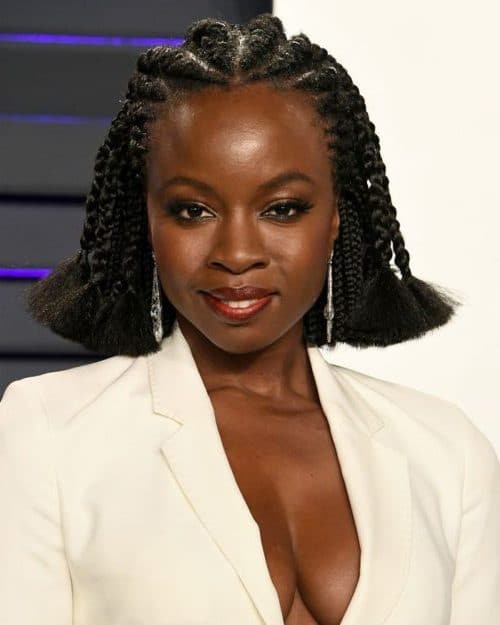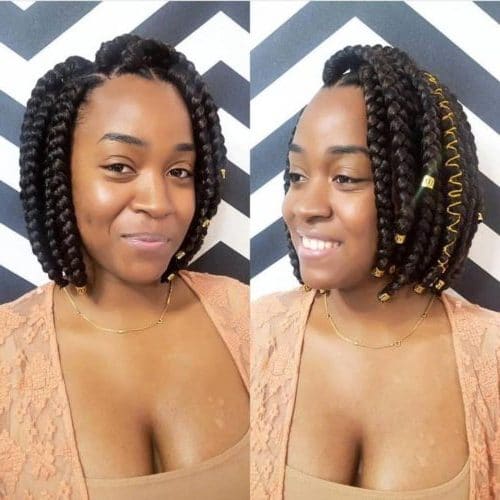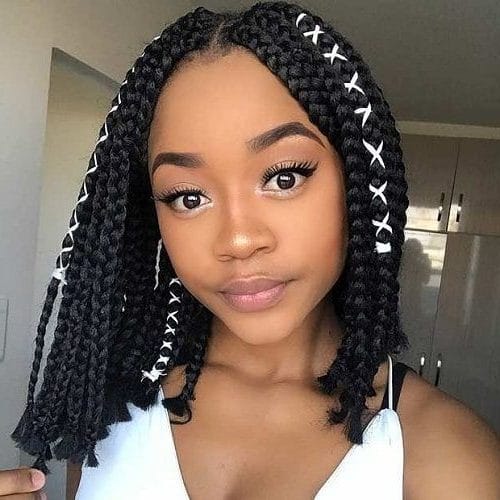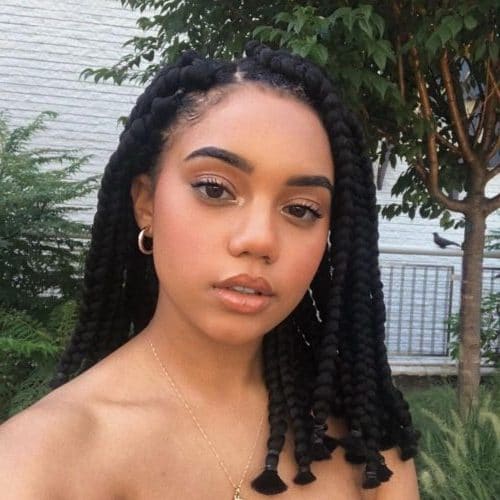 Since invisible braids are quite difficult to create, it is better to go to a professional salon or an experienced hairdresser, then you will enjoy your new image without the risk of getting a terrible result. The same applies to the situation when you need to remove or undo the braids. They need to be unraveled one at a time and try to harm the hair to a minimum.
There is a wide variety of curly hairstyles for business events too. You can choose them depending on what level of sophistication you want to achieve, and what is your starting hair length. And loose hair, and beautifully styled up hairstyles, and half-pulled hair, you can use a huge variety of options. The main criterion that will suit you for choosing a hairstyle is the desire to reflect with its help that all your dreams have come true.