Balayage is one of the hair trends that has taken more strength in recent years. The tips dyed in different colors such as brown, blonde, and even pink became one of the pampered looks of many women.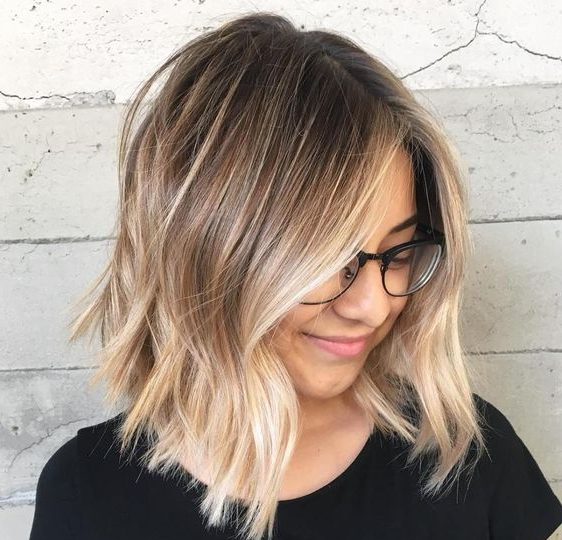 This coloring technique is characterized by the subtlety and blurring between your natural tone and that of the tint. The wear effect looks best on a long, wavy mane.
Winter in your hair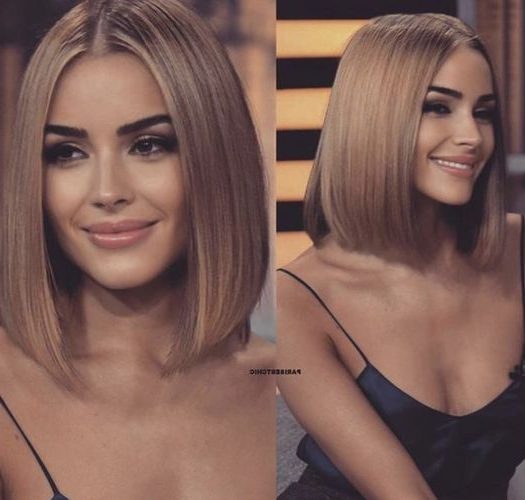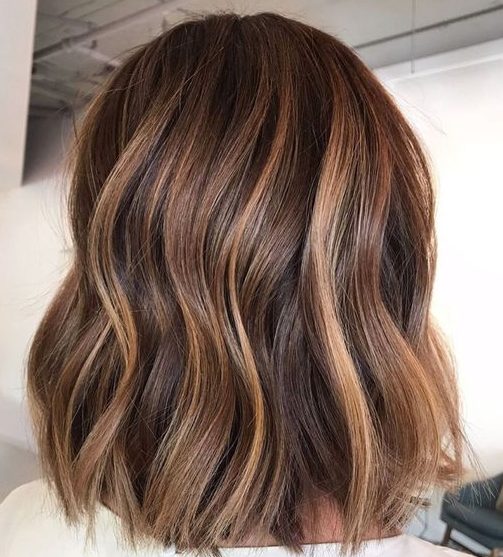 Now that you know more about balayage, would you dare to do it in cold tones? These colors will combine perfectly with the winter season. They will no longer be blonde or caramel, now the strands will have platinum or grayish touch.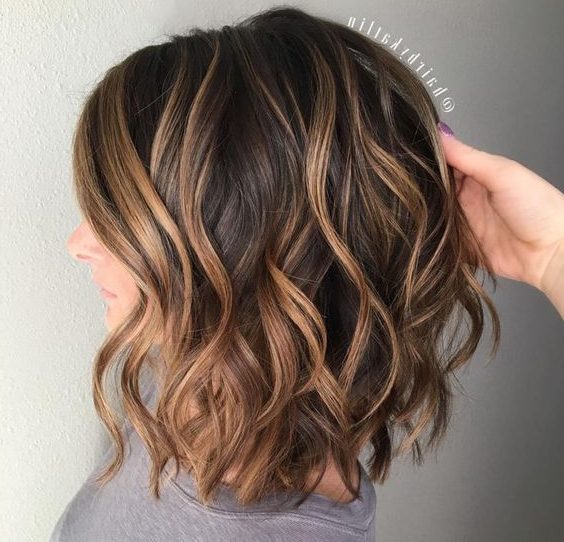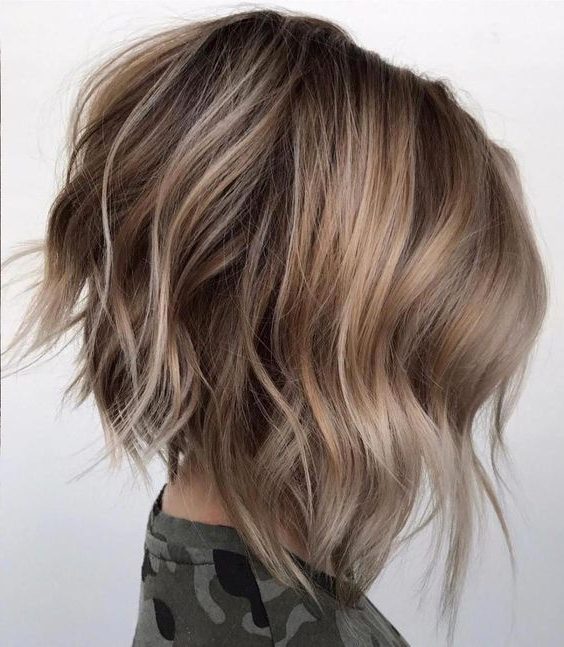 If you want to bring winter with you, be inspired by snowflakes and frozen rivers. Sport a balayage in cool tones with hints of turquoise, it will look great.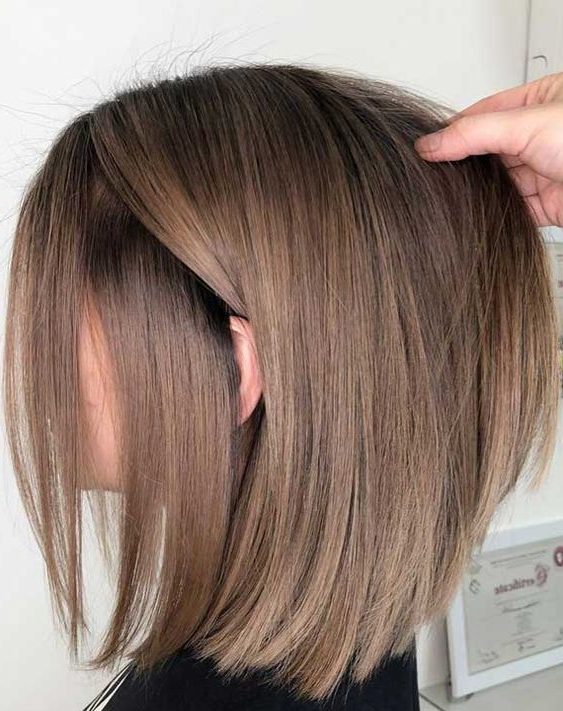 Platinum and light blonde will be ideal for any hair tone. The important thing is that the natural color of your hair blends into cold tones.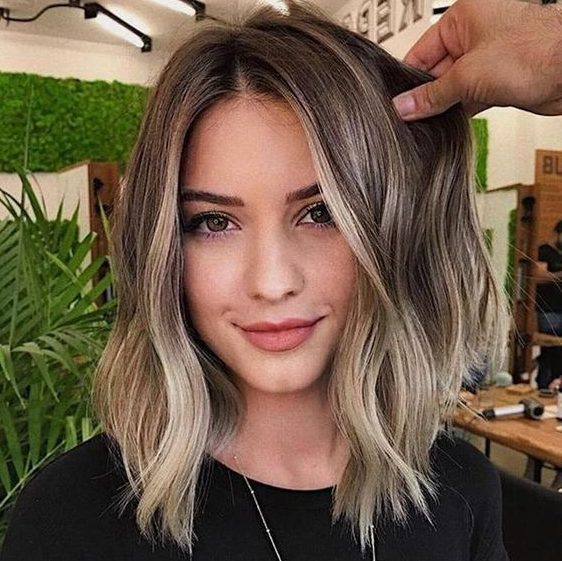 If your hair is black or dark brown, you can also be part of this trend. A balayage in shades of gray with silver will look great on your dark mane. Don't be afraid of that change!
If you are looking for a more subtle look, but with the same effect, you can only dye the ends of your hair. This blur will give your hair a lot of shine.
Elevate the look with natural waves, to create movement in your hair.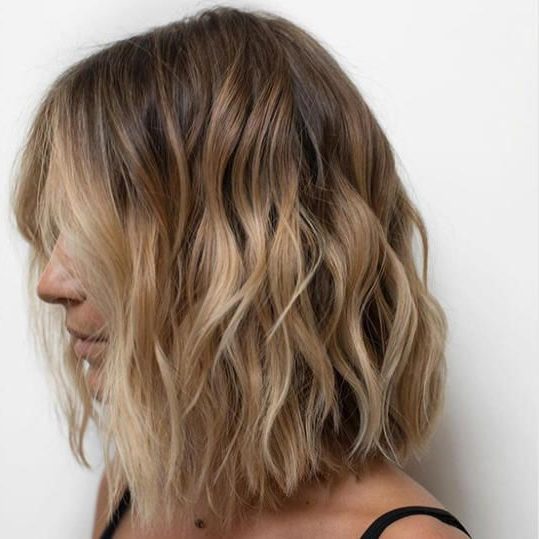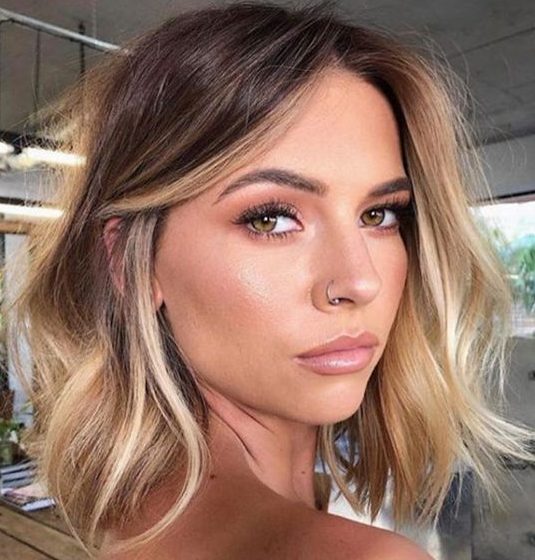 In addition to that this type of balayage is trendy, it has another plus: it is ideal for women who are already starting to have gray hair. It will no longer be necessary to dye them constantly, as they will now complement your look.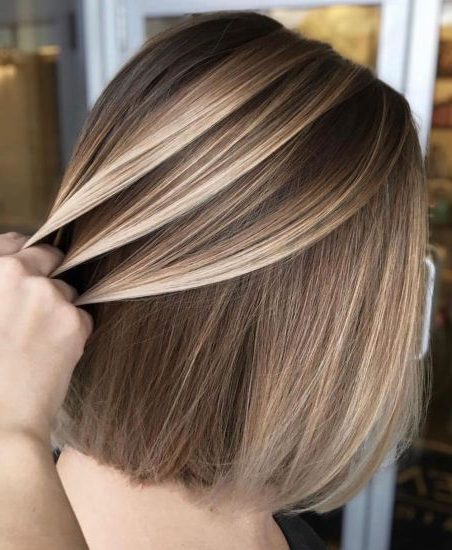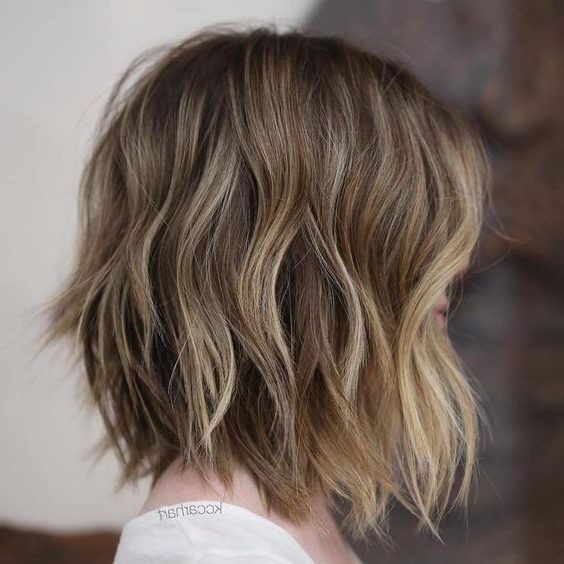 Although balayage is much better appreciated on long and wavy hair, you can also apply it on short hair. This trend has no limits, so go ahead and wear the winter tones on your hair.