More and more girls decide on haircuts to the shoulders, as they are universal and suitable for owners of different types of hair: thin, thick, perfectly straight, curly, lacking volume and damaged, and they will look beautiful with and without bangs.
Also, this average hair length is much easier to care for and saves time on daily styling: it is enough to simply dry the curls to make the hair look beautiful. And if you want to look cool too, it's enough to make curls or the fashionable effect of "yesterday's" styling.
Another indisputable plus of such a haircut to the shoulders is that it is a great option for those who want to change their appearance, but do not dare to radically short haircut. We have enough ideas on how to wear shoulder-length hair, which fashion haircuts and hairstyles to choose.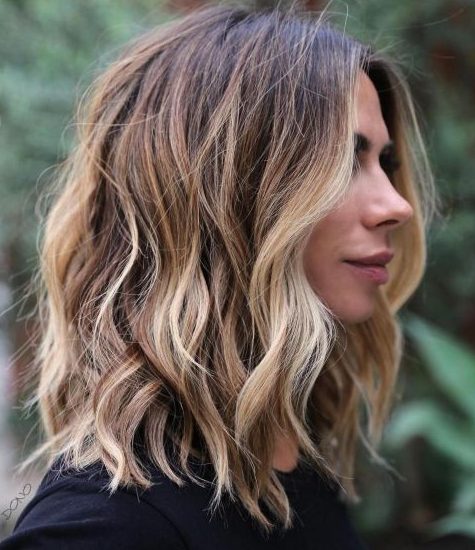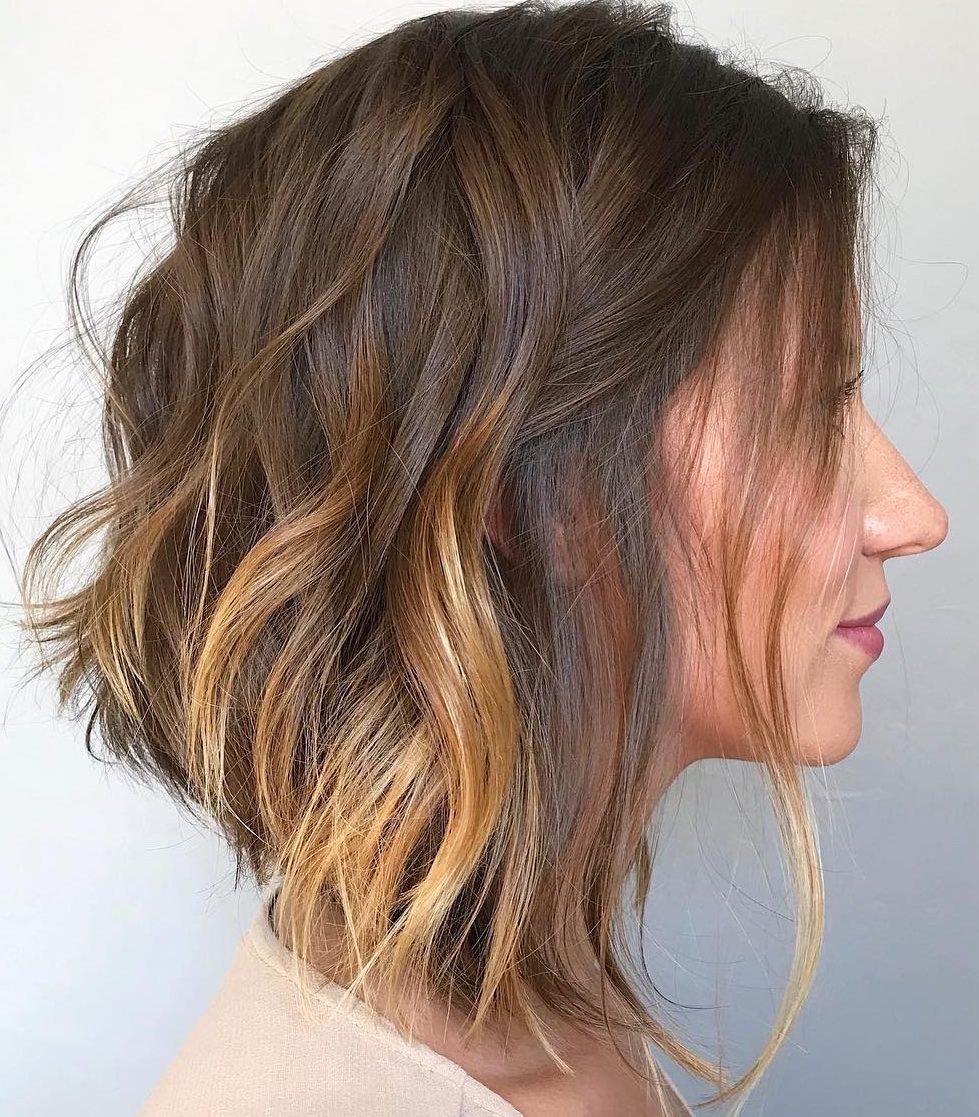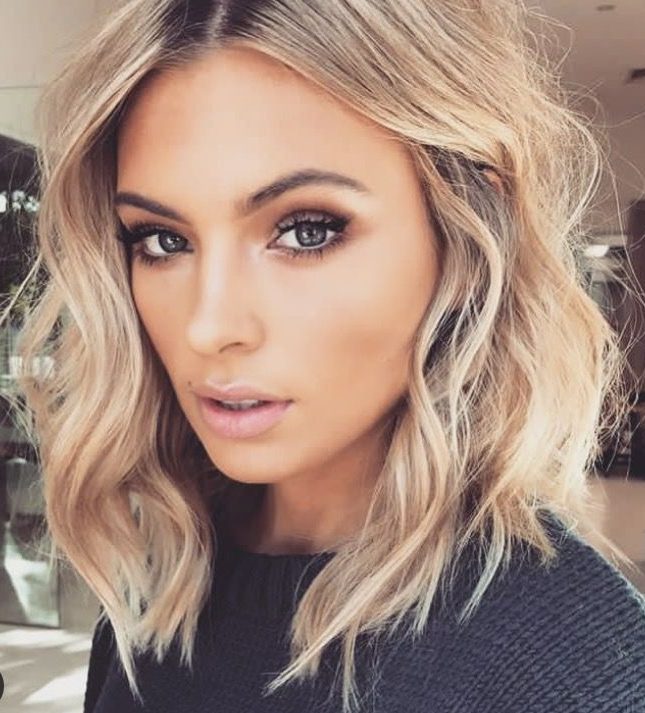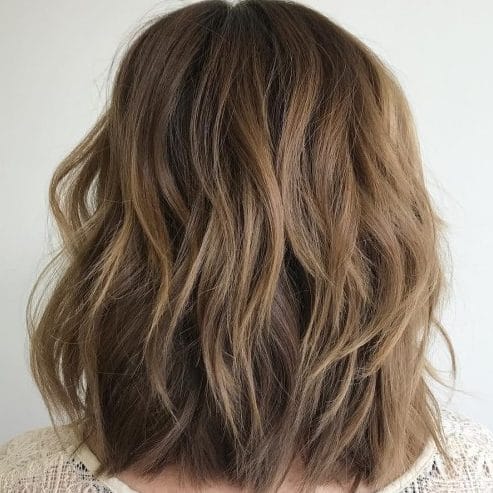 Extra-long medium length hair
A great example of a haircut to the shoulders is an elongated caret. The hair in it can also look luxurious and voluminous if you want. Medium length hair also looks great with hair bands and other accessories. On the contrary, if you want to try smooth styling, you can comb the hair back to the shoulders. Use a texturing agent, or you can use glitter, then you get a great hairstyle for a party.
Curls on the hair to the shoulders
There are thousands of ways to curl curls on hair to the shoulders. For example, consider the coolest and most relevant right now. Perhaps you want to tie the little girl on the top of the head, and the flowing hair finely curl?
Twisting the strands at the ends is also a good solution, especially if you have a triangular or elongated face shape. Incidentally, free, but at the same time, neat waves will add charm to any hair length. The main thing, especially if you like to do styling often with thermal appliances, do not forget about protecting curls.
Curling Hollywood curls are also a great solution for a party on the hair to the shoulders. True, remember that any curls always slightly visually shorten the strands.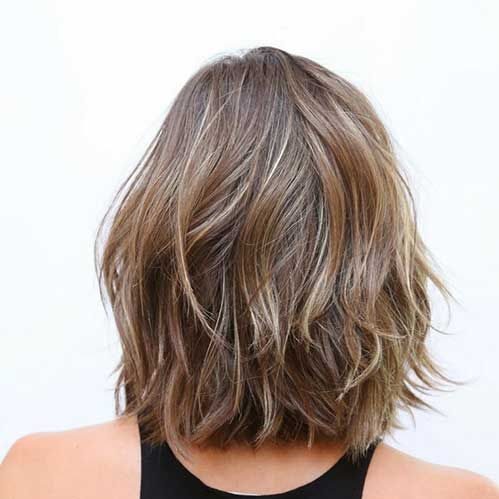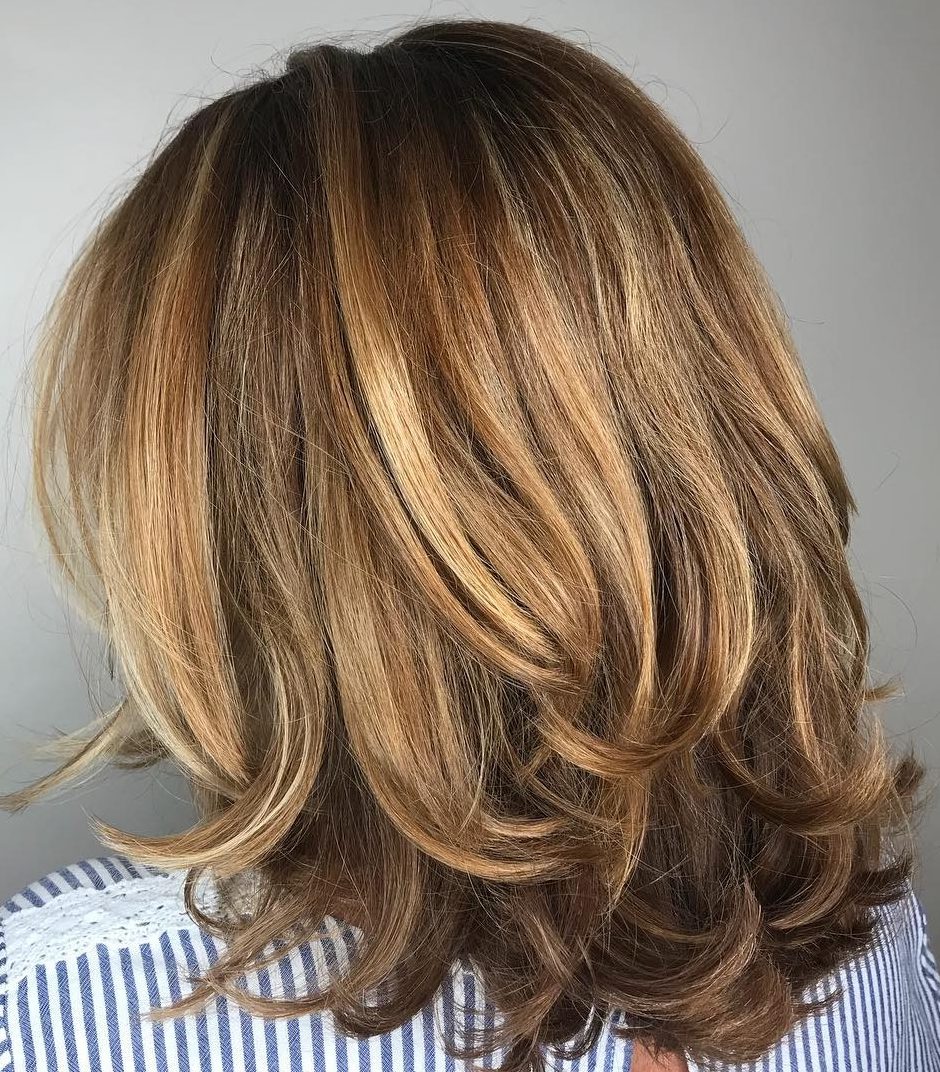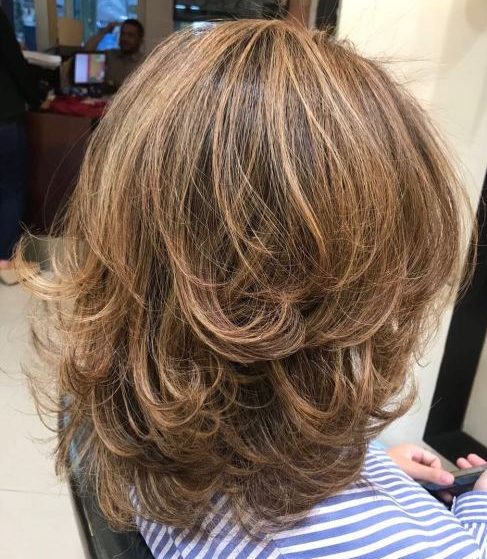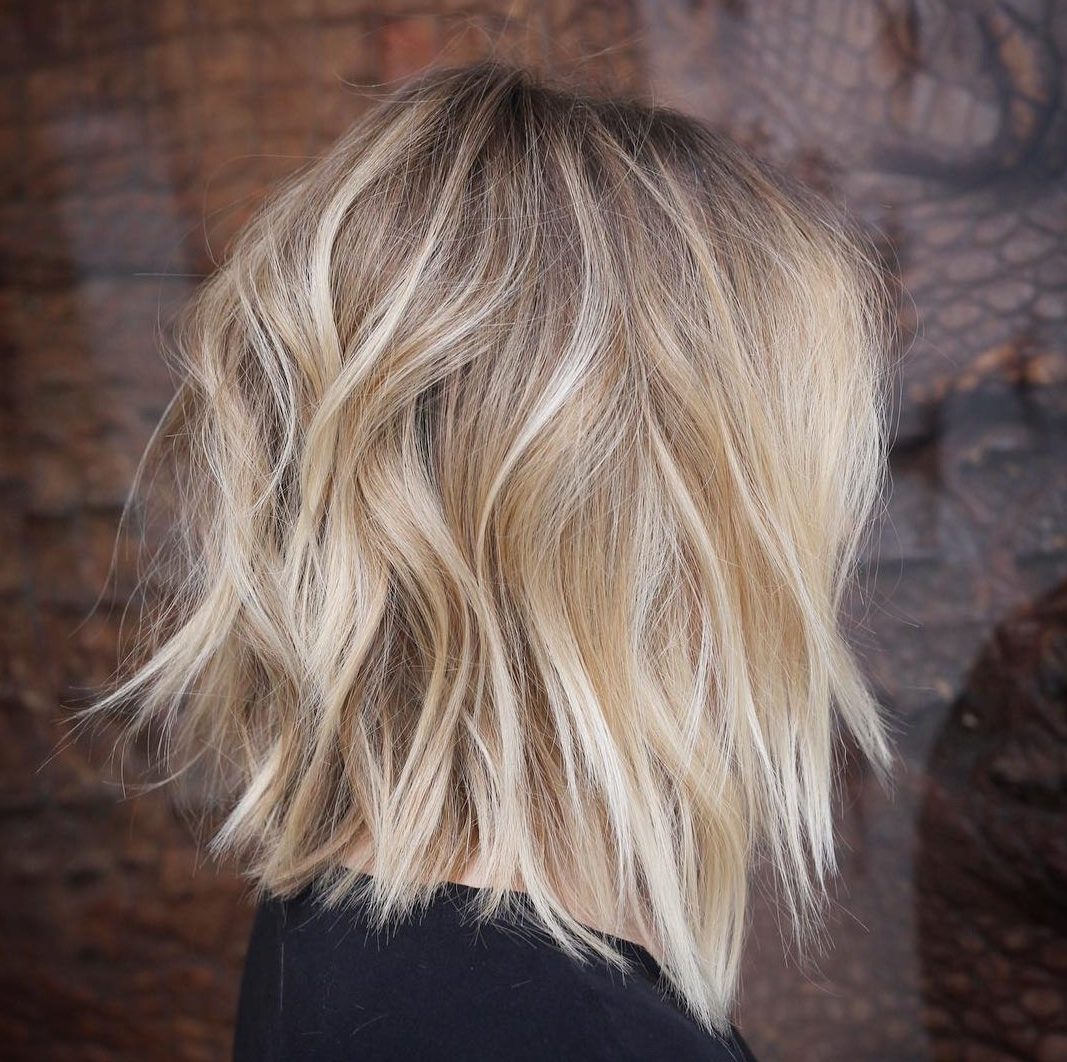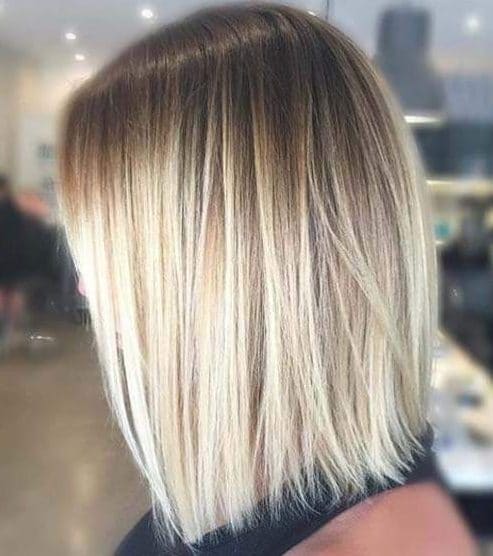 Straight bang
The classic version of the bangs always looks stylish. Straight bangs can be thick, just above the eyebrows or just below. The main thing is that it complements the haircut. The perfect combination is with a square. If you make a straight bang with torn ends, then it will look slightly disheveled, like in French women. It shouldn't be too thick, otherwise, the whole charm will disappear.
Slanting bangs
This is a great option for those who have long dreamed of a bang but can't decide directly. Best bangs look elongated and combined with an elongated bean, cascade, or asymmetric haircut.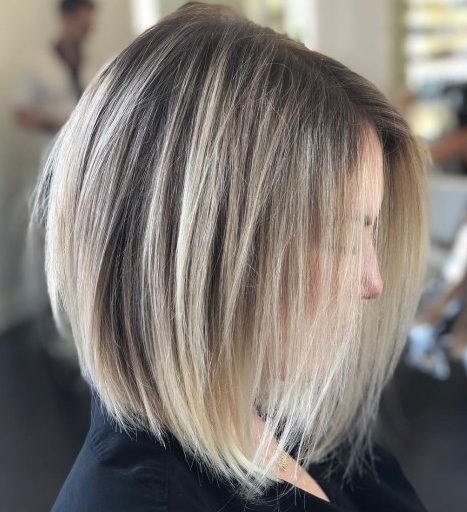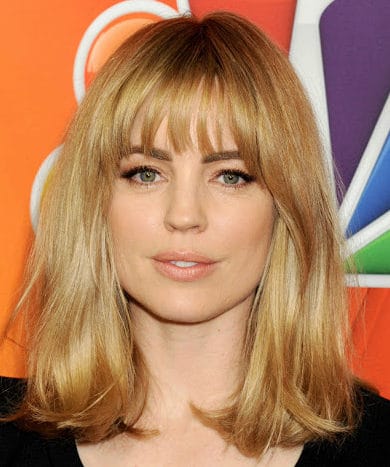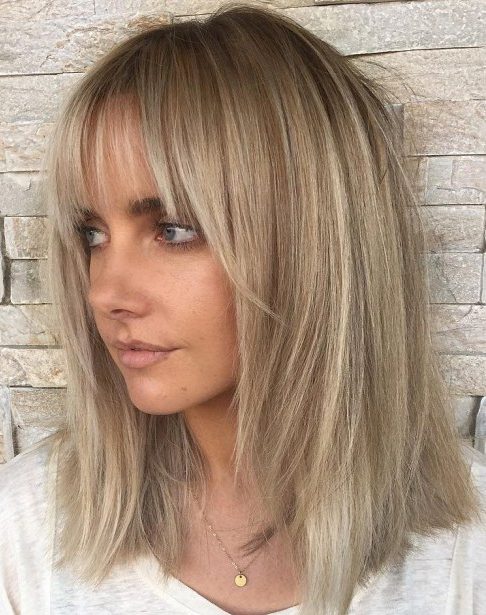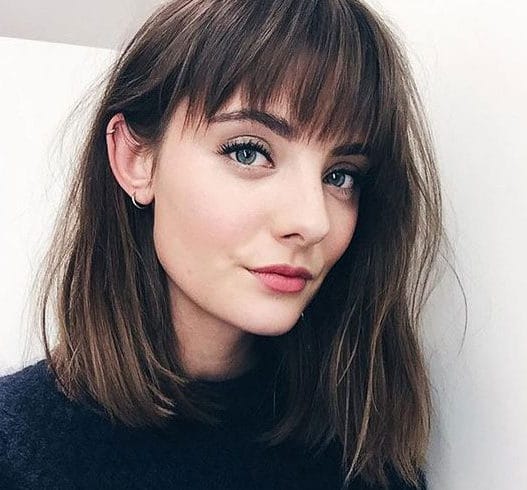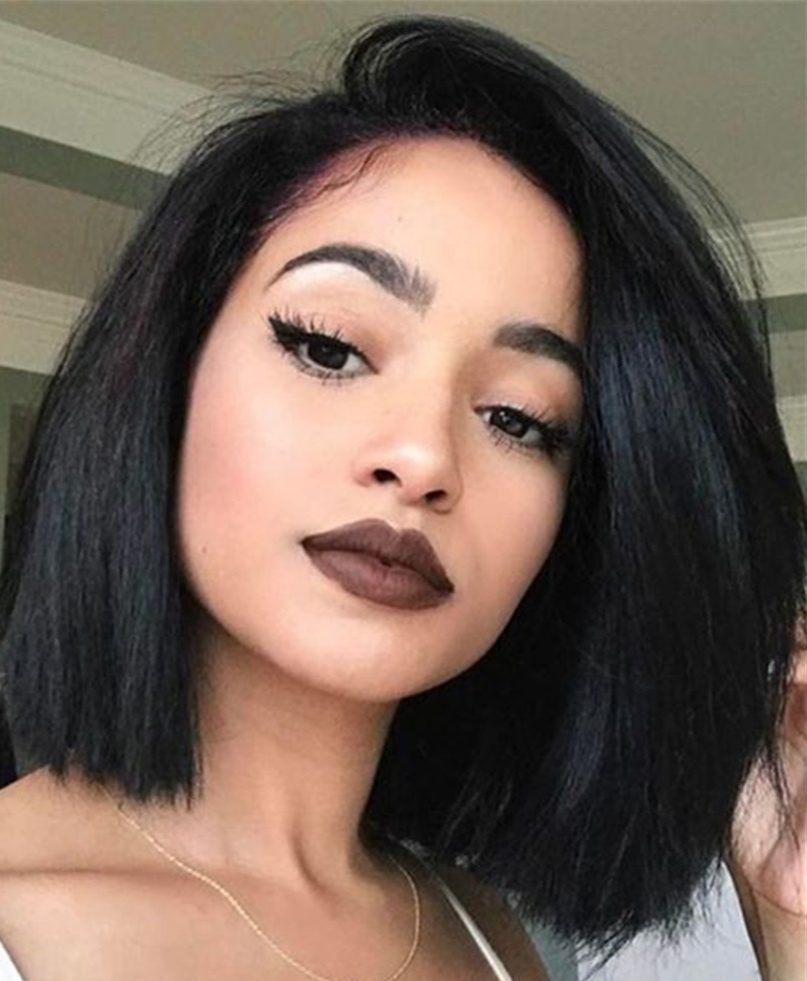 Bangs – "curtain"
This season she became the most fashionable because most celebrities choose her. Most often, it is complemented by a haircut on the forehead, since the bangs literally go into it and perfectly complement the image. The big plus of the bangs is the "curtain" is that it slightly lengthens the round face