Lob Haircuts With Bangs
Long hair is beautiful, but many women have long understood that even with a medium haircut, you can look attractive and stylish. A wide variety of hairstyles allows you to find the best option for your curl structure and face type. In the material, we will tell you about the growing popularity of haircuts – lob. This haircut is made from a classic bob, but with an elongated version to the shoulders. In English, the hairstyle sounds like "long bob", hence the name "lob".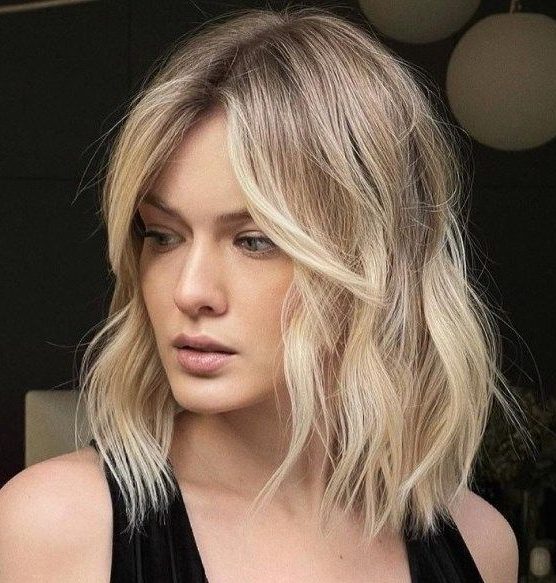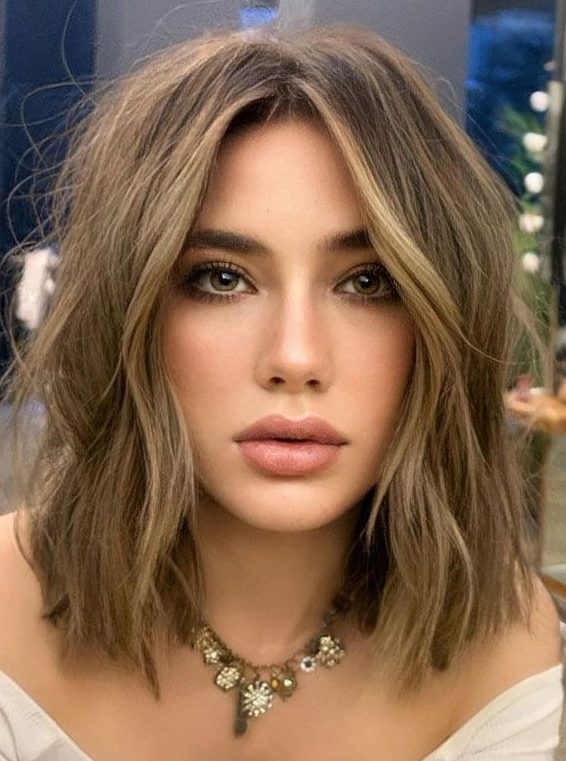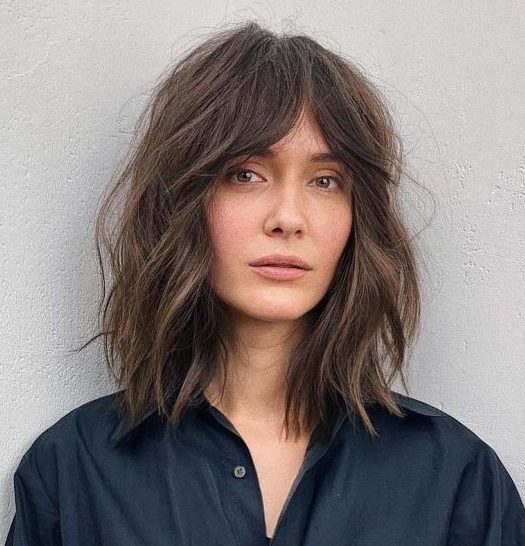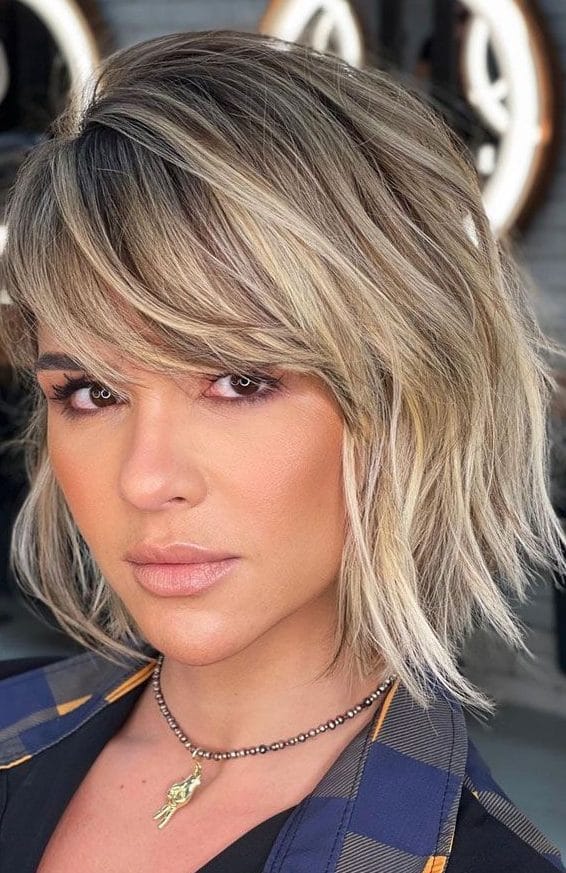 Features of a lob haircut
The haircut is considered one of the most versatile in the world of stylists. The main distinguishing feature is the elongated shoulder length. The lob will be able to improve any hair structure and will allow you to create a lot of stylish styling and hairstyles. At its core, with a lob haircut, a woman will get the pros of medium hair and the benefits of elongated curls.
The classic version of the lob suits many women, but it looks best on an oval, triangular and elongated face. If you have a large jaw and a short neck, then it is better to choose a different length of the haircut. With the help of various elements, fashionable coloring, breathtaking bangs, and haircut techniques, you can make your lob fit a certain oval of the face.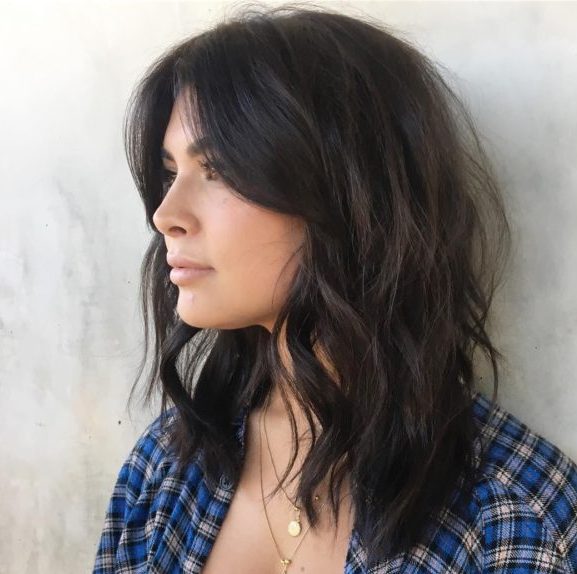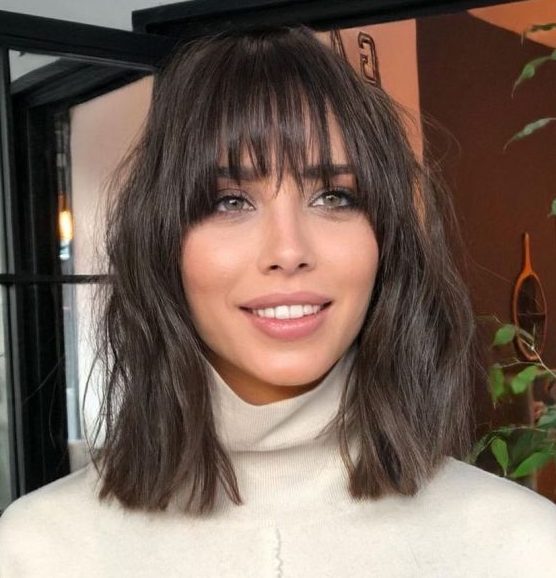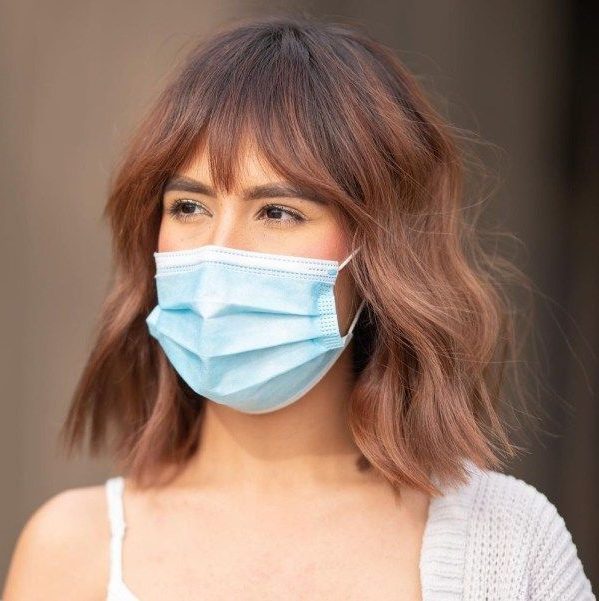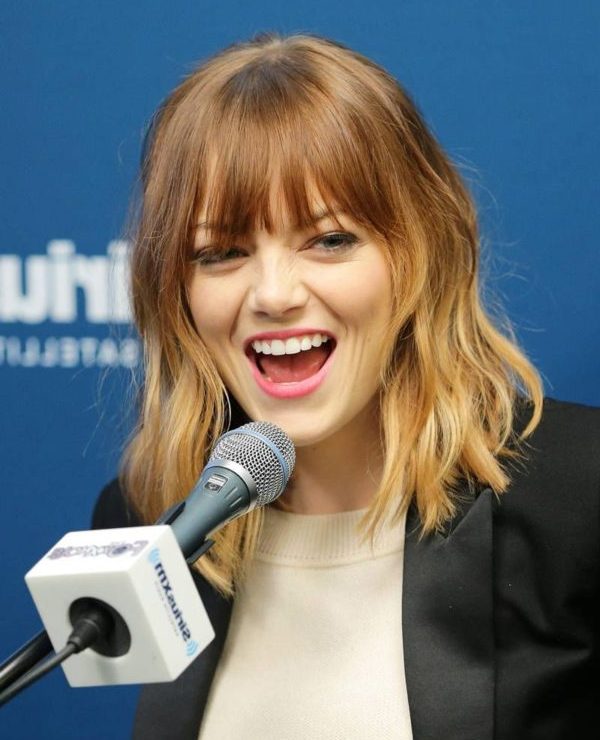 The lob assumes an even cut along the entire head of hair. There are also graded and shaggy-style options. In some cases, stylists suggest making a fashionable and eccentric version of a lob haircut with asymmetry. Depending on the desire, the lob is complemented with an elongated, oblique, or torn bang.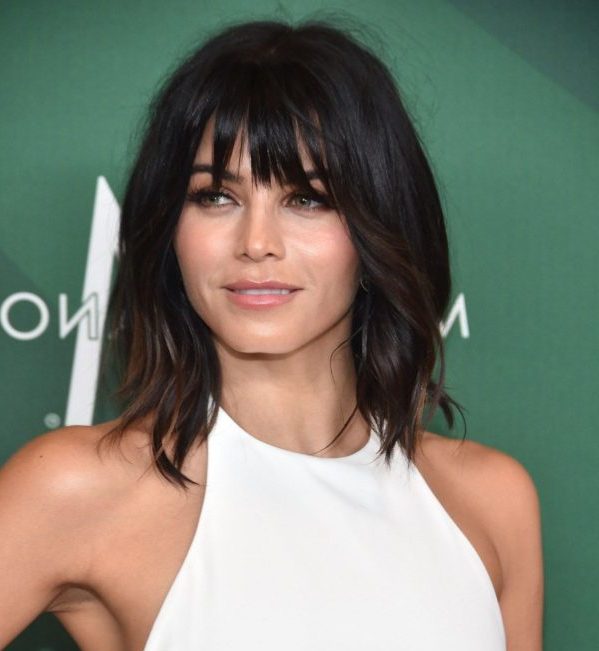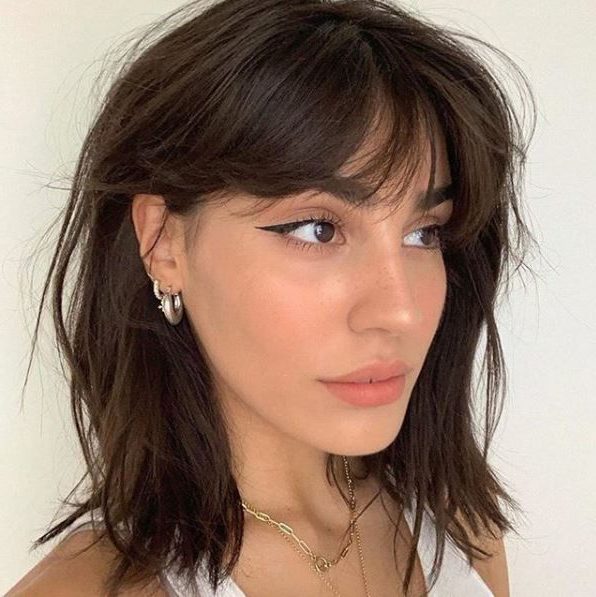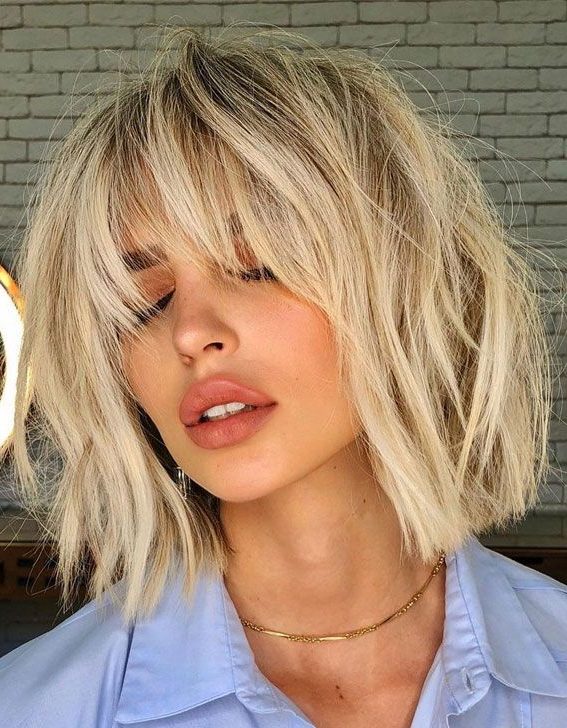 Styling and haircut options
A lob haircut is a key to a stylish, luxurious, and elegant look. With the help of different styles, you can change your appearance, creating bold, playful, romantic, business, and super sophisticated hairstyles. The forehead does not require too much maintenance and also does not need to be corrected often. This allows women to grow their hair and not be afraid to lose their attractive haircut shape while remaining beautiful and stylish.
Lob – a haircut that allows you to get a stylish hairstyle without losing too much hair length. The haircut is considered one of the most versatile and will suit almost every lady. With the help of various types of styling, girls create the most stylish and attractive hairstyles for every day.