To do this, the fair sex carefully select wardrobe items, taking into account the latest fashion trends, and also carry out many cosmetic procedures. Anti-aging haircuts are another way to make a woman look much younger than her age. The stylists themselves say that by choosing the right hairstyle, a woman can become 10, or even 15 years younger.
What haircuts rejuvenate: recommendations of stylists
Stylists give such recommendations to women, how to take away several decades with the help of hairstyles, and become young and attractive again: …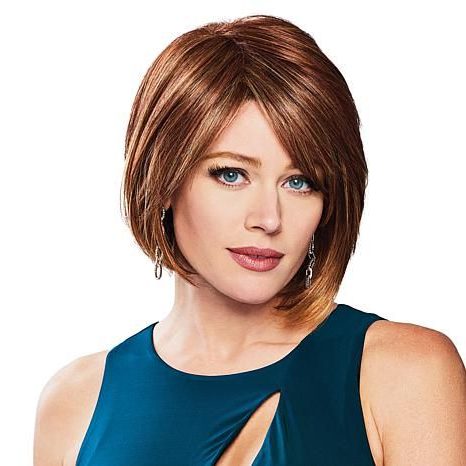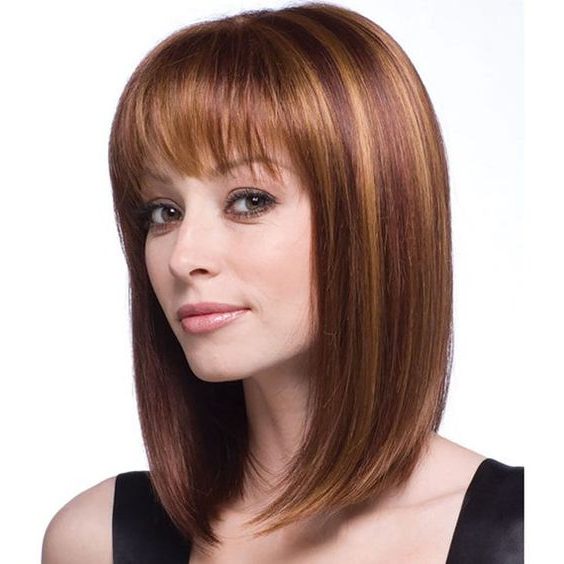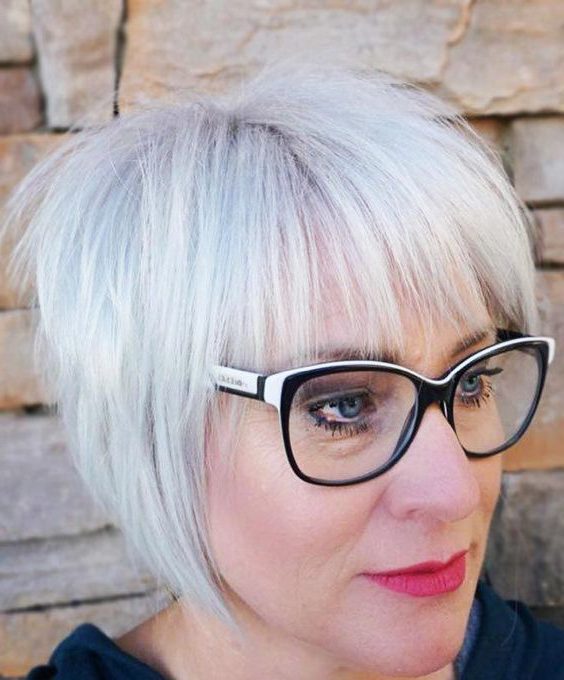 Cut your bangs. Many women refuse to wear bangs because they believe that it is very difficult to care for them. In fact, there are no difficulties in caring for the bangs, it is simple to lay it, the only caveat is that it needs to be cut regularly. However, the benefits from her are much more than the hassle, she hides the wrinkles on the forehead because they often give out the age of a woman. In addition, the bangs make the eyes appear more expressive. In this case, the bangs should be light and asymmetrical. Thick, straight, and short bangs, on the contrary, will add age. …
Avoid sleek styling. Smooth hair deprives you of a way of life, it is better to give them volume, then those around you will not guess how old you really are.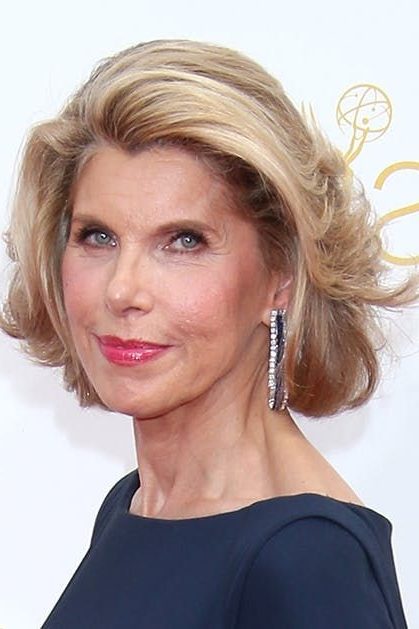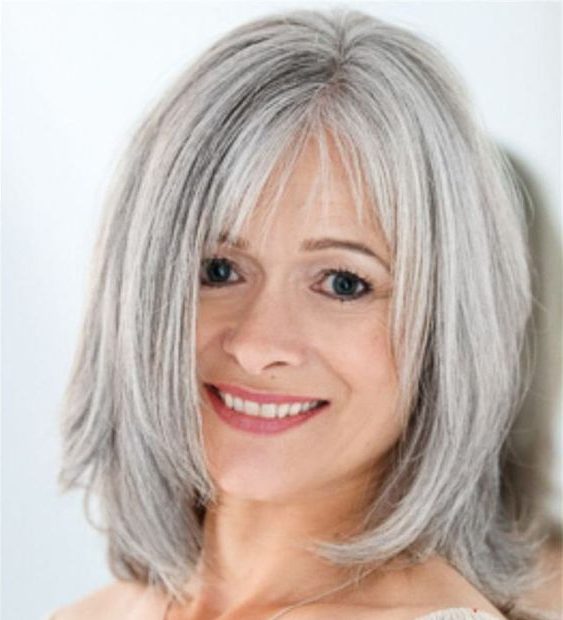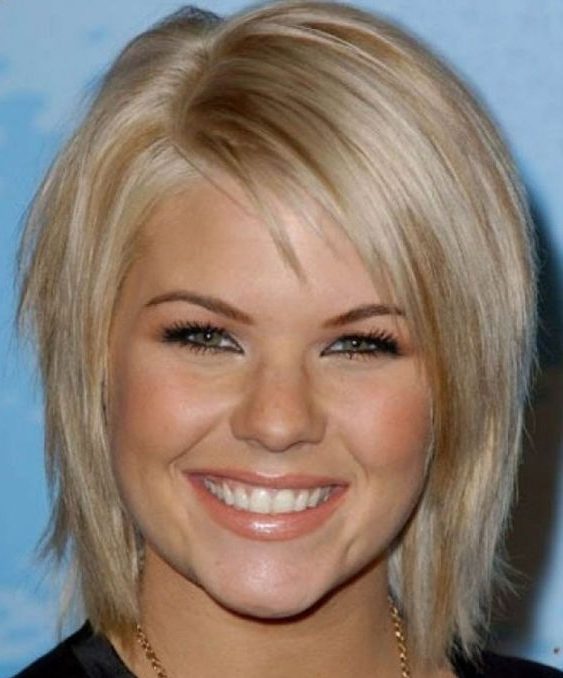 If possible, do not give up long hair. If your hair has always been long, and you decided to cut it just because of the transition to a new age stage, do not rush to remove its length. Stylists recommend creating hairstyles with curls, curls, and waves. For owners of curls, they do not advise straightening or shortening strands, but for those who naturally have straight hair, hairdressers recommend mastering several techniques for creating wavy styling …
Do not grow strands that are too long and then collect them at the back of your head in old-fashioned "shells" …
Women over the age of 35 begin to wonder how they can look younger by changing their appearance. In this, they will be helped by rejuvenating haircuts after 35 years, allowing them to prolong their youth.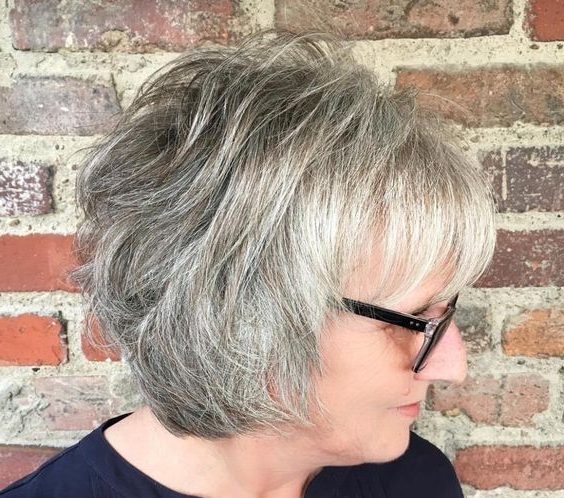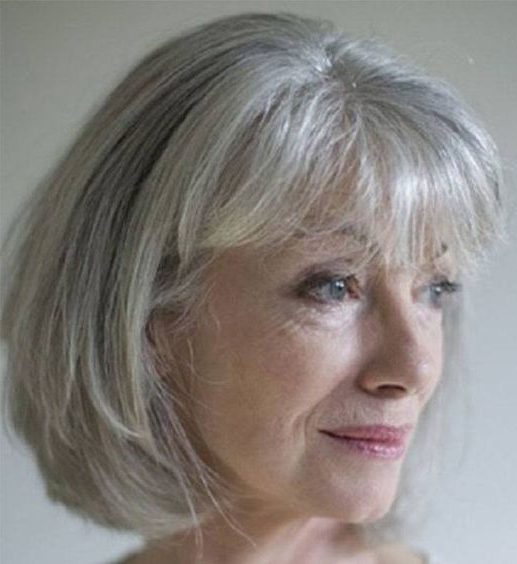 Stylists name several successful anti-aging haircuts for women after 35-40 years. Among the popular anti-aging haircuts after 40 years old belongs to the square …
This hairstyle allows you to stop the female age at a certain point, bringing it to the average.
Exactly the same effect on lovely ladies has a "bob", which is one of the varieties of bob. It is for this reason that such hairstyles are among the most popular among middle-aged women…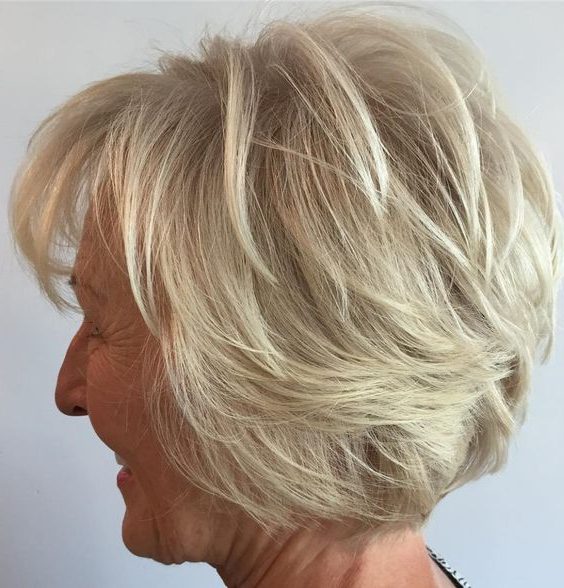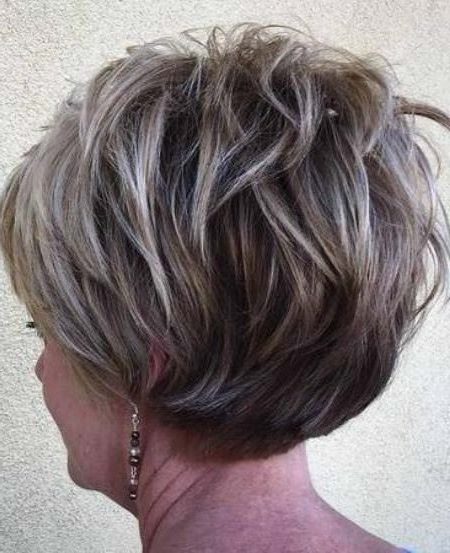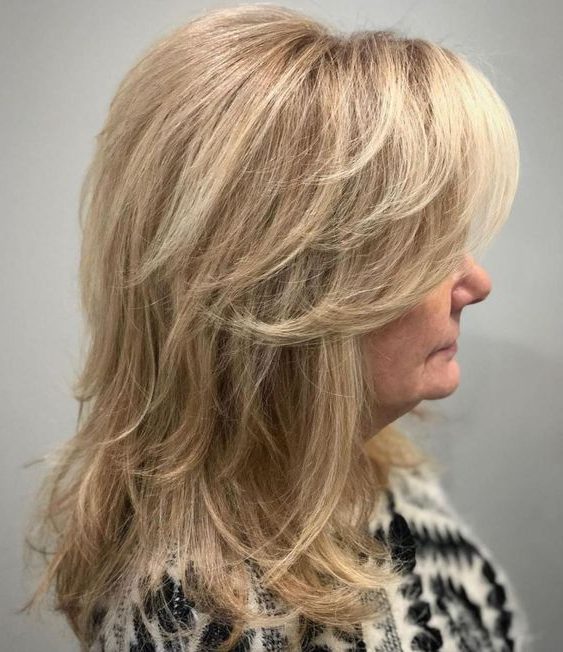 It is easy to look after a square and a bob, in addition, in this way a woman will look 30 years old, even if she is already over 40 or more.
Below is the photo of anti-aging bob haircuts, you can see that they can have many modifications depending on the length of the hair:
Stylists boldly declare that such anti-aging haircuts are ideal for women over 40 …