Short hairstyles can look quite feminine, even if someone thinks differently. The main thing is to choose the right shape of the haircut, taking into account the peculiarities of the appearance. Some people believe that it is impossible to experiment with short haircuts, creating new original images.
It is also a misconception that short haircuts can allow styling experimentation. One example is the interesting hairstyle with the original name "beach waves.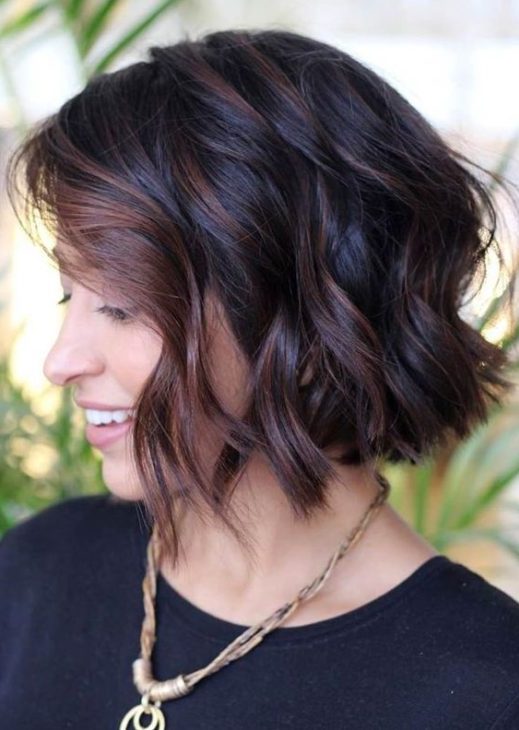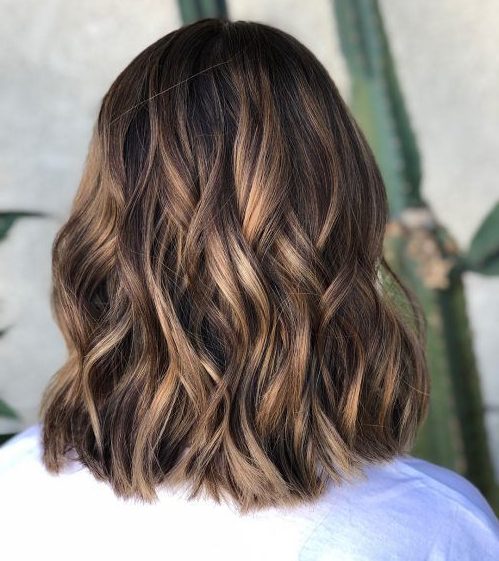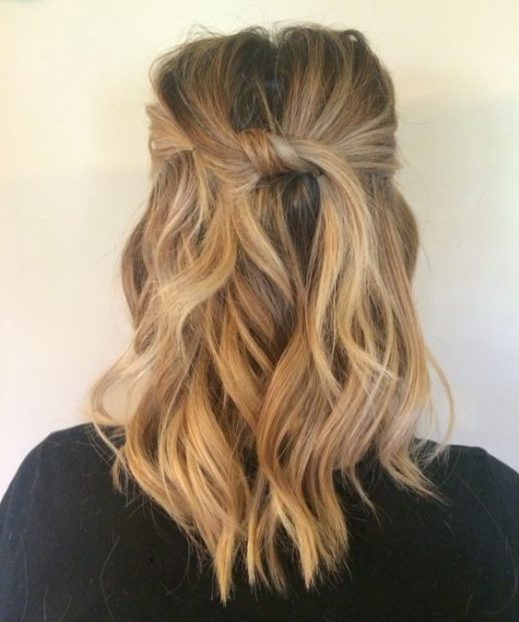 Beach waves remind us of the warmth and fun of a carefree summer. At the moment, this hairstyle is quite relevant because it is so cheerful and bright and also easy to perform.
This hairstyle is suitable for mischievous and cheerful girls; it can be done for a walk with friends, for a beach holiday, and for a party.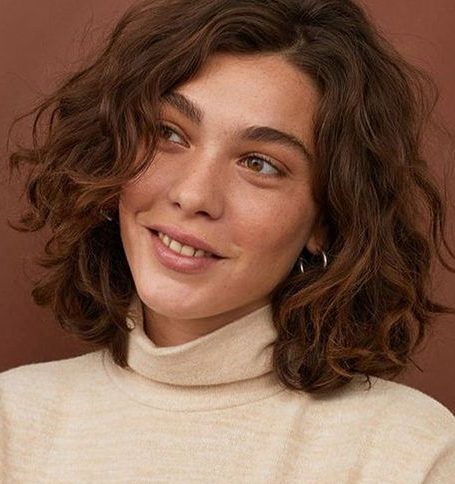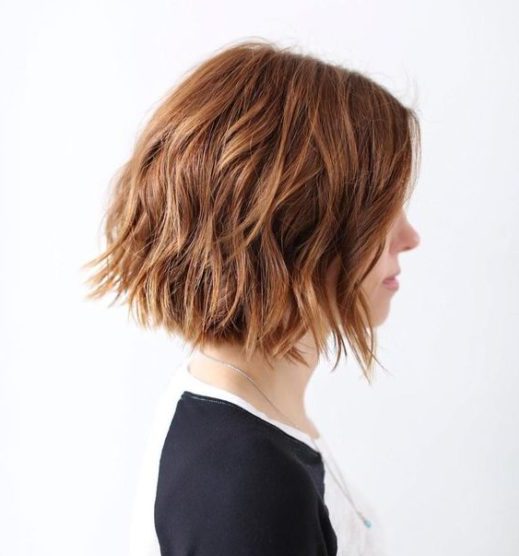 With this styling, the curls are free and relaxed. Beach waves are strands that are slightly damp from seawater and a little disheveled in the wind. Therefore, you do not need to create perfect and even curls.."
To achieve this effect, you should choose the right hair styling products. Some girls have naturally curly hair.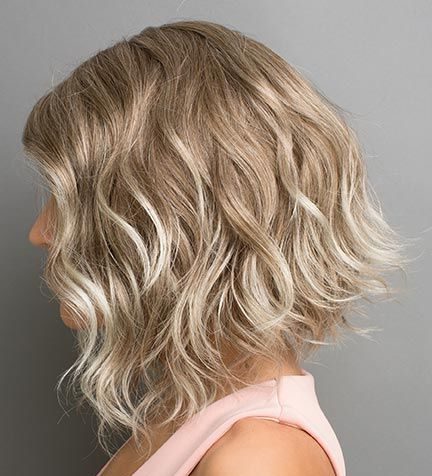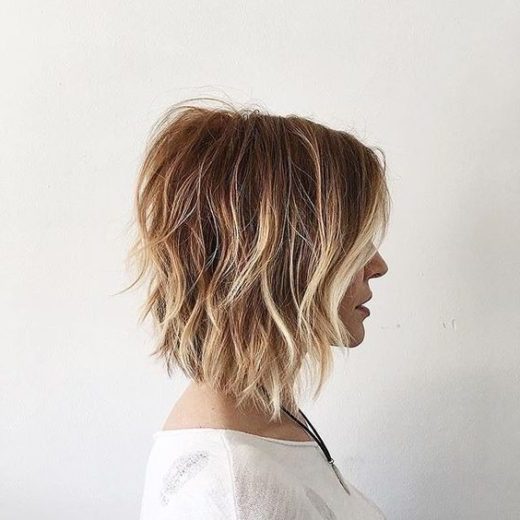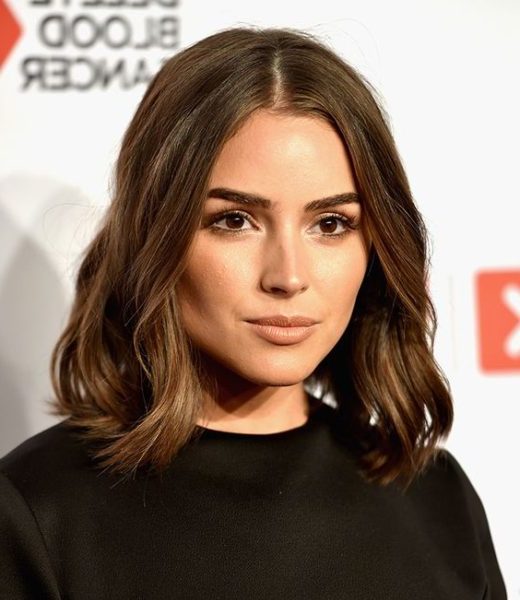 Styling sprays are the most suitable for creating beach waves. They are slightly oily and practically odorless. These sprays usually contain seawater or salt because the salt can secure the styling. You can make your own takai spray. To do this, dissolve one to two teaspoons of salt in a liter of warm water. Don't overdo it, as salt can irritate or dry out your scalp. In this case, the spray should be replaced with a texturizing spray.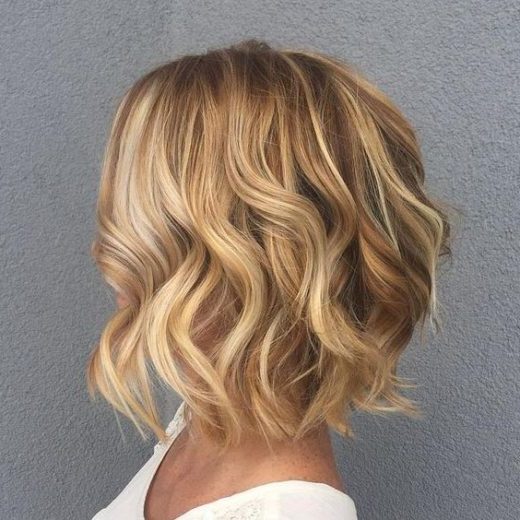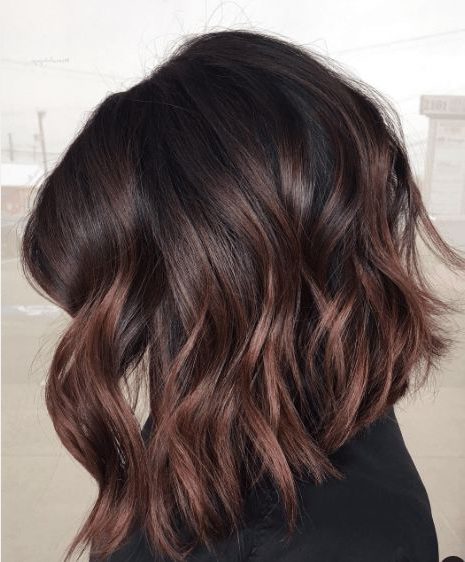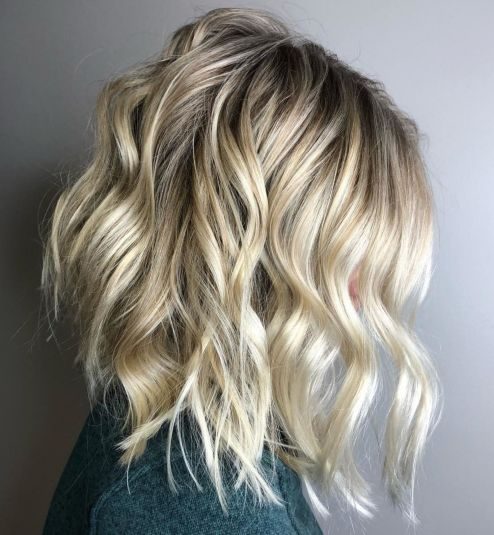 To create the best version of this hairstyle, do what usually happens to them on the seaside with your hair. Use your fingers to confuse and straighten your curls. Some even suggest adding a small amount of tanning spray to the ends of the hair, which is usually applied naturally.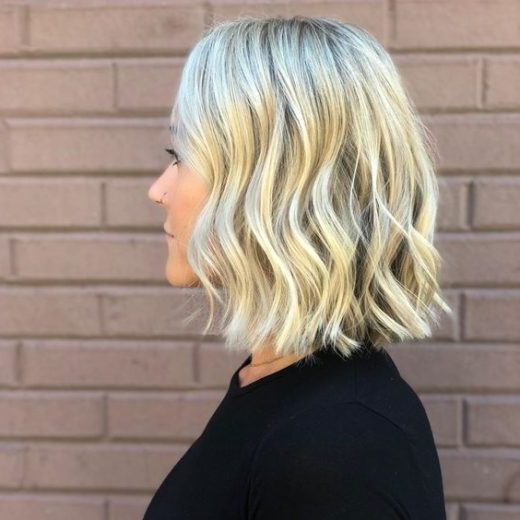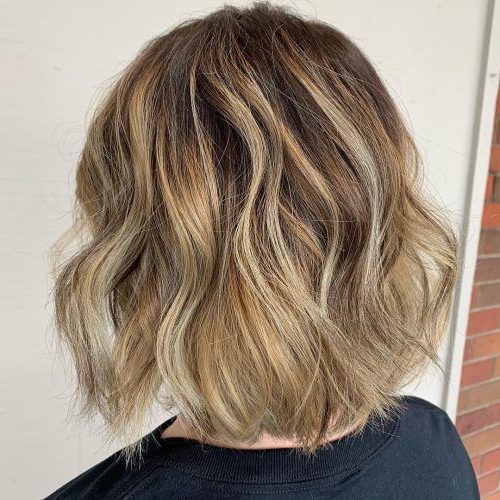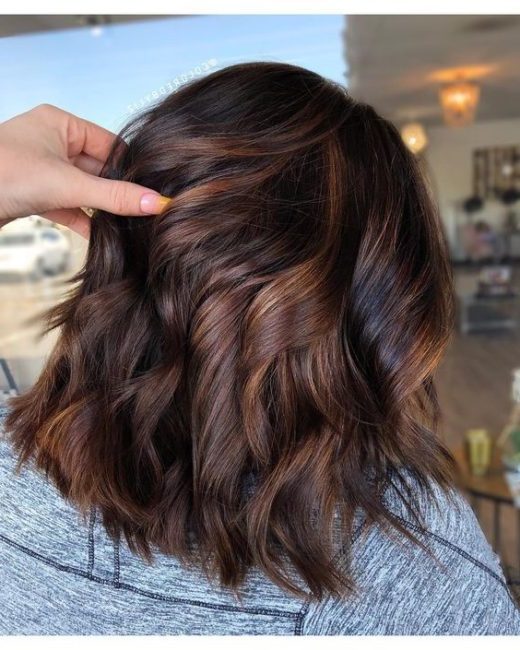 This spray will also add extra shine to your hair. After all the manipulations, dry your hair with a hairdryer with a diffuser. This attachment will help you simulate the breeze of the sea.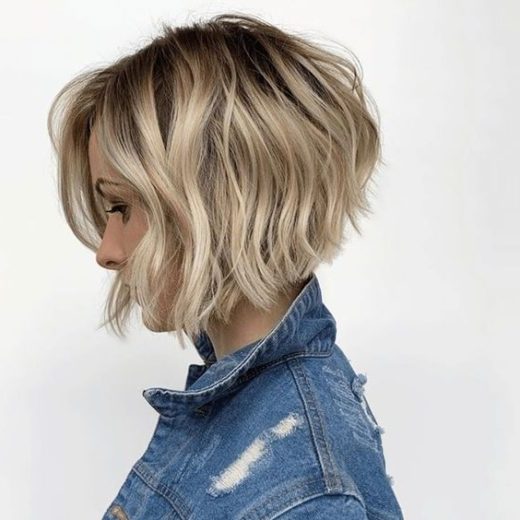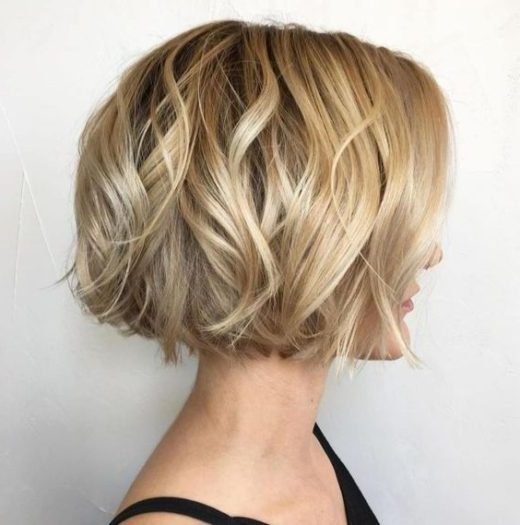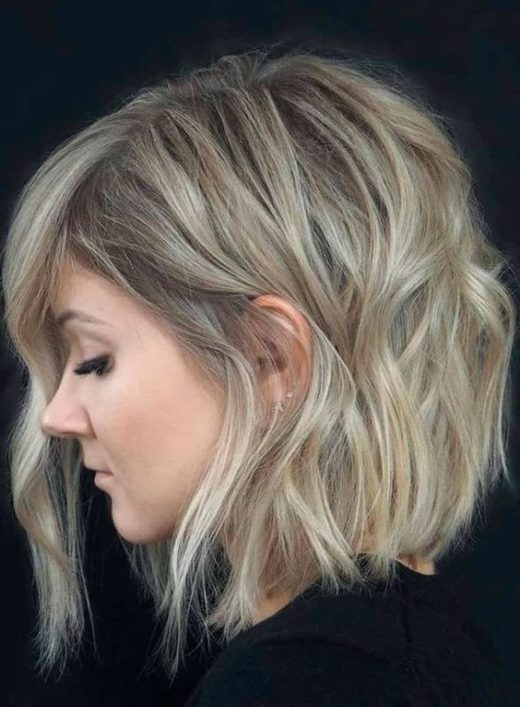 Spray on hair and distribute it over the entire length of the hair. Then blow-dry your hair with a diffuser blow dryer. To enhance the effect of beach waves, you can lighten some strands with a special spray. It will give your hair a highlighting effect.
After you dry your hair, curl the individual strands with a small diameter curling iron. And only then can you apply a spray with sea salt to your hair and ruffle your curls with your hands. Now the beach hair is ready.