Do not think that all the variety of dyeing techniques is available only to girls with long hair. Modern colorism has many solutions for owners of stylish haircuts. Can you try on an ombre for short hair? Don't even hesitate!
OMBRE FOR SHORT HAIR
Ombre is a coloring technique that involves a smooth transition between shades. Typically, a gradient is created from dark roots to light tips.
Before trying on ombre coloring on short hair, evaluate the advantages and disadvantages of choosing this technique.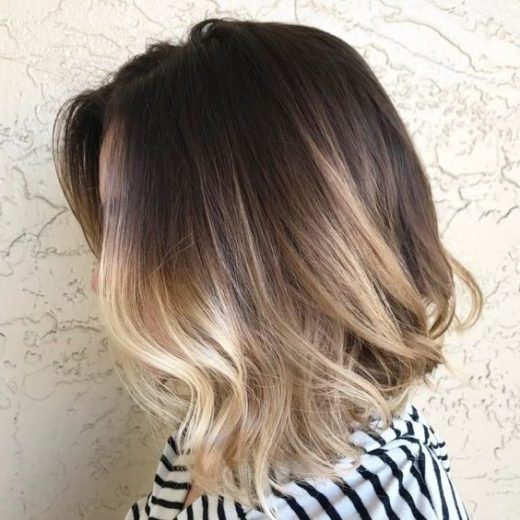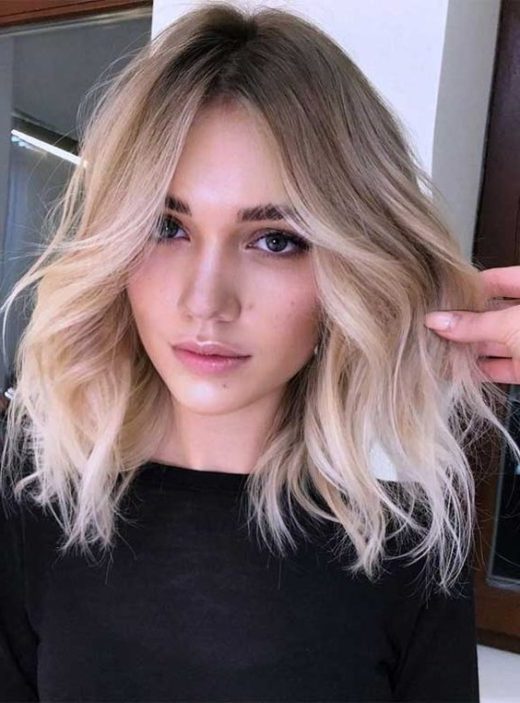 The result will be spectacular regardless of the original color: you can try ombre on light, dark, and even red hair.
The ombre technique involves partial coloring of the strands.
The gradient makes the short hair look more voluminous.
This coloring allows you to grow hair without the obligatory regular color renewal.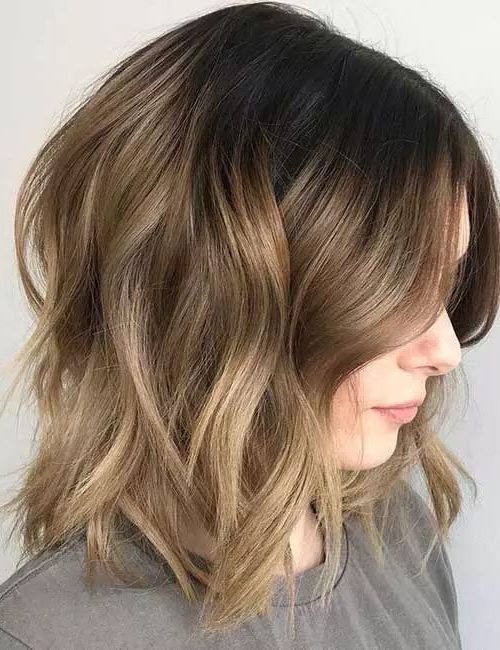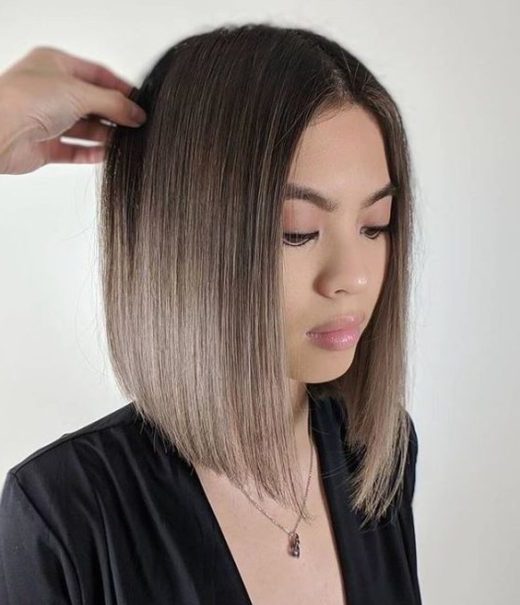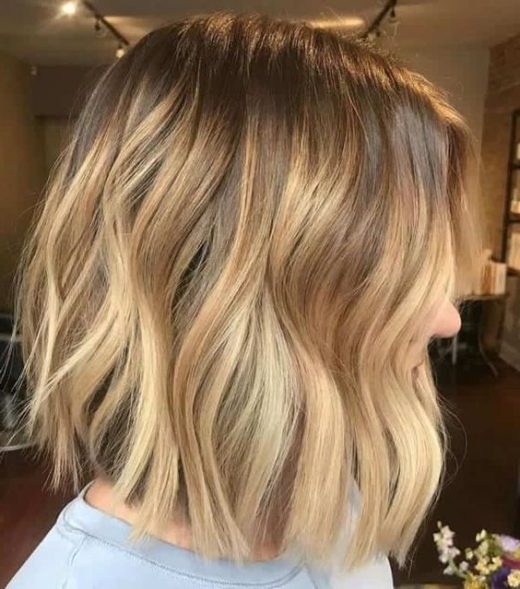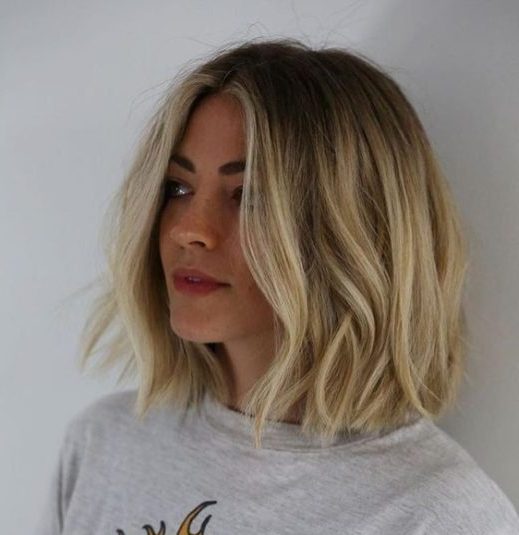 It is more difficult to work in the ombre technique on short hair than on long hair.
An incorrect shade can create an unnatural contrast between crown and ends.
Even though only part of the hair is lightened with such staining, the hair is still exposed to the traumatic effects of the dye composition.
WHO IS THE OMBRE FOR?
Ombre dyeing refreshes the look without drastically changing hair color. This is a good choice for girls who want to try something new but are not ready to take too much risk.
There are no strict contraindications to this type of staining, but there are important nuances not to overlook.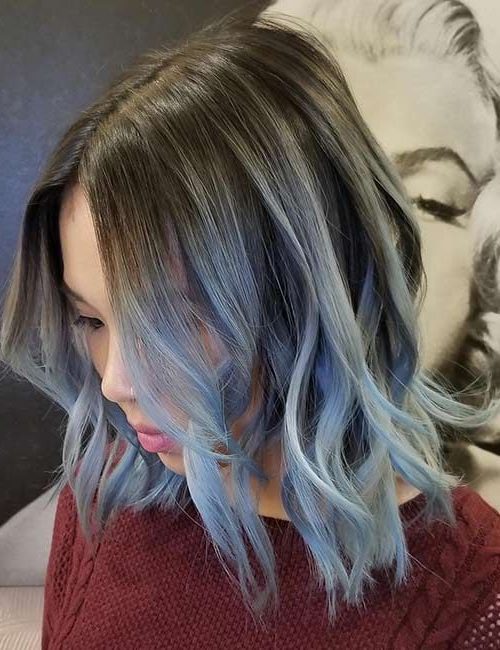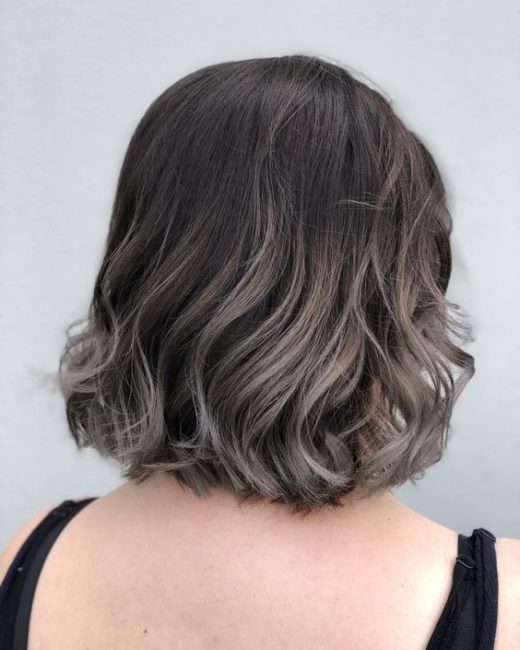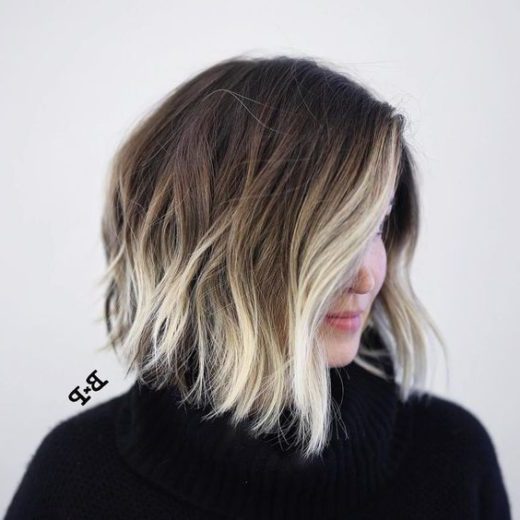 Shades for ombre on short hair need to be selected, considering the hair's base color. In particular, if you are a brunette, you should not make the ends ash white. Better to take a closer look at caramel, beige, and honey shades.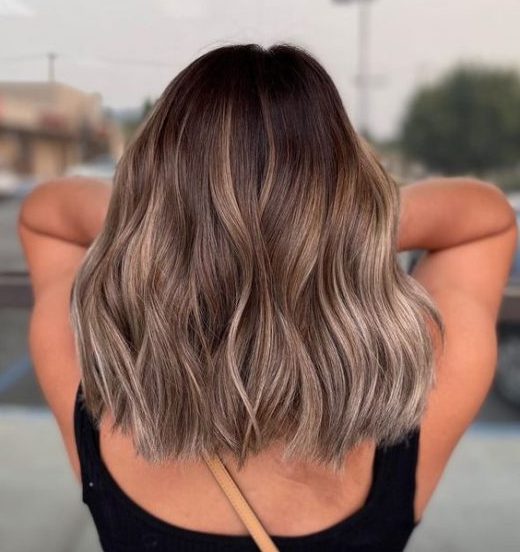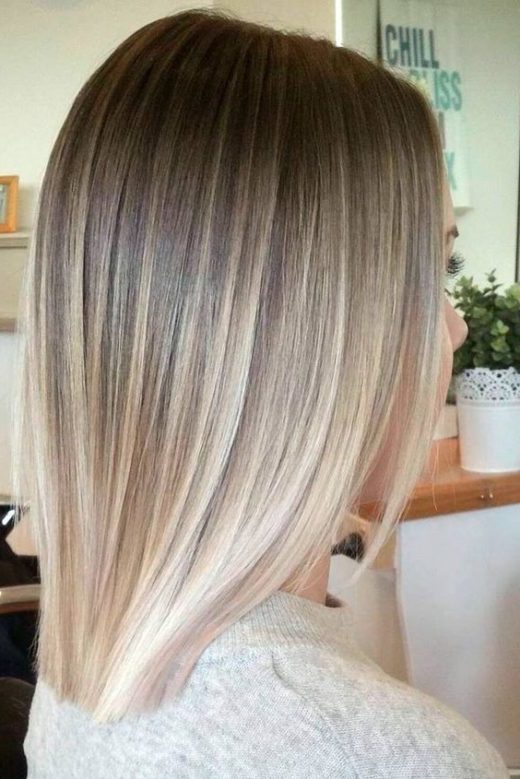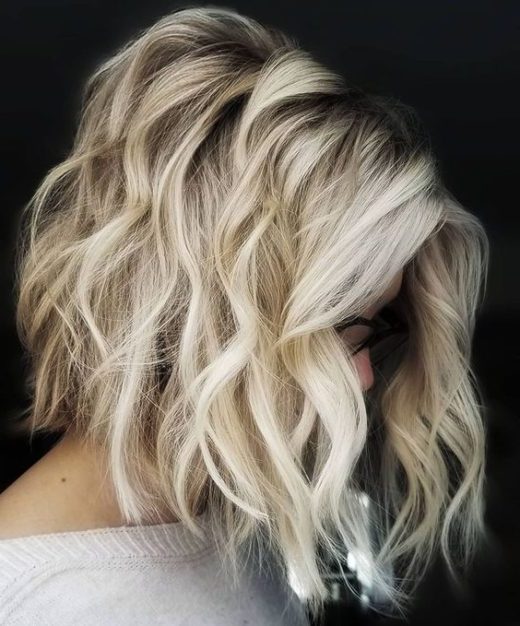 For fair-haired girls, we recommend choosing colder options: light tips will harmonize perfectly with light-brown roots.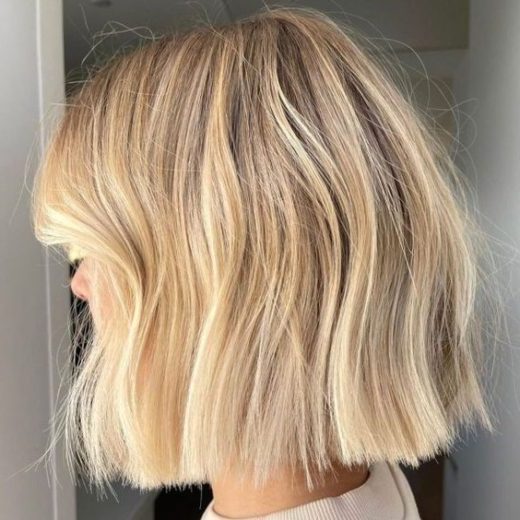 Another clue is also on the surface. More precisely, underneath is your skin tone. The rules are quite simple: the darker the skin, the warmer the shade of the paint should be. For swarthy girls, golden, amber shades are suitable.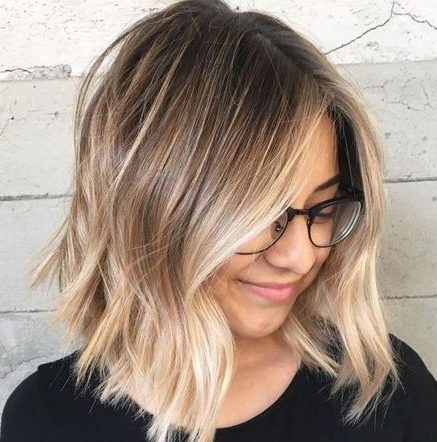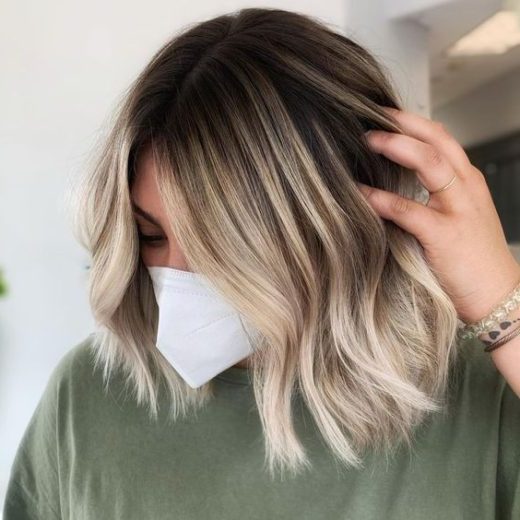 Light skin is successfully combined with cold shades of blond with ashy notes.