It depends on how carefully the haircut and hair color is chosen, whether a mature woman will look fresh and young or add extra years to herself. An experienced master can always choose the right shade and type of hairstyle, however, the lady herself, knowing the rules and selection criteria, can update her image with the help of simple changes.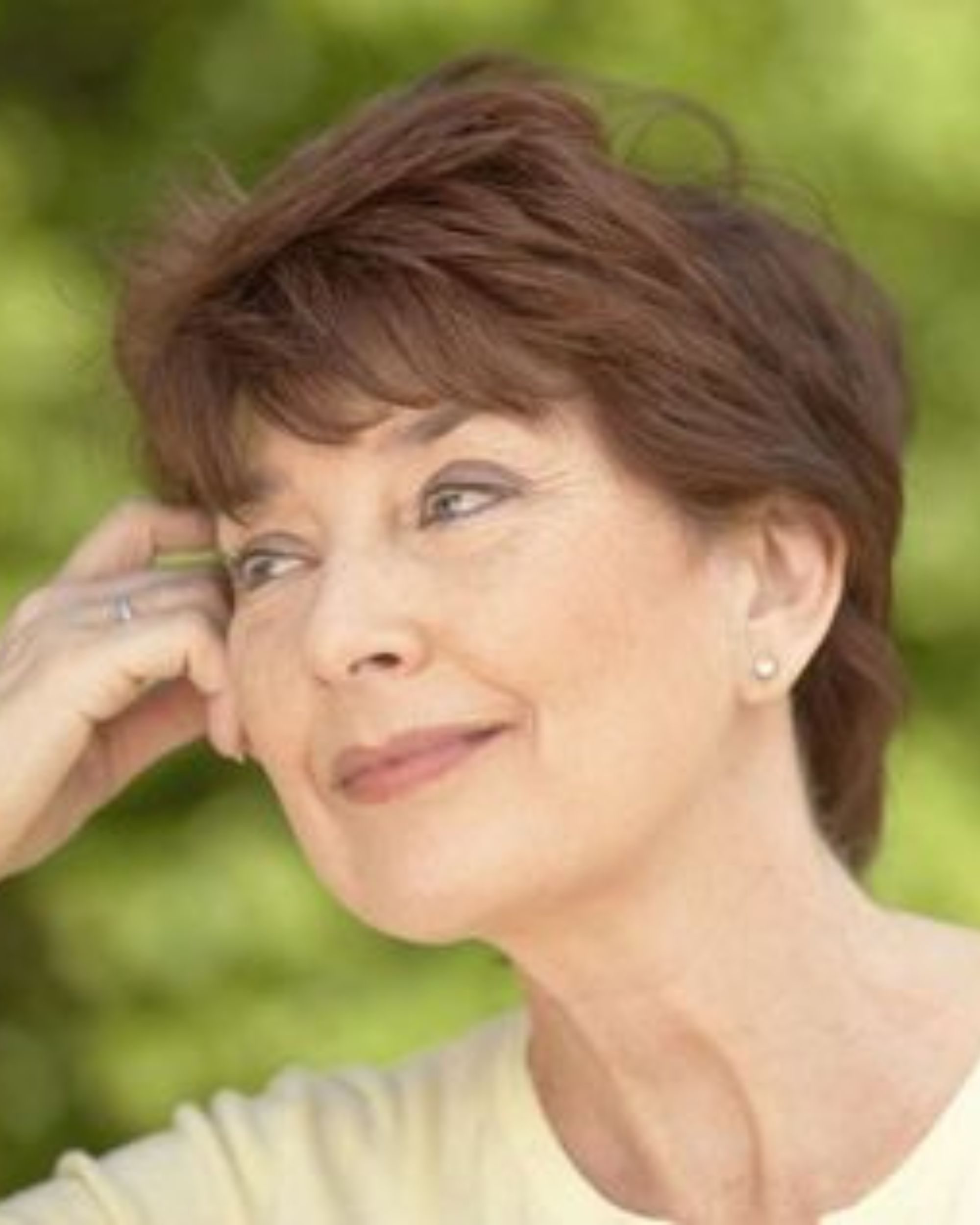 Peculiarities
For the shade to rejuvenate, it must be as natural as possible, which is why at the age of over 50 you cannot choose such extremes as white and black. Also, trendy, youthful hairstyles, and non-standard ones that are far from the natural palette look unnatural on mature ladies.
Purple, red, and green feathers and highlights can seriously spoil a noble image, and you should not resort to such rejuvenation tactics,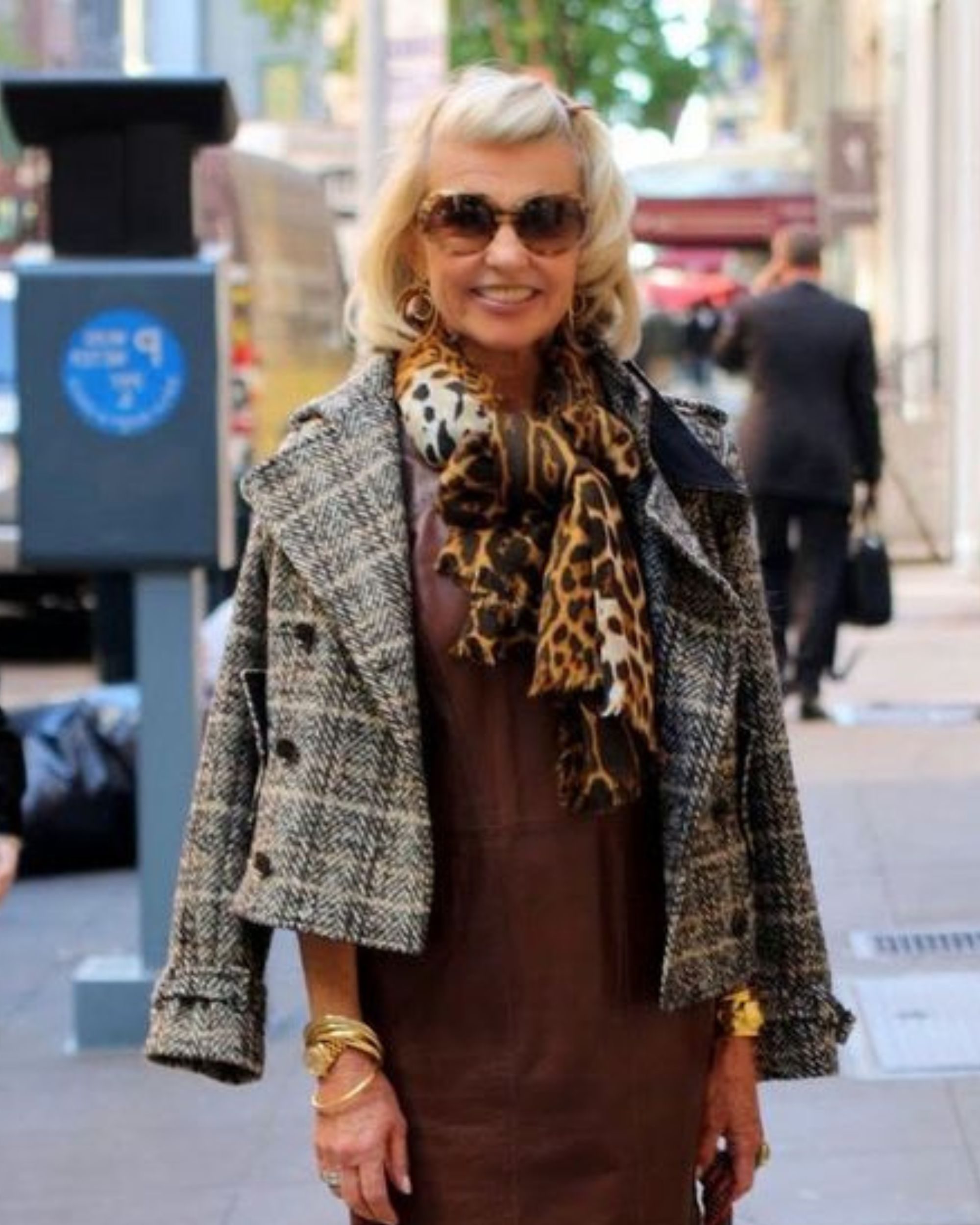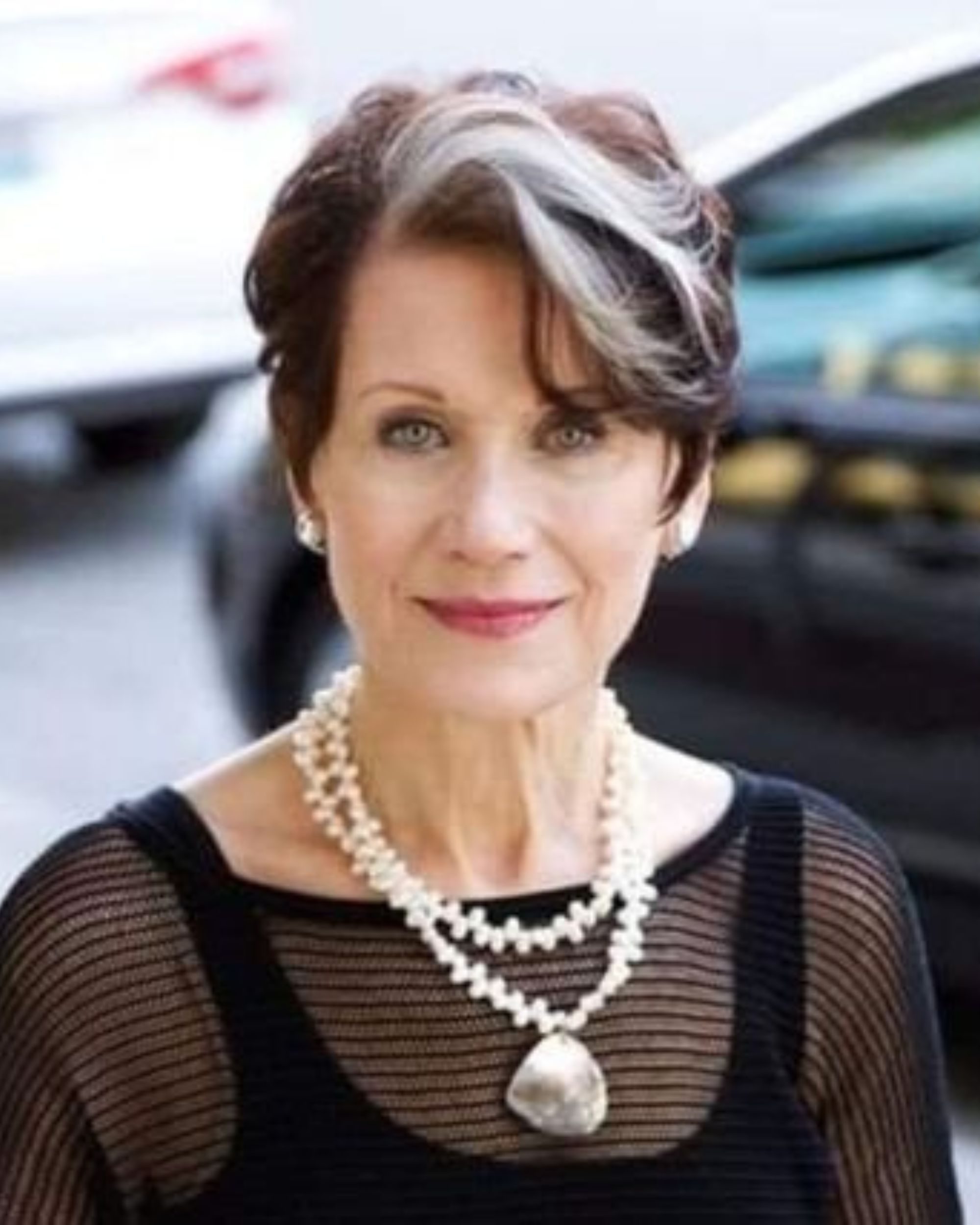 It is good if a woman understands what naturalness is, in her case it is not a complete rejection of dyeing and proud recognition of gray hair – this is justified only when the gray hair is uniform and has a pleasant color. But, unfortunately, most often such a flaw appears in certain areas of the head and has an unpleasant yellowness. So, you still have to adjust the color, bringing it to a decent shade.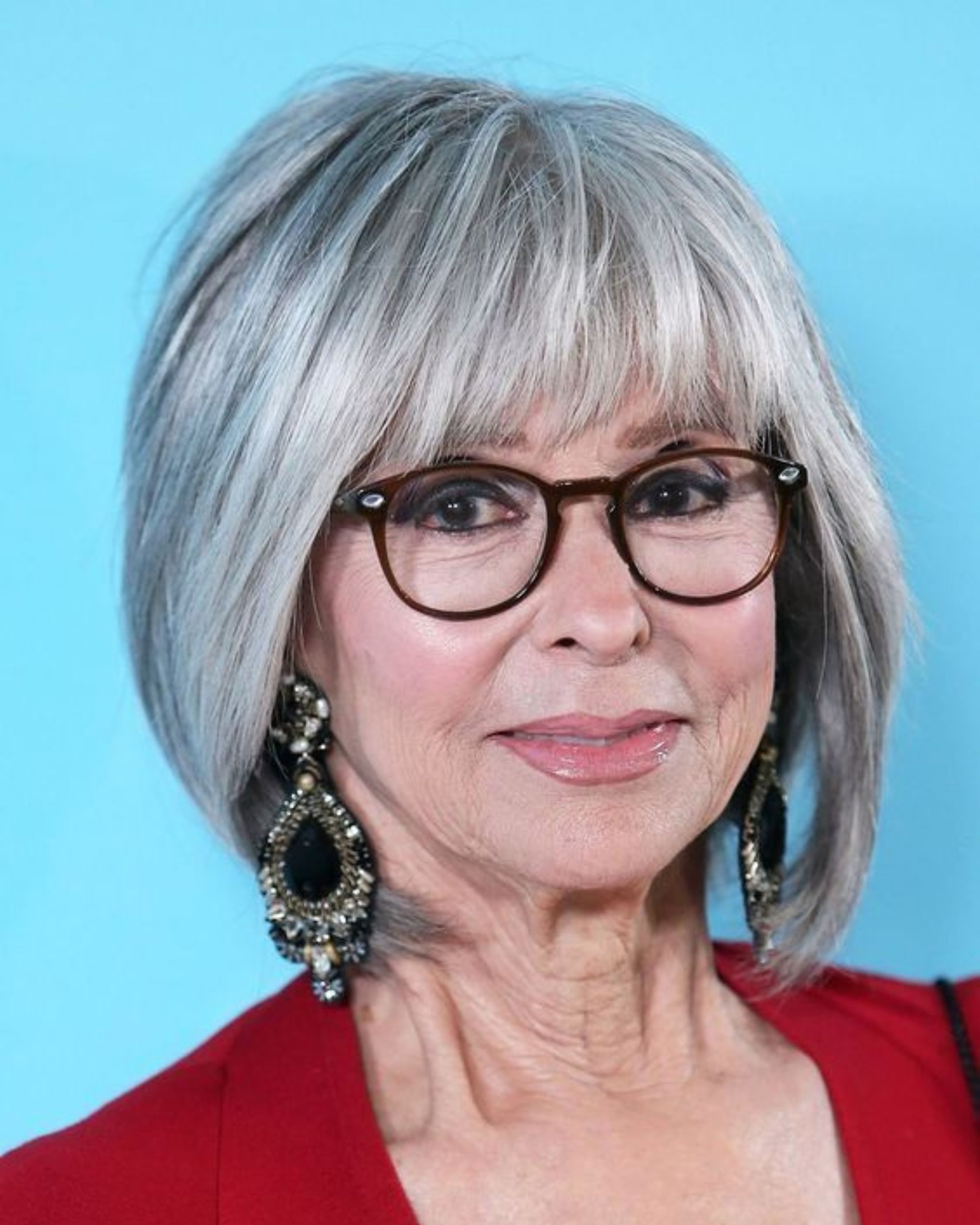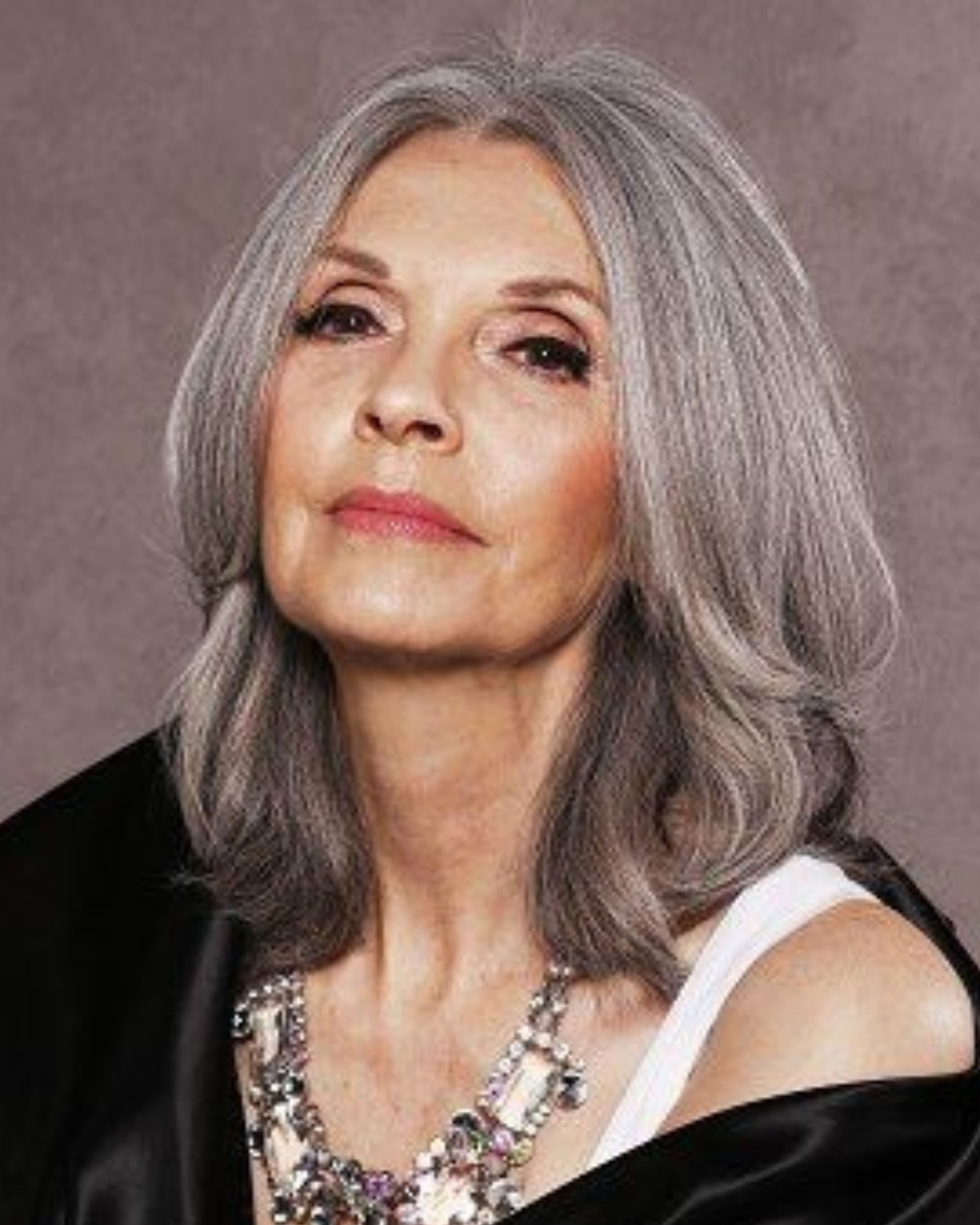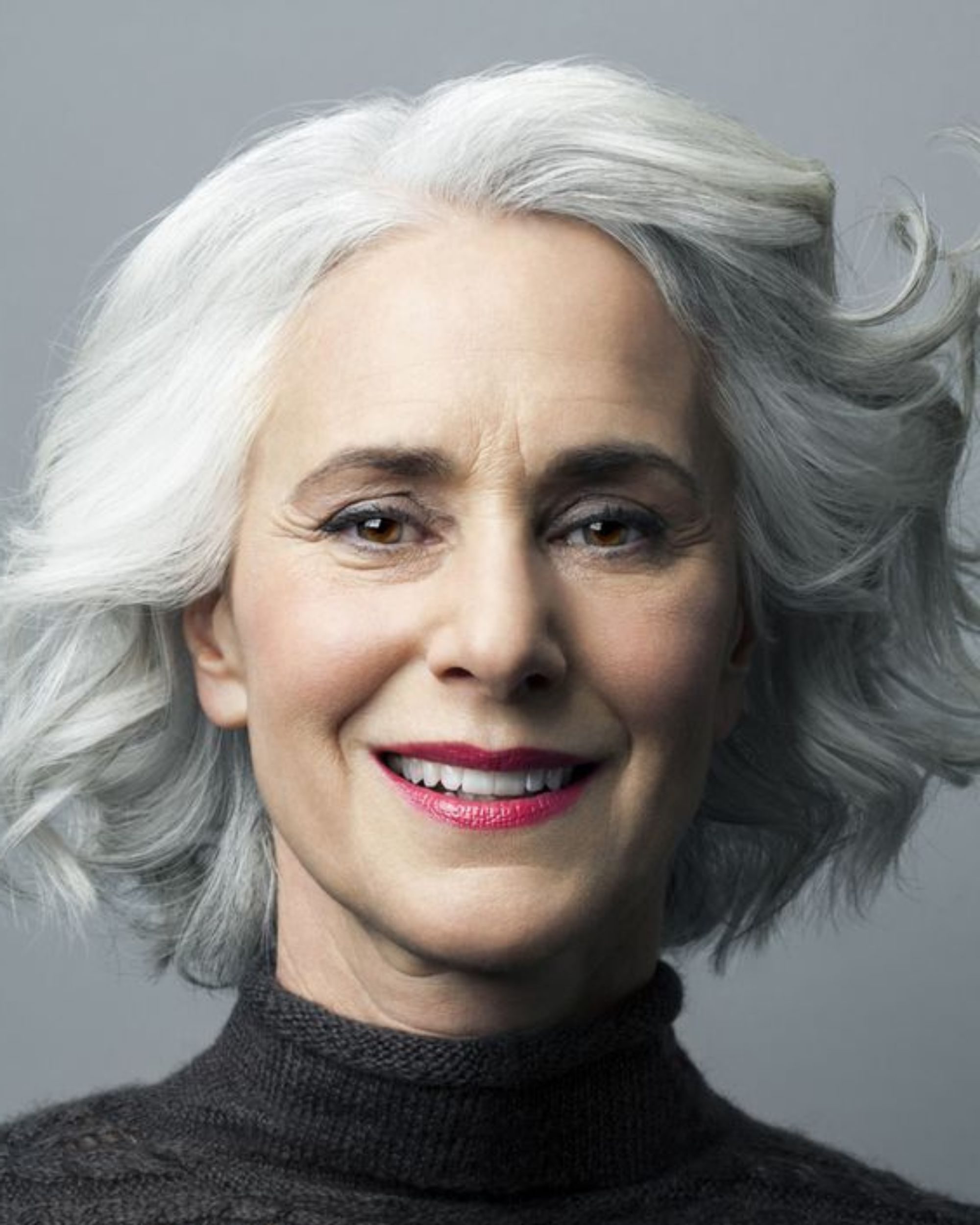 How to choose a tone
Consider which colors and when to use to refresh the face and give it a youthful look.
Light colors are sometimes considered the only option that can help with the fight against age. However, this does not mean that you need to immediately dye your curls in a bright blond, exposing them to discoloration by 4-5 tones. Shining shades are more relevant for young ladies, while hair color for women after 50 years old needs a more restrained, muted color scheme.
It is enough for blondes to bring in golden, honey, or wheat undertones so that the hairstyle plays with beautiful highlights – for this it will only be necessary to slightly lighten the strands by 1-2 tones.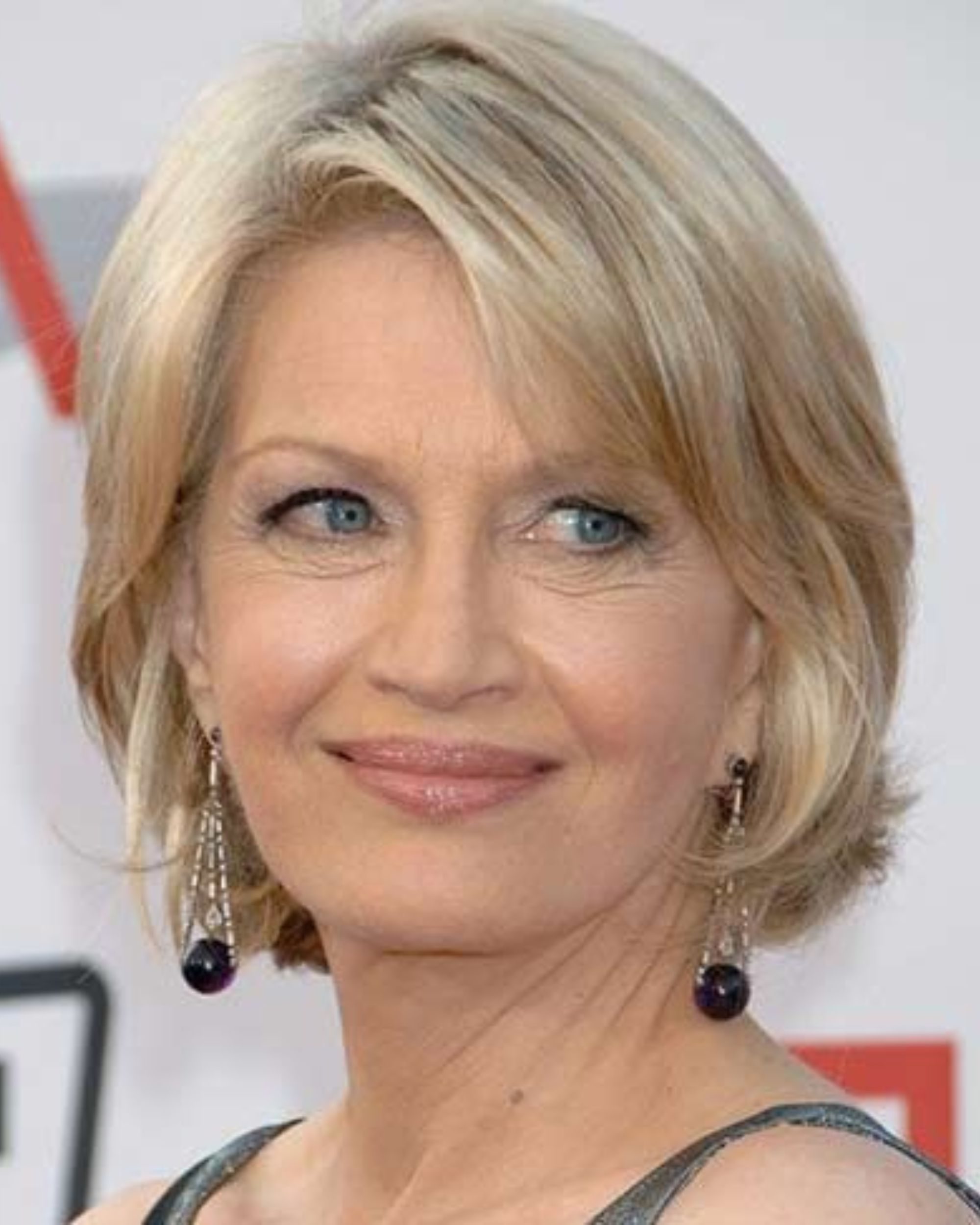 Dark-haired women can make their hair a little lighter – black or dark brown hair will look much livelier if they are given chestnut and chocolate undertones. Burning brunettes need this, because too dark hair, coupled with gray hair, greatly ages the face, and this makes the appearance lose a lot.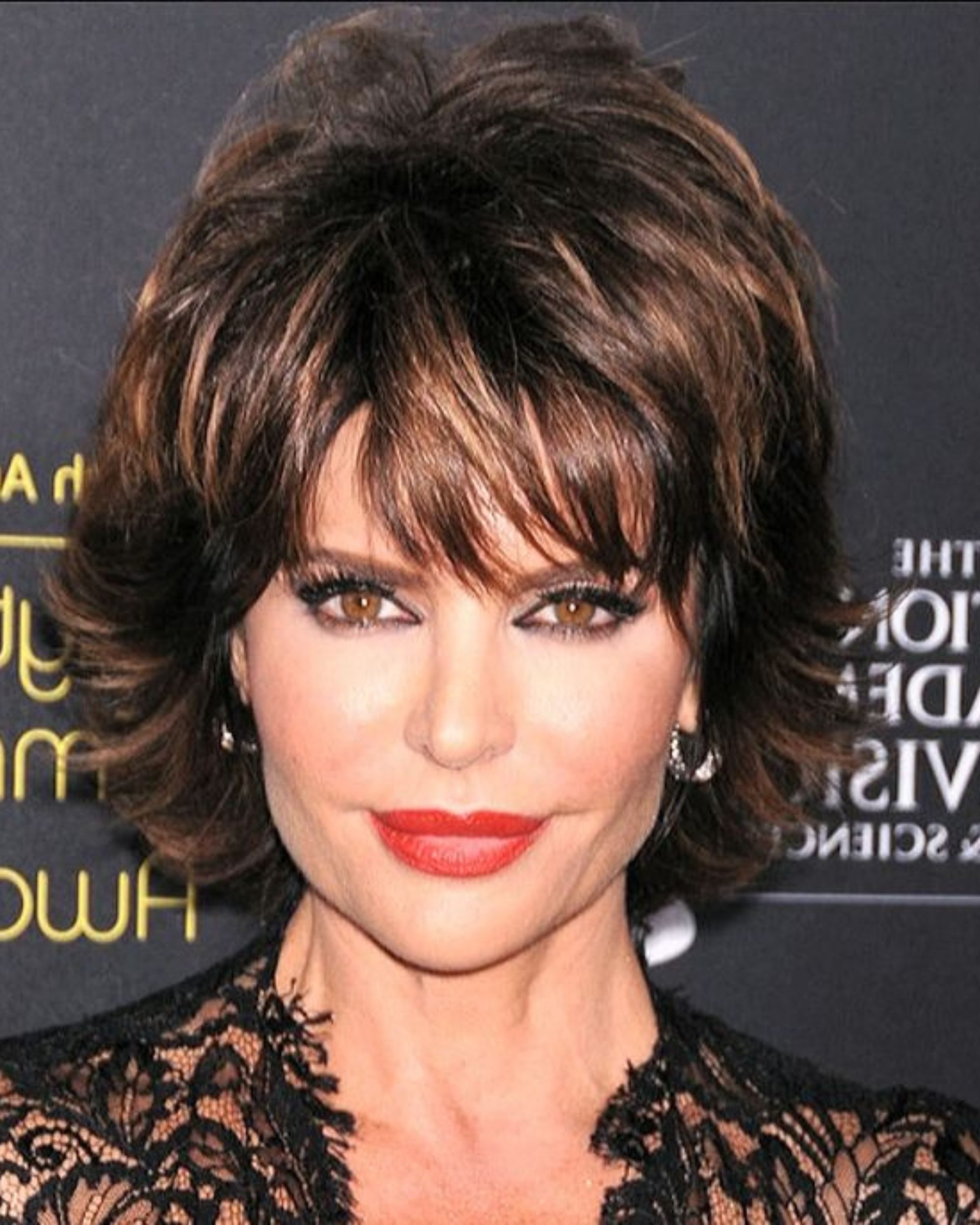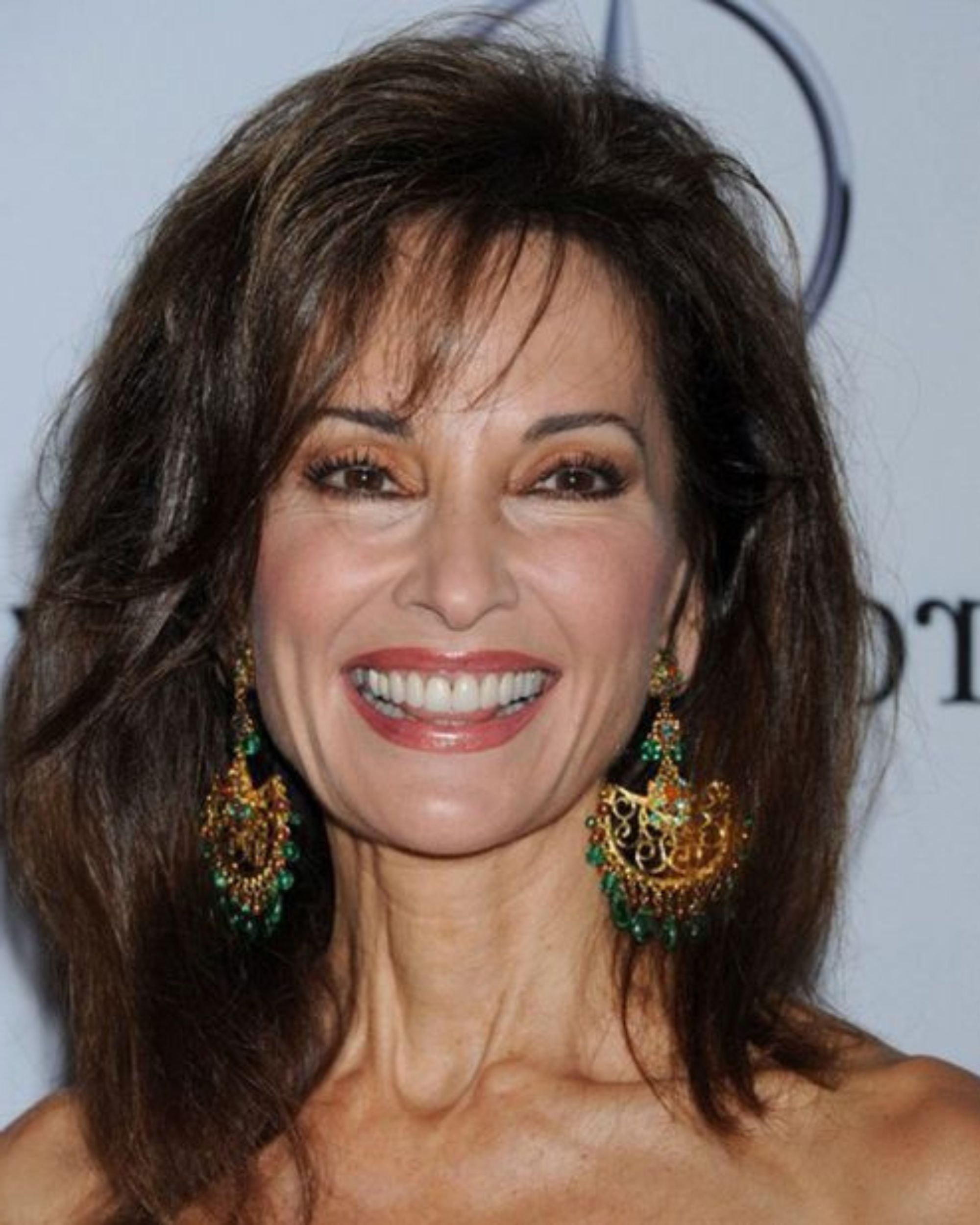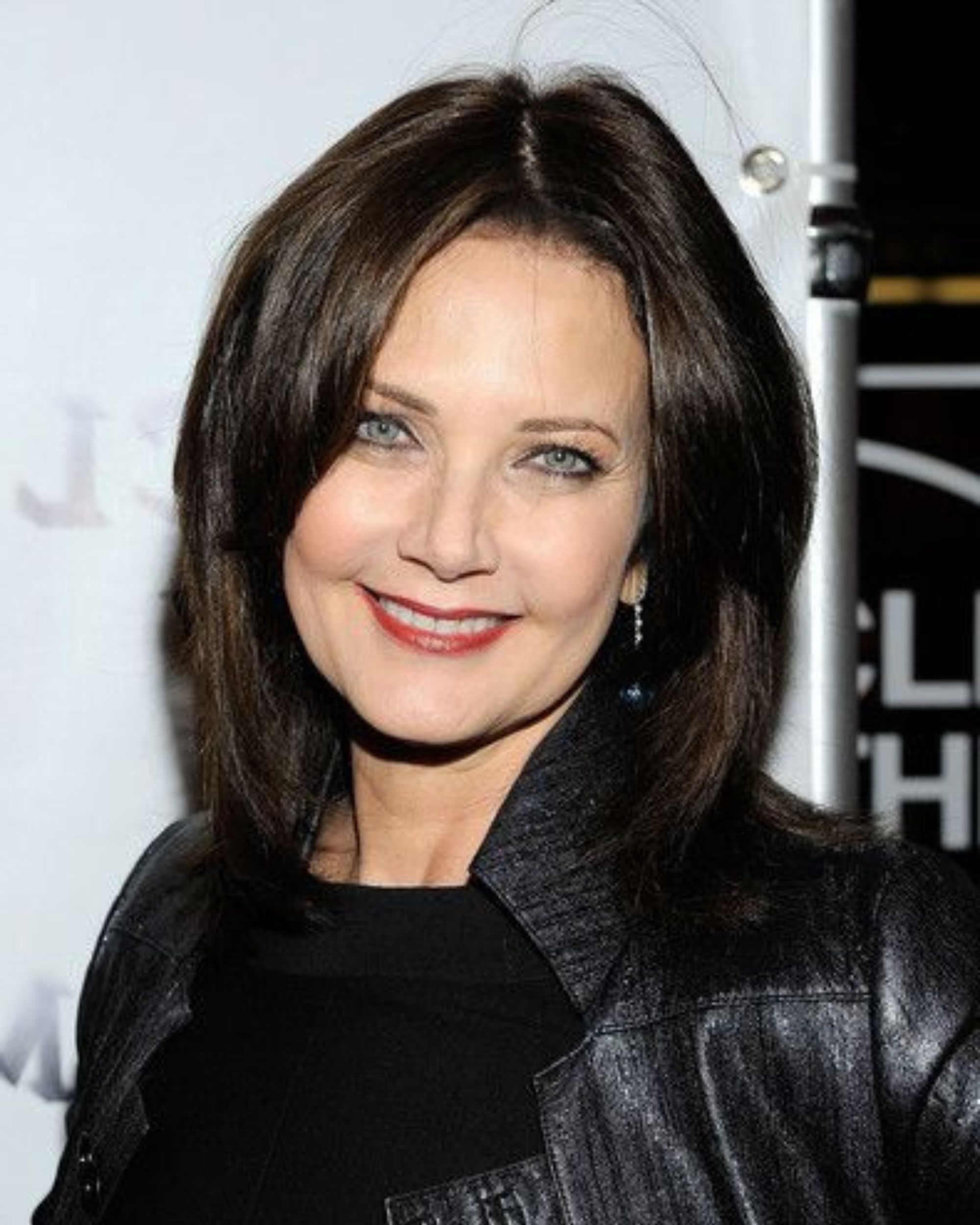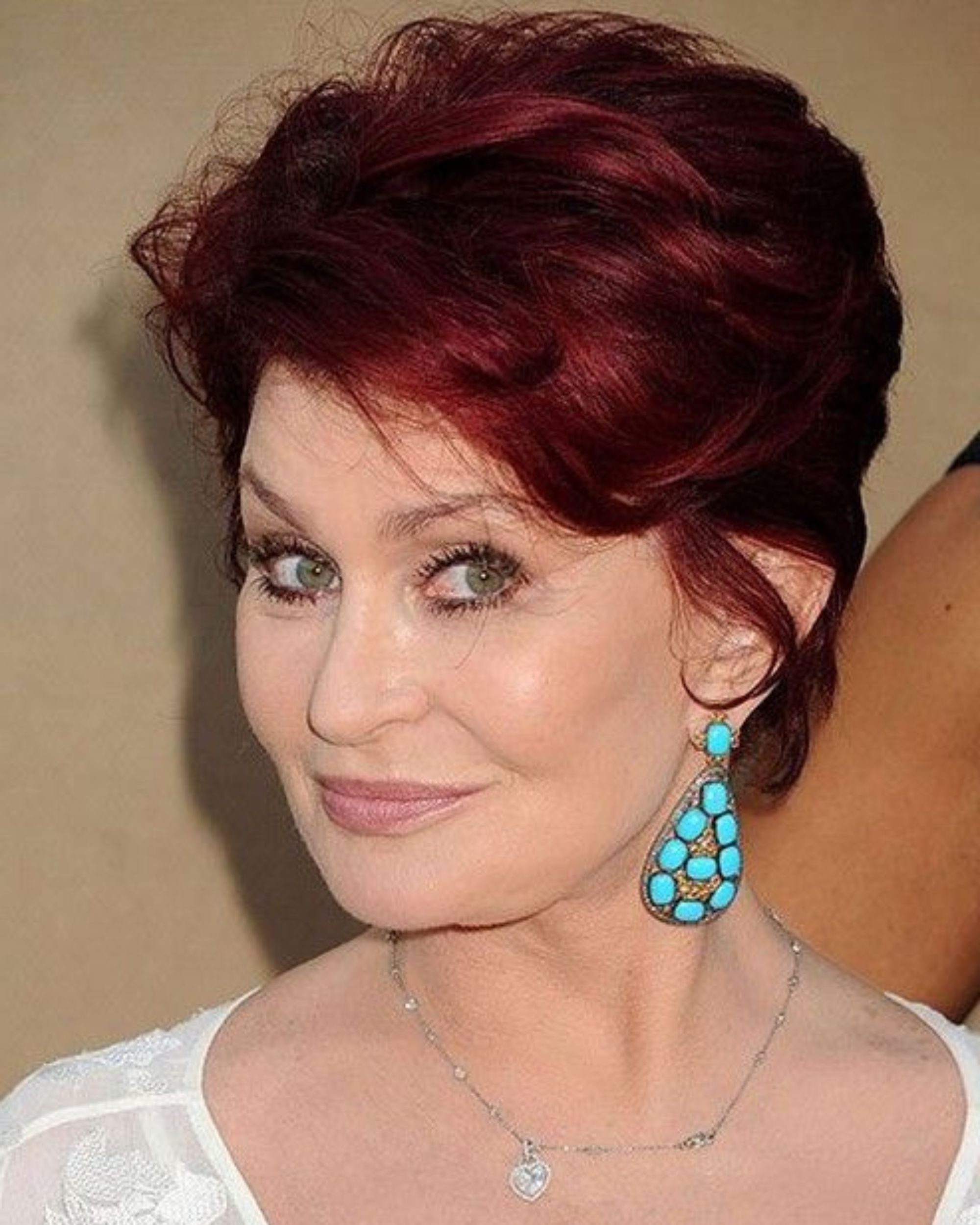 For those whose gray strands are strongly pronounced, it makes sense to pay attention to cold ashy tones, especially if the skin of the face is white and transparent. Such shades can be different, from matte smoky to metallic, but their main advantage is the softening of facial features, including age-related imperfections.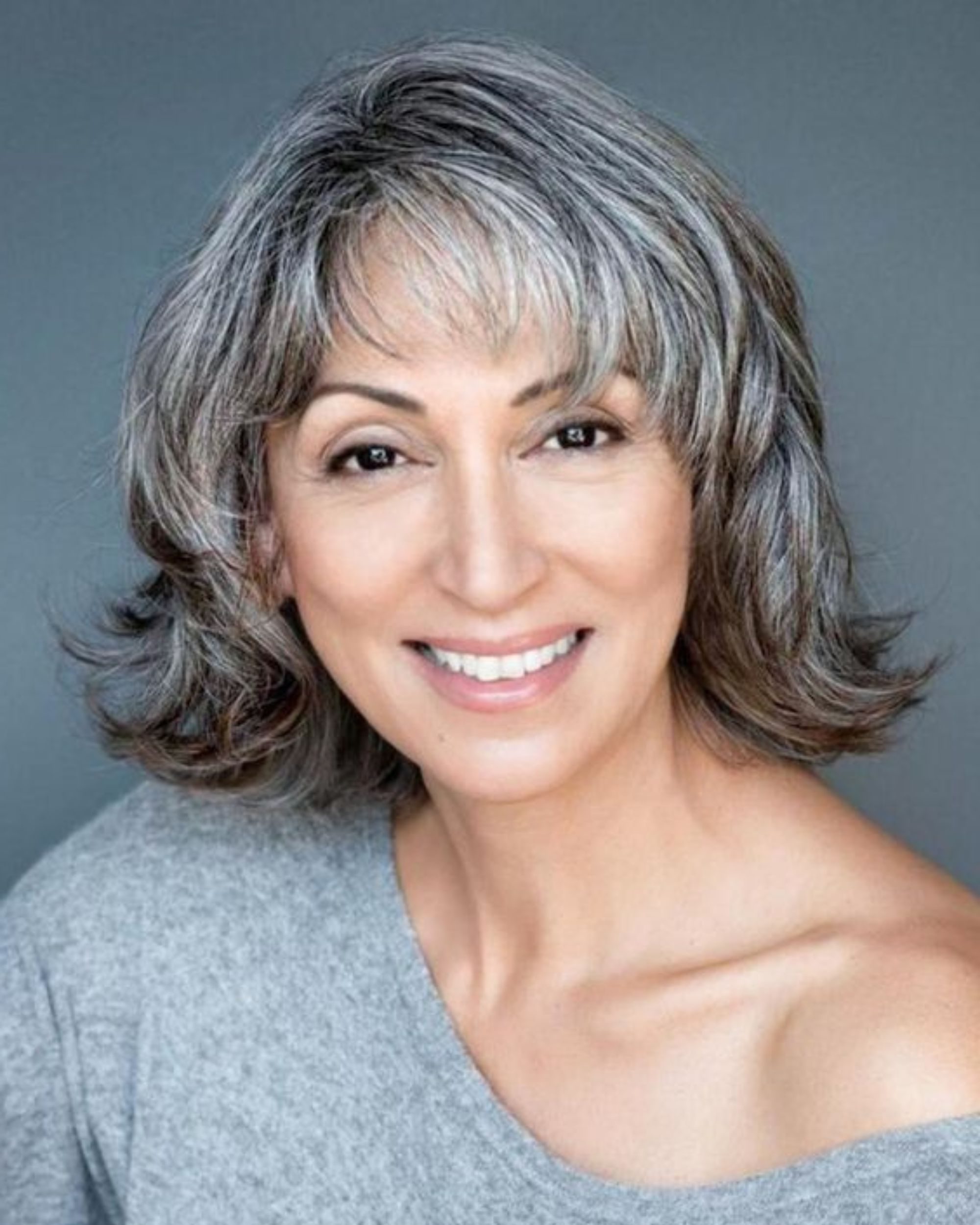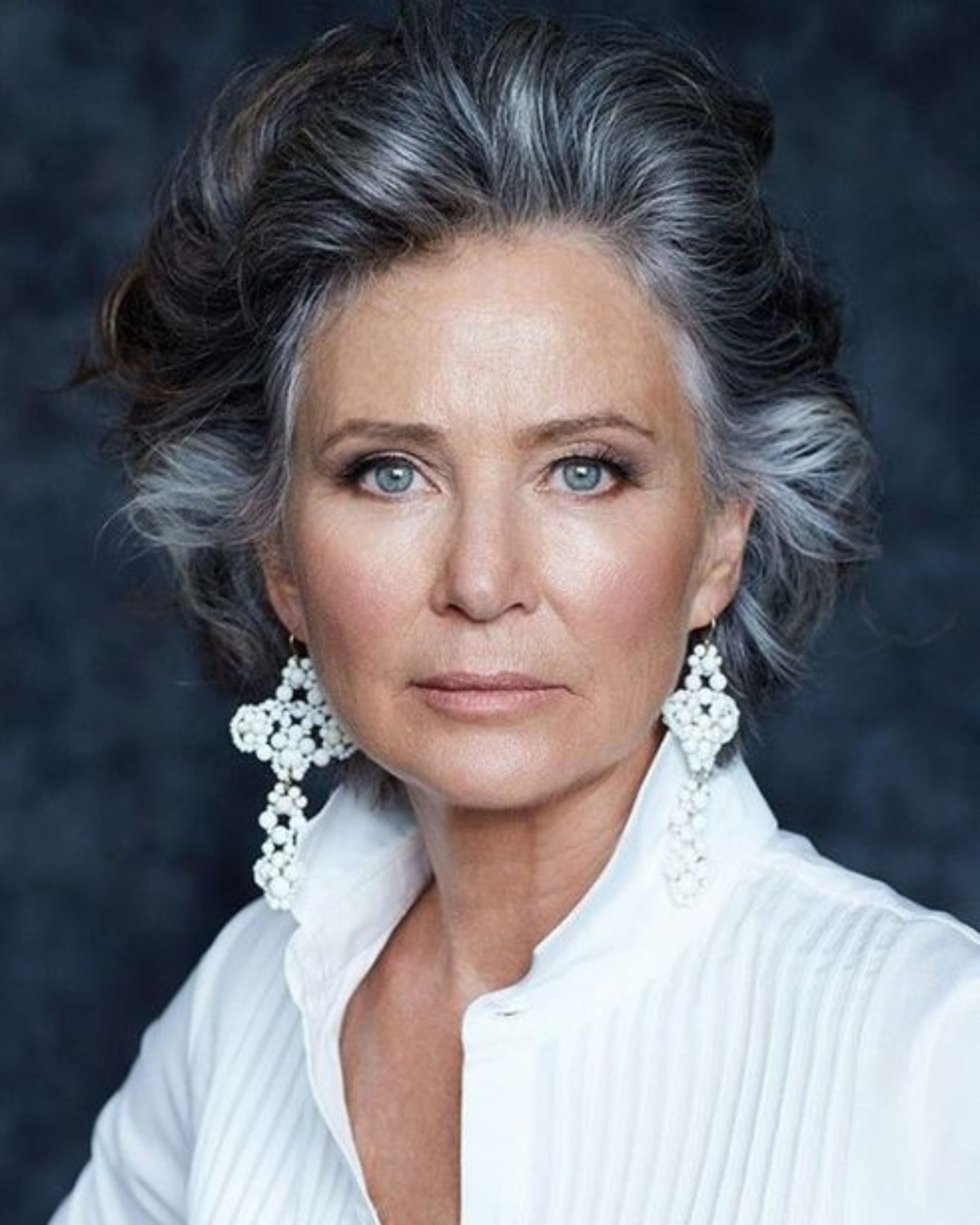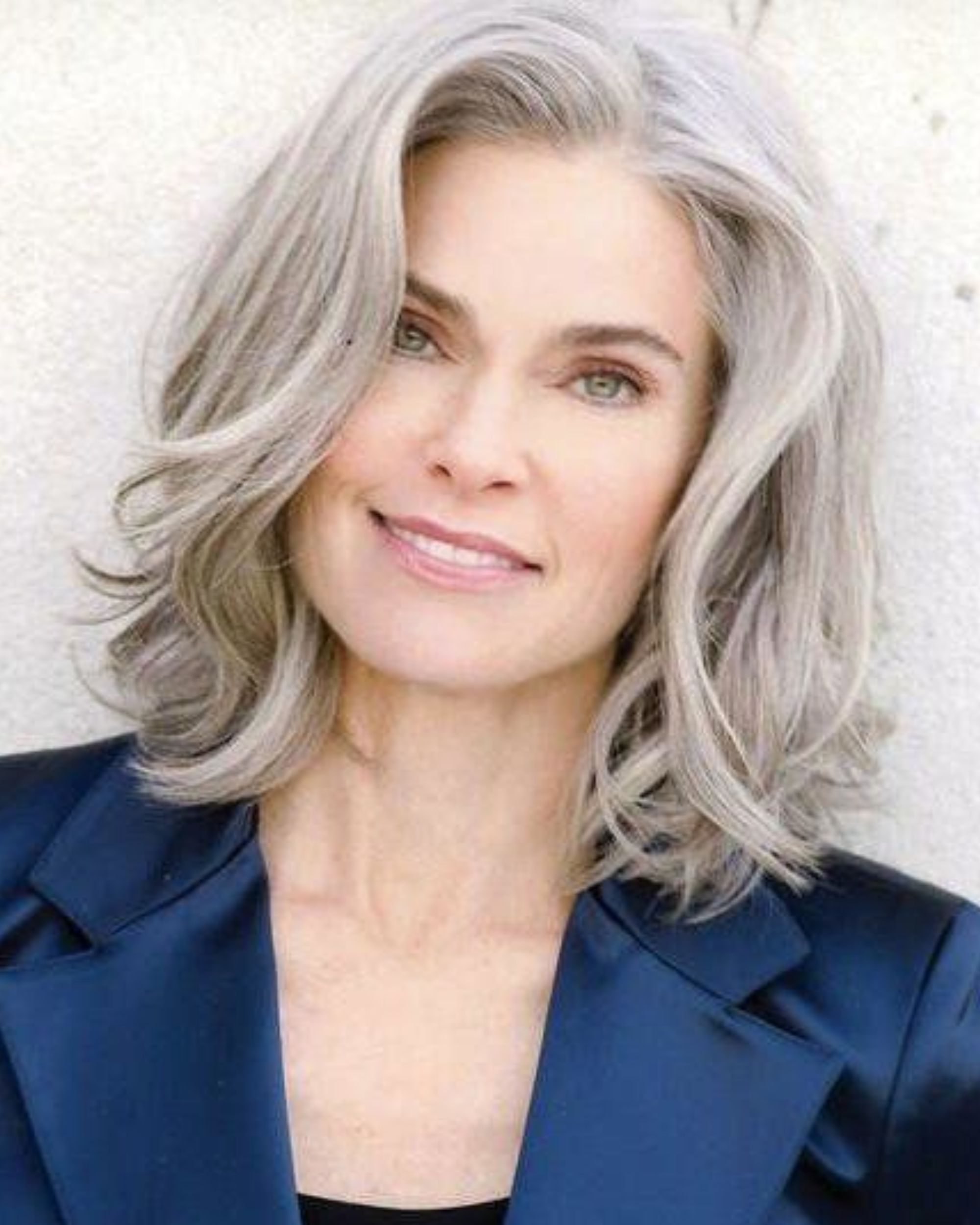 If the original hair color is red, then you don't have to make a common mistake and try to revive it by making it brighter. This again emphasizes the incipient aging of the skin. On the contrary, this color should be softened, achieve its pastel shade, or make a bias towards a more saturated chestnut tone with delicate golden tints.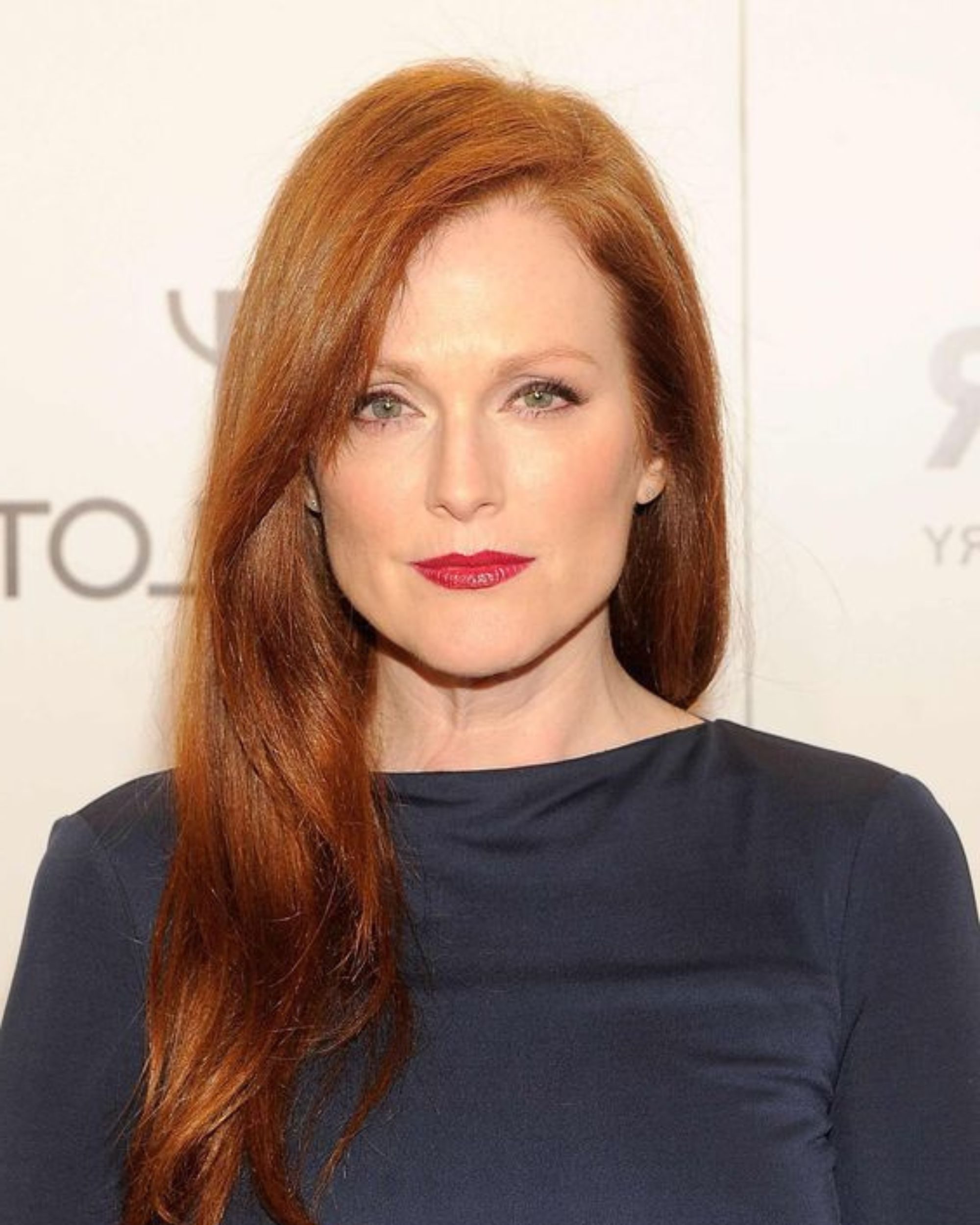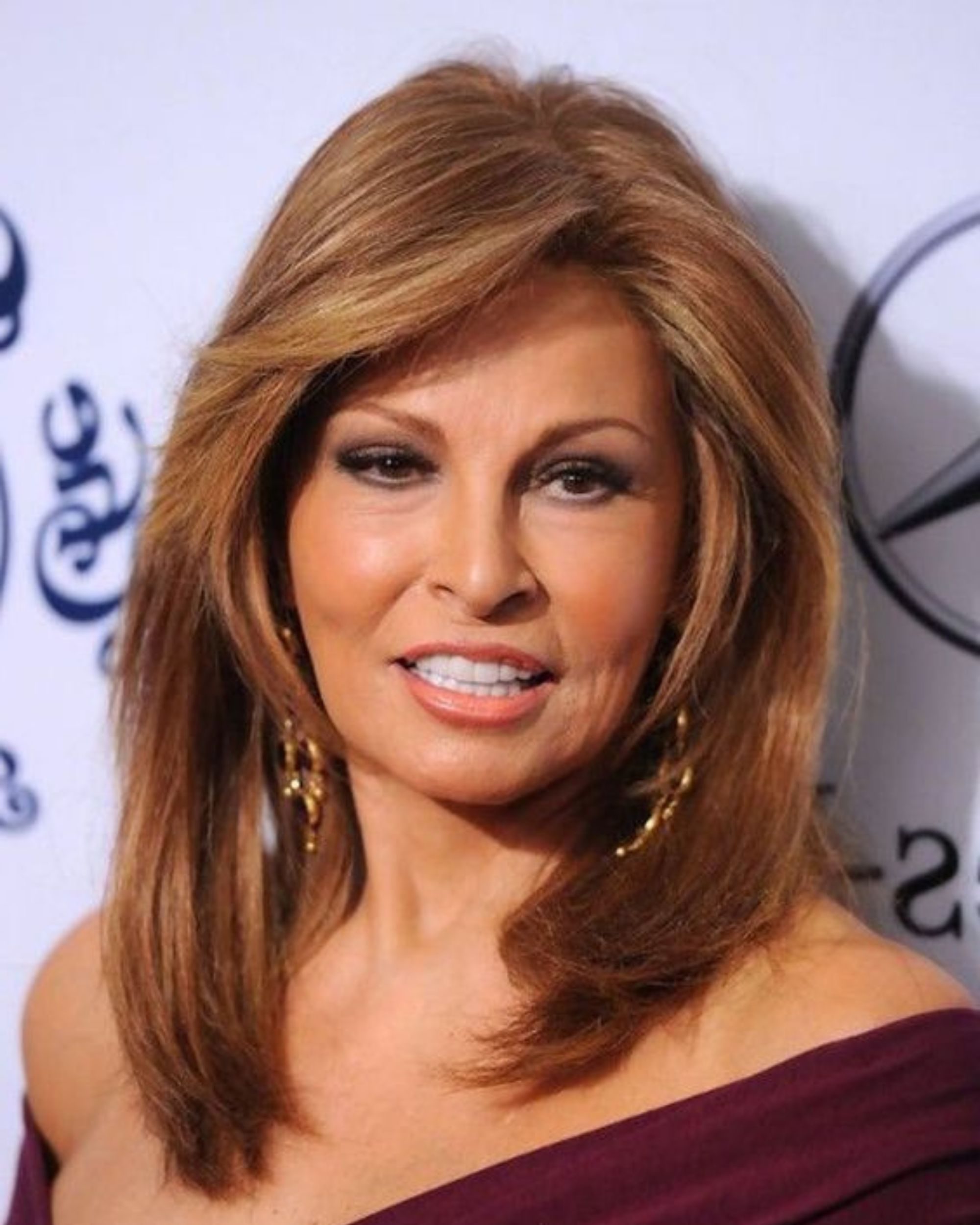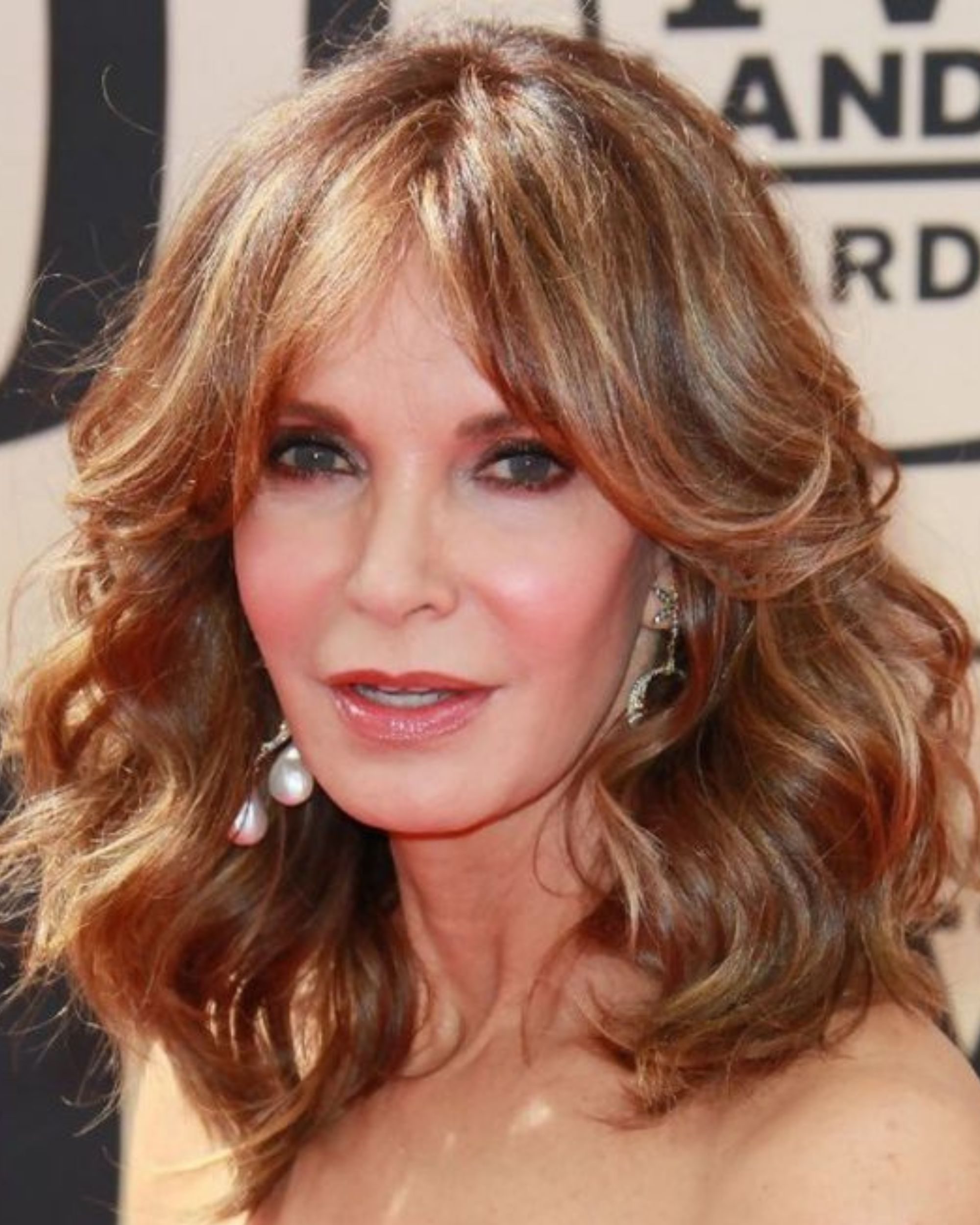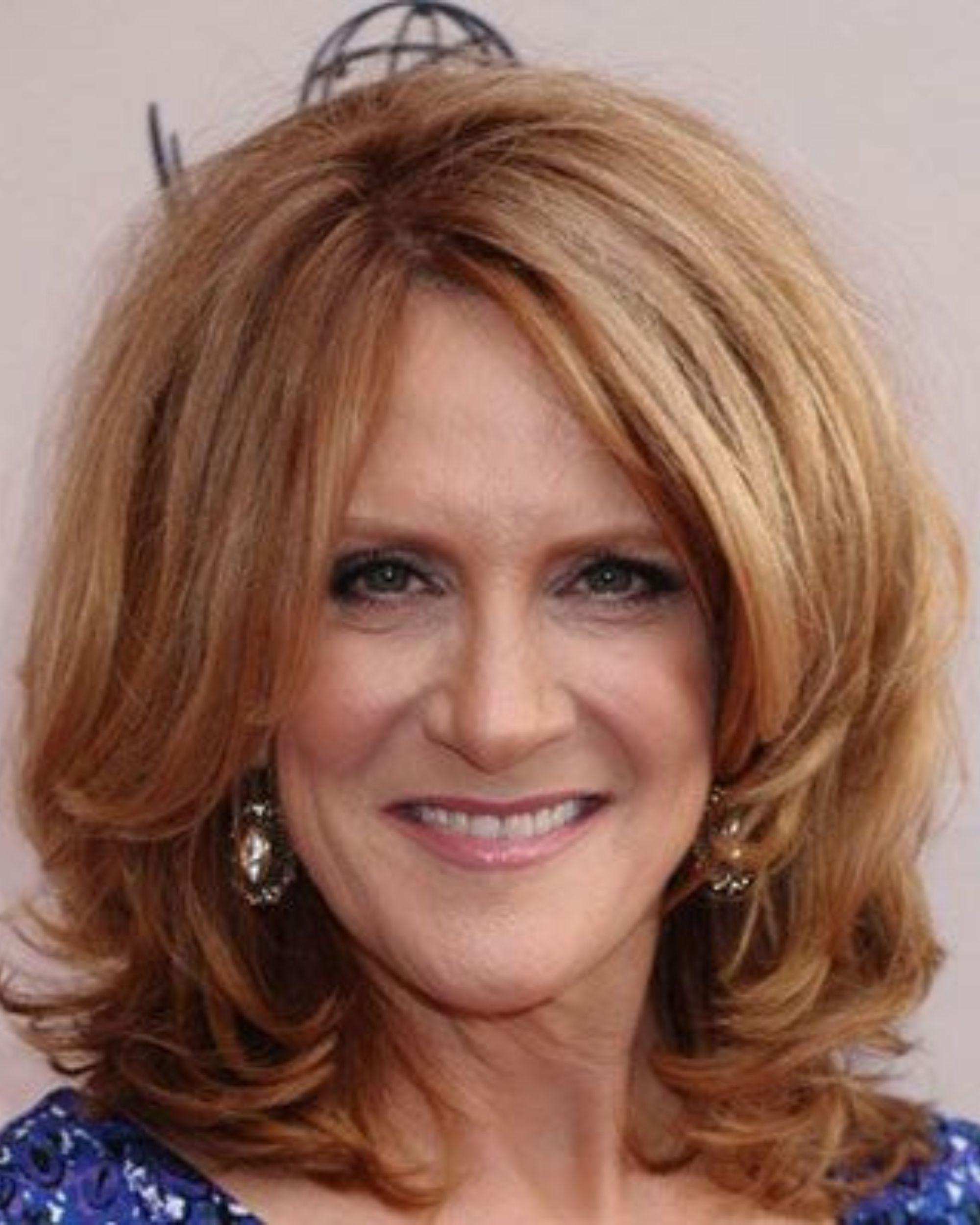 And certainly, ladies over 50 need to give up red shades. True, not all light colors can be suitable. The most undesirable for blondes, making the face dull, is beige and ashy blond. In the presence of gray hair, you can choose a golden, honey, or delicate tone of hair – champagne. But for graying brunettes, ash brown is one of the most successful, not counting light chestnut, walnut, and maple colors.
Proper staining
To competently dye your hair, you first need to choose the right paint, the best option is to go to the salon, where the master will select the color that suits, based on the characteristics of the skin, eyes, and facial lines.
Because today there are many interesting coloring techniques, mature women don't need to dye their hair in one color. Some experts directly point out that uniform staining is best avoided. With the help of light highlighting, armoring, and coloring, you can achieve a soft but effective combination of two basic tones that will help create a new fashionable look and at the same time refresh your appearance.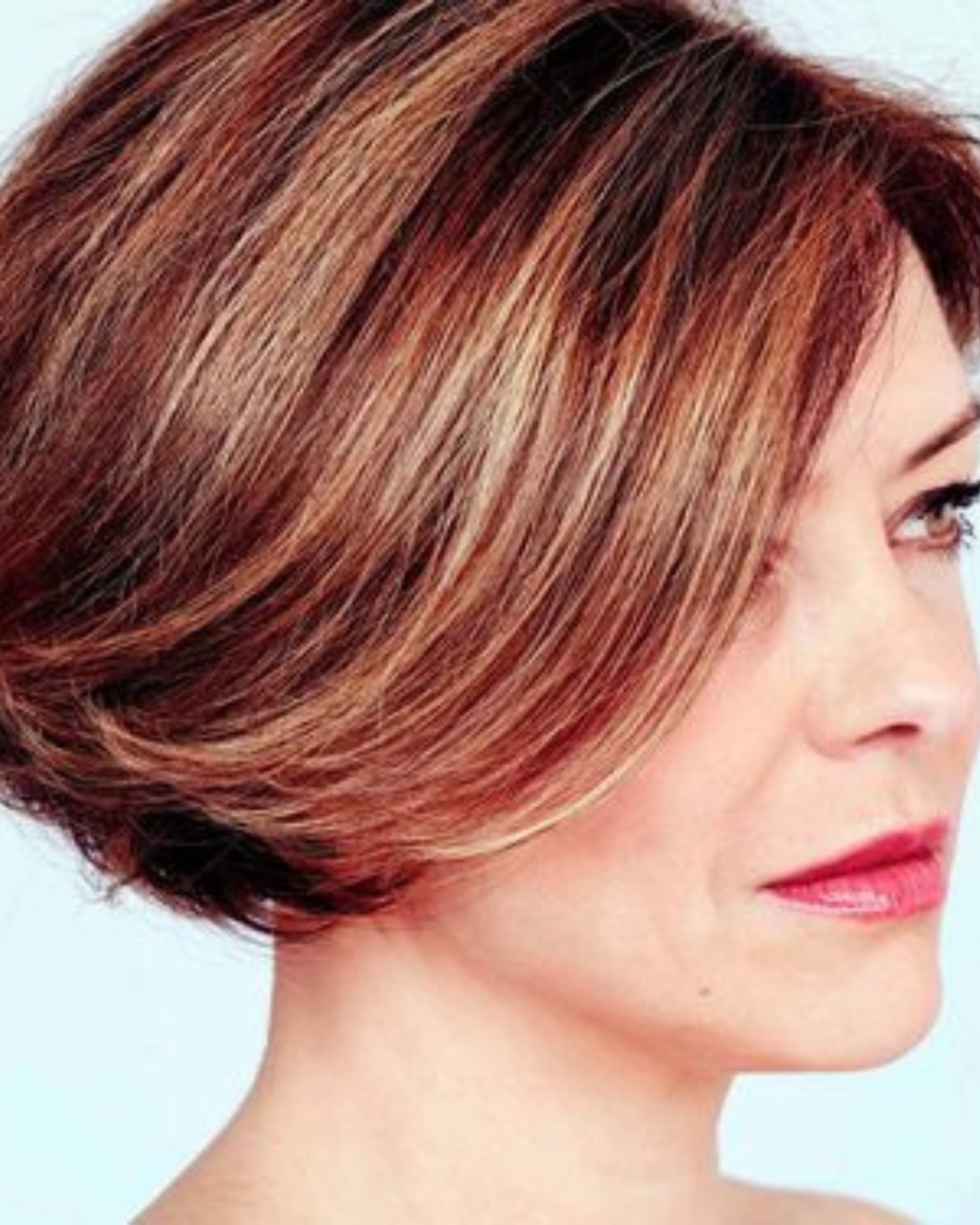 Particularly rejuvenates coloring on dark and medium blond hair – slightly lightened strands make the face fresher, and radiant.