Silver hair is not just fashionable, it is trendy. Such a paradox: the natural gray hair of women scans, and the resulting staining treatment looks spectacular and original. Silver overflows are a source of inspiration for stylists and hairdressers.
Artificial gray hair looks like very young girls, and ladies "in years". The combination of both achromatic and bright, this color creates an image as elegant as it is extraordinary. A woman with hair dyed in a shade of silver is always a touch from others.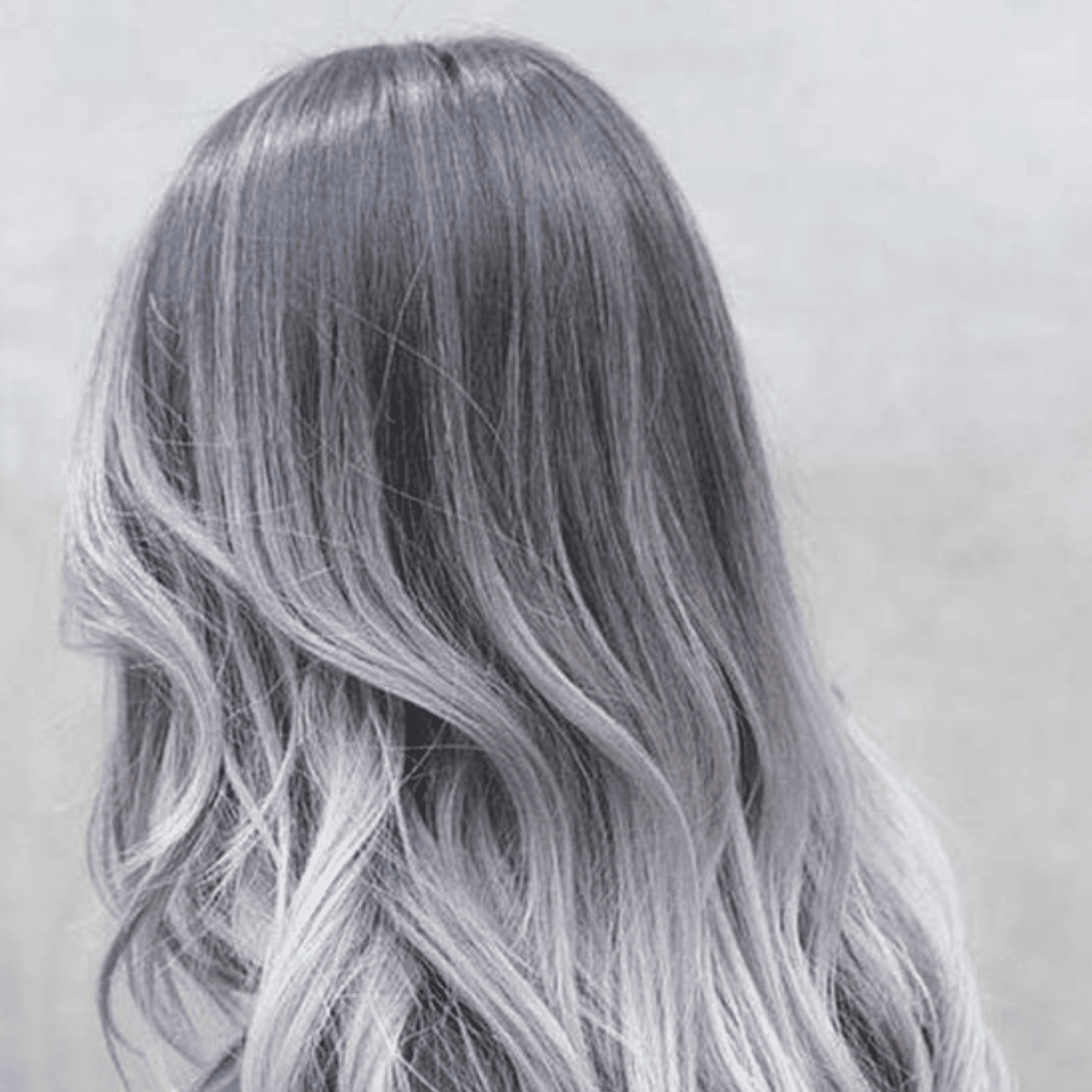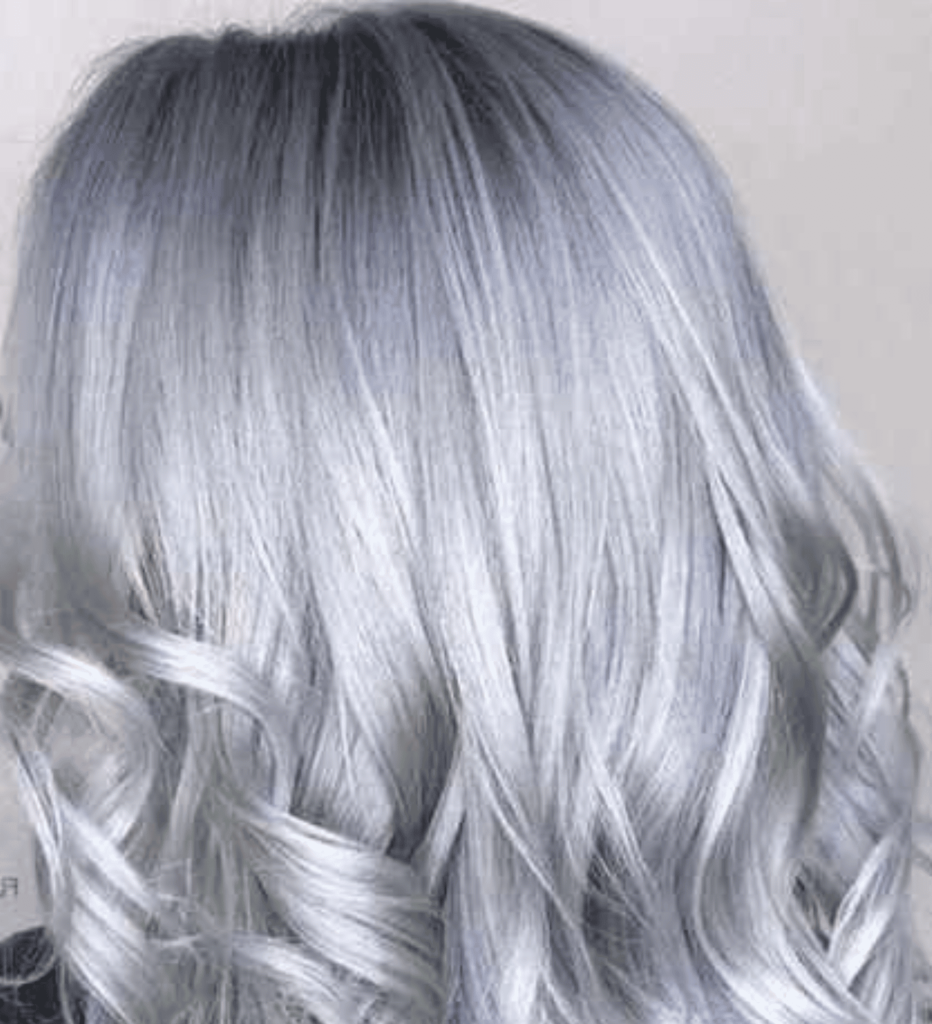 Features of toning
In nature, rich silver curls are not found. To avoid turning into a woman of advanced years after staining, it is necessary to carry out the procedure with a highly qualified master. Hair tinting in silver is one of the most difficult, as the result can be unpredictable. The silvery tone is insidious – it can turn into both a dark and too light shade during the staining process.
Therefore, before deciding on staining, you should analyze whether this tone suits your face, eye color, and skin tone. Equally important is the combination with the style in which you dress, whether silver in your hair will harmoniously fit into your image.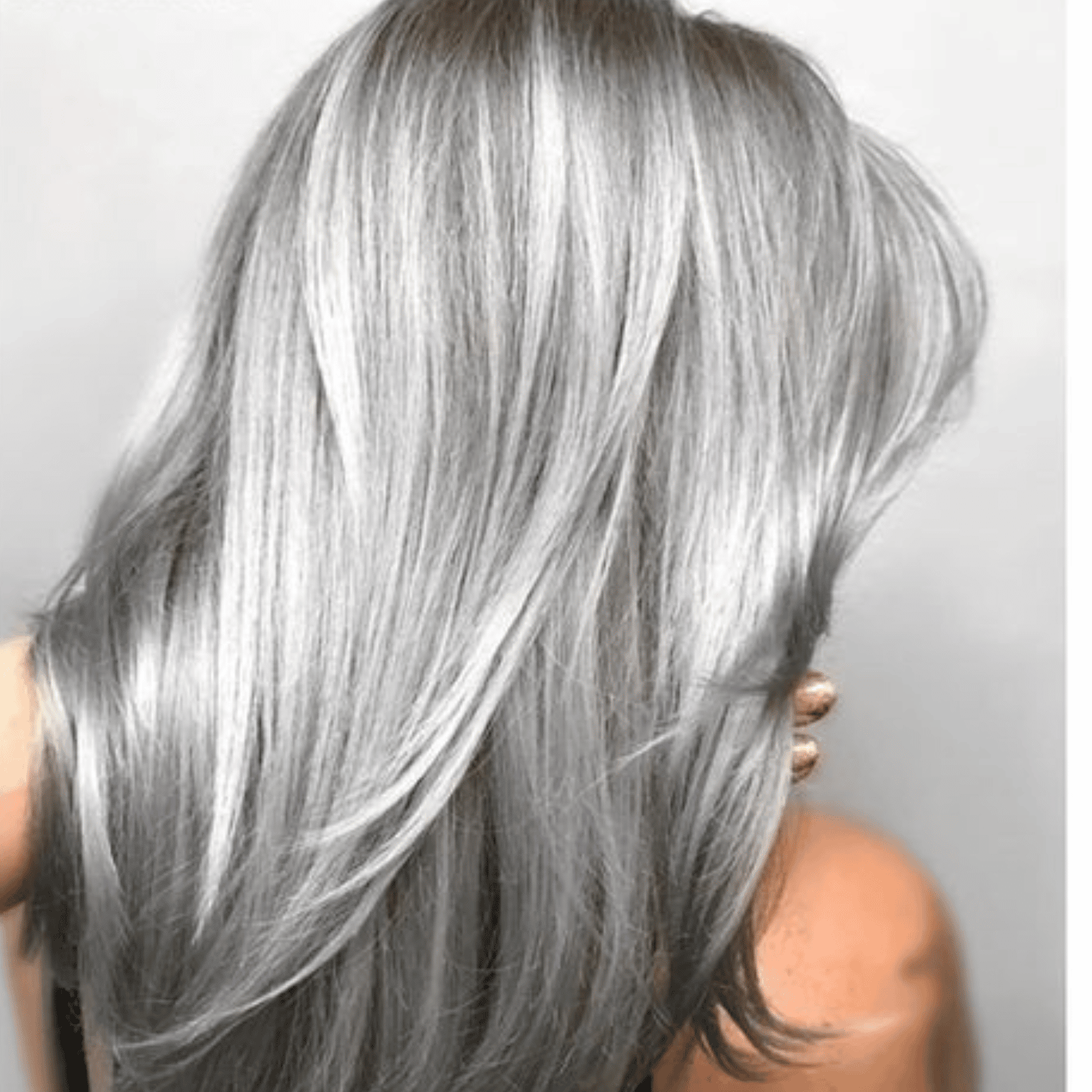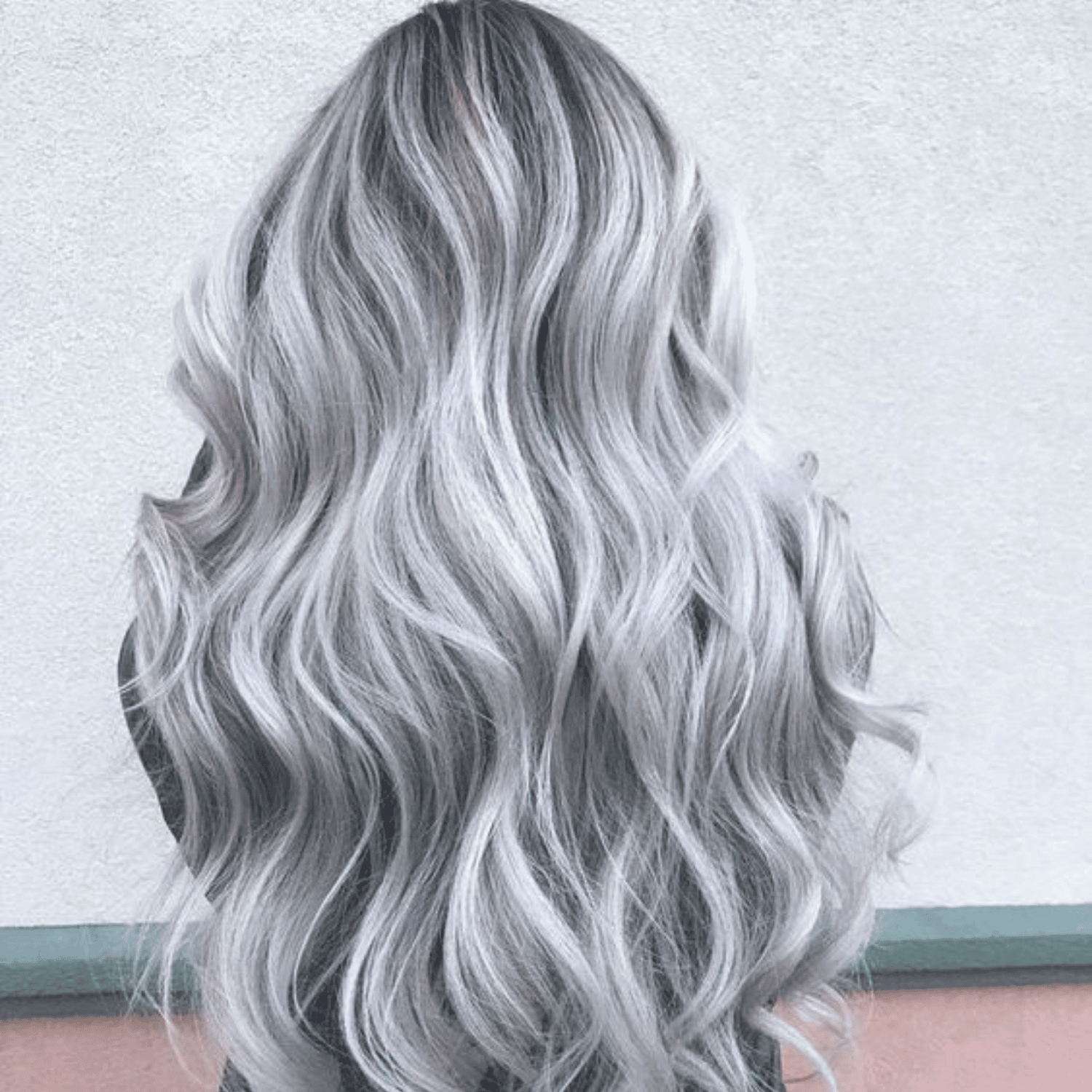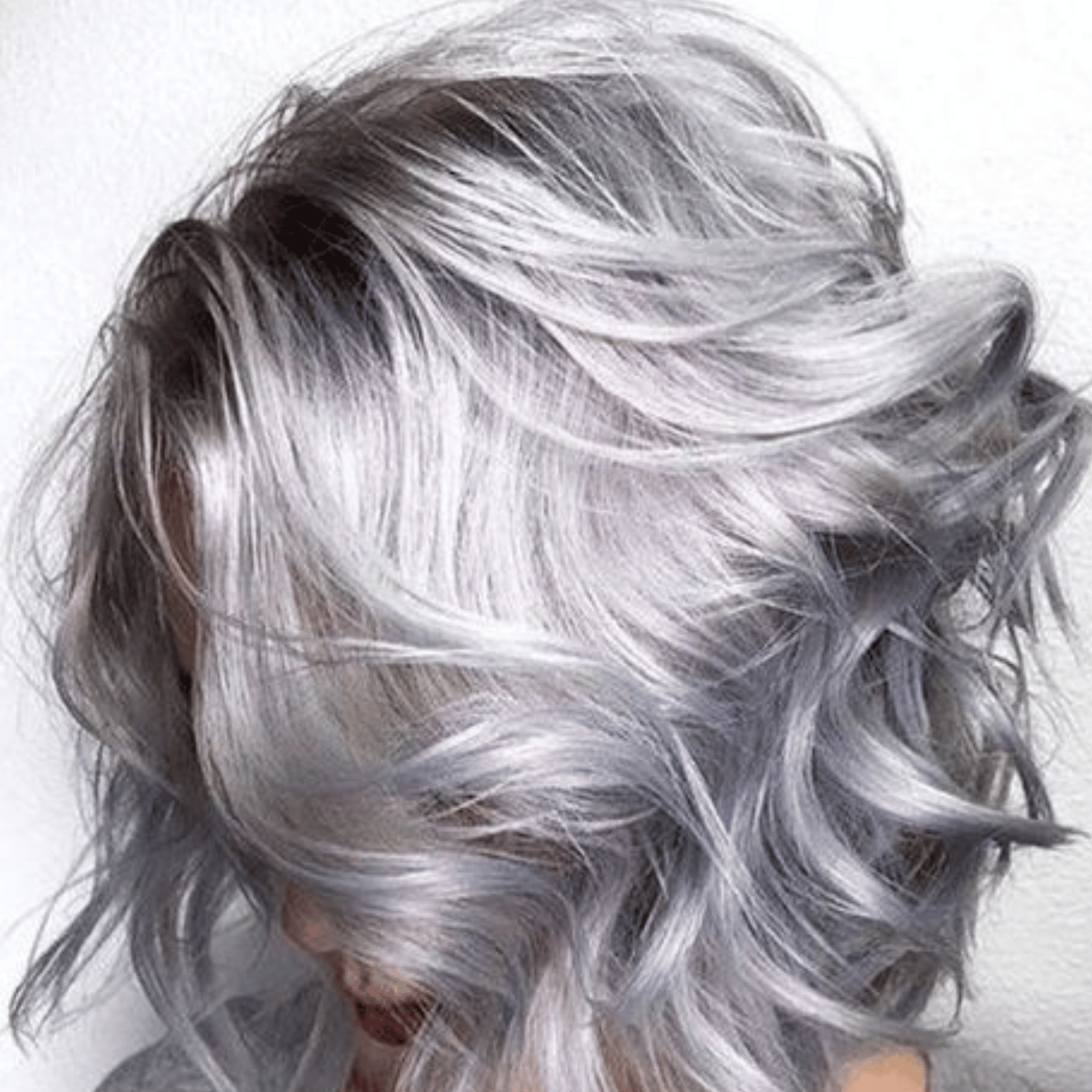 Today, there are many applications and programs with which you can "try on" different haircuts, hairstyles, and shades of hair. Tip: for "trying on", choose not the photo in which there is a lot of retouching and you look a little like yourself, but the one where you are as natural as possible.
Then getting into the color and shape of the haircut will be the best, because you will have to peacefully coexist with your new hair not only in photos passed through application filters but 24 hours a day and 7 days a week.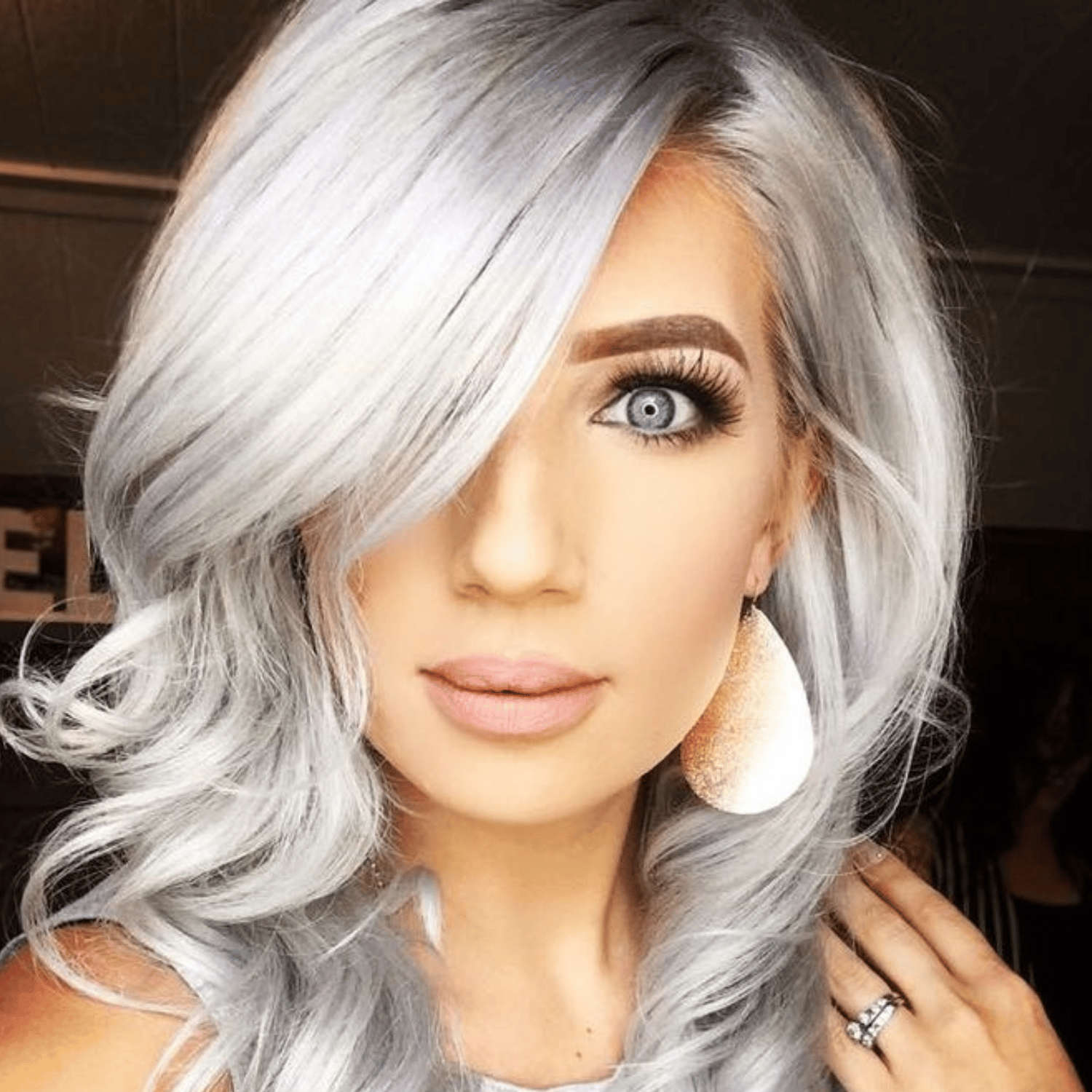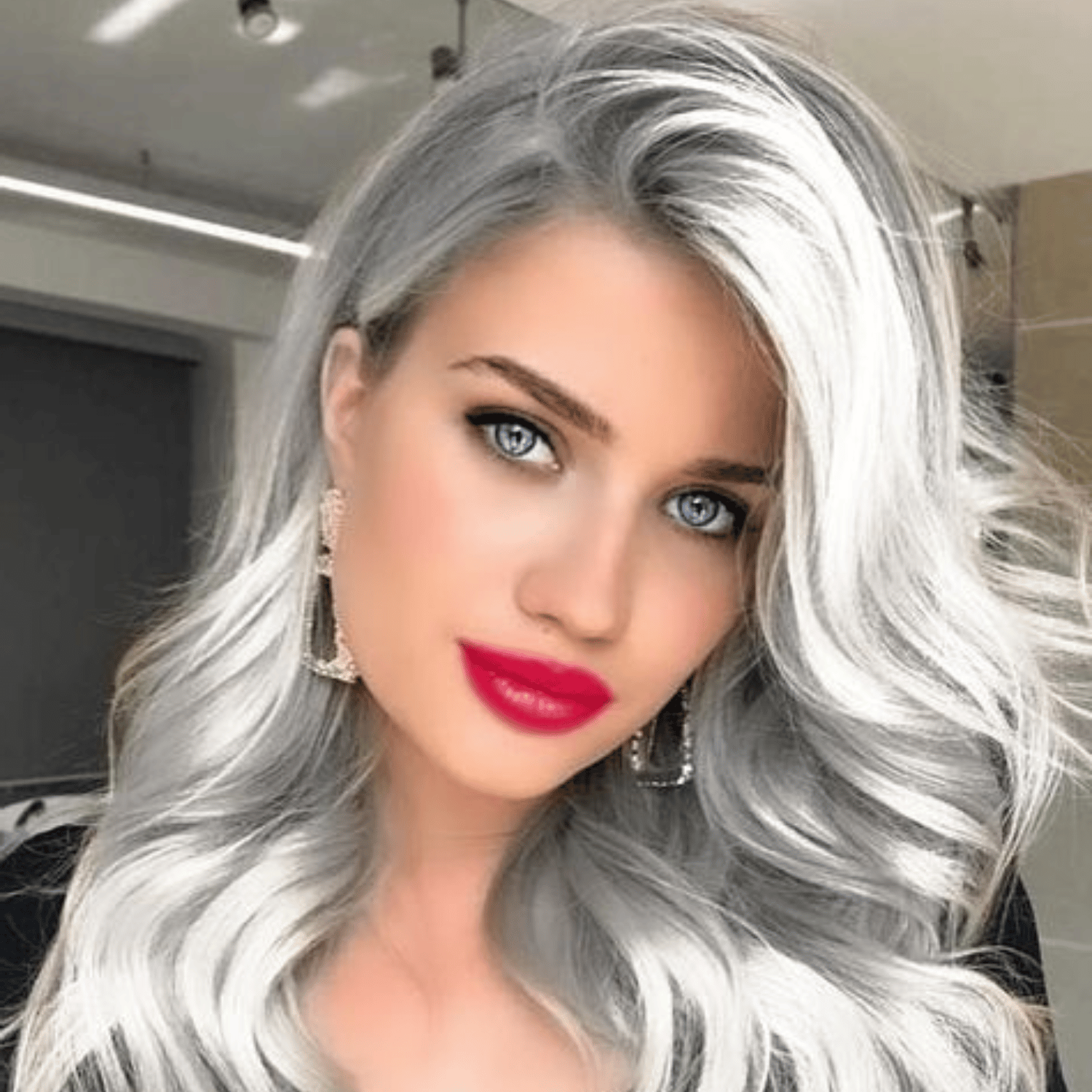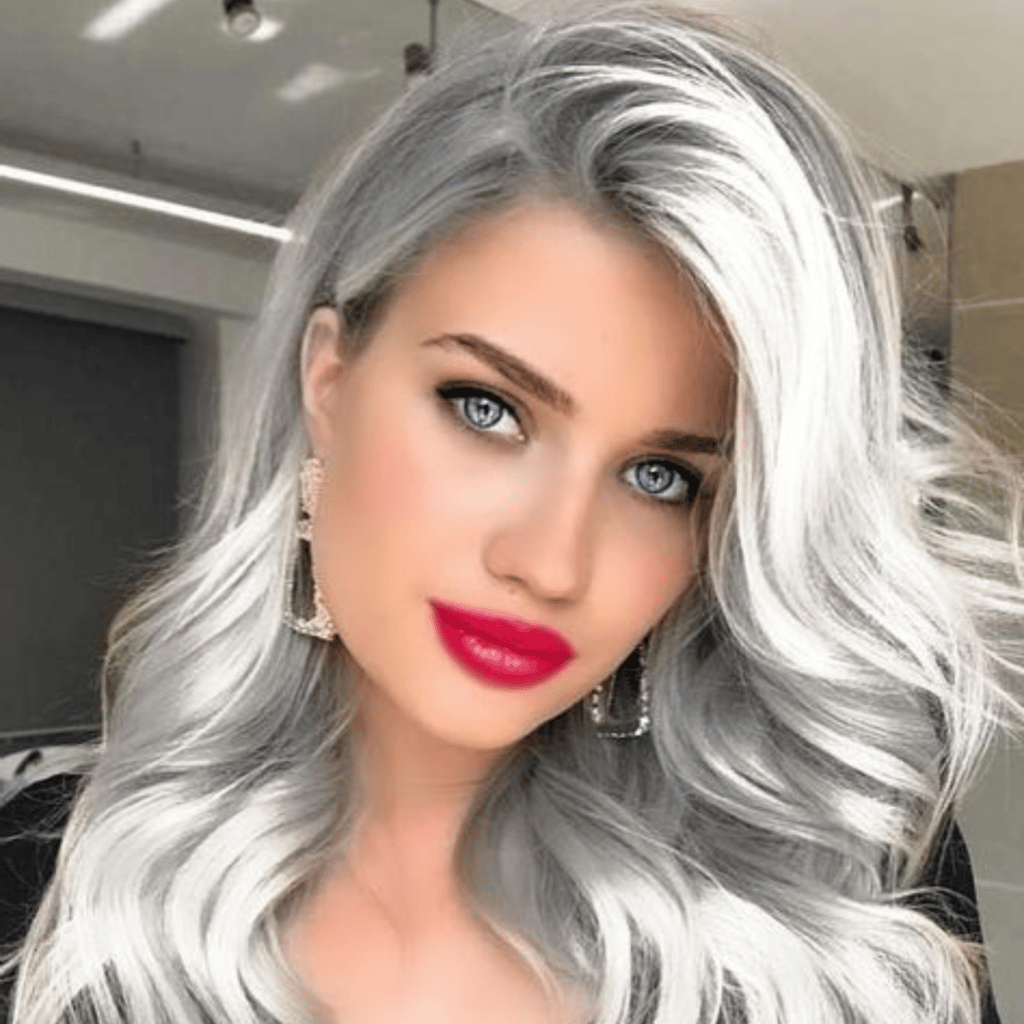 The silver color will turn out only on pre-clarified strands. First, the hair is lightened and then tinted in the desired shade. To get a perfectly even tone, the hair must be unconditionally healthy.
If the hair is overdried, damaged, broken, or subjected to repeated dyeing, it is better to treat them a little, and only then dye them. Ideally, everything damaged and cut should be cut off, and lightening and toning should be performed on the remaining length.
Since silver tinting must be done in perfect proportion, it is best not to do it yourself or with the help of a friend. A competent master in the salon, working with professional products for coloring and care, will do it for you the way you need. After all, by mixing the paint in the wrong amount or proportions, you can get an unwanted green tint on your strands.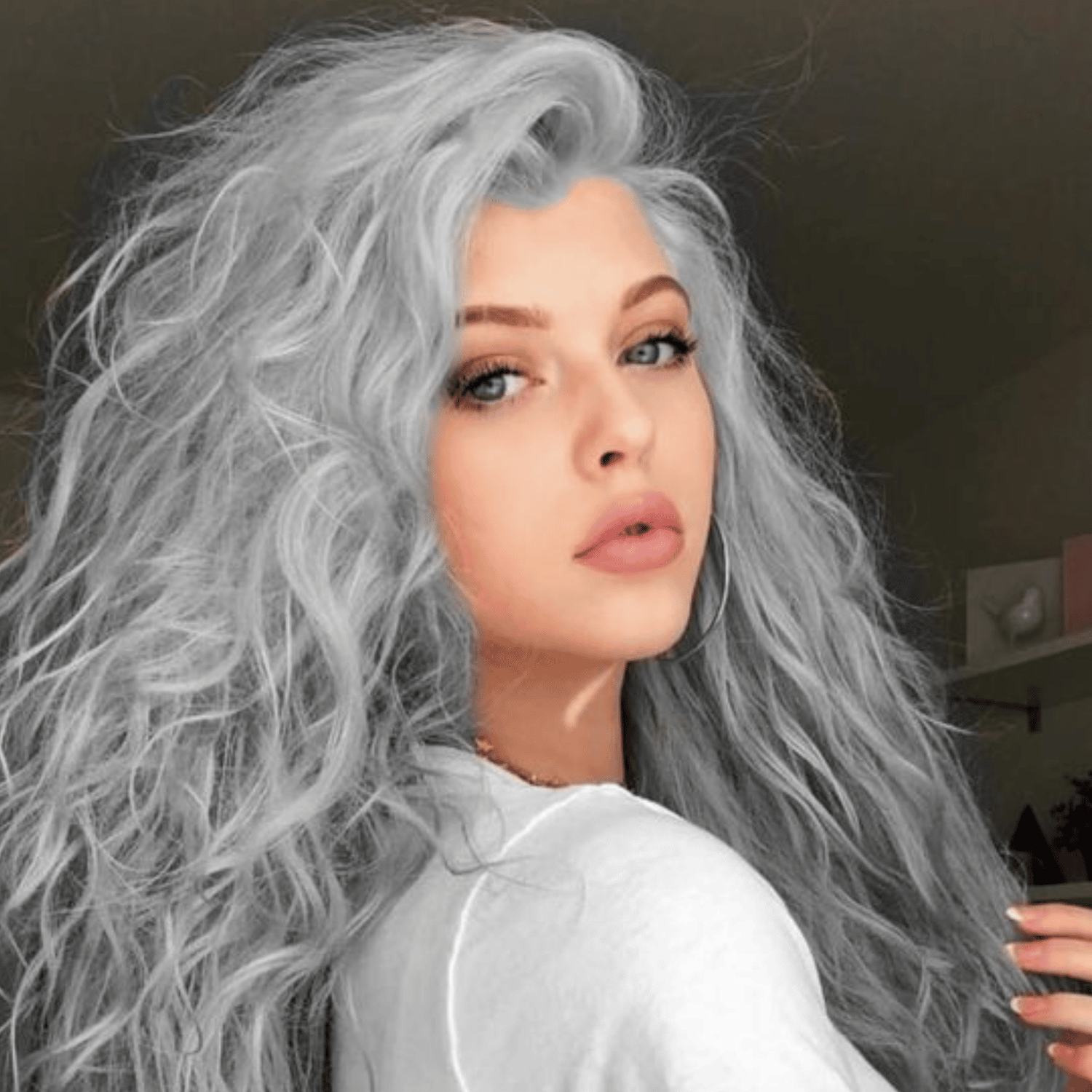 Hair that is planned to be lightened and tinted in silver should not be dyed. If there is paint on the strands, you will have to do a wash, and only then lighten. Otherwise, the nuances of the resulting shades can be very different – from yellow to green, which is easier to cut than paint over.
Of course, it is much easier for natural blondes who want to achieve a silver tint in their hair – they do not need pre-lightening, so their hair will suffer less than others. On the other hand, Brunettes may need preliminary blonding and tinting with means that eliminate the appearance of unpleasant yellowness in the hair.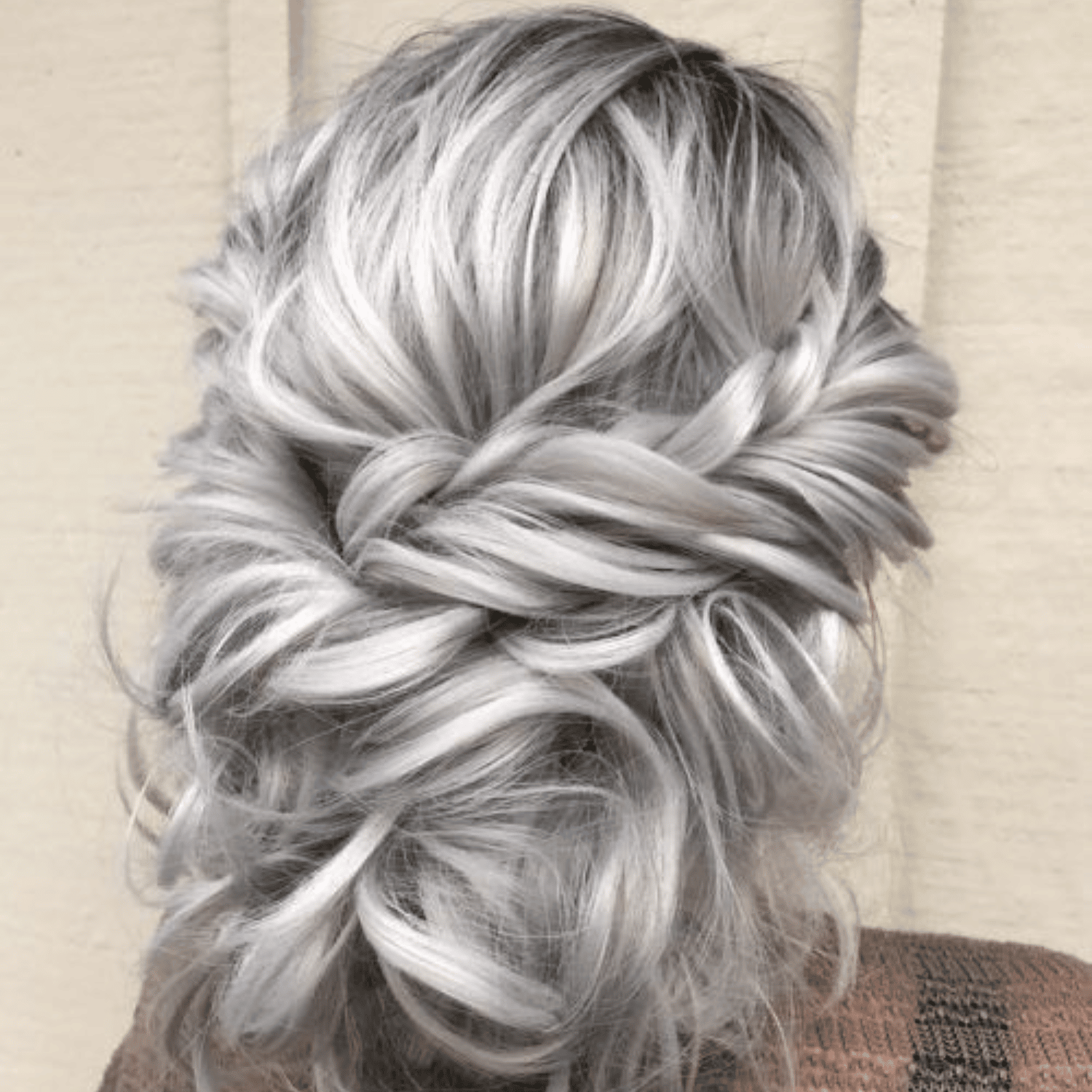 Modern tools in the arsenal of the master colorist allow you to achieve a 3D effect in the strands. To do this, you need to use not one, but three or more shades of the same color (in the situation under discussion – gray).
Then every movement of the head will give the hair additional volume due to the play of color in the colored strands. Brunettes who want to join the fashion trend of "silver" in their hair can try the no less relevant partial dyeing technology.
For example, highlighting a shade of gray hair. It will require long strands that alternate in salt and pepper shades. This technique is best suited for women who have naturally black hair.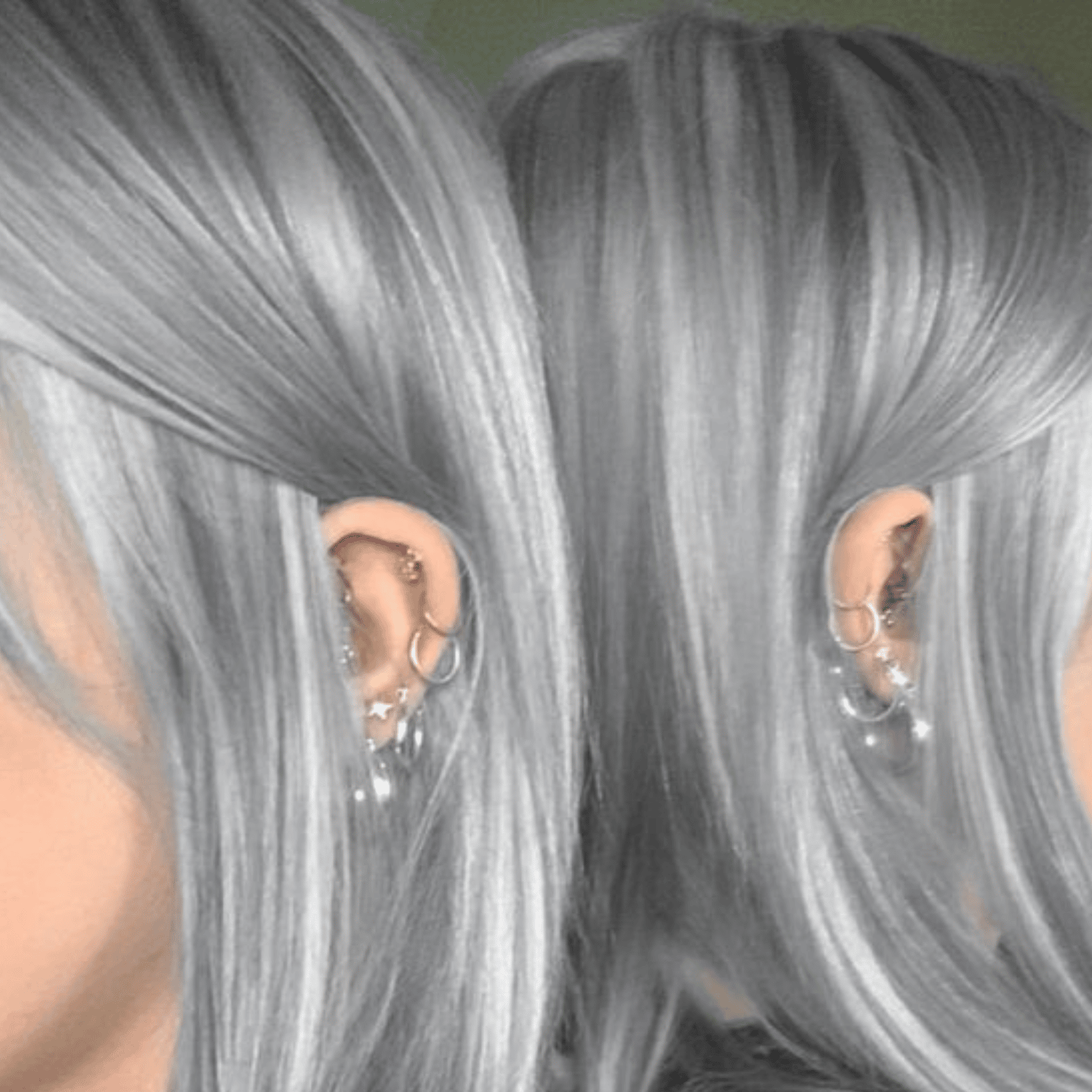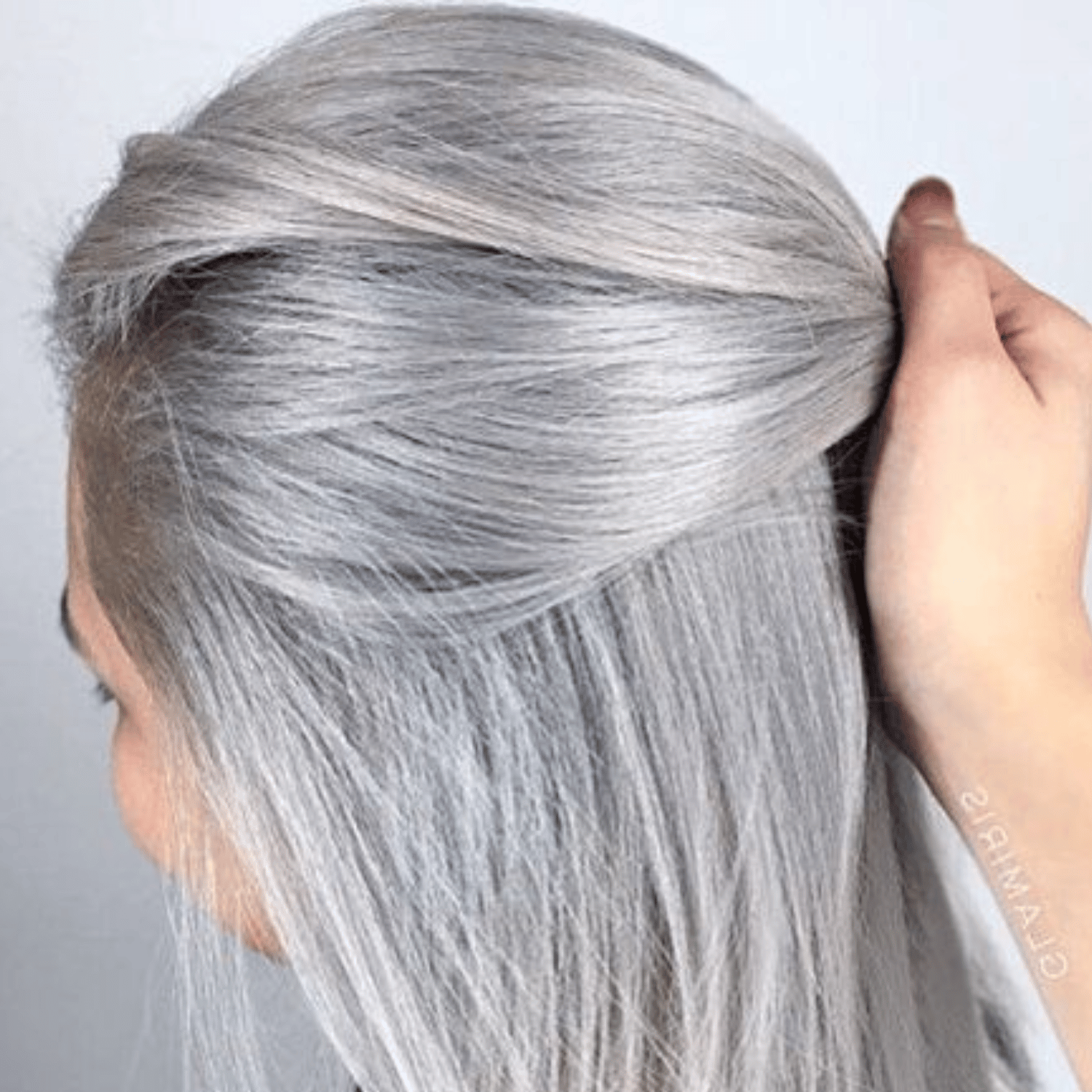 Another partial coloring technique is the ombre, a technique sometimes referred to as "stretching" the color. When applying ombre, the shade of the hair roots is very different from the shade at the tips. At the same time, the transition from dark to light is not sharp, but smooth.
Ombre is most effective on medium-length and long hair (while straight). Silver is beautifully combined with tones such as strawberry, lavender, and turquoise, giving an original and fashionable result. If you stick to the classics in hair coloring, silver tones are best combined with dark blond or mother-of-pearl.