Festival season is the bohemian style season for fashionistas, which means it's time to party! The festival season runs all summer until the end of October, and we have three ways to get involved in this fashion game: we know how to wear the necessary piece of festival clothing for everyone – a hippie headband! Here are 3 hairstyles with a bandage!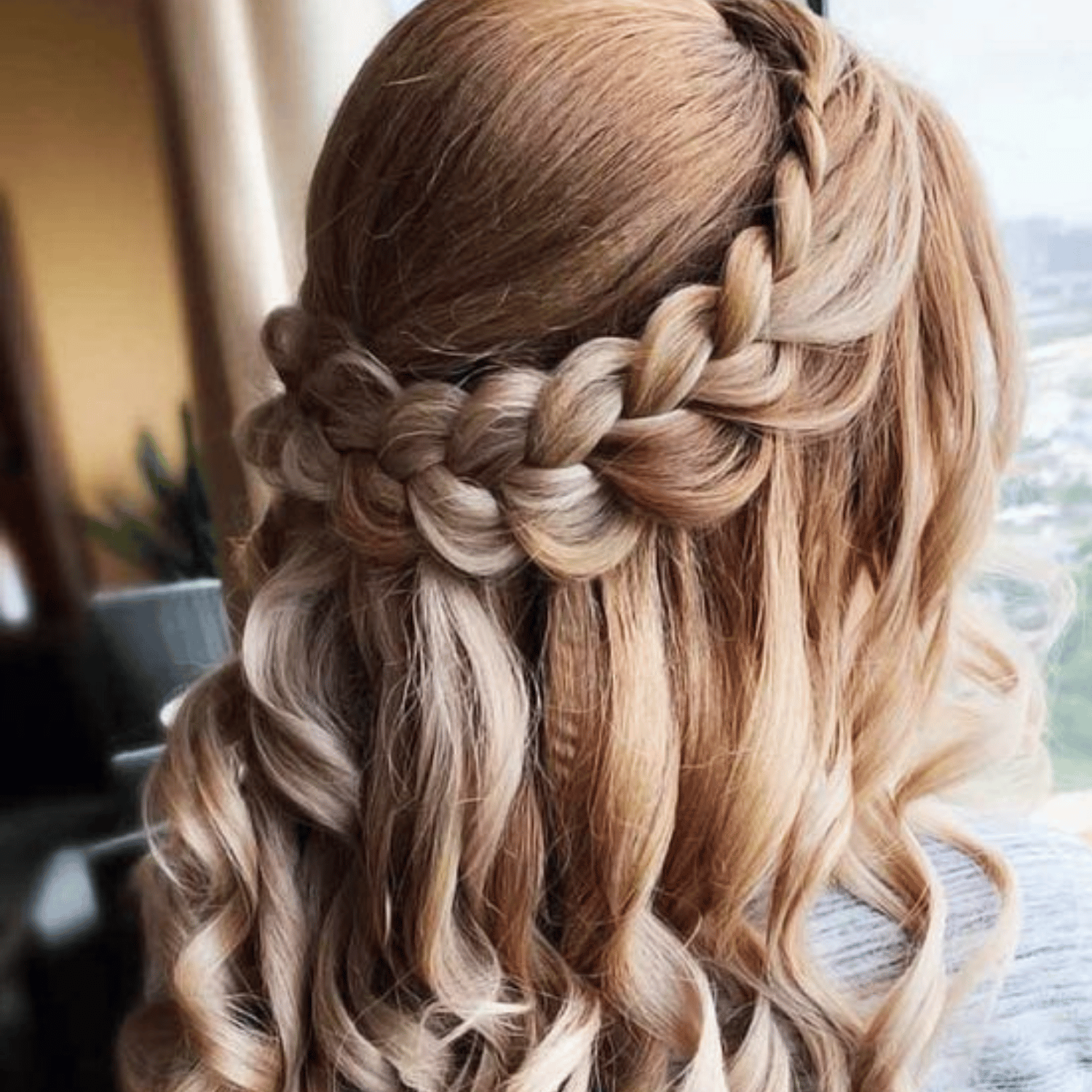 While a simple parting in the middle and a headband is a classic, we decided to present this accessory in a more creative way. Whether you're a neon-loving hipster, a true connoisseur of natural beauty, or a poncho-wearing bohemian queen's crazy lover, we've got tips for you.
The creators of this type of headband were inspired by the more popular waterfall braid, but this accessory does not require weaving at all! We presented a set of three headbands.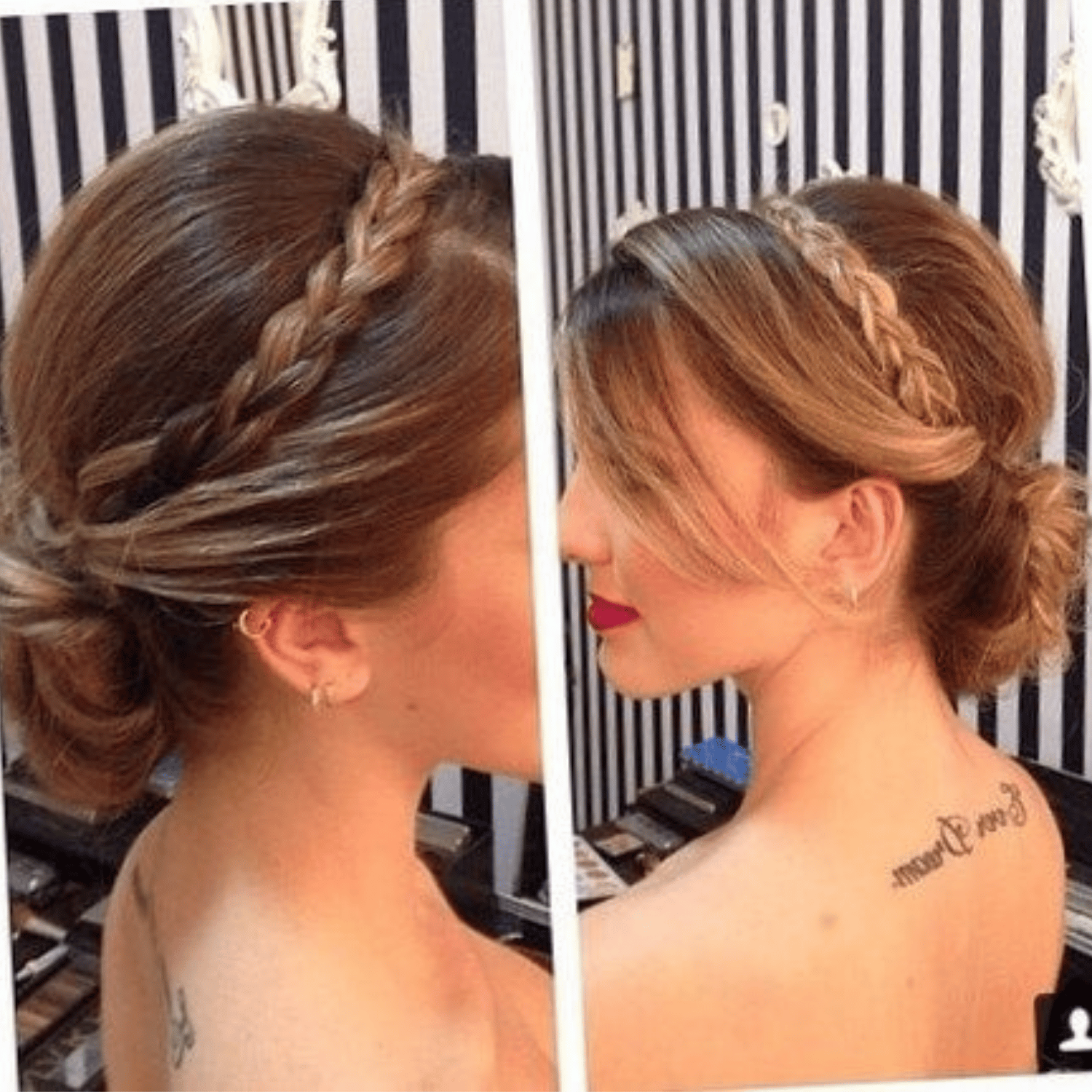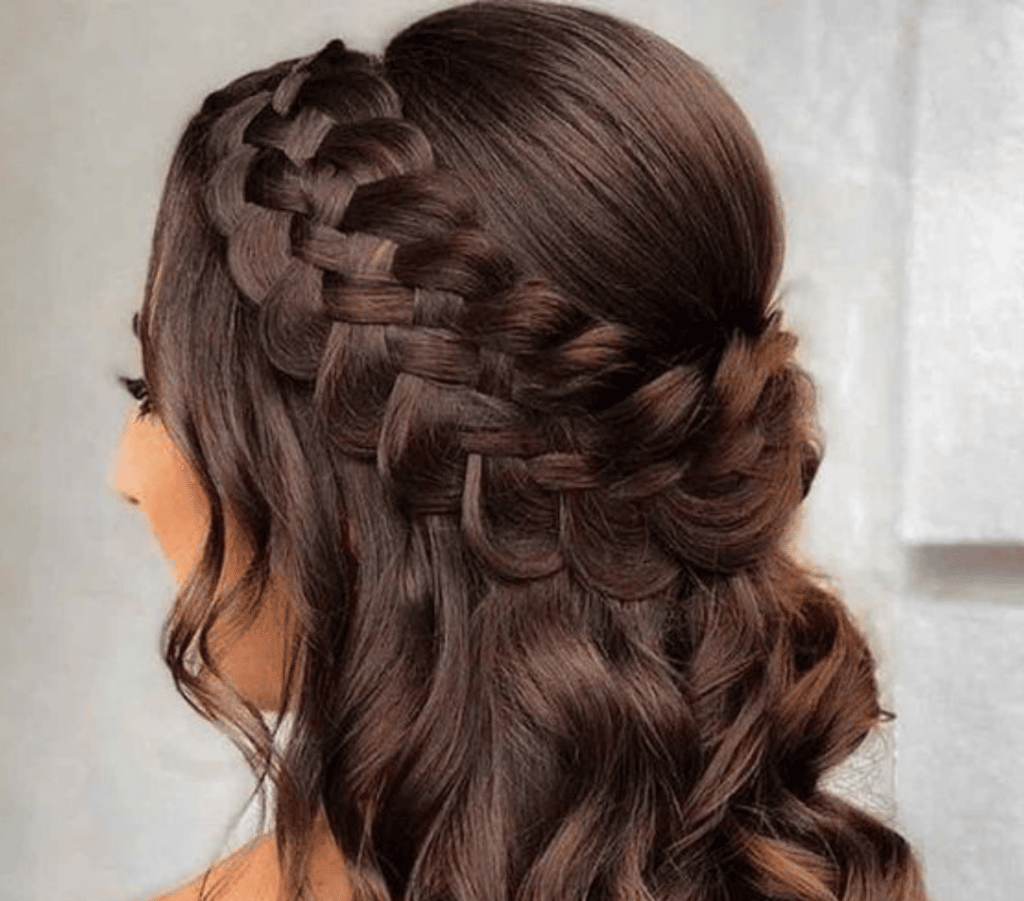 Place one end of the bandage near the end of the hair growth.
Place the other end higher to make it look like your hair is completely "wrapped" in a headband.
Take a 2-3 cm thick bandage and wrap it around your head once.
Leave this part of the hair in place and step back about 3 cm of hair.
Continue to do this around the entire circumference of the head.
If the hairstyle is loose, secure it with one or two bobby pins.
Love the idea of ​​long, tight hairstyles, but are you missing something? For speed, you can take a headband that collects the hair and twists it. You can buy one or make your own from plain jersey fabric with colorful feathers.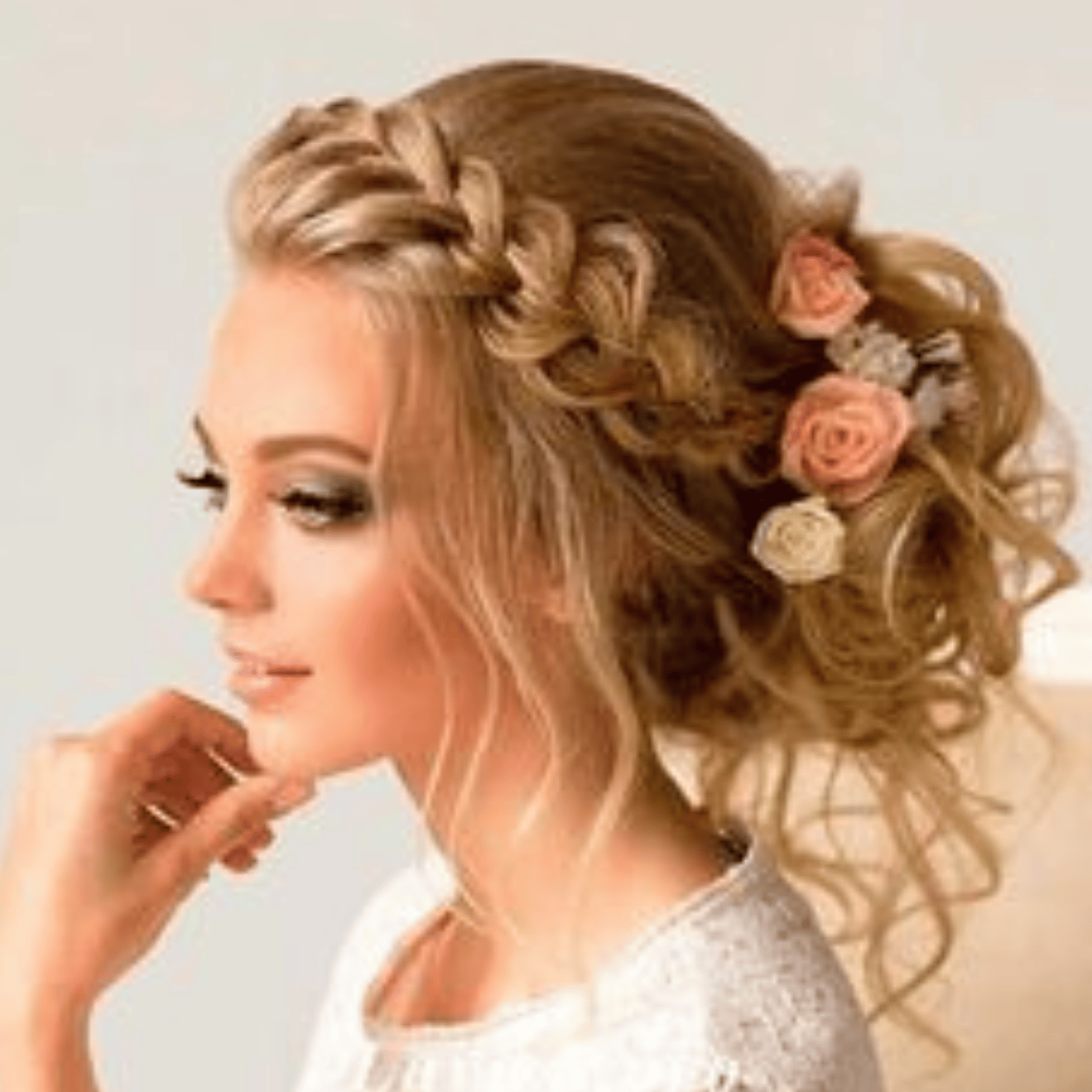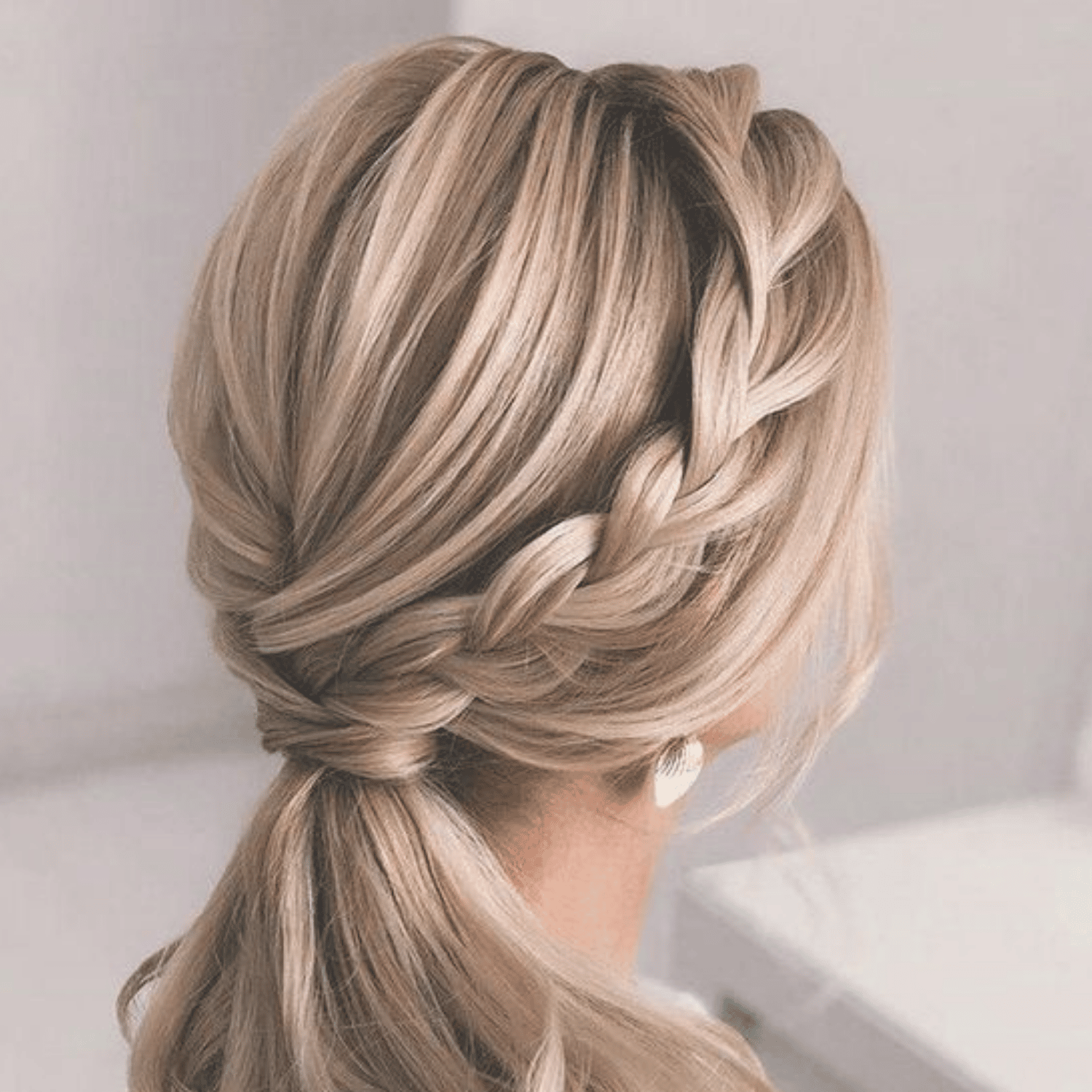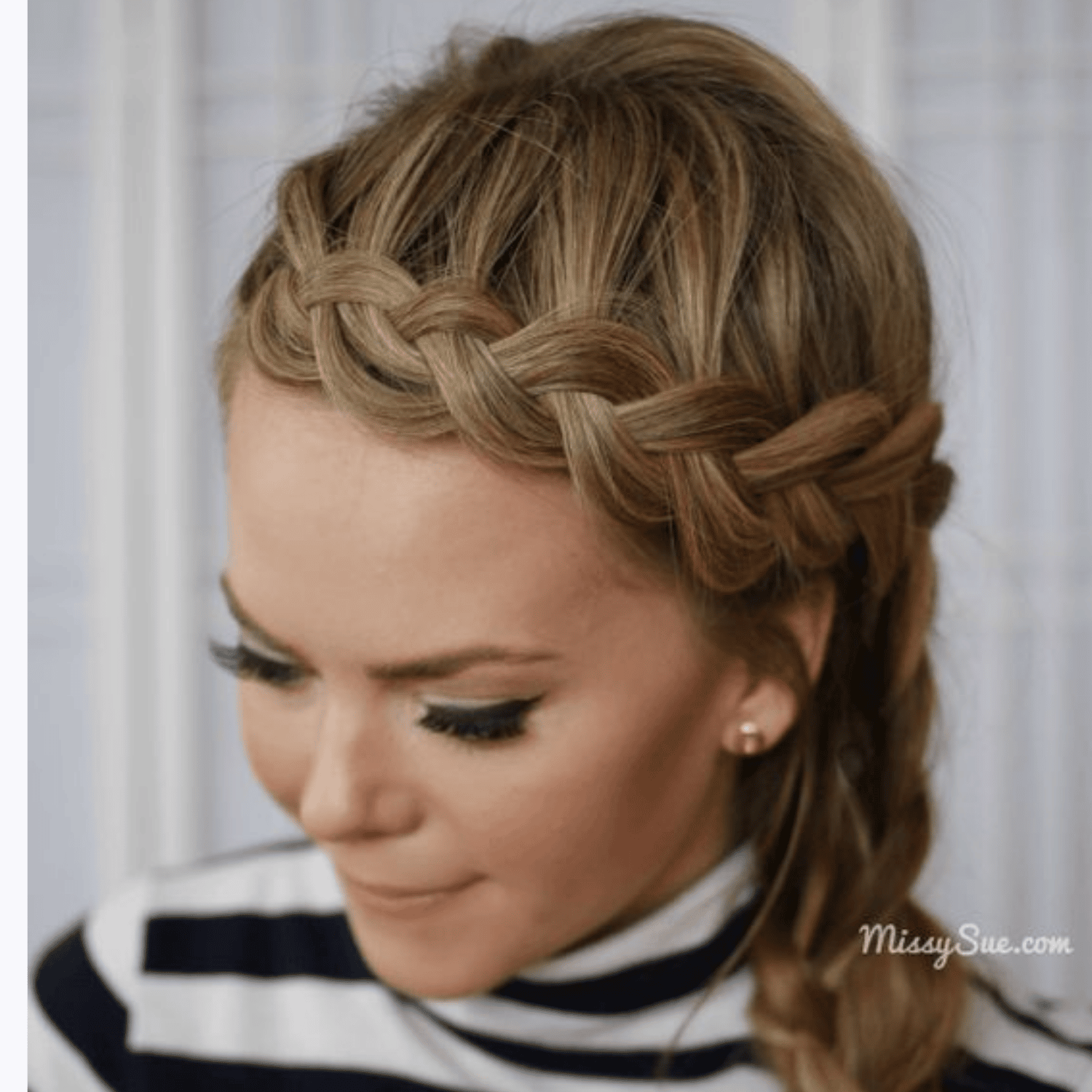 Wrap the braided headband around your head and pull in the direction you like best.
Wrap your hair under a bandage and make sure the hairstyle is holding up well.
Divide your hair into three sections to prepare for a traditional braid.
Use binding threads for each part of the braid and start weaving.
If you have long hair, continue braiding and pull the strands down. For those with shorter hair, simply tie off the braid and let go of the strands to create a fun illusion and feel of longer hair!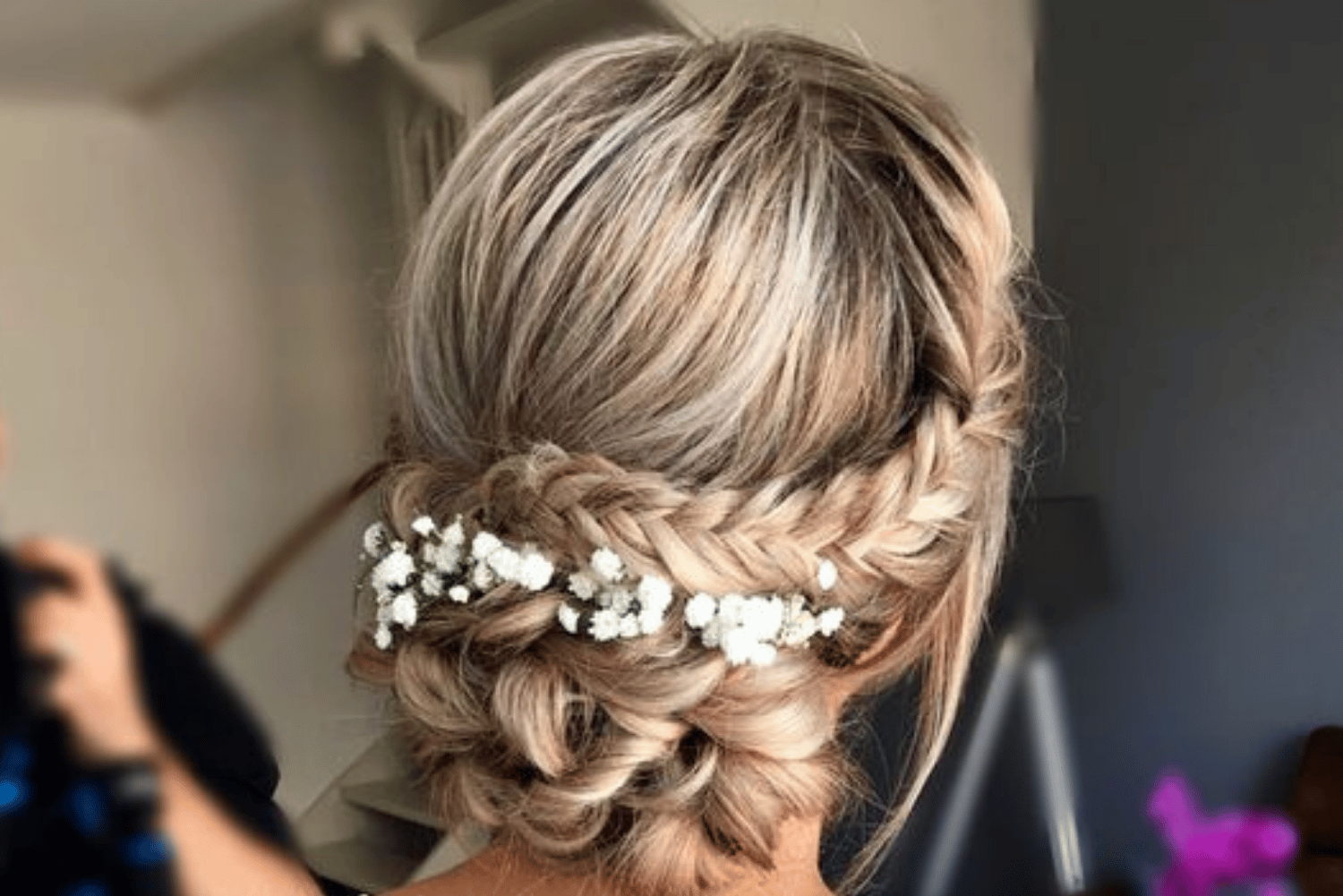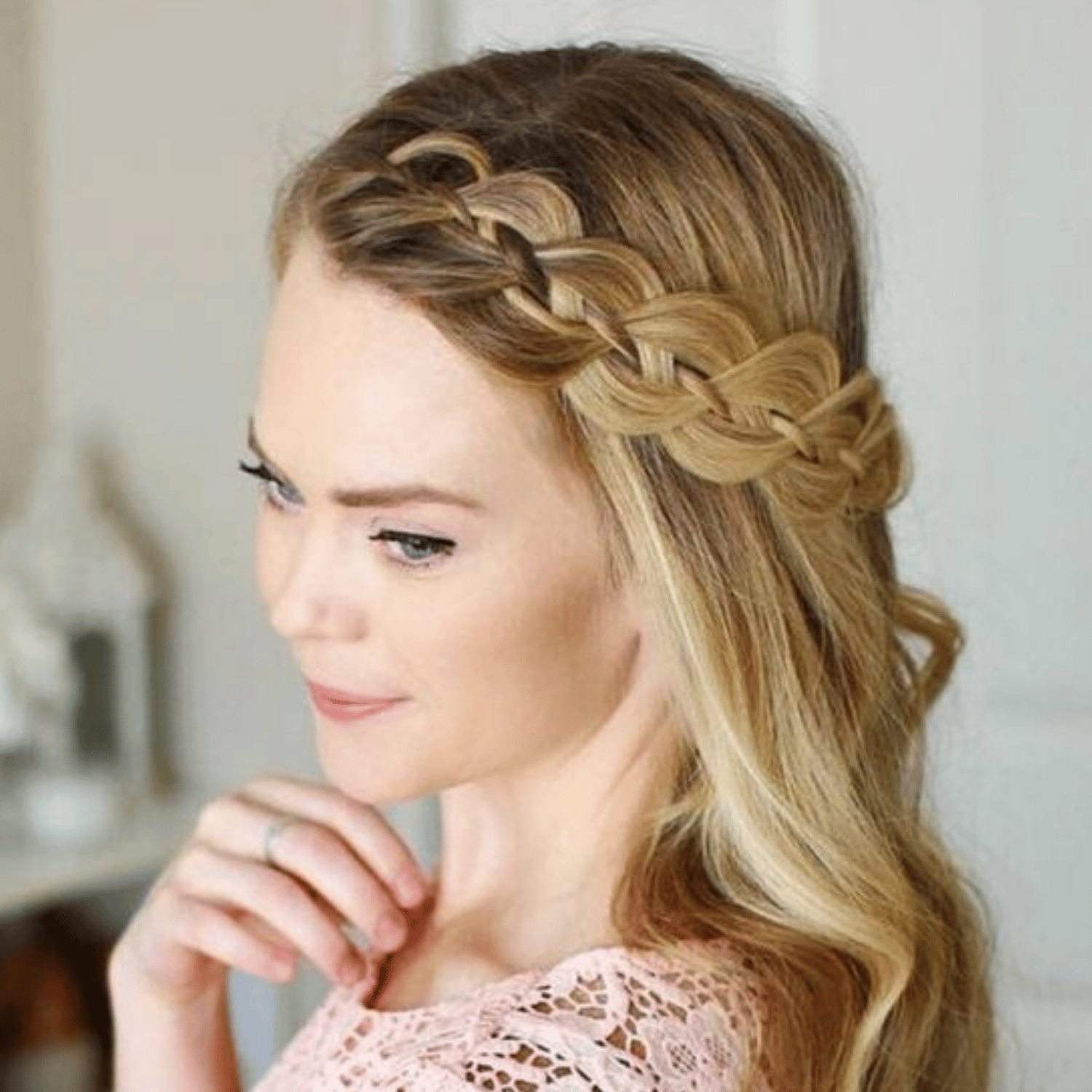 Finally, we are bringing back the fashion for the "fake" bob! But this time, all we need is a turban headband.
Place the headband along the hairline.
Start picking out 5 cm strands and wrap them under the bandage.
Continue until all of your front hair is under the bandage.
Leave a few strands for a softer, playful look. Very cute!