Now and then we feel like trying something new. You may be thinking about redefining your image. This time, why not take things to a whole new level? Fear not – there are a whole host of daring, intriguing trends that you might want to try for yourself. Ideal for these warmer months, the shaved pixie cut will jazz up your style in a quick chop. If you're ready to take the plunge, you've come to the right place.
How to pull off the shaved pixie
Since the early 2000s, pixie hair has become one of the most important trends for fashion-forward women. However, it is only recently that the shaved aesthetic has become a part of this makeup. Whether you opt for a fully shaved side or just a little indentation here and there, there are plenty of ways to make this work for you.
Modern Buzz-Cut
This classic buzz cut lets you unleash your wild side without going too extreme. Reminiscent of the punk scene of the '70s and '80s, it takes an edgy strong lady to pull this one off. Try a shocking white hue to take it to the next level.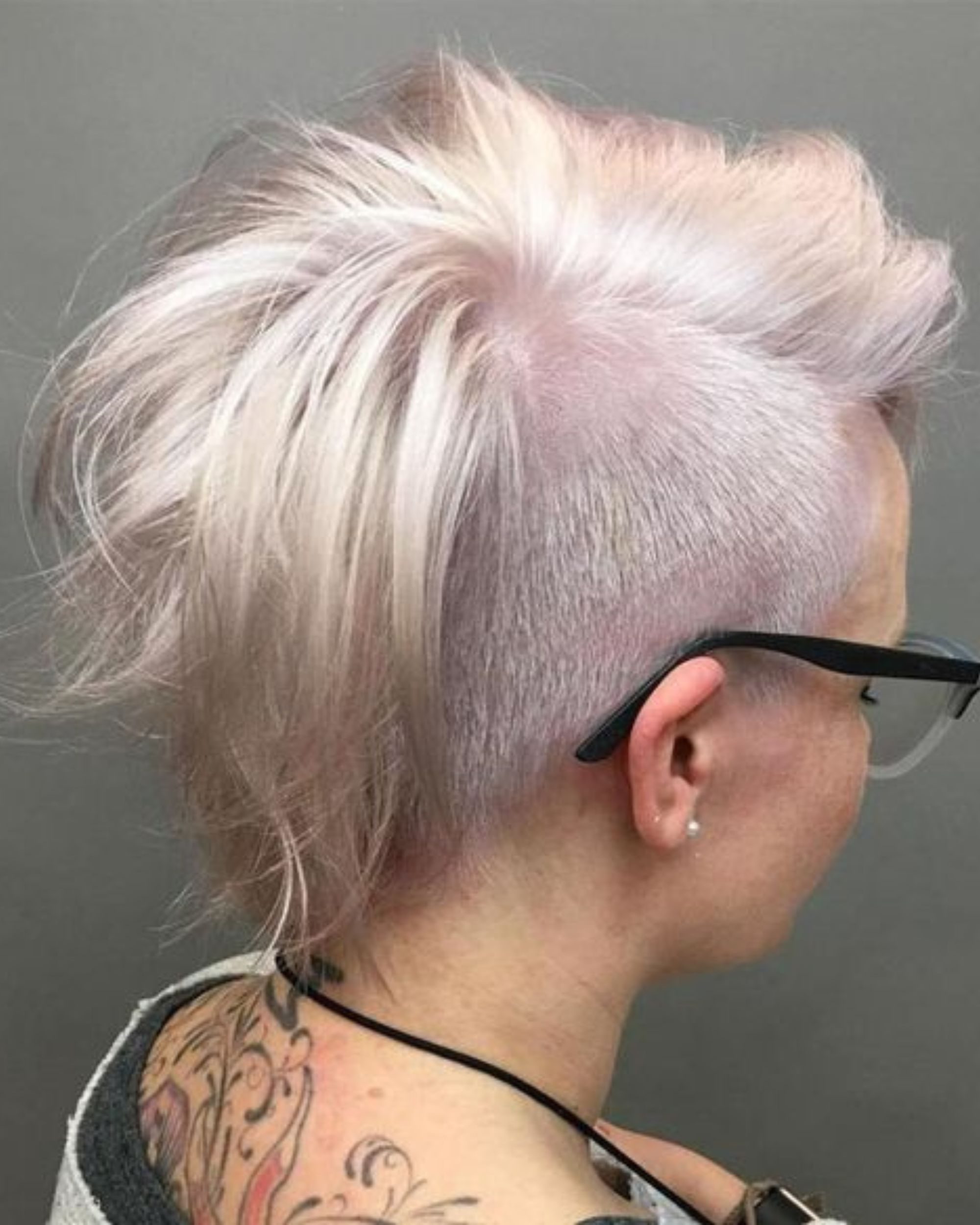 The Lean Crop
Here's a shaved pixie cut that's ideal for everyday wear, whether you're heading to the office or hitting a bar for a few drinks after work. With one side shaved and the other slicked back into healthy, shiny-looking curls, there is so much to admire.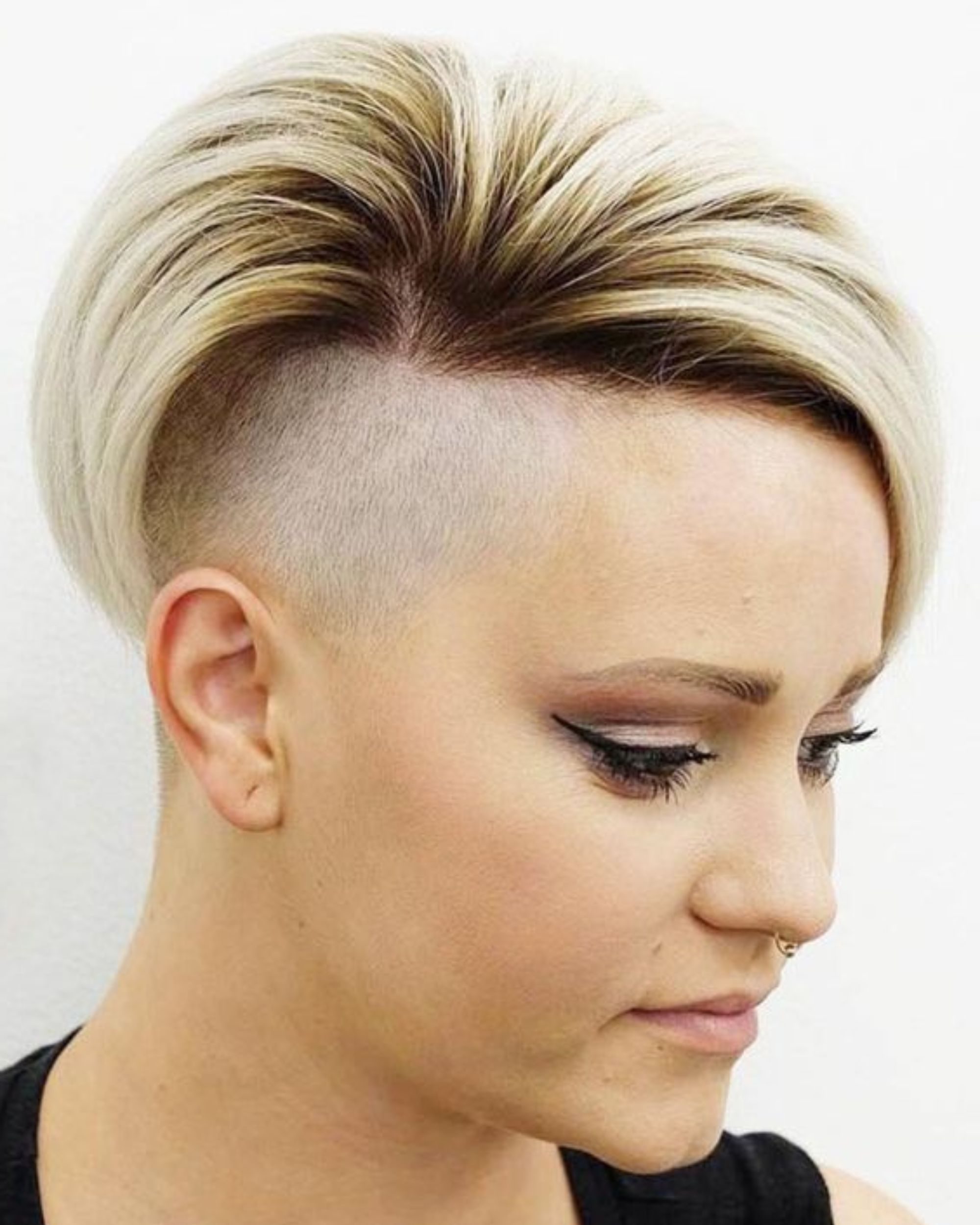 Wept-Over Style
Celebs like Ruby Rose and Miley Cyrus have rocked this one before. It's not for the faint of heart. This cut shows a strong image; hence it suits a lady who is truly in control of her mind and destiny.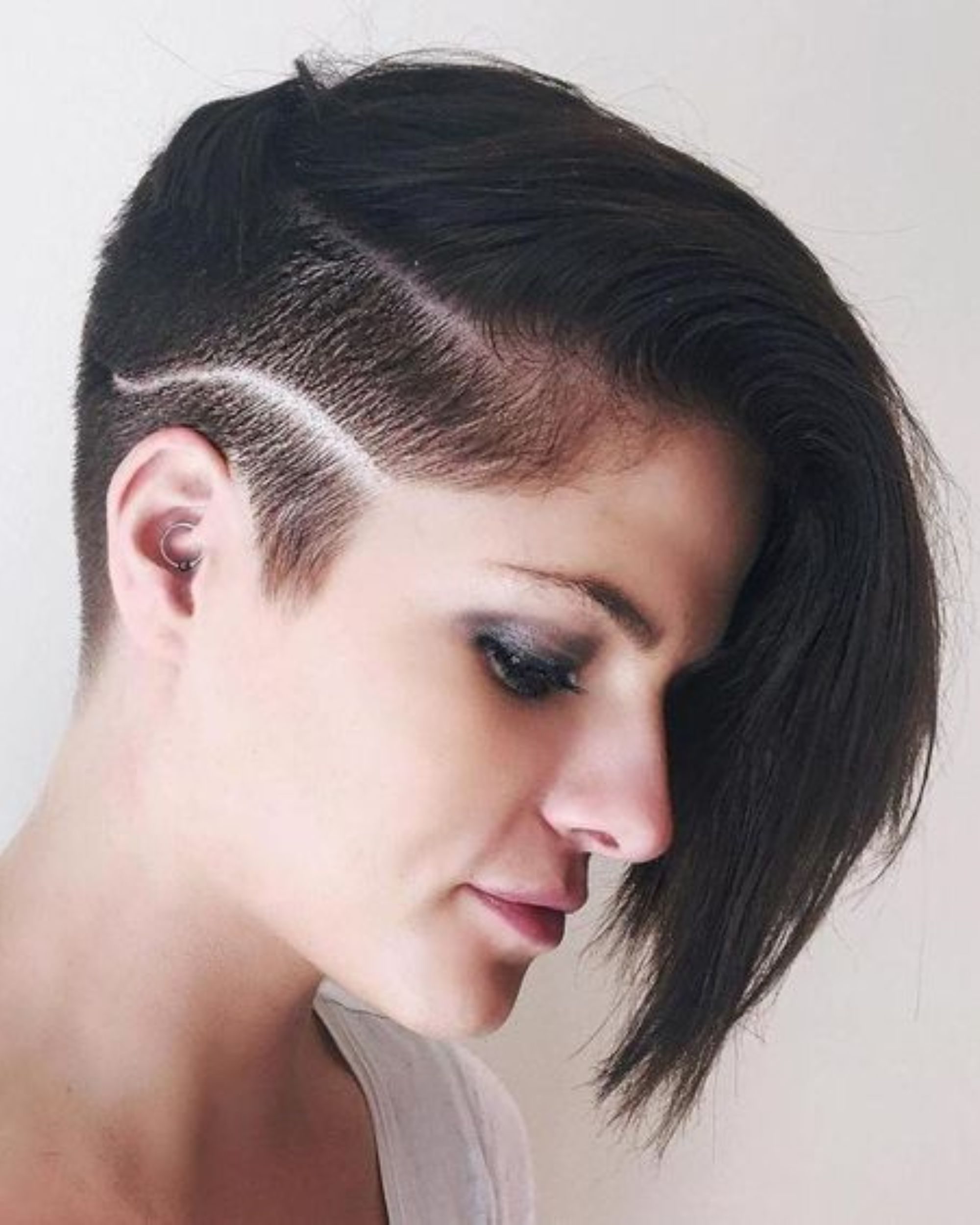 Textured undercut
Blondes and pastels and two-tone looks are trending, so why not jump on board? The juxtaposition between the severe undercut and the softer one here creates an interesting dynamic. It's extreme, but somehow it works.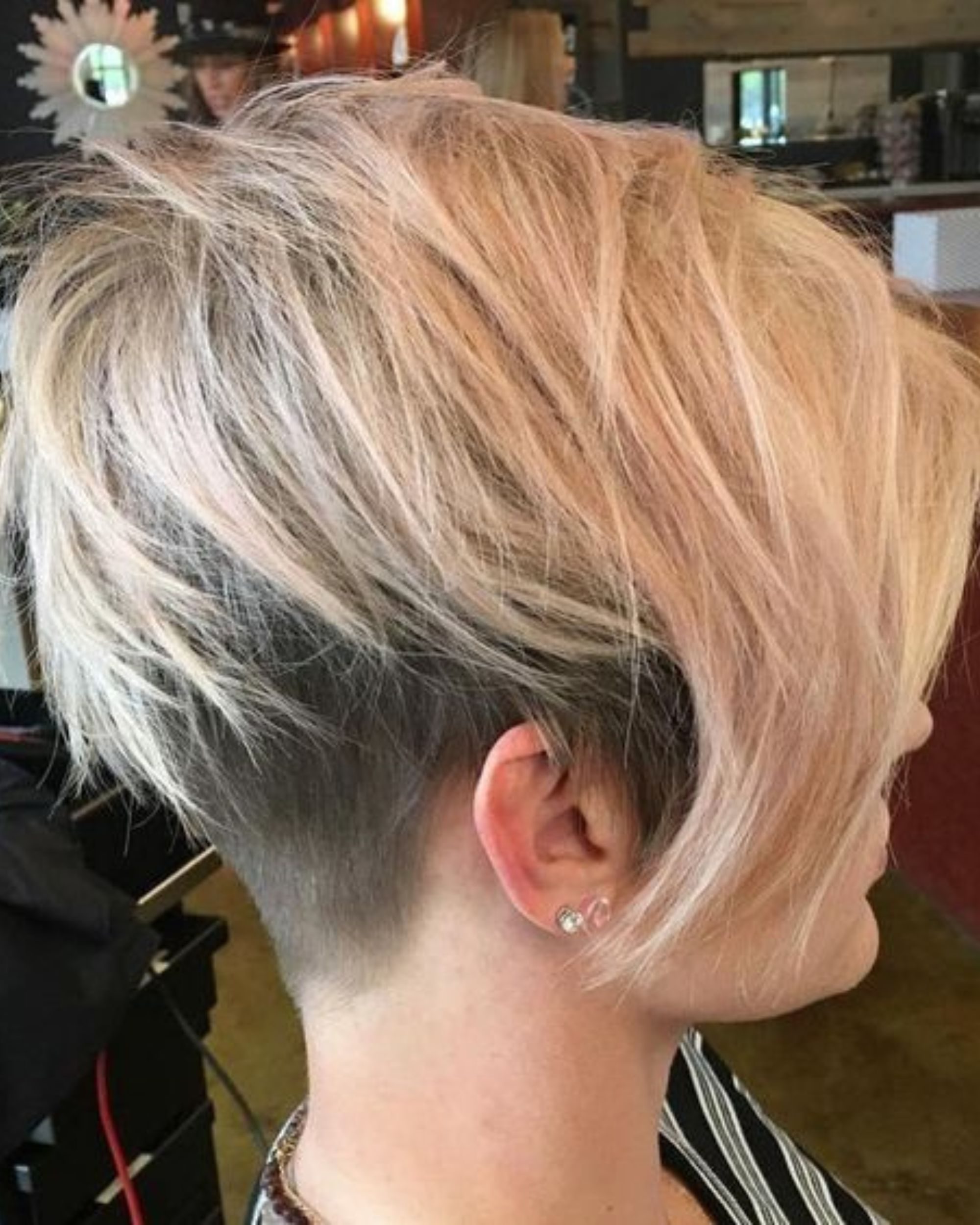 Powder Pink Pixie
Short, choppy styles like the classic pixie allow you to experiment. Paired with a shaved nape and some creative insight, this style is effortless to accentuate. You are free to play around with shaved side pixie cuts a bit. Try powder tones to see what works.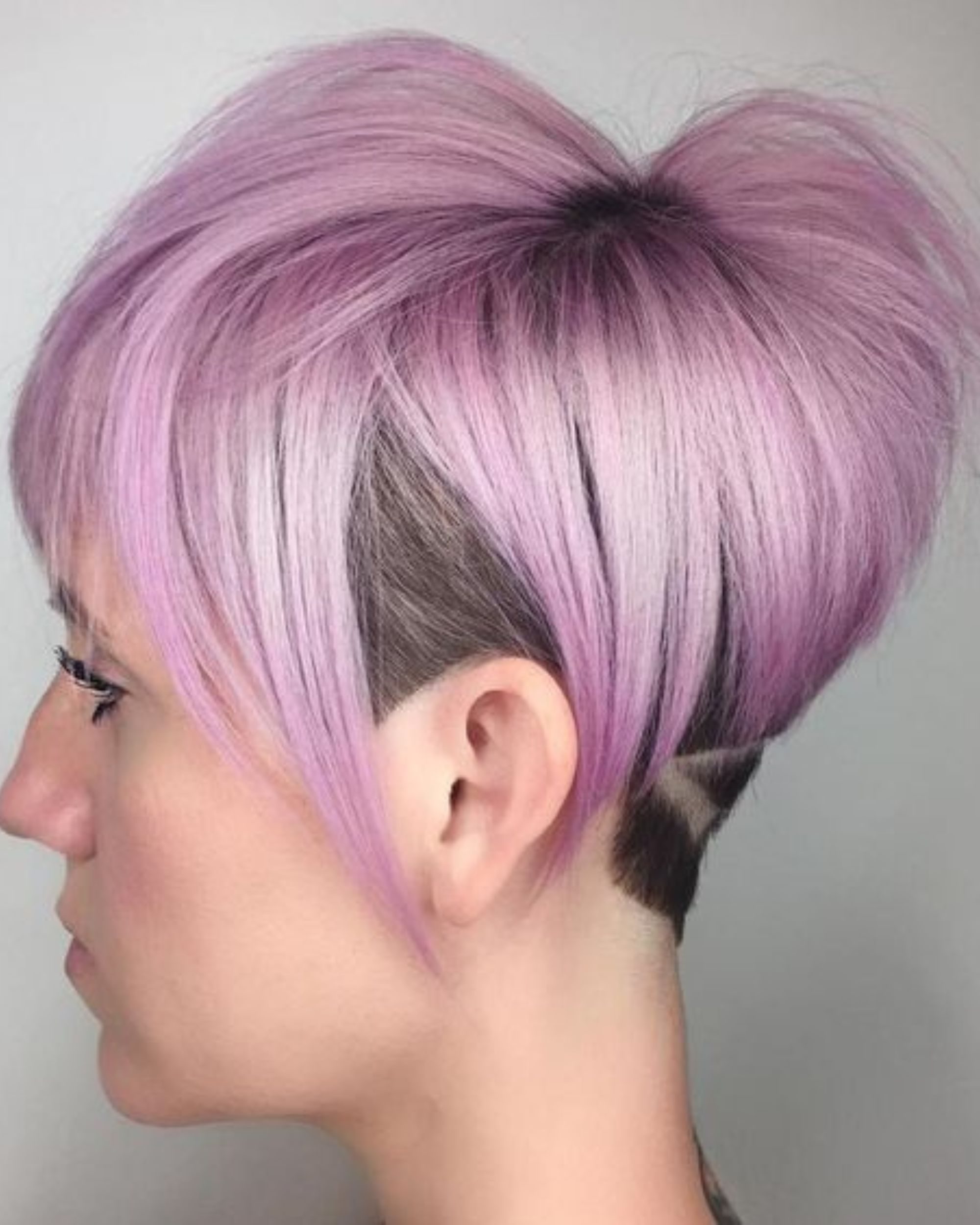 The Feathered Cut
For a more casual look to the pixie, you might want to opt for some subtle feathering. Natural colors such as brown, blonde, and even gray tones complement this picture. Consider your face shape – slim, petite faces are ideal.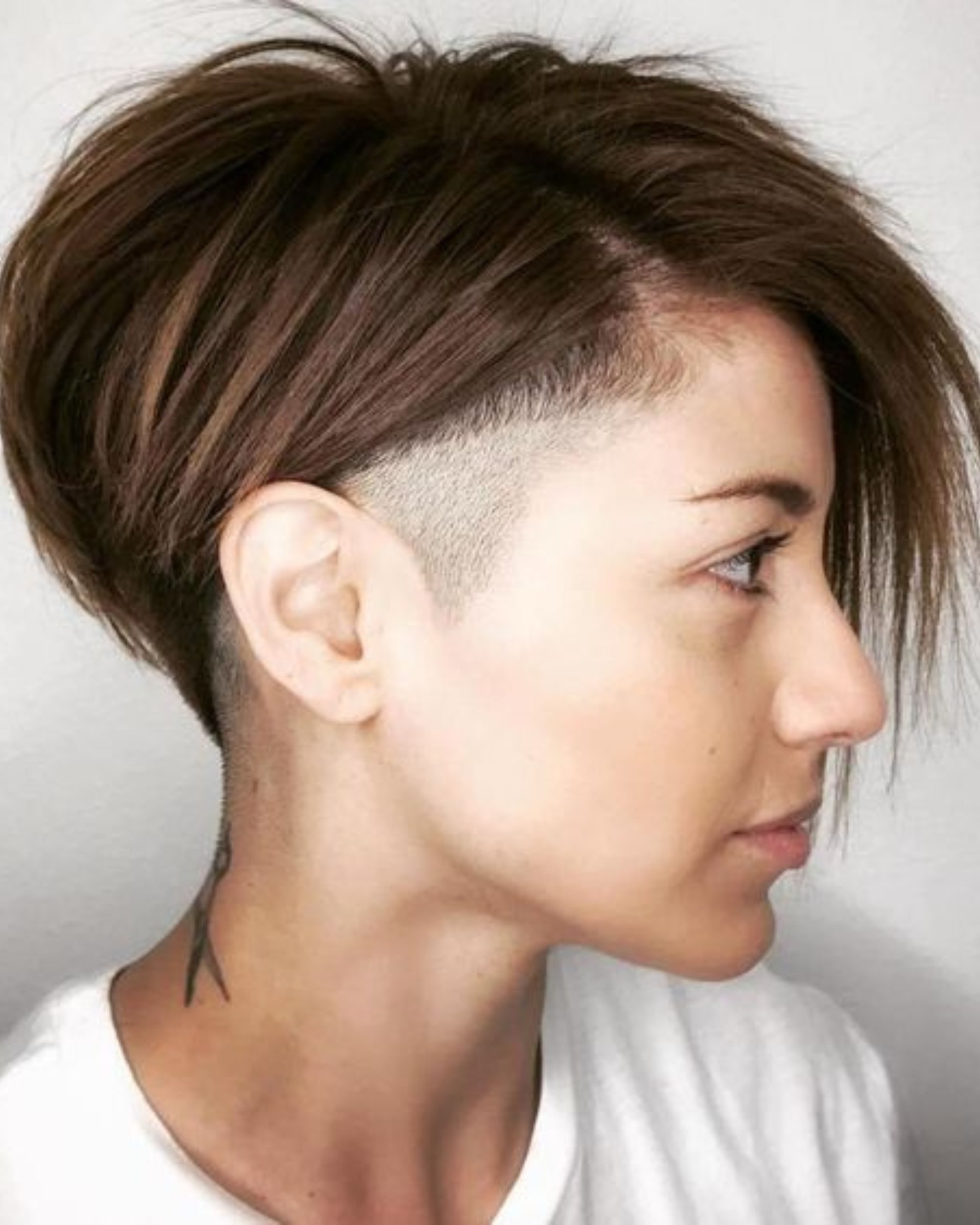 Chic Curled Mohawk
It's time to go glam. Underpinning that rock-solid look is undeniable class. The soft curls along with the metallic dye create a visual masterpiece. The locks have been gently teased on one side but still left free.
The Boyish Cut
A shaved side pixie cut is the epitome of ambiguity. The asexual trend has gained popularity in recent years, in part from celebrities like Cara Delevingne. So it's no wonder so many people opt for simple boy locks like the variant seen here.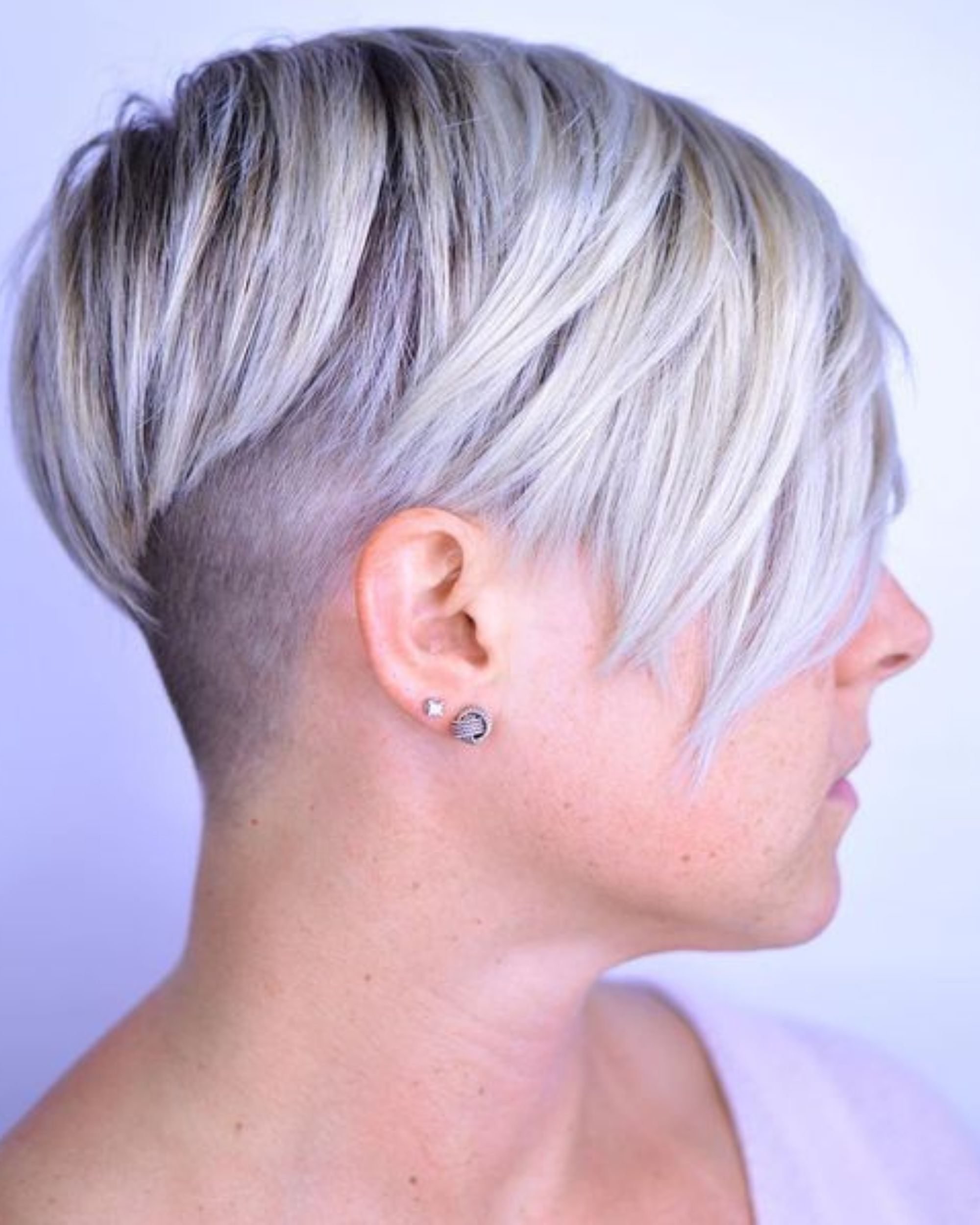 Asymmetrical Undercut
Queen of the mods – this ultra-modern undercut is polished yet carefree. It's the little details here, like the indented patterns, that set this one apart from the rest. Notice the waved back locks here.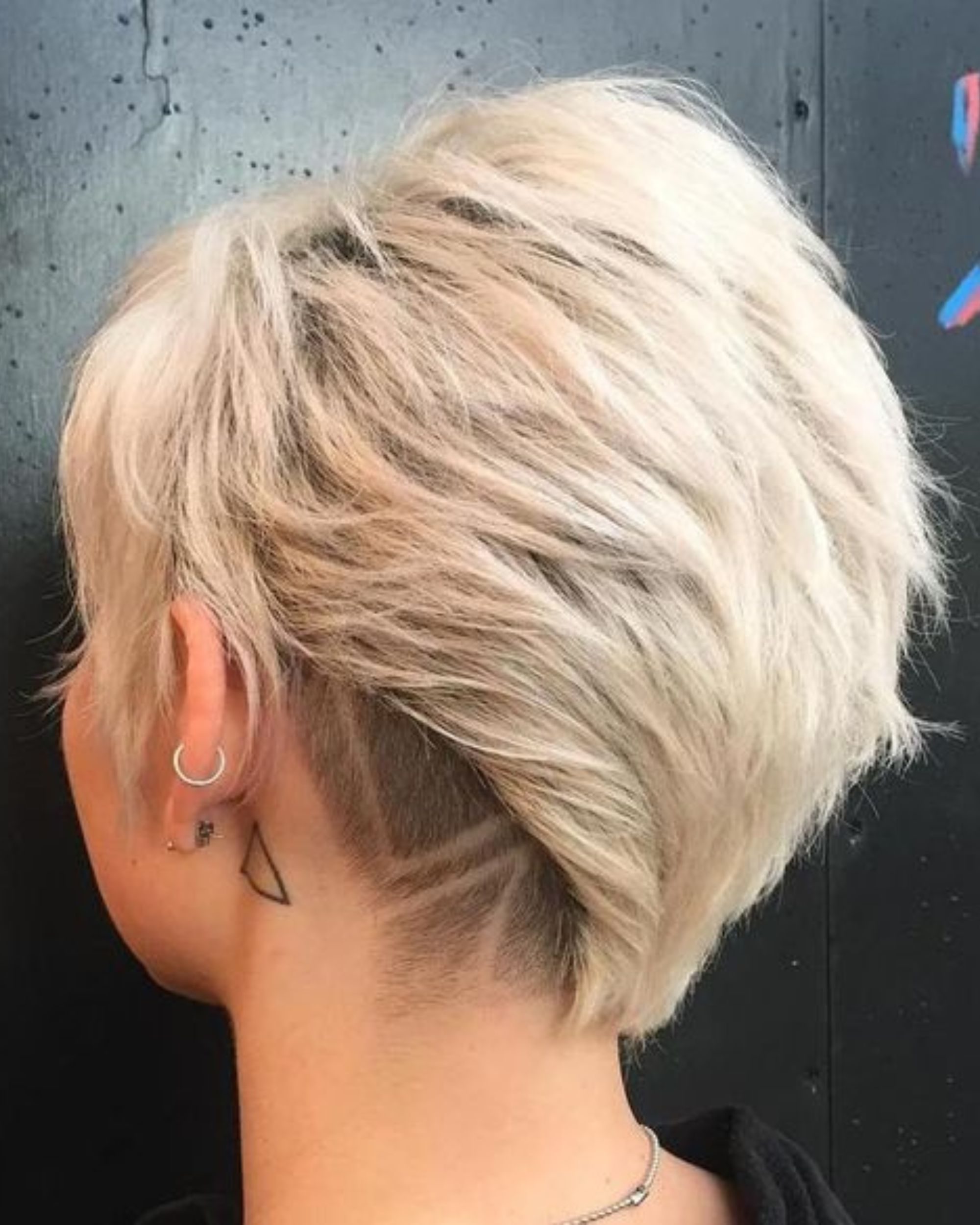 Quirky Quiff
And now for something else. This flexible chop can be worn two ways – back in an elegant quiff or forward in a flattering fringe. The choice for graduated shaving makes this Uber feminine.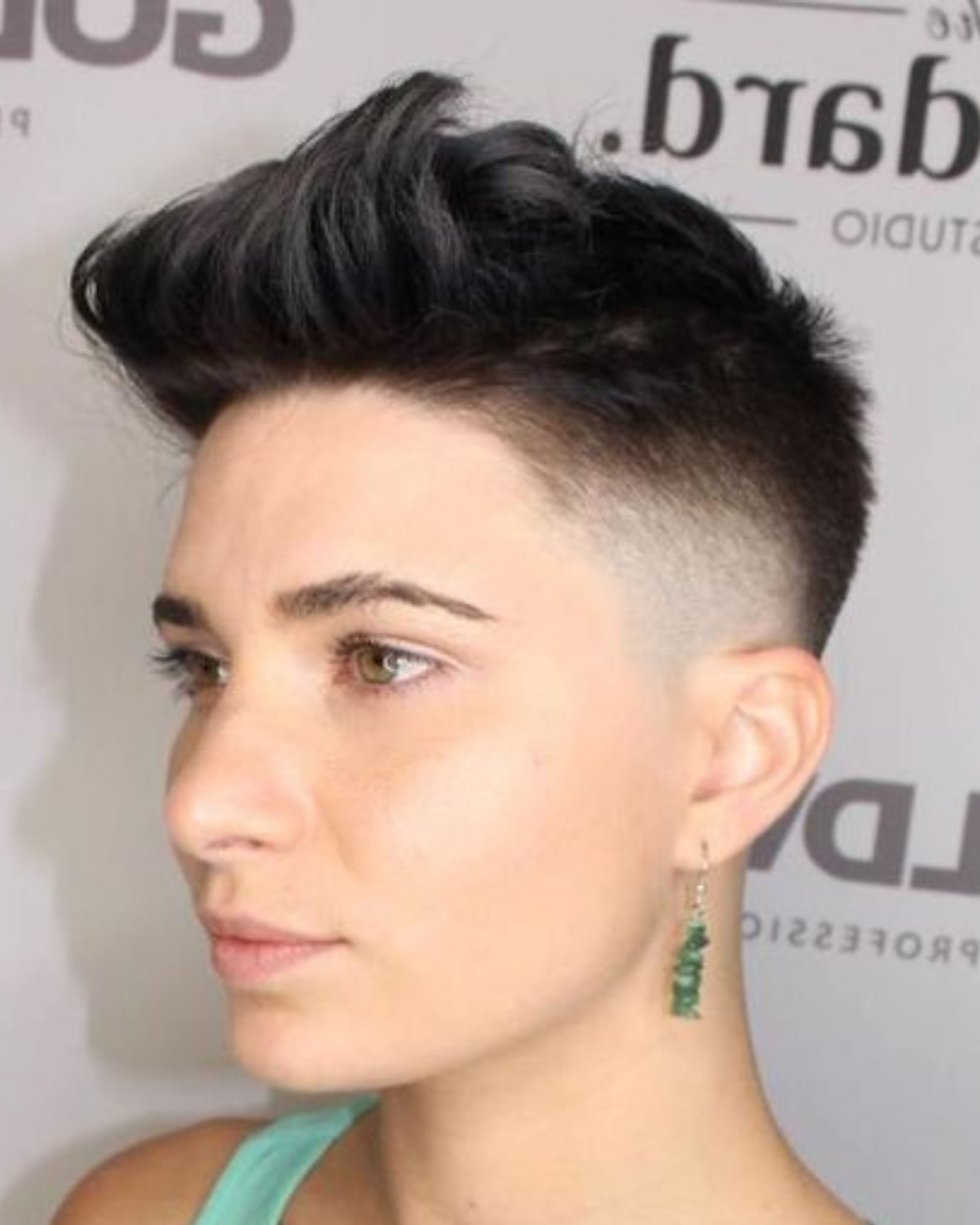 The short and quick haircut
Creating textures within a shaved pixie style will always be great flattering, especially if you have a more ivory-like shape. The naturally falling strands along with shaved sides make a striking statement.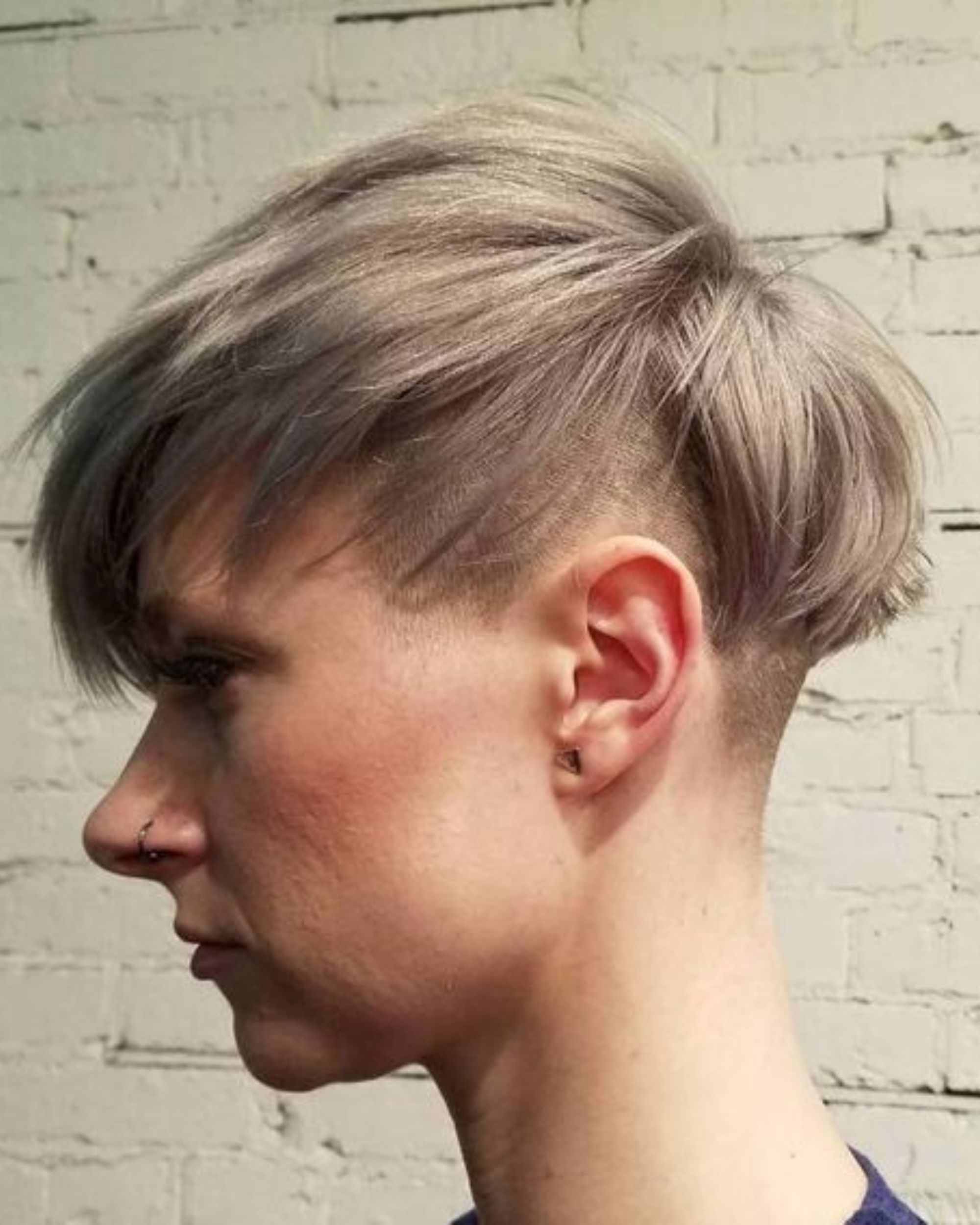 Paneled color pixie
While paneling can make your color look '90s-ish, it's making a comeback in this new-wave take on fashion. The shaved undercut with details sets off the colored top layer; just like a real work of art.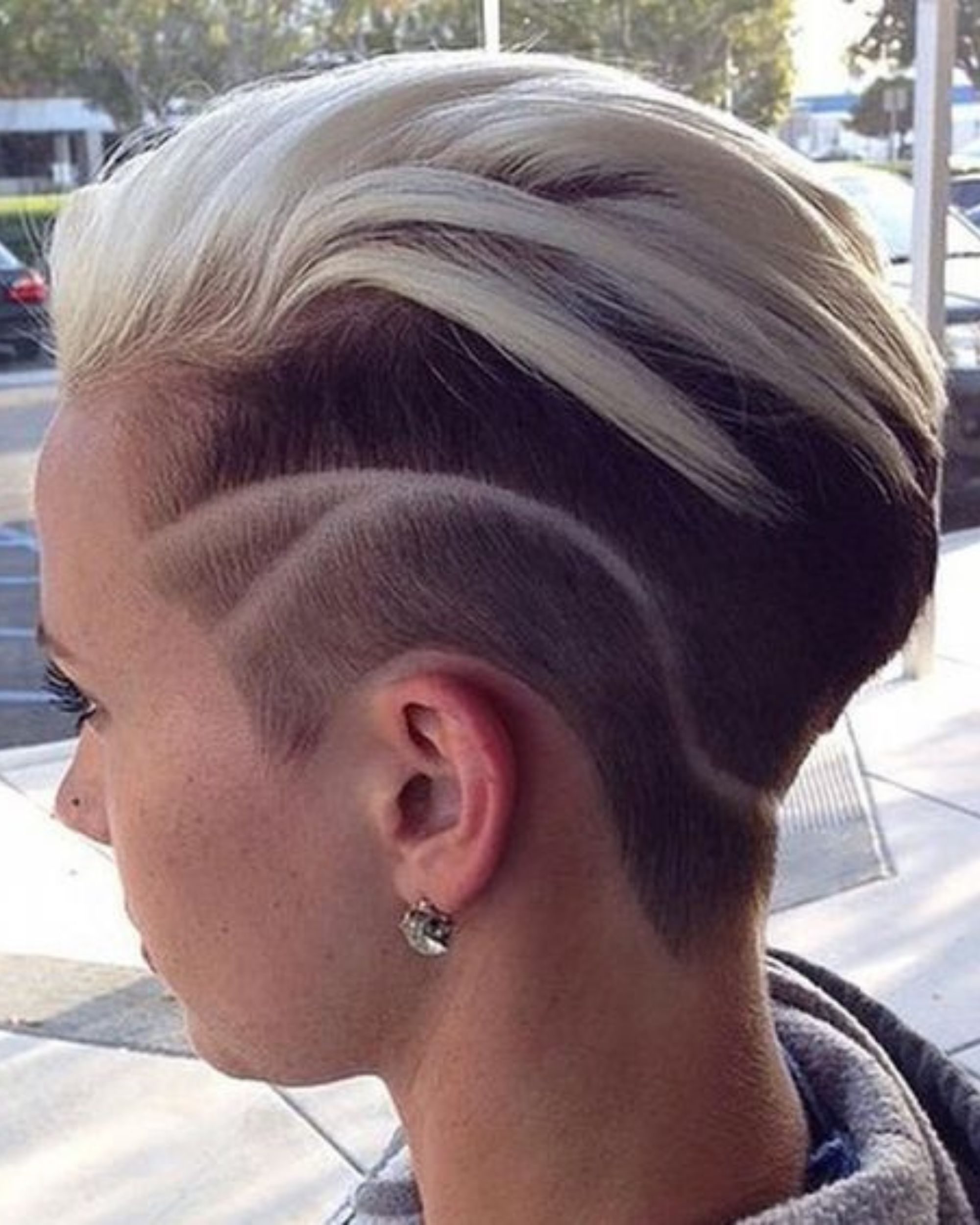 Subtle Moho Frisure
Pixie cuts are trending, but you definitely have some freedom to wear them as it suits your personality. The light Moho film is original and daring. Still, the feathered sides add a layer of femininity.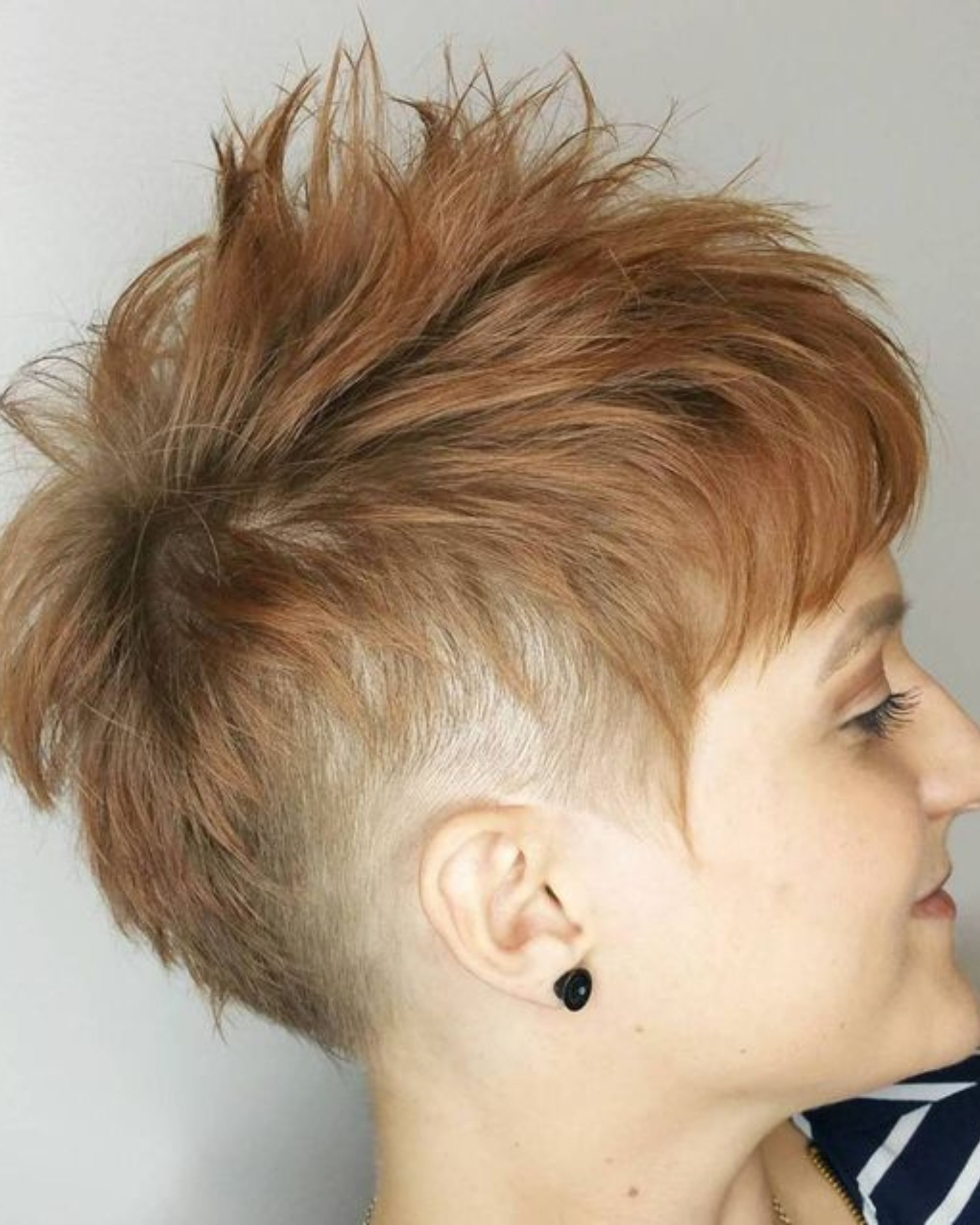 The Sassy Updo
There are two separate levels here; the shaved nape with artwork and the sophisticated, tousled "updo". They may think they are completely opposite subjects, but they complement each other and add a cheeky nature to the classic cut.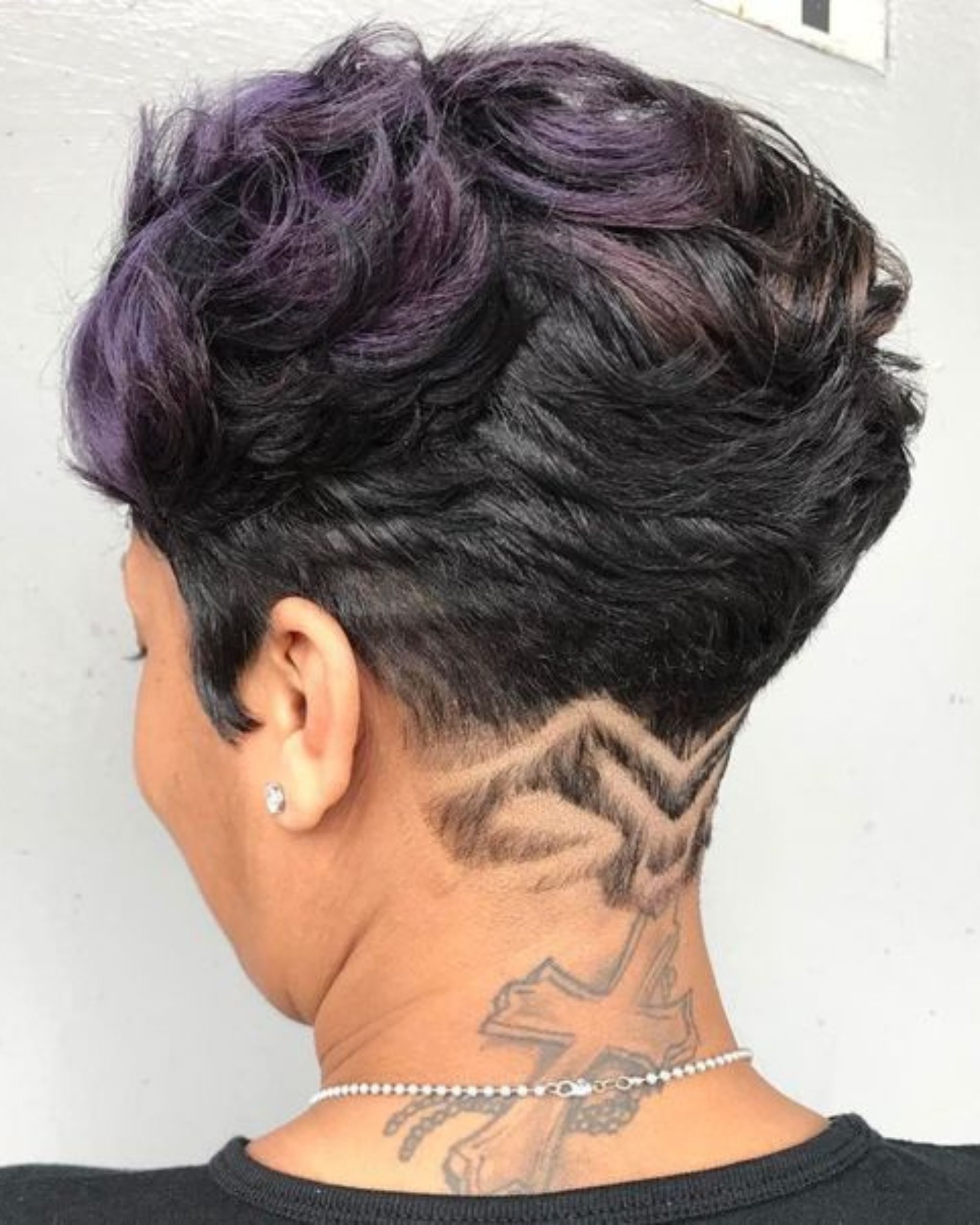 The swept-back cut
Pulled-back locks scream femininity and glam, but you don't always have to grow super long hair to rock this look. Adding some shaved sections along with a bit of length at the top means you can edit it without the hassle.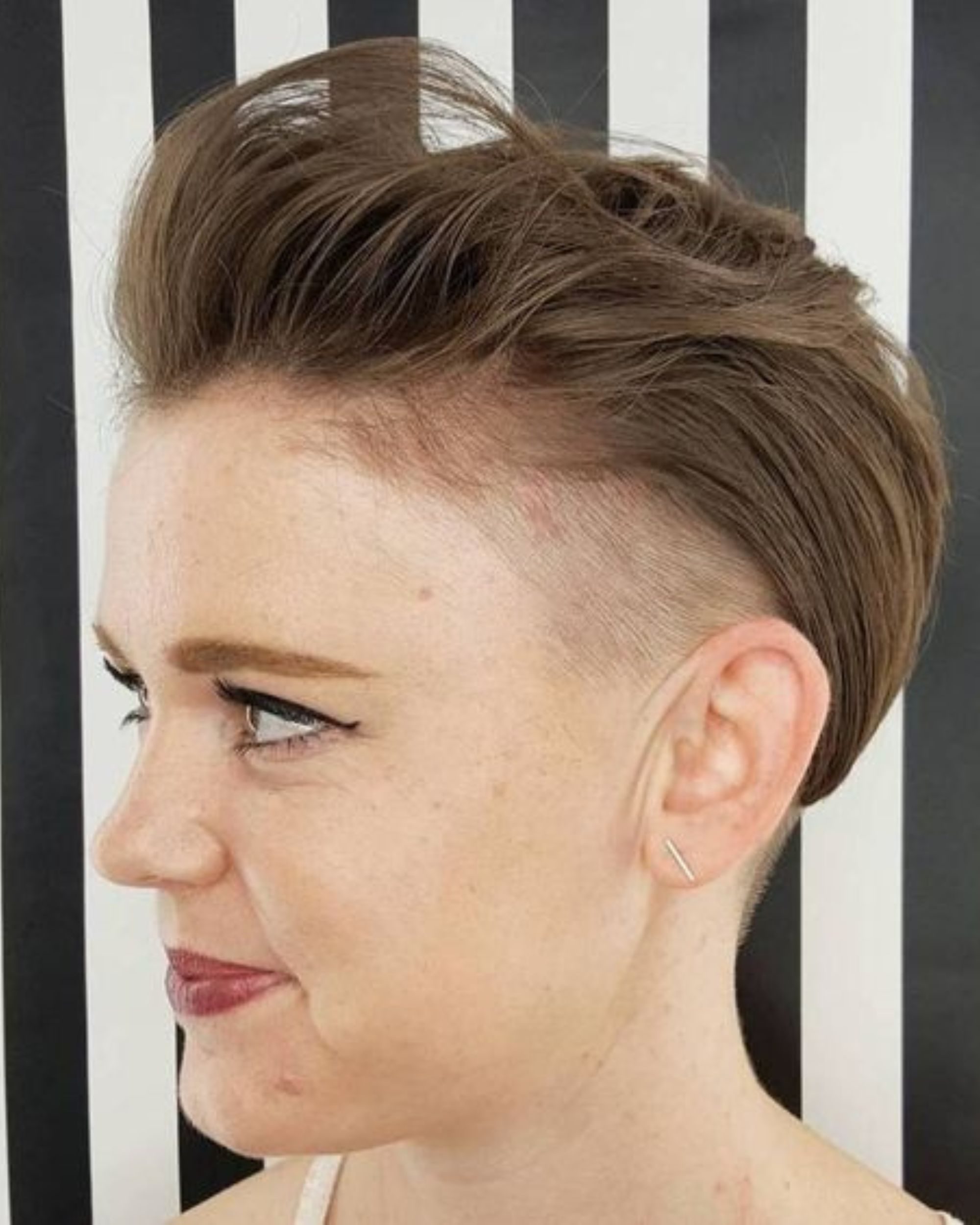 Asian Shaved Pixie
Going for a classic short women's hairstyle, this misfit is determined to turn heads. While preserving the fullness of the hair, the radical cut allows you to unleash your inner free spirit. Ideal for work and leisure.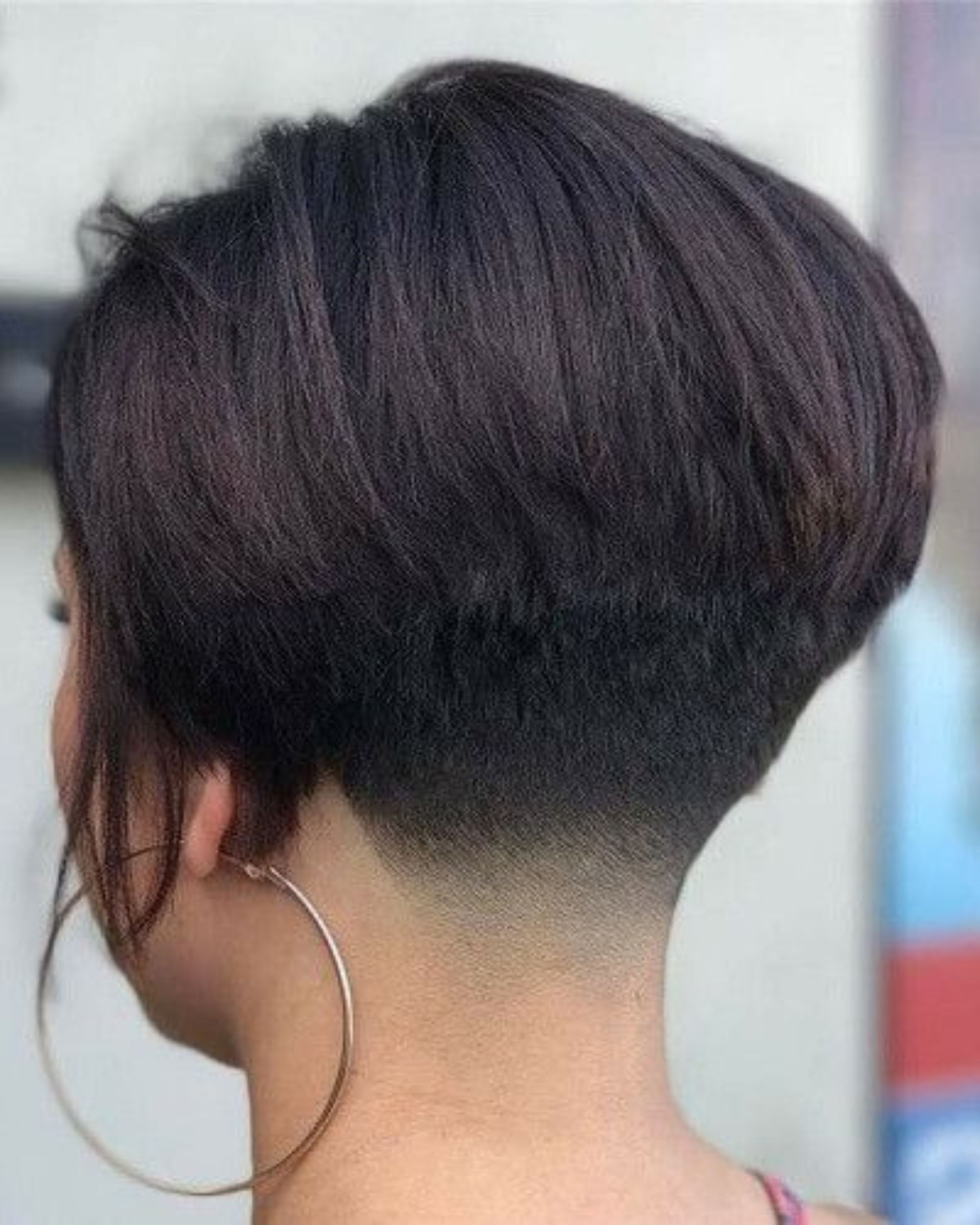 Pastel Pink Pixie Undercut
To color or not to color – that is the question. If you are ready to experiment with your image, it is enough to color your hair brightly. Going for a half-shaved pixie cut — the shaved back of the head and scruffy top — offers a punk twist on the ladylike tone.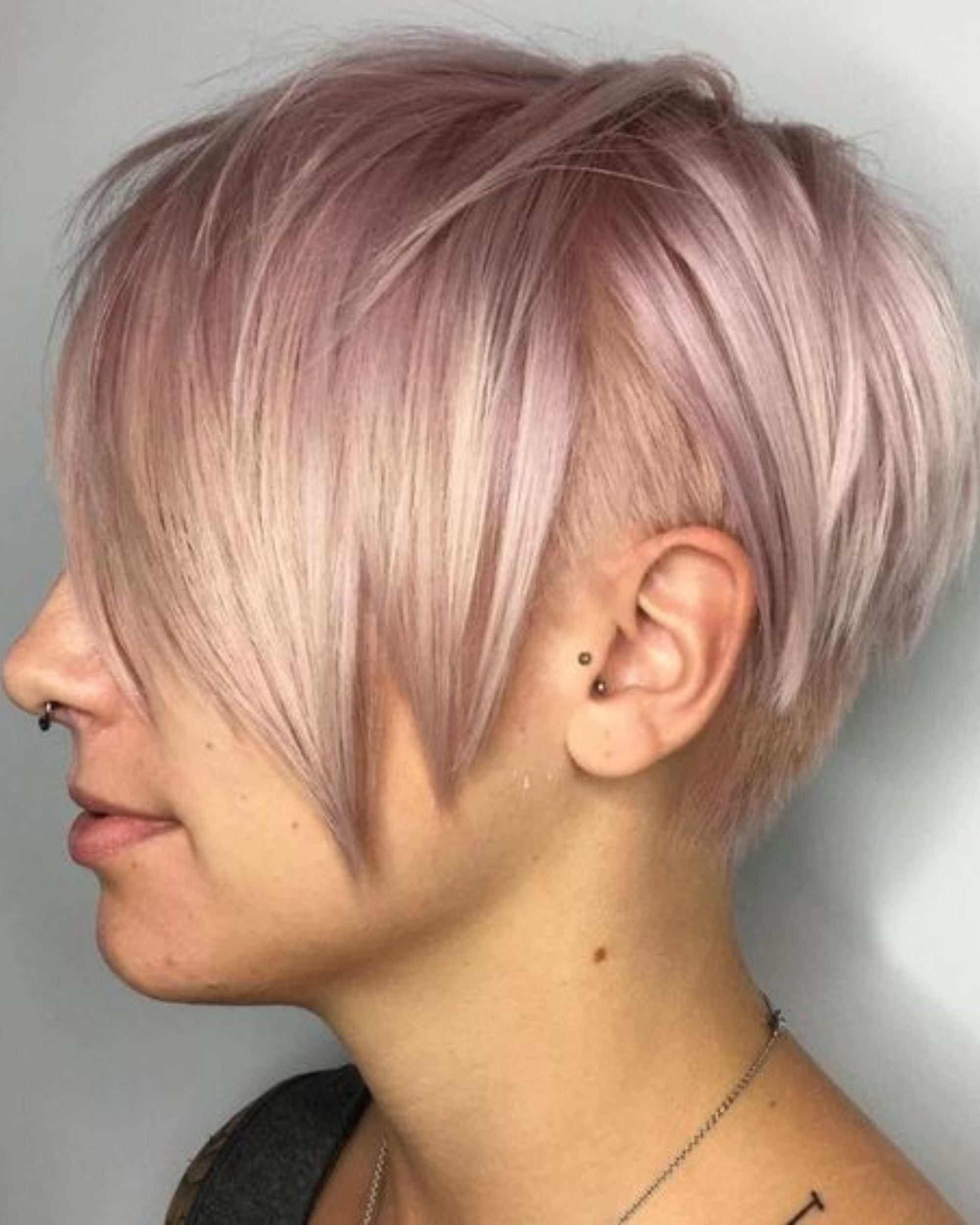 Cascading Curls with Shaved Undercut
Adding texture to a pixie cut can be particularly tricky, especially if you're taking a lot of the length. If you have trouble with this look, try some tousled curls that fall heavily to one side. Elegantly charming.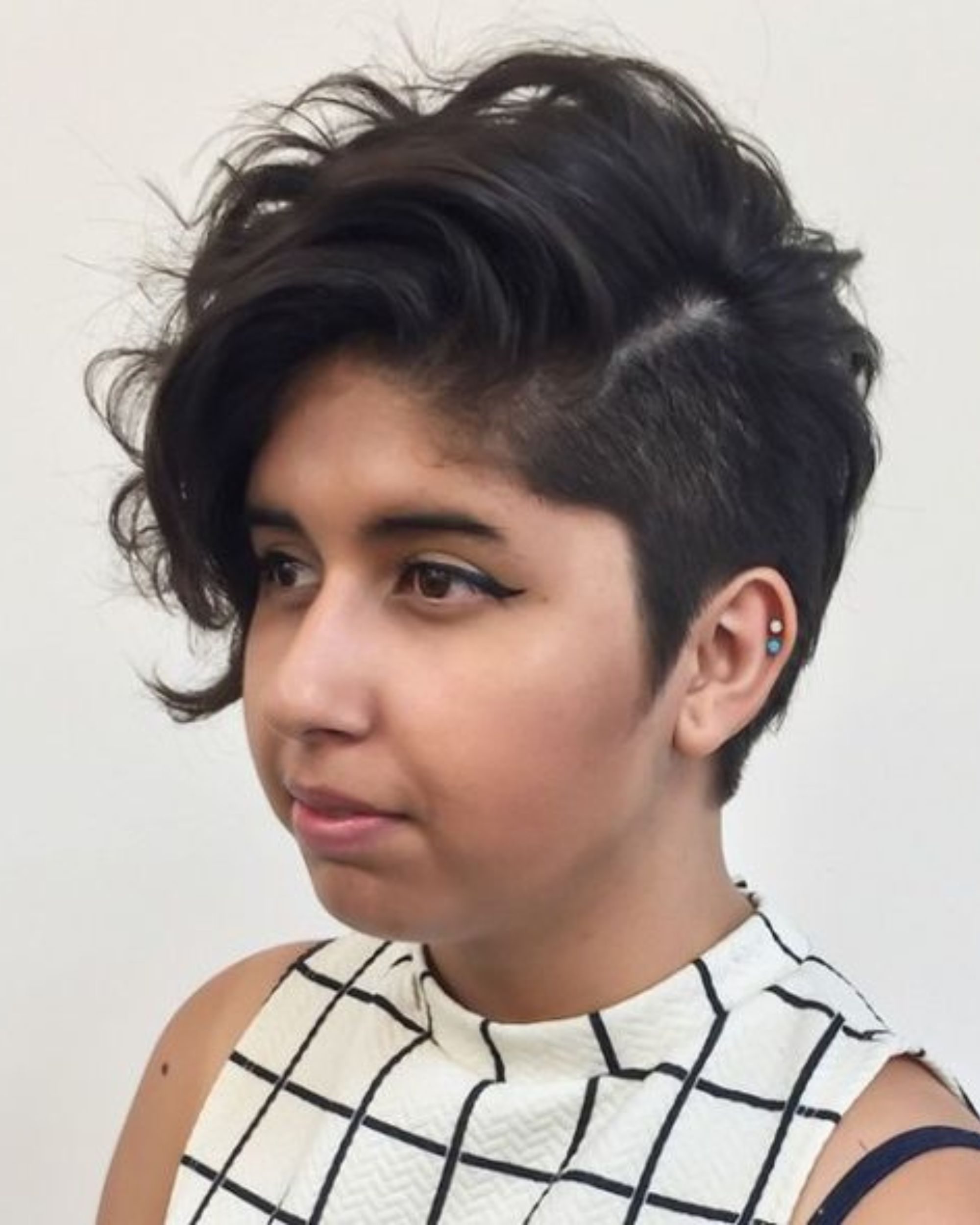 The shaved detail hairstyle
The shaved style lends itself well to creative hair art. Deciding to incorporate an 'out-da' design into the hairstyle might seem like a leap, but it's worth it when it looks so whimsical.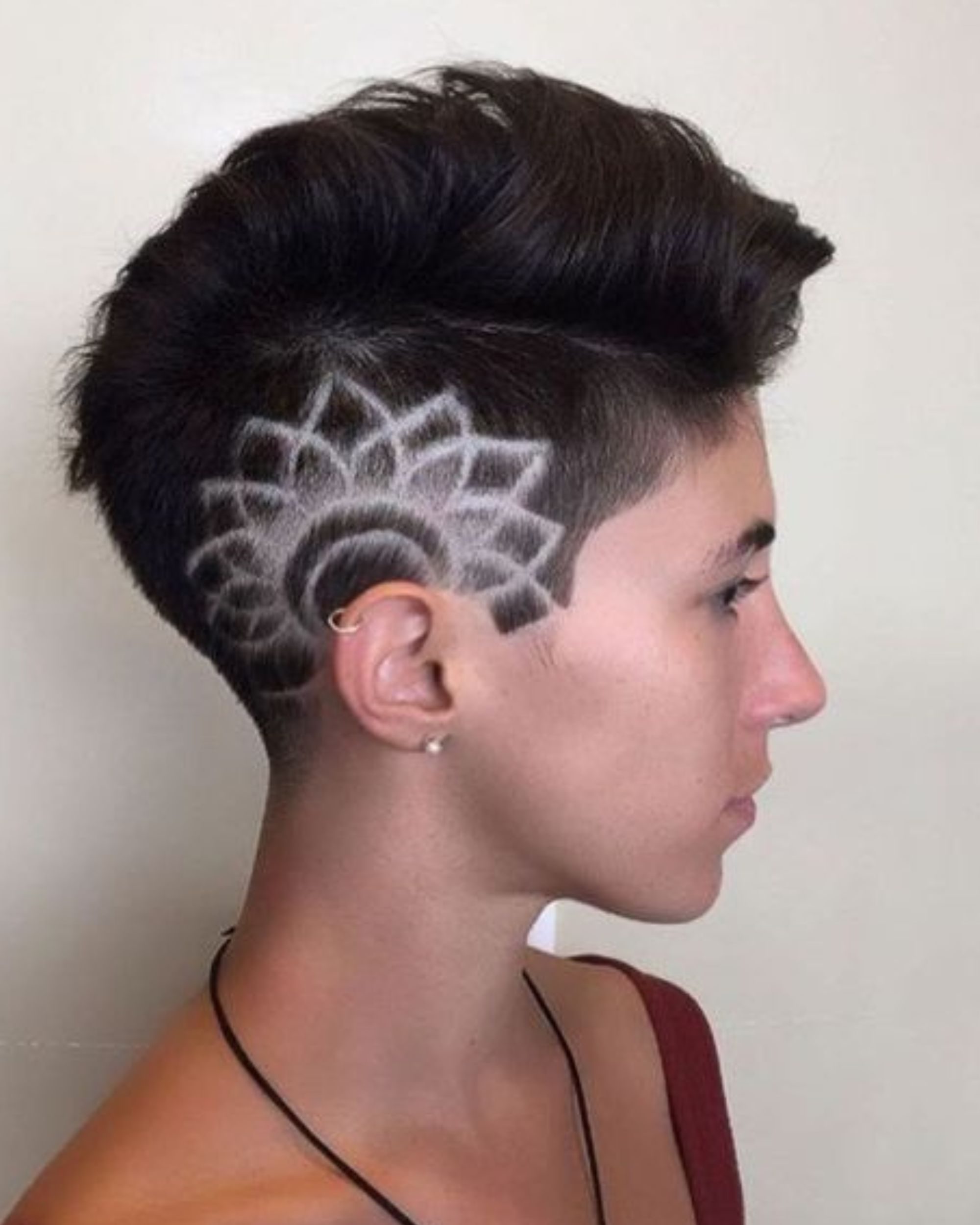 Cropped Cut
You can either have this cut with just one side shaved or finish it with a full undercut. Blowing out the top layer of hair gives the smooth and shiny effect of our dreams. Imagine you can never go wrong with a simply shaved side pixie cut like this one.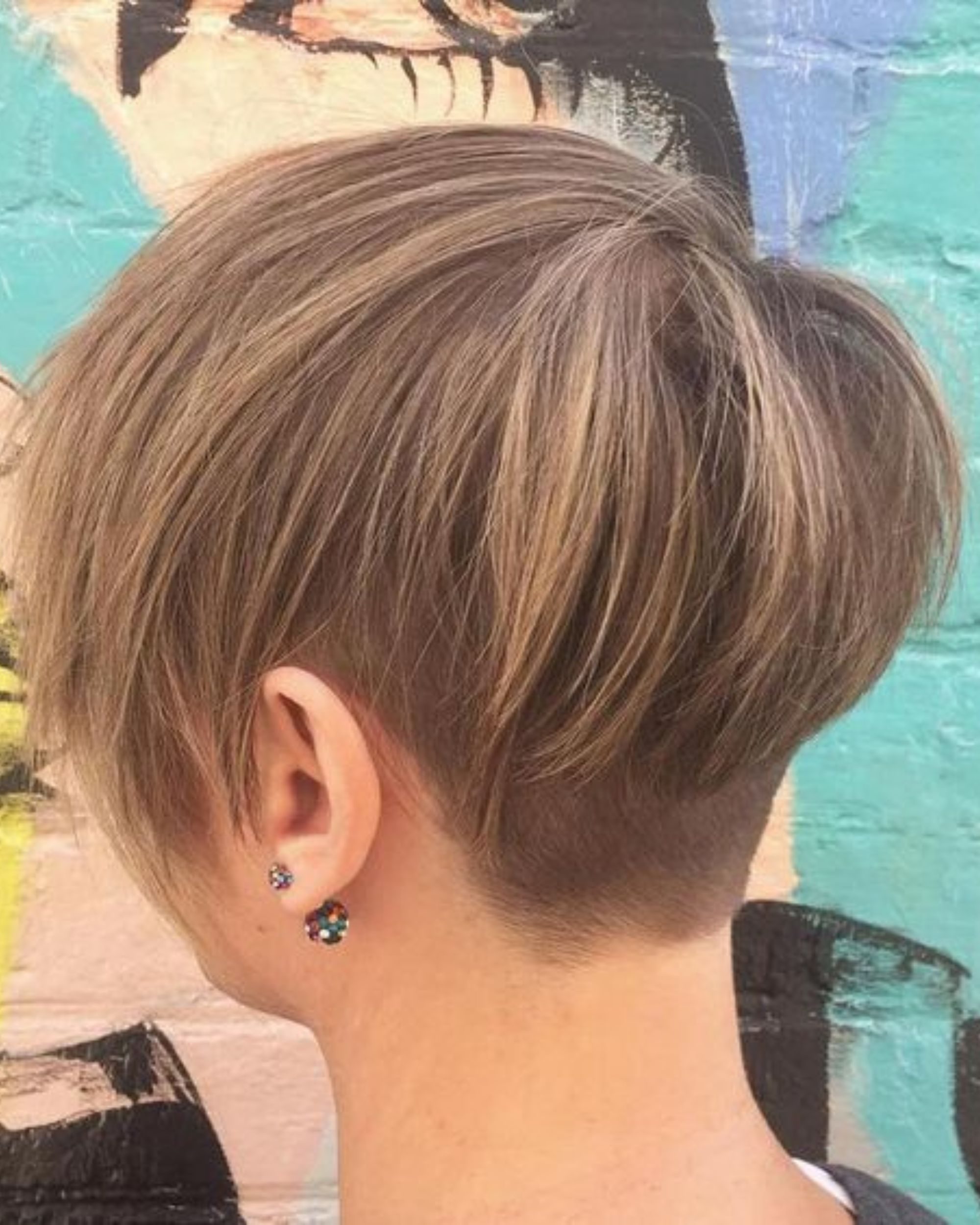 The cardinal rule when it comes to paying homage to the shaved pixie cut is to add a hint of your personal style. It's not just about distracting your locks and leaving them dull and smooth. Instead, you can create a sense of fun and freedom with your hair that is as unique as you are. Go ahead – dare to hack.