Pixies are versatile haircuts with a playful touch loved by women of all ages and builds. They open up incredible scopes for various styling that can match any type of hair and face. That is why in 2022, the 21st century, pixies are again at the peak of relevance. The new age calls for simplicity, flexibility, and versatility – all of which can be obtained from a perky and elegant haircut with a short nape.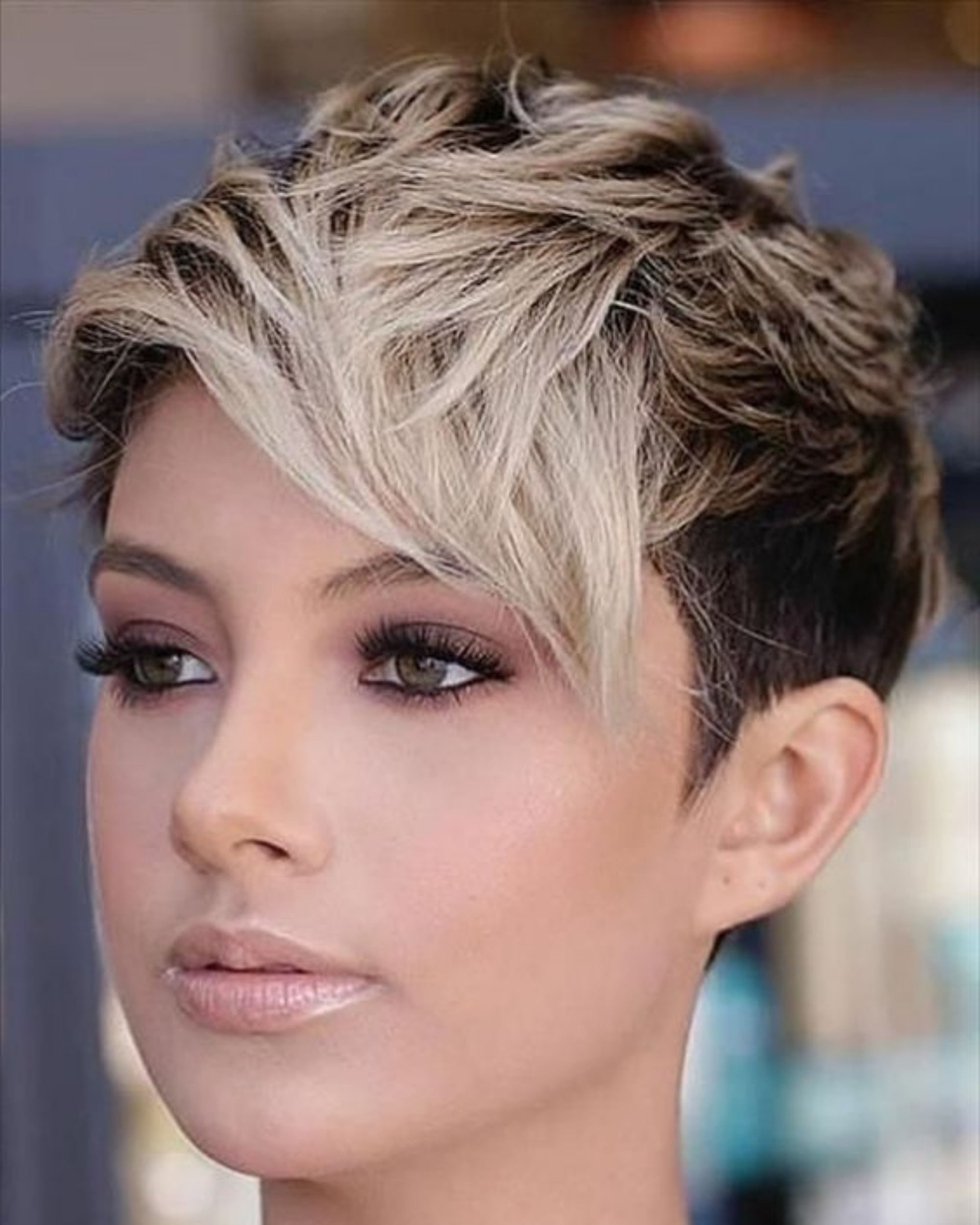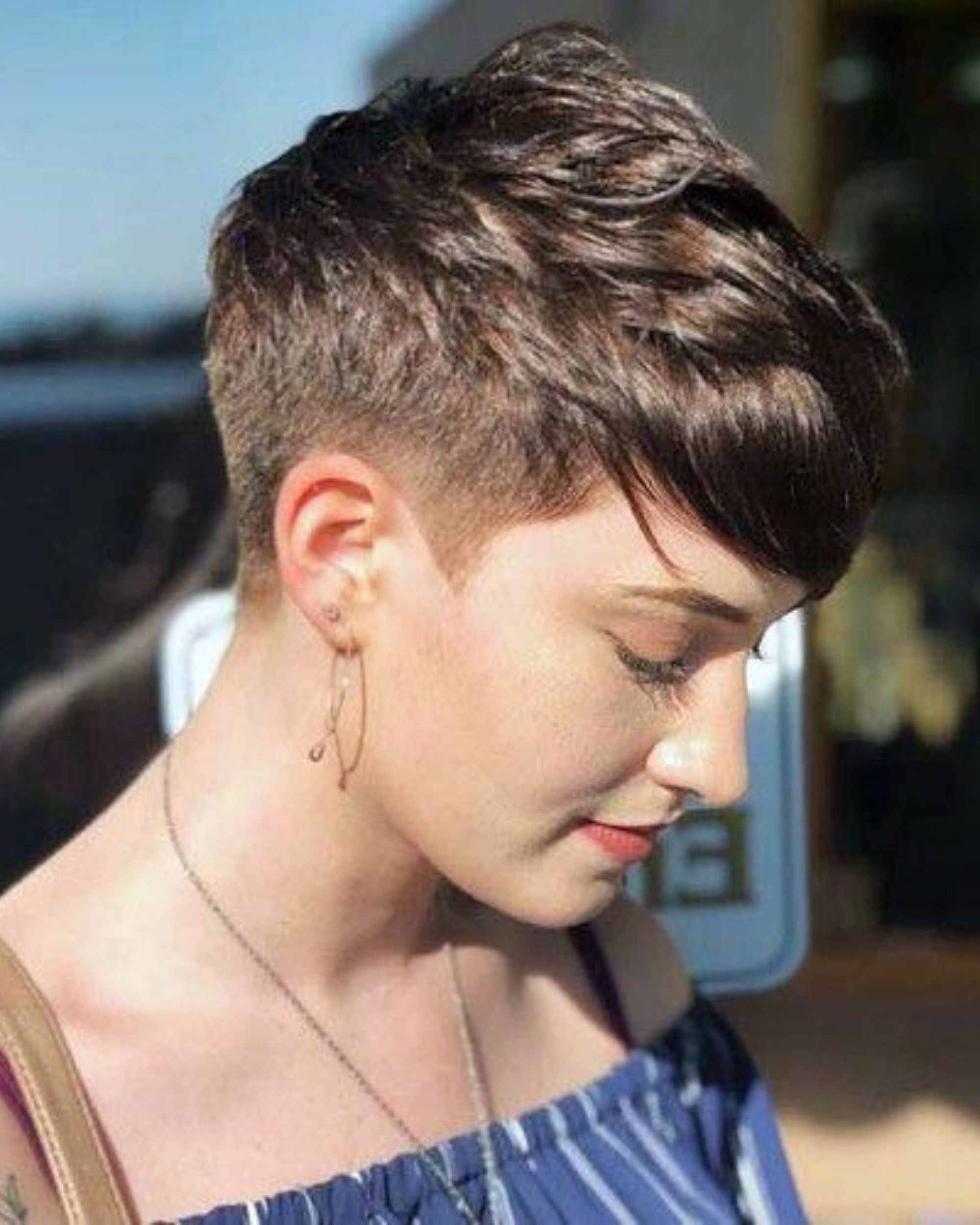 Undercut 
Pixies with an undercut have very short side strands and the back of the head and leave the top part long for experimenting with styling. A bold and daring haircut gives you the opportunity to play with different styles.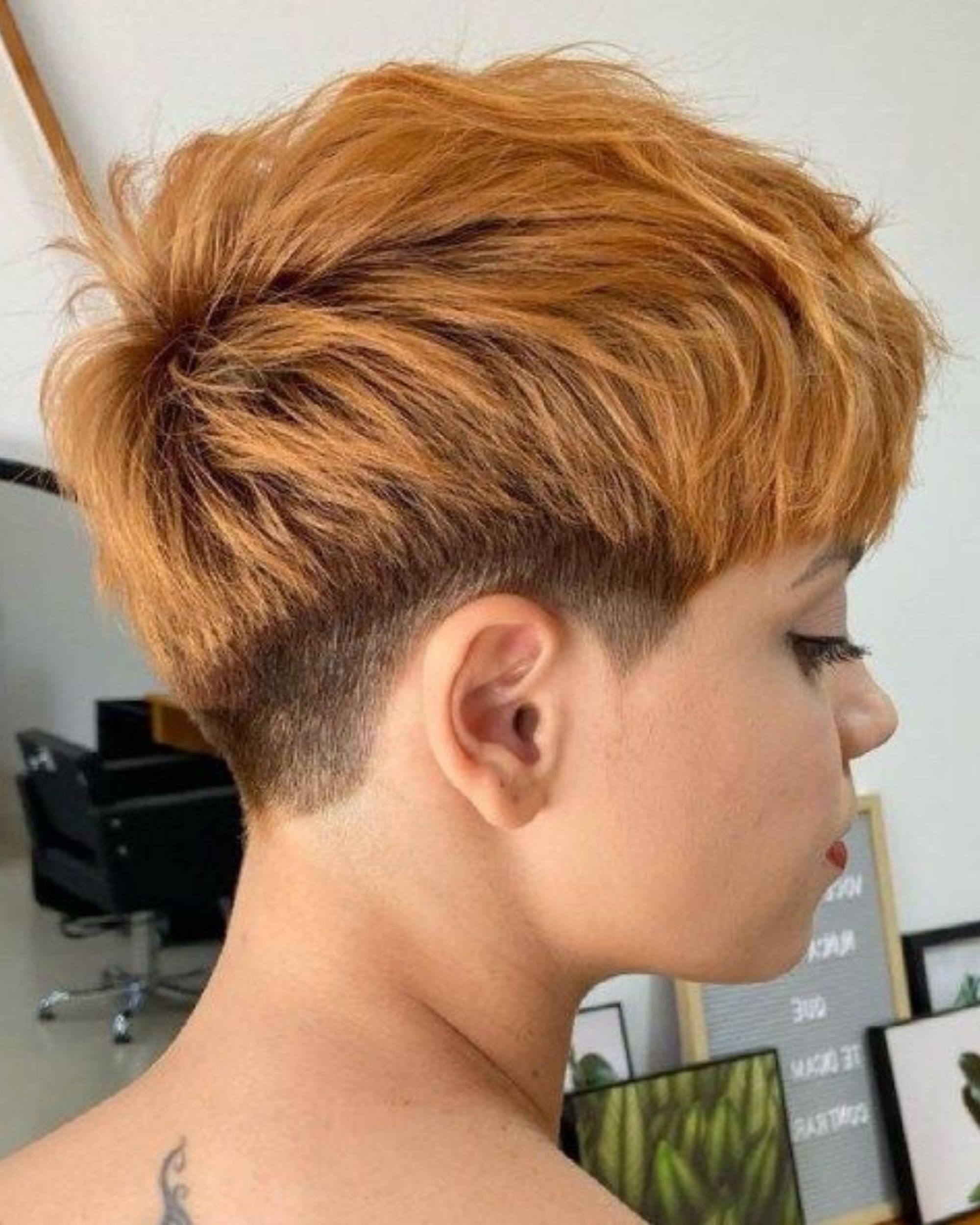 In 2022, pixies with an undercut can be complemented with creative coloring – for example, make shiny green strands on black roots. If courage is not enough for such an image, choose a strawberry blond or a deep solid chestnut.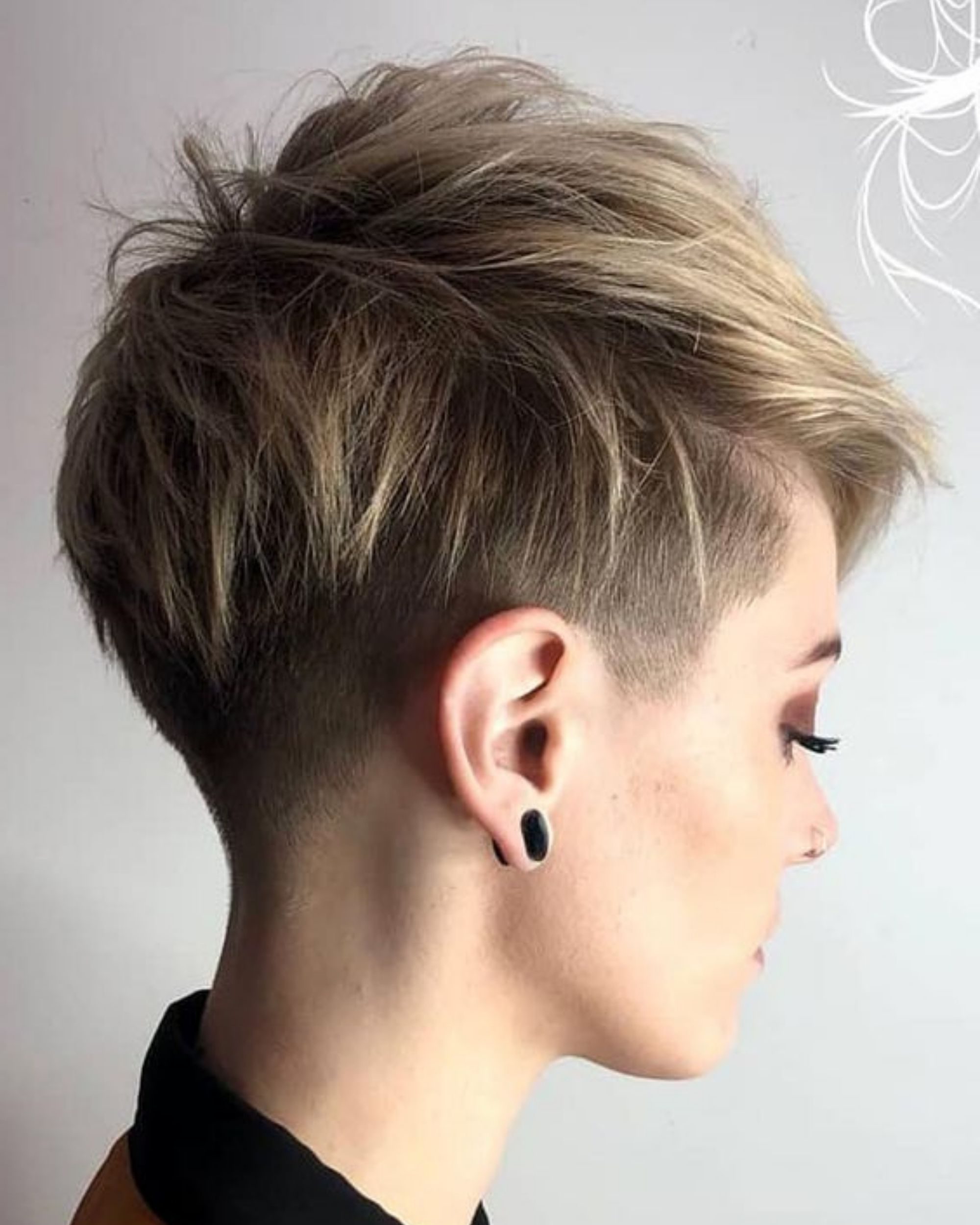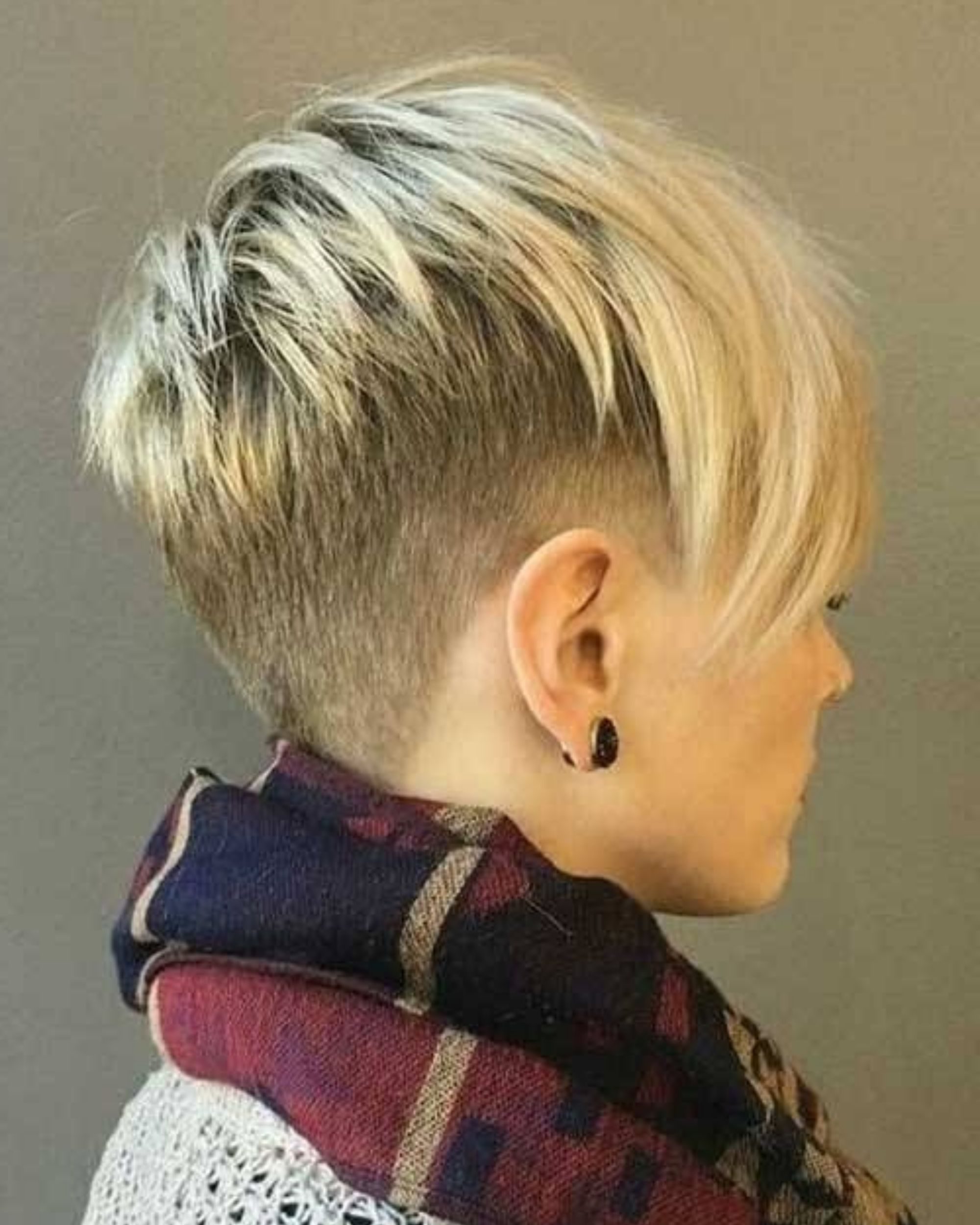 Pixie with a shaved head
The neck area can be shortened dramatically – completely or partially shaved. This model differs from the undercut in that the length of the temples is preserved here. The temporal and crown strands, in contrast with the back of the head, look voluminous. The haircut is easy to style – just tilt your head, dry the elongated strands and comb it in any direction.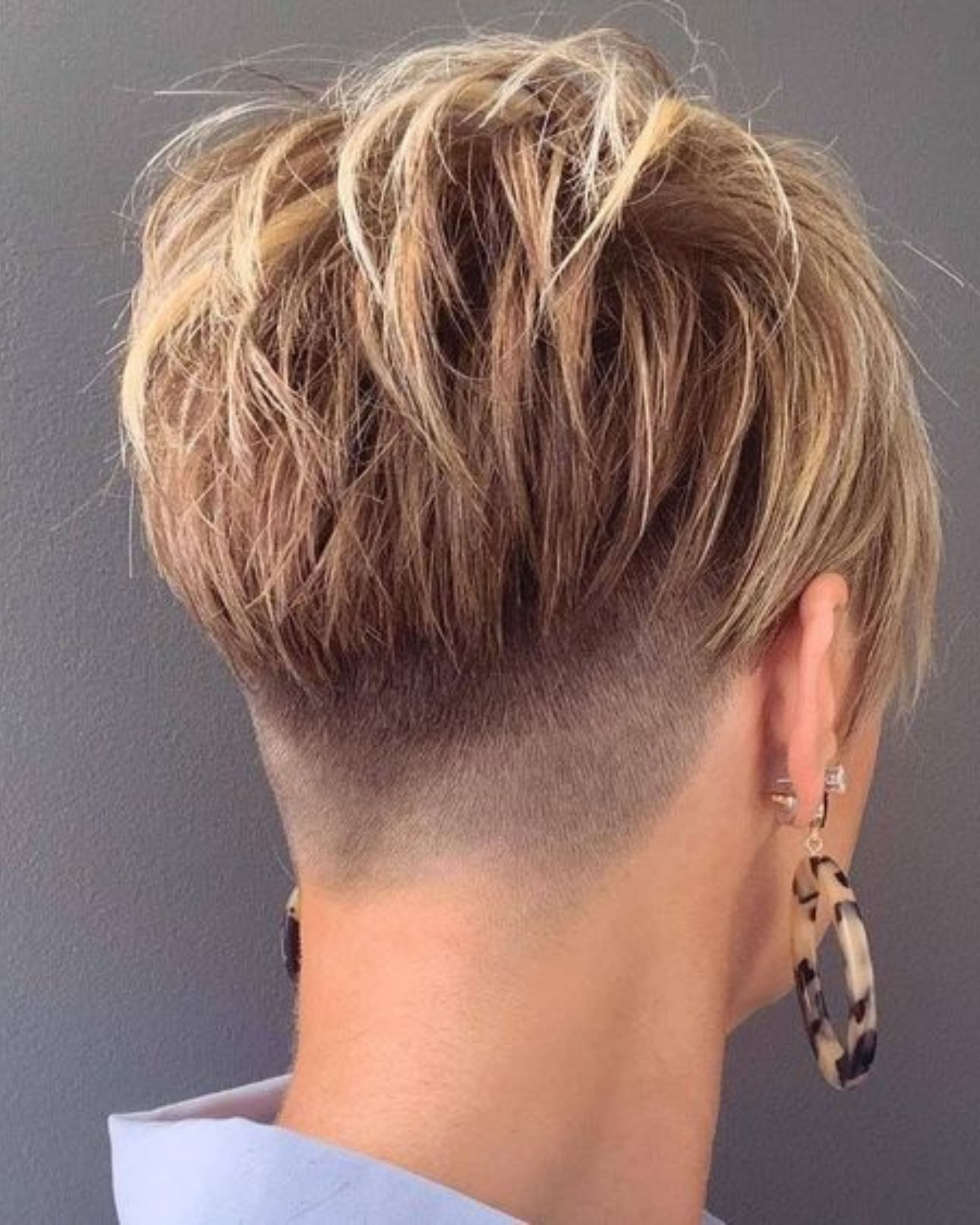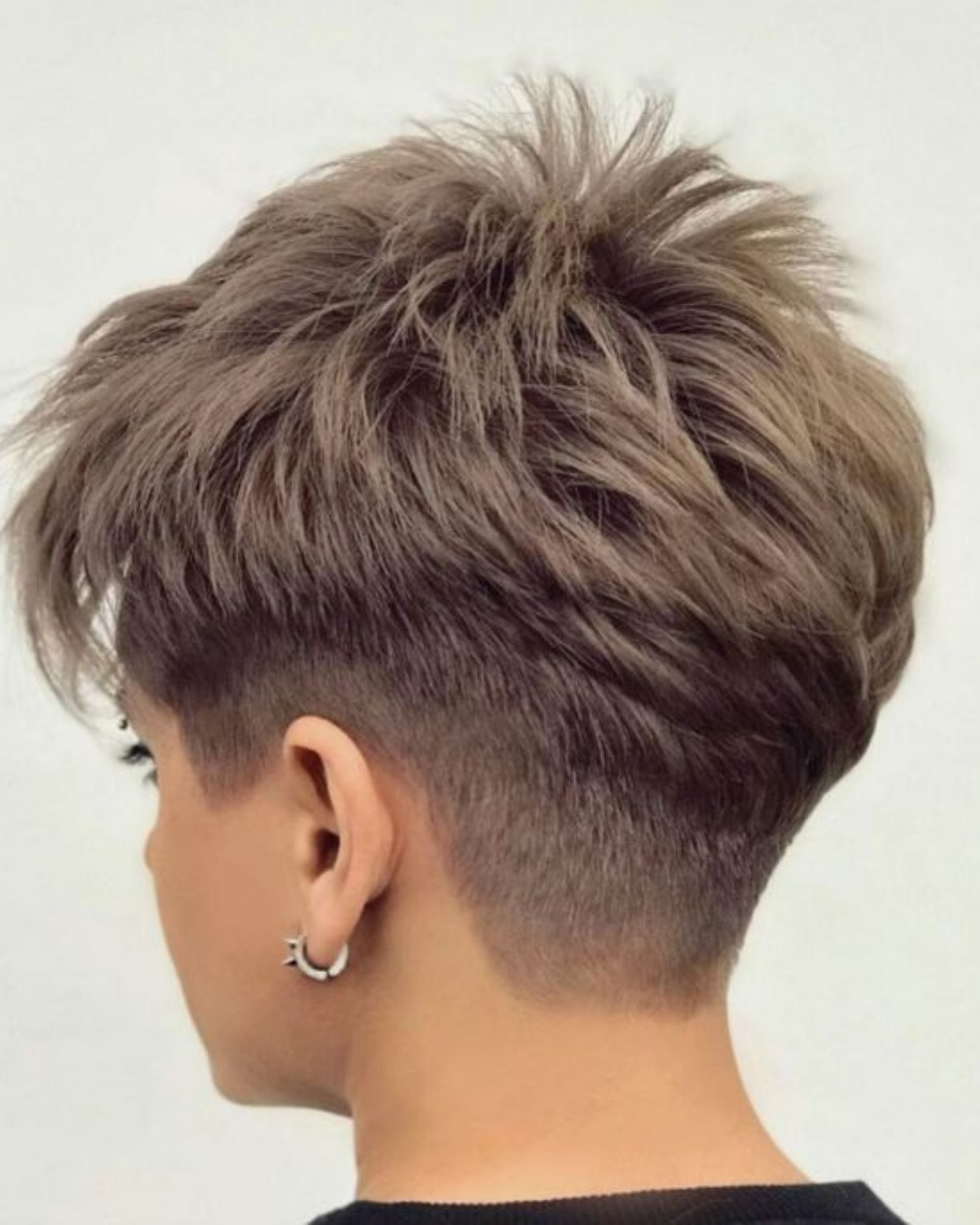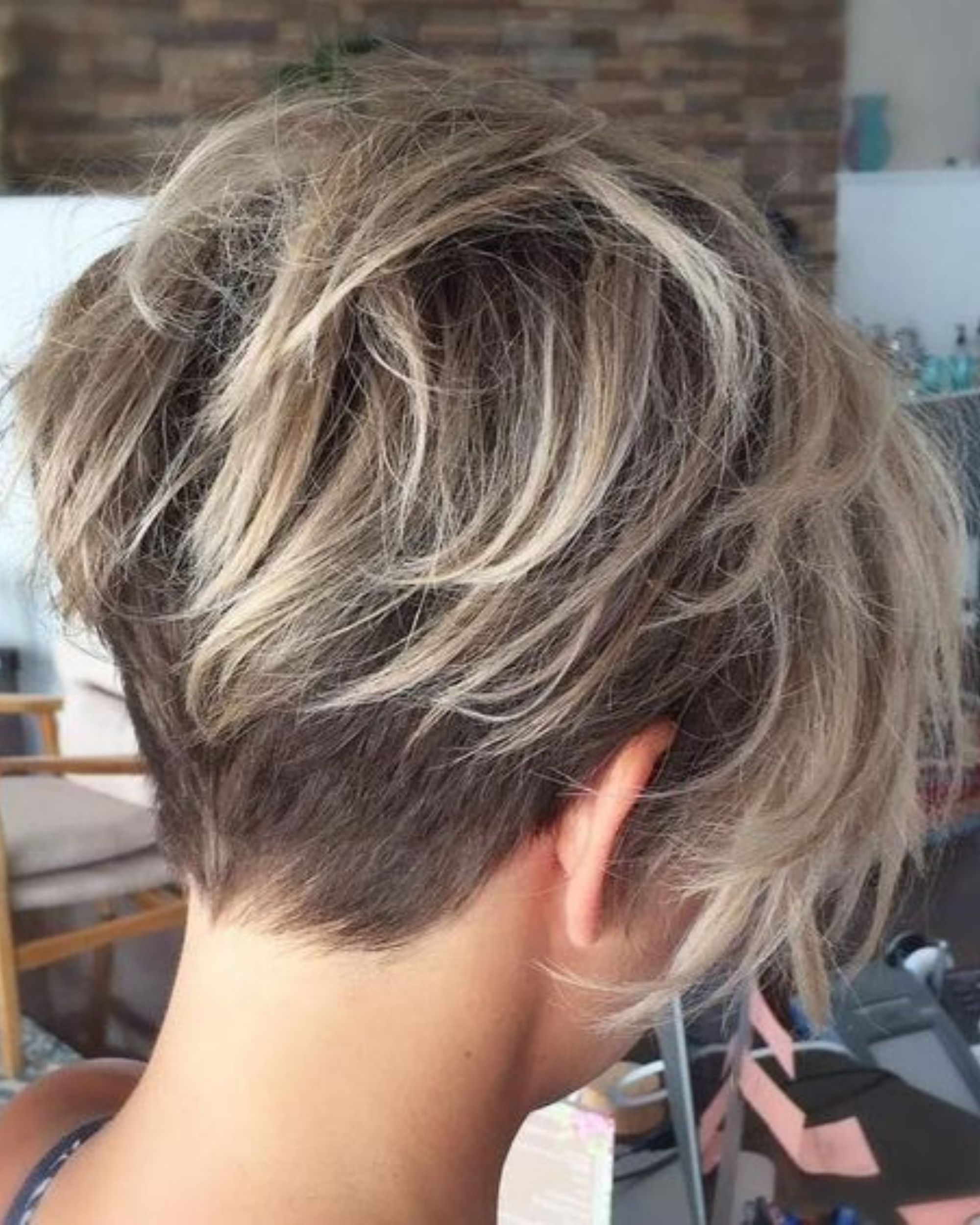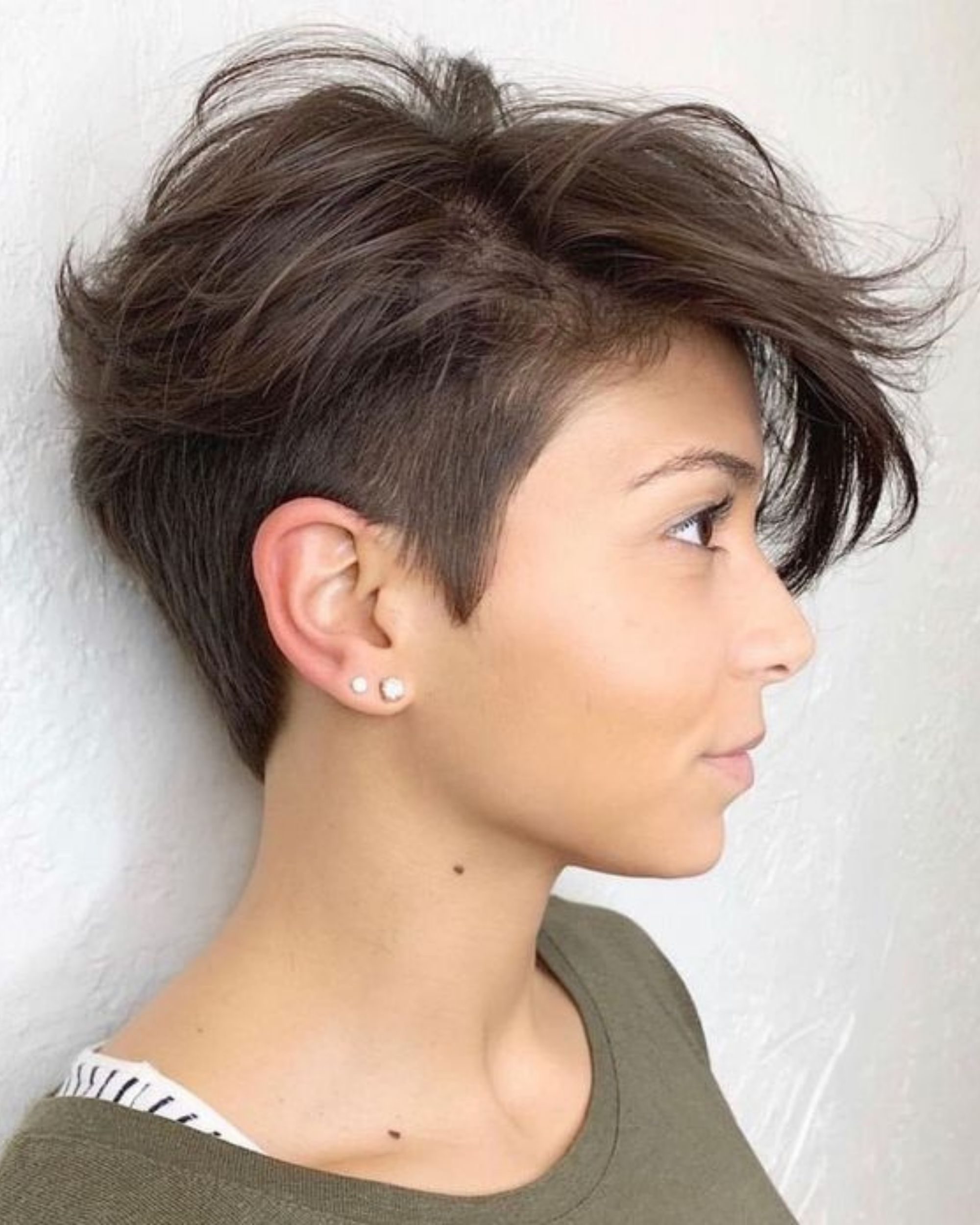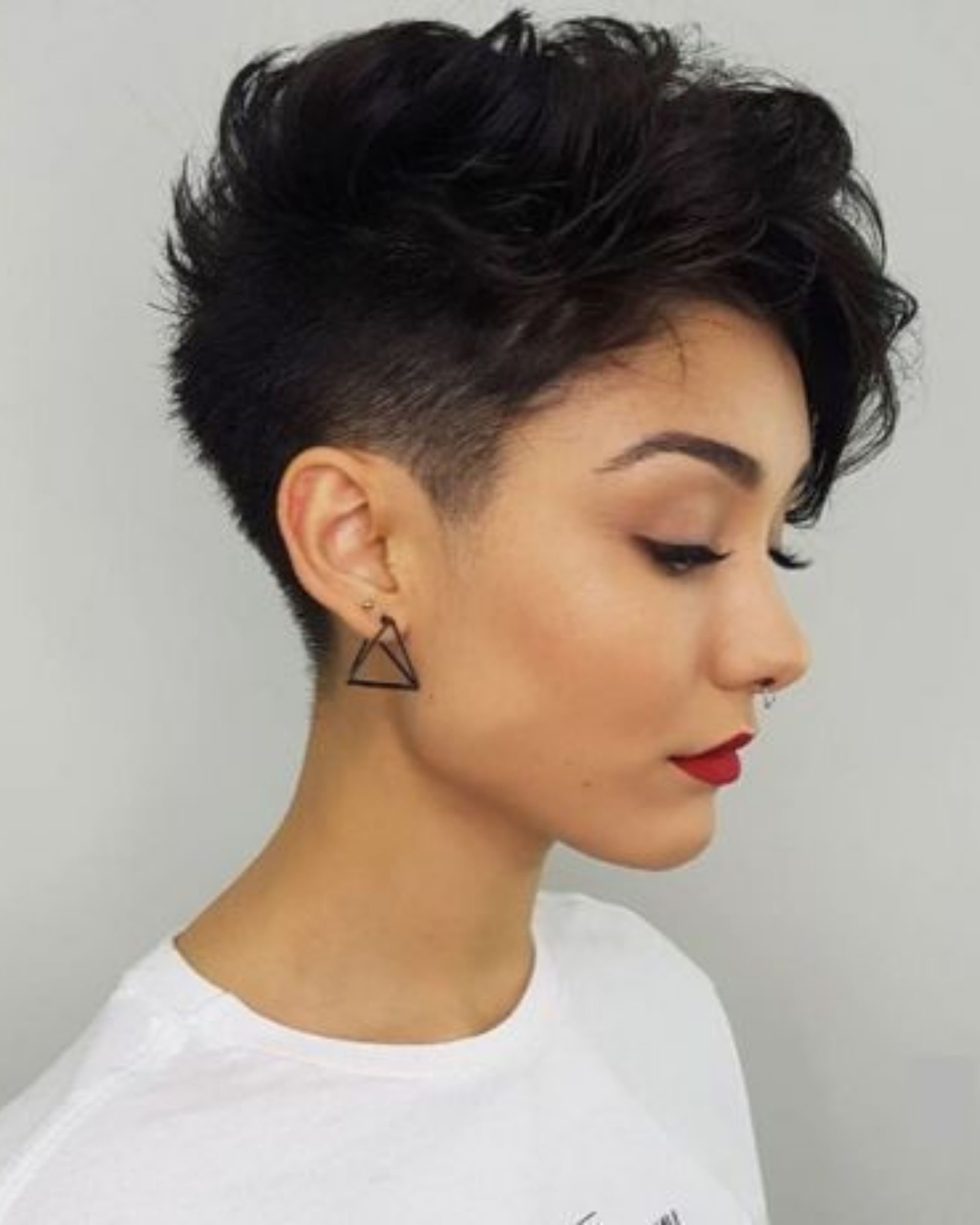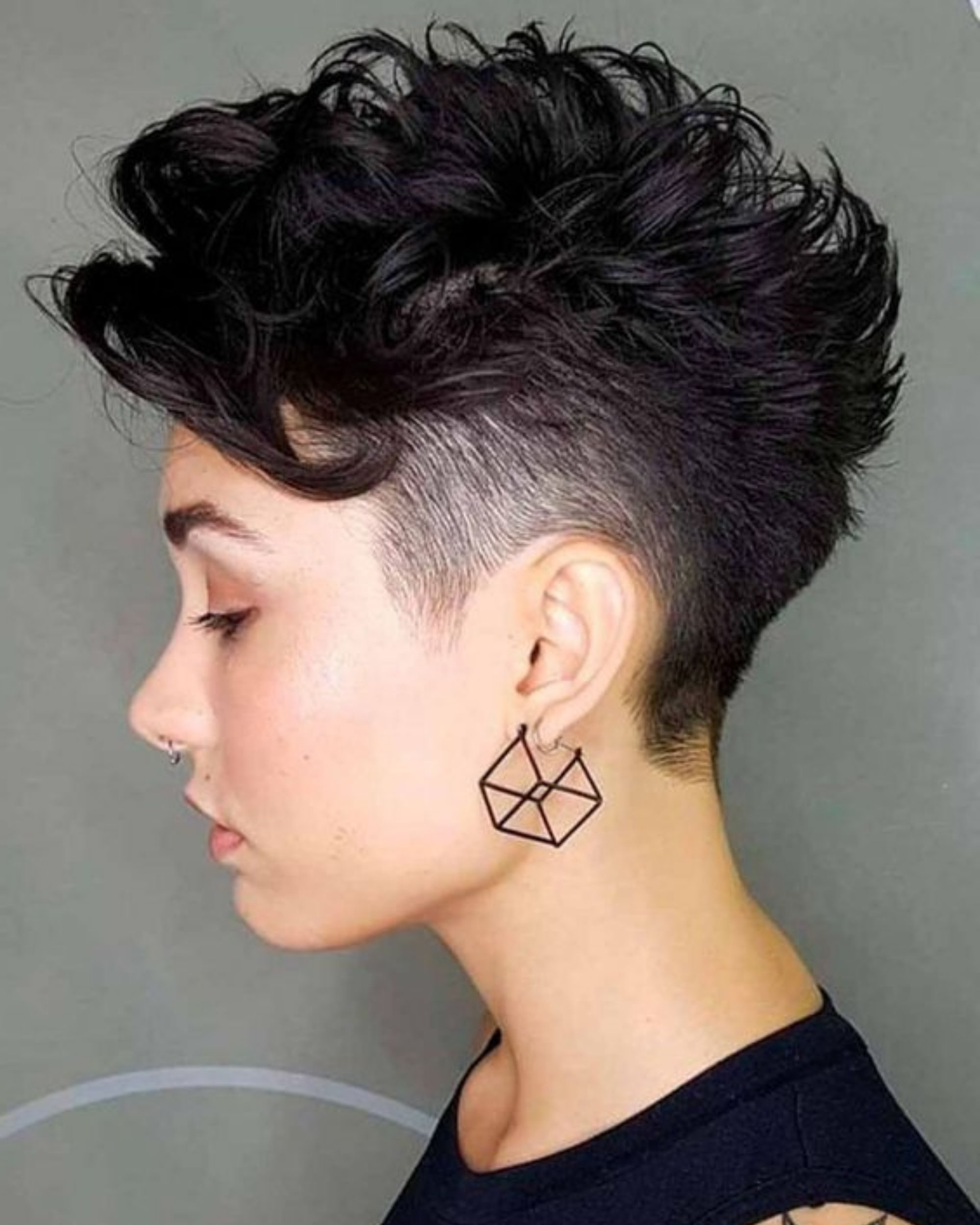 This haircut option is especially suitable for older ladies, as it perfectly hides age. When choosing pixies with open ears, you should pay attention to their shape – so that the hairstyle decorates the image, and does not spoil it. Although the elven shape of the ears can give a piquant zest to the appearance and haircut.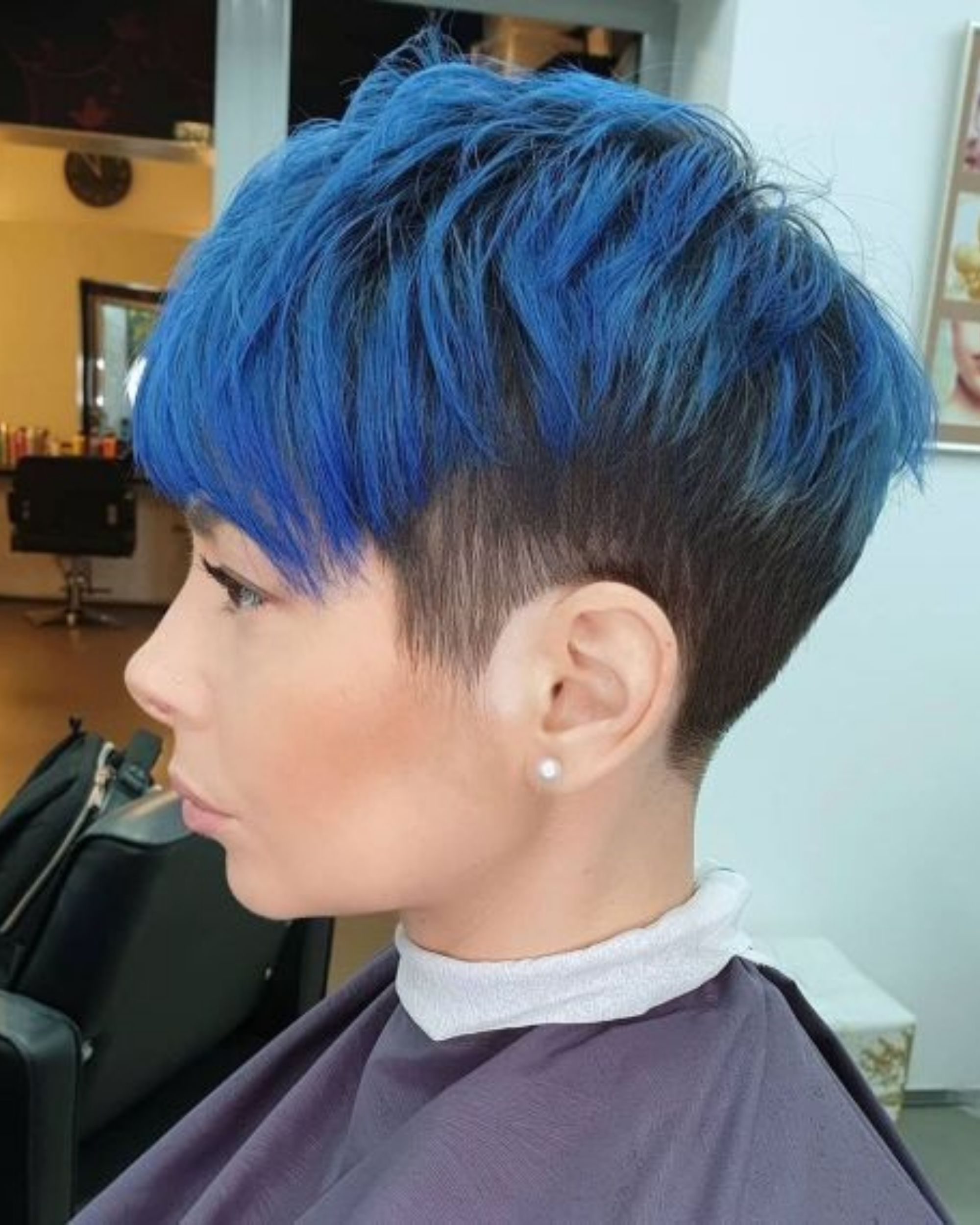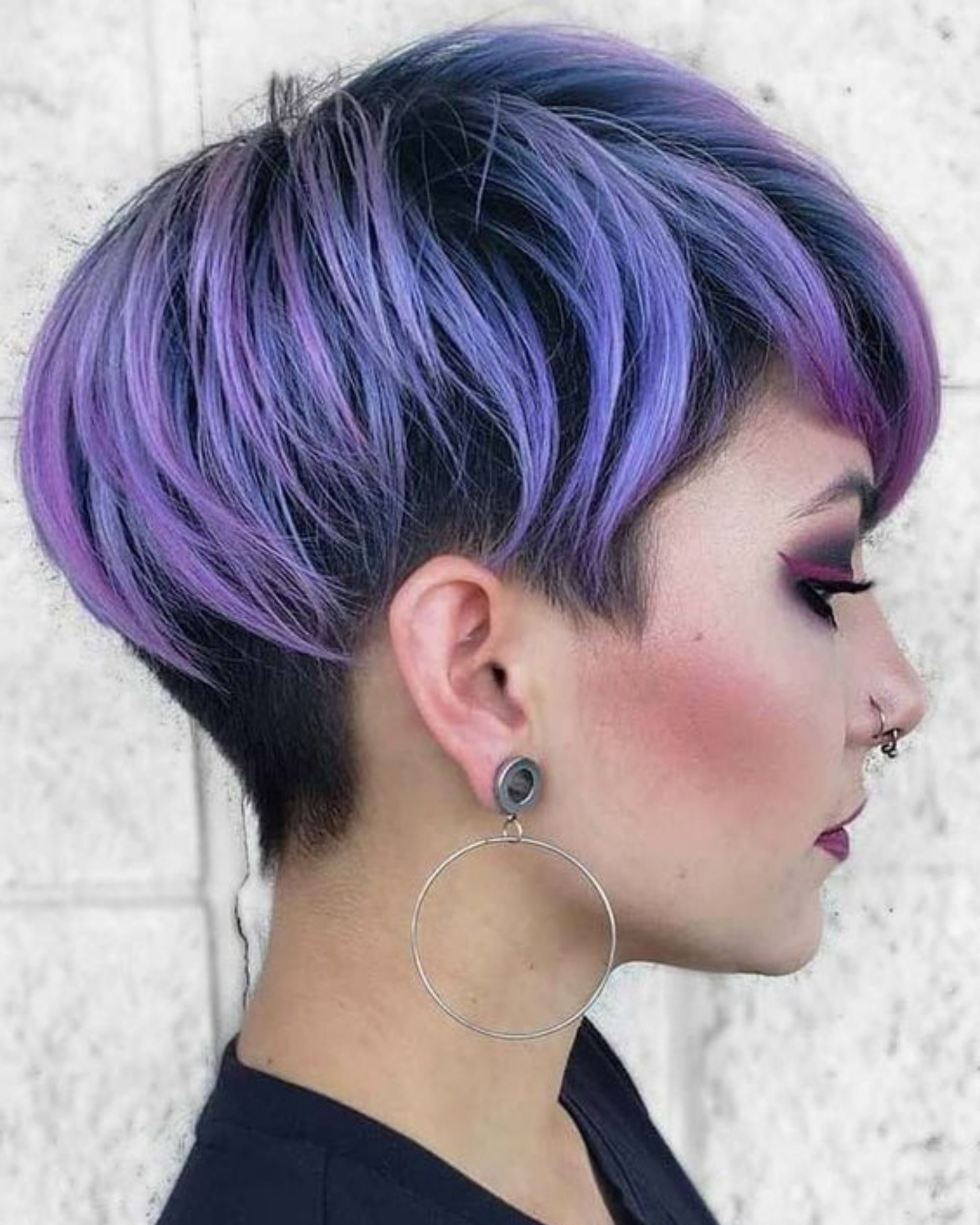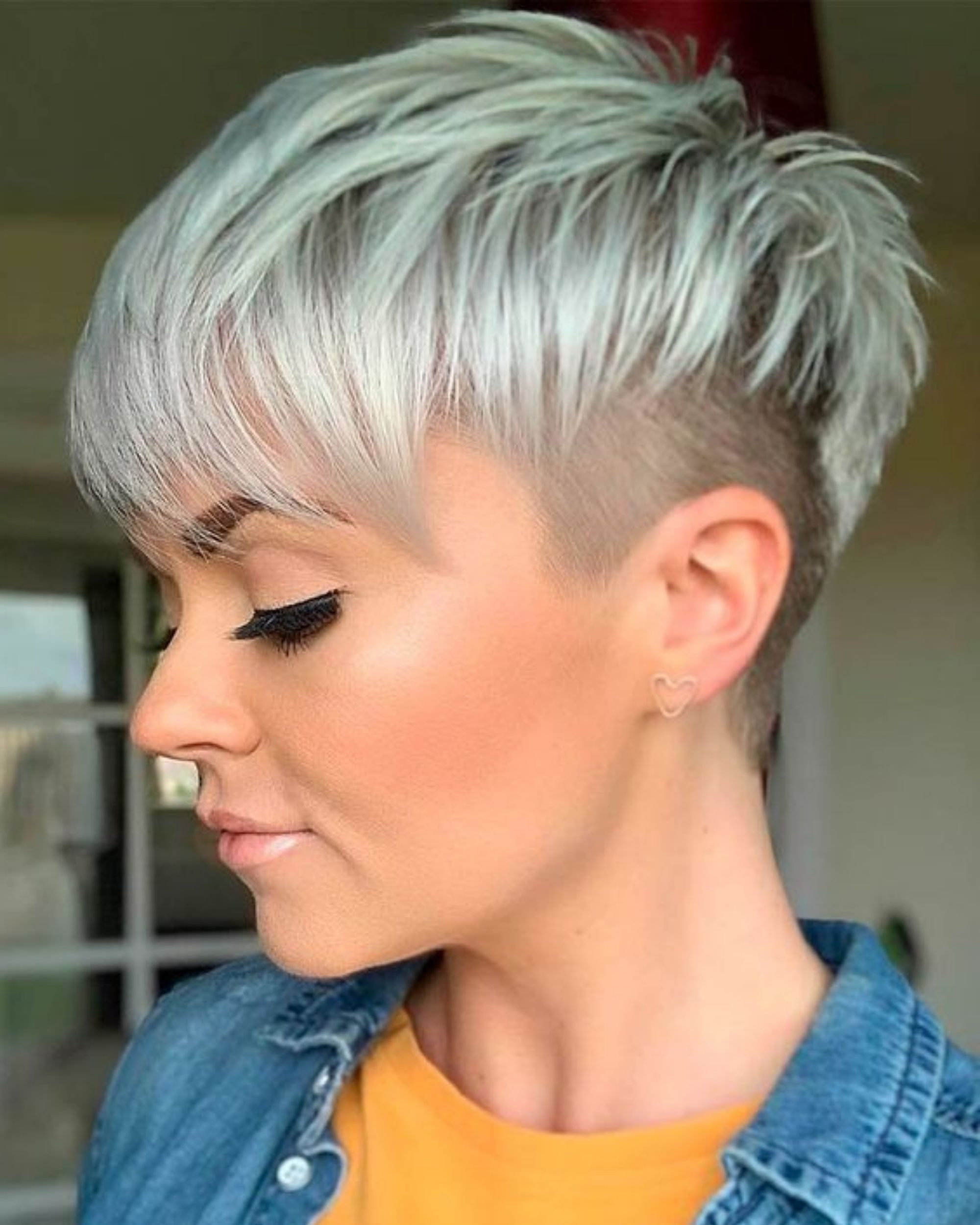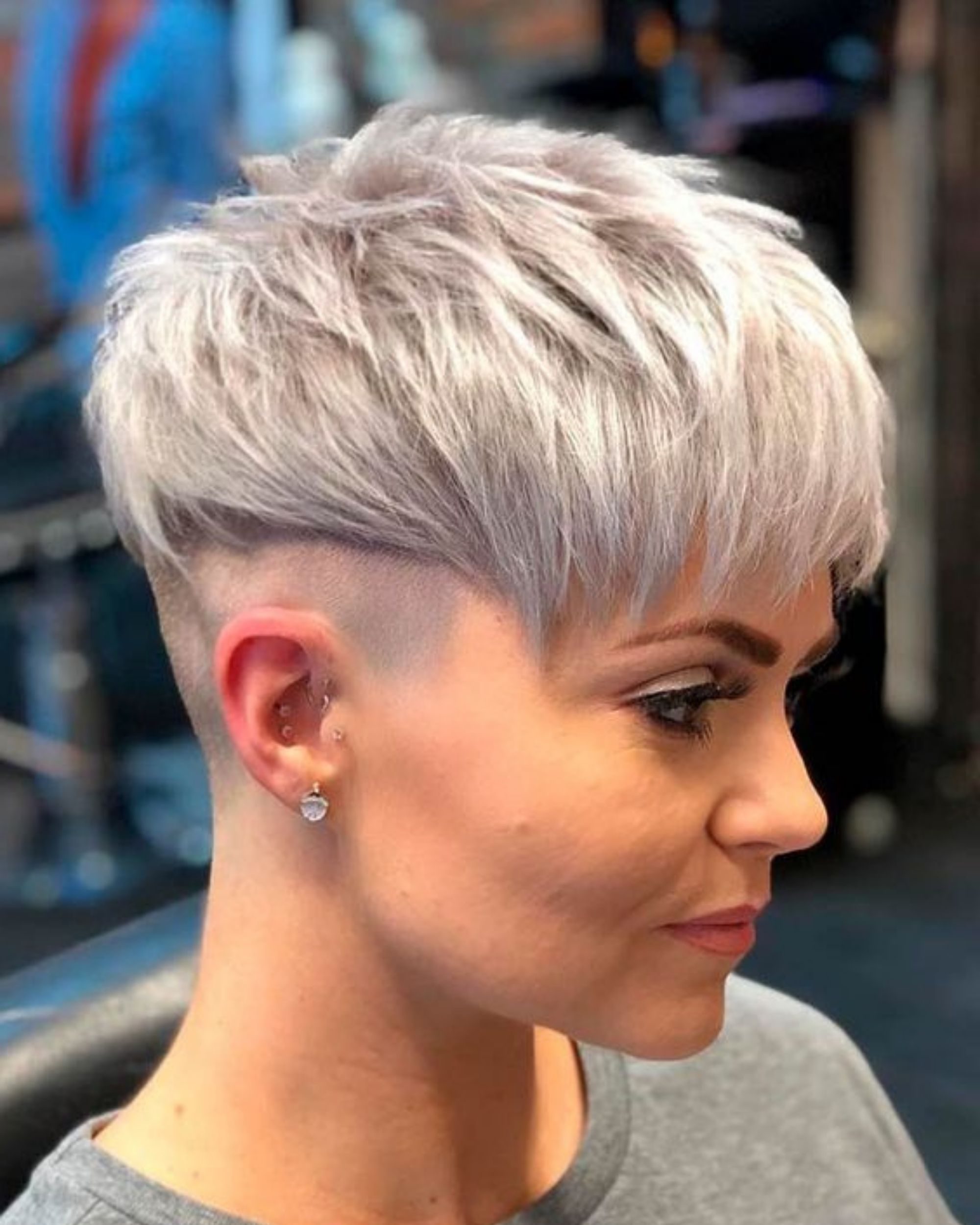 Asymmetrical pixie 2022
Haircut with asymmetry will look good on ladies with sharp features. Square or rectangular outlines will be smoothed out by strands of different levels, which will smoothly turn from a short nape into bangs – long and also asymmetrical.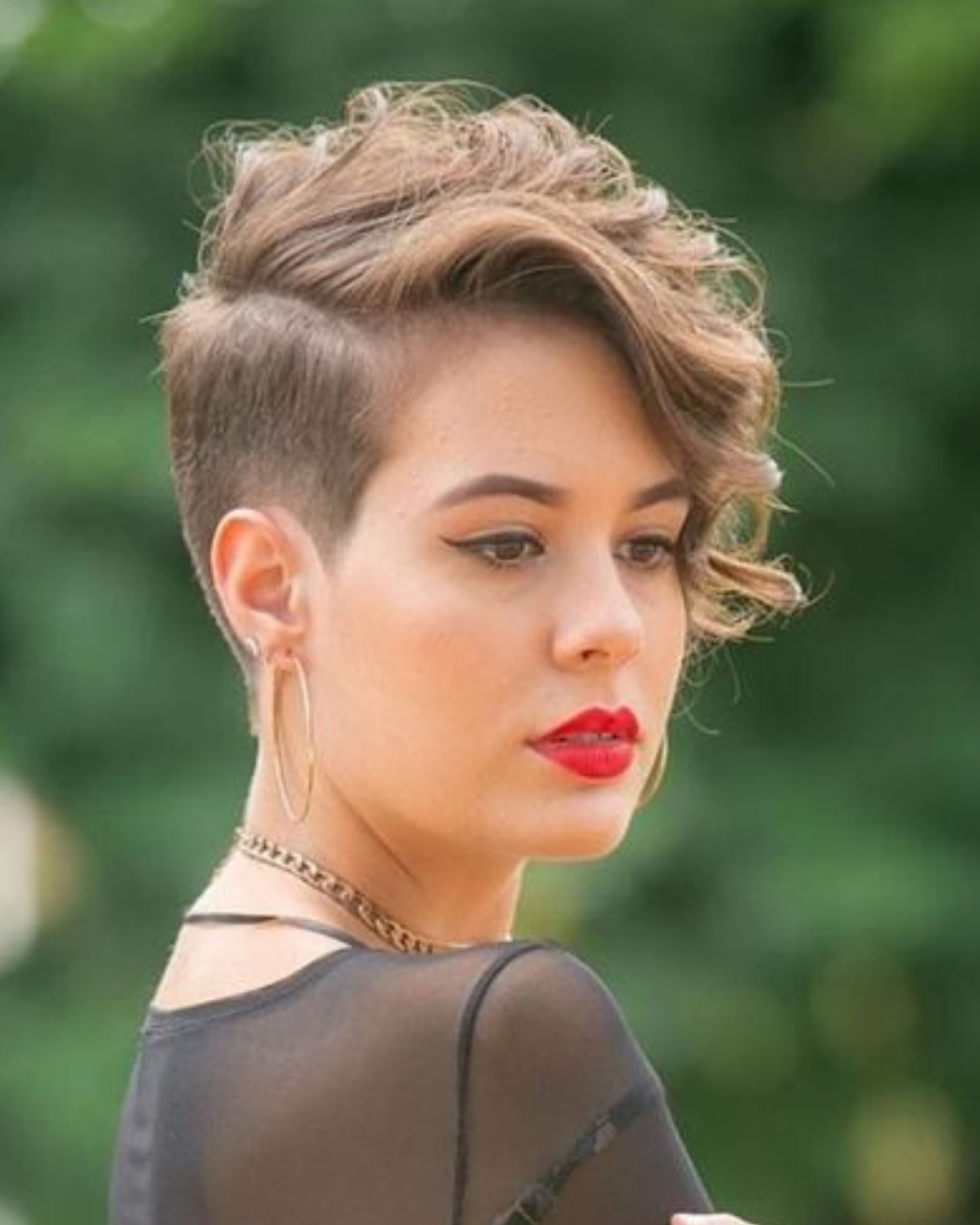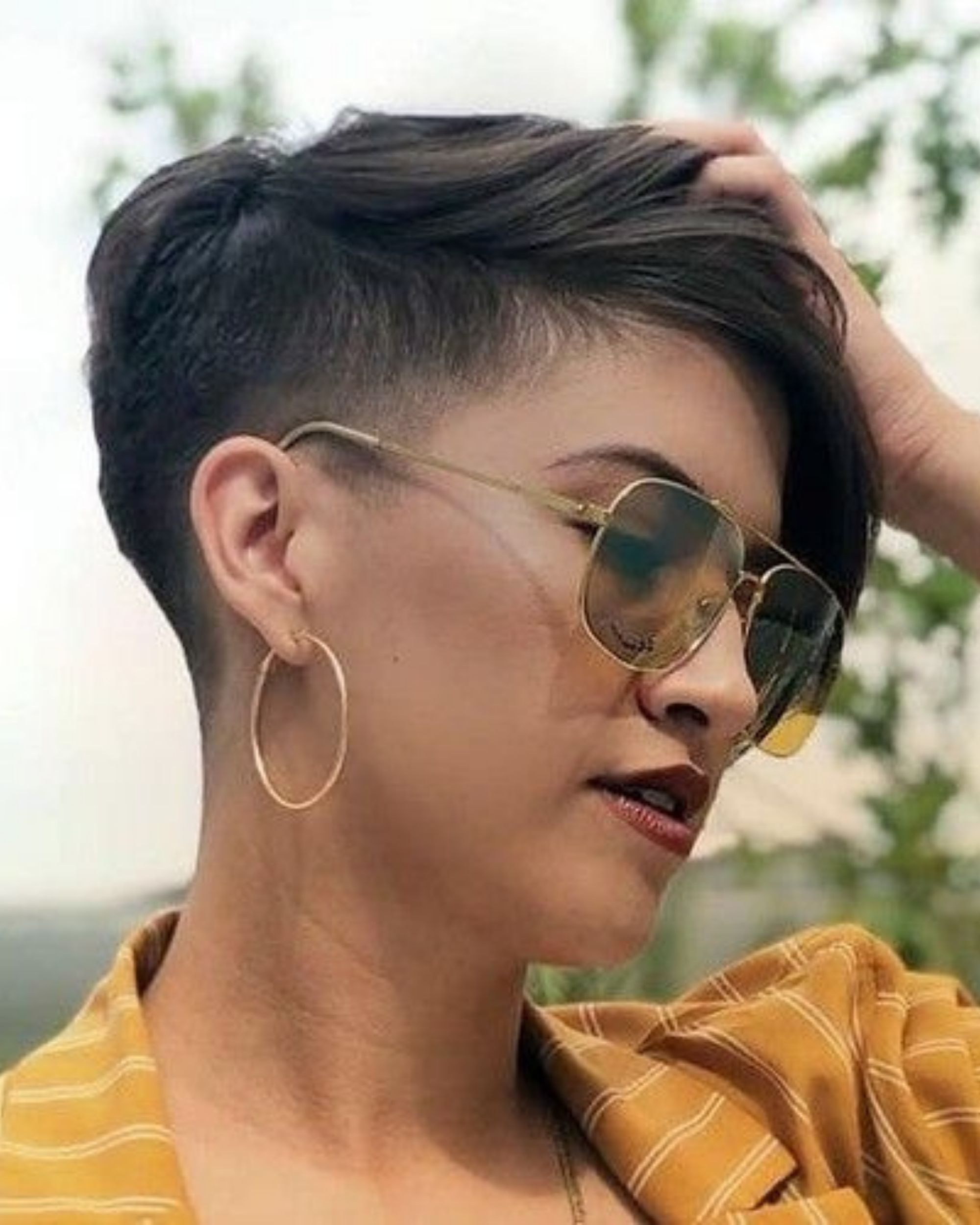 Pixie bob
The model combines 2 options for everyone's favorite haircuts. From the bean, she got graduation and elongated strands framing her face. From the pixie – short temples and the back of the head, as well as a voluminous crown. The pixie-bob haircut is incredibly versatile, with its help you can correct all the imperfections of the face of any shape.