Tart creamy melting chocolate. Find at least one girl who does not like this amazing treat. Not surprisingly, chocolate brown is one of the most popular hair colors and suits almost everyone. It is rich, rich, and very bright.
From luxurious cocoa to creamy milk chocolate, the palette of shades surprises with variety. In this article, we will talk about the most delicious shades of this year and understand the intricacies of staining in chocolate brown tones.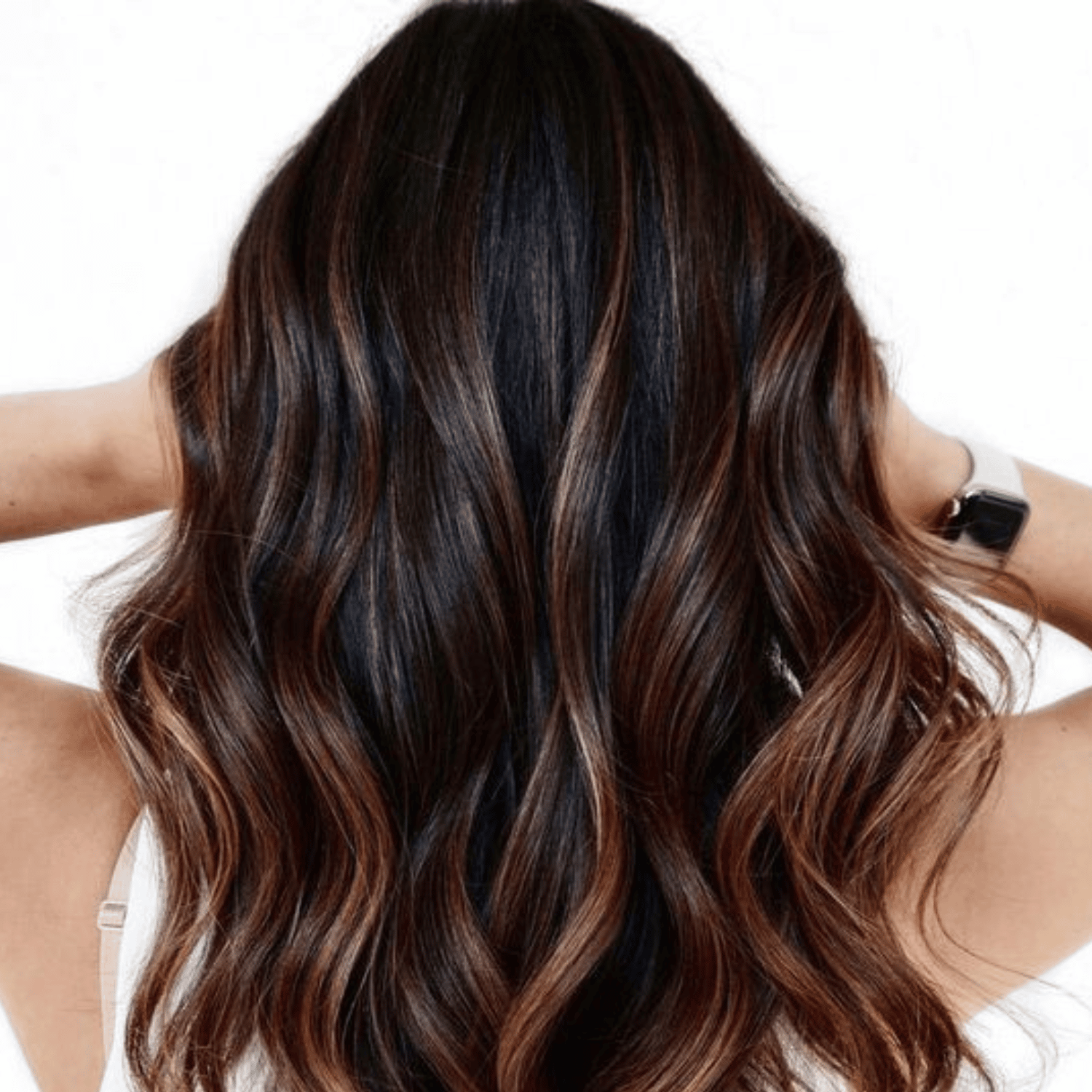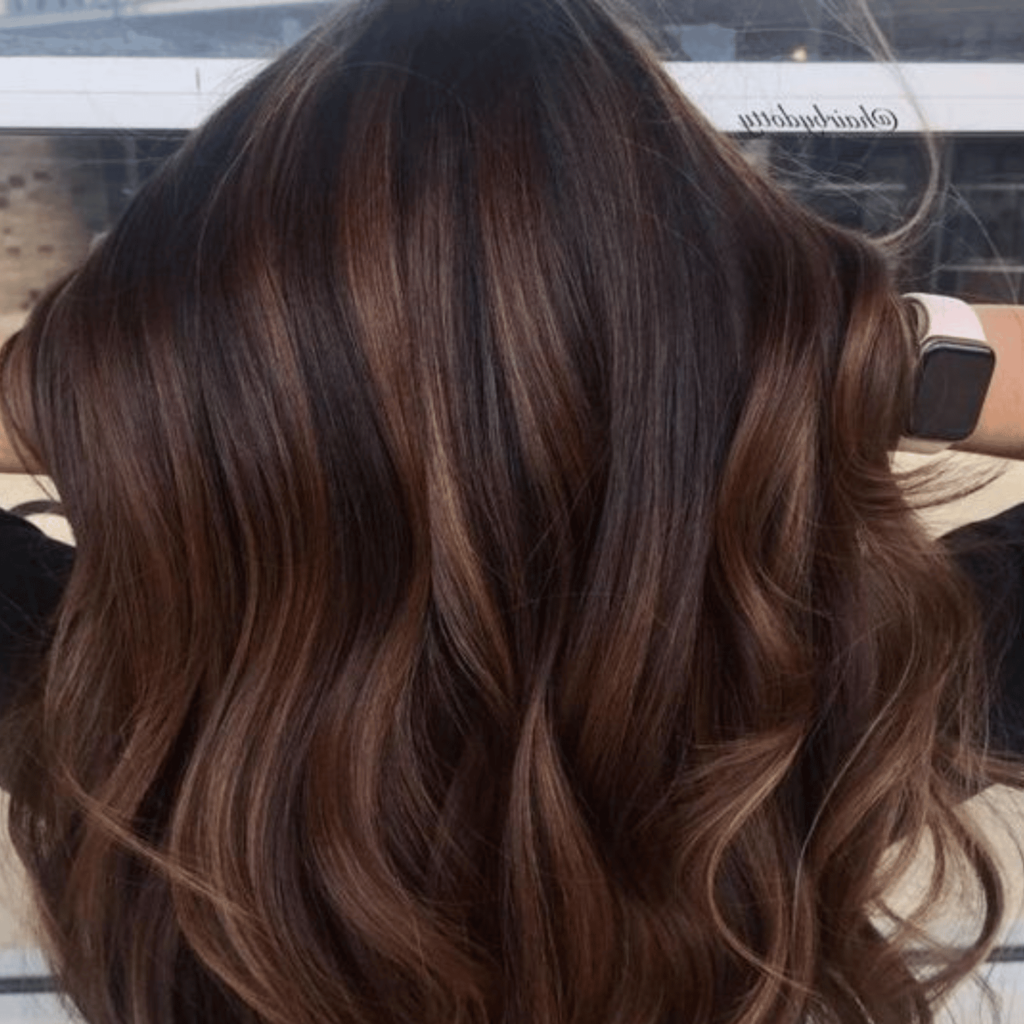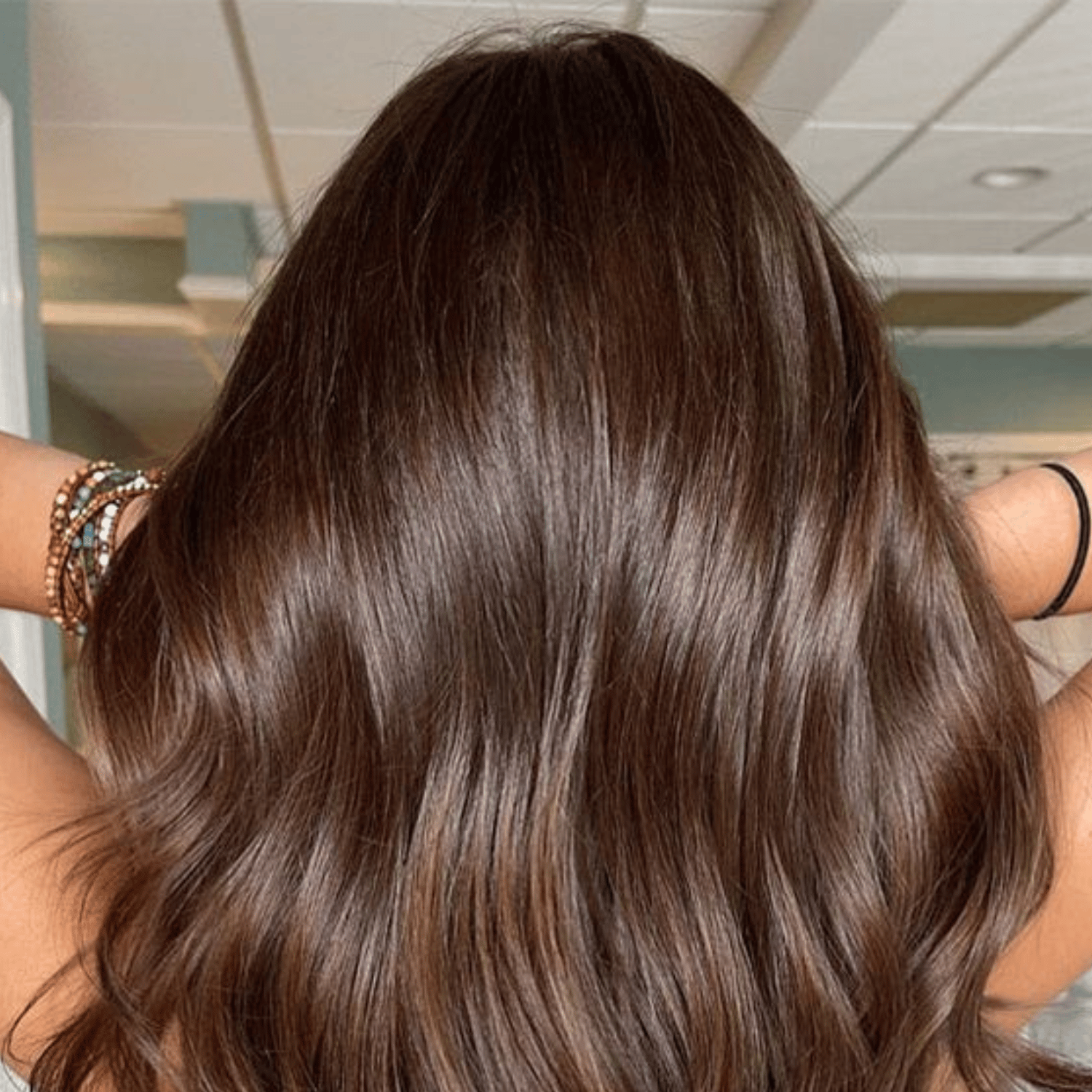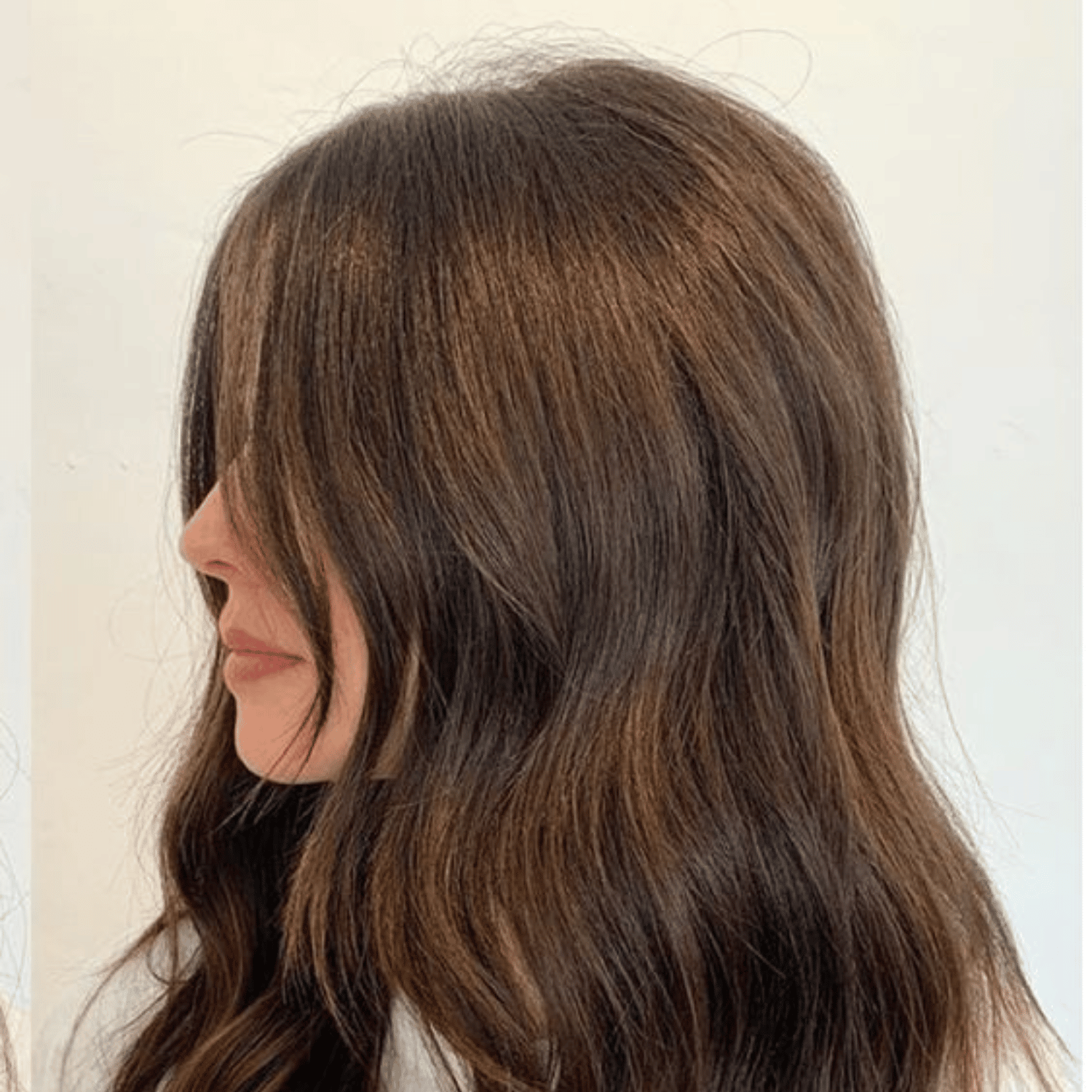 Professional colorists claim that the best palette for a person is his natural one, therefore, before changing the image, it is worth analyzing the features of your appearance and, based on this, choosing a shade of coloring.
Chocolate colors are divided into two types: dark and light, as well as undertones – cold and warm. When choosing a color, it is very important to understand which combination – dark cold or, for example, light warm – is right for you. To do this, you need to determine the skin tone and understand the features of eye color.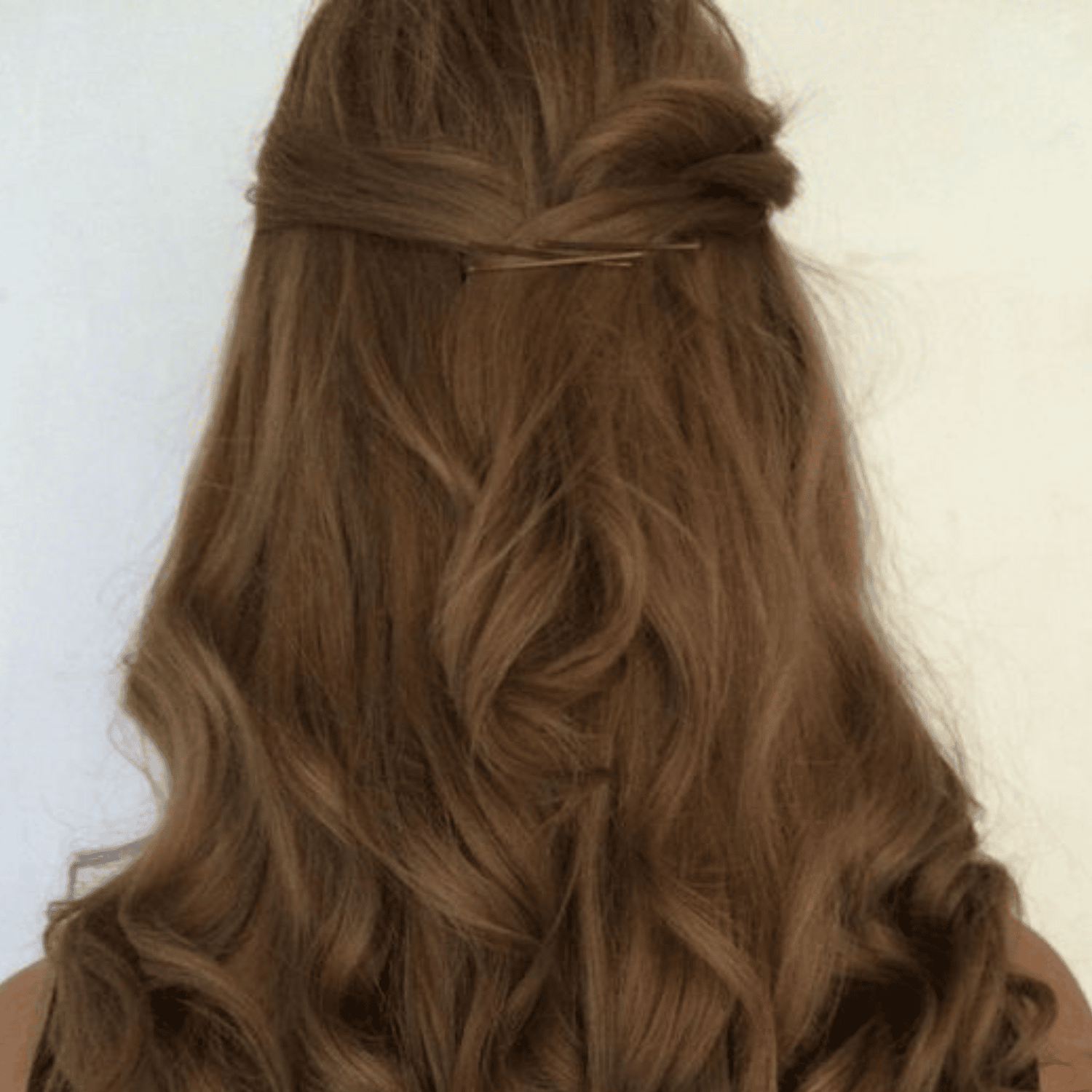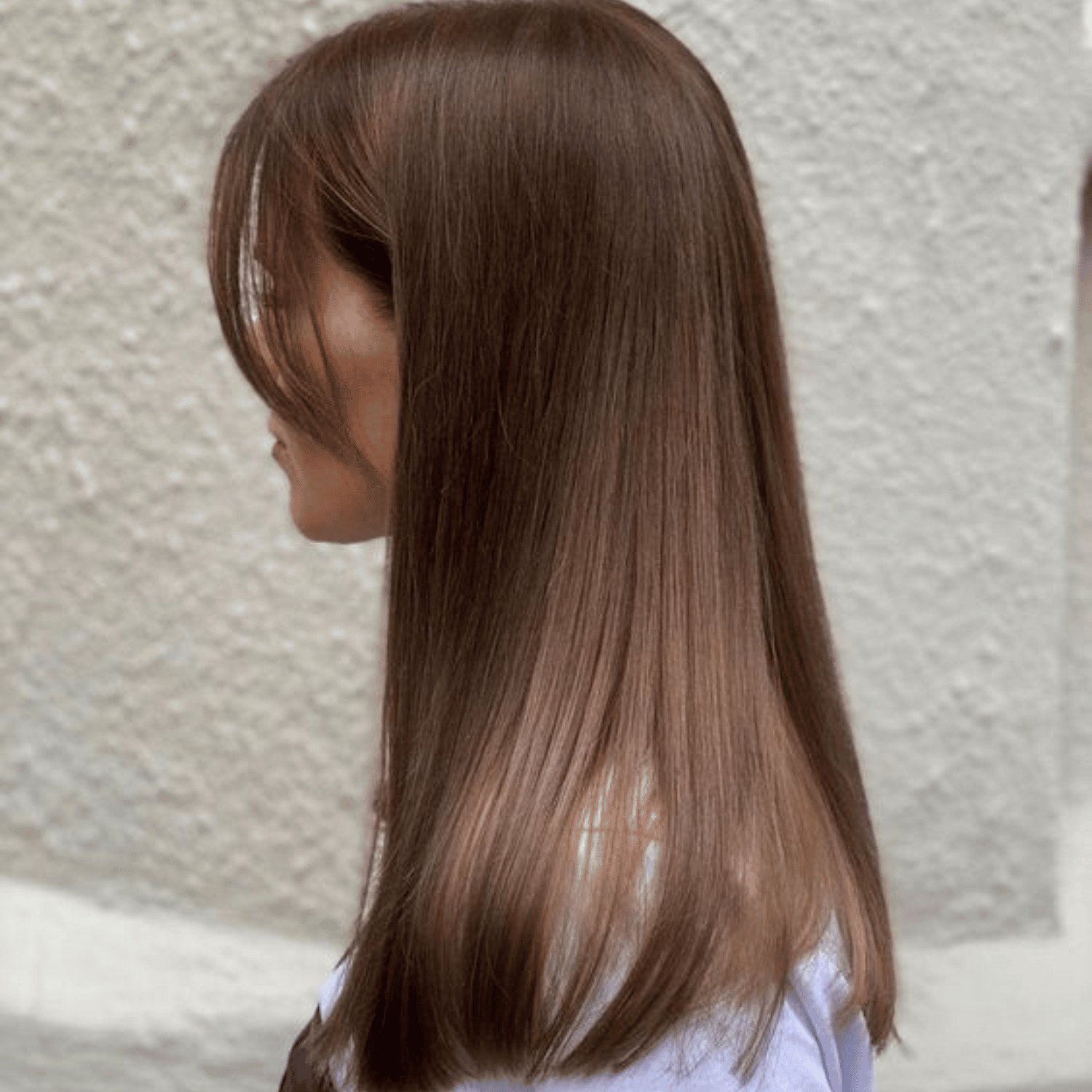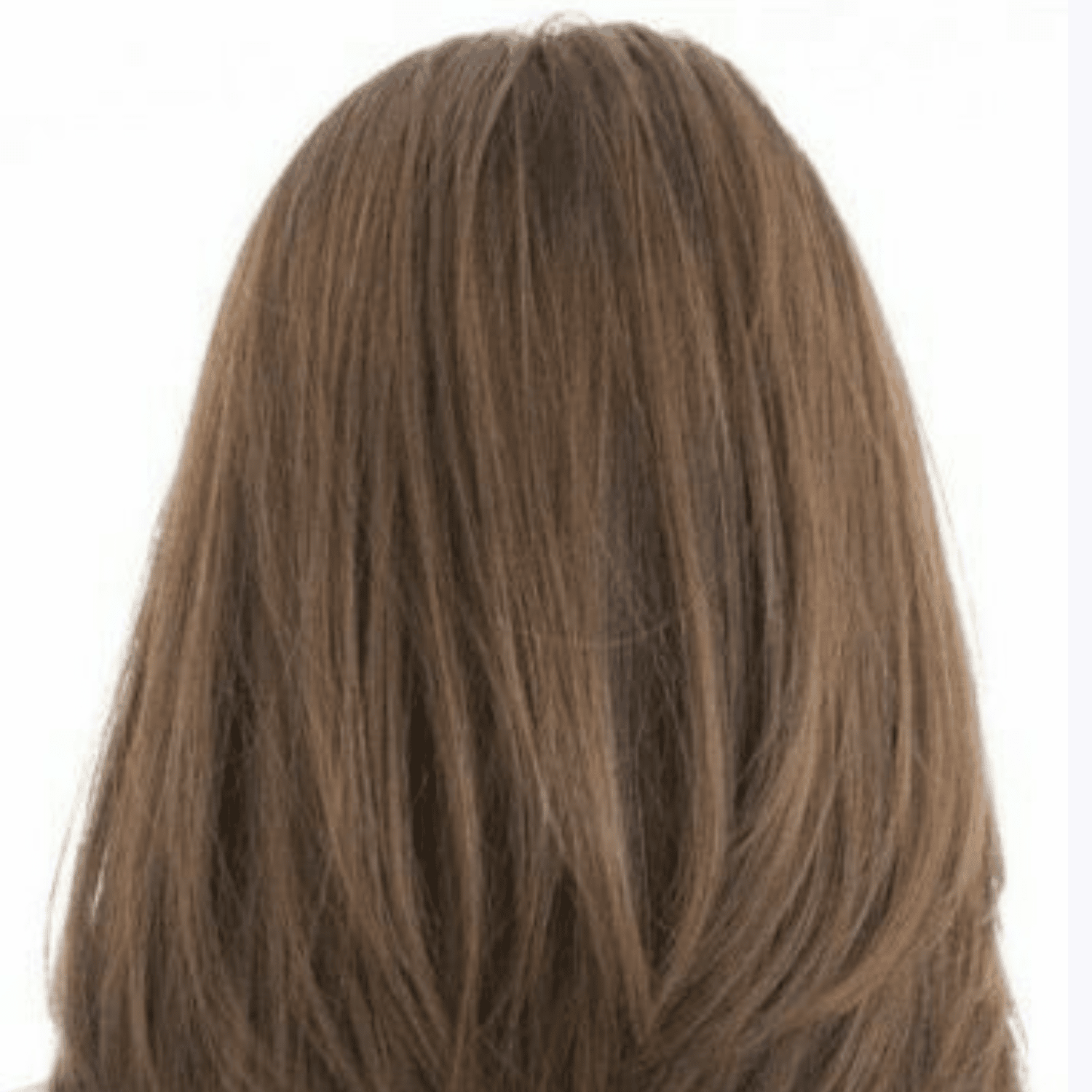 Aristocratically cold skin is characterized by pink and in some cases bluish overflows. Also, if you turn your wrist over and see that your veins are bluish, your skin is cold.
Coloring will suit your type of face if it is in a related undertone. So, cold skin perfectly "accepts" cold saturated tones of hair.
Such skin is characterized by golden and yellow overflows. At the same time, it can be pale white with a porcelain sheen. In this case, the veins on the wrist will be green.
With warm skin, stylists advise paying attention to warm colors in coloring.
Not warm and not cold. Neutral skin combines the features of both types at once, and on the face, you can "read" a combination of cold and warm tones. The color of the veins on the wrist in this case is difficult to determine. But because neutral skin took the best from cold and warm, you can experiment with coloring shades and choose a color from any palette.
If you are still in doubt and cannot decide for sure, look in the mirror and evaluate the color of your eyes, they can also tell you which shade you should choose.
The most common type of green eyes is those with amber or brown patches. Such a chip is a clear sign of a warm color type, so in chocolate tones, you'd better give up cold colors. Ideal for women will be caramel and classic chocolate shades.
In the case of pure greens, you can experiment with cold shades.
This color goes well with almost all tones. However, it is worth abandoning the combination of chocolate and copper shades, this can visually reduce the cost of the image. Give preference to natural or plain options.
Brown eyes go well with all chocolate shades. But it often happens that such eyes contain several overflows, in which case the coloring can be selected by analogy with a combination of several colors. Such eyes are perfectly shaded by complex staining – balayage or status.
Intense chestnut color with reddish reflections of dark mahogany or cherry. It is not included in the palette of natural colors, so you need to choose red chocolate for yourself with caution. The color can show the imperfections of fair skin: reddish highlights and small wrinkles. But it perfectly emphasizes pronounced cheekbones and harmonizes facial features.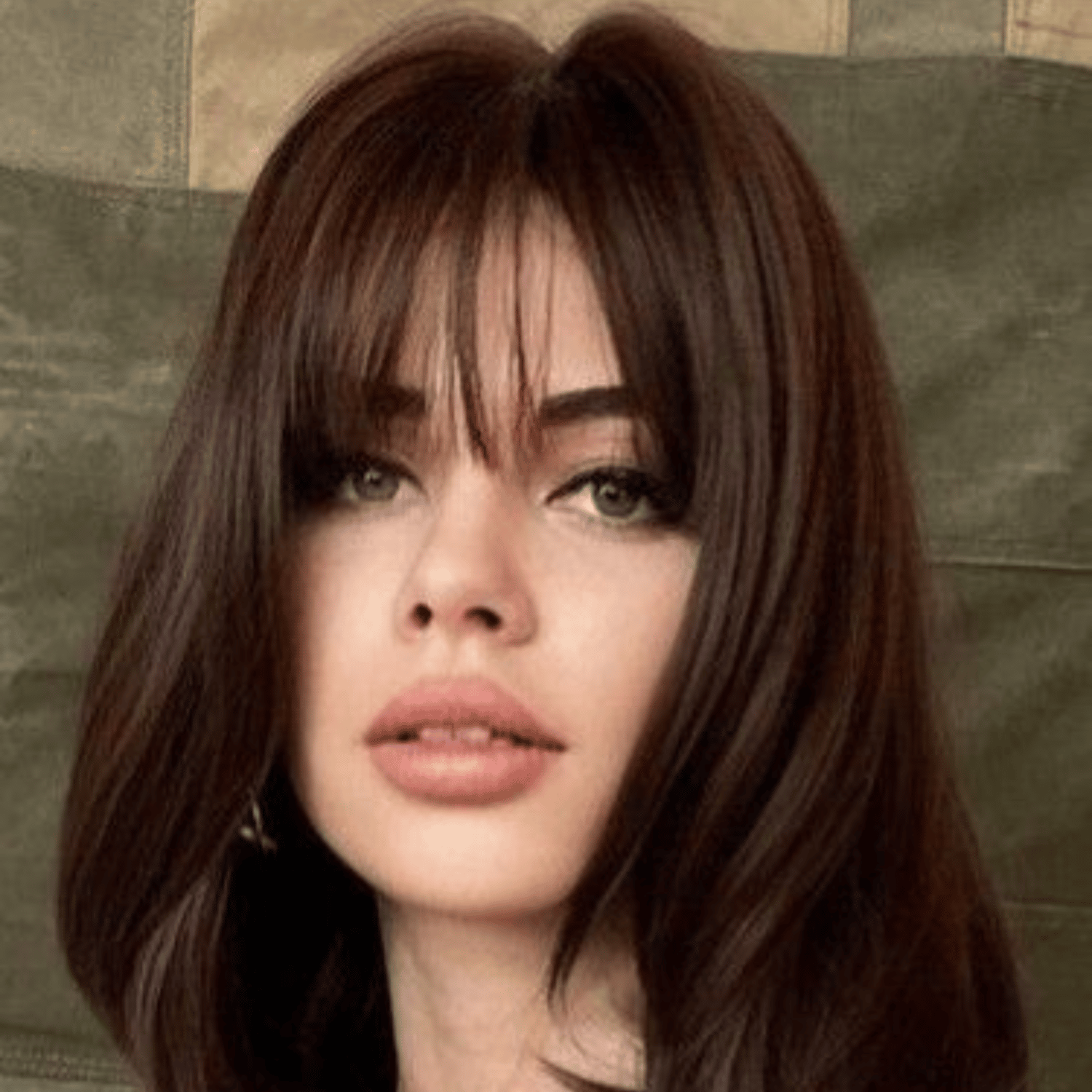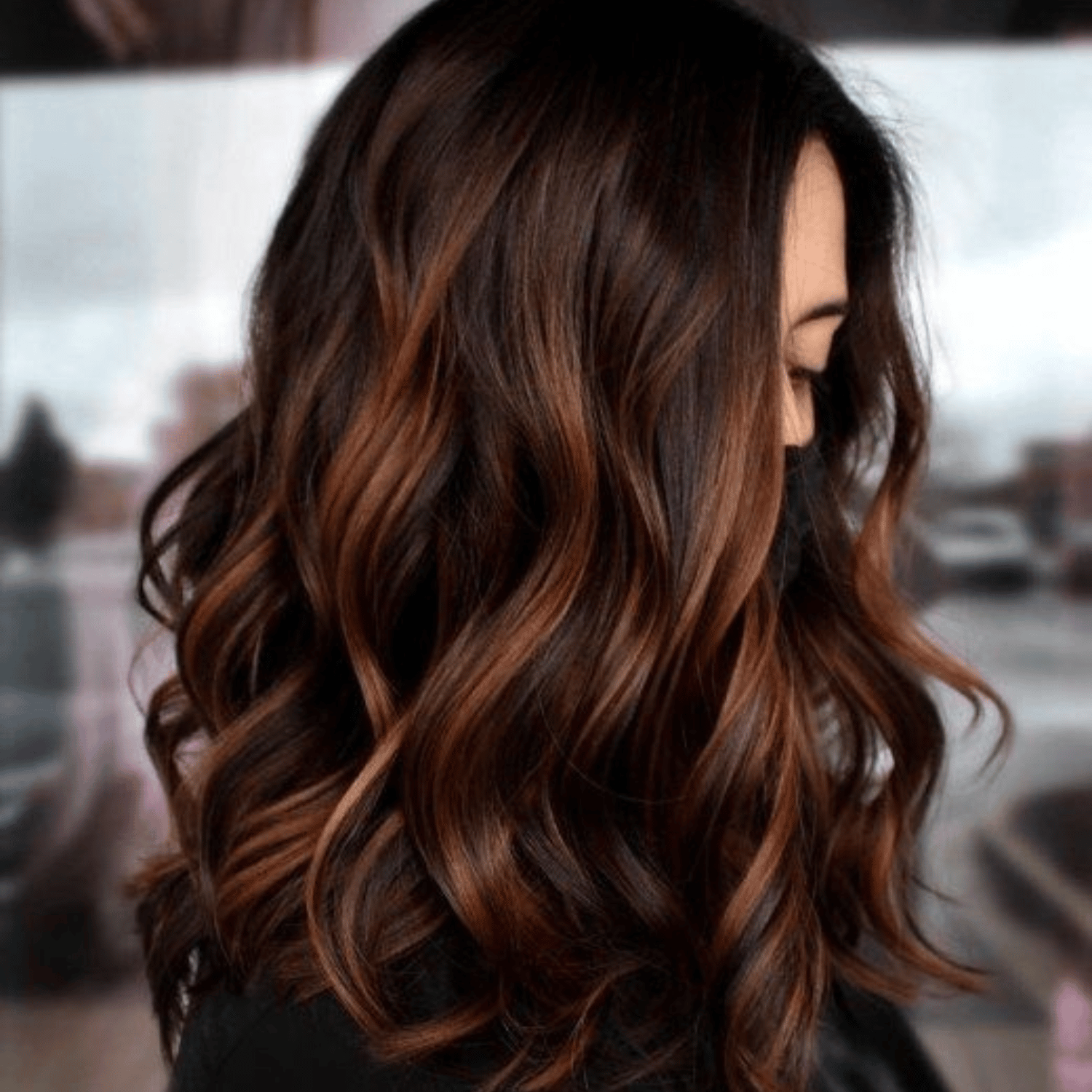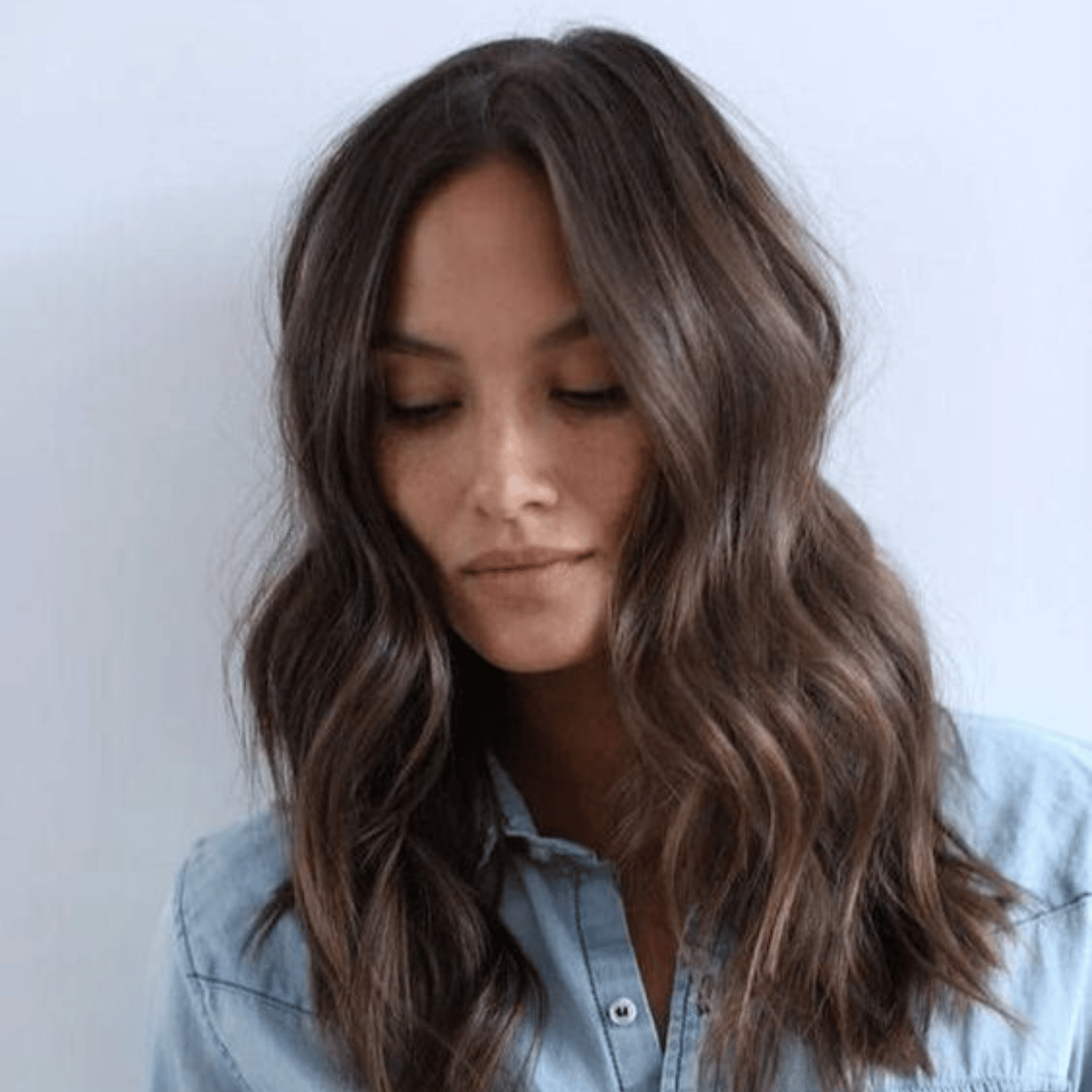 To make short hairstyles more voluminous and textured, a single-color dark coloring or a two-tone complex one will help. In the first case, due to the shine of the color, the hair seems thicker, in the second case, the volume is created due to color highlights.
Long curls are a vast field for experimentation. Here you can try all modern coloring techniques: for example, mix milk chocolate color with light highlights – highlights along the entire length of the hair.