The wedge cut or 'Hamill Wedge' is the trademark of the American figure skater Dorothy Hamill. The figure skating champion from 1976 has not deviated far from this great short hairstyle. At the height of their careers, little girls everywhere wore the Dorothy Hamill haircut.
Despite the many variations of her infamous style, Hamill's hair still makes the legendary ice skater recognizable almost forty years later.
Dorothy Hamill's classic wedge cut
This classic Dorothy Hamill wedge cut style from the 1970s is a snapshot of layers in motion. Many refer to him as the best of Dorothy Hamill's hairstyles. There is nothing like the original. The "wedge" component of this style is the invention of Trevor Sorbie.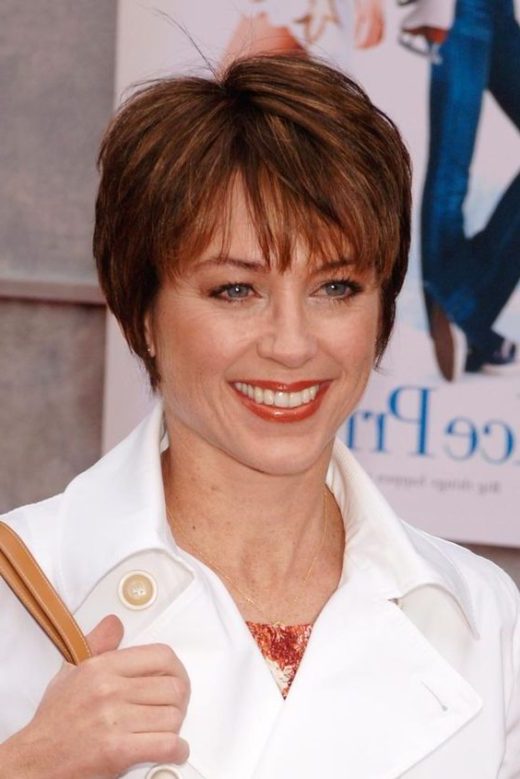 Medium style without bangs
This Dorothy Hamill Medium Style shows her highlights. Without a doubt, this hair is held in place by a fair amount of products. However, it shows that the hair doesn't always have to stay in its original cut or style, but can be styled in a way that gives you a new and refreshing look.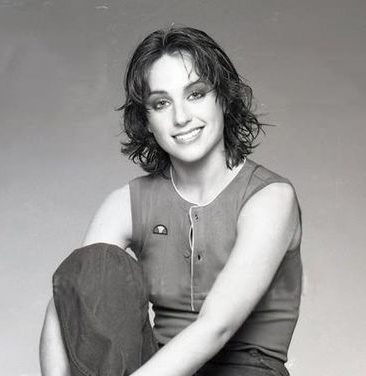 Short and classic
Yes, she kept her short wedge hairstyle even in her teenage days. Her innocent charm and sparkling hairstyle go hand in hand.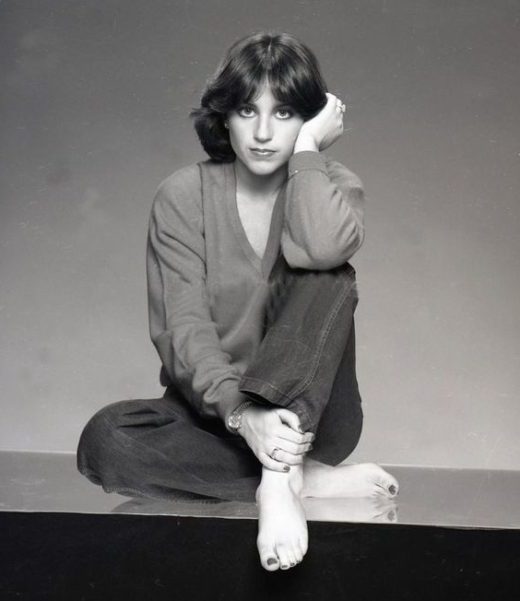 Inspirational Hamill
Dorothy Hamill is not only famous for times gone by, but she is also an inspiration to all young women today. Hamill here with a female fan showing her kindness.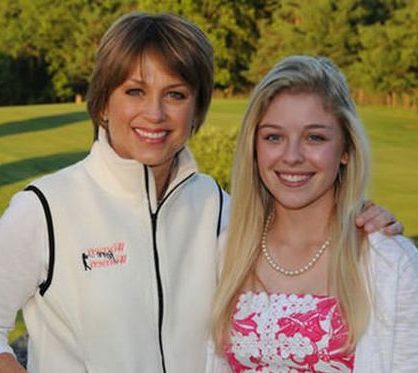 Hamill and Hines
This photo of Hamill represents her warm personality. Her smile, t-shirt, and hair color look so easy to get along with. She poses with Cheryl Hines in her "never gets old" hairstyle just to look younger than ever.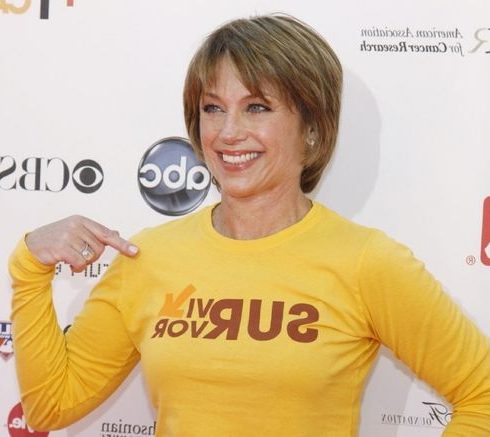 Timeless beauty
Dorothy Hamill shows off her beautiful hair which shows that she is indeed a timeless beauty.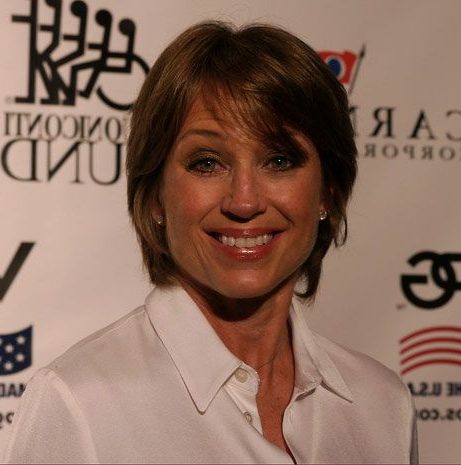 After golf Dorothy
Hamill is always ready to astound the world with her words as she did with her figure skating skills. Her wedge hairstyle is perfect as always, even after playing golf.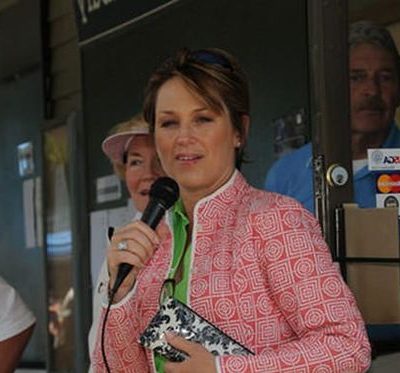 Elegance
Well that's the look I meant when I said; she can't go wrong with evening looks either. Her casual look has turned into a glamorous look. She looks so sophisticated in this nightie and her wedge style.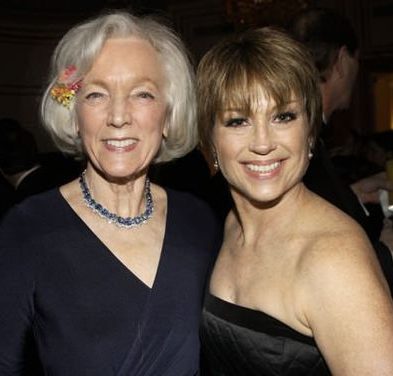 Hamill in her words
Who wouldn't want to hear some inspiring words from Dorothy here? I definitely would.
Two women who seem very inspired by 'Dorothy Hamill haircut' appear in the background. Dorothy herself looks gorgeous as always.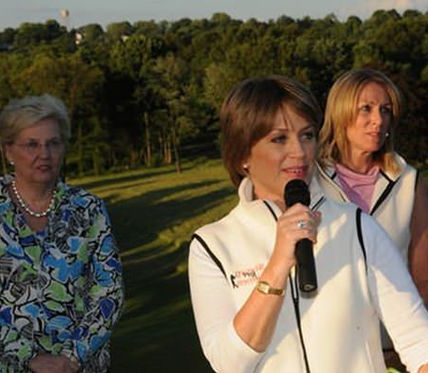 More photos of her