Chin-length haircuts are suitable for women of any age, as well as for any face shape. If you like short hair of this length, then we suggest looking at a selection of current haircuts for any hair type. Get inspired!
Multi-layered haircut to the chin on fine light hair. Ideal as an age-related haircut, as it perfectly corrects the oval of the face and gently framing it.
Asymmetrical bob with a short layered nape. If you have thin and not thick hair, then this is a great option for a haircut and length. Not too short, but not too long – this shape visually thickens the strands and looks fashionable.
A square to the chin with a blunt cut. A haircut that will probably never go out of style. She looks elegant and stylish enough for straight hair – an excellent choice.
Bob of interesting shape and texture, chin-length. The sharp angle and broken styling make this haircut super stylish and modern. If you follow trends closely, then try this form.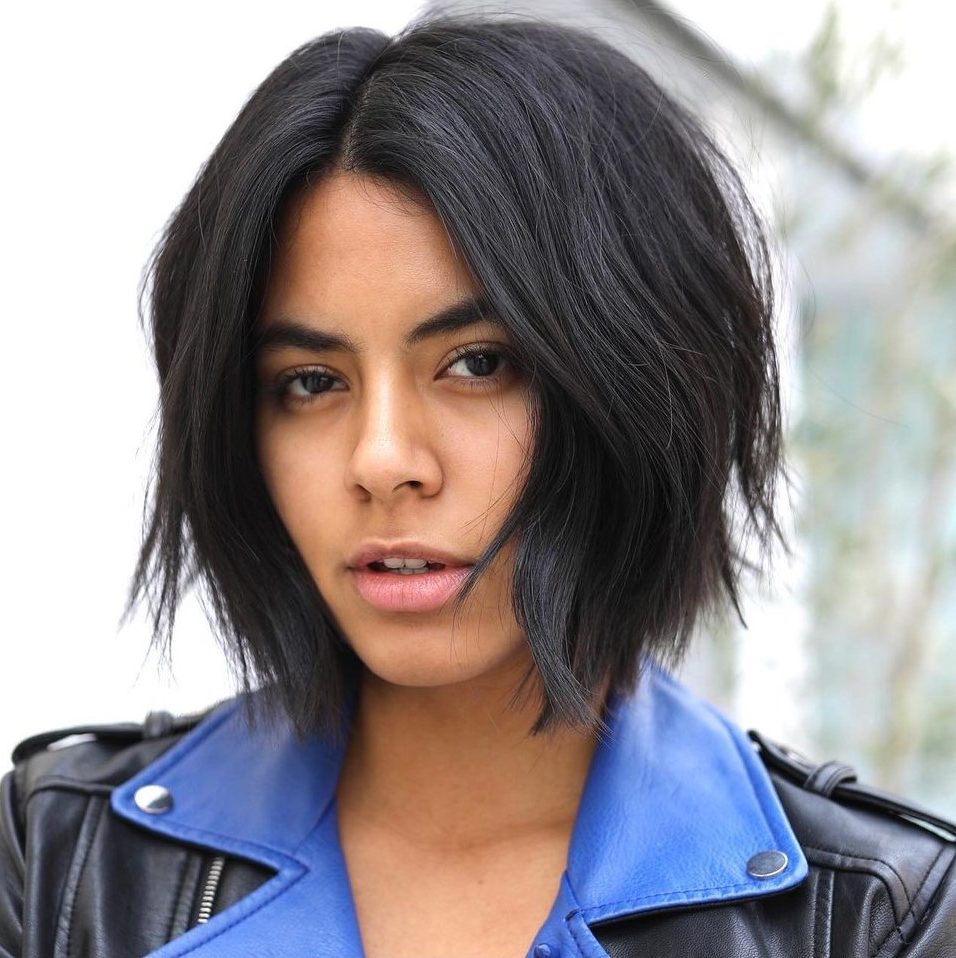 This haircut is ideal for those with thick hair. A slightly shaggy bob-bob with curtain bangs is unpretentious in care and styling, suitable for those who do not like to fiddle with their hairstyles for too long.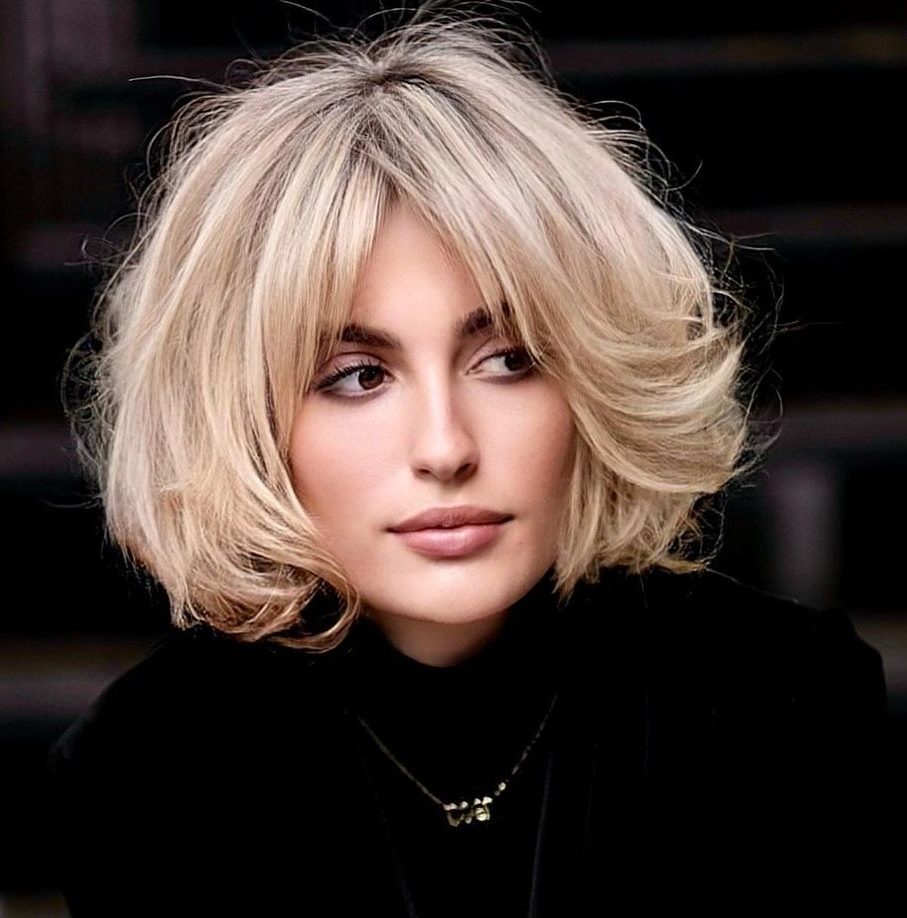 A short bob with a clear, straight cut. For a feminine look, texture your hair with a light, messy wave. A haircut will perfectly emphasize facial features.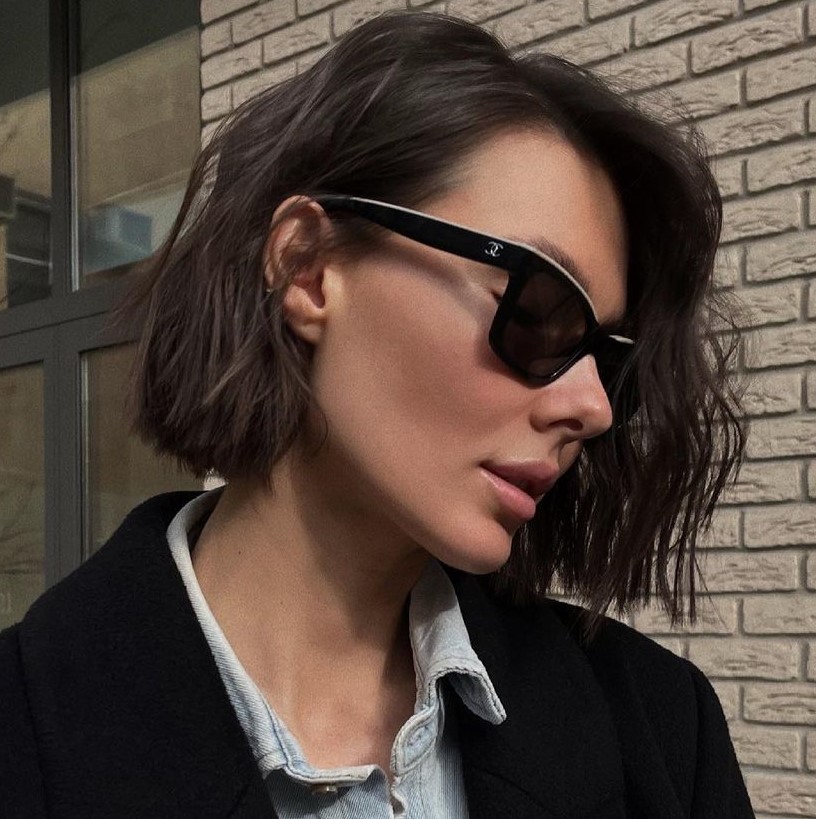 An easy way to revitalize thin, porous, and thick hair is to make a square with a layered back of the head. Unreal volume and admiring glances are provided.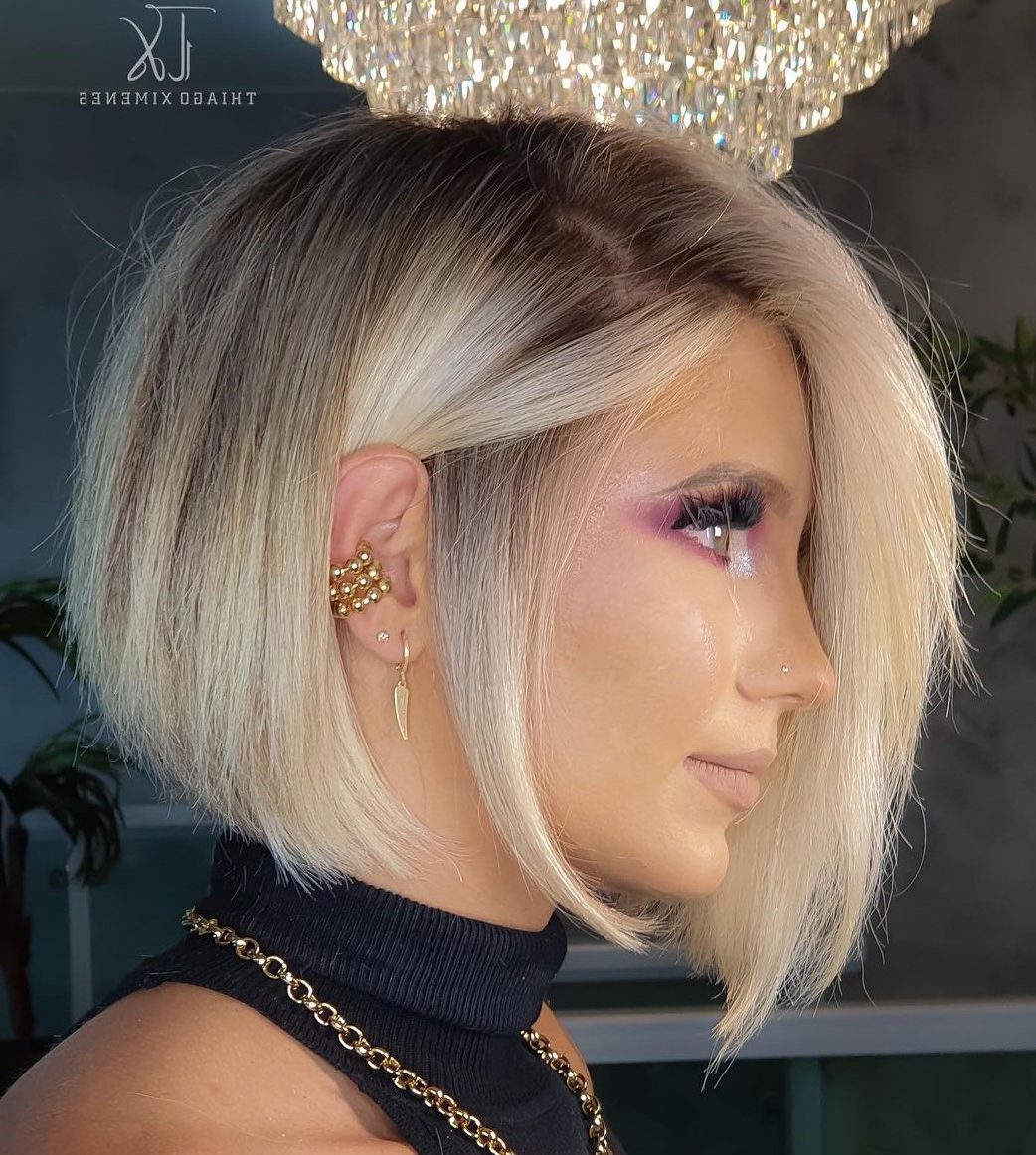 A multi-layered short bob looks great and adds volume to the hair, but this haircut is only suitable for those who do not mind spending some time styling because with such a haircut it will have to be done every day.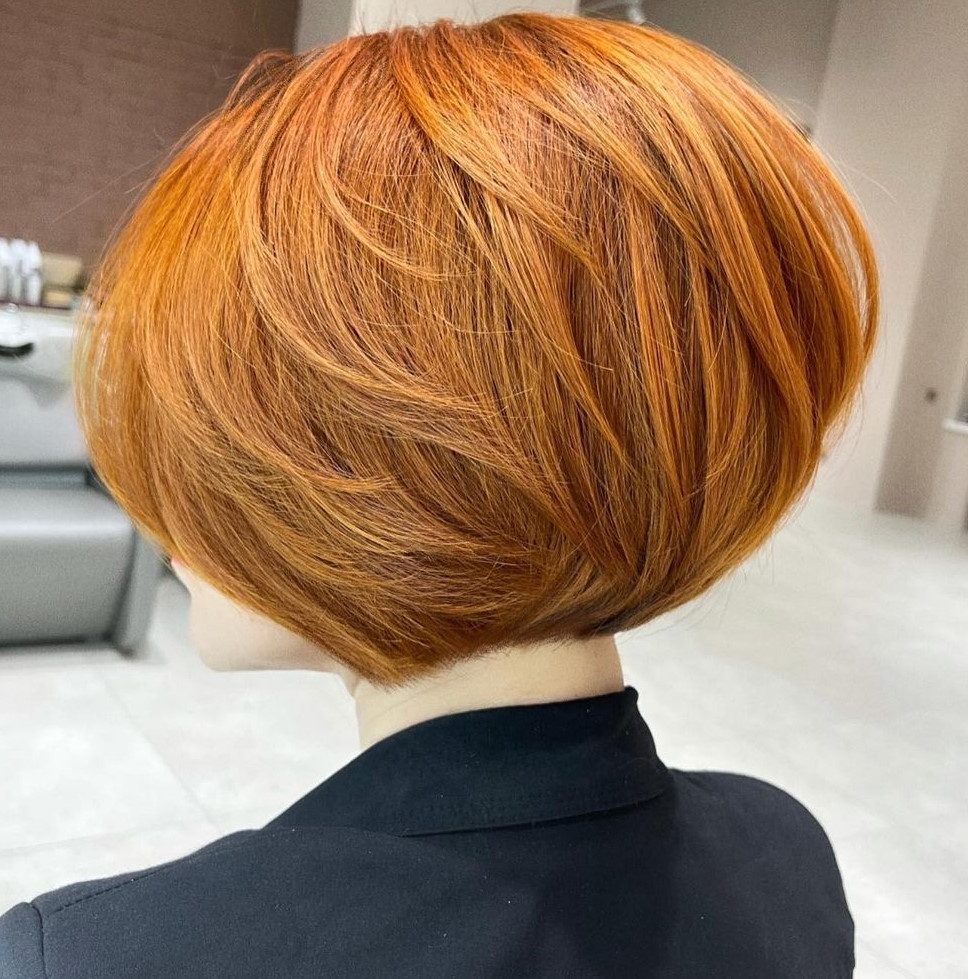 Short, ragged bob looks good on thick, coarse hair. It doesn't even need special styling, just use a mousse while drying with a hairdryer and then apply a little smoothing serum.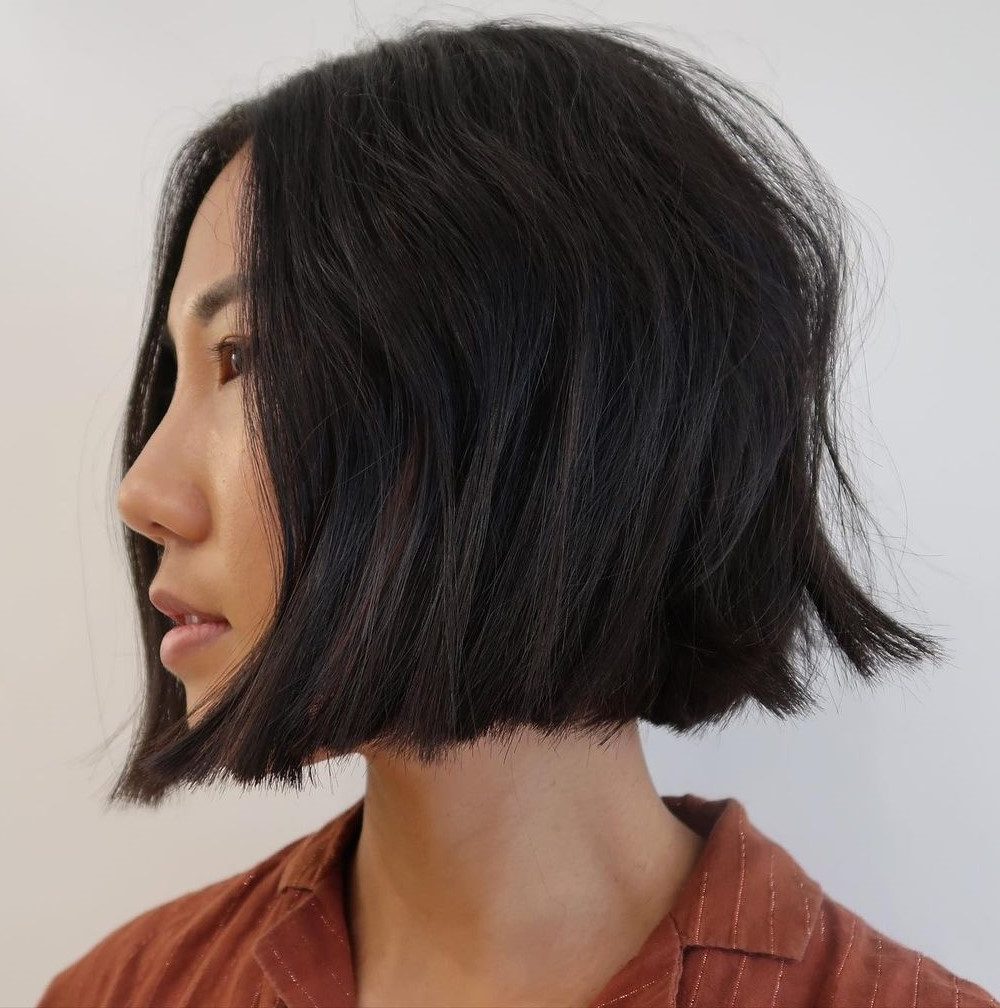 For lovers of minimalism, such a short and sleek bob is a perfect choice. It looks stylish and simple, fits in no time, and is perfect for thin and not thick straight hair.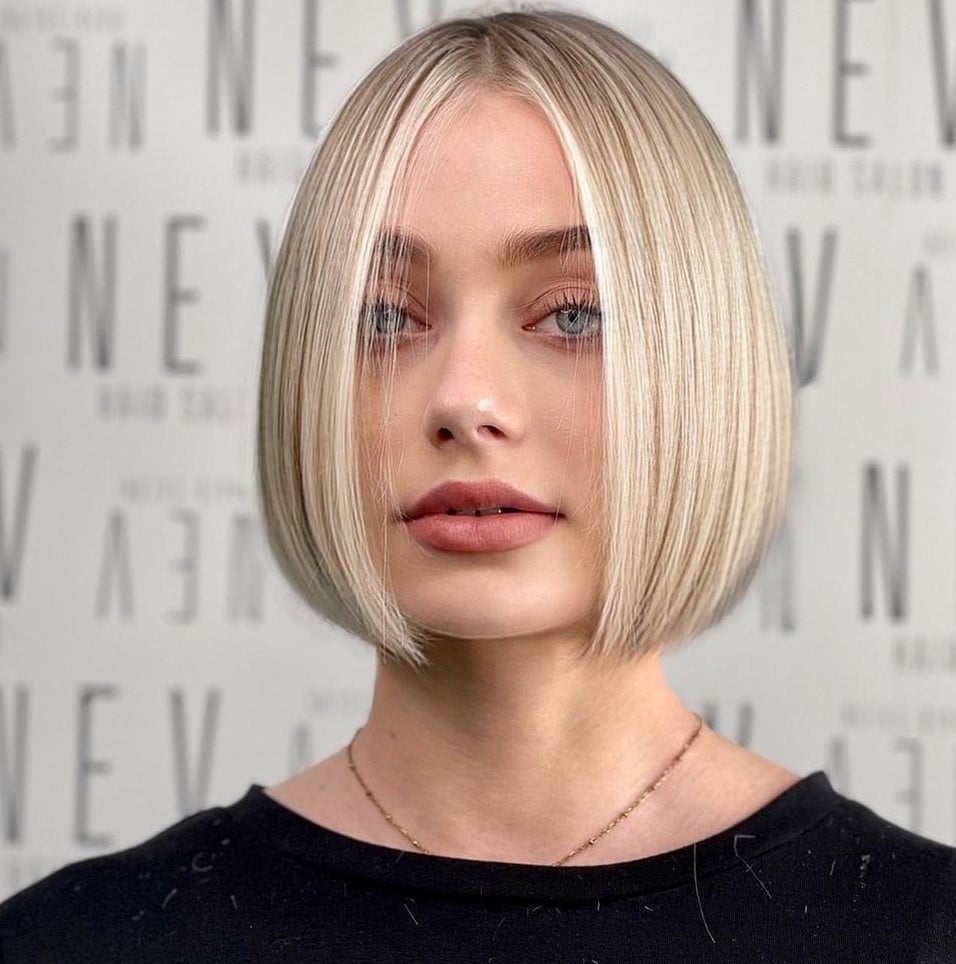 Short and slightly torn haircuts look amazing on soft wavy hair. We get a good volume and trendy look.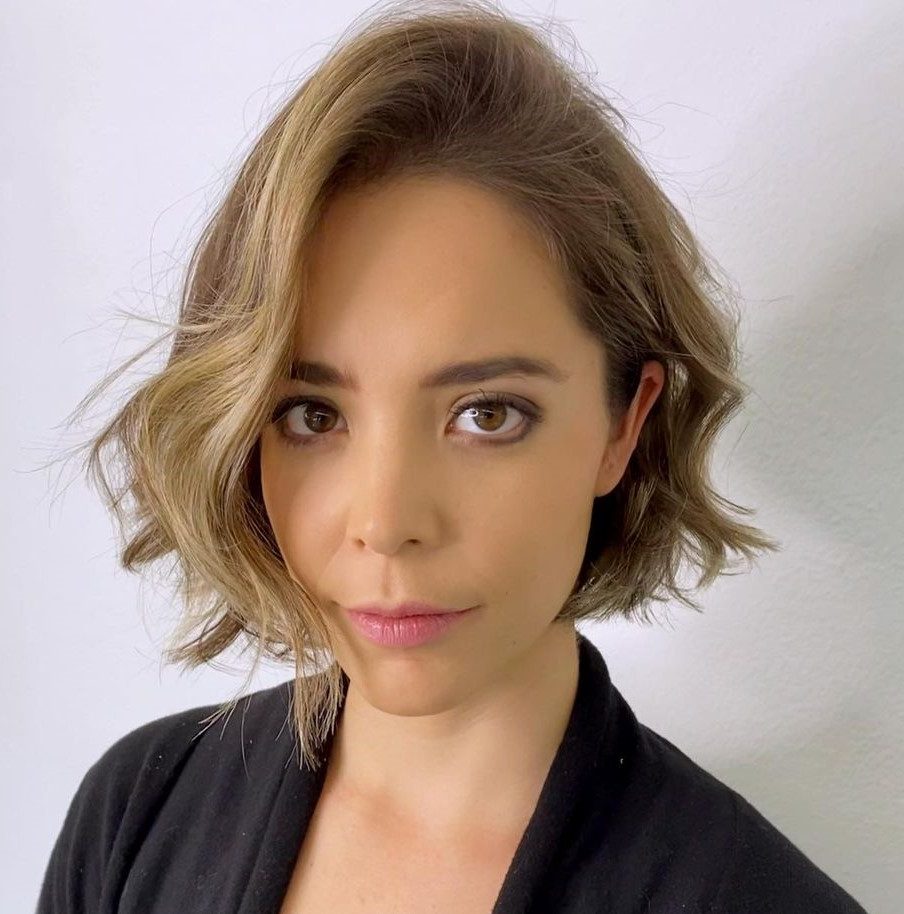 A chin-length bob with layered feathers is easy to clean and looks great. You just need to wash your hair and dry your hair with a hairdryer and a brush. Sometimes the simpler the better.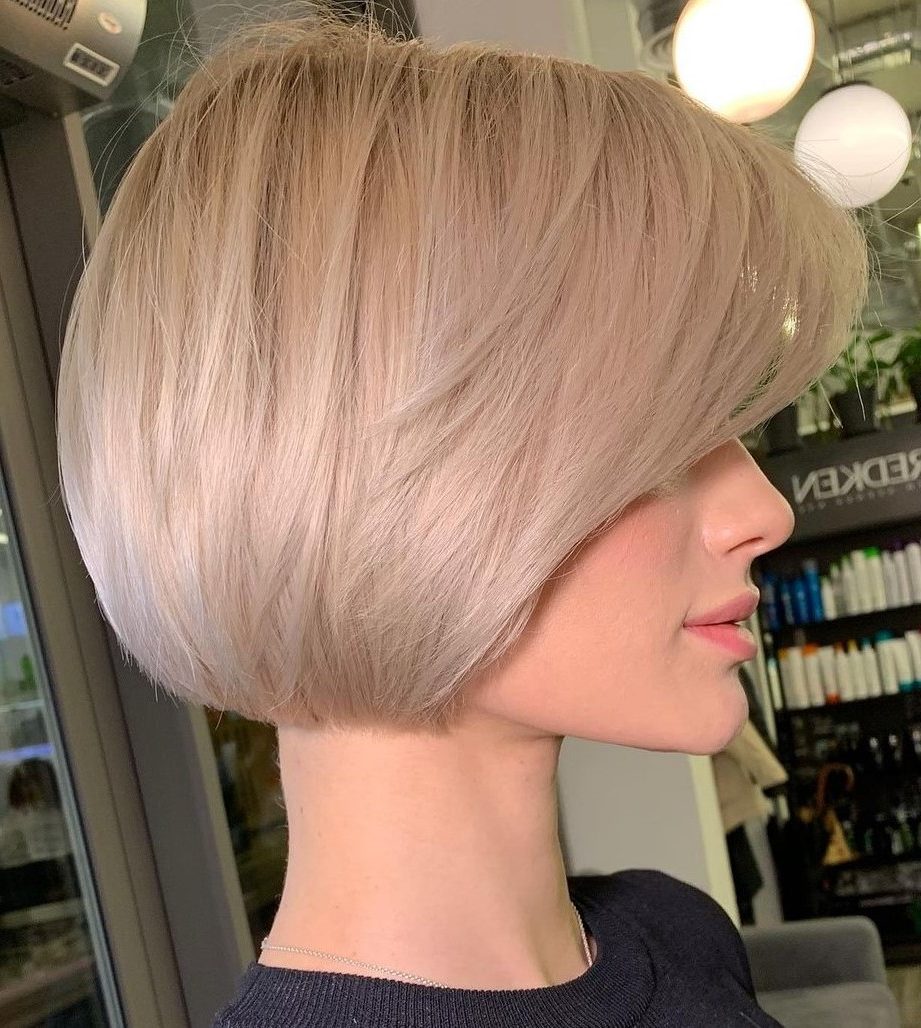 Stylish ripped wavy bob that's perfect for those who love a "get up and go" look. The haircut looks light, playful, and Instagram-like.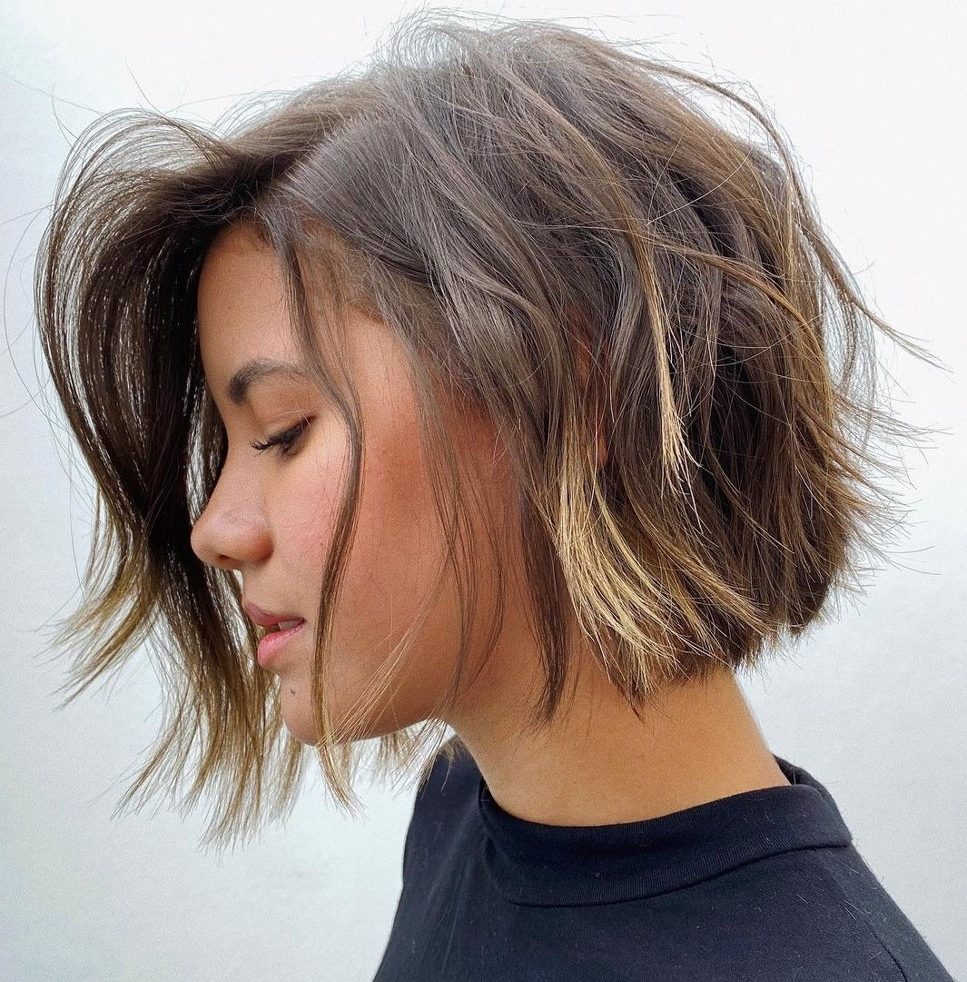 A multi-layered bob with a central parting looks great on thick hair with wavy ends. A very feminine short haircut that will make you a real Frenchwoman.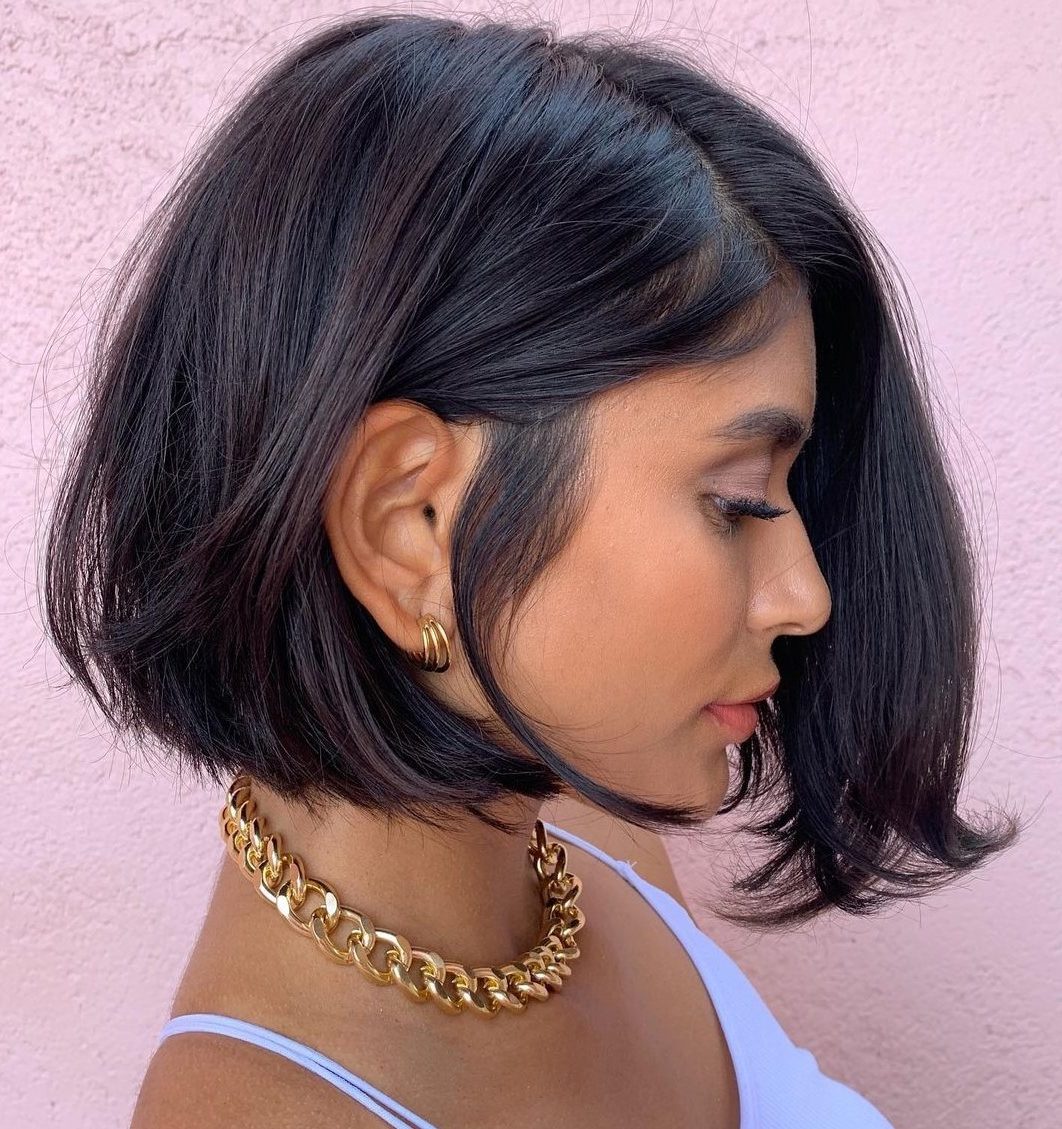 Short graphic haircut with a blunt cut and micro bangs. Looks stylish and futuristic – not for everyone. This haircut perfectly corrects an overly elongated face shape.