Short haircuts for men offer men the elegance, security, and virility that they love to have.
Today there is a variety of cuts that give gentlemen style, giving them the confidence and masculinity they need.
Choosing a specific trend will depend on the traits you want to highlight and the personality of each one.
Let's get to know some of the types of short haircuts most requested by men today.
SPIKE OR BRISTLY STYLE
Short on the sides and in the back, with a high pompadour on top of the head.
In this cut, the forelock is combed forward and upwards, giving a pointed finish.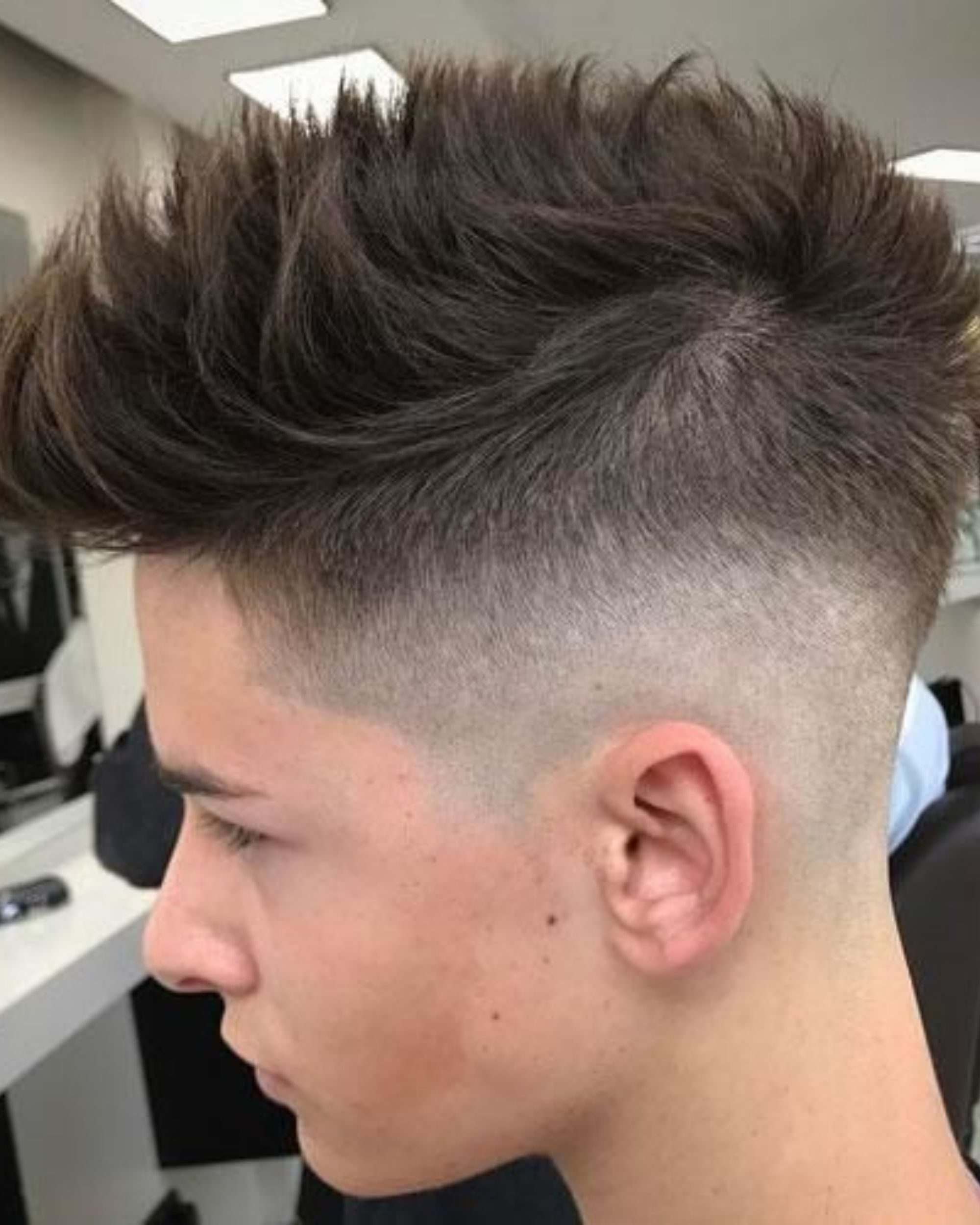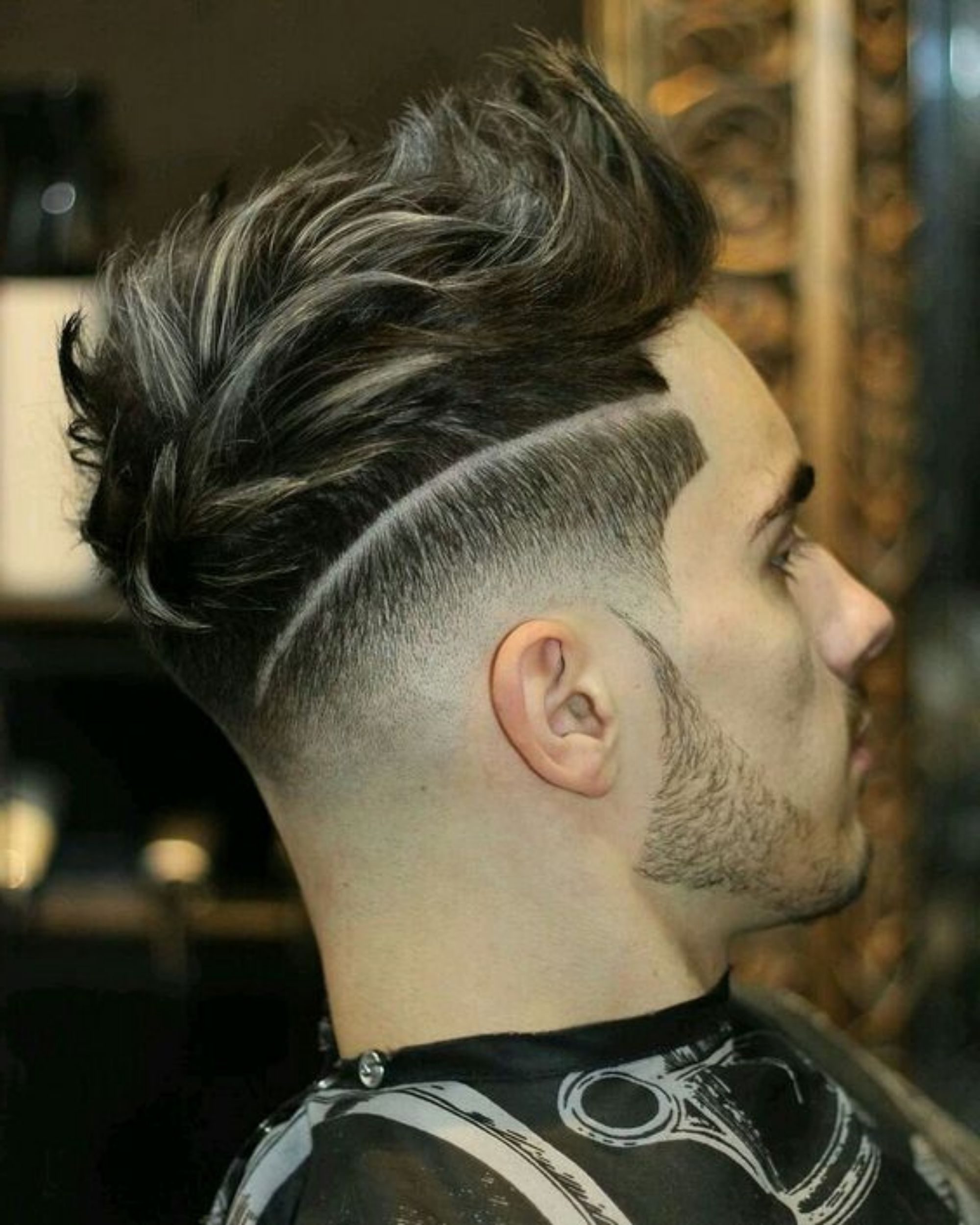 CLASSIC SHORT STYLE
It is a formal and elegant short haircut.
It is not very short, nor is it very long, it is easy to comb and maintain. It suits both young men and older men.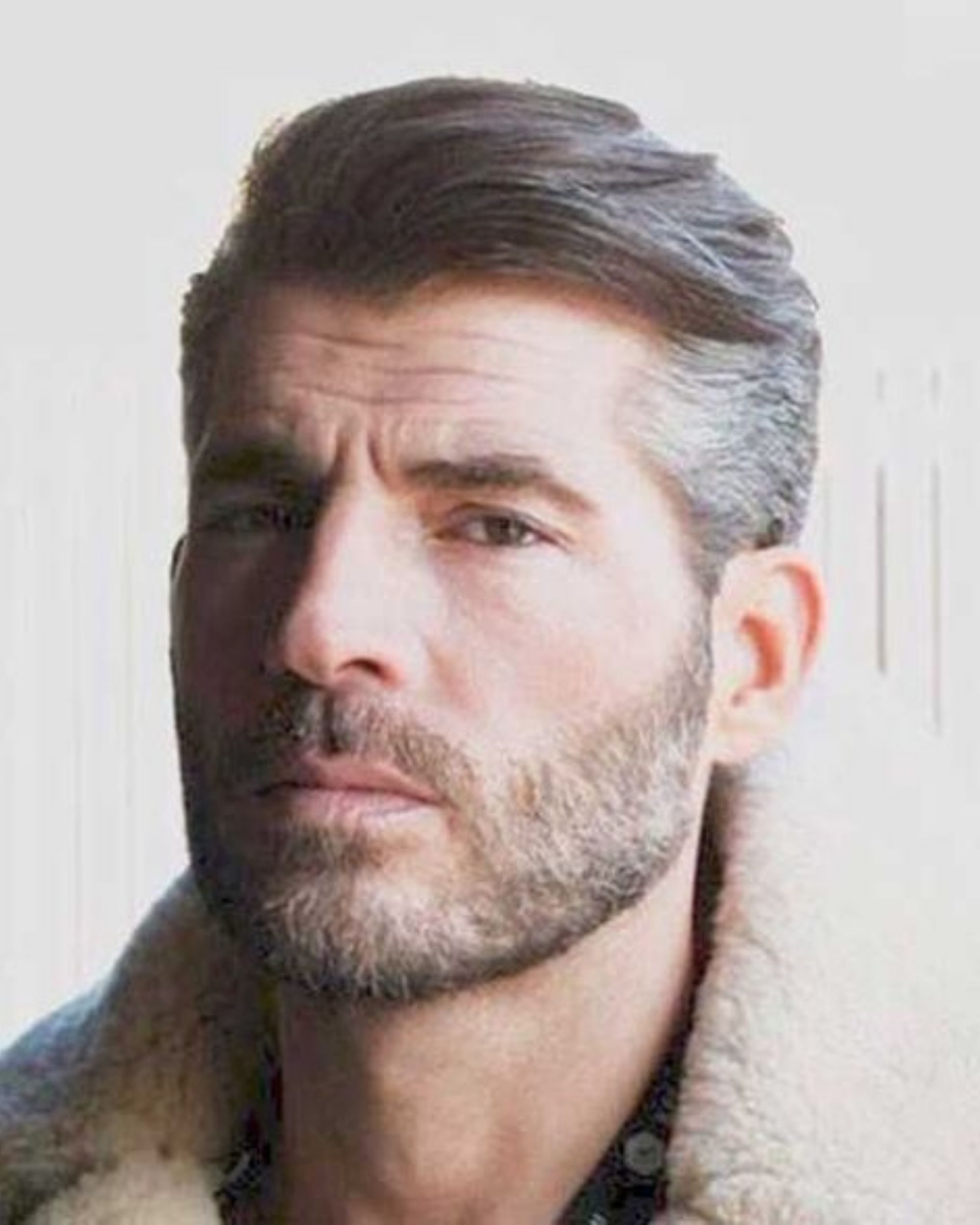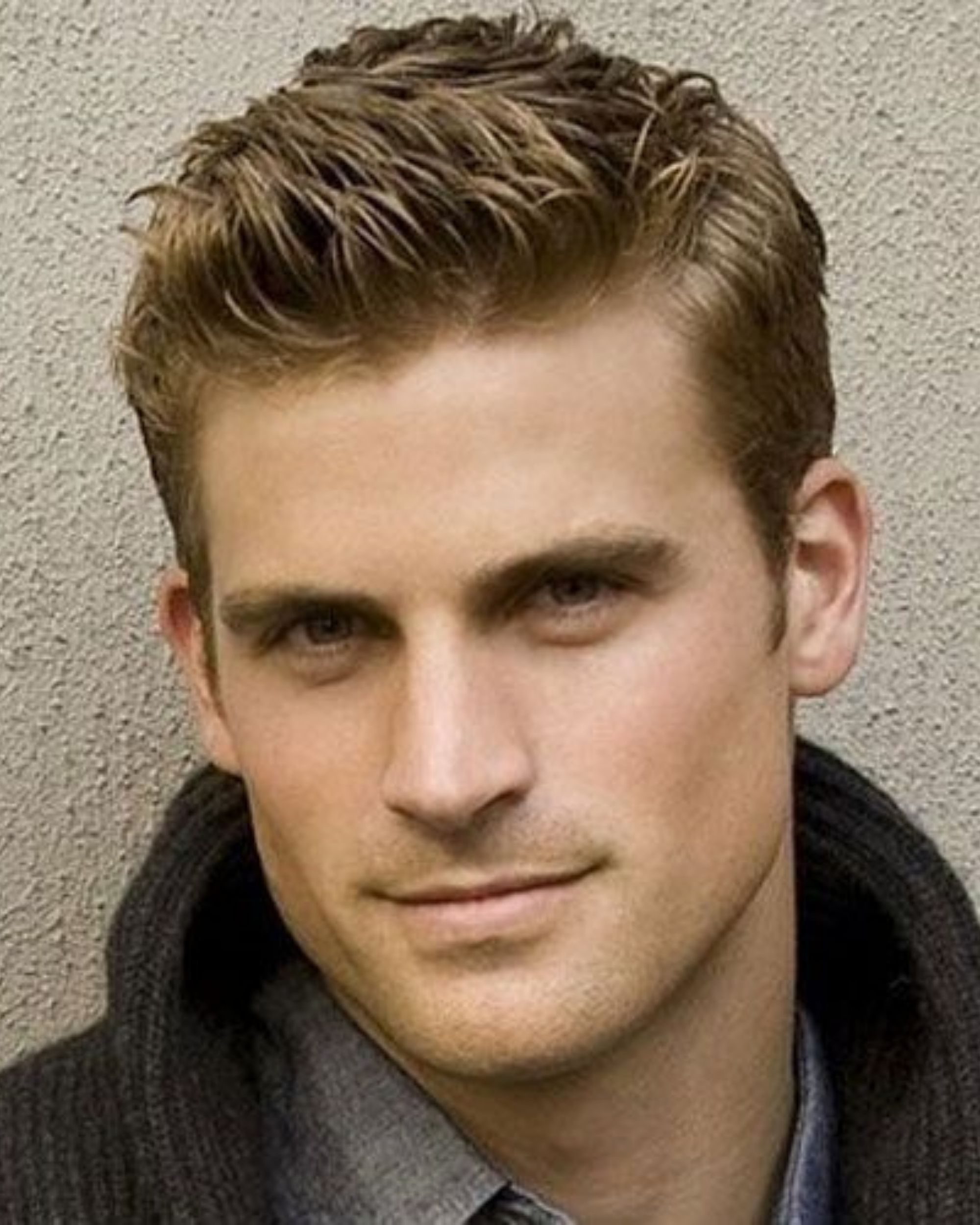 SHAVED STYLE
Very short hair throughout the head without using pompadours or toupees. In essence, it is an easy cut to make, easy to care for and maintain.
Being so simple it is versatile to wear. It brings masculinity and men feel comfortable at all times.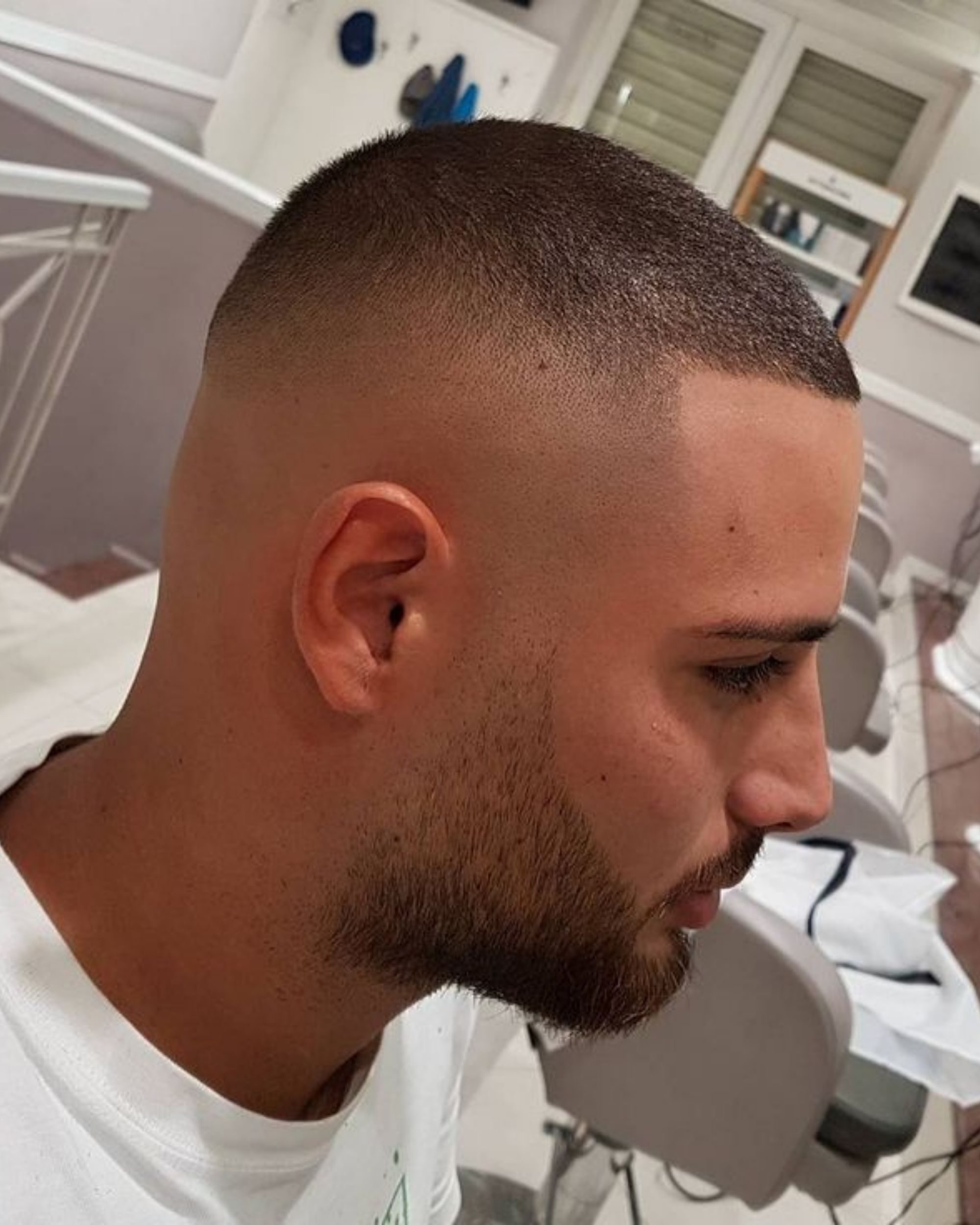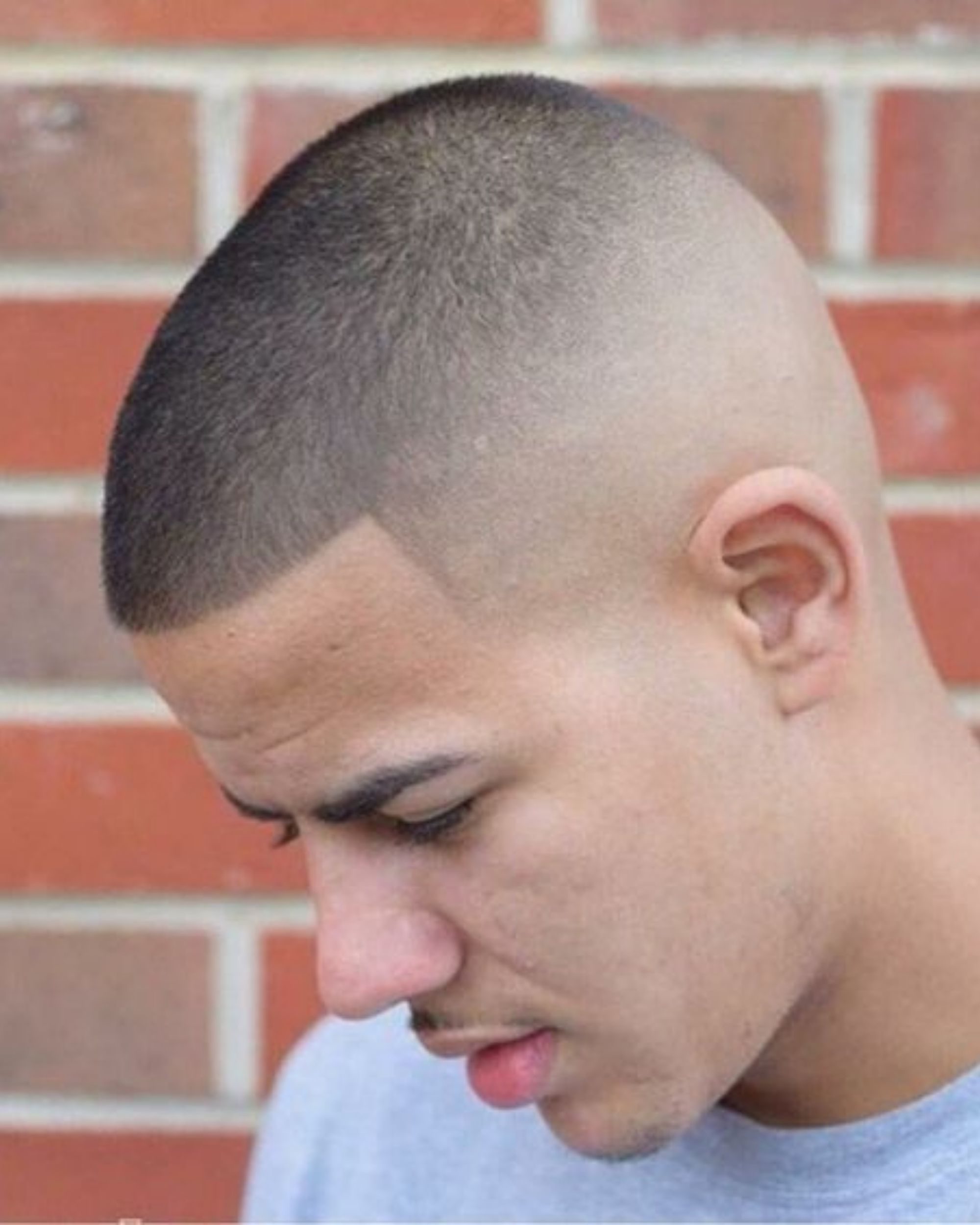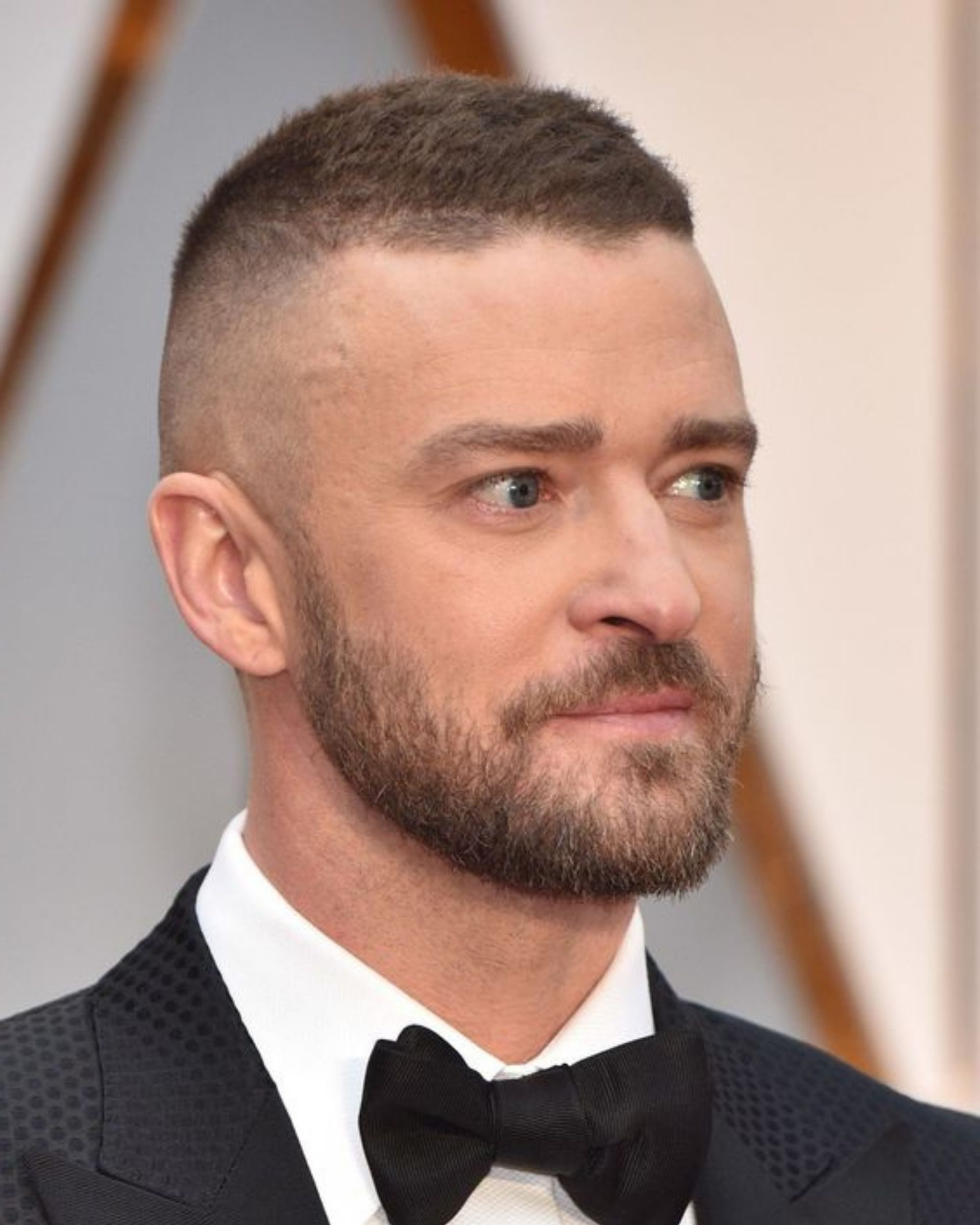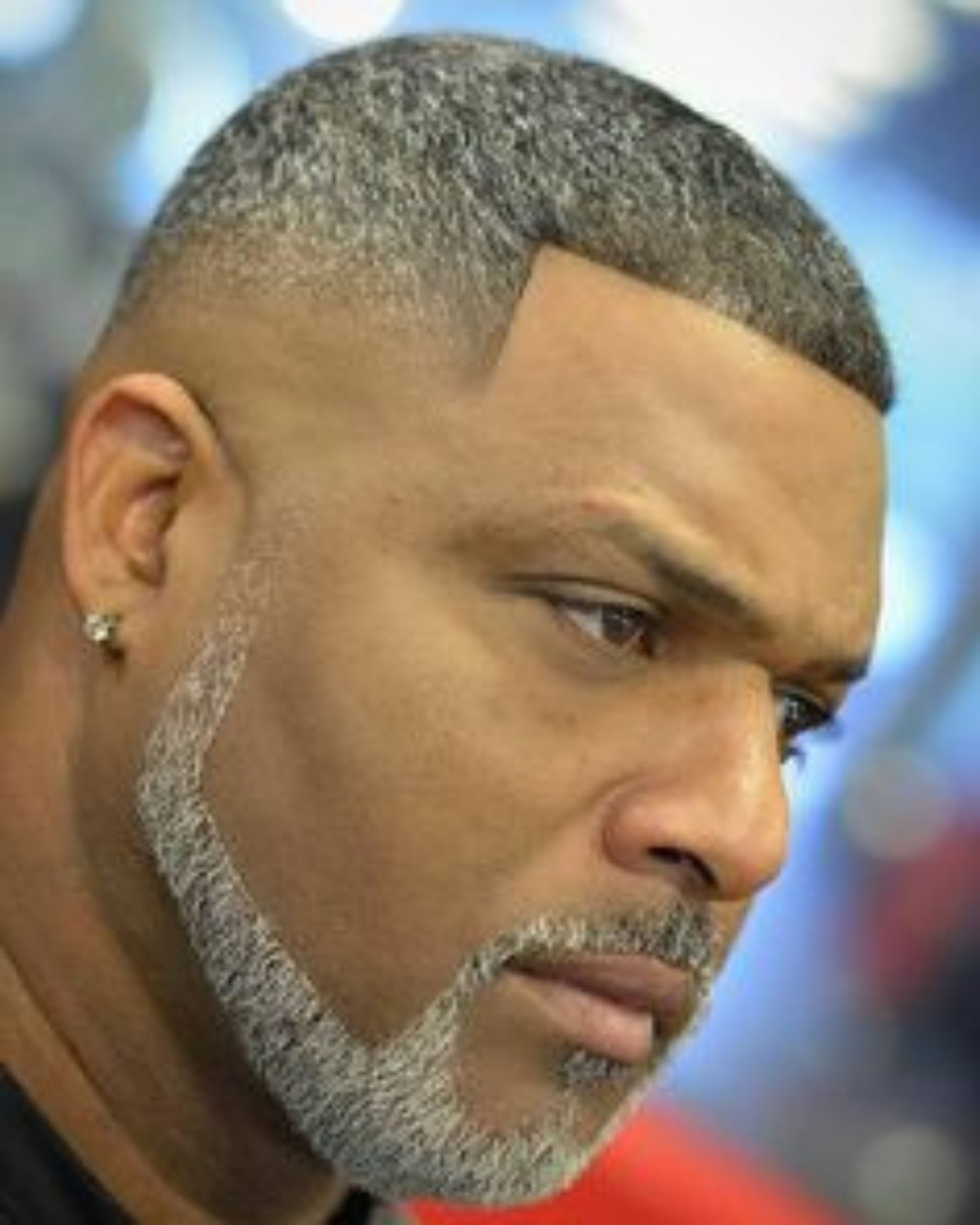 GRADIENT STYLE
It consists of tufts of a moderate amount of hair, well armed and defined, and then going down towards the nape, the number of hair decreases, which goes more flush with the skull.
It brings a lot of style to men, it is also one of the most used current trends.
It is one of the most popular modern men's haircuts.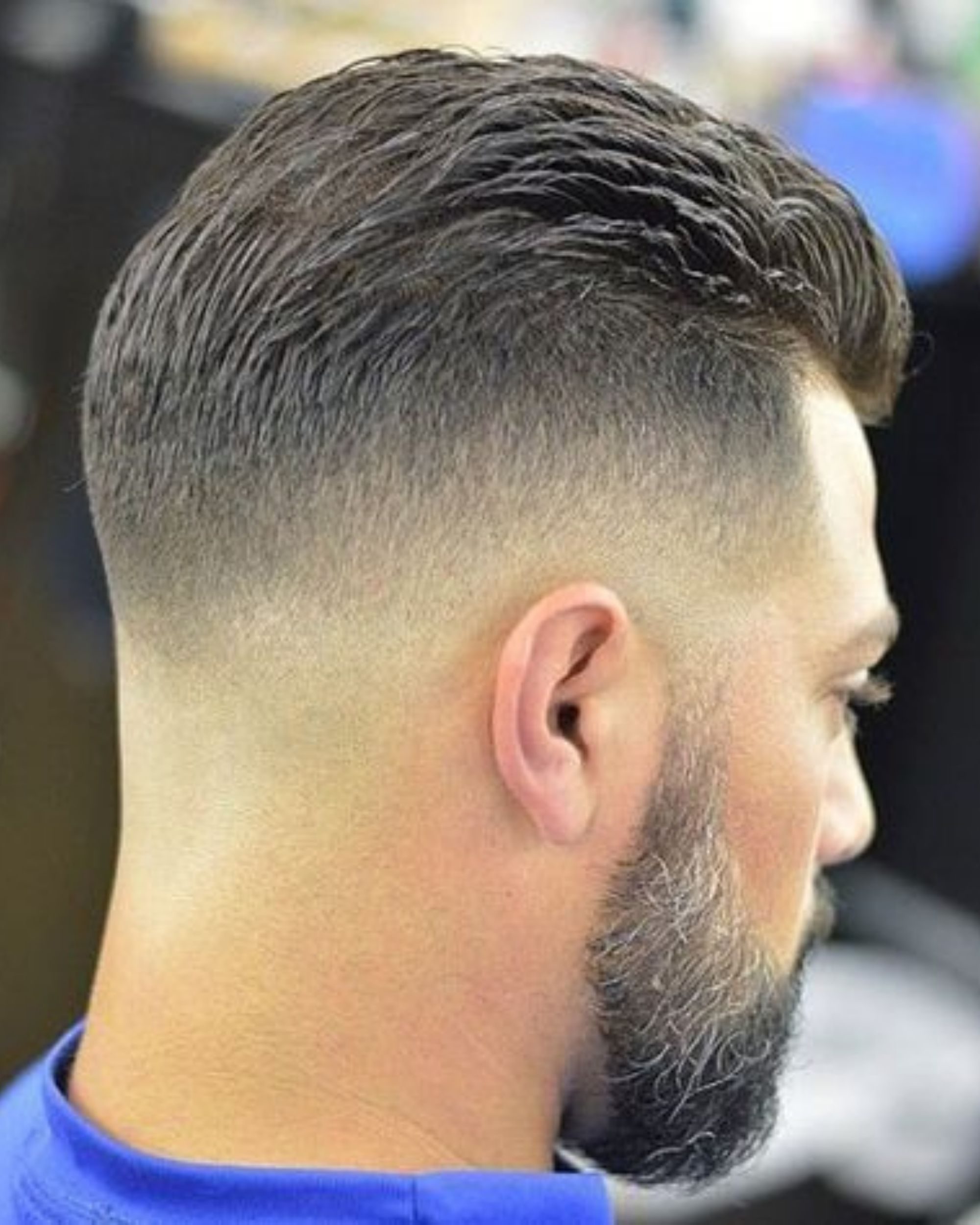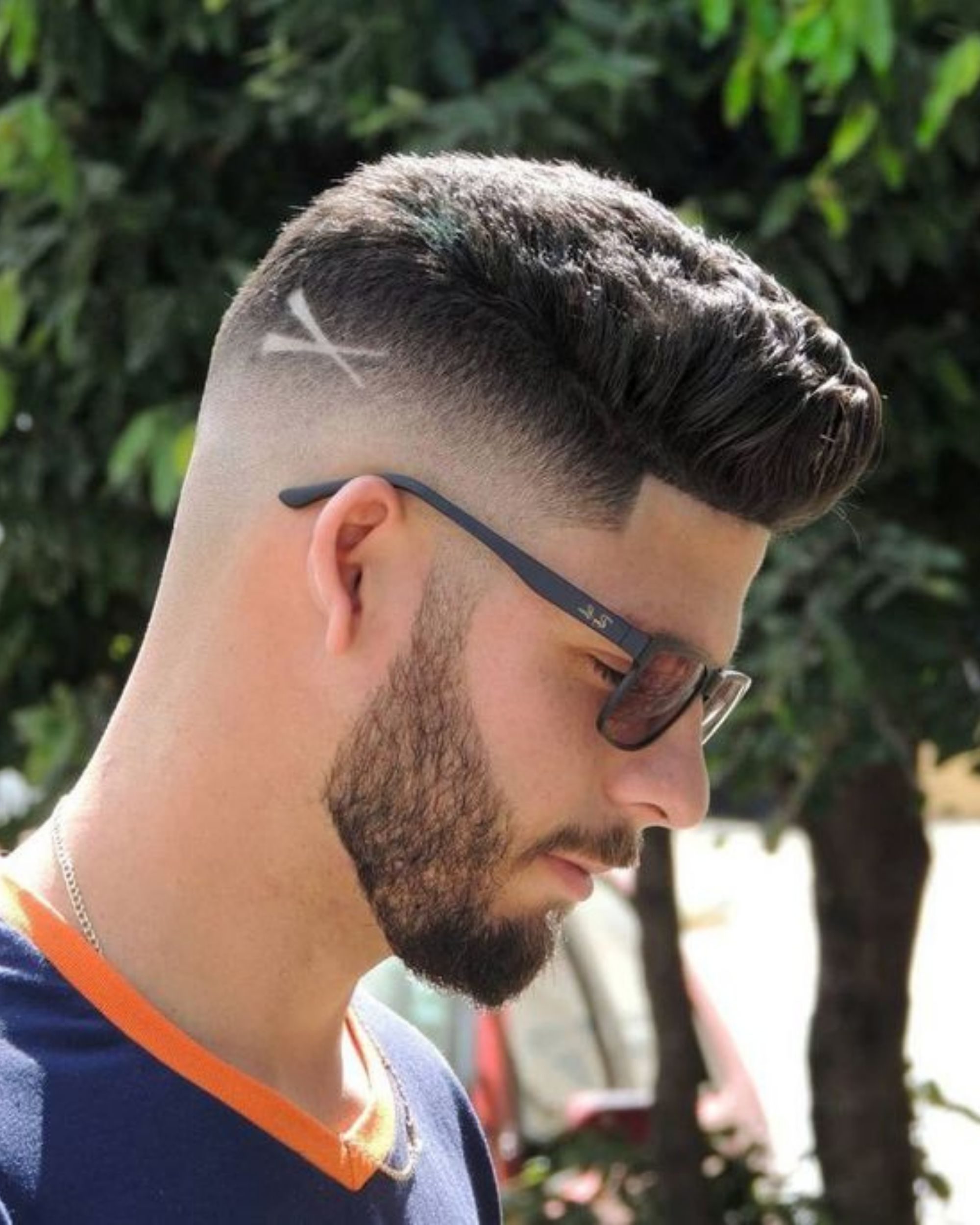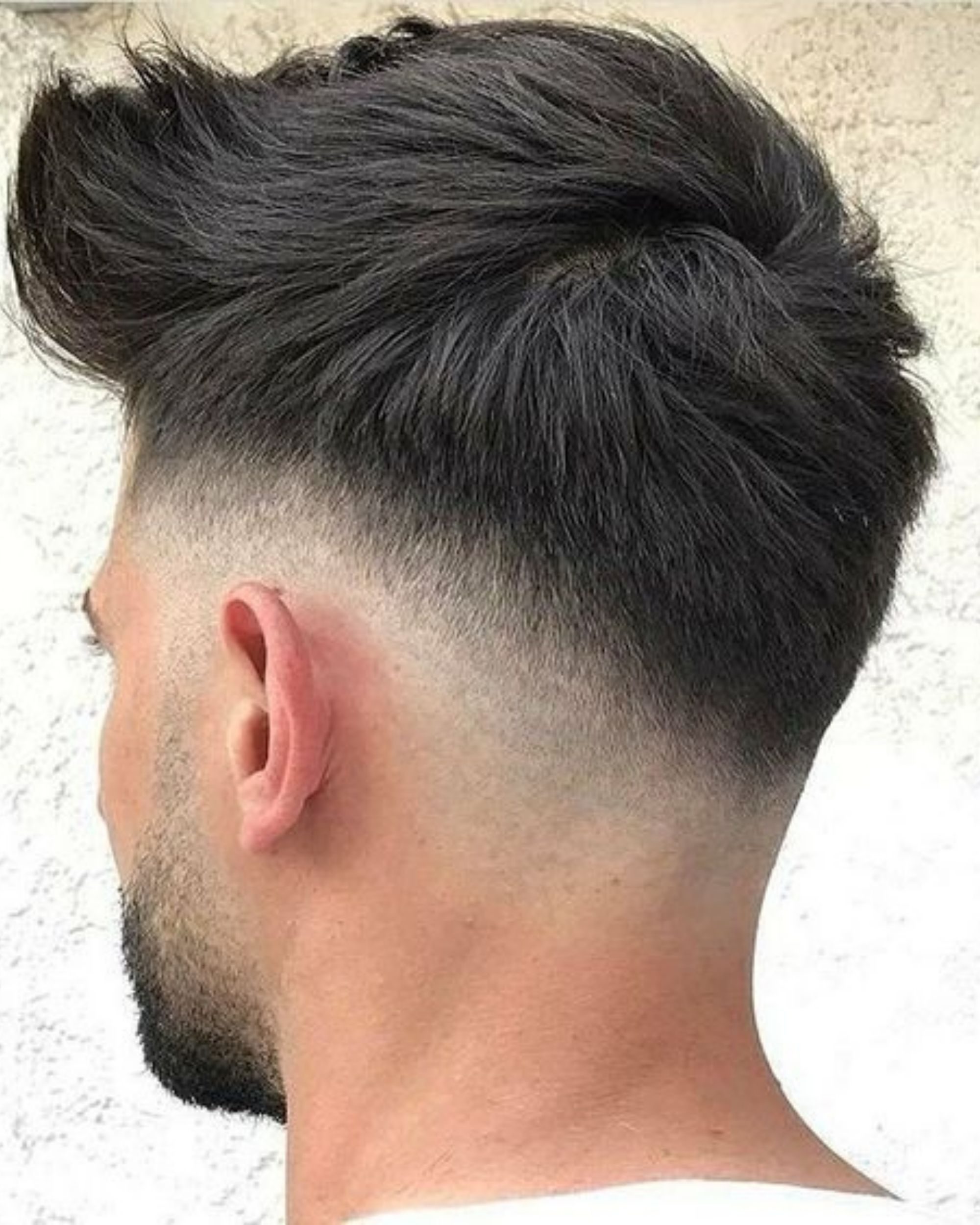 STYLE FOR UNRULY HAIR
Thanks to the variety of haircuts and styles, the most rebellious hair are also favored.
Within the short haircuts for men, they can take from a degraded cut with a moderate forelock that allows control of it to a shaved style that provides comfort and elegance.
If you want to see more styles for long or medium hair, we recommend this guide for haircuts for men.