Trends offer us hair looks that do not need touch-ups. So, if you don't have much time to go to the salon, these low-maintenance haircuts 2023 will make your life easier because they stay great for weeks and are so easy to style.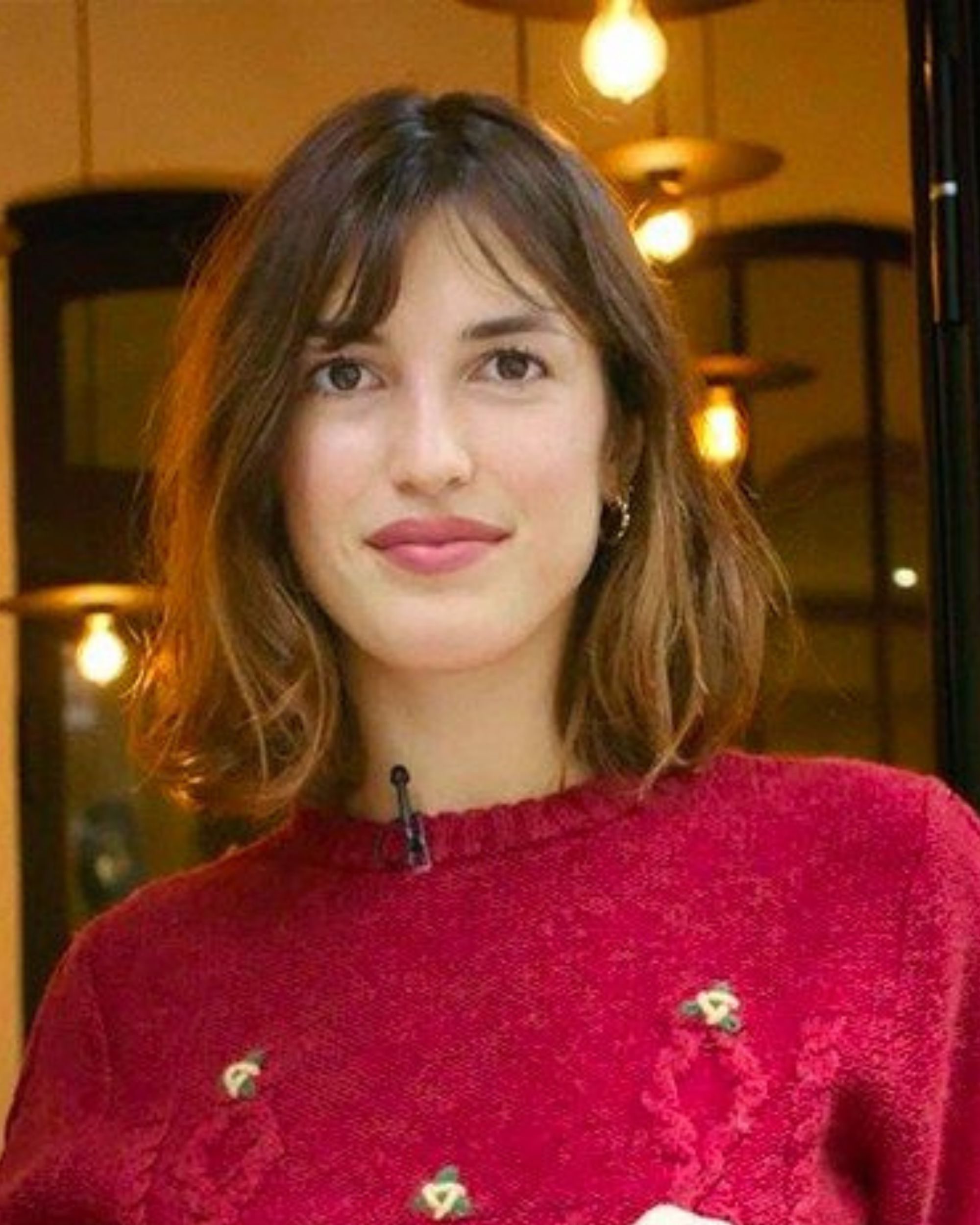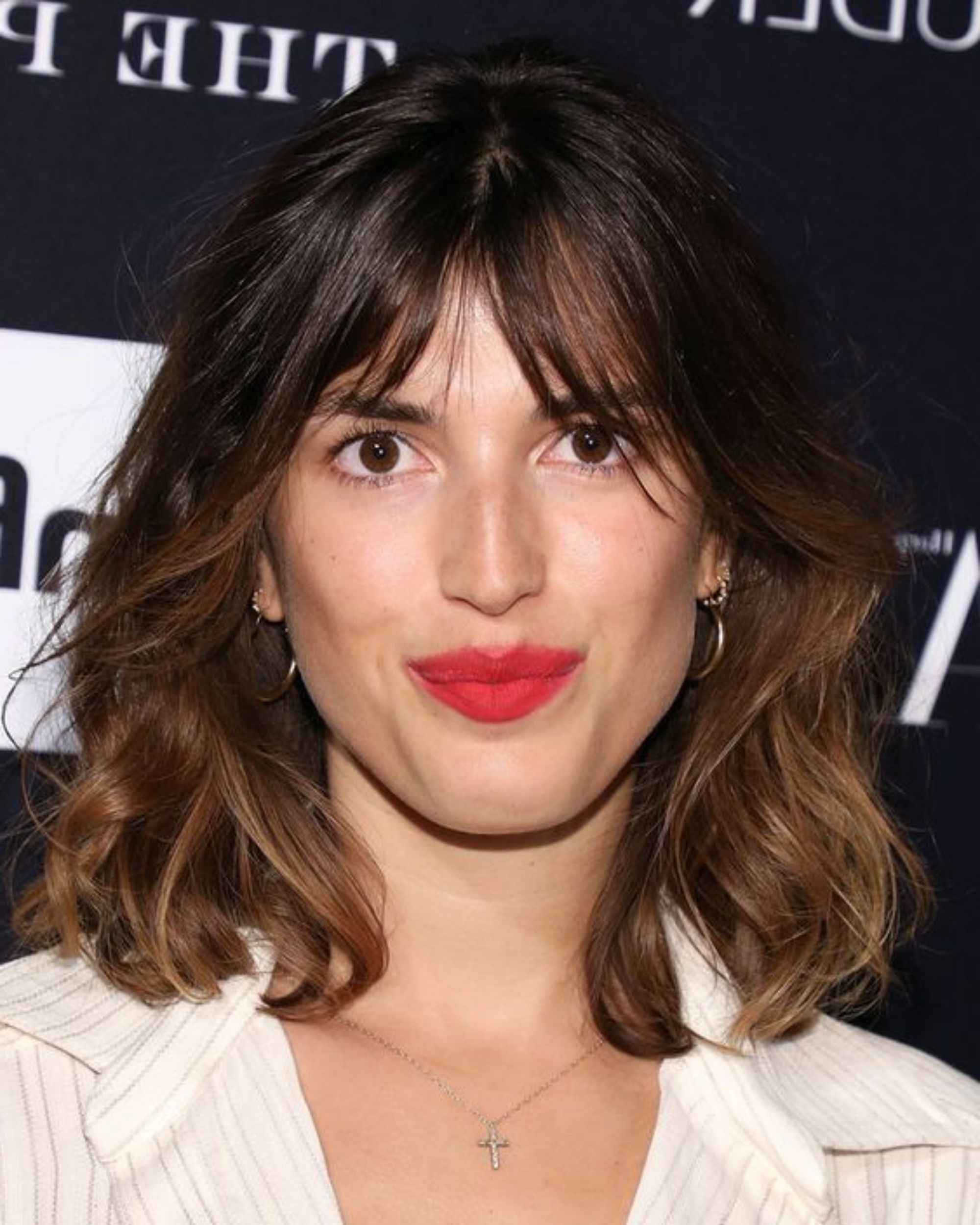 We often want our hair to look impeccable as if we had spent hours styling it, but the problem is that we don't always have free time to dedicate to our hair. For this reason, we have looked for haircuts that are pure fashion in 2023 and that require little maintenance, and are ideal even when you space out your visits to the hairdresser. And they're so easy to style and wear that you'll want to make them yours whether you have straight or curly hair, or want to keep your hair long or go short.
BOB XS OR FRENCH BOB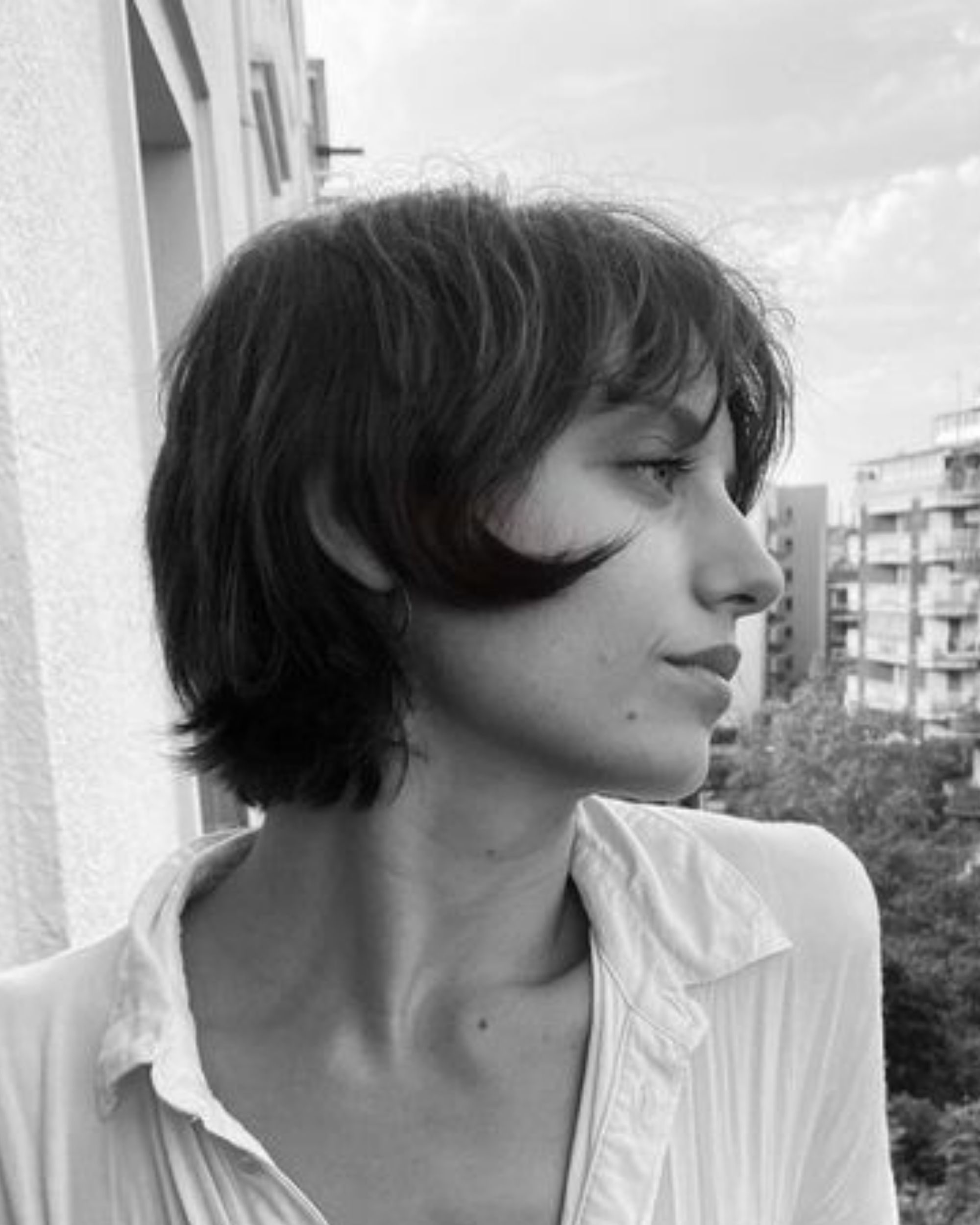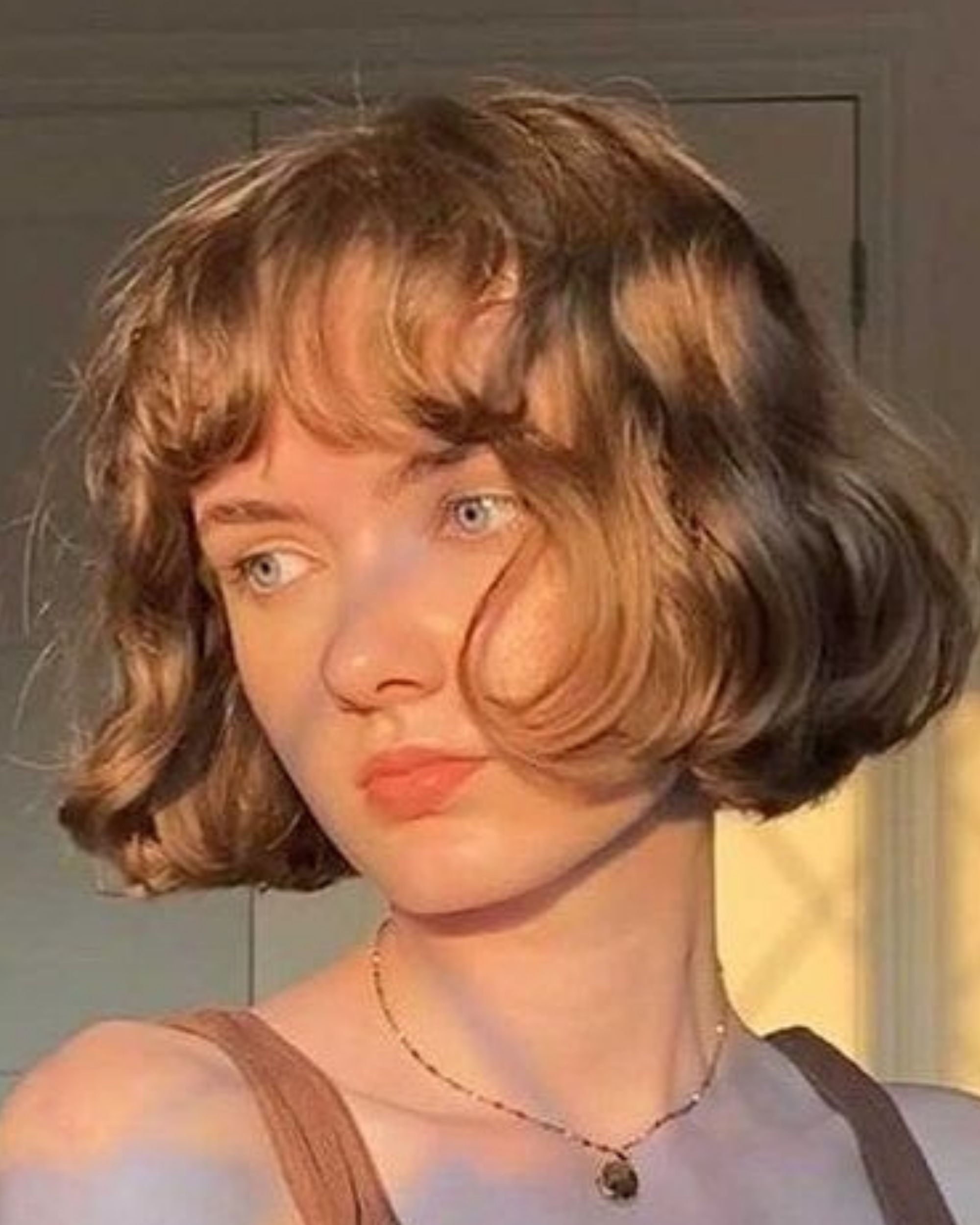 The bob haircut, one of the moment's cuts, is also the one that makes it easier for us. It favors everyone and does not tire because they bring freshness to your face. If we cut it very short, a French bob or little bob, we will have many months to go over it again, both with layers and without them.
BLUNT BOB OR WHOLE BOB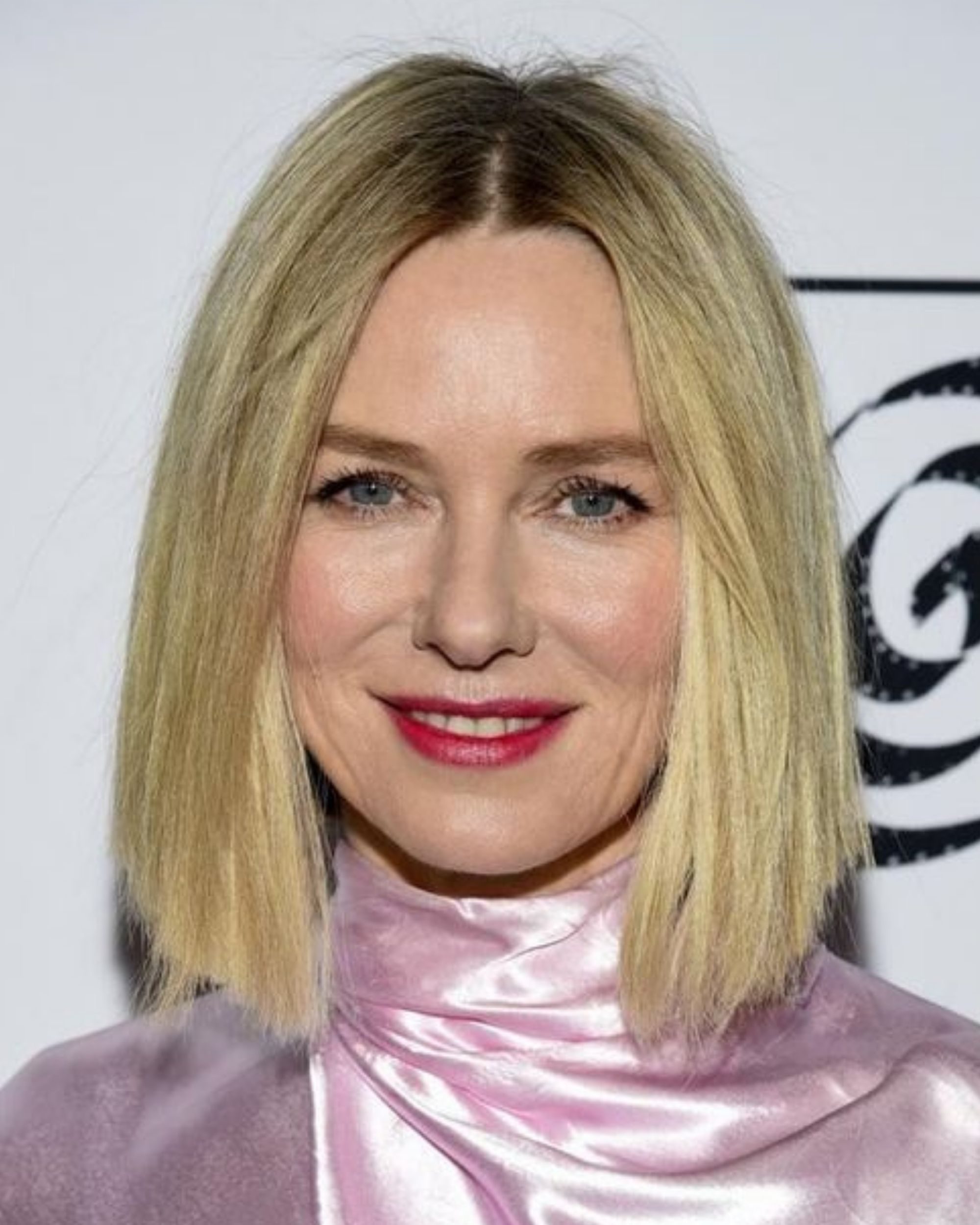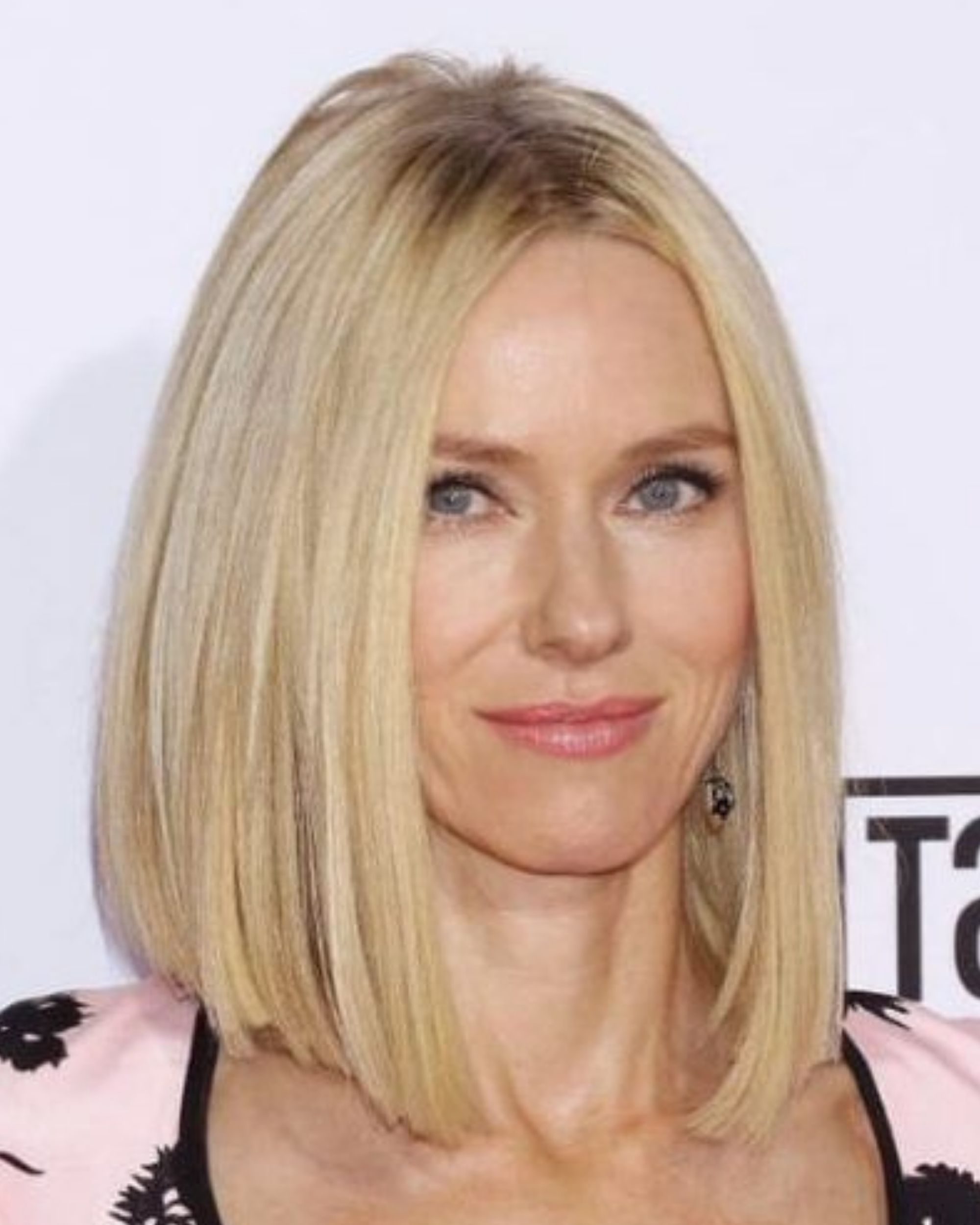 The blunt bob or whole bobs are ideal to wear with the parting in the middle but also with light layers in the areas where you need them most "so that the cut adapts, always in our favor, as it grows", explains Charo Garcia.
LONG BOB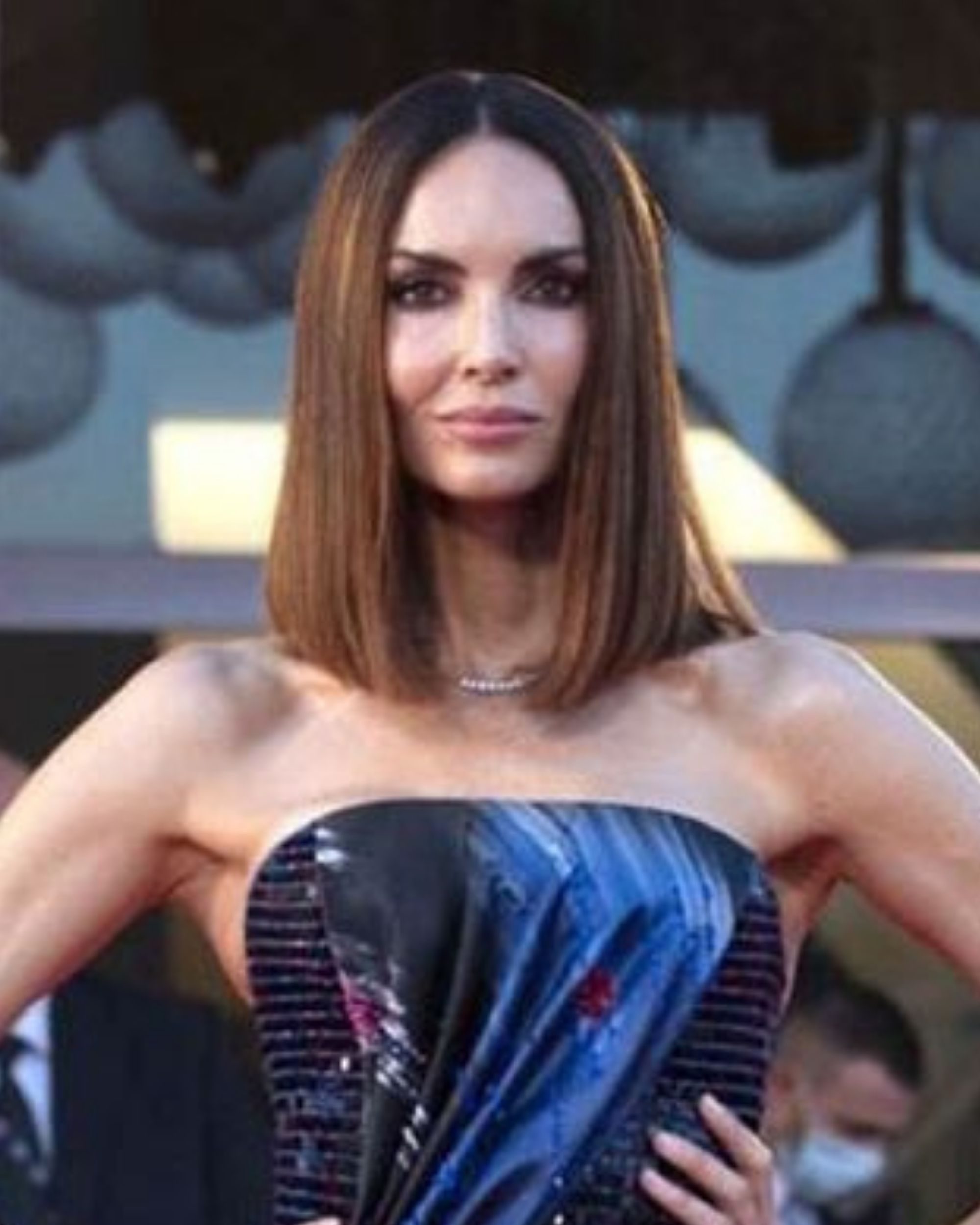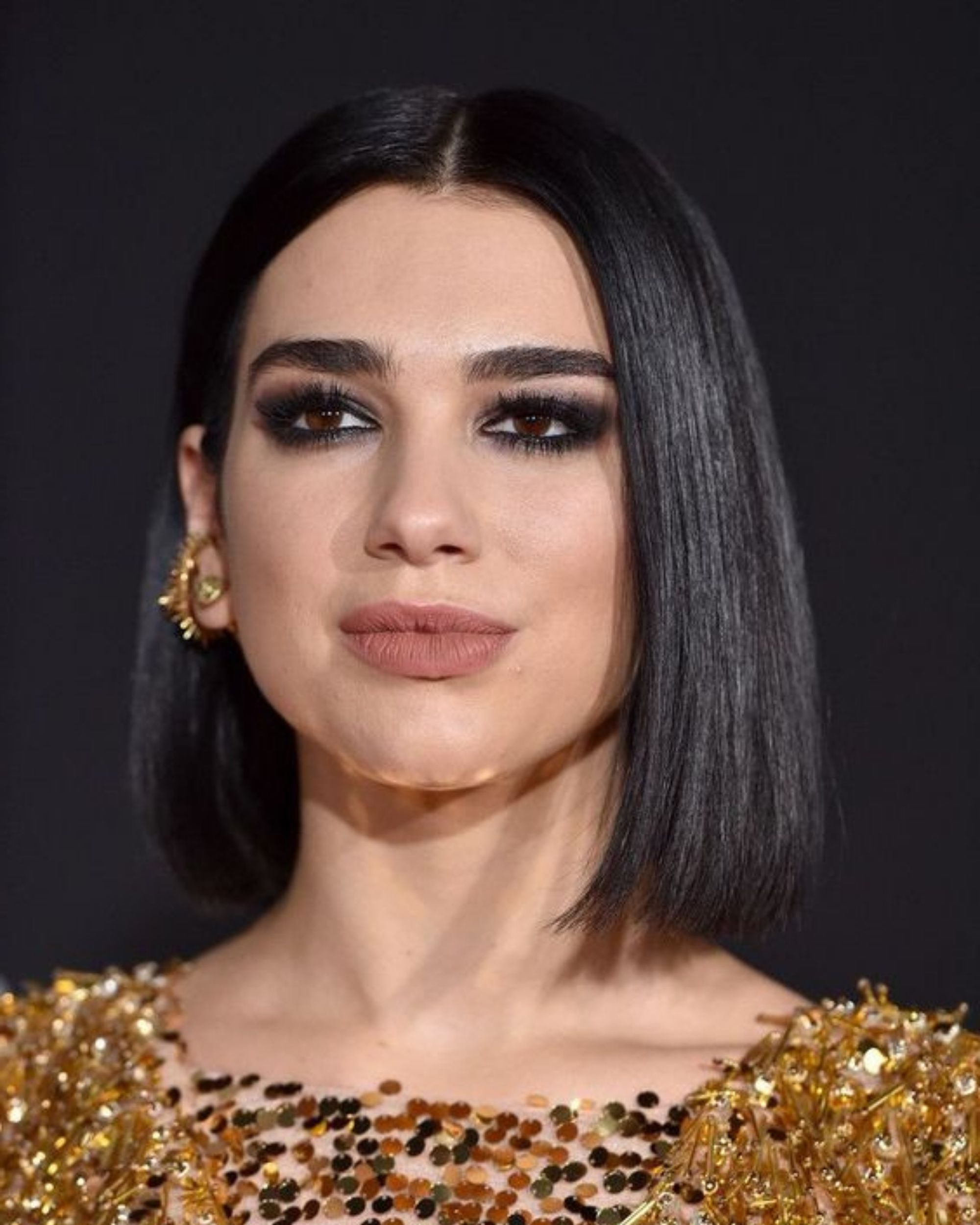 The long bob haircut continues to be unstoppable this season and it was positioned at the top last fall for its style and also for how easy it was to maintain. It's a cut that only requires a little touch-up from time to time, but it's easy to style, dry, and great for any time of day. Not only because it is the most followed trend: Eugenia Silva, Dua Lipa, Carlota Casiraghi, and Judit Mascó confirm it, but because it is always very fresh, it brings a lot of movement and softens the features. "It hardly needs any fixing because it's that natural movement that gives it grace and versatility. If you leave the house early and don't have time to get ready for dinner, you can style it in two minutes or even pick it up and leave a few strands on both sides to give it a more fun and spontaneous touch," says Diana Santana, stylist at The Beauty Concept.
PARADED MIDI MANE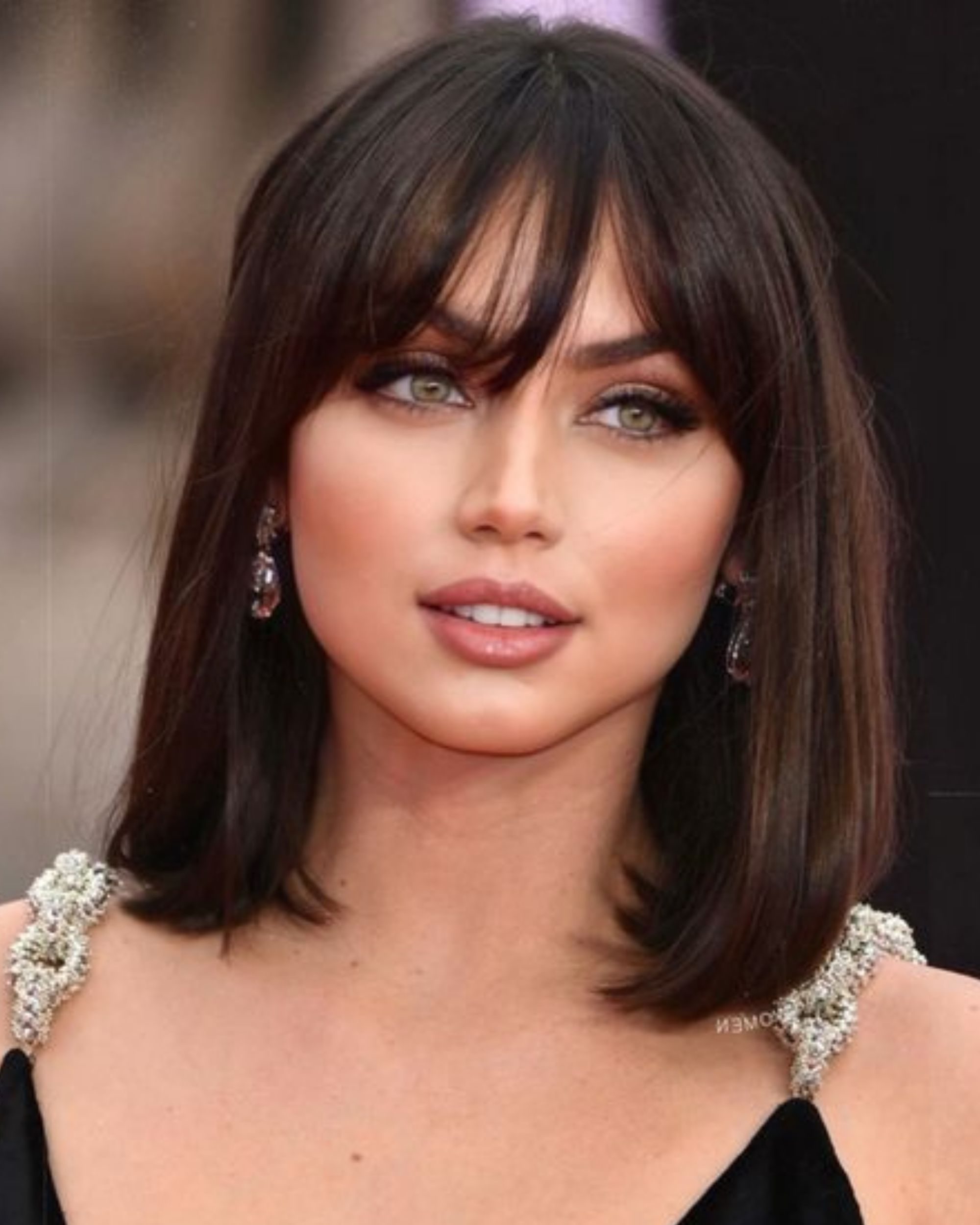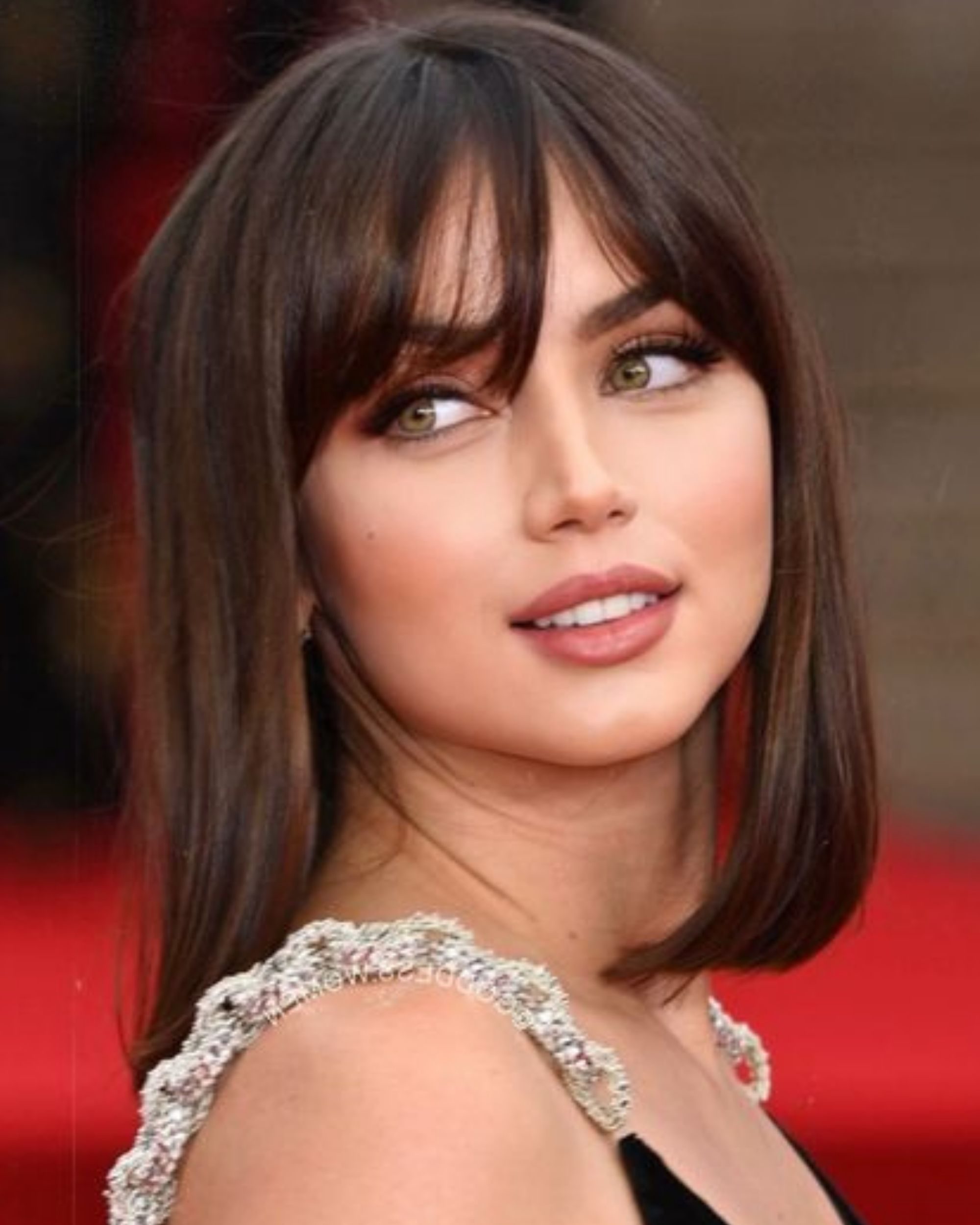 A half-long paraded hair can also be a good option. It has the femininity of long hair, but with the manageability of short hair. "A midi long hair paraded will give movement and lightness, in addition to being able to frame the face so that the weight of the hair when it grows is not a problem. We can wear it with curtain bangs that will help us highlight our image even more and will resist very well that we do not touch up the cut. With this type of length, in addition, we can play with a multitude of up-dos and accessories to change our look from home", proposes Raquel Saiz from the Blue salon.
PIXIE LARGO OR BIXIE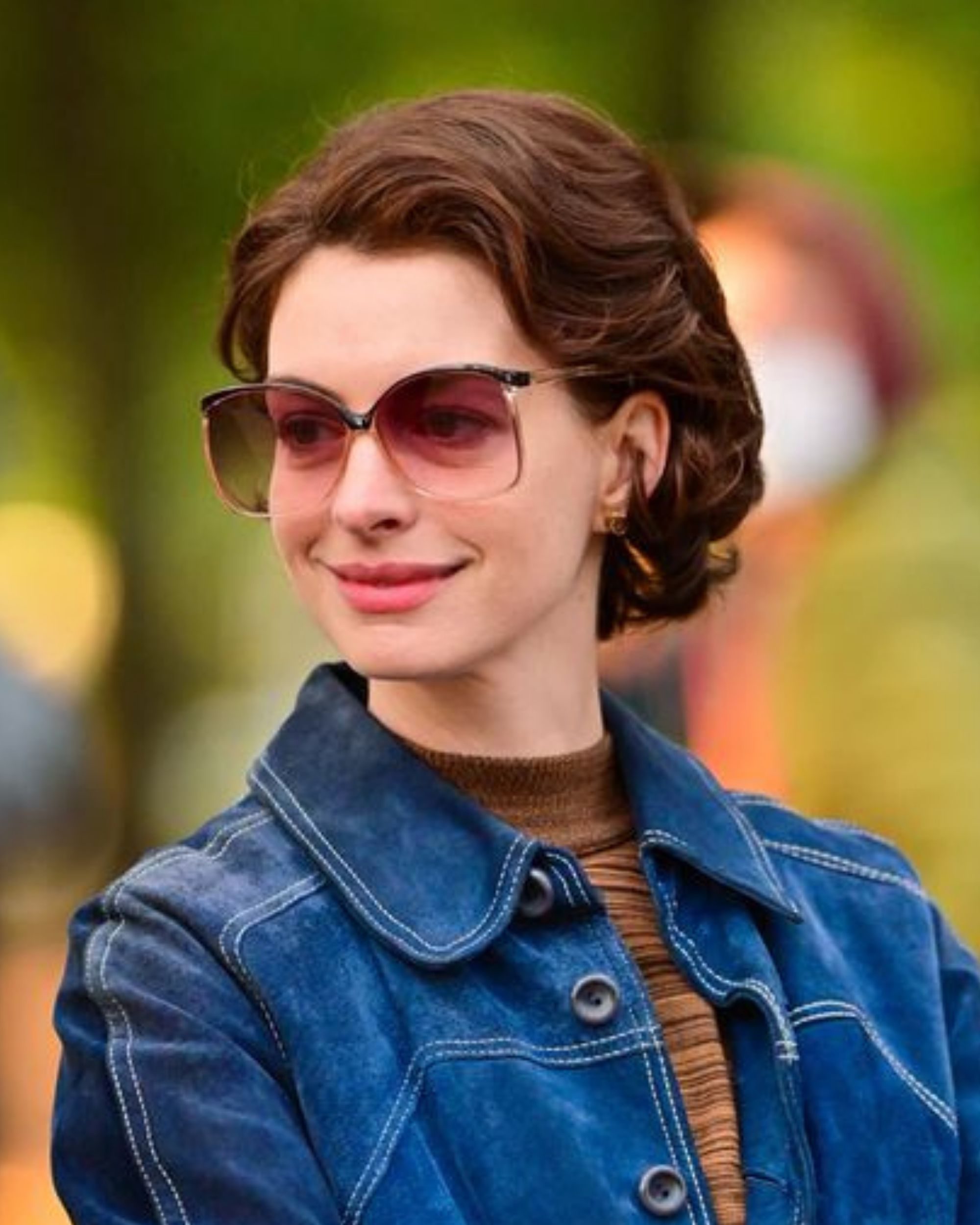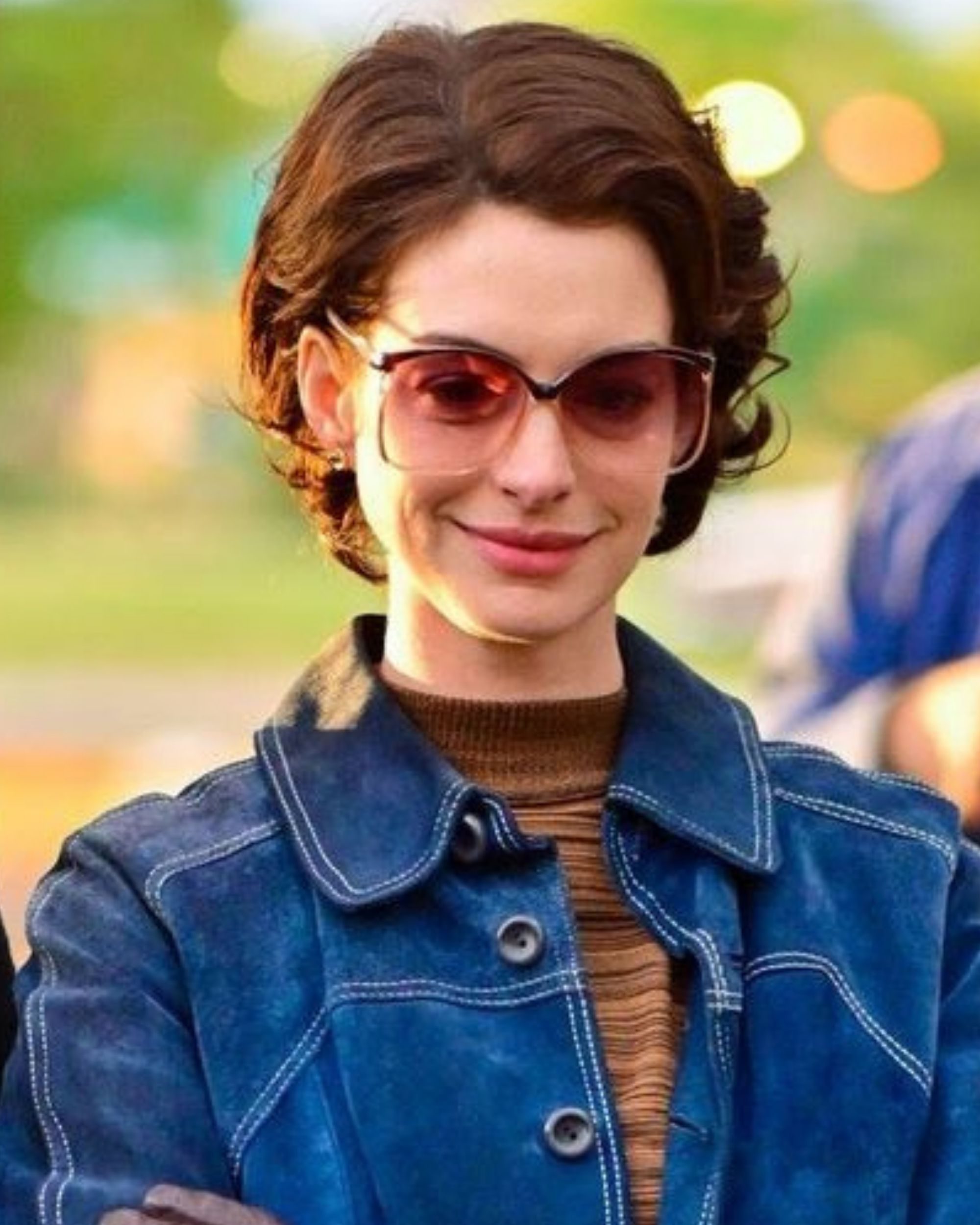 Another of the easy haircuts to maintain when it comes to growth is the long pixie or bixie if you want to space out visits to the hairdresser. In addition, "you can play with the bangs or not by betting on a side one that adapts well to the growth of our hair" explains María José Llata, from the Llata ​​Carrera hairdresser's.
SHULET HAIR CUT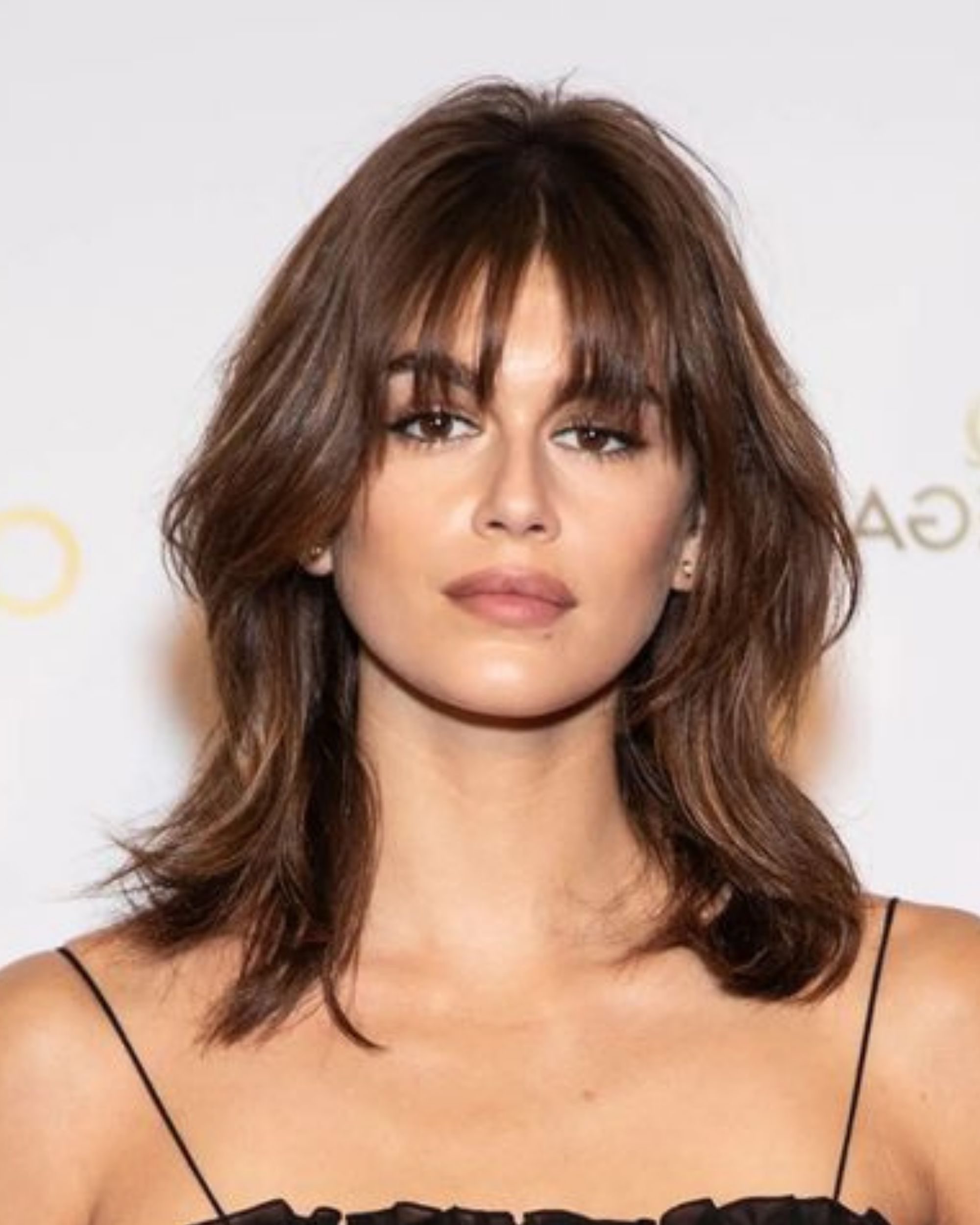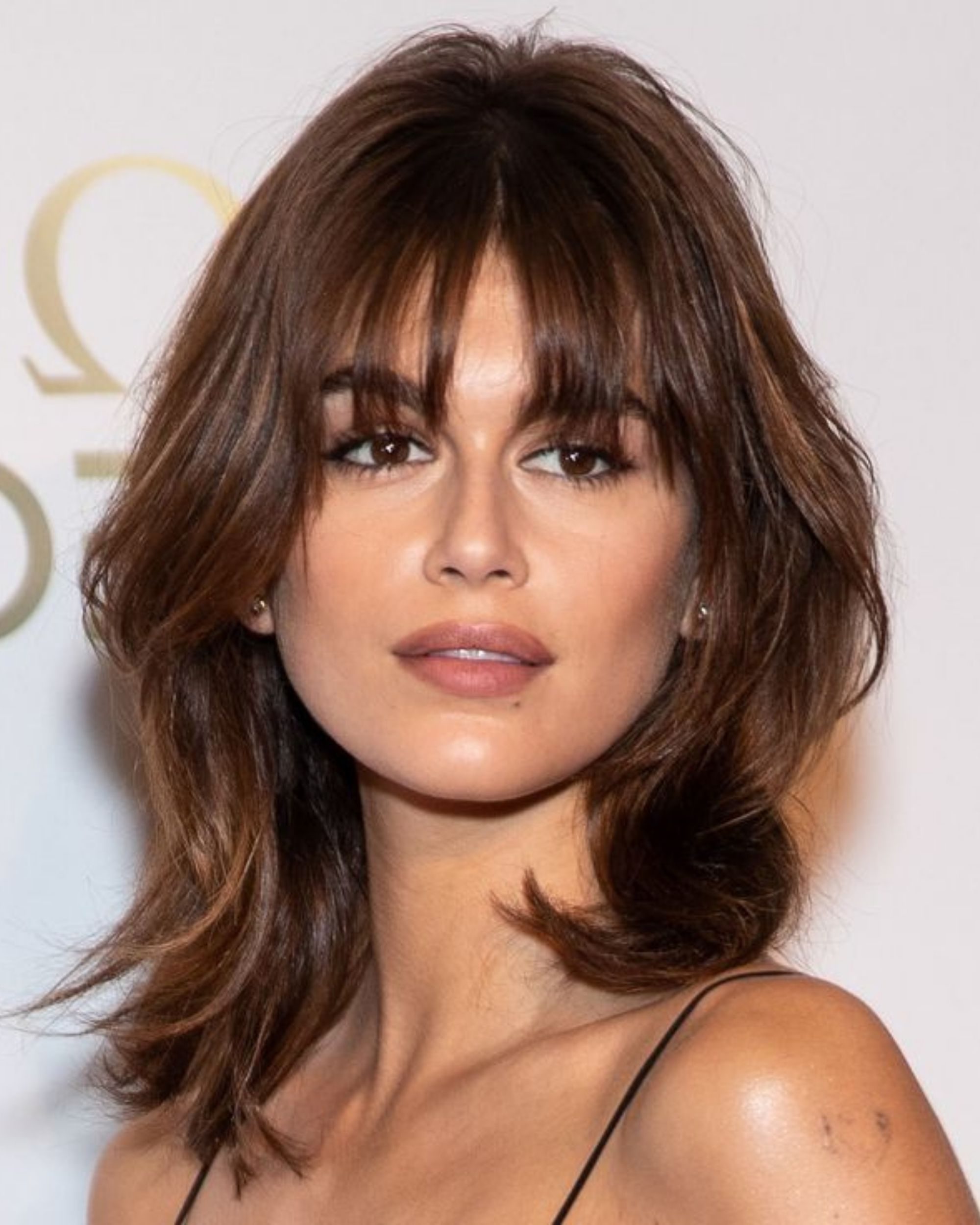 Another haircut that we love when it comes to growing beautiful is the shullet or the combination of the shag and the mullet "because of the distribution of volumes and layers that keep everything in place without having to comb our hair too much" says Rafael Bueno, by Rafael Bueno Peluqueros.
BOB OR MIDI LENGTH WITH BANGS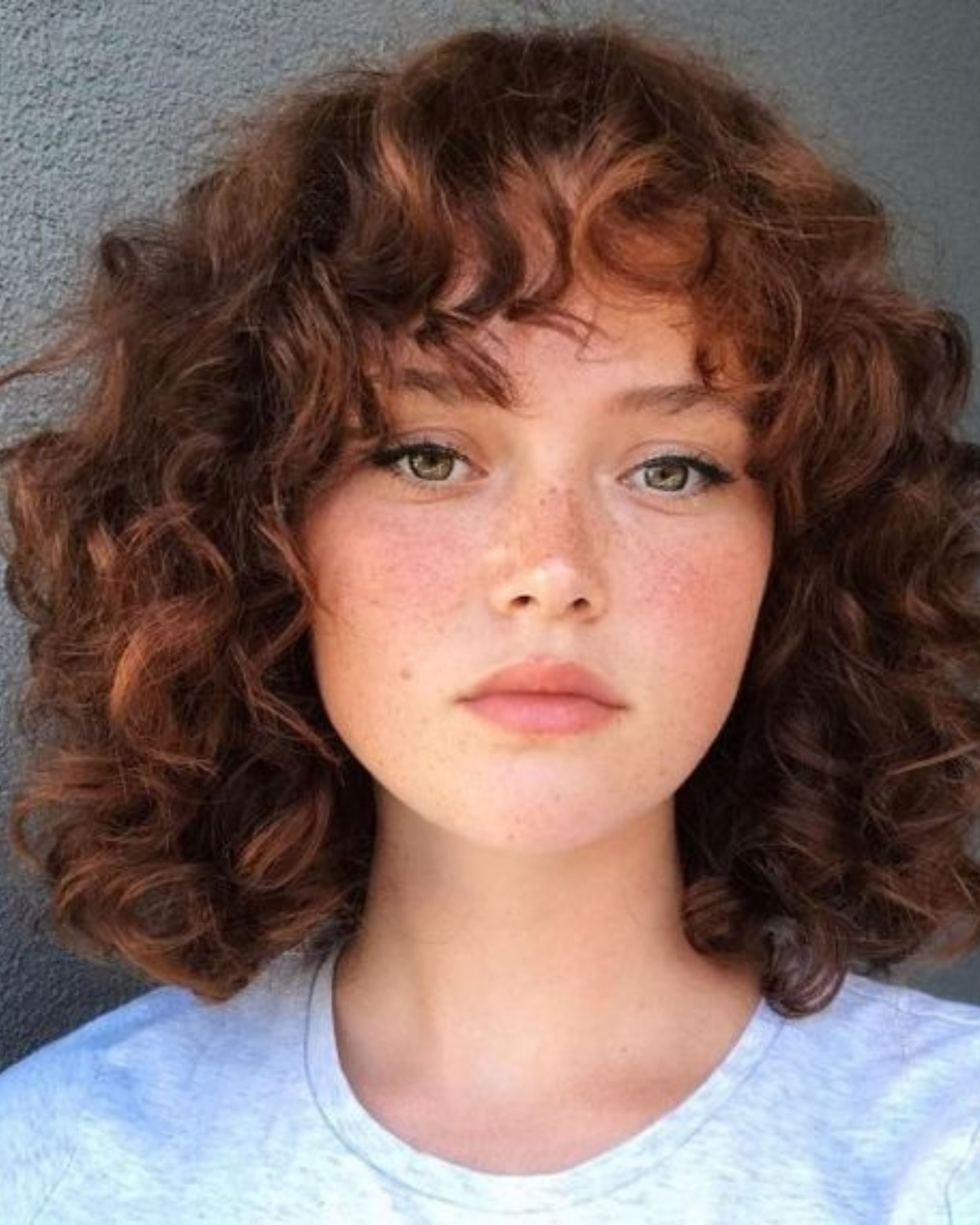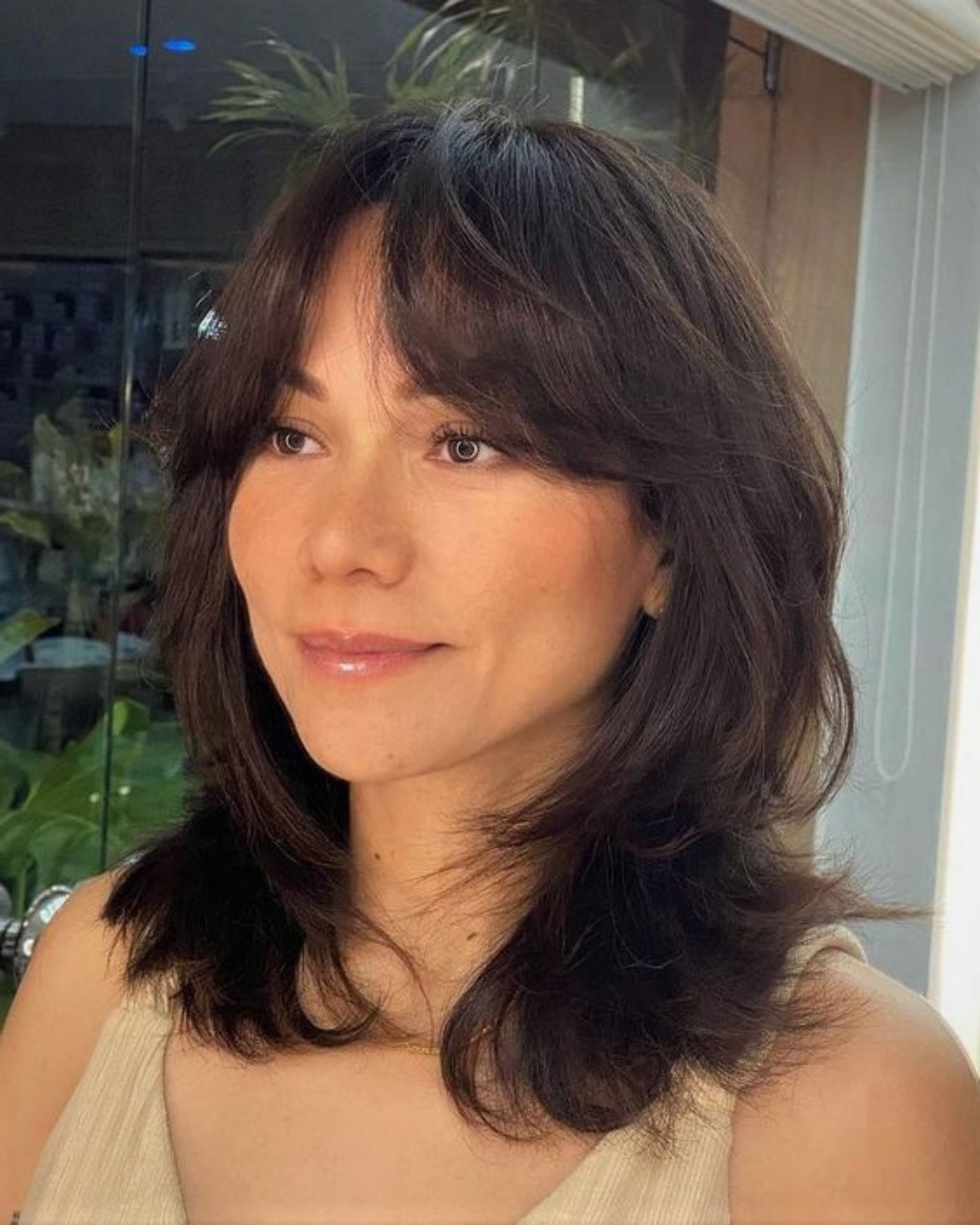 Whether you wear a bob or a midi or a maxi length at clavicle height, bangs are one of the options so you don't even have to pick up your hair, it frames the face and helps us not worry about the rest. The downside is that it grows. Bangs are so fashionable because they are aimed at comfort. A mane with bangs does not need anything else, the only thing is to review it when it grows. And that is one of the sticky issues since not everyone has the skill to do it. So in this case there are two options, "go to the salon to avoid shearing and unnecessary discomfort or parade it to last longer. It is also an opportunity to choose a curtain fringe that does not need maintenance," says the stylist Rafael Bueno.
PIXIE WITH STRAIGHT OR CURLY HAIR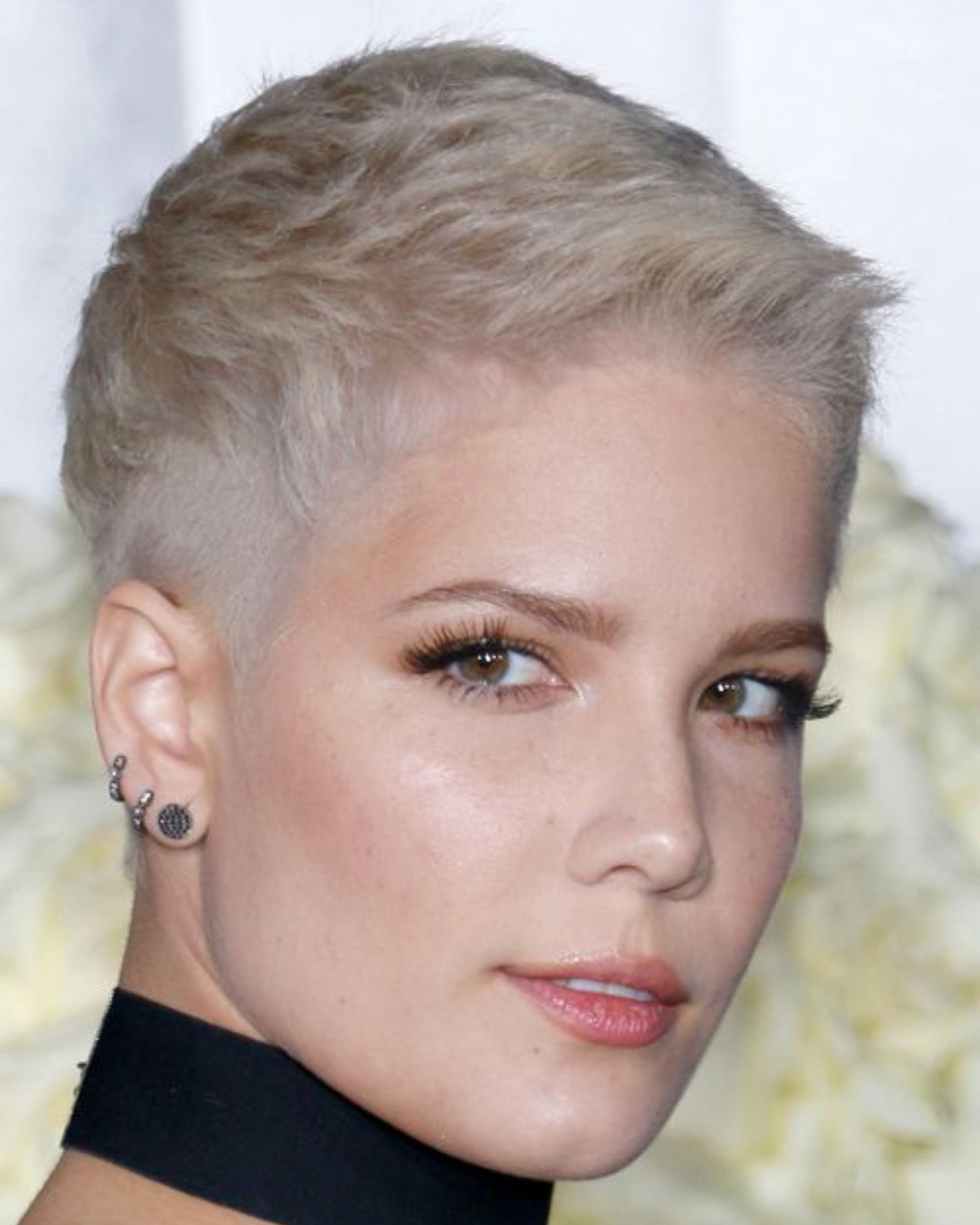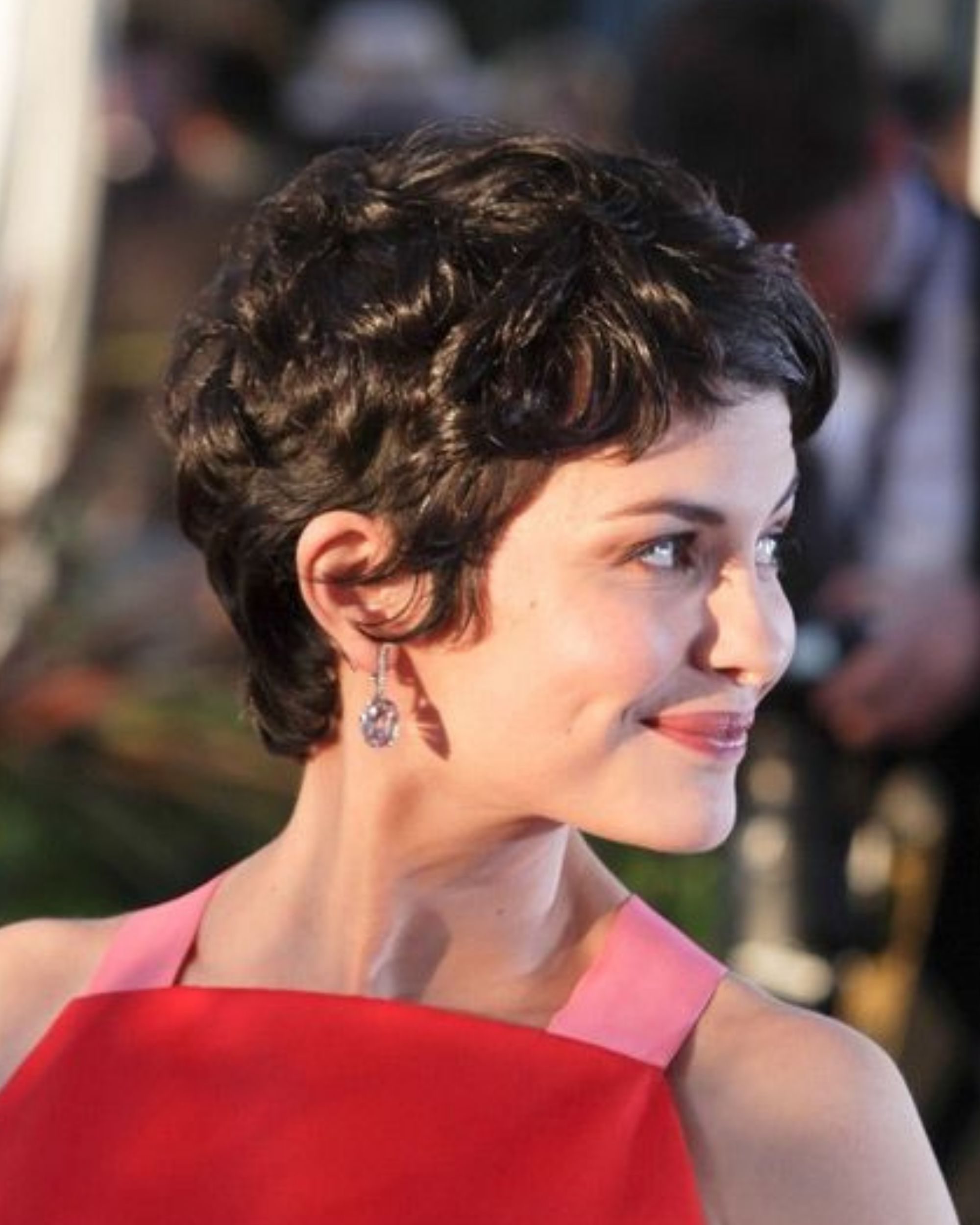 Cuts like the pixie or the garçon cannot be said to be one of the most comfortable and easy to style. And as with the bob haircut, you can customize them. "The pixie looks great with both straight and curly hair. We can wear it with long bangs that fall over the forehead or shorter fringes, also combed up in the most grunge version. The carefree finishes will give us simplicity and the naturalness we need", says Alexander Kiryliuk of SK Style Barcelona.
SHAG AND MULLET: ALL-TERRAIN CUTS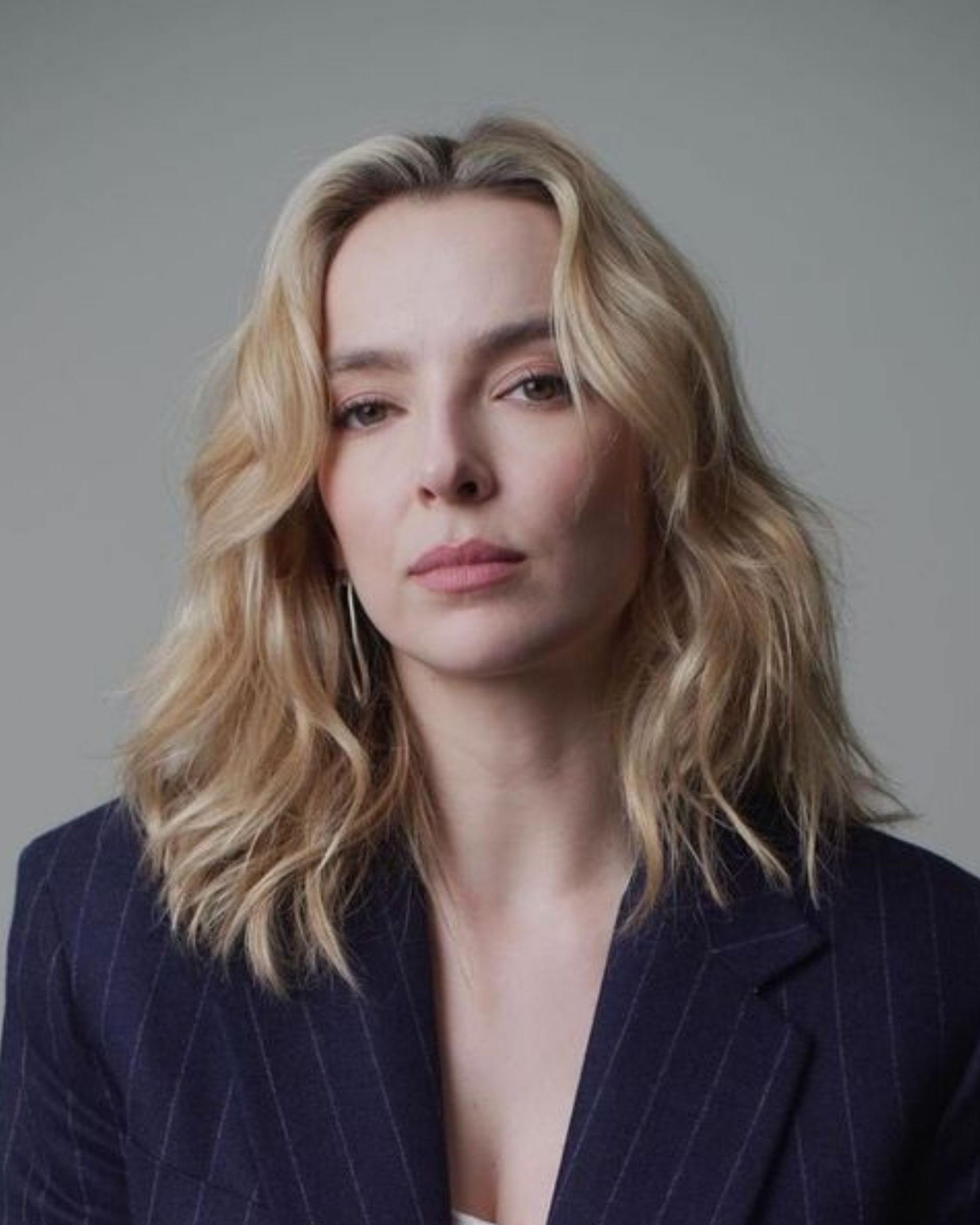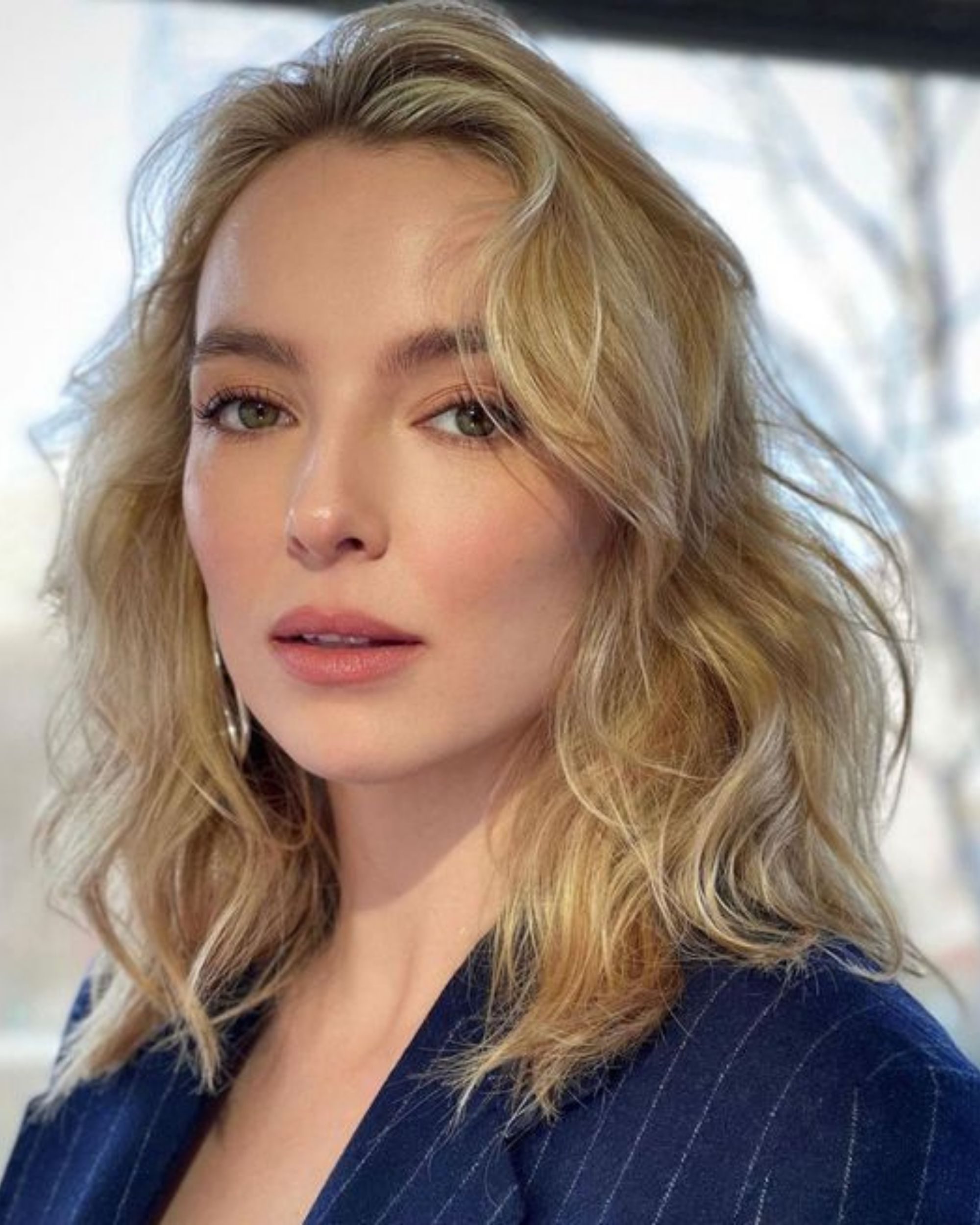 We do not always have to choose between trend and comfort. The proposals that arrive try to make life easier for us and there are two cuts that offer everything, the shag or shaggy and the mullet. "These two cuts were successful last year and are evolving to become even more practical and flattering. We can mix and reverse them because a smart cut is one that gives us what we need where we need it. "They should help us style it and if we want textures and finishes natural these two cuts have that and much more. With a little love, they give everything so they don't even need a hairdryer," suggests Manuel Mon from Manuel Mon Estilistas.