The wolf cut is a variation of the "mallet" haircut once worn by our parents or grandparents. Both options are now in demand among stylish youth, especially in South Korea and Japan.
The wolf cut is lightweight, multi-layered, with a voluminous top and graduated ends. The layers usually start at the chin area and go to the ends.
This haircut may look a little messy, but that's the whole point – the look is stylish and fashionably disheveled. The wolf cut works well for thin and thick hair. The layers are light and soft, the hairstyle looks lively, mobile, and not dull. There are several secrets on how to properly style such a haircut. Use a light mousse for volume throughout the length of your hair, dry the strands with a round brush without brushing too much, then use soft hair wax and use your fingertips and wax to work through your hair.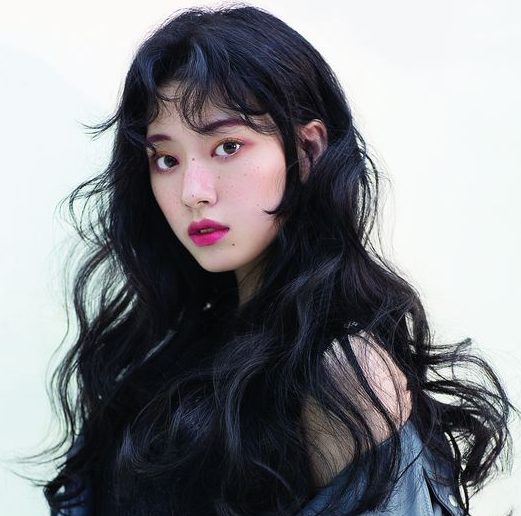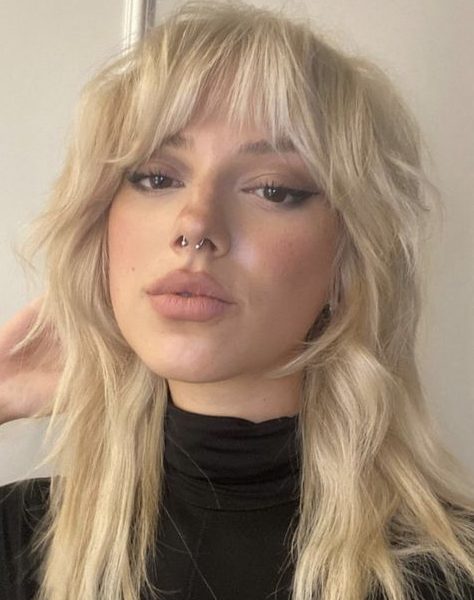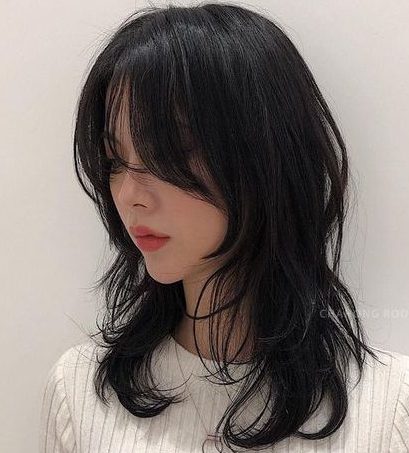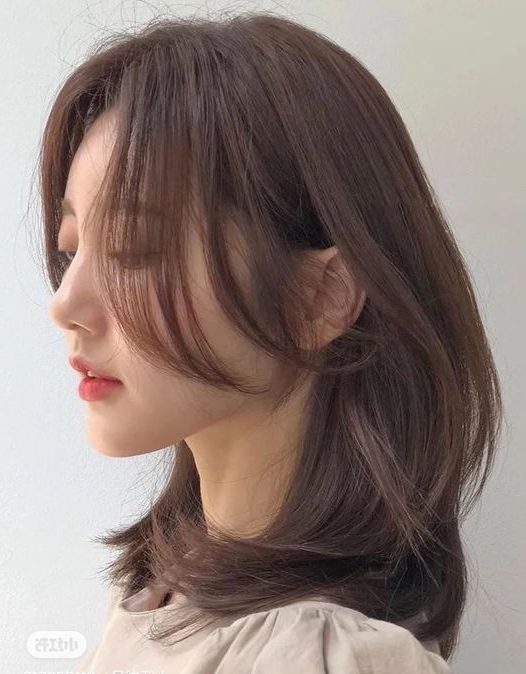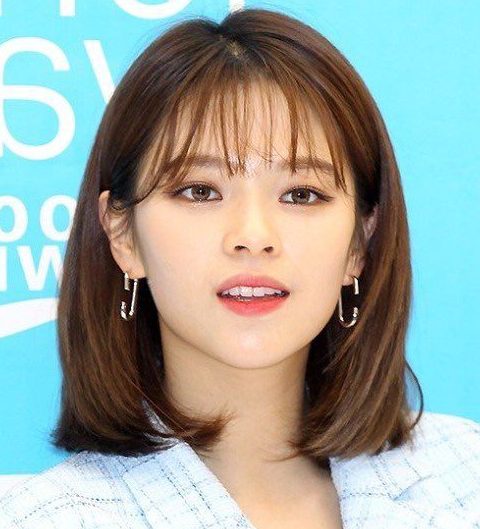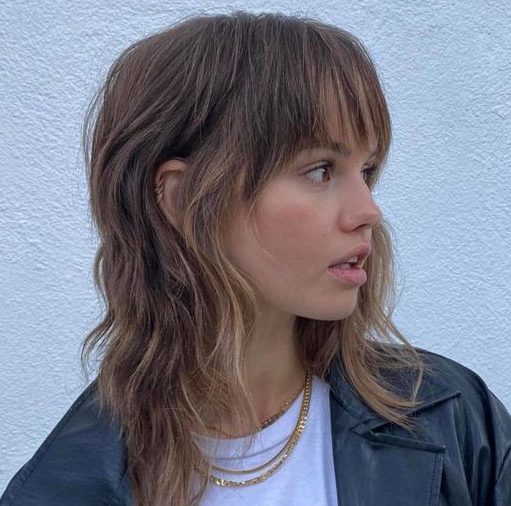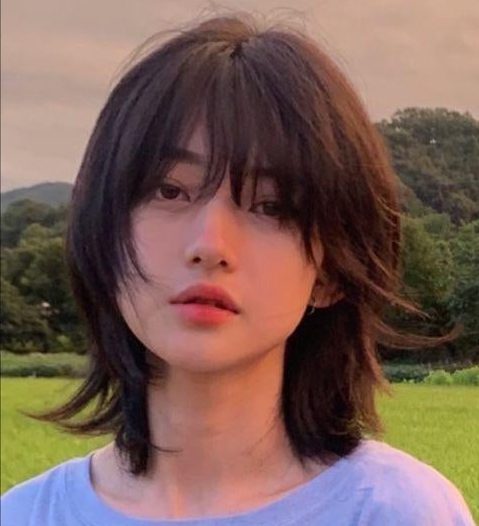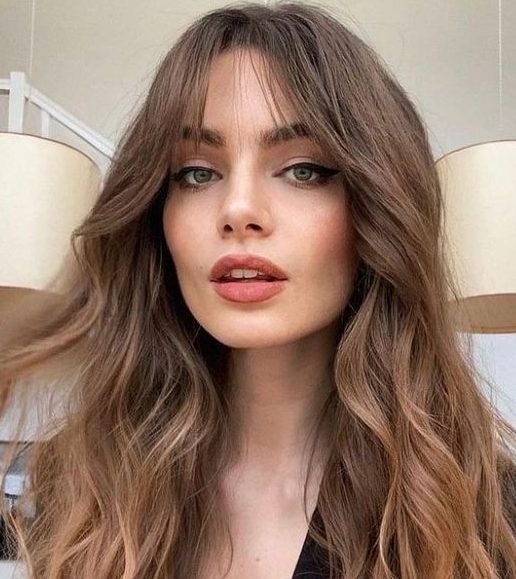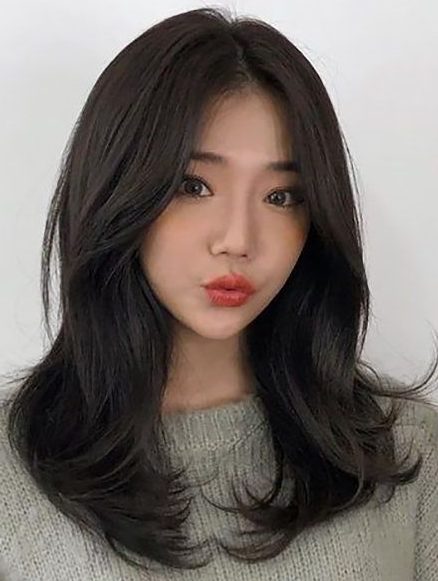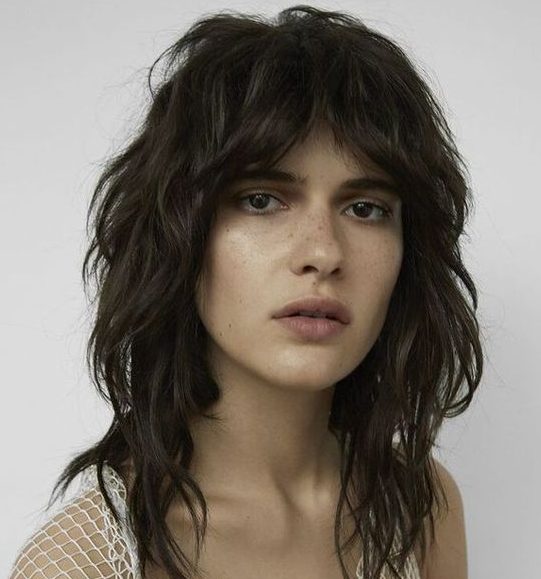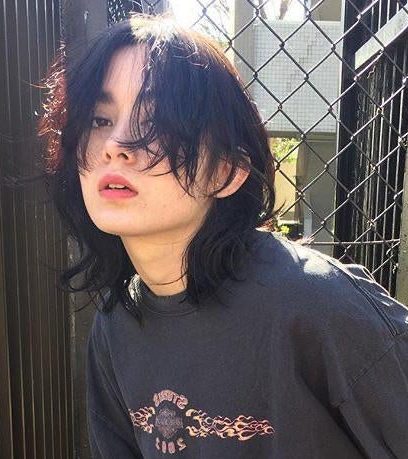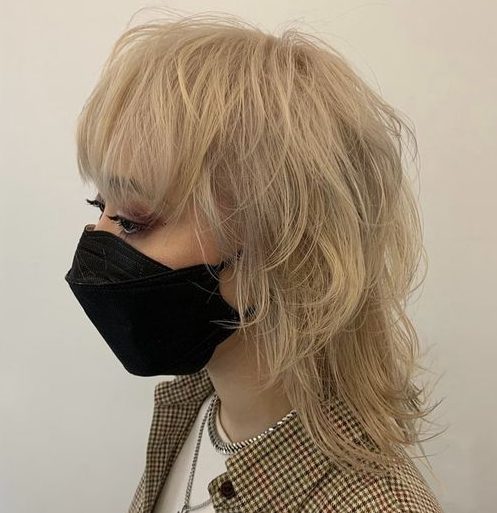 You should definitely lay the lower strands away from you in such a haircut, not inside. This makes the hairstyle even more enjoyable. Wolf cut, like a mallet, can be of different lengths. For a more elegant option, try shoulder length with wider layers.
This haircut is perfect for those with a round or square face. Due to the shape of the haircut and bangs, the oval will look narrower and more harmonious. Graduated bangs can be combined with a "ladder" on the face. Then wide cheekbones and prominent facial features will appear smaller.
If you do not like intense layering, you can choose an easy "wolf" haircut option. This shape works exceptionally well for soft but porous hair. Smooth, thin, and soft strands of small density are also better than being made too multi-layered. Otherwise, the hair will seem much smaller than it really is.
Large, thin layers without a sharp transition make this stylish haircut more elegant and severe. Looks pretty good, doesn't it? Korean wolf cut may not look too groomed if the hair is too thin, soft, and sparse. In this case, it is better to choose one length and an even cut.
Would you dare to have such a trendy Asian haircut?