Among the many bob hairstyles, the shaggy bob is something for everyone who likes it a bit rocky on the head. Find out what makes the bob haircut and how to style it here!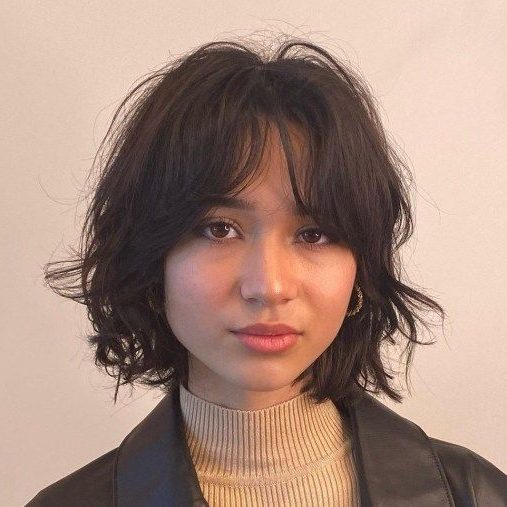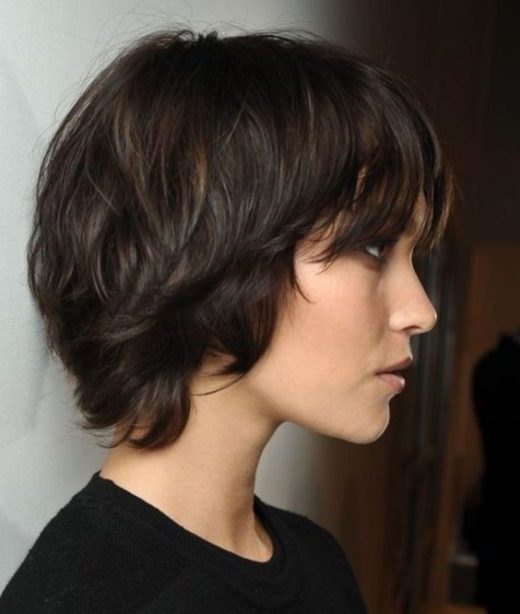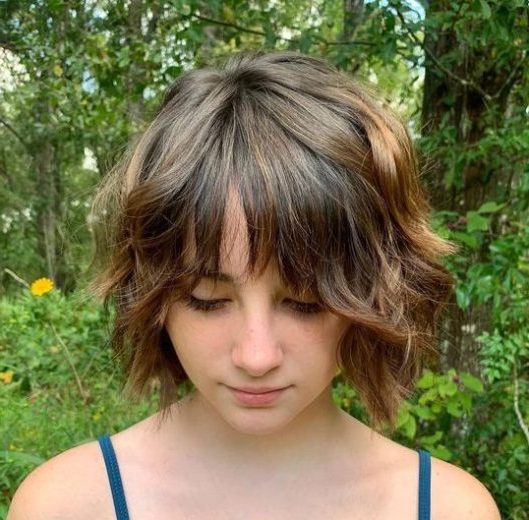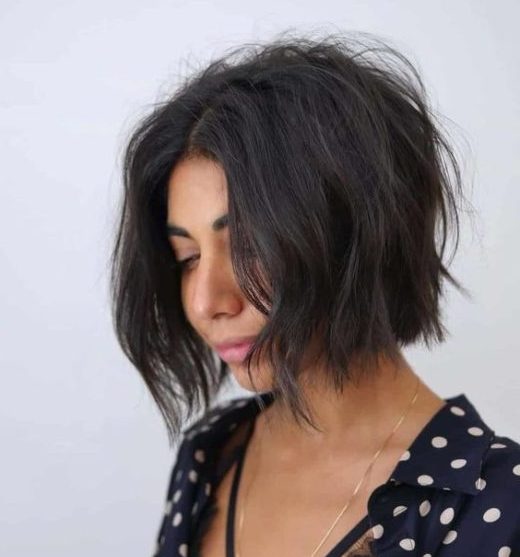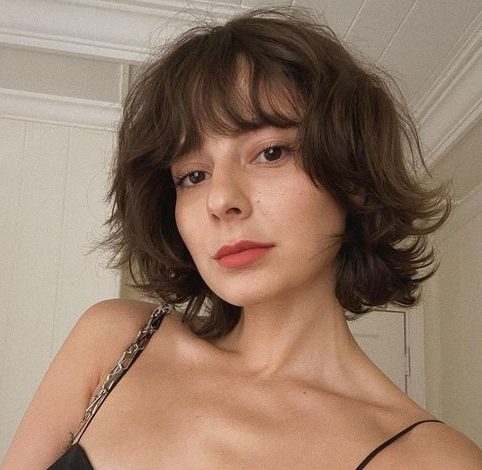 Shaggy Bob – what is it?
A shaggy bob – this is the wild one among bob hairstyles! The shag cut from the seventies and eighties and the bob haircut combine to form a hybrid: The result is a shaggy, slightly shaggy bob, which is best served by the name "Shaggy Bob." Because "shaggy" matches the translation "confused, shaggy, shaggy"  pretty well.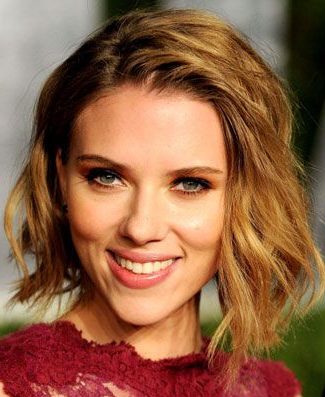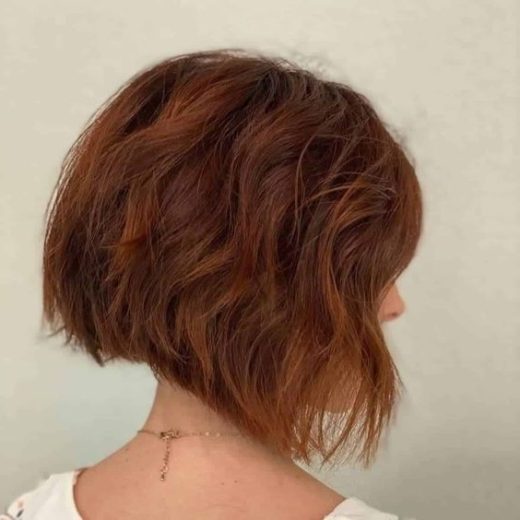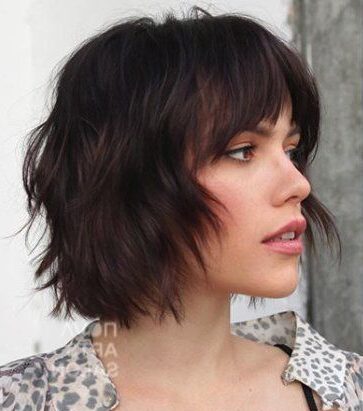 This is what defines the Shaggy Bob.
The length does not matter with the Shaggy Bob – from the short haircut to the shoulder; the Shaggy Bob always cuts a good figure! Because this is not about straight lines, light levels and fringes characterize the haircut, giving it volume and curl.
The bob becomes particularly peppy when the front section of hair falls longer than the hair on the back of the head. The topcoat, on the other hand, can be shorter than the hair on the bottom.
However, what is essential are mainly fringed layers, which are best shown to advantage with light waves or light curls and bring out the distinctive shaggy look. However, the haircut is not suitable for curly hair.
And the pony – if available – is integrated and joins the overall picture as a fringed pony.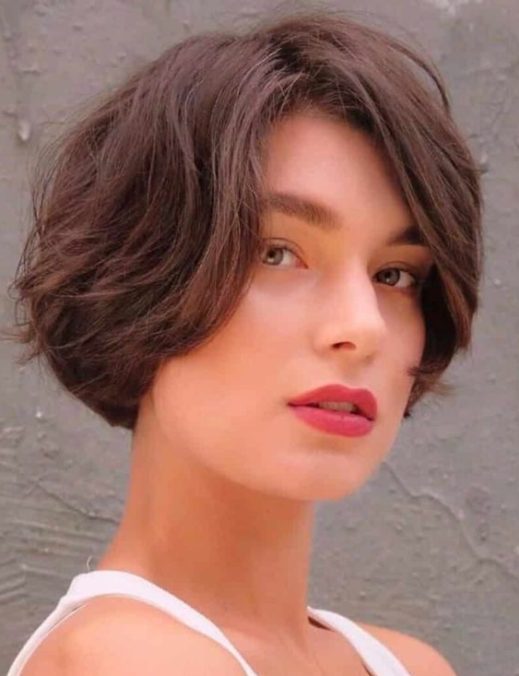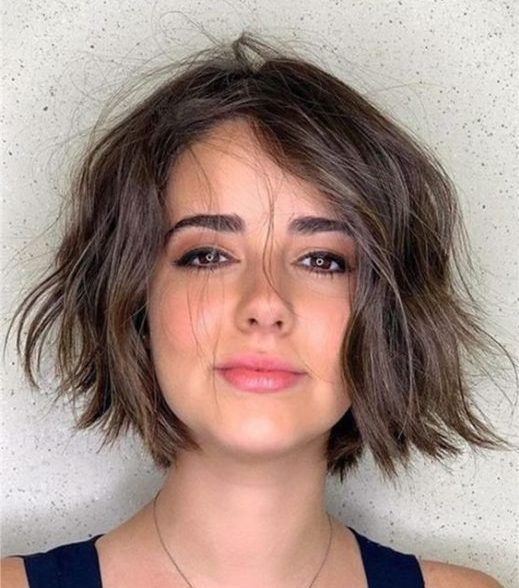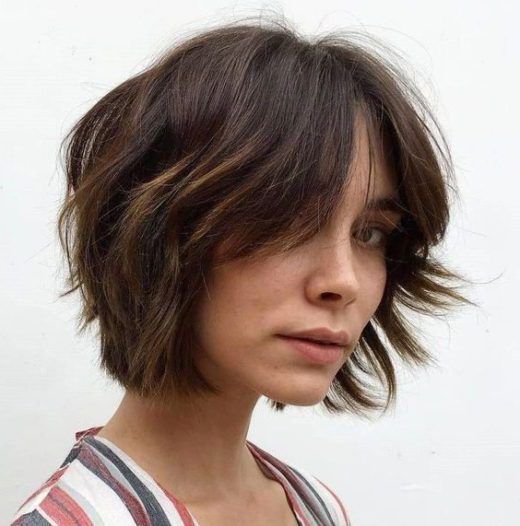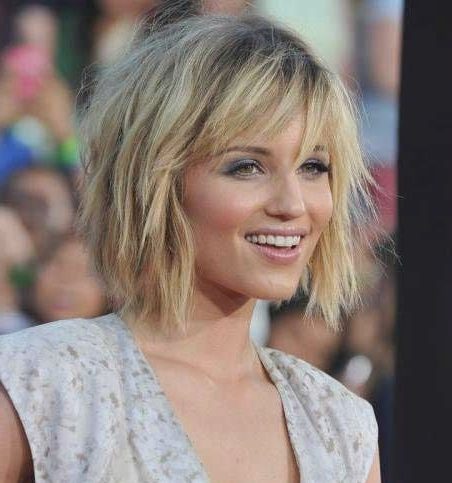 Tip: Women with rounder face shapes wear the Shaggy Bob a little longer – this visually stretches the face. With narrow facial features, the bob should be a little shorter.
This is how you style the Shaggy Bob.
Shaggy and wild – you can achieve these attributes with a few simple tricks:
Elaborate styling is not an option with the Shaggy Bob. It can be simple, easy, and slightly rocking! Somewhat wavy hair is manageable to air dry. If you don't have the time, you can blow dry your hair overhead with a diffuser. In this case, put on heat protection beforehand! However, if you don't have waves in your hair, you can use a curling iron to define particular areas. Then knead in some mousse or spray on some volume spray and mess up the hair a bit. Alternatively, sea salt spray is also suitable.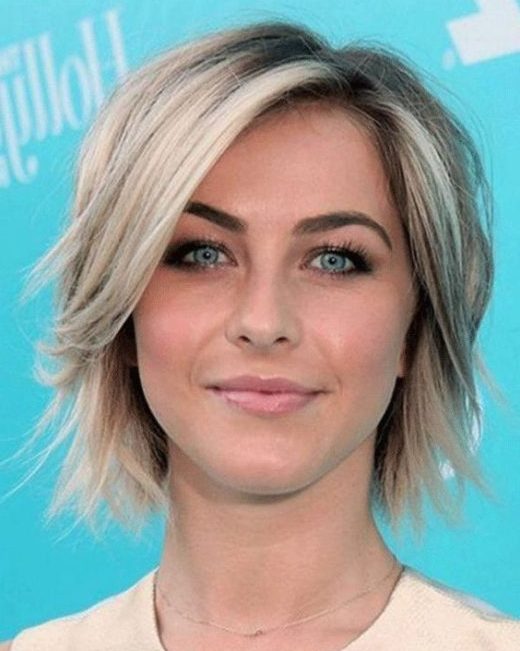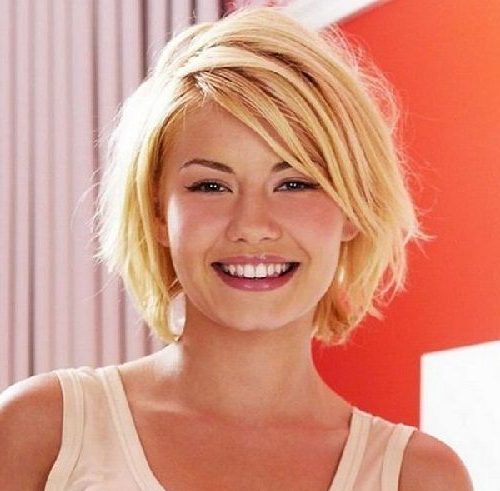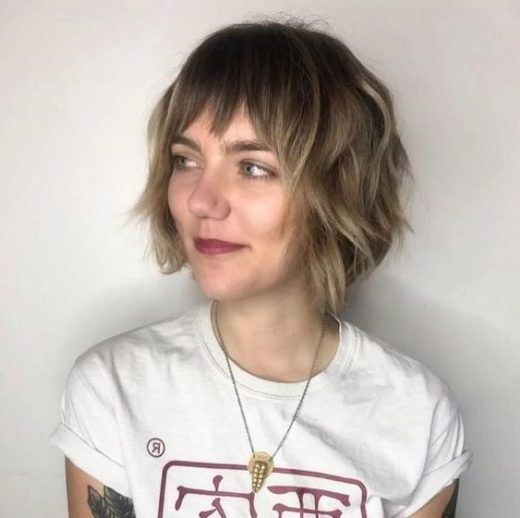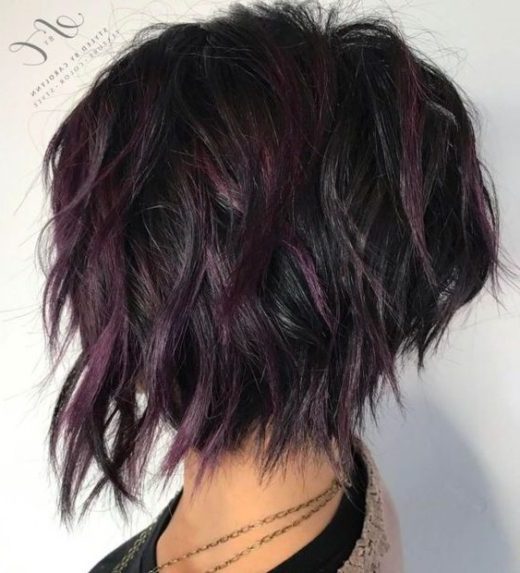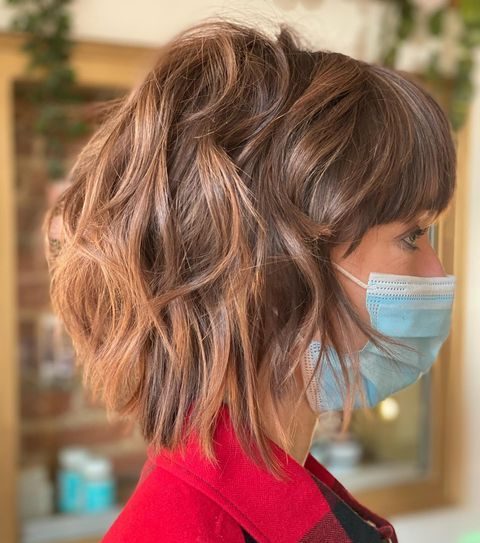 Tip: To avoid split ends in fringed hair, you should have your steps trimmed regularly. In addition, your hair will thank you if you pamper it now and then with a hair treatment or nourishing hair oils.