At the turn of the season, many women want to change their hairstyle. The bob haircut is one of the hottest hairstyles of the year and one of the most classic looks of all time. If you've been flipping through your Instagram news feed lately, you've no doubt noticed that a new cut is in the spotlight for this fall—that means the blunt bob. Read on to find out what this hairstyle is all about and get inspired by our superb image gallery.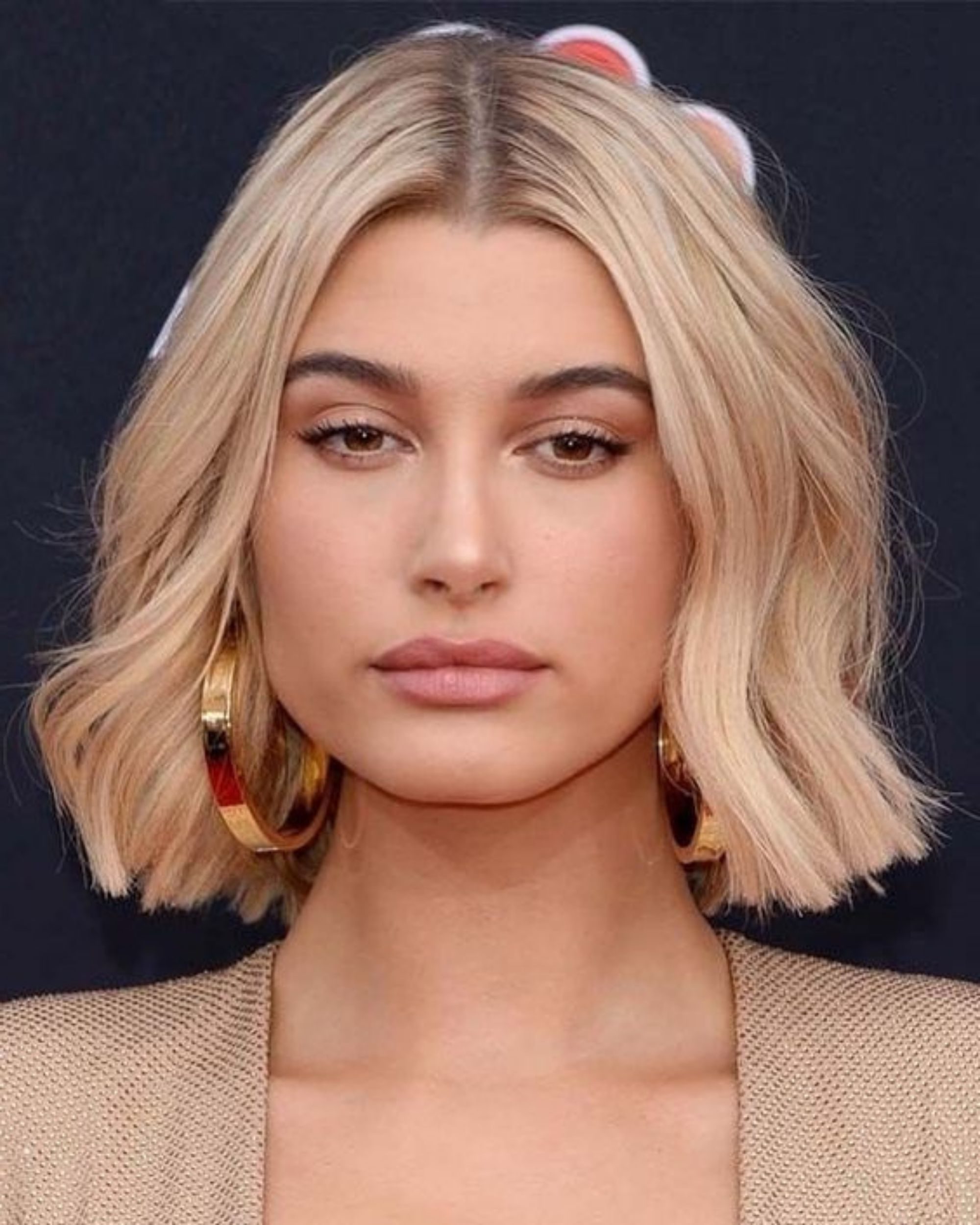 It's amazing how many hairstyles for short hair there are. A blunt bob is an edgy yet very sophisticated and elegant haircut. It makes your hair look healthier, stronger, and thicker.
Most of the time, the hairdo is worn straight to show off the smoothness of the texture and the faint lines. But that doesn't mean you can't curl your hair. Whether smooth or with soft waves – it always looks super chic!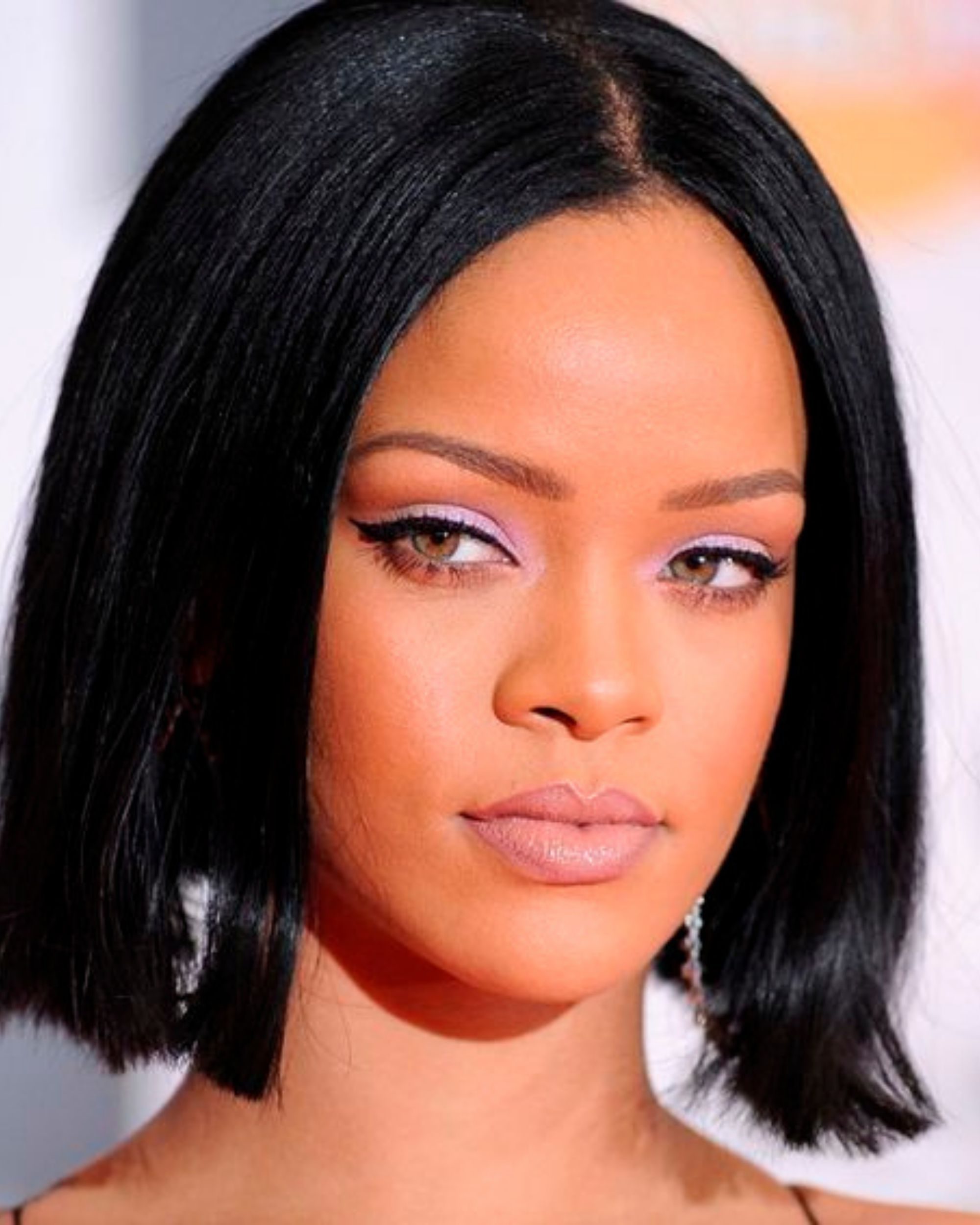 What is a blunt bob?
A blunt bob is a haircut where the ends of the hair are trimmed to a precise length and extra blunt. Any steps and thinning are forbidden in the trendy hairstyle. If you want to slowly feel your way into the new hair trend, you can opt for a long blunt bob. It is a highly customizable cut that is great for adapting to any hair type. The blunt tips accentuate the jawline nicely, giving you a flattering and elegant look.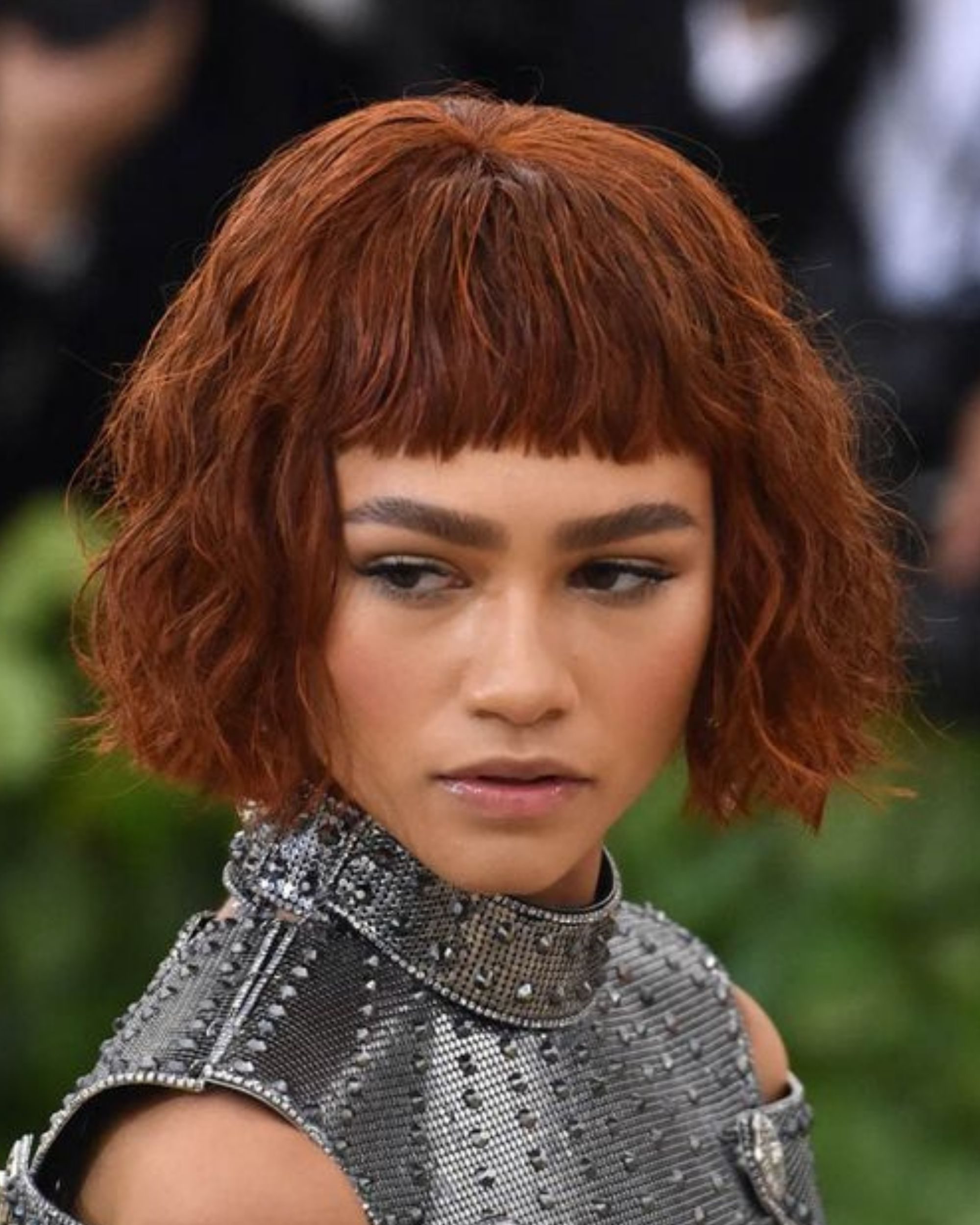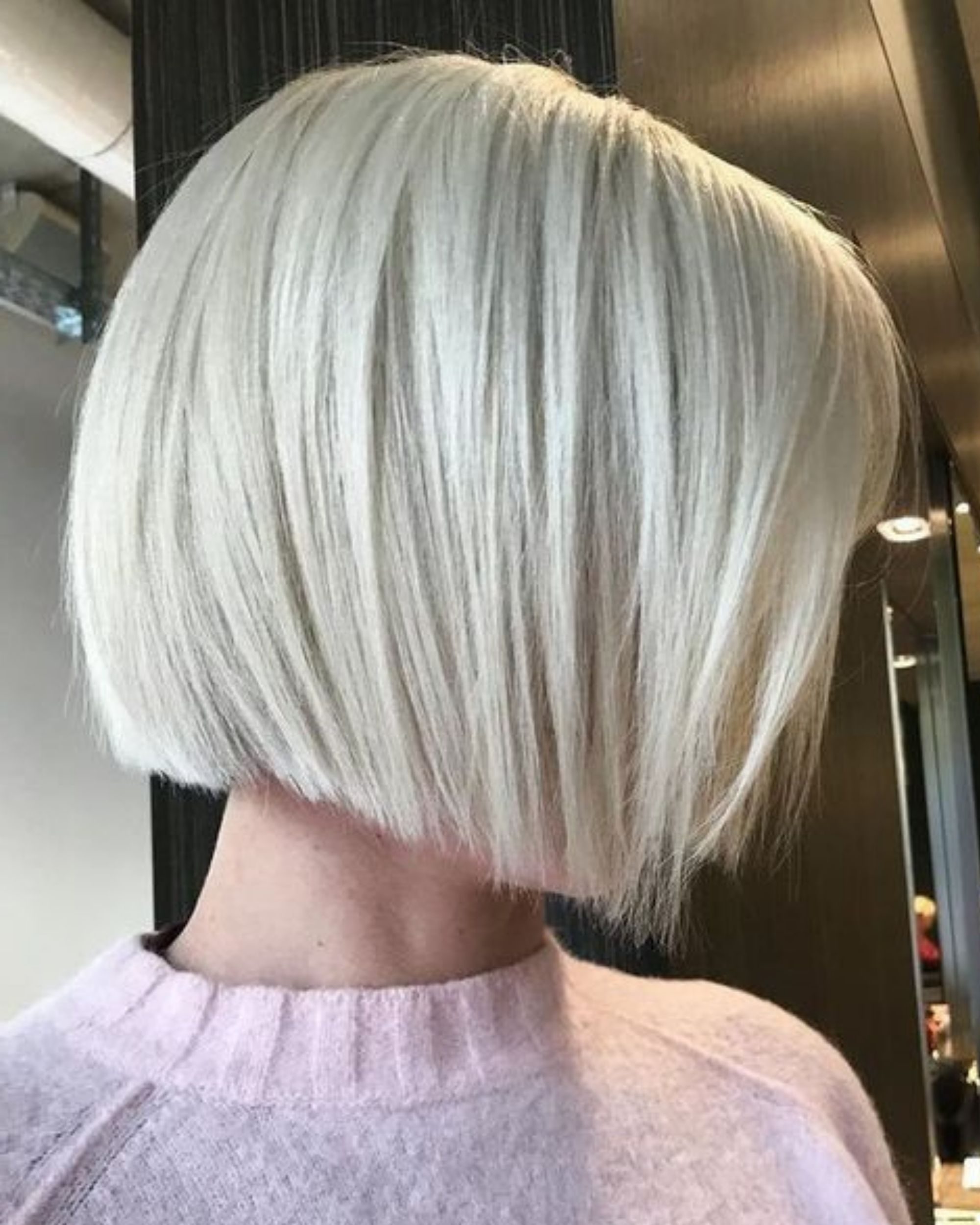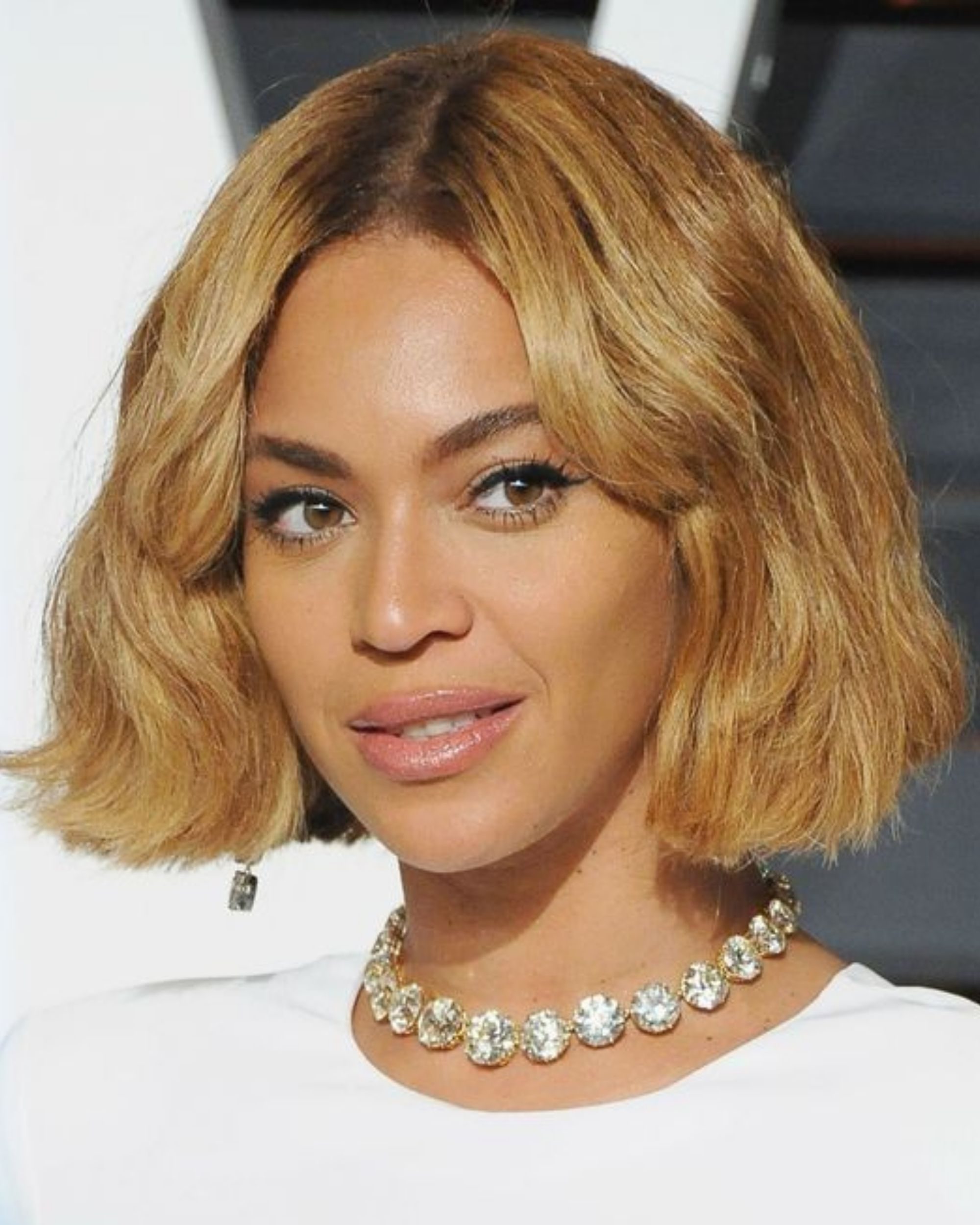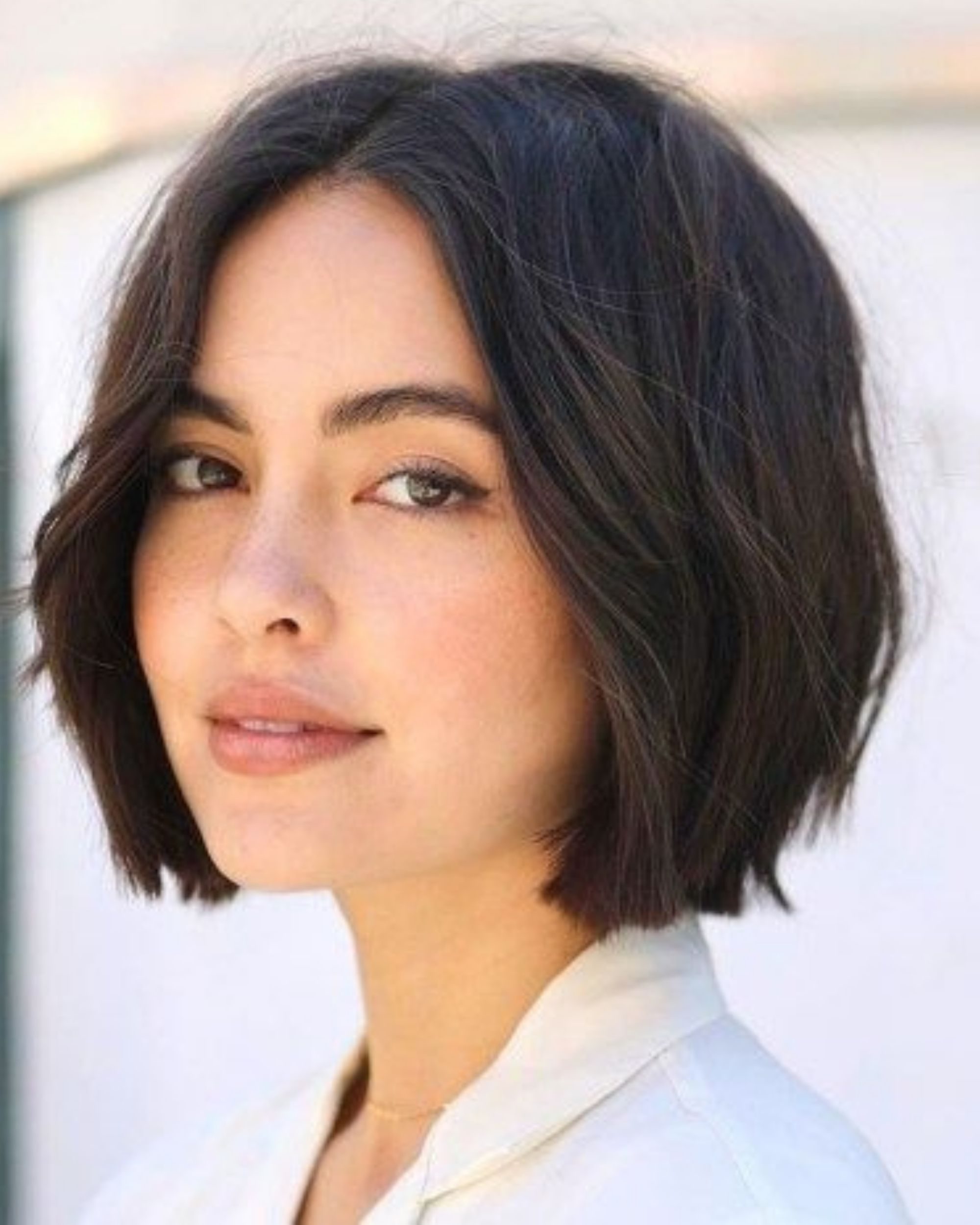 What hair type is the blunt bob haircut best for?
The first thing to consider when changing your haircut is suitable for your hair texture. Do you have thin, thick, straight, or slightly curly hair? These are all things to consider and discuss with your hairstylist – they can help you determine exactly which blunt bob will suit you best. If you have fine and thin hair then this haircut is the best choice for you! A blunt bob makes your mane look fuller, making it an excellent option for hairstyles for thin hair. The straight lines make the thin tips look much more powerful and thick.
Do you have naturally thick and slightly wavy or curly hair? Don't worry – you can sport the blunt bob too. In this case, however, the hairdresser would have to thin out your tips a bit at the end. You should also take a little more time with the styling, but the result is worth it! A small disadvantage of the blunt bob cut is that your hair will be trimmed every 3-4 weeks.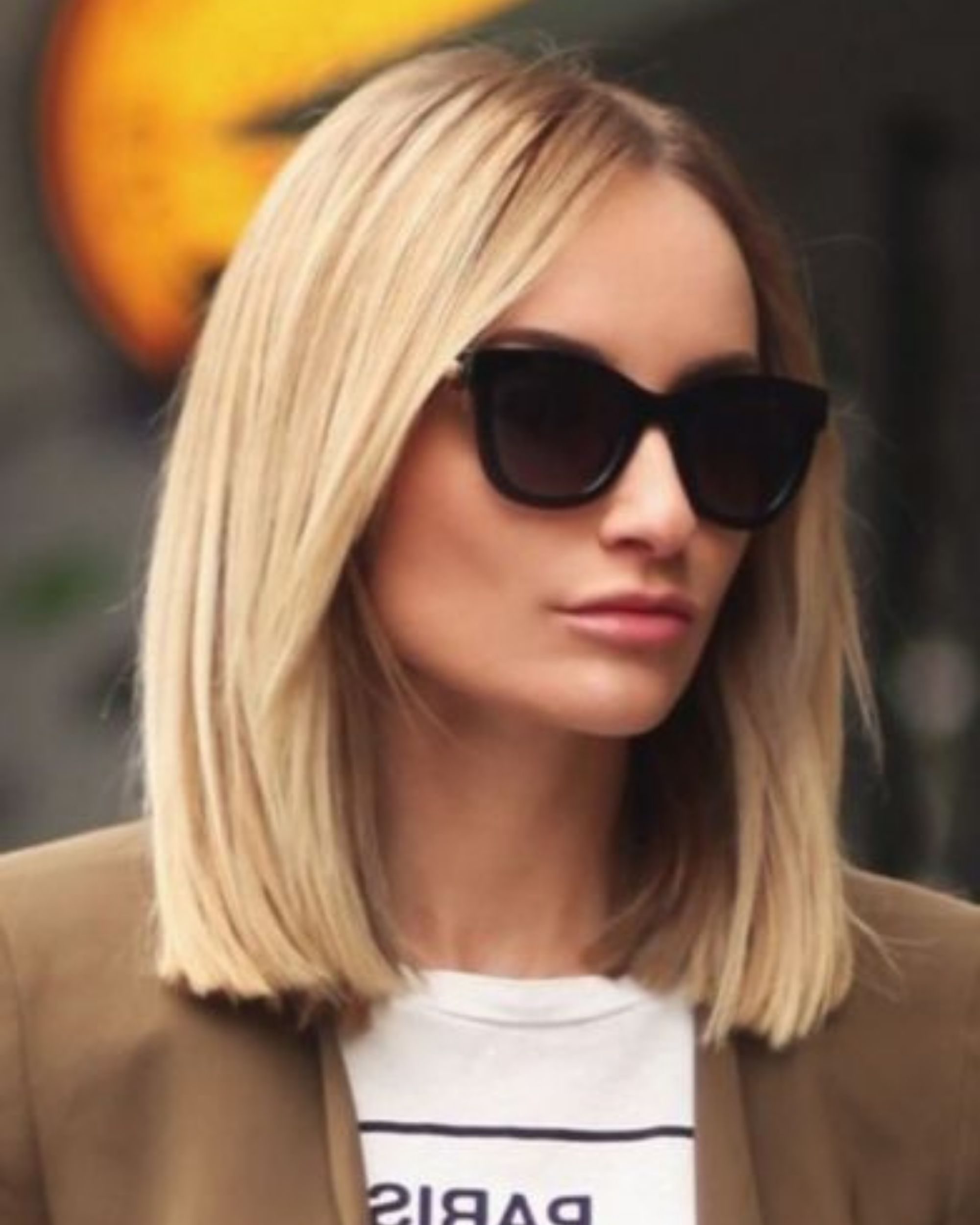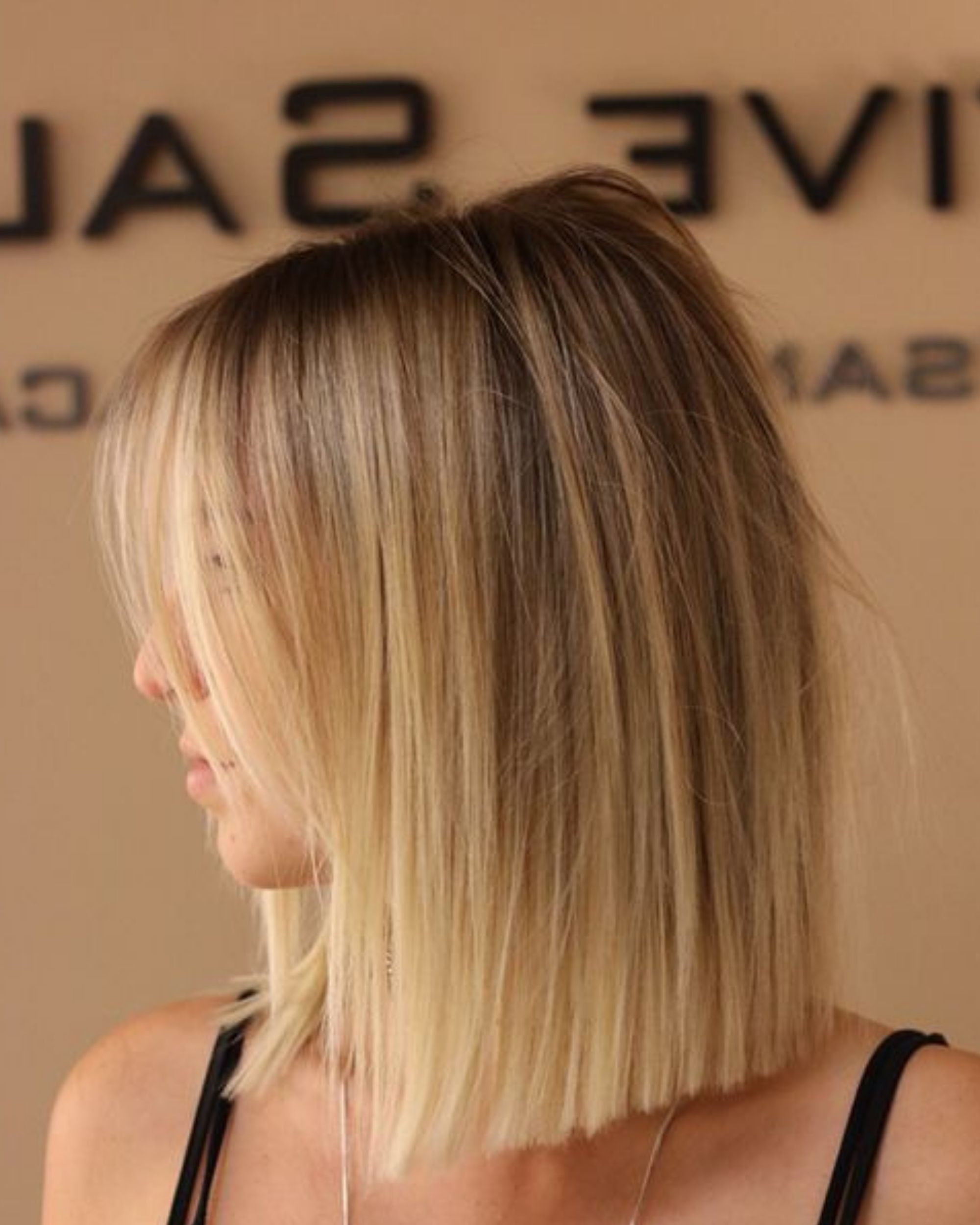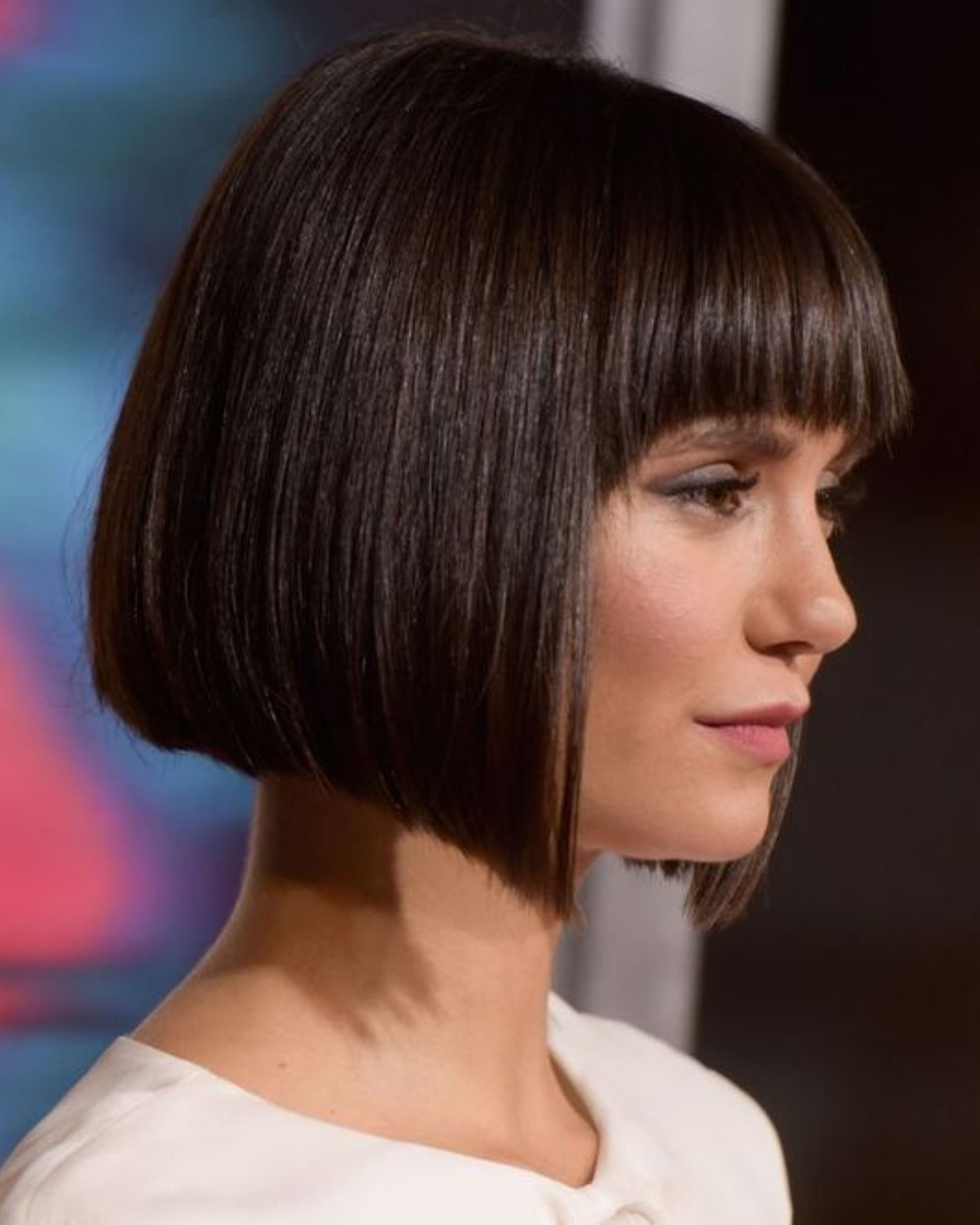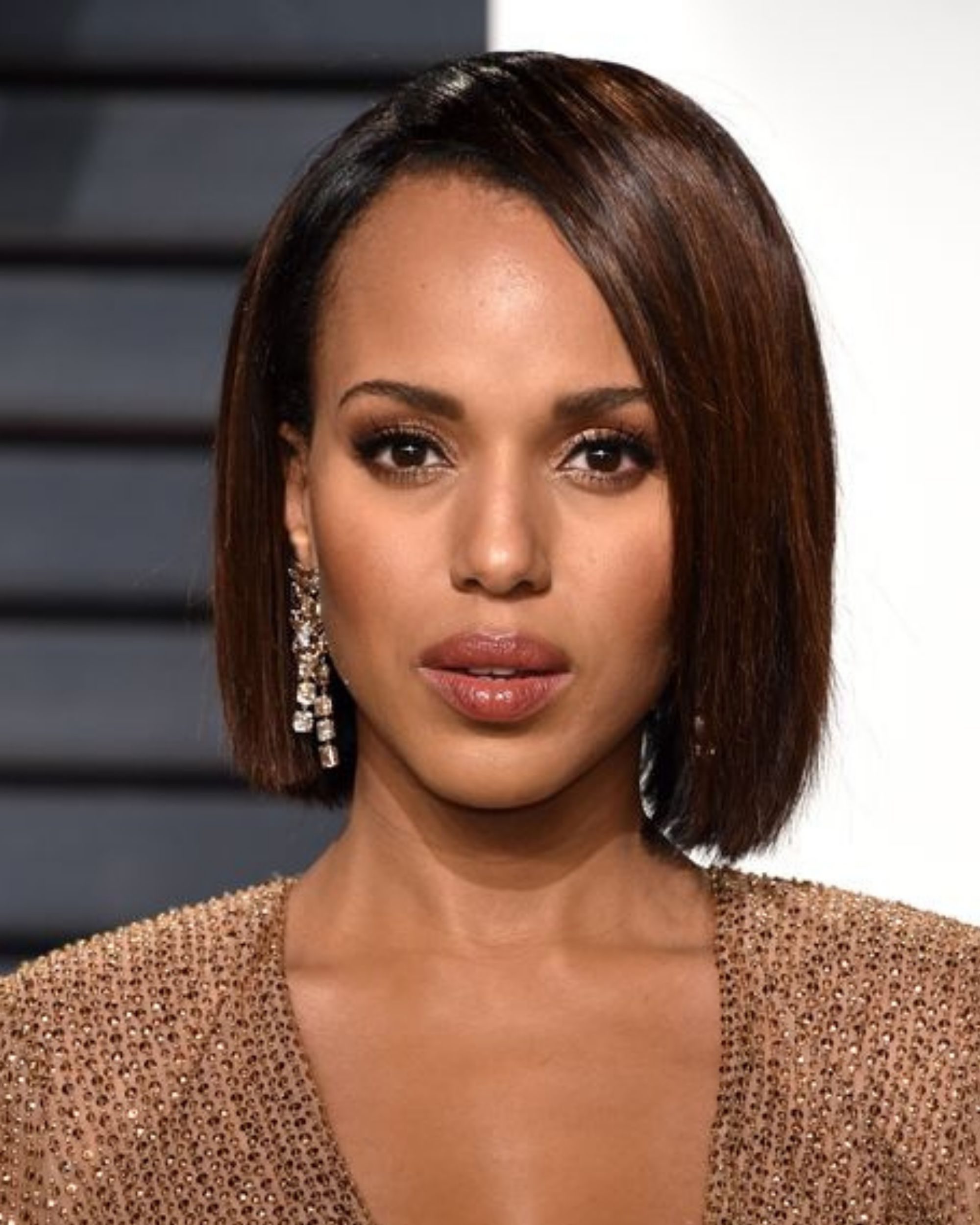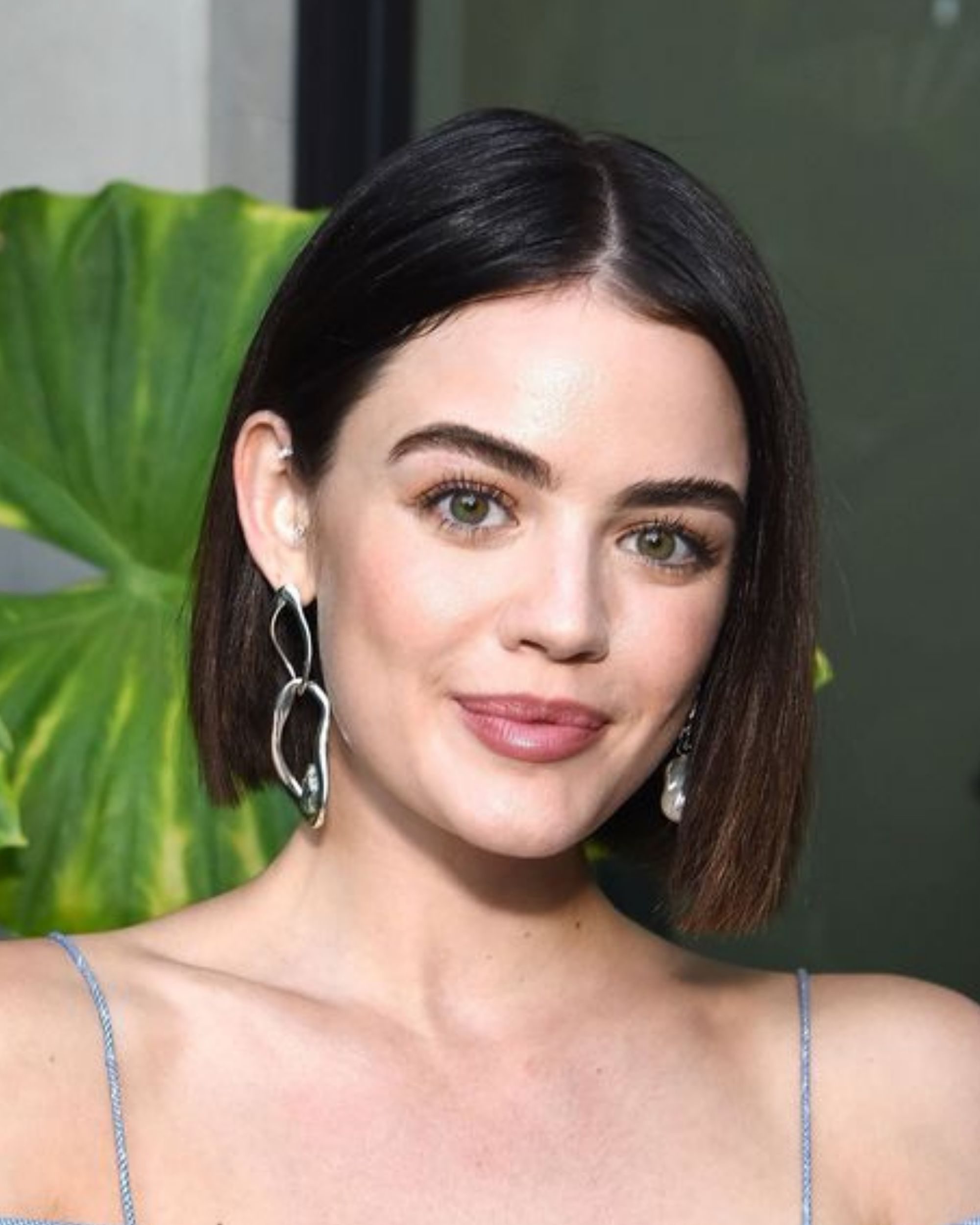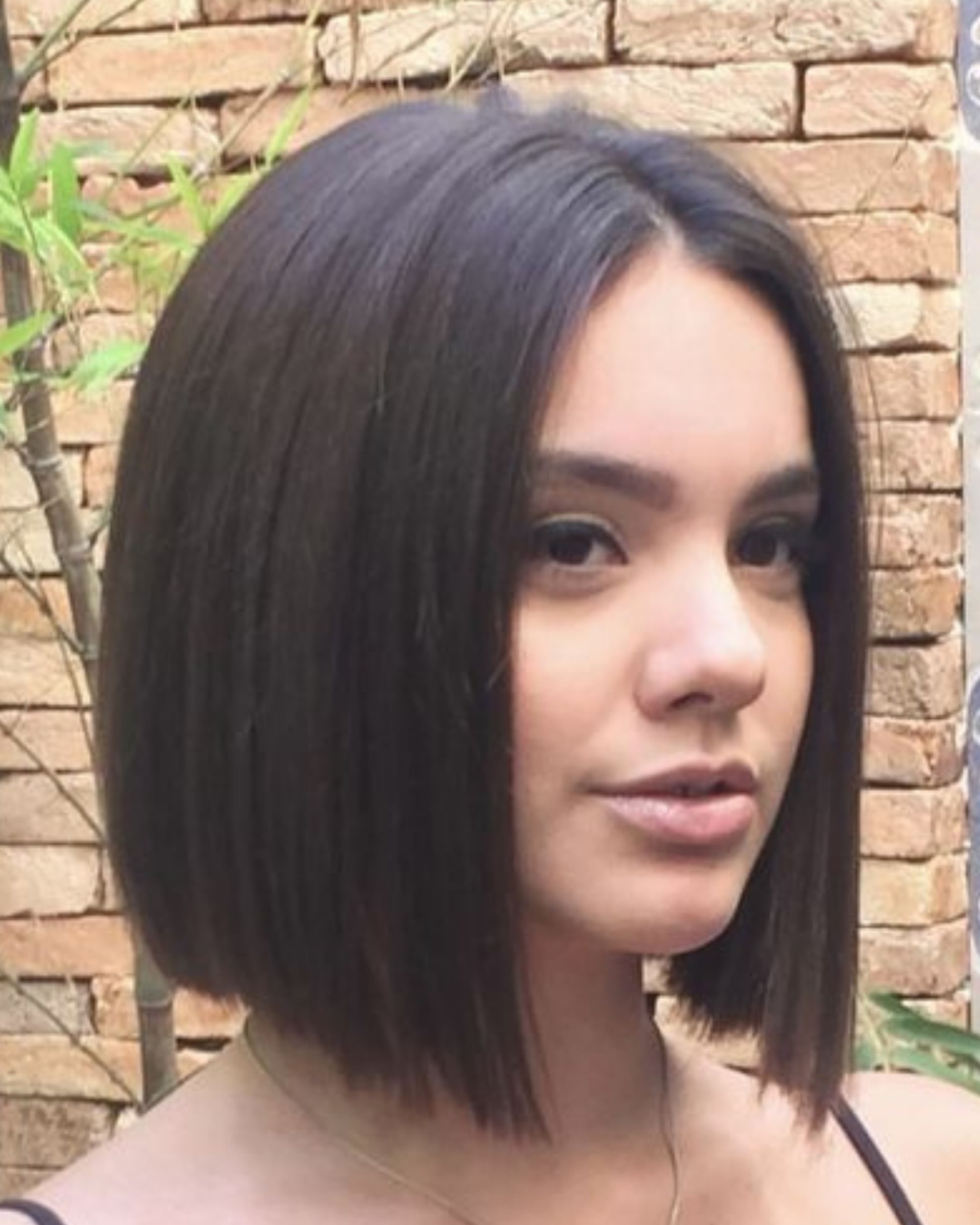 Blunt Bob – For which face shape?
Already decided on a new hairstyle and now want to know if a blunt bob suits your face shape.
If you have a round face, a blunt bob that ends closer to your collarbone will look good on you. In this way, your face will be visually lengthened. The hairdo makes your head look much narrower.
Anyone who has a heart-shaped face can go all out and opt for a super short blunt bob cut – this will accentuate your cheekbones.
A long blunt bob combined with grown-out long bangs is the best choice for anyone with a square face.
Do you have an oval face? Then count yourself lucky because the blunt bob is made for you!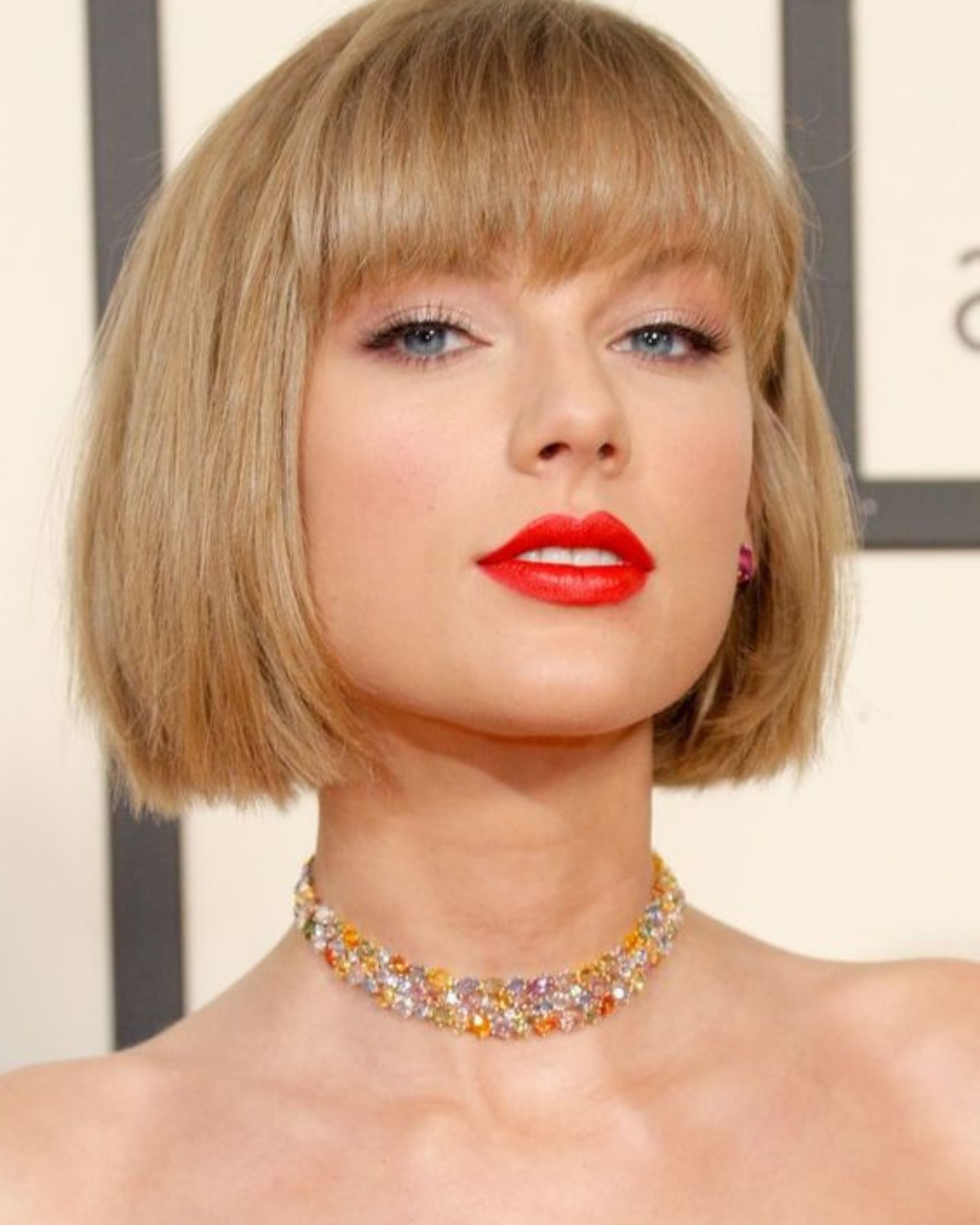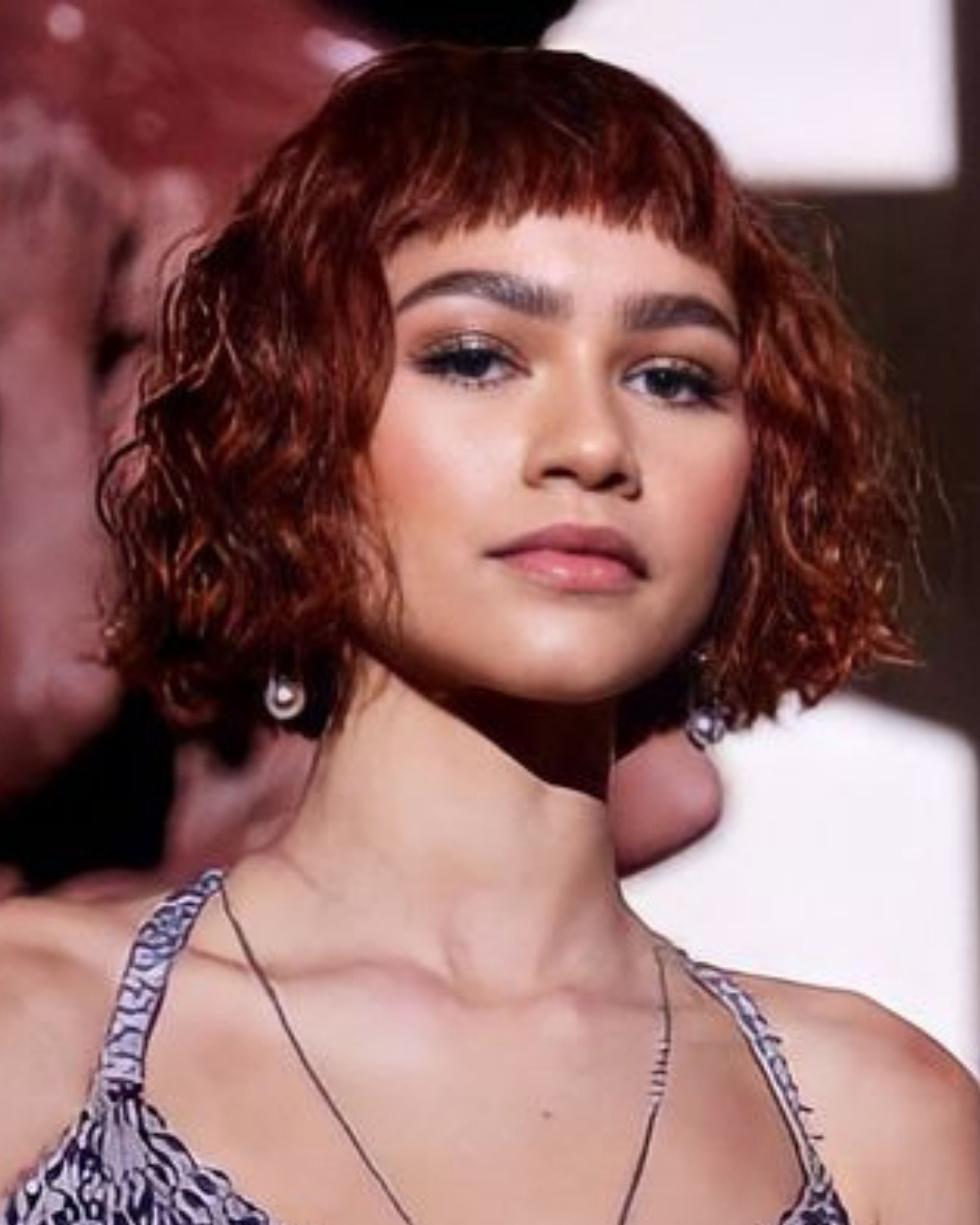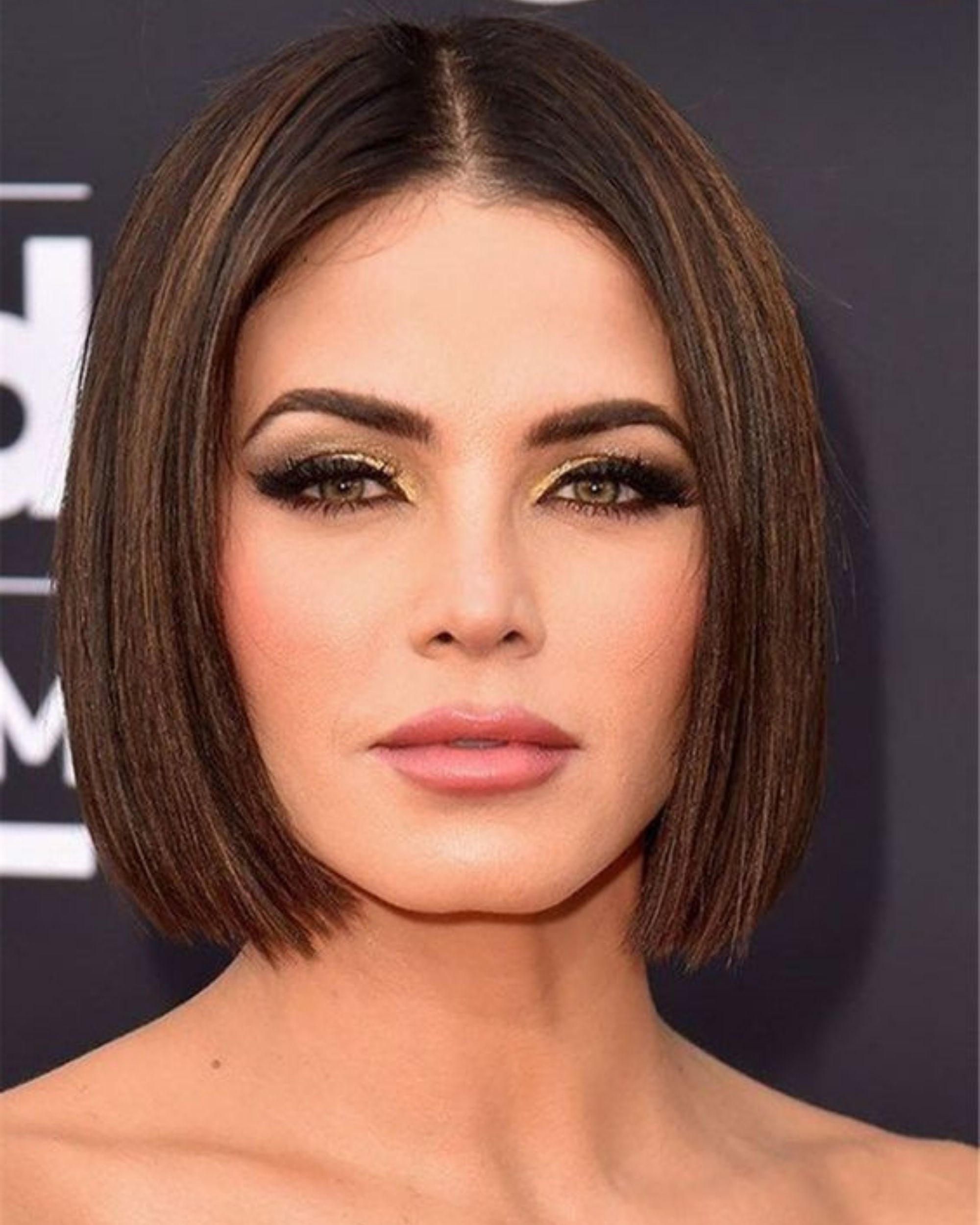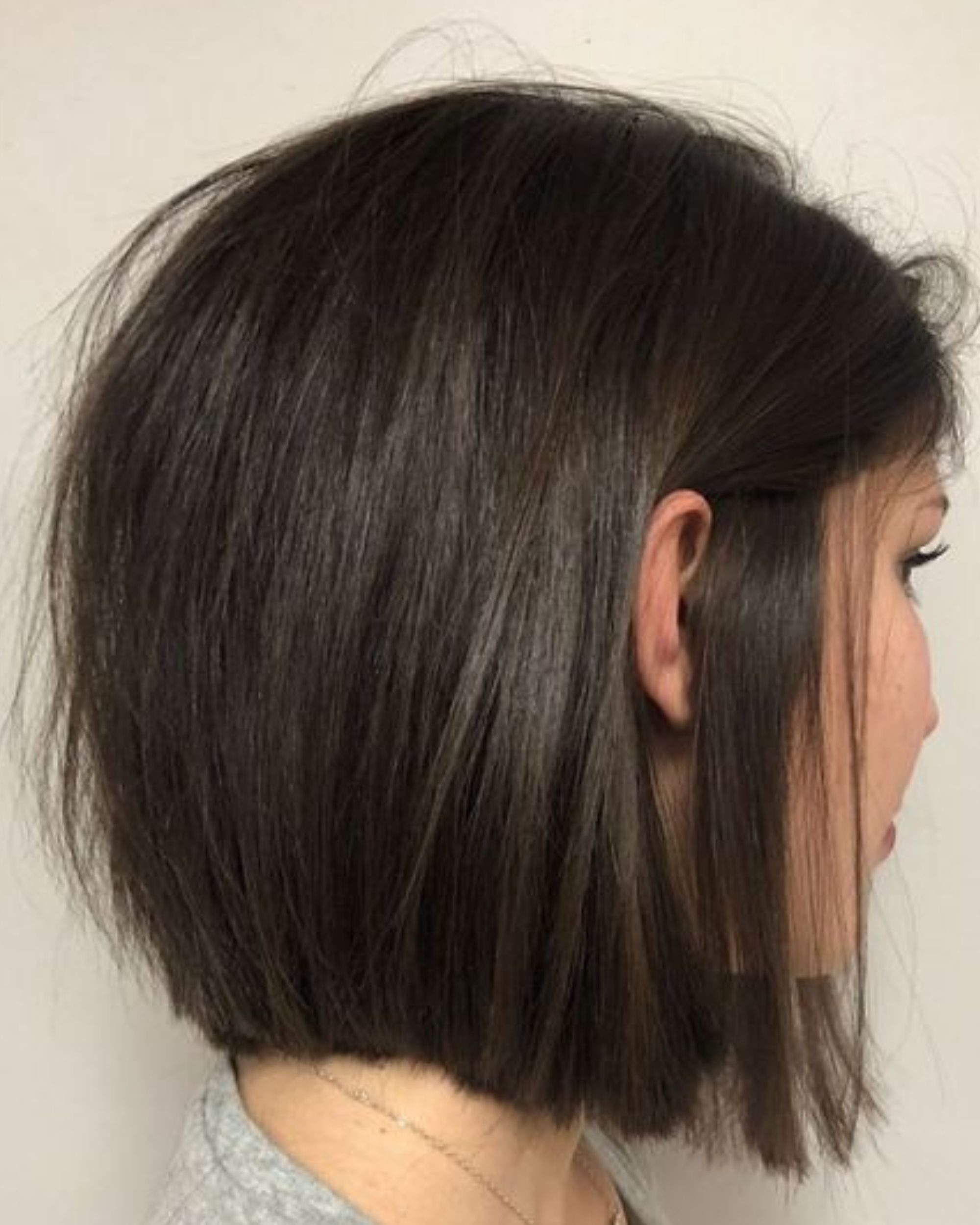 How to style a blunt bob?
If you're one of those women who gets sick at the thought of having to style your hair every day, then a blunt bob probably isn't for you. Not just bobs, but generally all hairstyles for short hair require a lot more styling and maintenance than longer haircuts. Weekly hair treatments and the use of heat protection products are an absolute must for a healthy and shiny mane. The blunt bob cut looks elegant and chic, both in the trendy sleek look and in soft beach waves. Assure yourself; However, smooth in this hairstyle means completely smooth – this is the only way to show off the cut and the blunt ends.