Once upon a time, and more specifically in 1867, Charles Dana Gibson was born. Why was this birth such a momentous event for the world? The answer is very simple. This man became an excellent artist and illustrator. With his drawings, he marked an entire era and created a standard, an ideal of female beauty, which at the beginning of the twentieth century conquered the whole world, and it seems to us worthy of attention and admiration today, including.
The image of Gibson's girlfriend, born from the drawings of this talented artist, was one of the most popular in the pre-war period in the United States. What is he like? Let's figure it out together.
Gibson's girlfriend was tall, thin, with a narrow waist, large breasts, and wide hips. A dream, not a woman, agree? An hourglass-like silhouette was a must-have for a captivating look and was achieved through a corset. Gibson's girlfriend had a long neck and large eyes; her hair was always combed high and styled in a bouffant, pompadour, or waterfall chignon.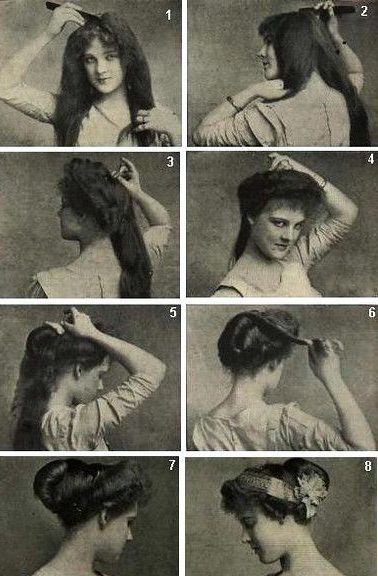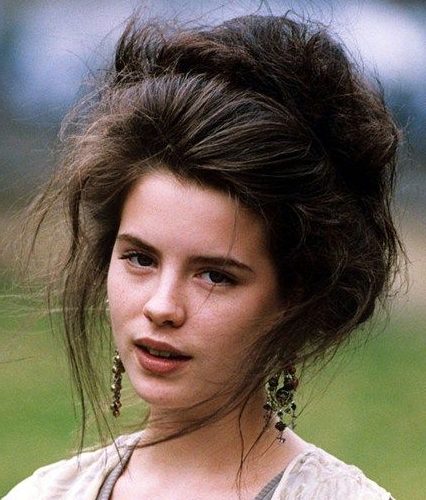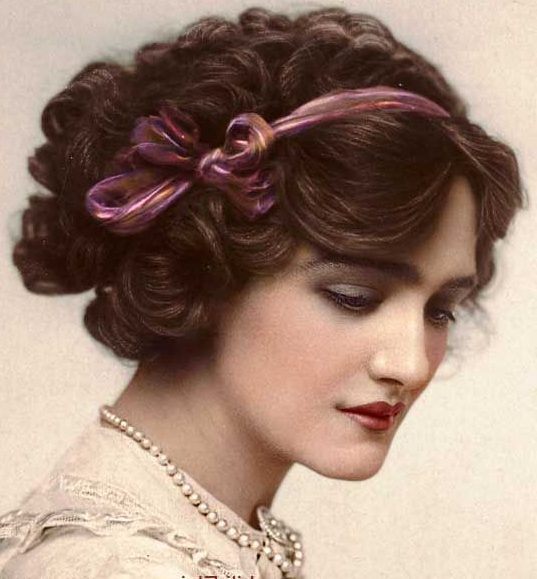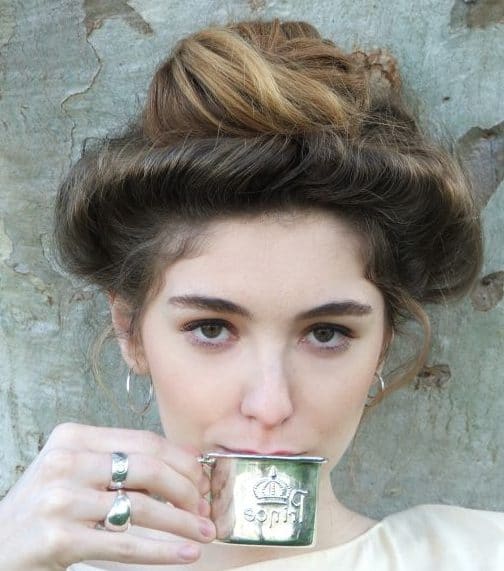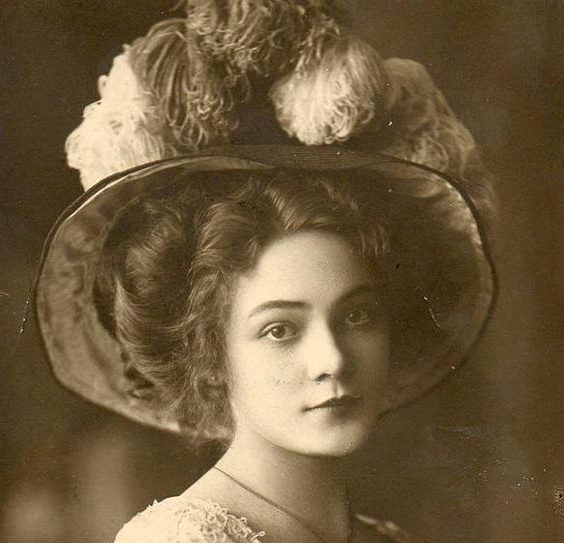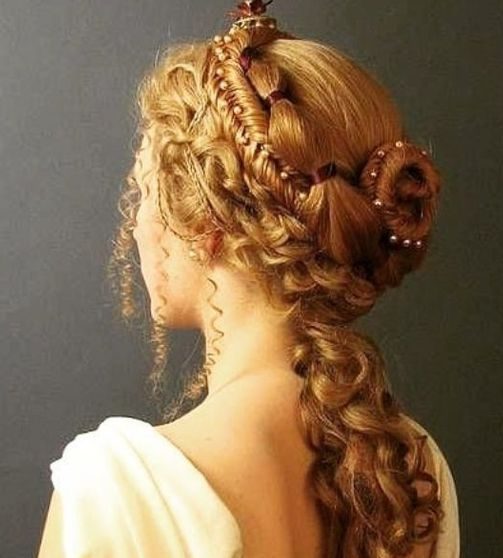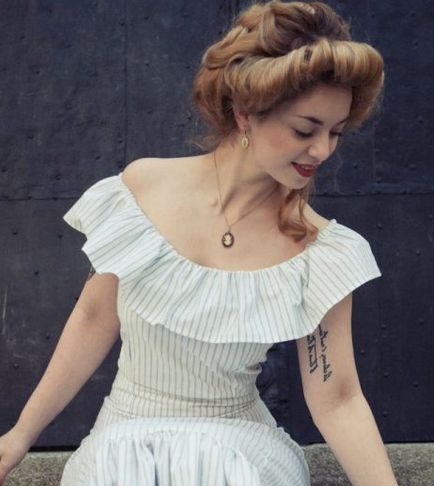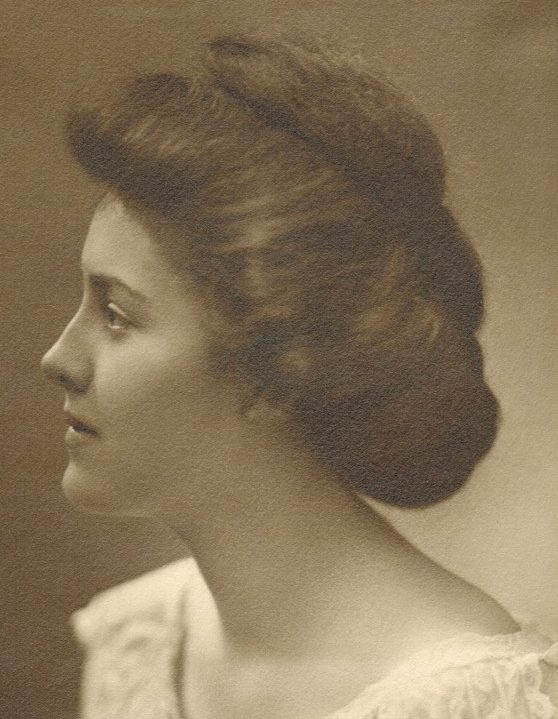 What was particularly interesting, even revolutionary was the character and behavior of the Gibson girls. They were young, energetic, independent, and in no way inferior to men!
Moreover, they could often outperform them. Many of Gibson's drawings show these beautiful ladies dominating men with interest and confidence. The famous picture has become, showing the girls, curiously examining a small funny man under a magnifying glass. Who is in charge of the figure is not at all difficult to understand!
So we have before us an amazing personality, a girl who loves to read, she is self-confident, strives for personal self-realization, and ignores the outdated traditional canons of female behavior.
Do you feel the difference? Brave and carefree in all respects, beautiful ladies were not shy about anything and did what they wanted. For example, they swam in the sea in bathing suits. In those days, this behavior was a real challenge to society!
This is exactly what the unique ladies of Gibson did – challenged society because they could do it. Wearing men's pants and smoking in public is another great example of provocative behavior on their part.
The Gibson girls depicted in his drawings were full of life and charm. Perhaps that is why men simply could not resist their charm and fell in love with them without memory. There was no feigned modesty or coyness. Gibson's girls were loved and loved themselves!
Many tried to imitate and conform to this standard of female beauty, which is not surprising at all, by the way. One of Gibson's most famous models, the woman whom 100% embodied the image he created, was the Belgian-American actress Camille Clifford.
How beautiful she is! Approximately the same opinion was also the "Princess of America", daughter of the US President Theodore Roosevelt – Alice Roosevelt Longworth, who wore a "Gibson girl" hairstyle and participated in auto racing.
Lively, funny, able to rejoice and enjoy life – all these are Gibson girls. Let's get this style back in fashion again!