In the list of trends for 2021, there are color options for you. And everything is ready, to try something unusual and unexpected. By 2021, many types of staining have appeared. What hair color is currently in fashion in 2021?
Colorists suggest dyeing hair in two contrasting shades without softening the borders between them using the ombre effect. It can be blond on the top layer of the strands and a darker color on the bottom layer. You can try this option at any length. He will look equally interesting in loose hair and hairstyles. Try to make a half-bun: gather the blonde hair on top, and leave the dark strands loose. You can easily find matching shades in Garnier's Olia color palette.
Among the trendy colors for women in 2021 and shades from the red range. You can choose almost any – to your taste. Light red hair is in fashion – without fiery brightness. It is suitable for those who want to change their shade to a warmer one. At the same time, a rich red hue is also good. This is where L'Oréal Paris's Colorista Washout balm comes in handy. "Red Velvet" is what you need if you are not afraid of catchy looks.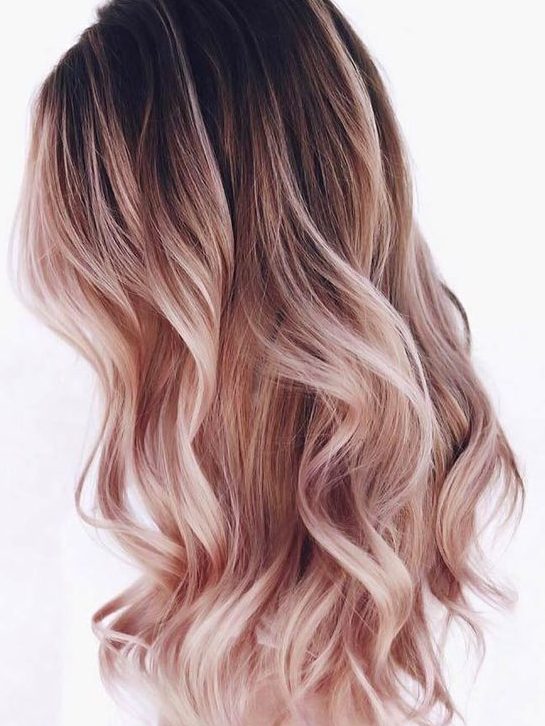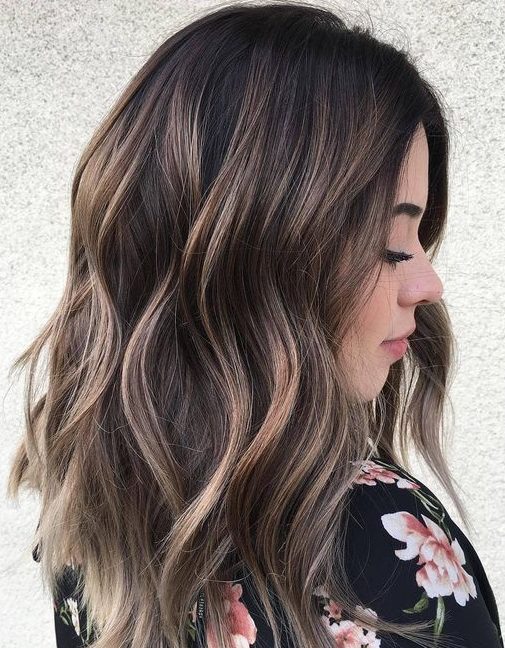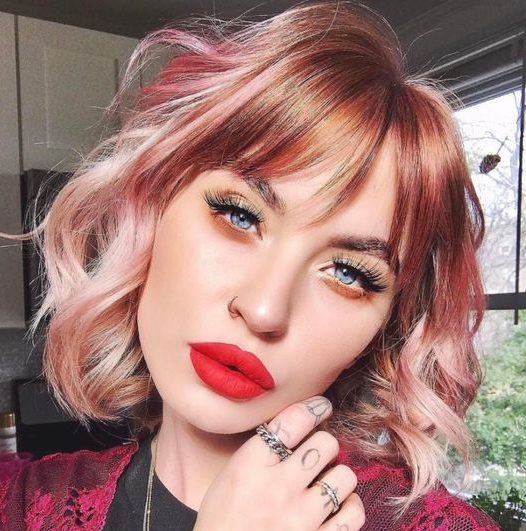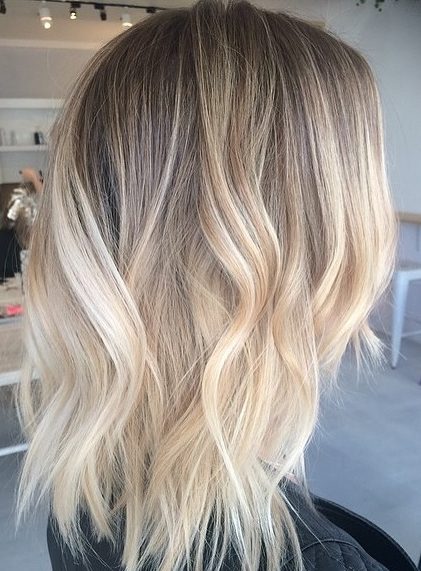 Colorists believe that not every coloring requires purity of color. Dirty Blonde and Dirty Brunette are two interesting trends of 2021. "Dirty blond" is a coloring with a light brown base and light strands on the top layer. As a result, the hair looks kind of light, but it doesn't. A similar story with a similar coloration for brunettes. The main color in their case is complemented by lightened (a couple of shades, no more) strands, which, however, do not contrast with the base.
This trend has been at the top for more than one year. In 2021, opal coloring is again relevant. The result looks most advantageous on blondes: the shining play of shades is maximally manifested against a light background.
Total Blond
When deciding to dye it blonde, most girls choose the ombre effect to avoid a sharp border between colors. This same technology allows them not to tint the roots every 3-4 weeks. In the trend ranking, however, this practical option is noticeably inferior to the ideal dyeing in one color from root to tip. It should be cold blond. It is recommended for owners of short haircuts.
Blonde With Dark Roots
If you are not ready for total blonde, go back to balayage coloring. Just lighten the strands so that their shade contrasts with the roots. Colorists are in favor of making the difference between colors noticeable. Then the result will be more vivid and expressive.
Caramel Strands
How is this trend different from honey blonde? Target audience. Caramel coloring – for brunettes. We are talking about caramel shades that lighten dark strands. For girls with dark hair, this technique allows you to refresh the image, make it lighter and more summer.
Black Color
This color has hardly appeared on the trend list in recent years. In 2021, black is finally coming to the fore. Monochromatic coloring in black is more suitable for girls with a cold color type. At the same time, one must strive to ensure that a gloomy gothic image does not turn out. Properly done makeup will help to avoid unwanted results.