According to statistics, every third girl in Russia has fine hair and for many, this becomes a huge problem. Thin hair gets tangled, has no volume, gets dirty faster, and practically does not keep styling. This hair is easily damaged, so it often becomes dry, brittle, and lifeless.
The main task of girls with thin hair is to choose the right haircut for you. A professional can help you to choose the perfect haircut for fine hair according to your appearance and face shape.
Owners of thin hair need to be especially careful when choosing a haircut for their hair. When we are dealing with thin hair, the main tasks of a haircut are: the right choice of length, hair should not be too long, otherwise, it will often get tangled; creating visual volume on the hair, thanks to some haircuts, thin hair can be given a significant volume. The main rule when choosing a haircut for thin hair is that the shorter the length, the easier it is to create volume. Ease of styling or its absence at all, since thin hair does not hold the styling well, it is necessary to choose a haircut that will look attractive even without styling.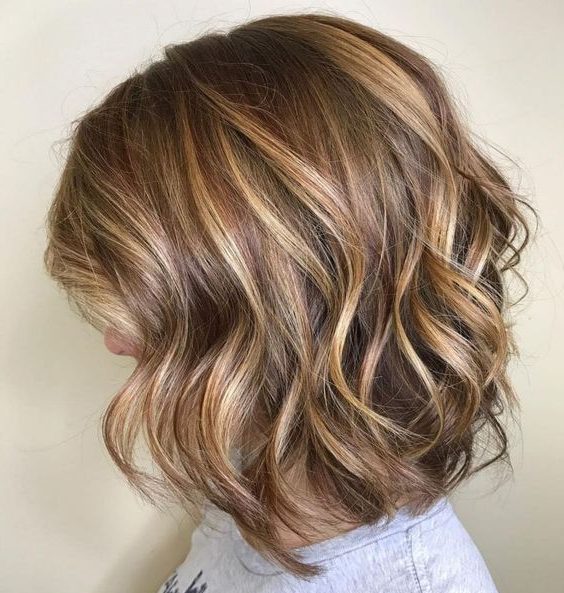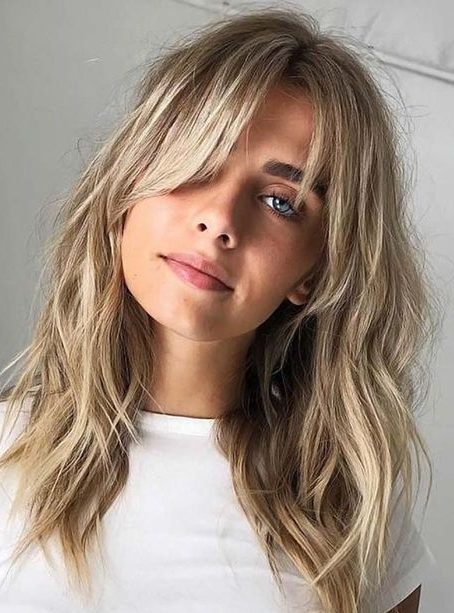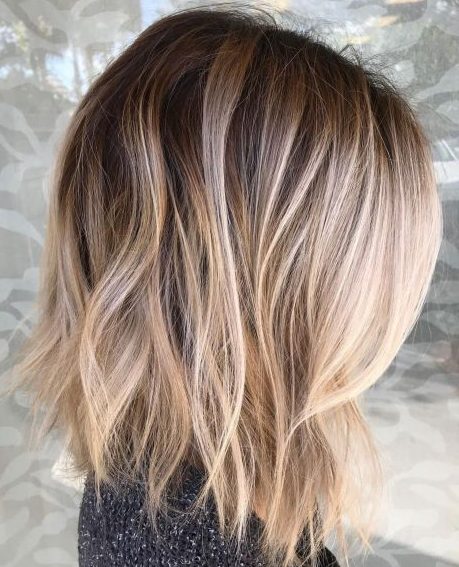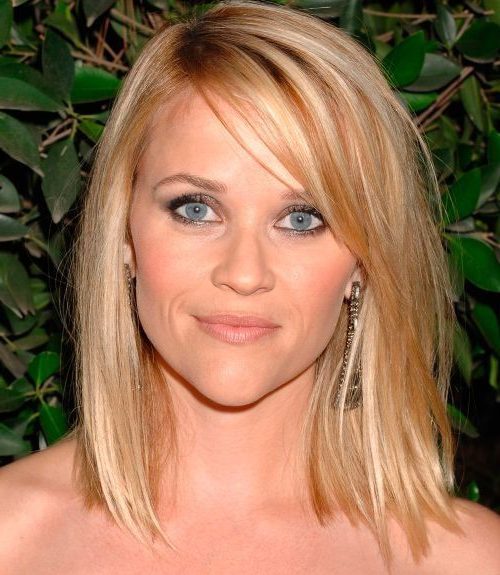 Choosing the right color is half the battle. Hair color plays an important role in fine hair because the right color can make your haircut multifaceted and "lively". Unsuccessful hair color can ruin any haircut, so first, let's decide what shades and coloring methods are suitable for thin hair. What do you need to know when dyeing fine hair?
Avoid coloring in 1 tone, this coloring will make the hairstyle "flat", and the hair will appear even smaller. Choose light and warm shades for coloring, it is better to use several adjacent shades of the same color. For example, a golden blond with strands a little darker will visually add volume to the hairstyle.
Highlighting makes the hair more voluminous, but it severely damages it, so it is better to choose more gentle methods, such as dyeing status or branding. In no case do not dye your hair in black and close to its colors, growing light roots and visible skin on the head will visually make your hair thinner.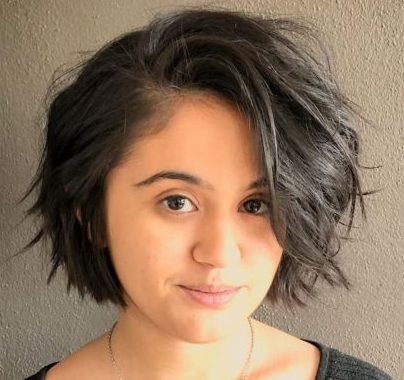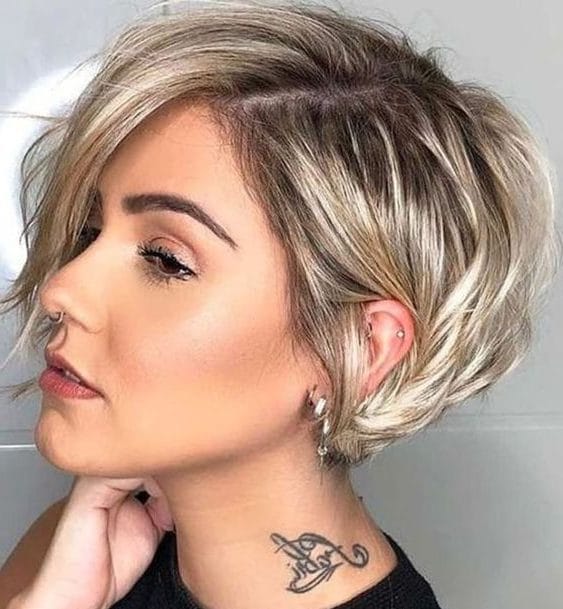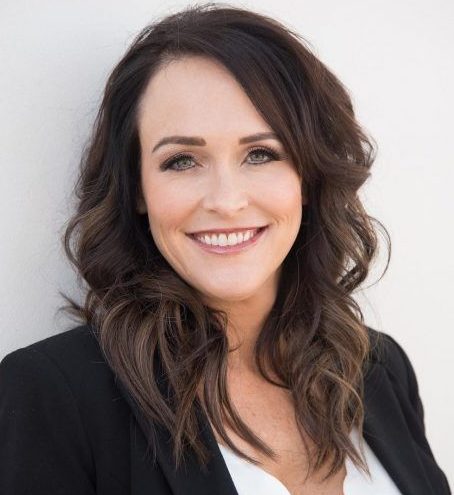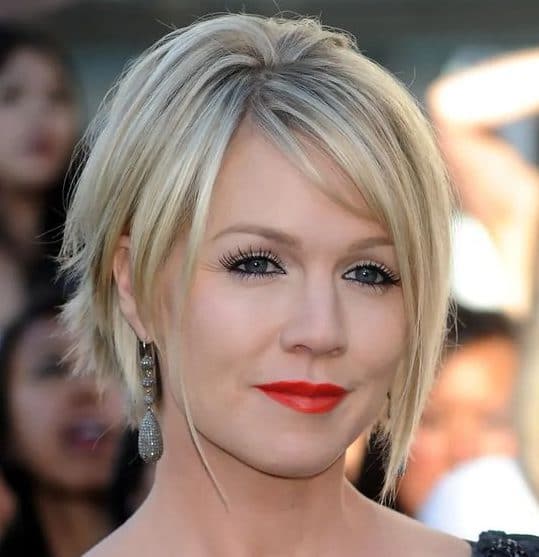 Fine hair can be dyed with henna, it thickens the hair and makes it thicker. Don't forget to use masks for fine hair! "Measure seven times" or choose the length of the haircut for thin hair. The ideal length for thin hair is shoulder-length hair, this length allows you to choose many interesting haircuts that will give the missing volume and at the same time look feminine.
Short haircuts for thin hair will also look great, but here you need to take into account one nuance, the haircut must be done correctly so that thanks to it we get a voluminous hairstyle and not smooth-fitting hair. Haircuts for long, thin hair also have a right to exist, you may not be able to get the desired effect of hair density, but a good master will help you, for example, by suggesting a coloring that visually gives the hair volume.
When choosing a short haircut for thin hair, it is best to choose a length up to the earlobe or jawline, thanks to this length, you can create a lush hairstyle and your hair will not look sparse. 
A versatile short pixie haircut at the peak of popularity, it is suitable for any age and almost any type of face. A pixie haircut has many different variations, with ragged or asymmetrical bangs, a tousled nape, or perfectly smooth hair.
This cut can add volume and texture to fine hair. Styling a pixie haircut is not difficult, and thanks to a variety of styling tools, you can experiment with styling.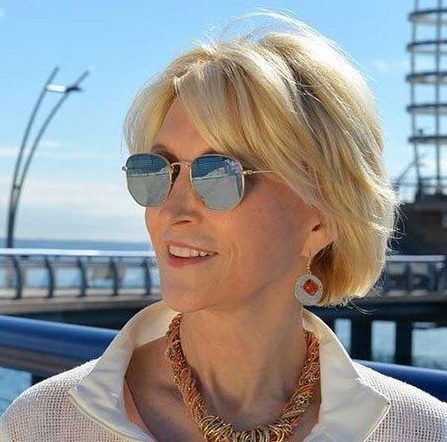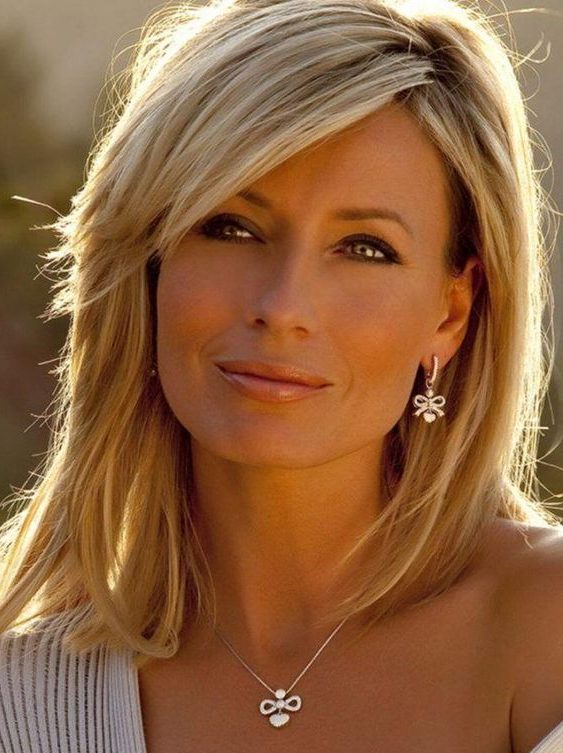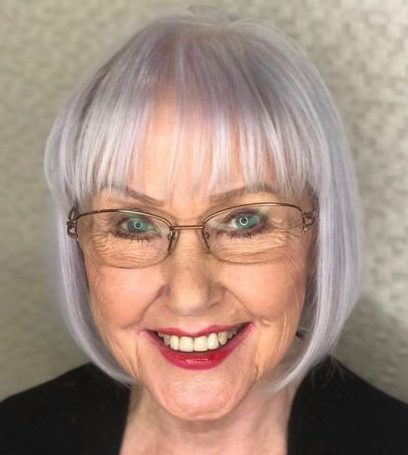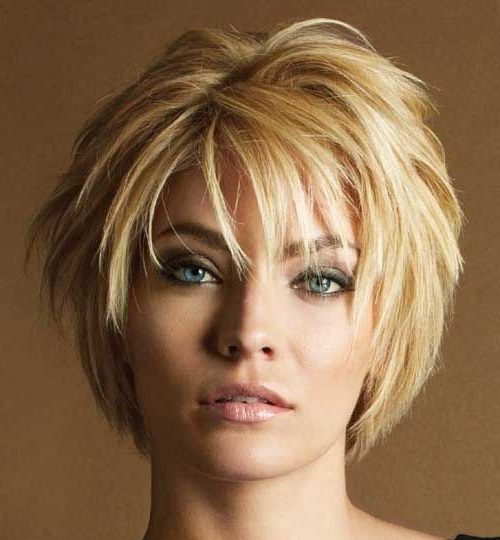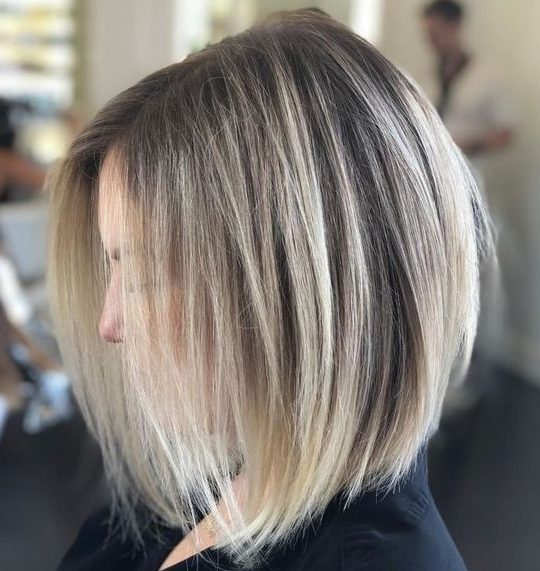 Women with thin hair often complain about the structure of their hair, complaining that it is impossible to create a single normal hairstyle on it. Today we will see that this is not the case. Knowing the characteristics of your hair, knowing certain secrets of caring for them, having studied the styling techniques, you can create a variety of hairstyles and images. Let's figure out exactly how you can beat the situation, turning disadvantages into advantages.
First, you need to talk about how you can visually add volume and density to your hair. As you will soon see, there are many such methods.
Remember that styling thin and thin hair must be started by blow-drying from the roots. At the same time, the ends can be slightly curled with a curling iron or curling iron. There are many styling products for this type of hair, however, preference should be given to the lightest, because otherwise, the heavy strands will create the effect of slicked hair, which will not give them additional volume.