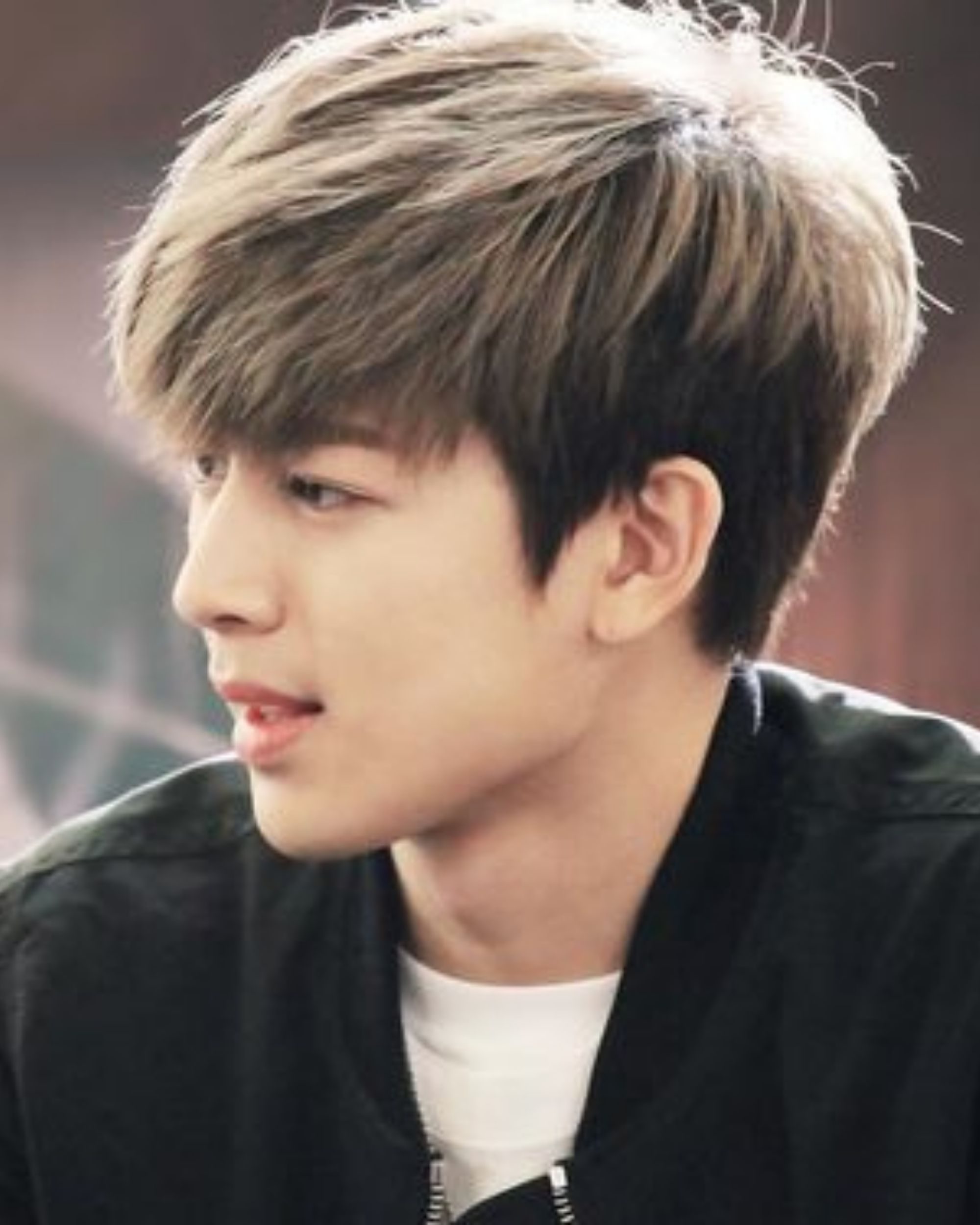 In search of fresh ideas for a stylish look, modern men are increasingly paying attention to Korean men's hairstyles. They are distinguished by a creative eye, grooming, audacity, and eccentricity. The material of this article will tell about who they are suitable for, what they are, what they are called, and what features they have.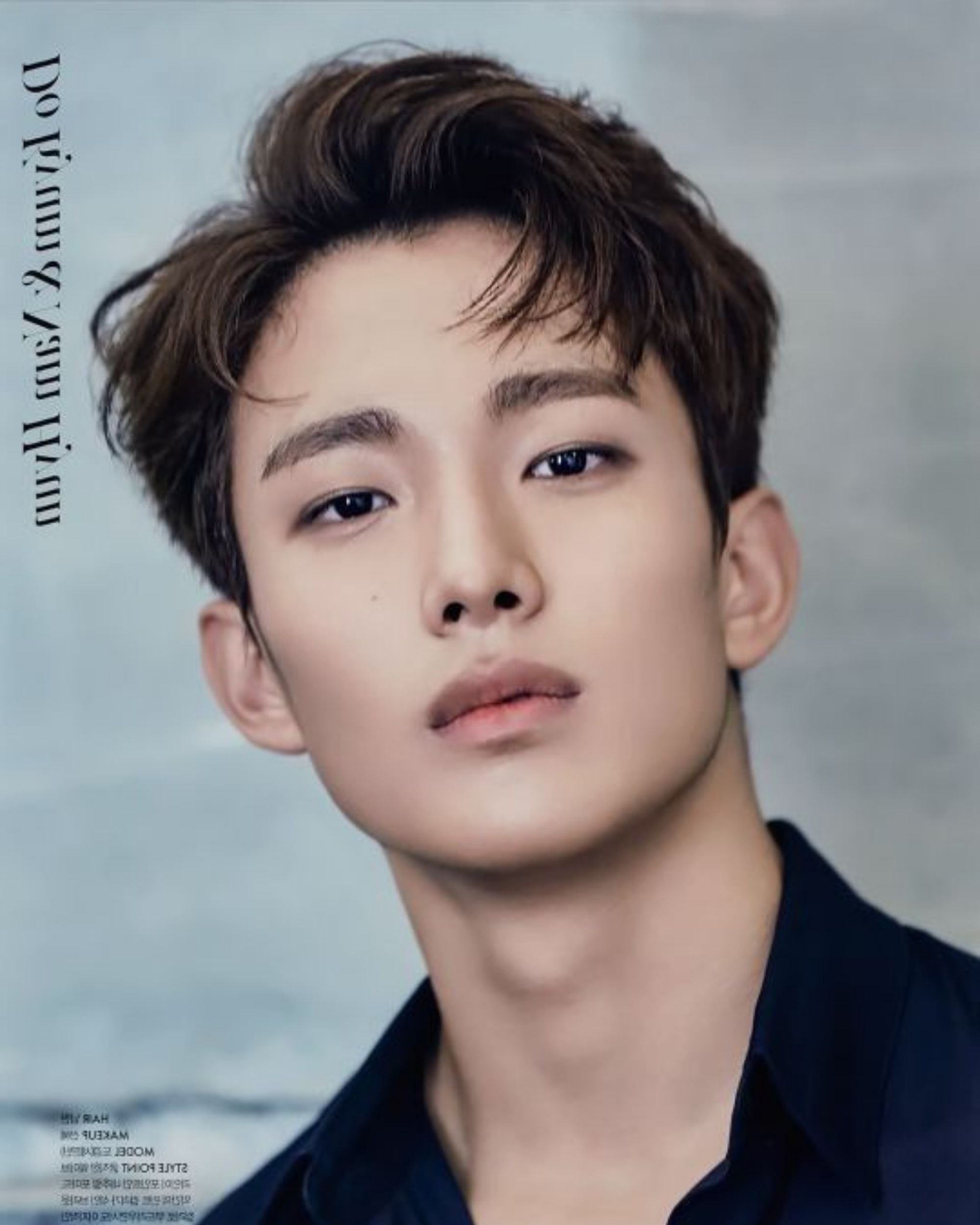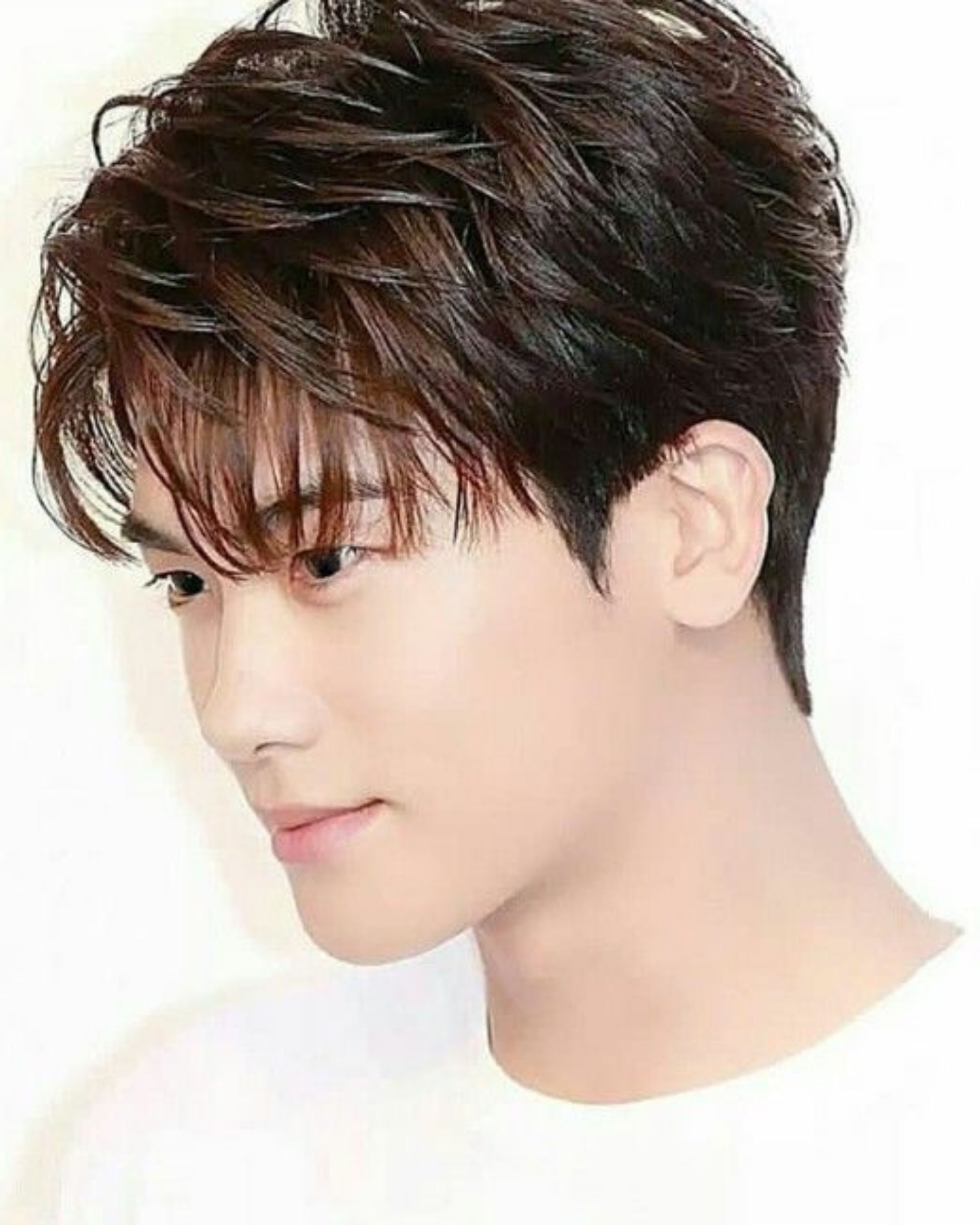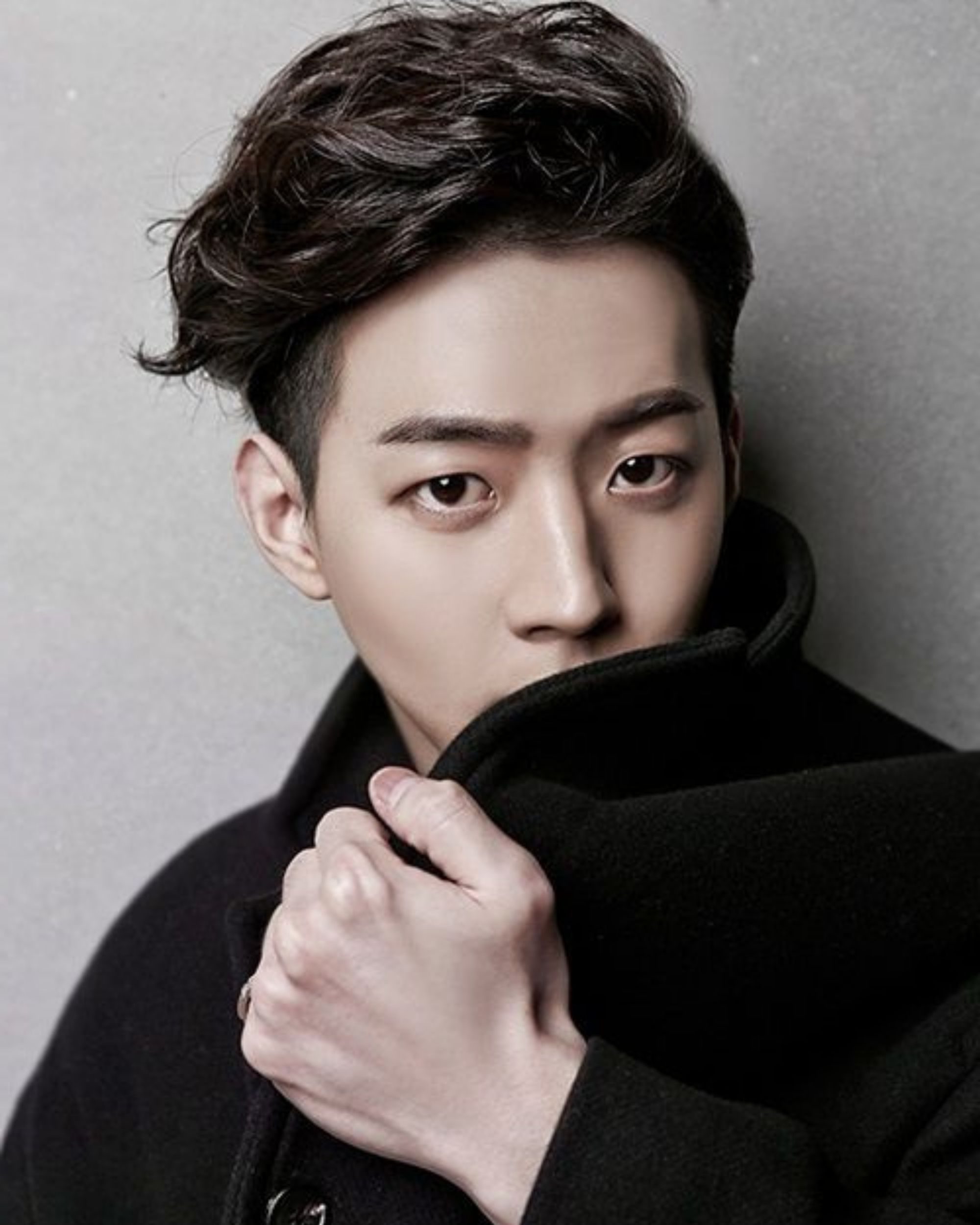 Peculiarities
Interest in Korean men's haircuts is increasing every year. Most Asian haircuts are distinguished by original styling and torn strands. Model haircuts of Koreans are textured, while they have a lot of varieties and are suitable for men of different ages.
Initially, there were no more than 10 of them, and the main one was the "ponytail" option. Today, slight negligence is in fashion; therefore, the smooth hairstyles familiar to Korean men have been replaced by non-standard haircuts.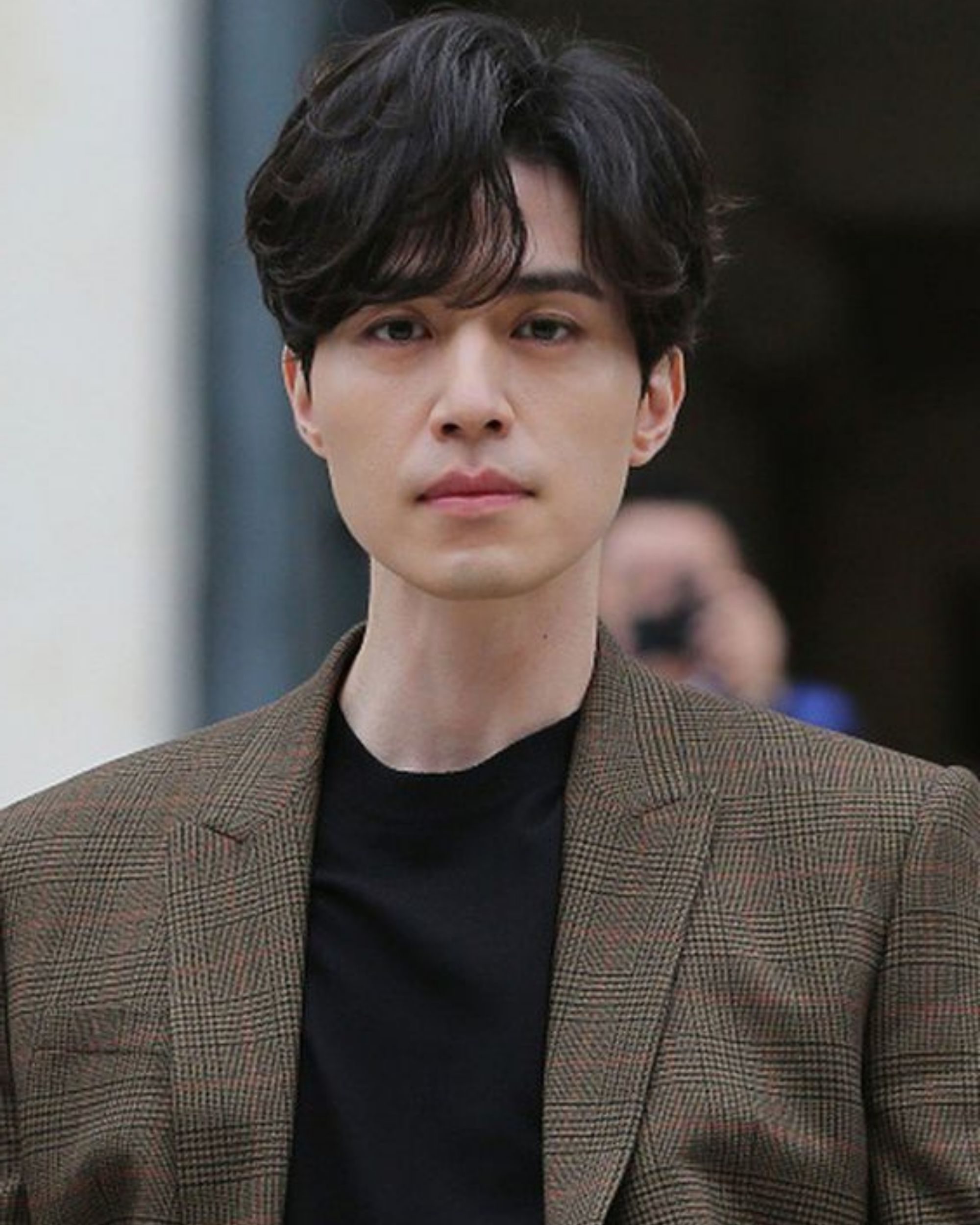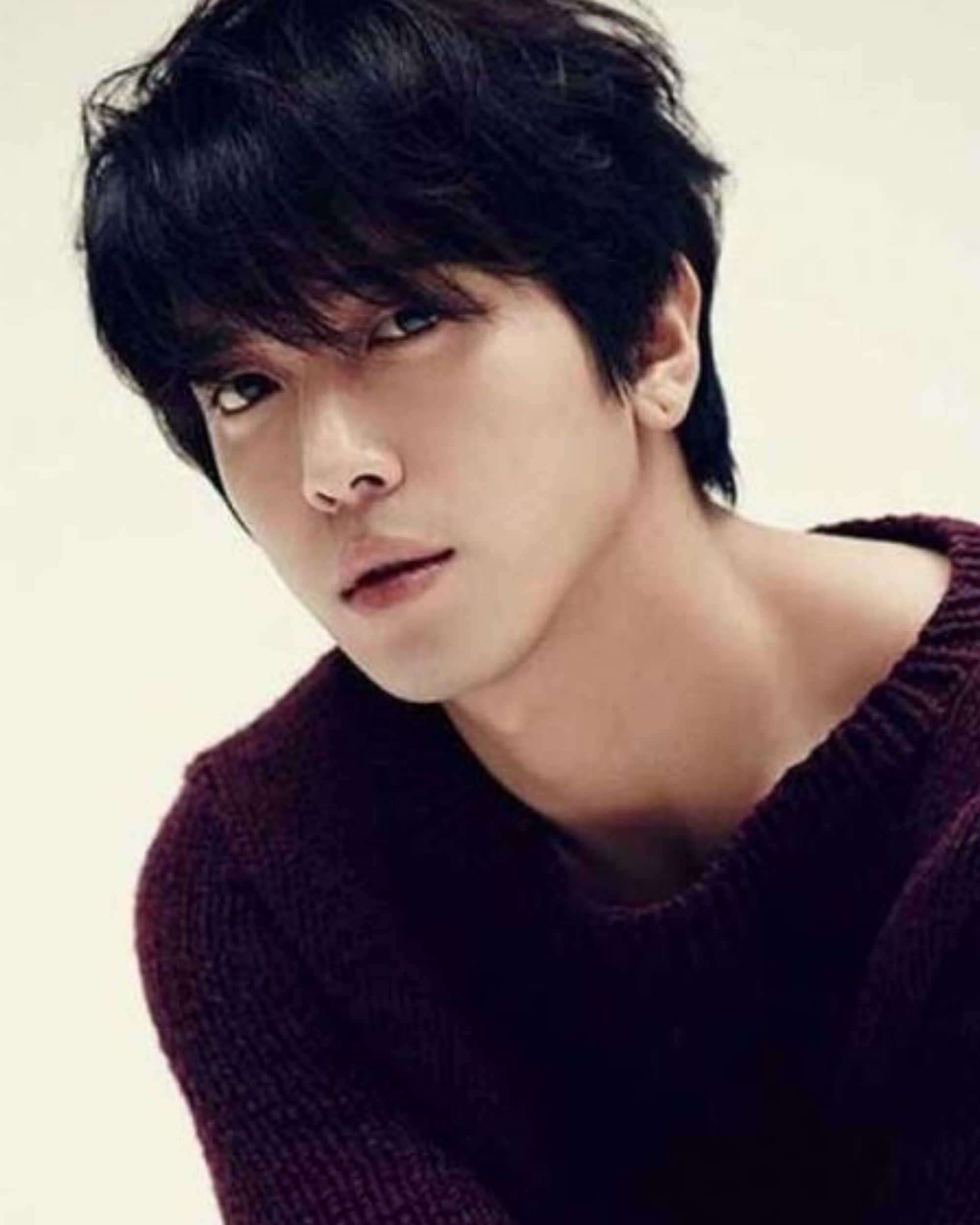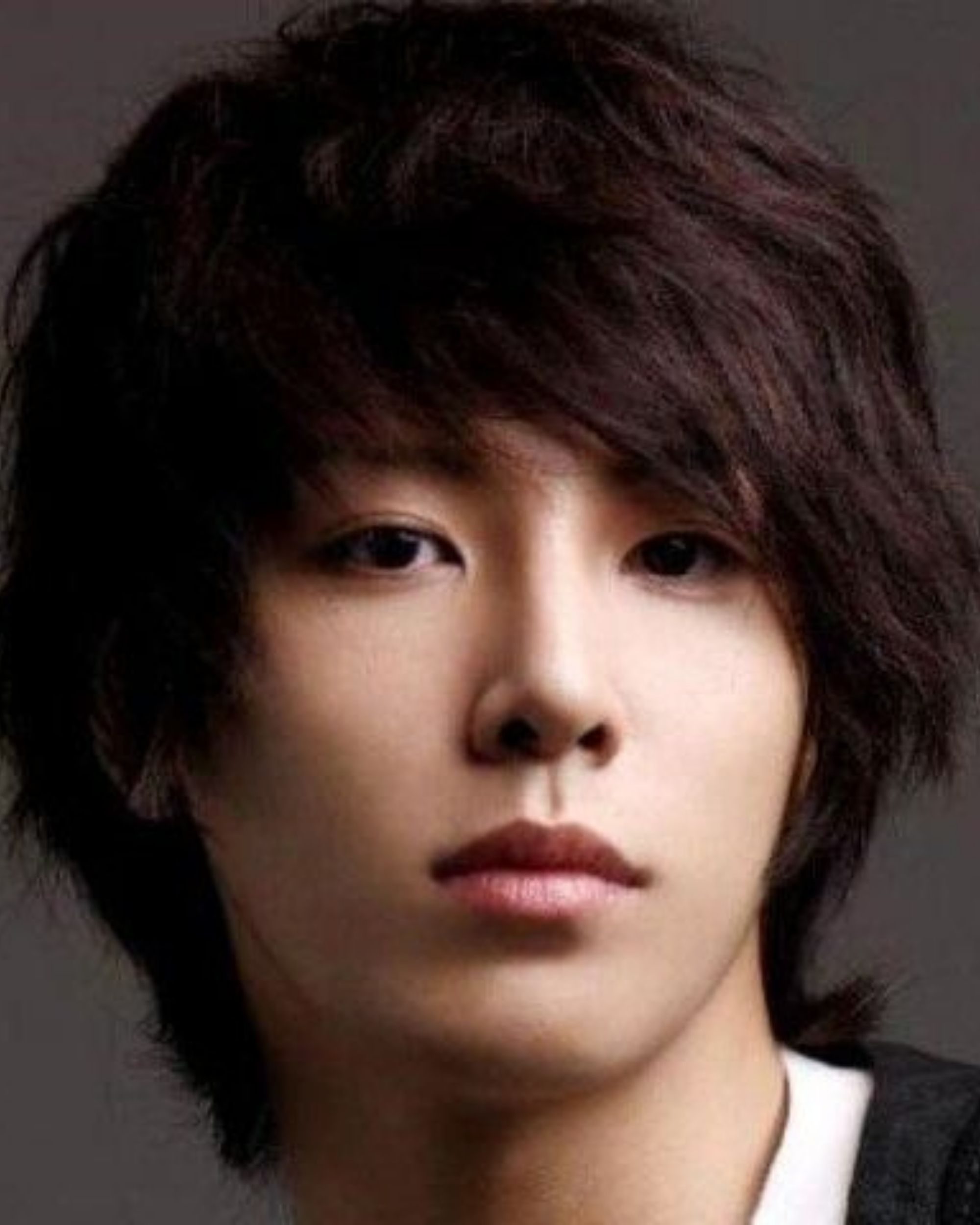 In our country, it is customary to cut your hair short. Most men are not accustomed to daily personal care, and therefore the optimal length does not require styling. Koreans, on the other hand, devote a lot of time to creating the perfect image. For them, appearance is a calling card.
In Korea, it is customary to look perfect from childhood. Using hair styling products for Korean men is a natural thing to do. A pleasing appearance helps to become successful; women pay attention to such men.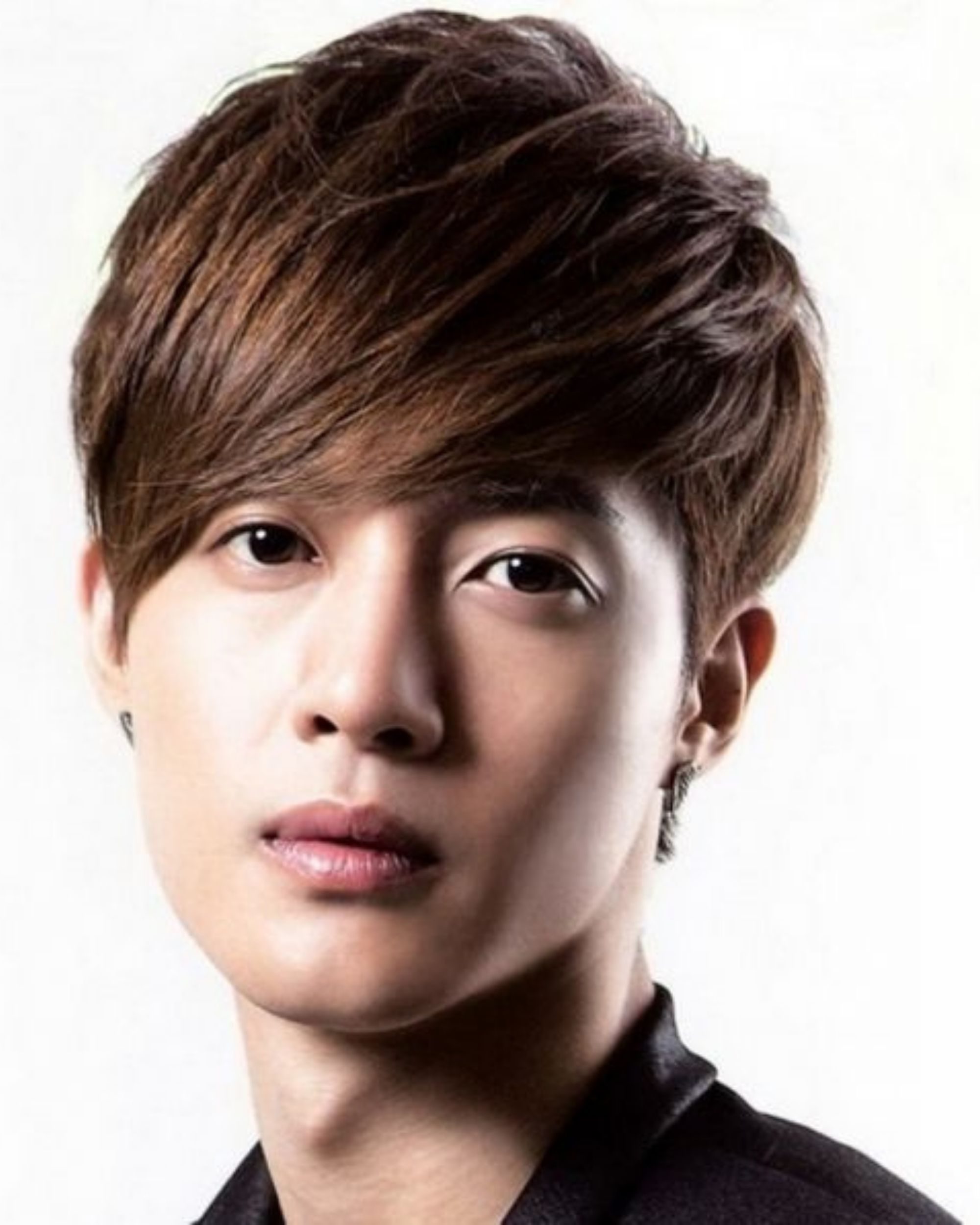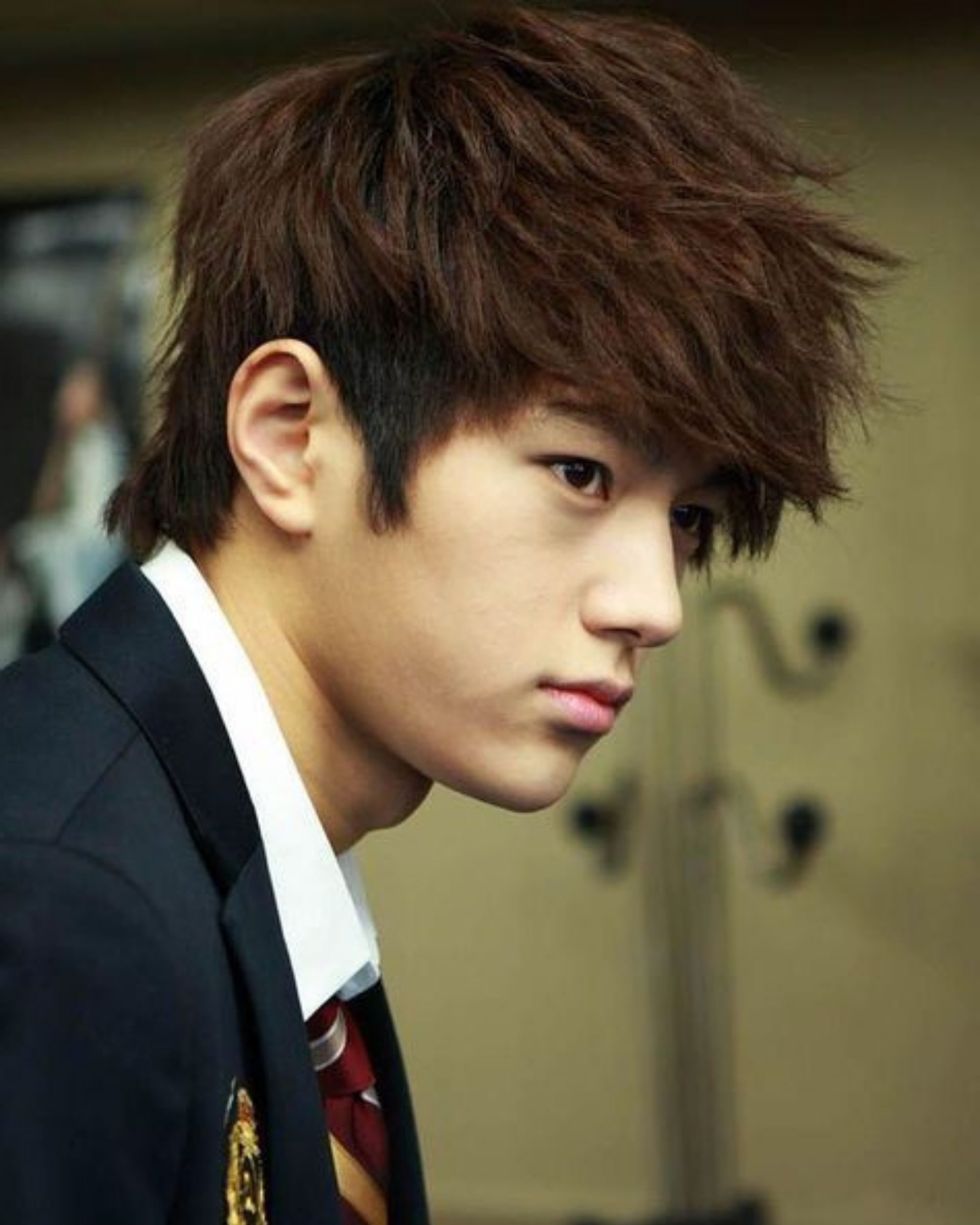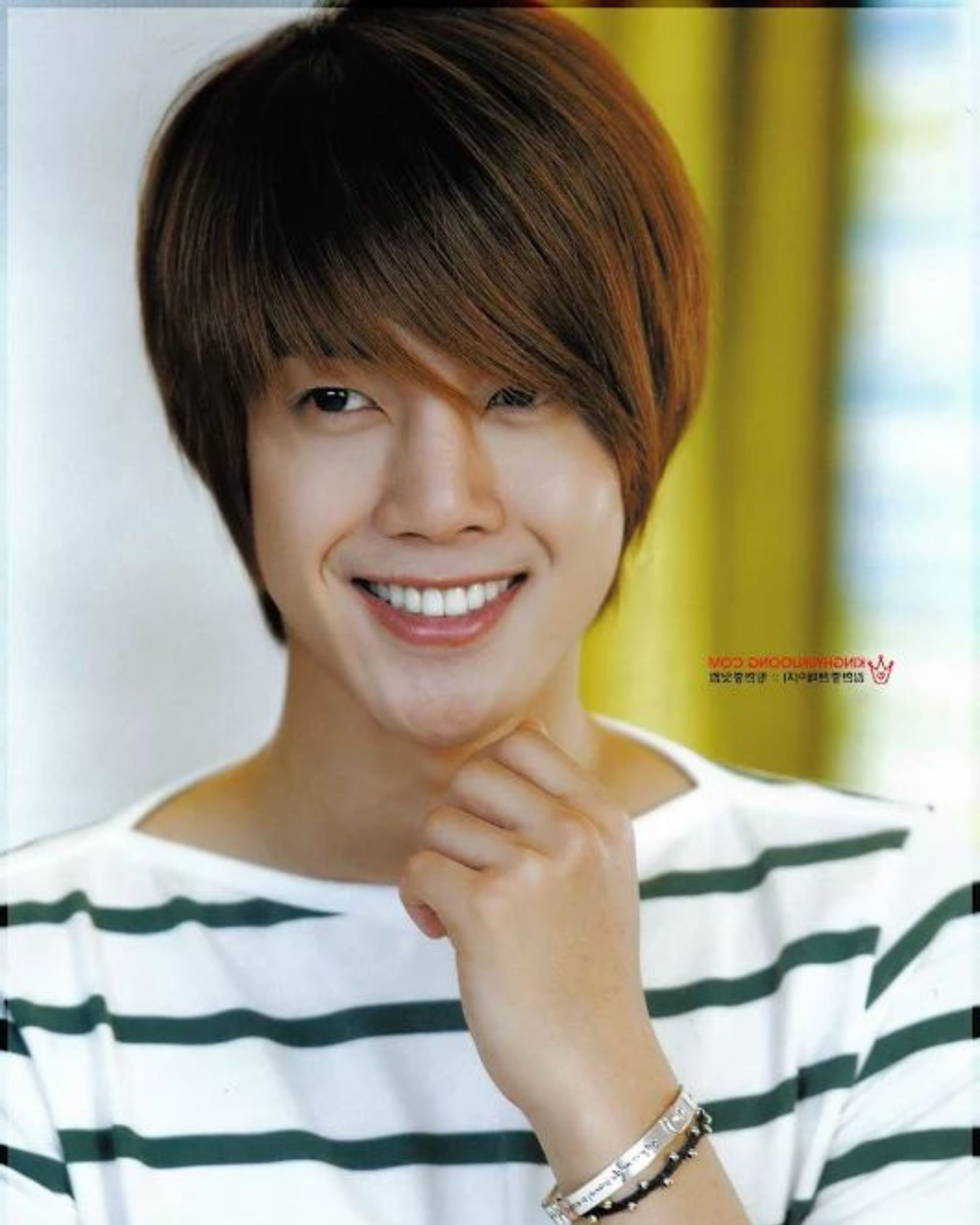 Their hairstyles are sometimes more diverse than women's. Moreover, they are selected for each specific case. For the office – this is a laconic smoothed version, for students – a casual look. Koreans do not forget about their appearance, even when they are at home. Their hairstyles are as simple as possible but well-groomed.
The length of the bangs usually covers the eyes. When laid, it completely covers the eyebrows. The length of the temples practically reaches the end of the earlobes. Short whiskey in Korean haircuts is rare. Usually, such haircuts are typical for recruits going to the army.
In general, haircuts for Korean men are distinguished by model styling of bangs, asymmetric lines, and torn ends.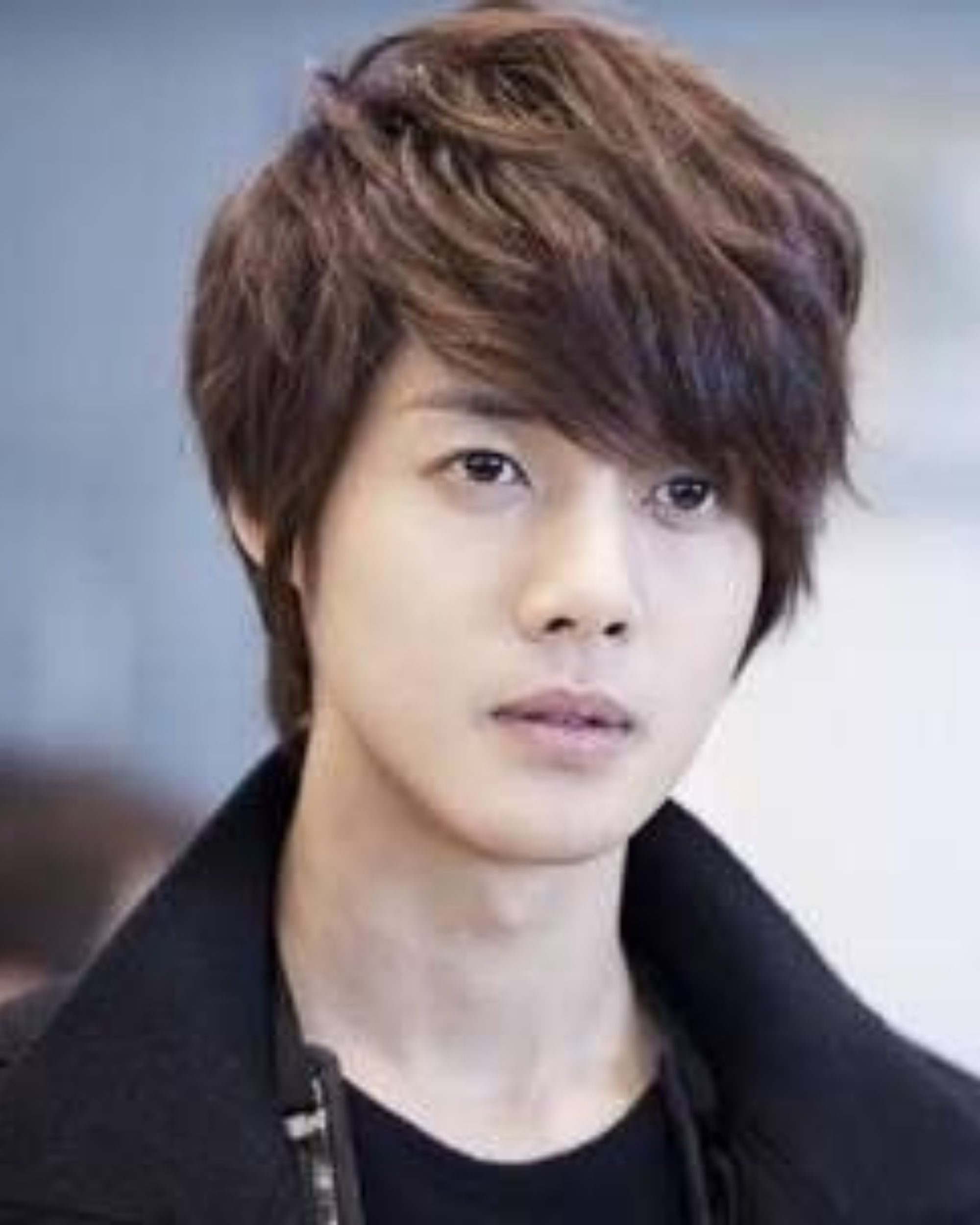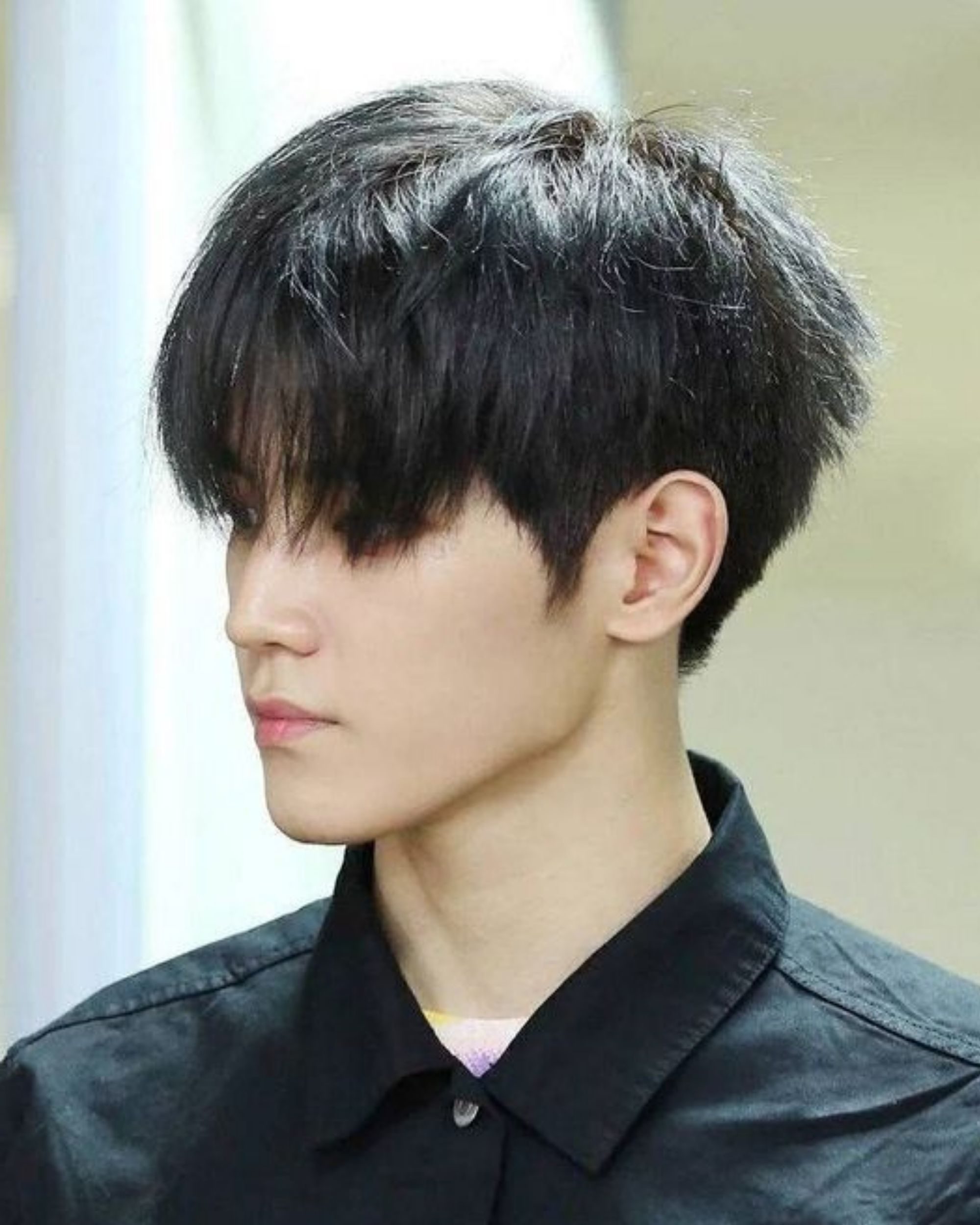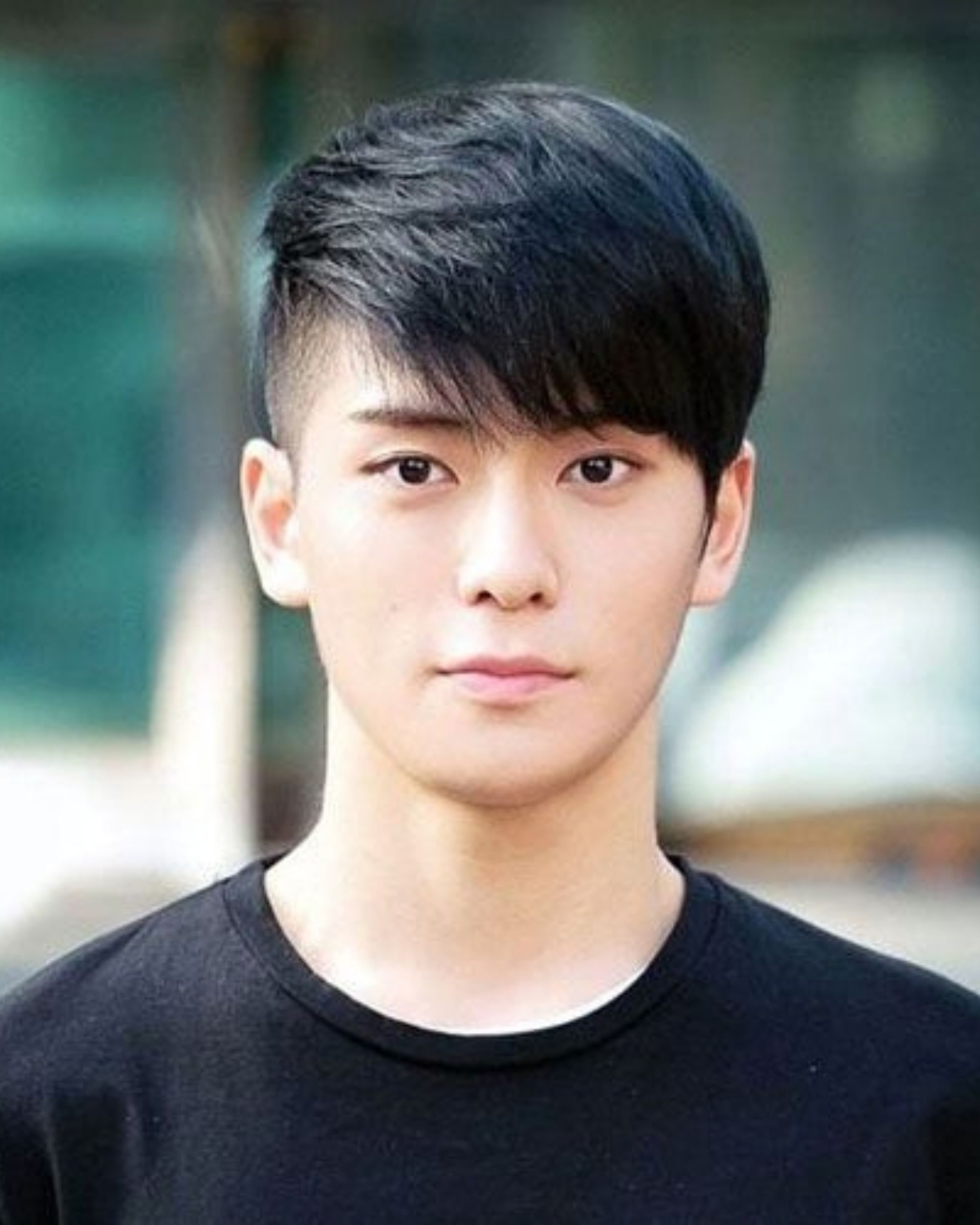 Who are suitable?
Men's Korean haircuts are by no means universal. They don't suit everyone. These haircuts are relevant for owners of straight and thick and coarse hair of a dark, almost black shade. It will be more difficult for fair-haired men with a Slavic appearances to choose their hairstyle.
The effect in such cases will be different from the original. It is especially difficult to make such styling for those who have thin and curly hair. In addition, one of the decisive factors will be the oval of the face. Often, Korean men have narrow, and sometimes even sharp chins.
Many haircuts copy the images of idols (young celebrities known to every Korean). These youth hairstyles are characterized by characteristic negligence or creative mess on the head. The strands can be long, and slightly disheveled. These haircuts are suitable for young guys with a thin physique.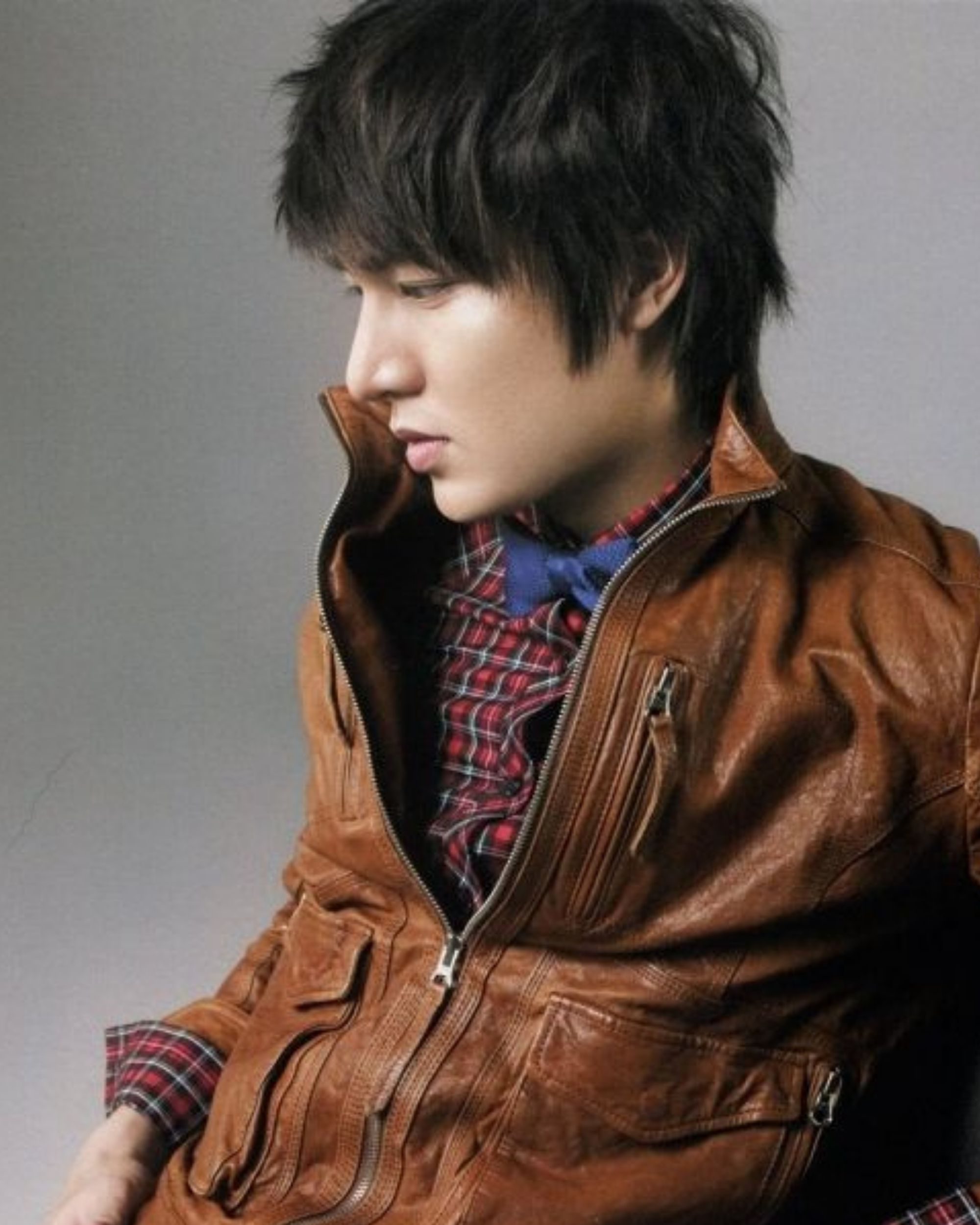 Varieties
Details are the main strong point of Korean haircuts. With their help, you can emphasize a certain style in clothes, making your image special.
Torn ends
Korean grunge has a special identity. This is a trend of our time, which is popular not only among representatives of youth subcultures but also among men 30-35 years of age. The uniqueness of the haircut lies in the fact that it allows you to add volume even to thin hair.
The principle of the wizard is to give the strands the effect of a torn edge, cutting them at an angle. They do this with a special razor not only along the entire length but also along the bangs.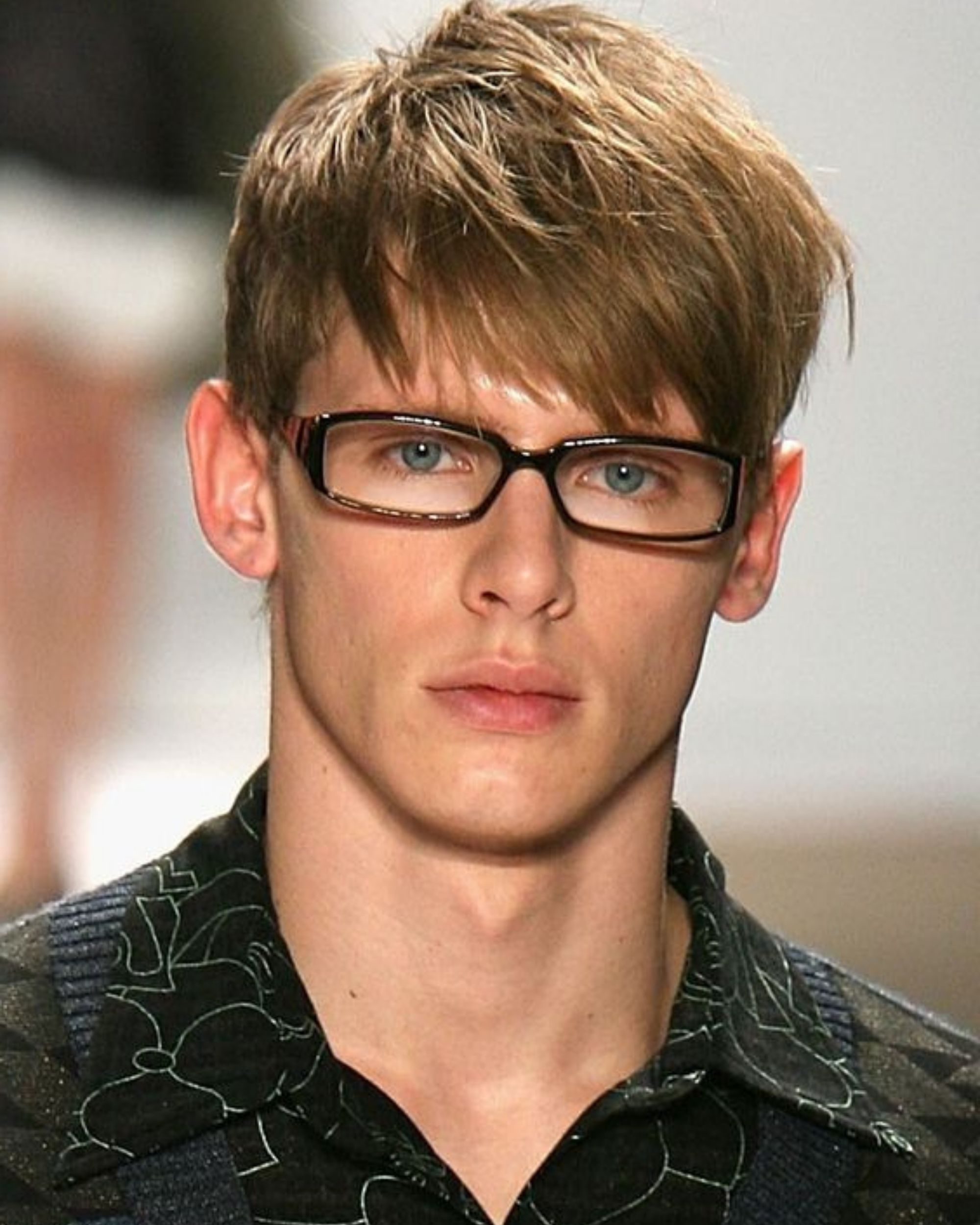 Shaved whiskey
Shaved temples, coupled with long hair on top, are one of the favorite haircuts of Koreans. On this basis, you can lay a hedgehog or a mohawk, you can lift the bangs, leaving the base as it is. This is a trendy detail of a spectacular male image that makes the guy stand out from the crowd.
If desired, you can shave both 1 and 2 temples. To give the desired shape, use wax or gel, as well as varnish.
Koreans rarely dye their strands in bright colors, they like the native color of the strands more. The maximum that they consider appropriate is lightening the hair by a couple of shades.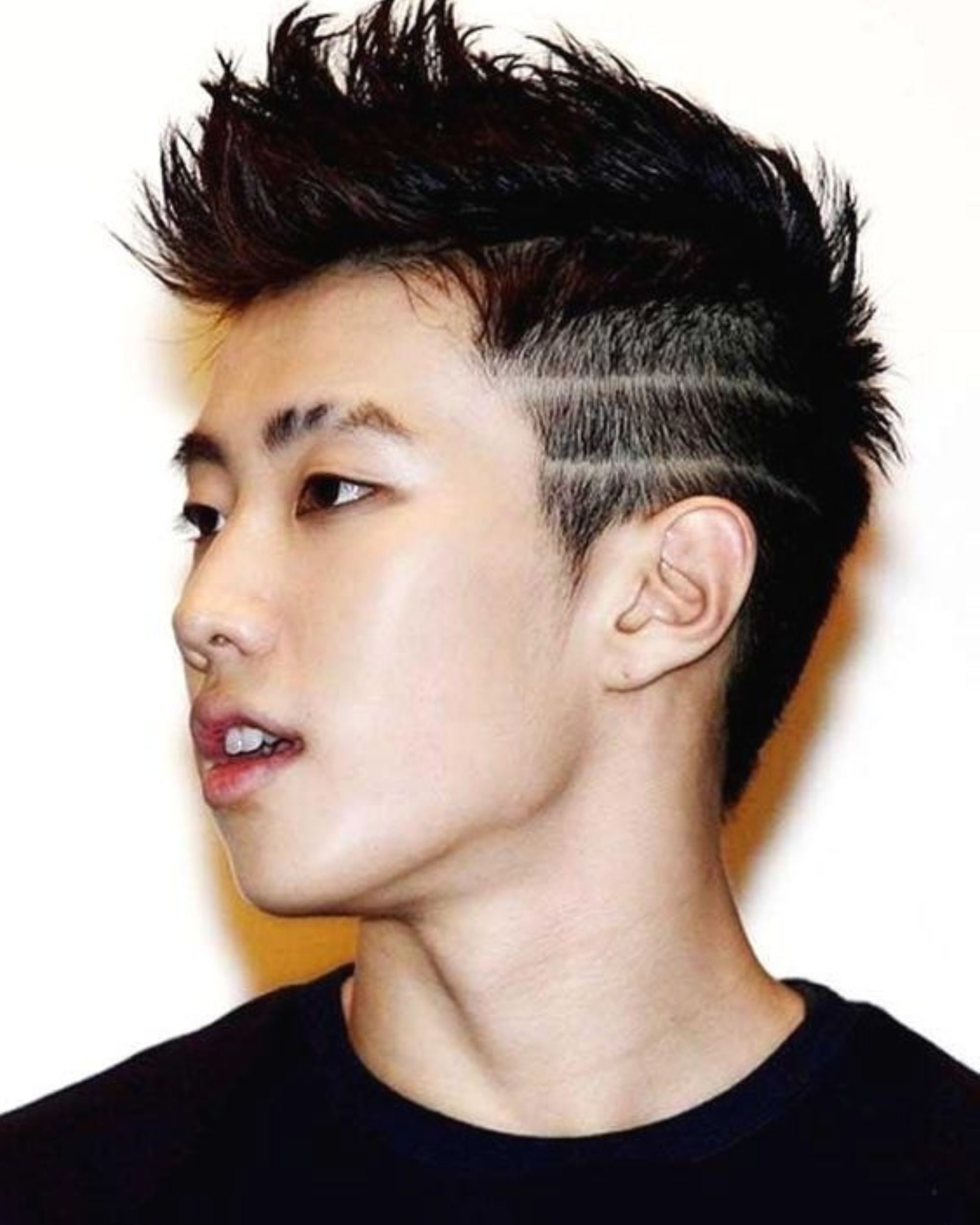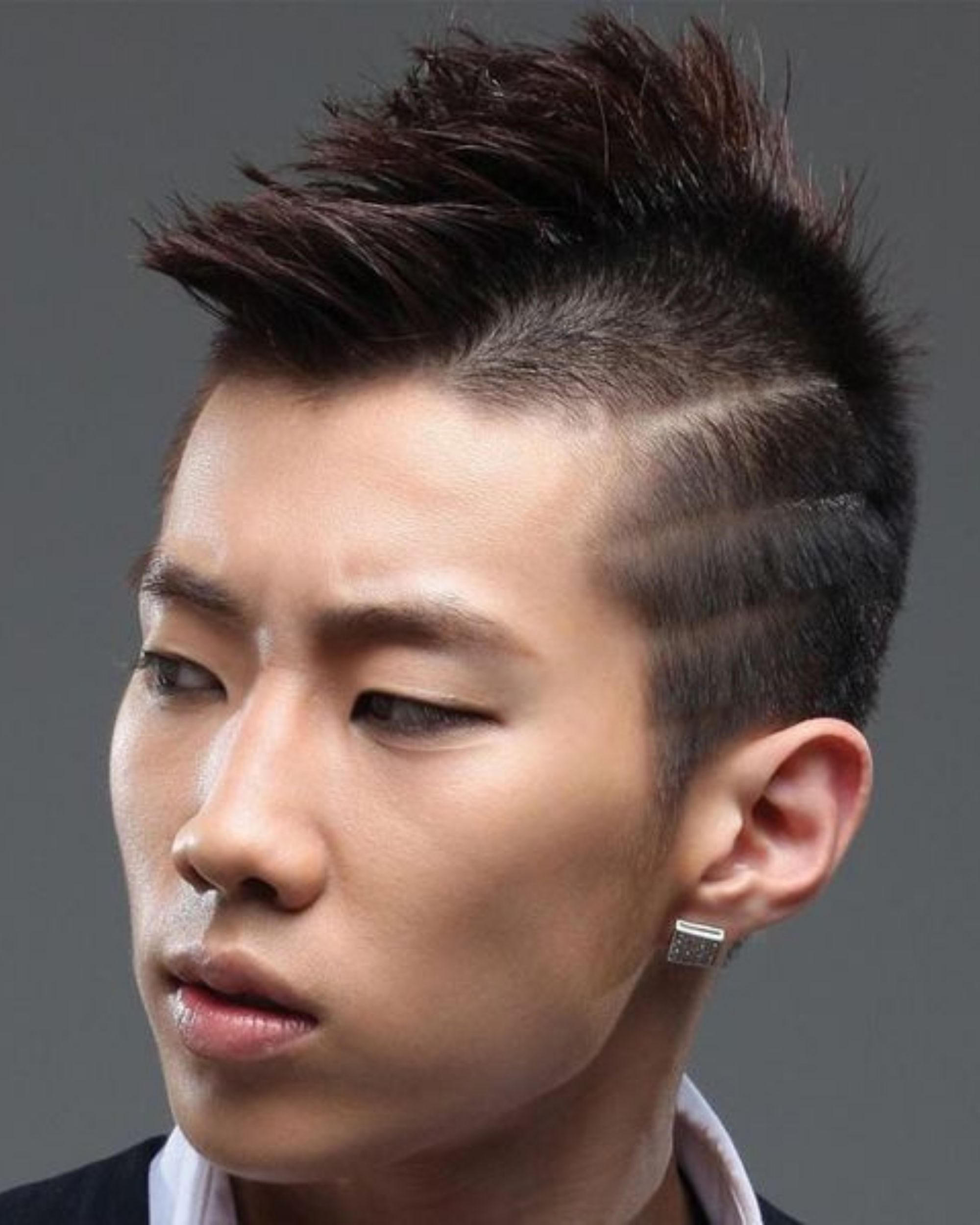 Asymmetry
These haircuts would not have looked so spectacular if it were not for the asymmetrically cut bangs. It is she who gives them a special chic and originality. The "bob" model with asymmetrical bangs and unevenly cut strands sometimes does not need styling at all. In this case, the bean can be not only single but also double.
Sometimes, for a greater effect, the master highlights the hair in a couple of tones, creating the effect of strands burnt out in the sun.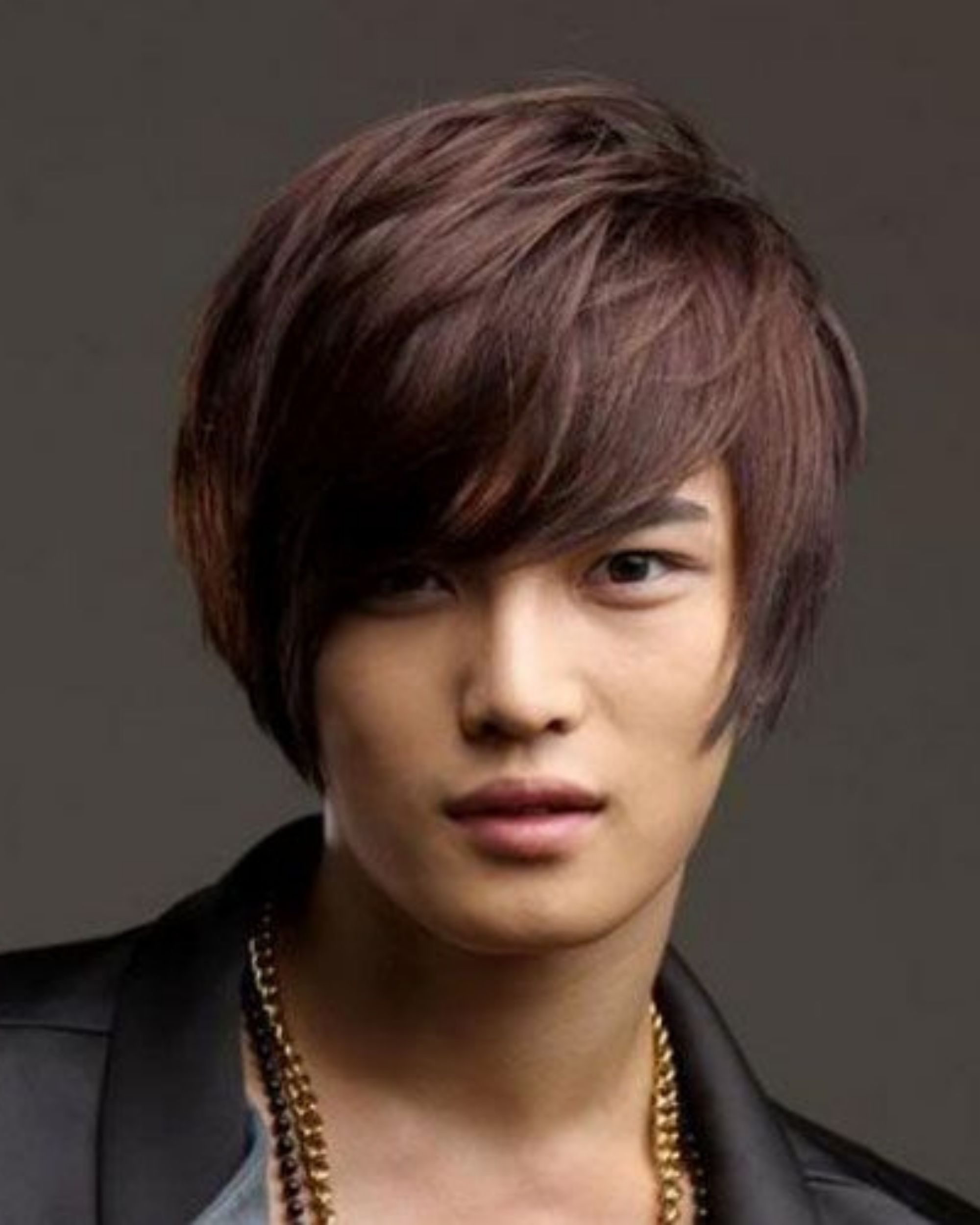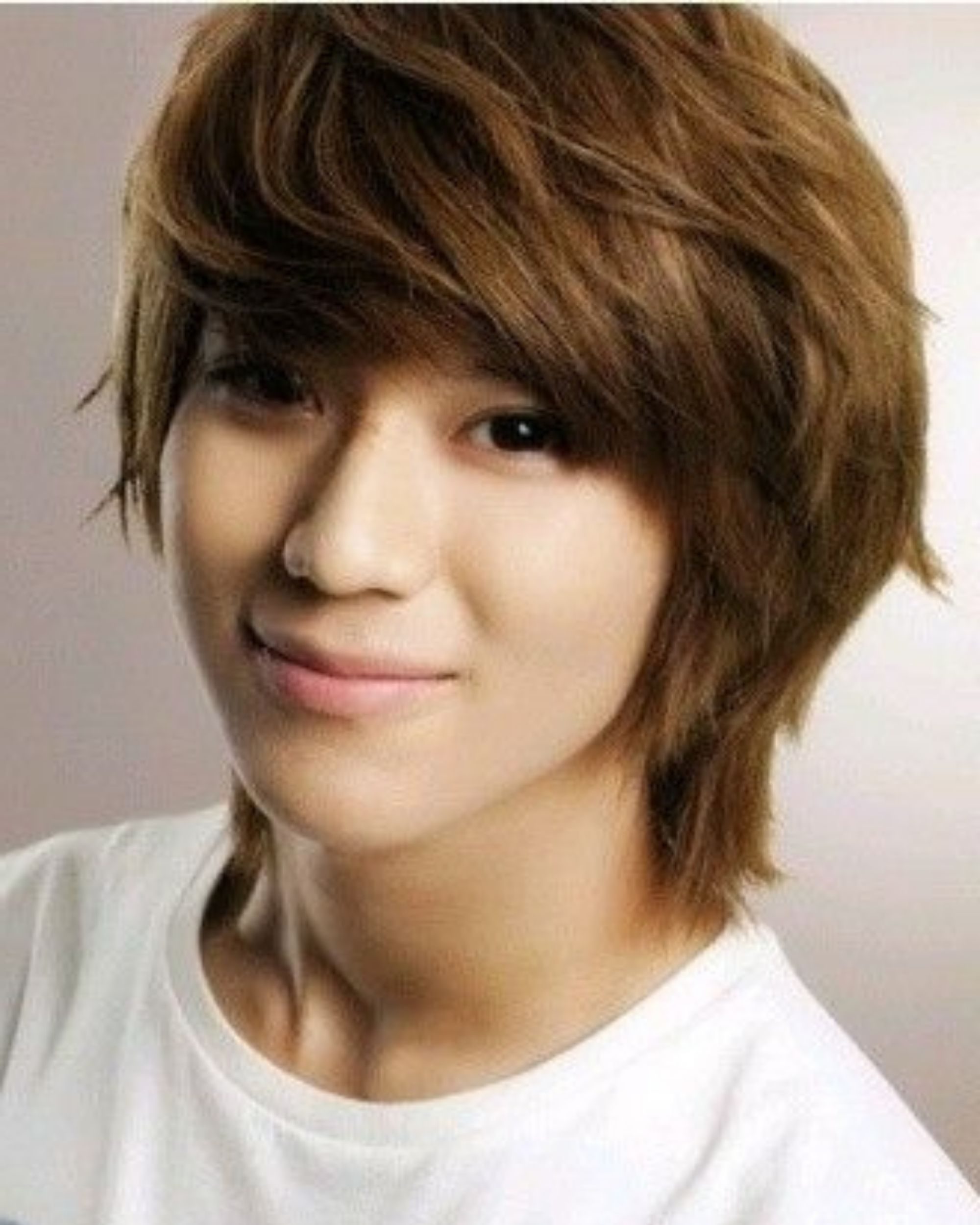 Hat
Perhaps this haircut can be called the standard of style for all Koreans. She is adored by both young children and older men. Among Koreans, there is not a single representative of the stronger sex who would not do it at least once in his life. This haircut is very recognizable, it is an alternative to our "pot" with a difference in hair length. A fluffy cap is created on top, the temporal and occipital zones are cut as short as possible (by Korean standards).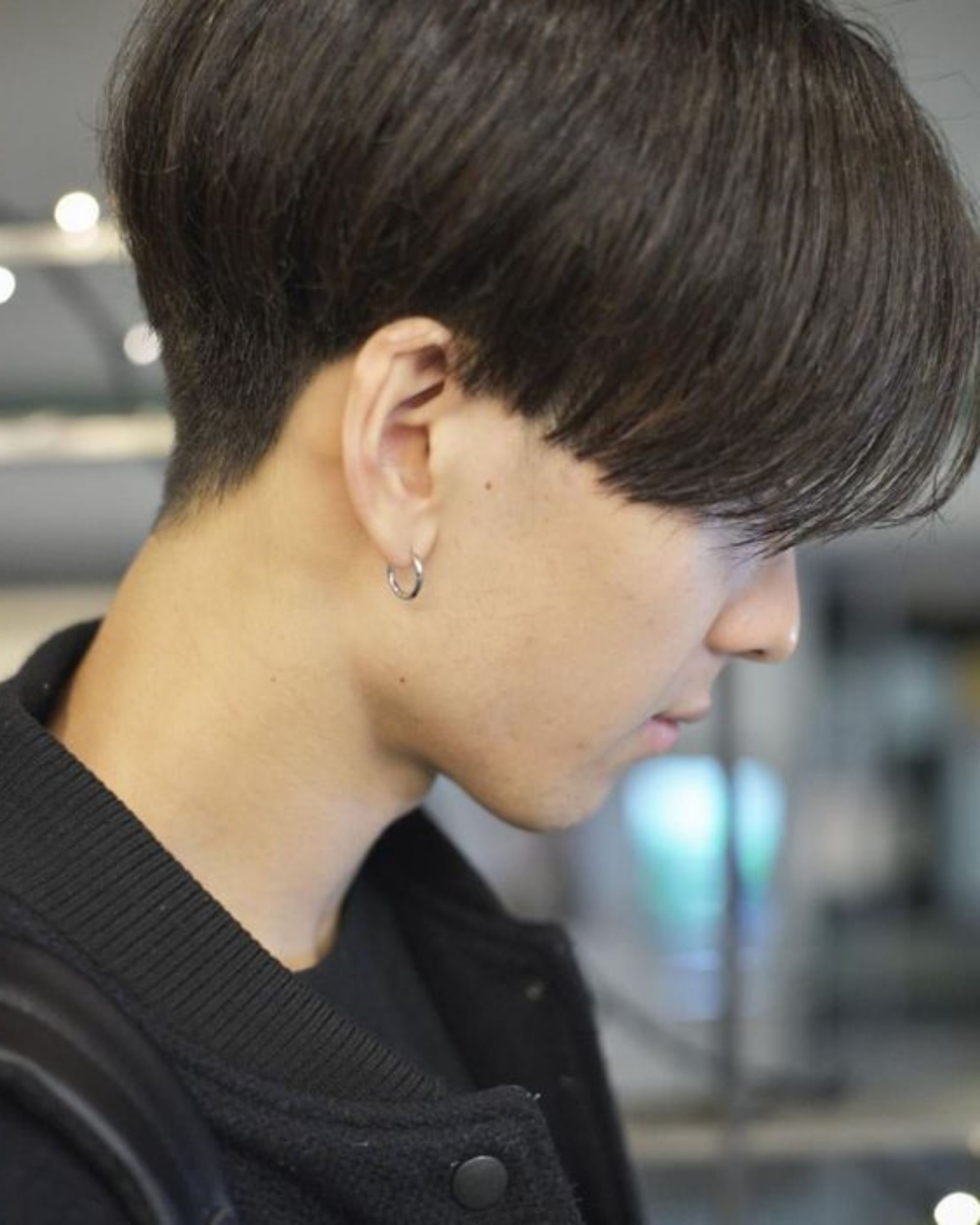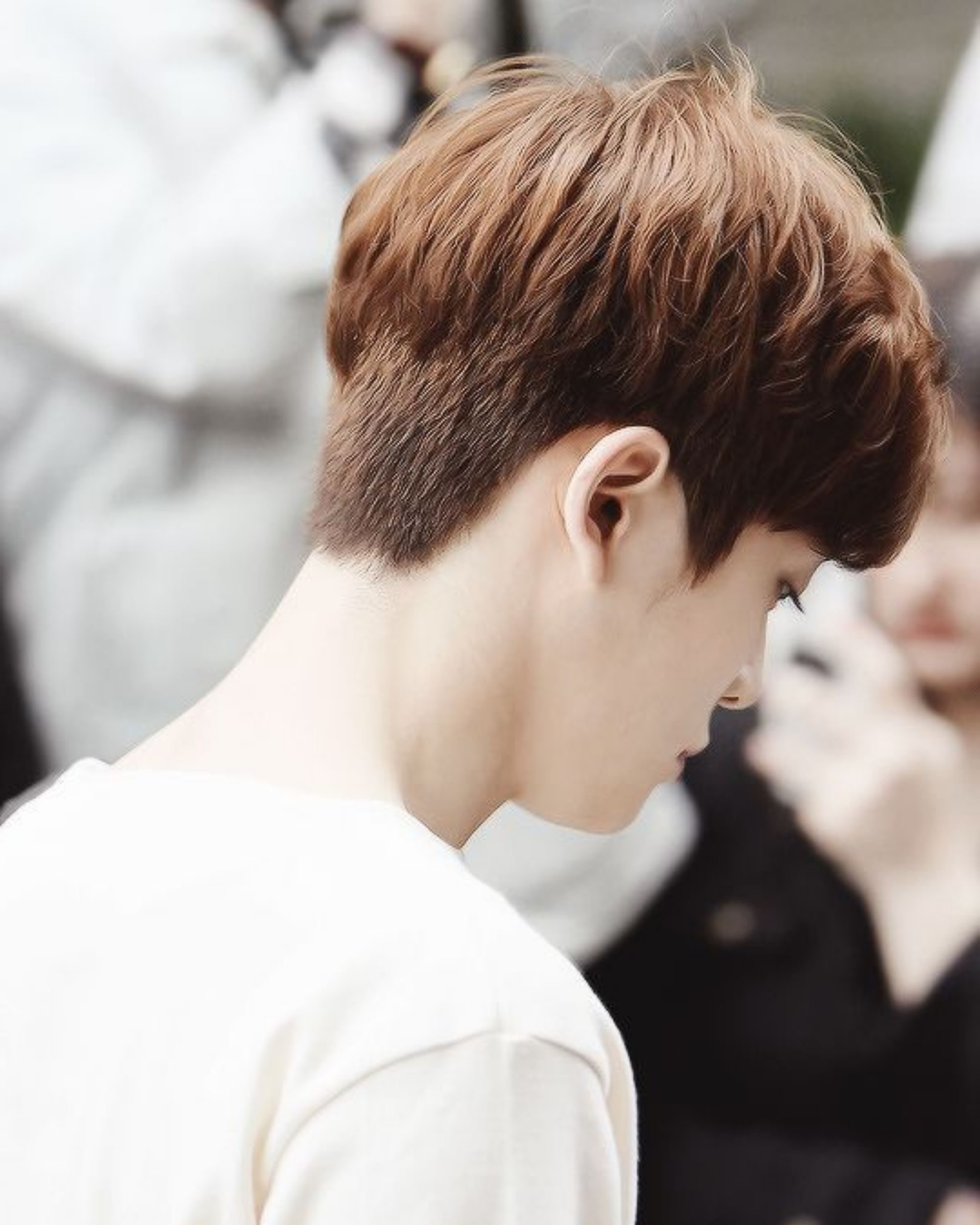 How to lay?
Styling is performed on medium length hair. If the curls are curly, before modeling the hairstyle, they must be straightened with an iron.
Unlike most European hairstyles, Koreans style their hair forward. They are sprayed with varnish or spray, after which they are laid in different directions, creating a slightly tousled look.