Being in your 60s doesn't mean you can't try different hairstyles, here are some stunning examples of how well-styled short haircuts can transform women in their 60s!
Maturity in women is a big change, internal and external. A modern well-groomed lady in her 60s can look attractive and stylish thanks to her self-care, self-esteem, and self-love, and also – in part – thanks to her own good taste and the help of a good hairdresser.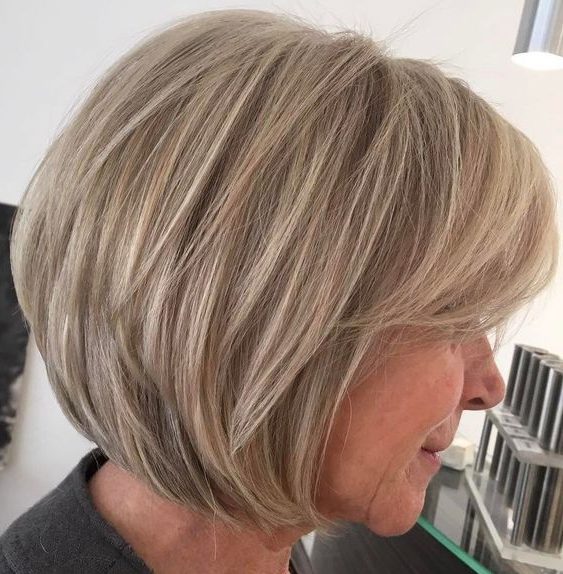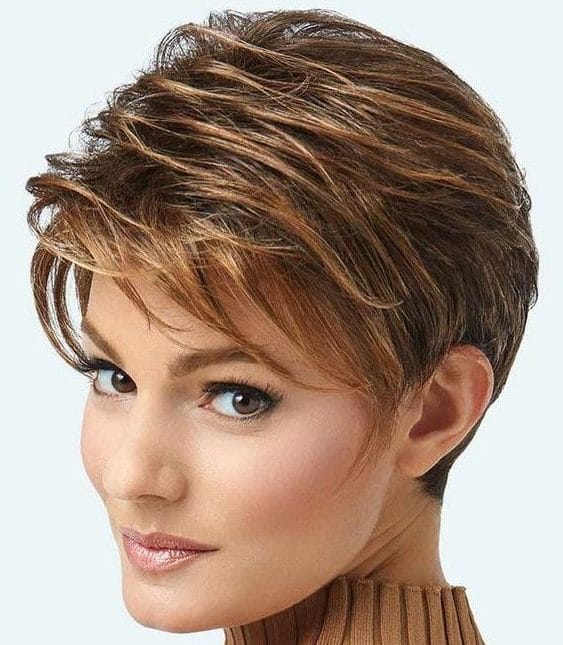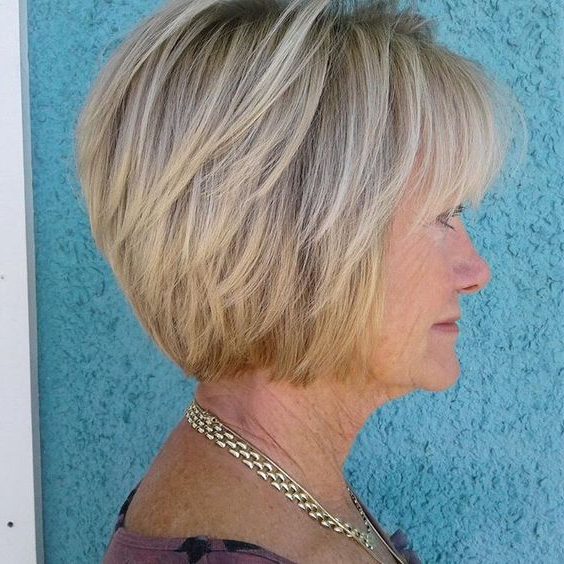 A beautiful haircut for short hair and after 60 years can transform and "throw off" you several years, but you need to remember the golden rule – the appearance must match the age, and hair, in this case, plays, perhaps, the most important role.
It's easy to make the wrong choice because a woman usually feels much younger than she really is. Therefore, two extremes can often be observed: either a woman is too actively young and often chooses haircuts that are too ridiculous for her age, or she is afraid of the first option and tends to hairstyles that age her.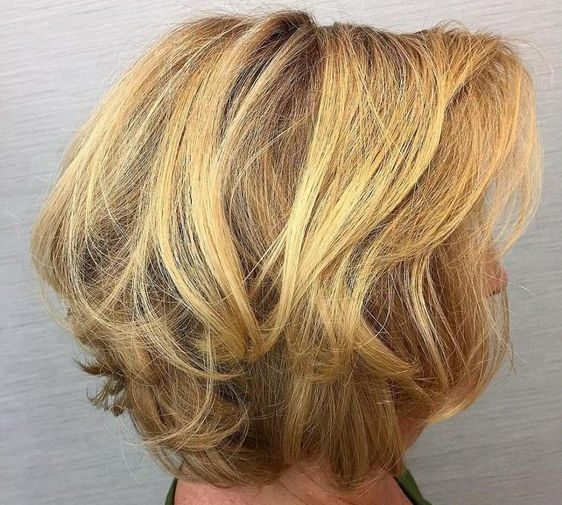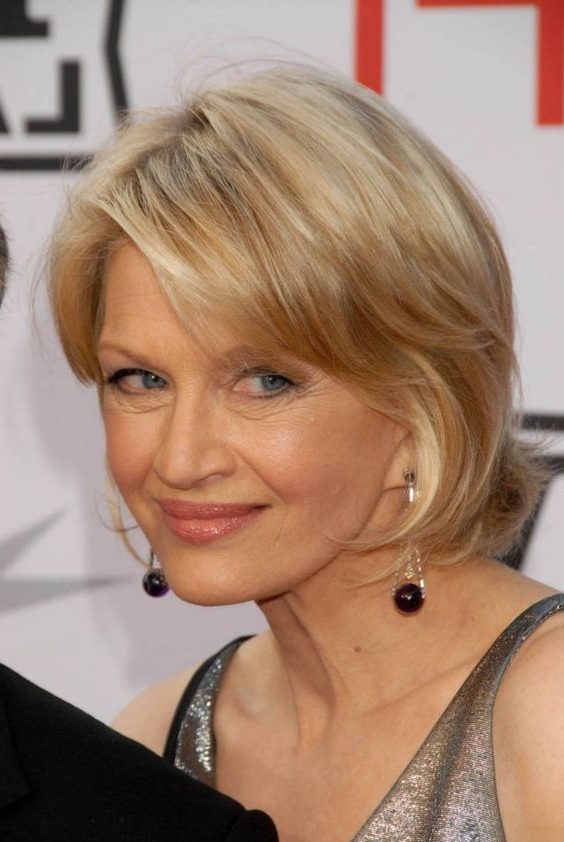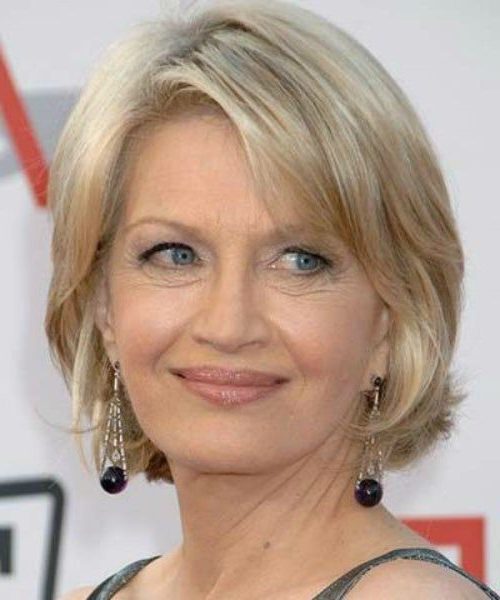 How to choose the golden mean – hairstyles that suit women in their 60s? We will tell you about this further.
Why short haircuts are best for a woman after 60
Women's haircuts for short hair after 60 years have many advantages. They not only have magical anti-aging effects, but they are also versatile. This solution allows you to carry out a variety of styles from simple daily to evening styling.
As our hair gets thinner with age – and we all know this by our own example, short hair is the most appropriate way to maintain a beautiful, attractive hairstyle and look younger than our age.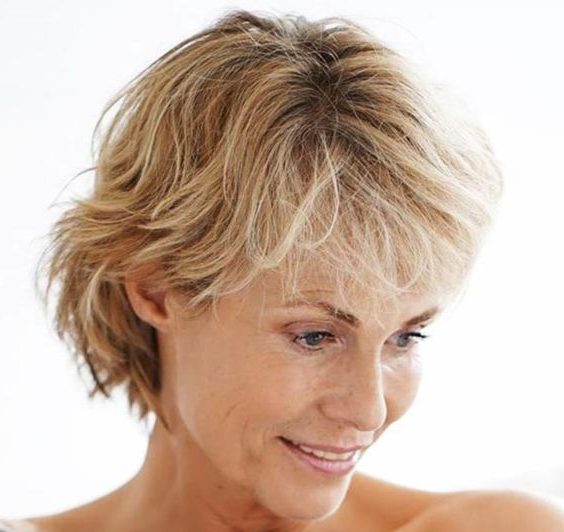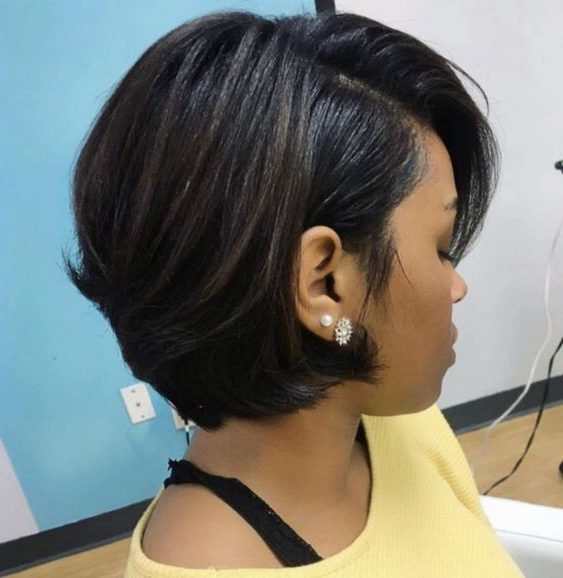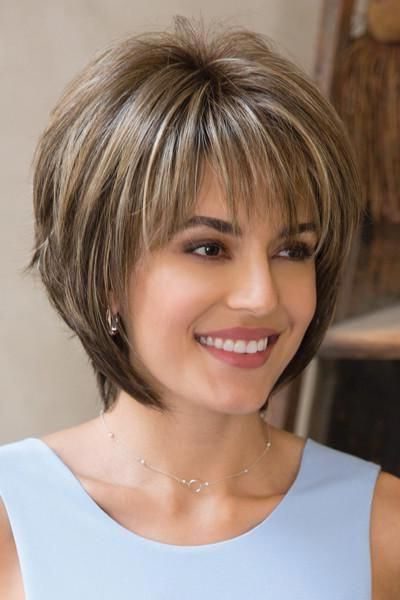 Times change and unfortunately so does our hair. The time has come for changes, and they can and should be turned to your own good!
The main thing is to remember three important things:
First off, short haircuts can look quite masculine, so it's important to make sure they have the necessary lightness, dynamism, and airiness.
Secondly, if you decide on a short haircut after 60 years, contact a good hairdresser who will offer the correct version of the haircut and coloring, depending on the type of hair, the shape, and fullness of your face, as well as the features of your appearance that need to be emphasized or hidden.
And be sure to take care of your hair after he casts magic over it! After all, the beauty of a woman of Balzac's age primarily depends on how she looks after herself!