Classy Hairstyles For Over 40 and Overweight
How to choose a haircut when you are over 40? SalonSecret stylists recommend, first of all, to take into account the classic parameters: hair type, color, face shape. Most often, at this age, it is not advised to wear long hair, as this, on the contrary, adds extra years and creates a tired look. But, as always, there is an exception to this rule: if your hair is too thick, it is better to leave the length anyway.
But what the experts advise is short haircuts: since they create a rejuvenating effect, refreshing the image. This length will be an excellent option for girls with curly and thin curls.What else do you need to look for when choosing a haircut after 40?
For girls with an oval face shape, absolutely all haircuts go, because the oval is considered ideal.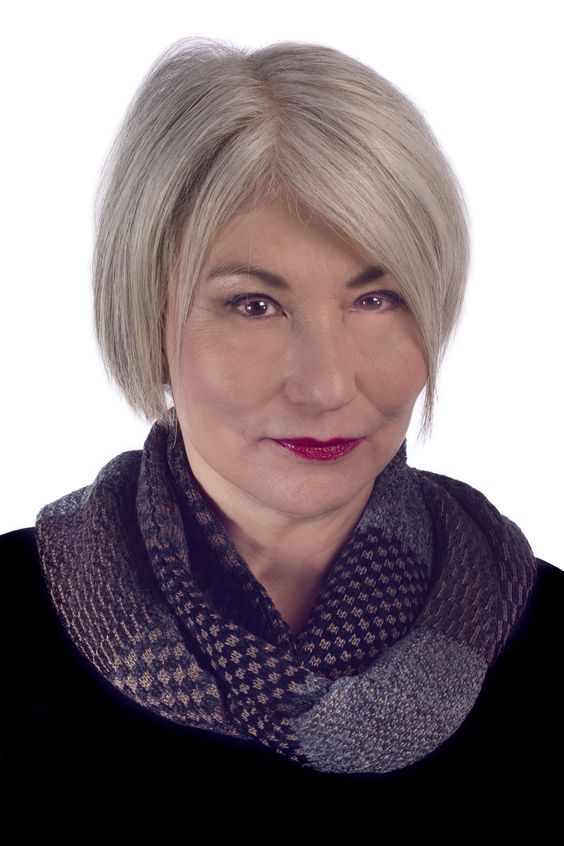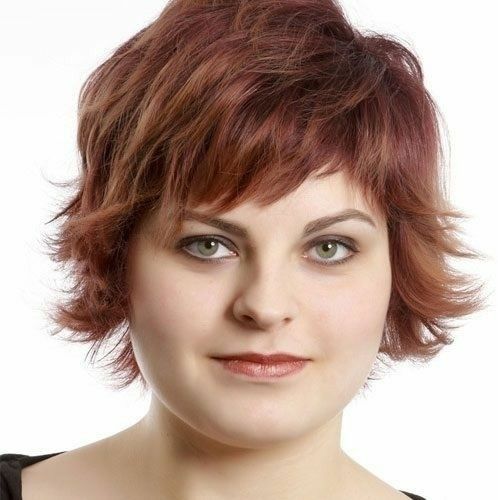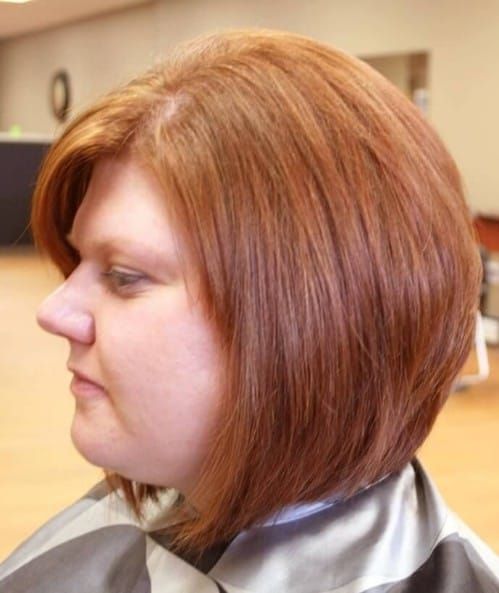 For owners of a round face, bob haircuts, graduated hairstyles for medium hair are suitable.If you have a rectangular face, take a closer look at a forehead haircut.Before choosing a short haircut, you should think about the fact that this hairstyle option will open your face as much as possible, so if you have too many deep wrinkles, this option will not work for you. Also, short hair is best for slender women with a long neck.Pixies are short-cropped strands in the back, open ears, and an elongated temporal part that can be complemented by bangs.
This stylish haircut has the most powerful anti-aging effect as it opens up the face and emphasizes femininity. This hairstyle option is suitable for girls with an elongated and thin face, as well as with an oval face.Such a haircut practically does not need special styling, especially if a professional stylist has worked on it!
The classic square will be an excellent option for girls with straight and smooth or curly hair, so it will lie perfectly without styling. The strands around the face can be left elongated to hide wrinkles around the eyes and make the face look thinner.If you have thin hair, graduated bob is an excellent choice, which, thanks to the torn ends, creates additional volume.The classic bob practically does not need styling, so special attention should be paid to the quality of the hair and constantly moisturize it so that it shines.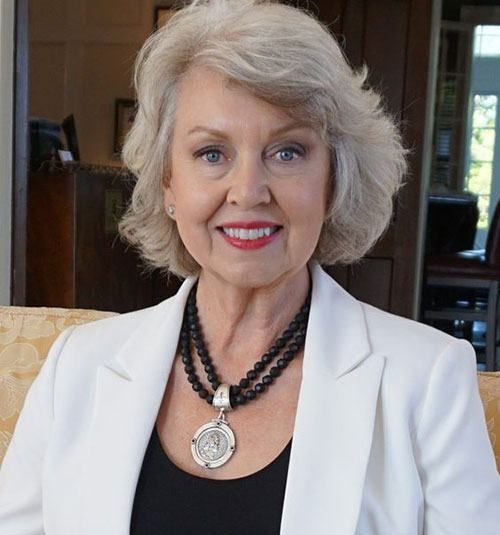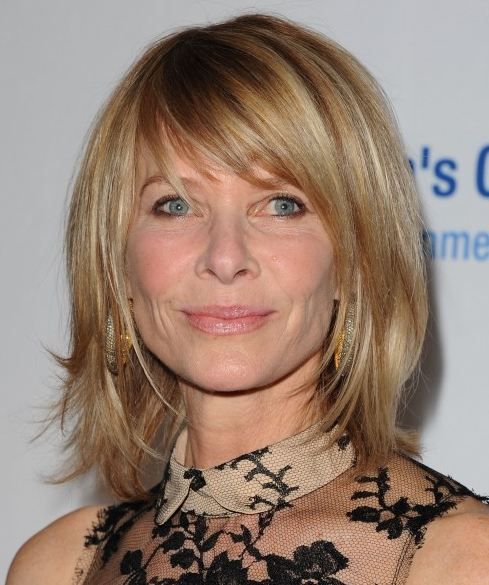 The main difference between a bob haircut and a bob is a trimmed back of the head and elongated strands of the face. If you want to correct the lower part of the face (for example, if you have flews or a double chin), then it is worth choosing the length of the temporal strands to the level of the neck. The advantage of this haircut is that it suits almost all women – with any hair type, face shape, and even age!If you want to hide a full face, then you should choose a graduated bob.And one more bonus: the bob practically does not need to be styled, but if you want to diversify the image, then Beach Waves will be an excellent option.This haircut is one of the most popular with celebrities. The idea of ​​an elongated bob is that the hair can be shoulder-length or slightly lower. The hairstyle looks great on both fine straight hair and curly hair.
An elongated bob will suit women with round, rectangular and angular faces, and will also help to hide wrinkles.An elongated bob looks more advantageous in combination with light curls and straight ends – this styling has been popular for several seasons!
Women over 40 simply adore medium hair length – because it allows you to easily correct the oval of the face and hide all the flaws.Our stylists know which ones will be the ideal option!This option is perfect for women with a round or rectangular face – the hairstyle will not focus on its lower part, for example, on the second chin.Hair length can be from shoulder to collarbone.The elongated bob goes well with straight and thick bangs, which will also hide deep wrinkles on the forehead.