Is brown or brunette hair boring? Anyone who thinks this has misaligned their trend barometer. Because now it's about the chocolate side of the seductive head of hair in brown. Expressive brown tones are in – and their spectrum ranges from dark, chocolate tones to bright, warm variants to light nut tones or brown hair with a good dash of red.
And although more than two-thirds of the people are dark-haired and the hair color brown dominates in Europe – natural brown or brunette hair is only blessed with such wonderful color nuances in the rarest cases: The notorious mutt brown is one of the most common natural colors! But well cared for and with healthy hair, it looks very nice! But if you want to give your naturally brown or brunette hair a bit of a boost: There are a few tricks that can give brown or brunette hair a (color) kick!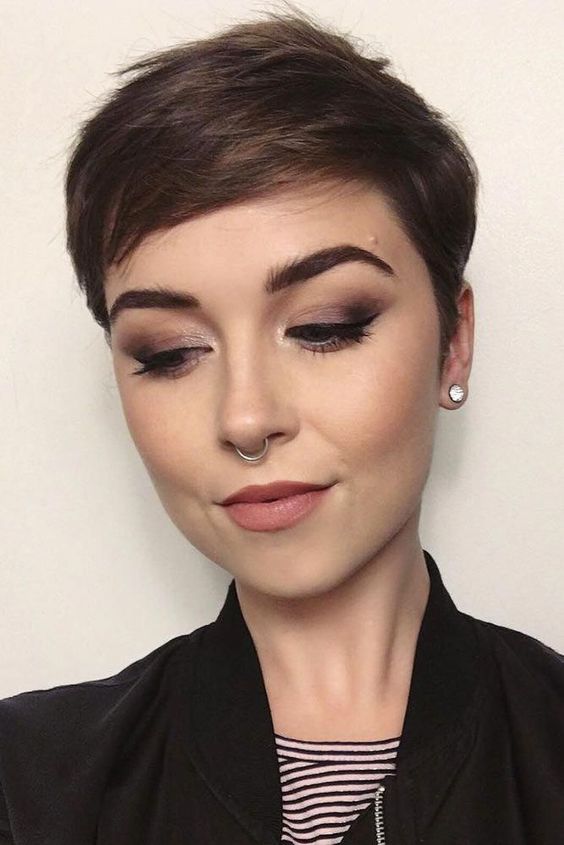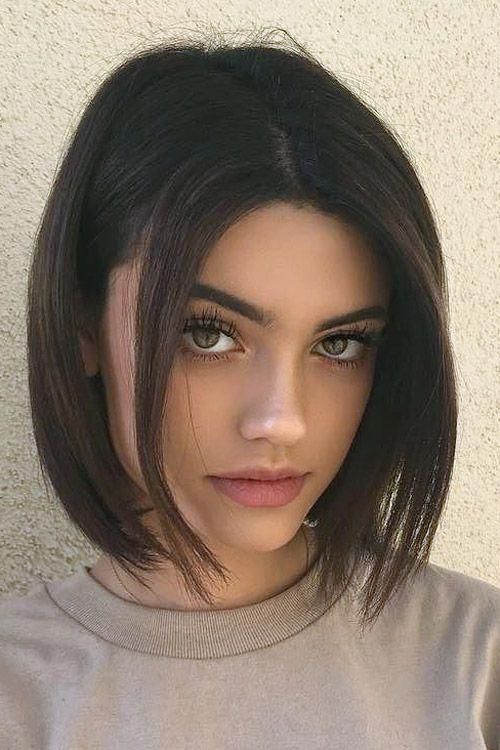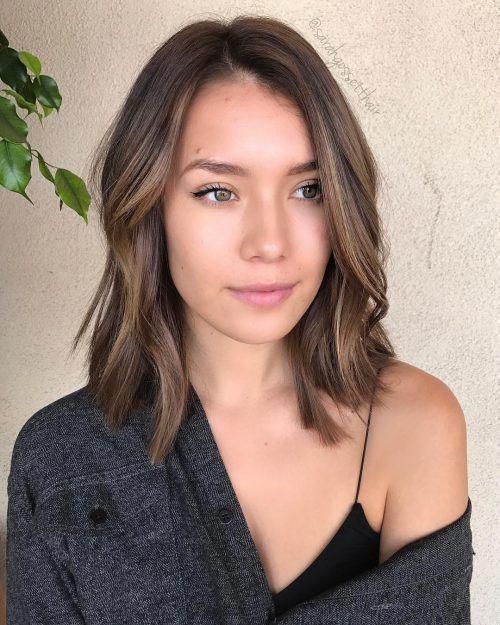 To turn brown or brunette hair into a real eye-catcher, you need a good haircut – and a rich shade with a natural shine. The good thing about it: In contrast to other hair colors, an intensive tint is sometimes sufficient for brown hair, the color of which differs only one or two nuances from the real hair color to give the hair a new look. Special color shampoos, which bring an extra dose of shine and glamor to the hair, ensure more luminosity in between.
And even if this domain was mainly reserved for blondes: highlights, balayage, and ombré techniques are also a great and expressive alternative for brown and brunette hair!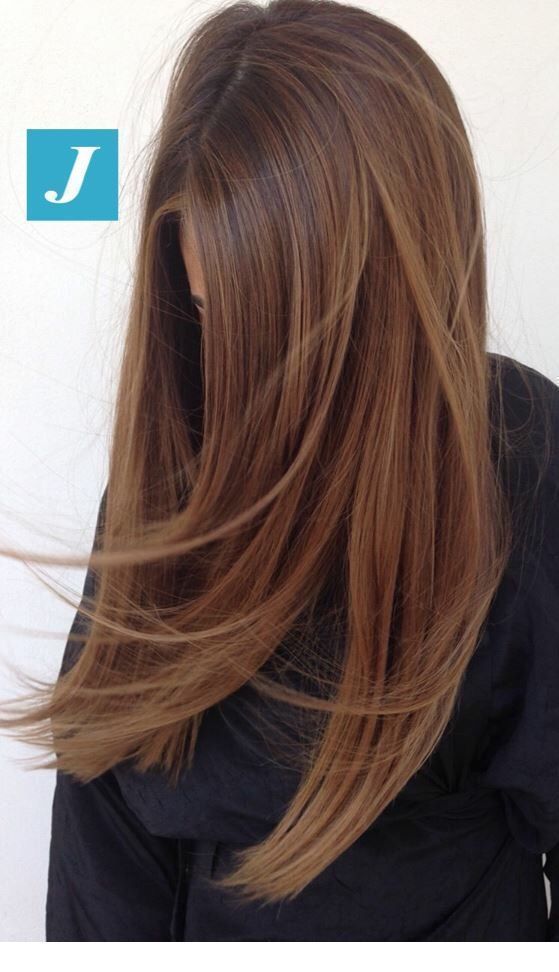 If you want to switch from light brown to a darker shade, you should test it extensively in advance. Because especially fair-skinned people often look very pale and downright unhealthy when they suddenly switch to brown hair. Suitable is e.g. Fawn brown or a light brown with slight gold content. Both flatter the complexion and don't make the change of hair color look too stark.
Even fine strands in different nuances make brown or brunette hair look lively and yet natural because the golden rule for hair coloration is: dark brown tends to make you pale, while warm, earthy tones make the skin shine fresh and healthy.
If you are still a little hesitant about subjecting your naturally brown mane to a chemical coloration, you can try natural colors, for example.