You haven't yet fallen for a new haircut this year, it's time for a change!
Women with short hair are often daring women, who love adventure and want to turn their routine into a little hair madness. Coloring is also an essential point in a metamorphosis, which color represents you the most this year? And if you decide to add color to your life and originality with the iconic Pixie short haircut accompanied by a  pastel color, pink.
The cotton candy that you loved to taste as a child in the carnivals comes to rest on your short hair. You can say goodbye to grimacing hair without highlights, the soft, luscious, and sweet pink is resurfacing in the trends of the year. It's time to open your diary and reserve a few hours for the hair salon and achieve a real hair madness that you will not regret.
WHAT IS THE PIXIE CUT?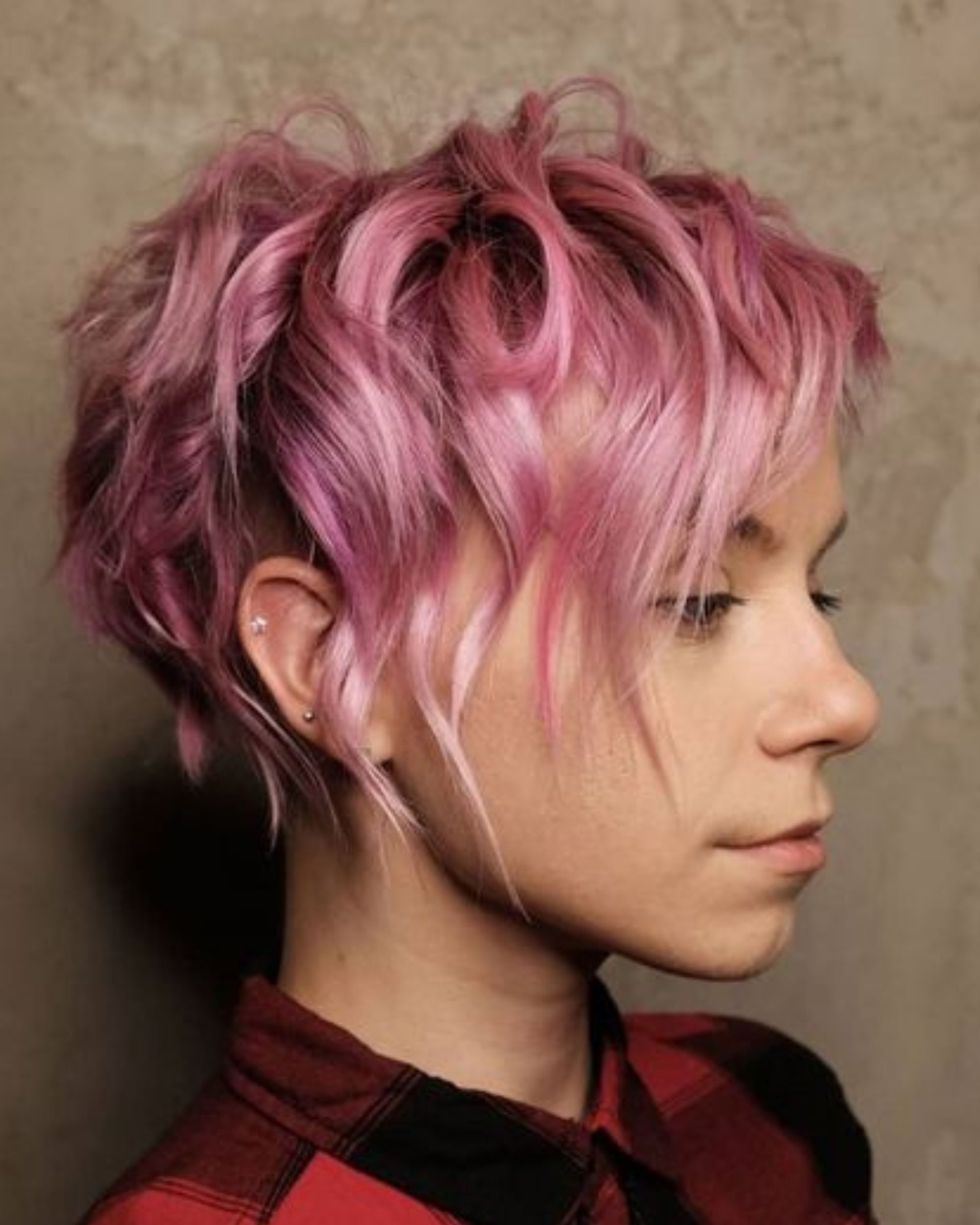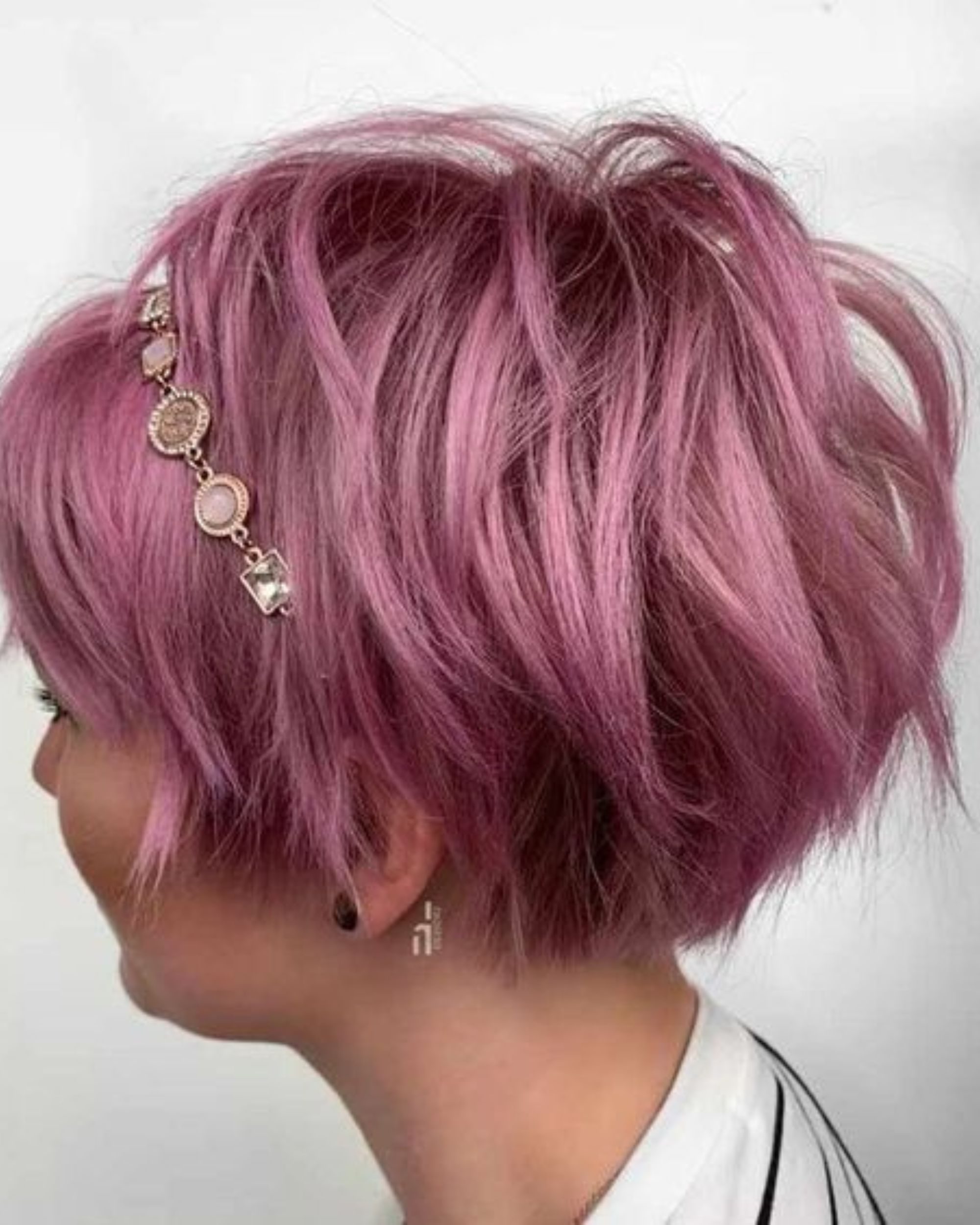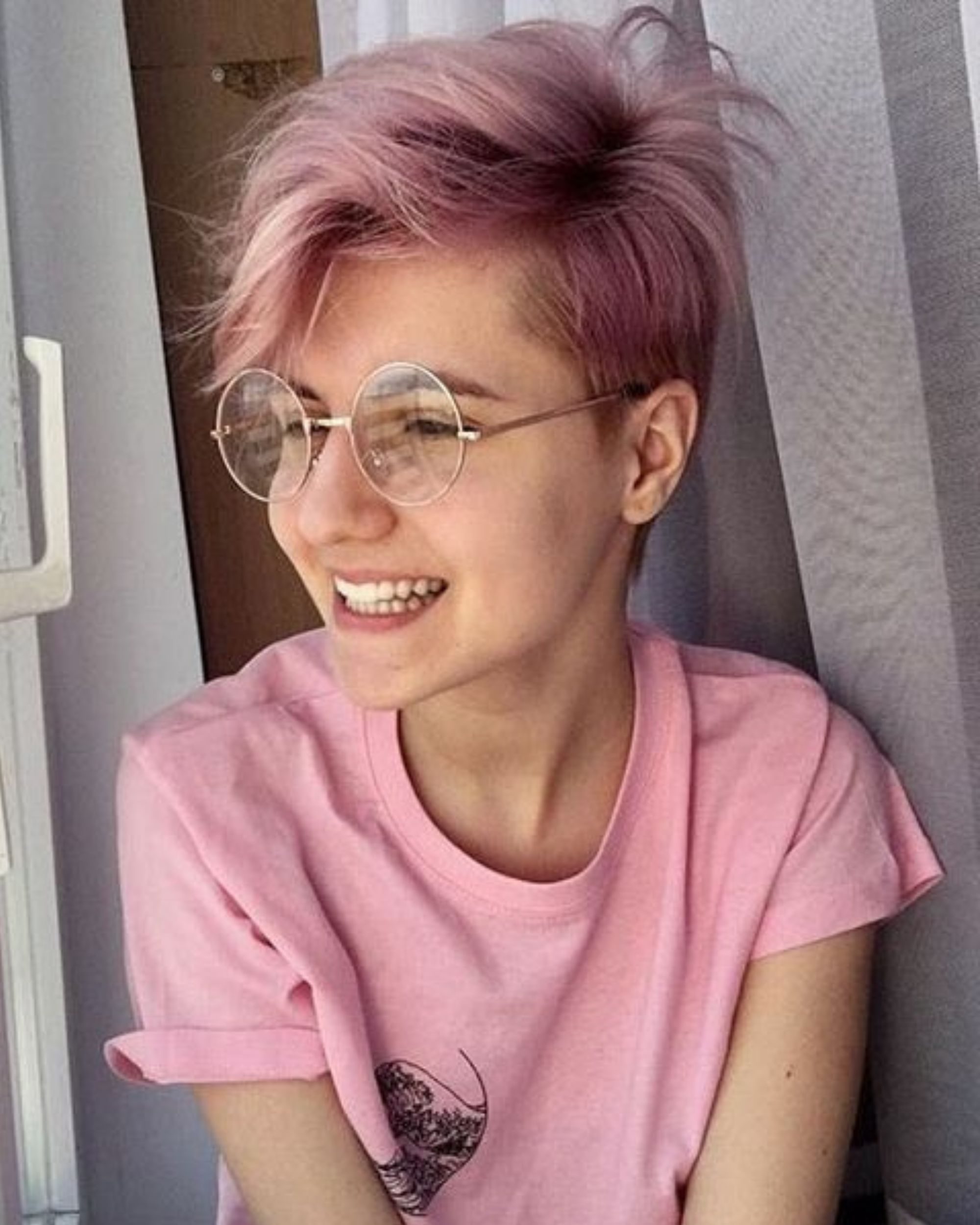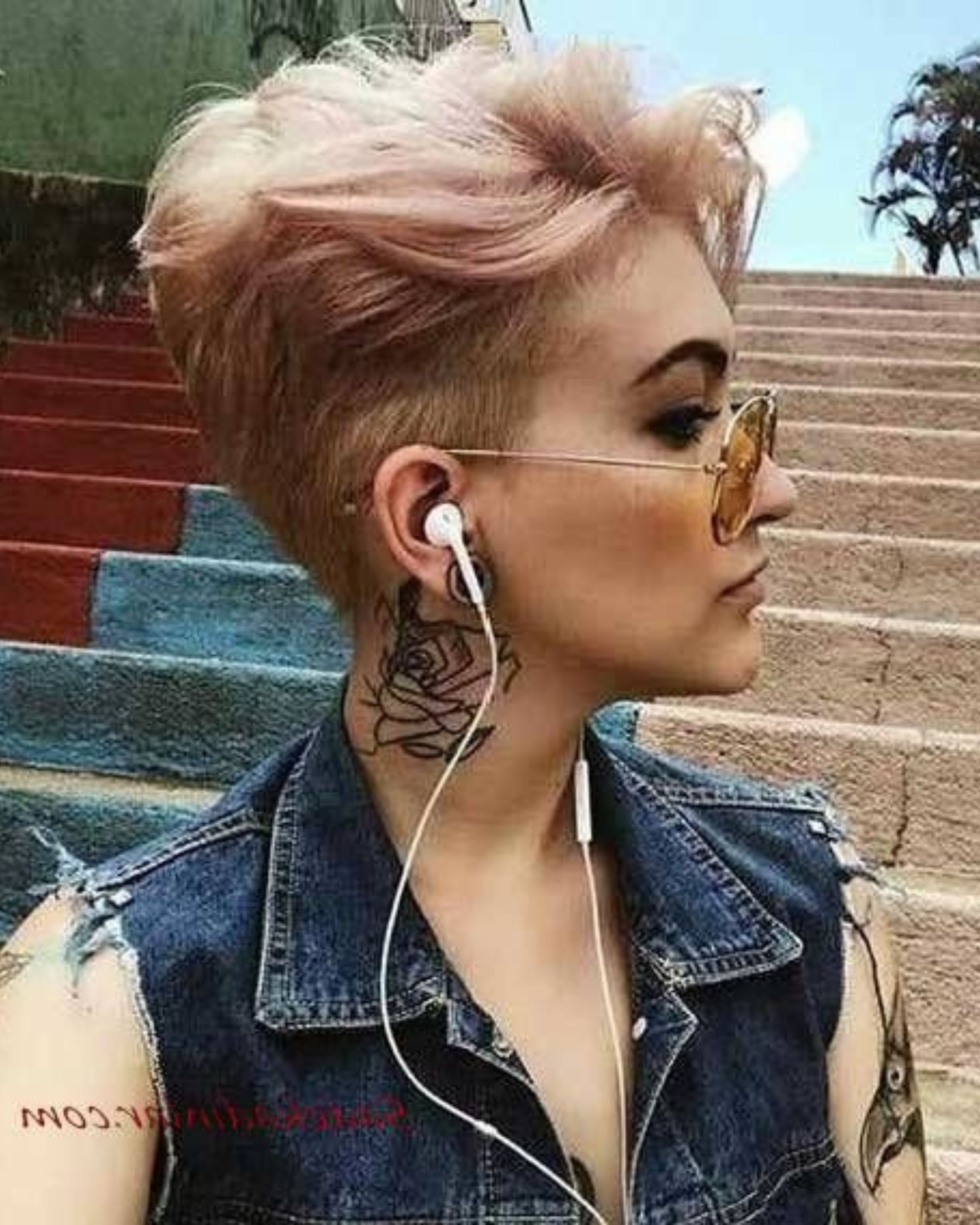 It is the short haircut that is at the top of the podium because it never goes out of fashion. Short in the back and slightly longer in the front, the Pixie cut is a safe model to try at least once in your life. Pixie means elf in English, you will bring a little fantasy to your daily life. There are several types of Pixie, each more original than the other. With a side swept lock, tapered locks that caress your forehead to land in bangs, and coloring, you're sure to make a statement.
HOW TO ADOPT A COLOR ON SHORT HAIR?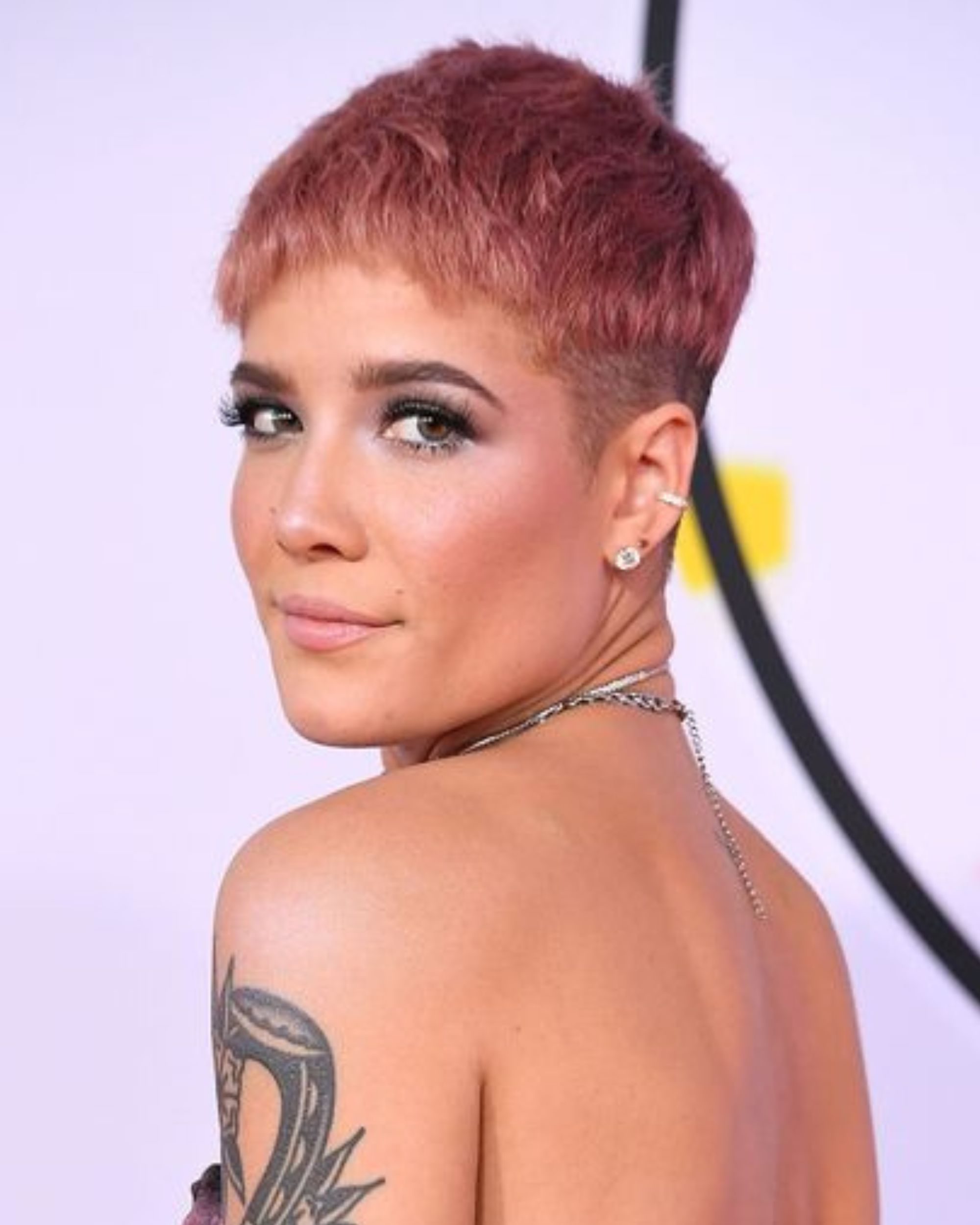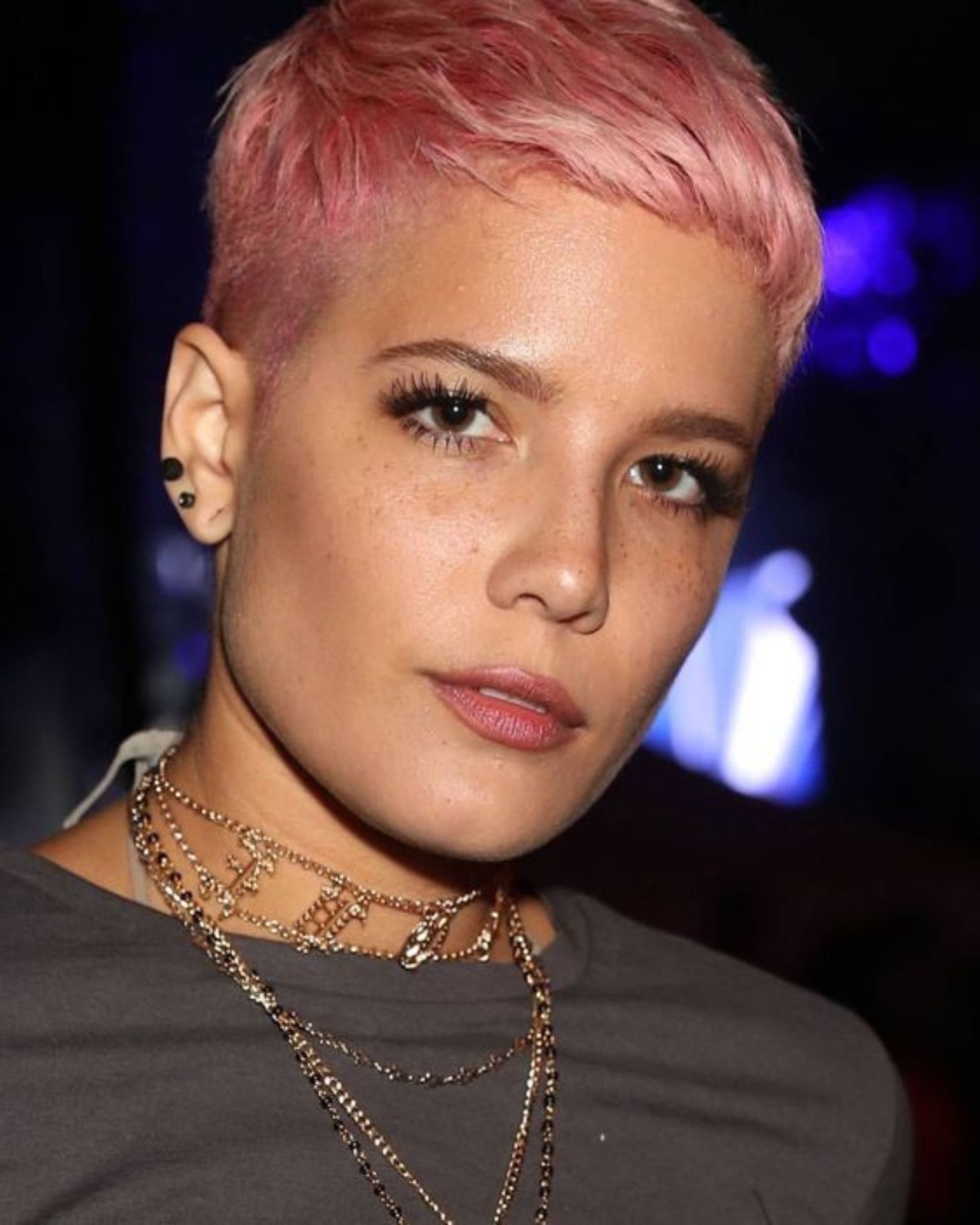 To highlight your little short haircut, the color is very important. The highlights you are going to give it will give it the boost your hair needs. On a shortcut, it is better to opt for a uniform and degraded color to avoid glaring demarcations during regrowth. In addition, the shortcut has a very interesting advantage, it allows to adopt darker colors, even more original, than on long hair. Since the hair is newer, it is less damaged and can therefore afford a radical change. This is the perfect opportunity to launch into something new.
HOW TO MAINTAIN ITS CUT AND COLOR?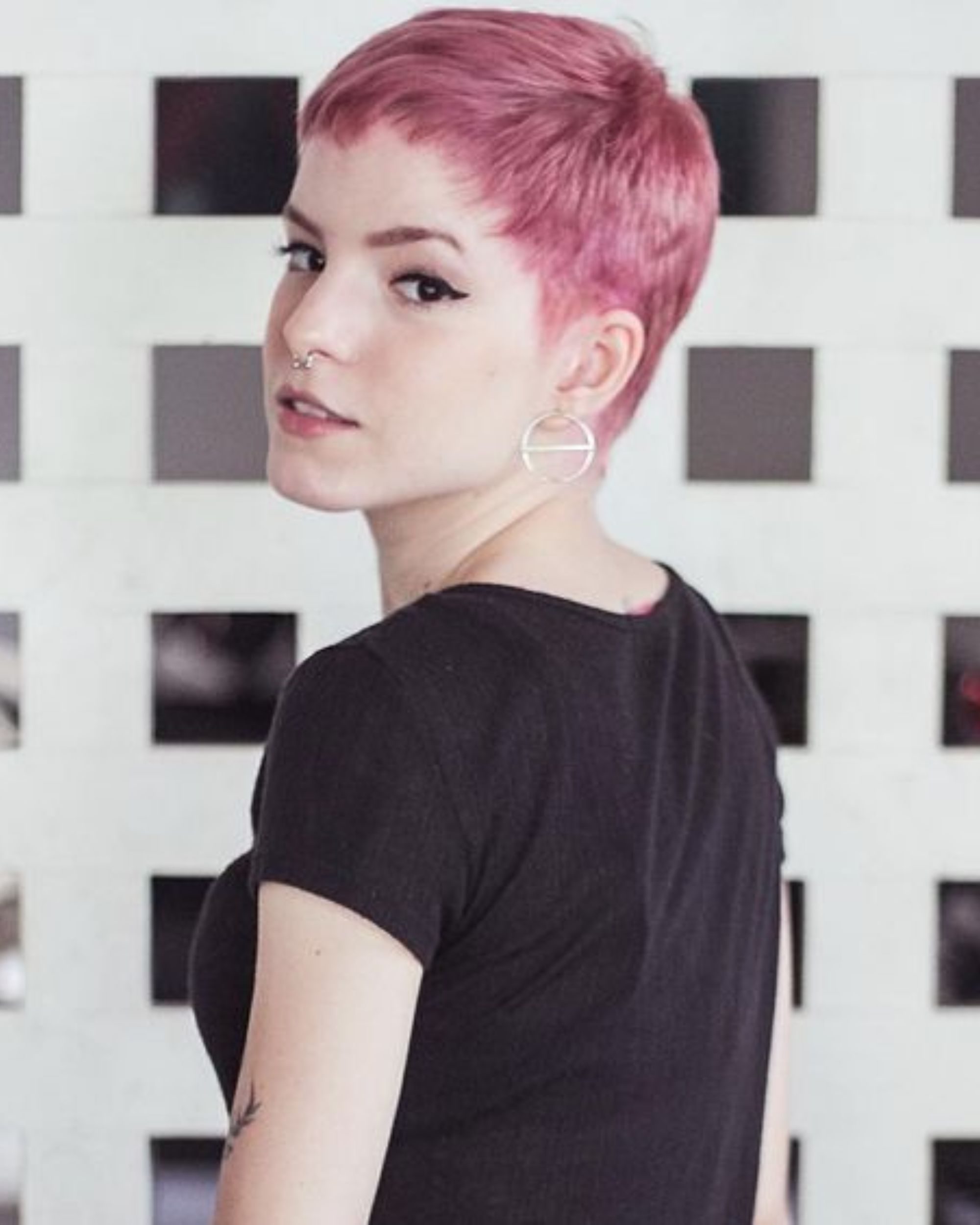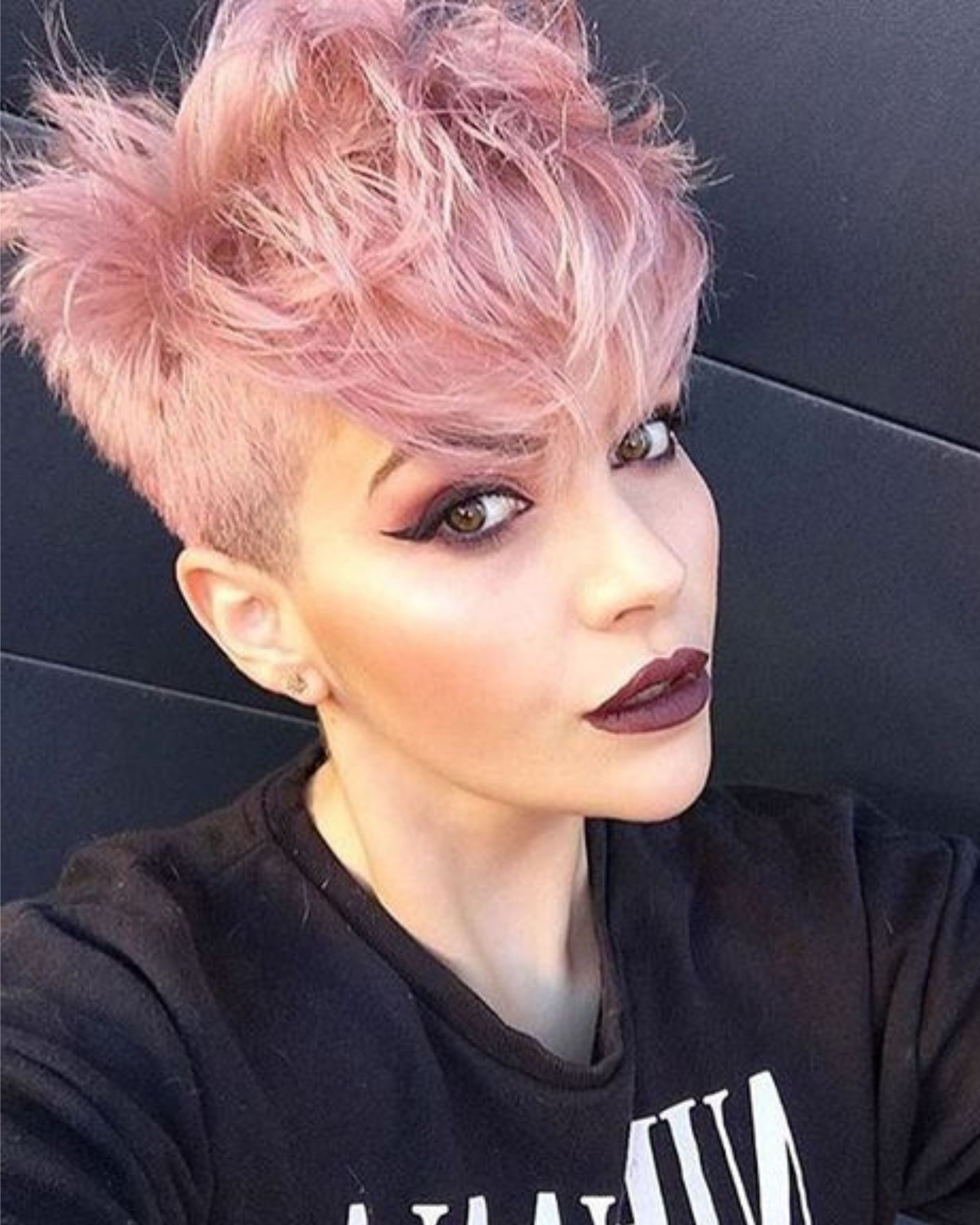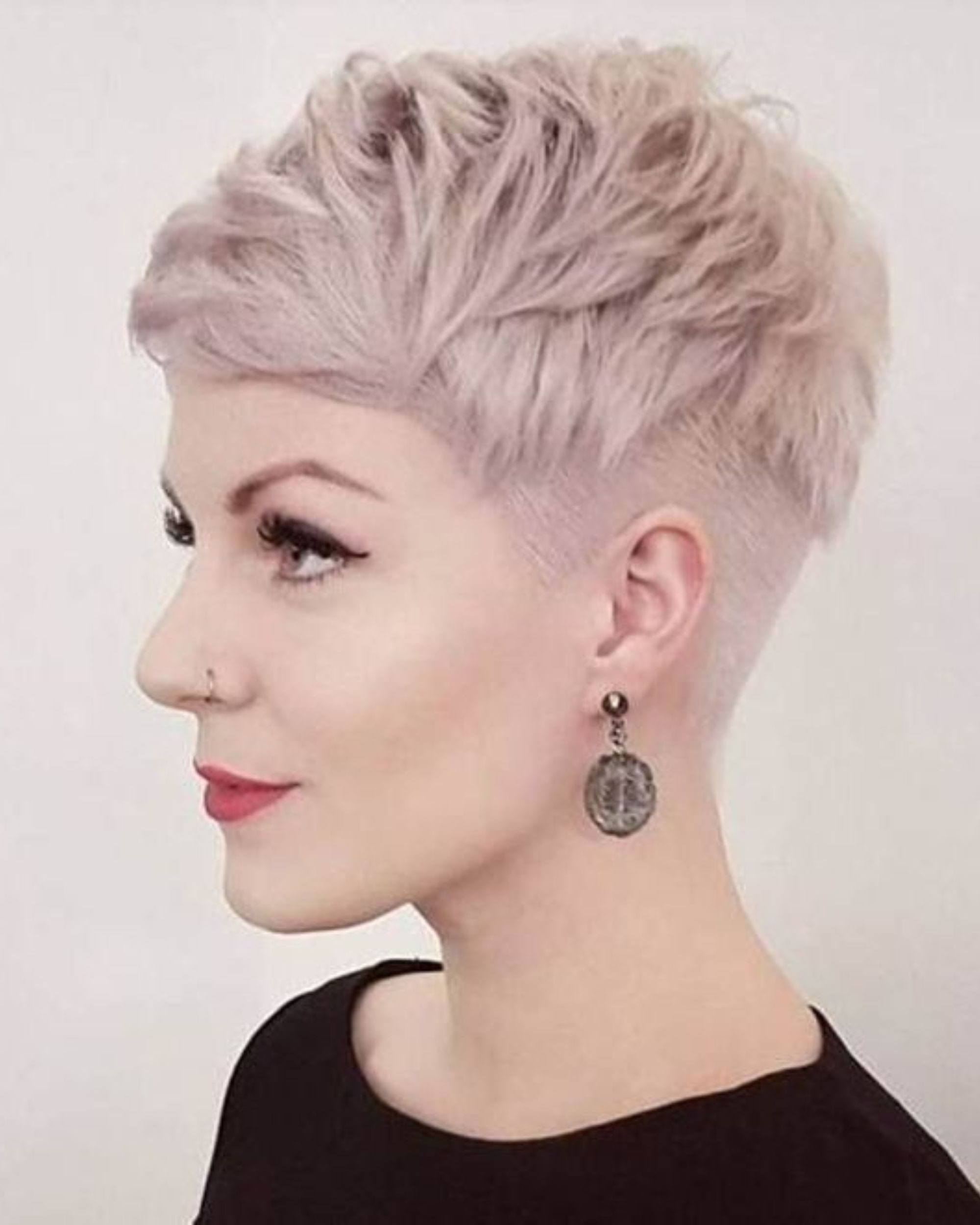 Having an original and complex cut requires more maintenance than a simpler cut. To maintain your color, use suitable sulfate-free products that will keep your color in place on your hair without removing its highlights. Shampoos and conditioners for colored hair will fix the color thanks to their acidic pH, which will keep the scales closed and seal in the pigments of your color. For your cut, it is not necessary to go there every week. Make touch-ups and cut the ends, once every two months is enough. To be adapted according to the growth of your hair.
SOME INSPIRATION
A pixie cut with side highlights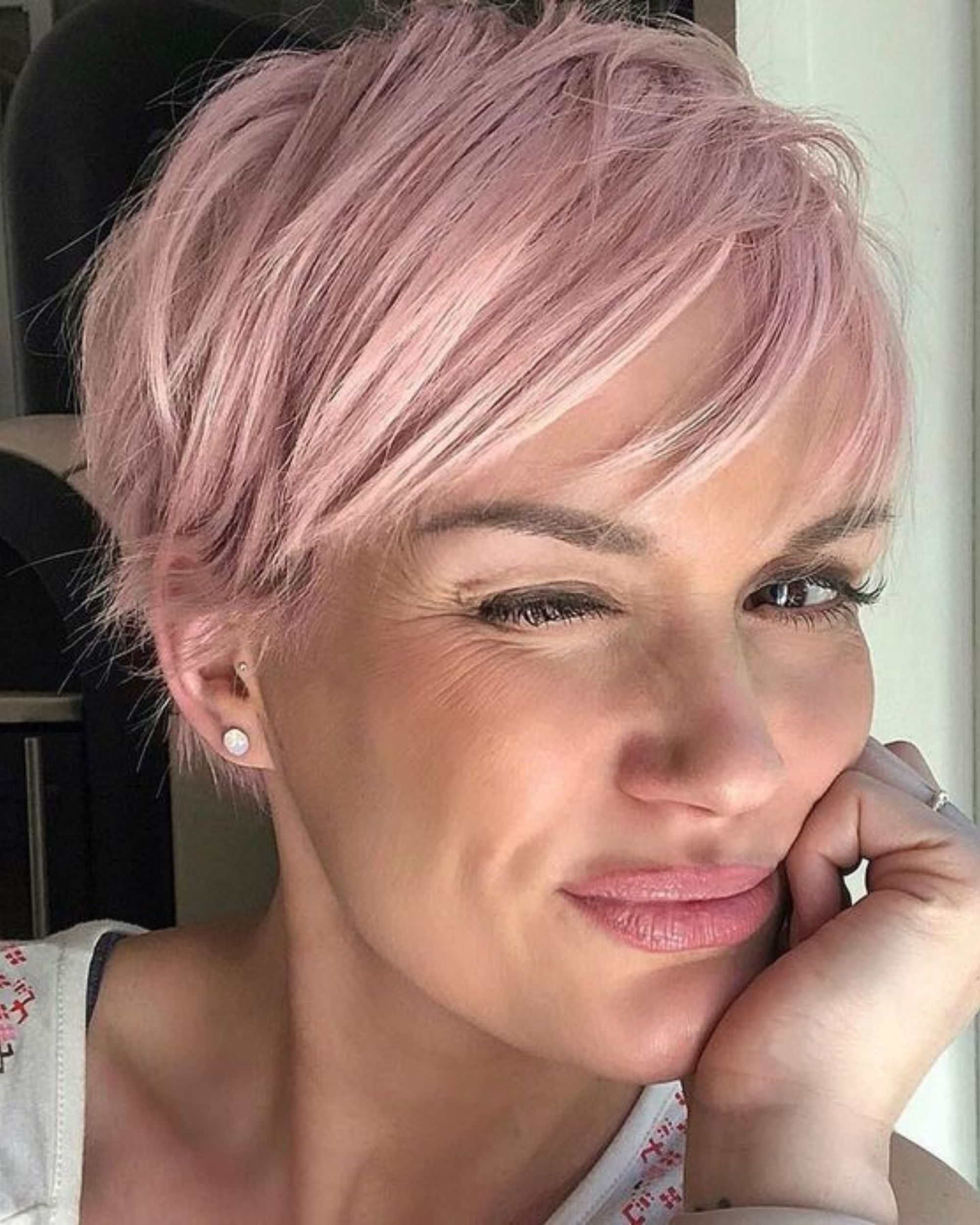 Pastel Pink Gradient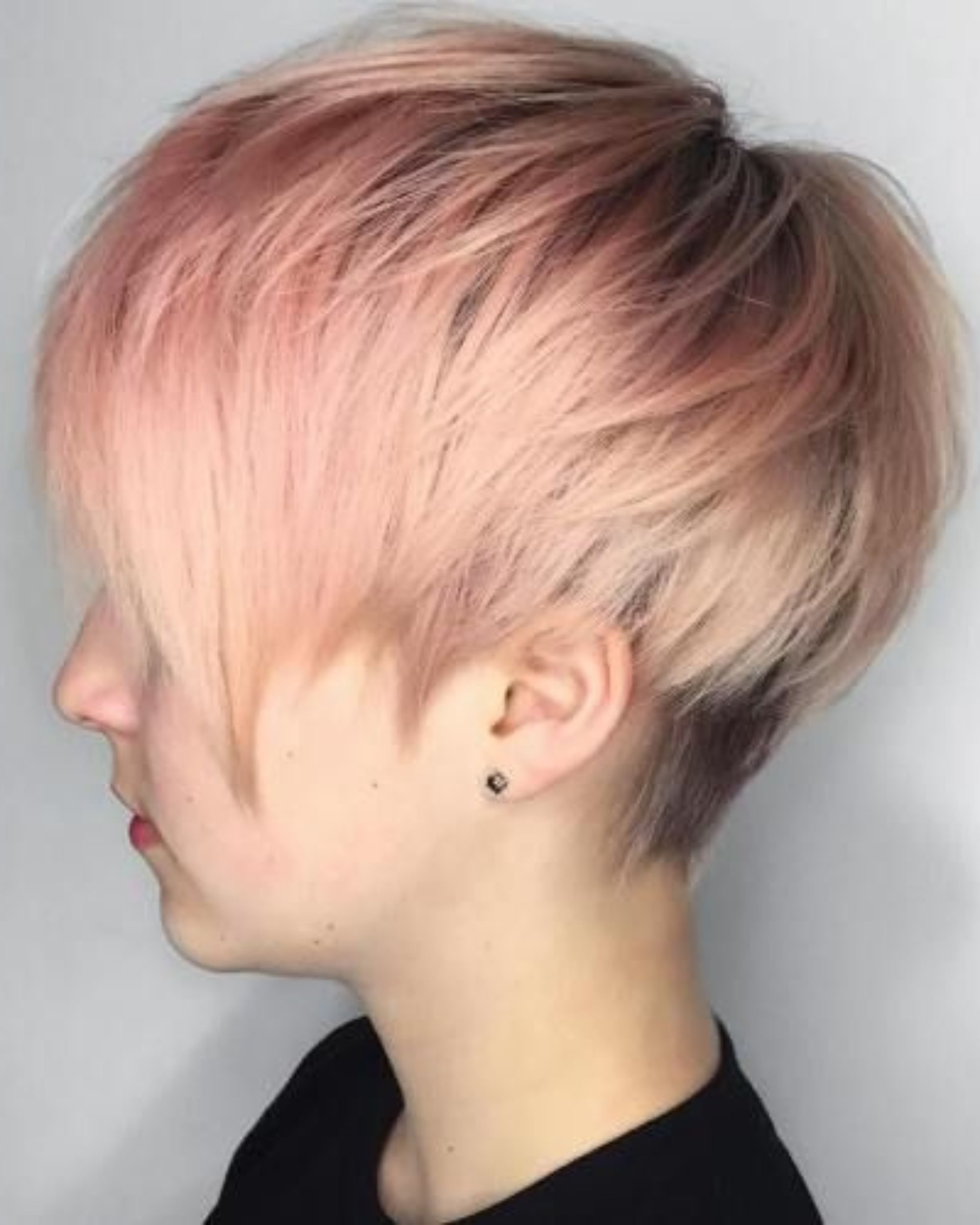 Candy pink on a pixie cut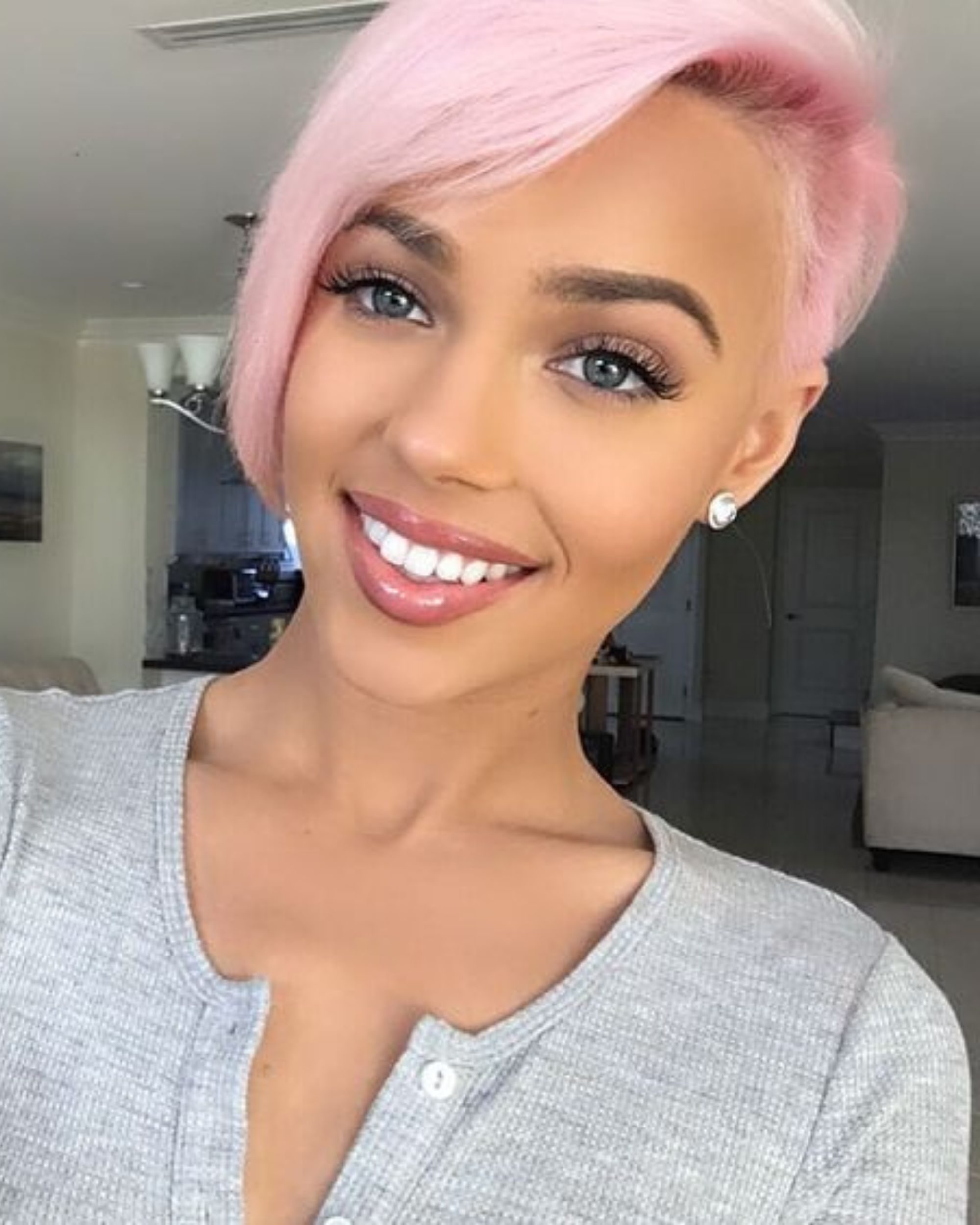 A wavy pixie cut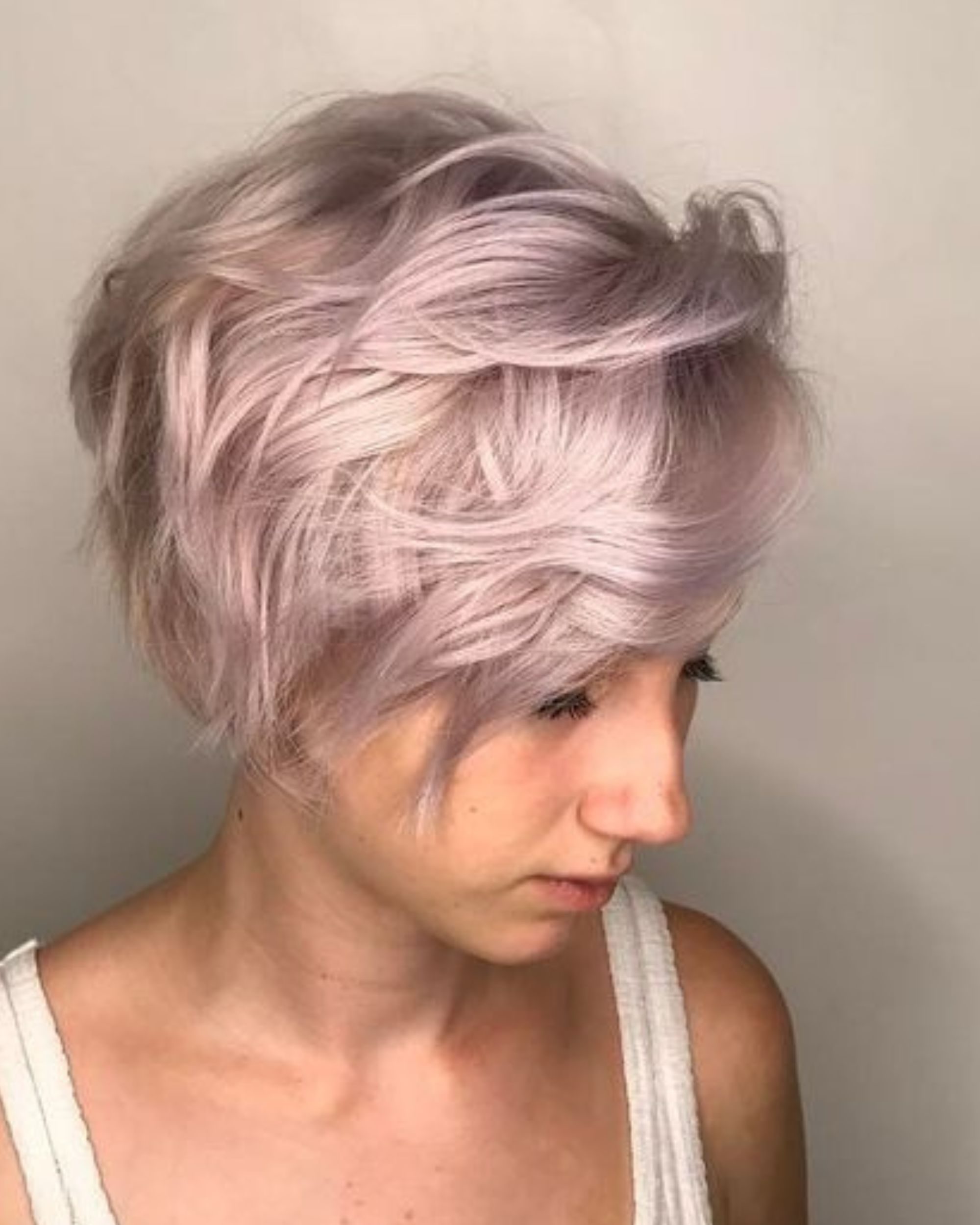 Two Tone Crown Pixie Cut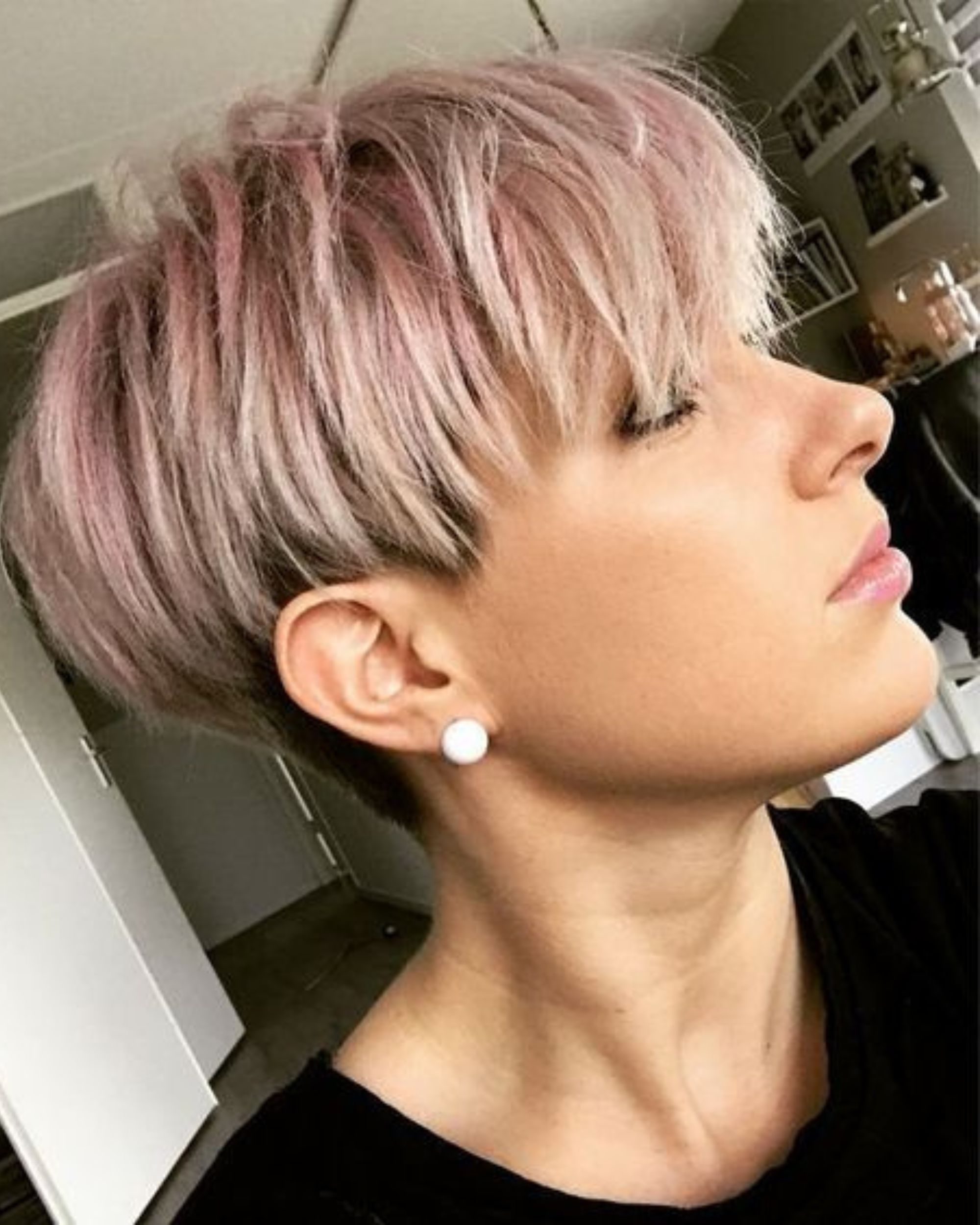 Pixie rose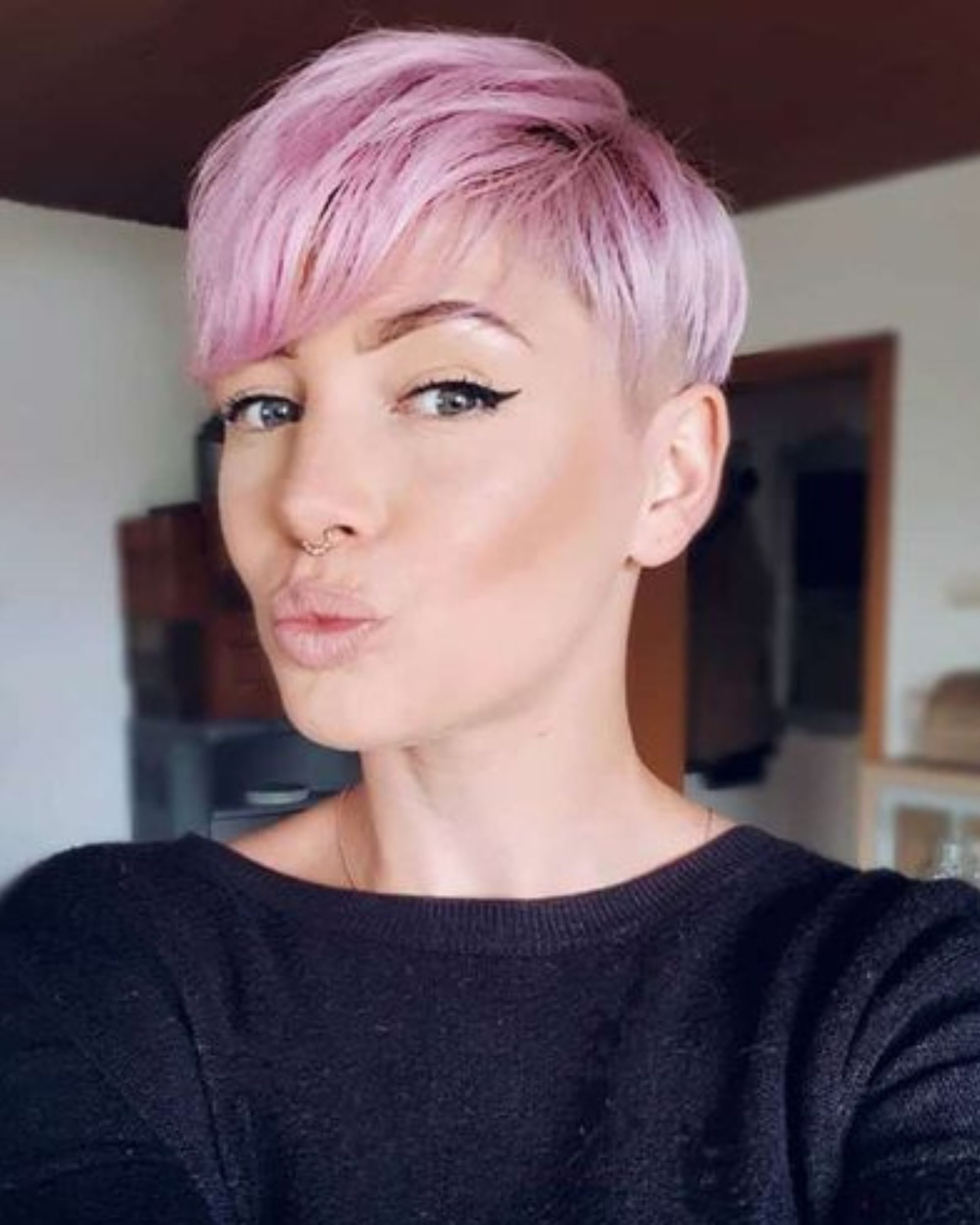 Short hair with pastel highlights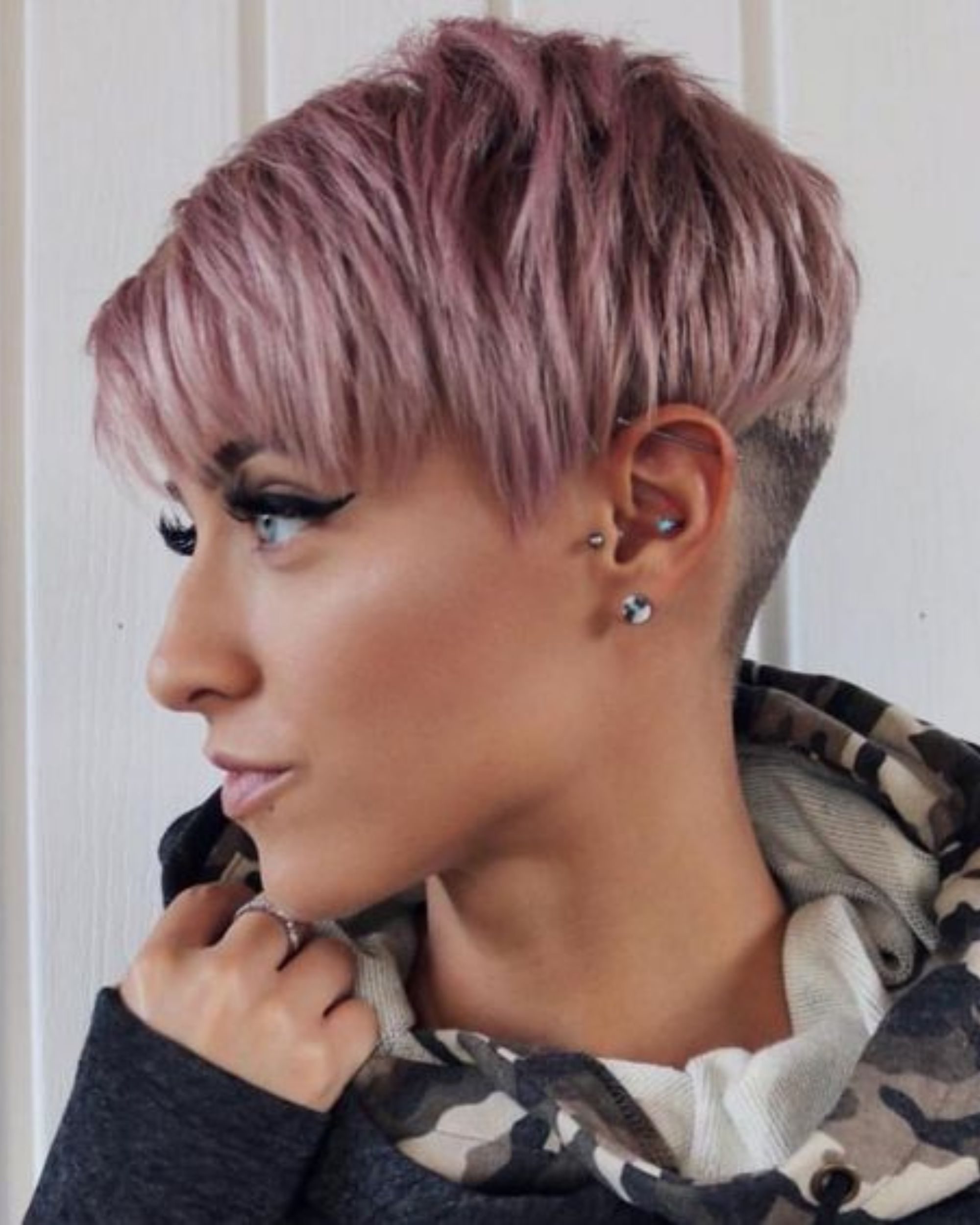 The Completely Dewy Pixie Cut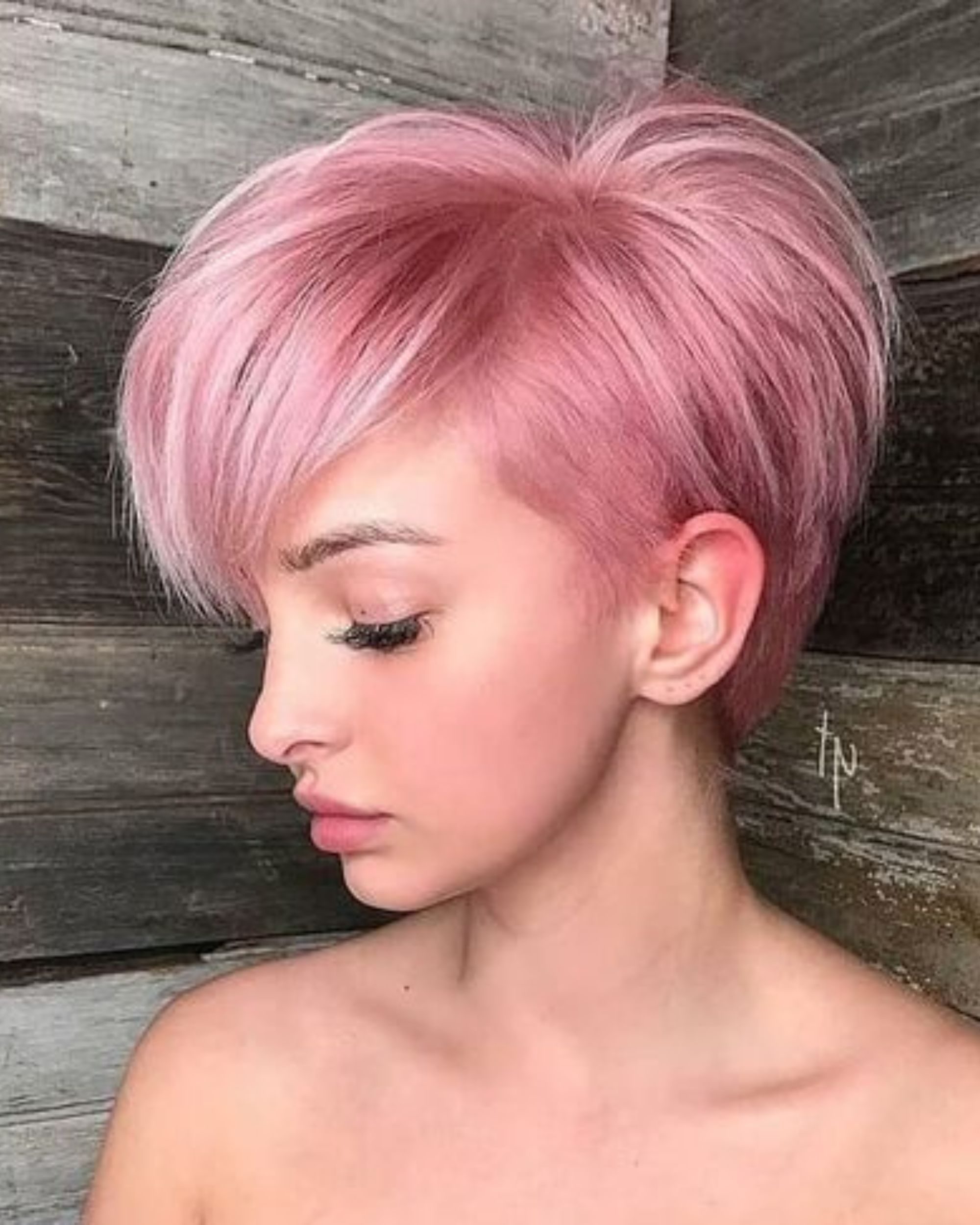 Pixie with side parting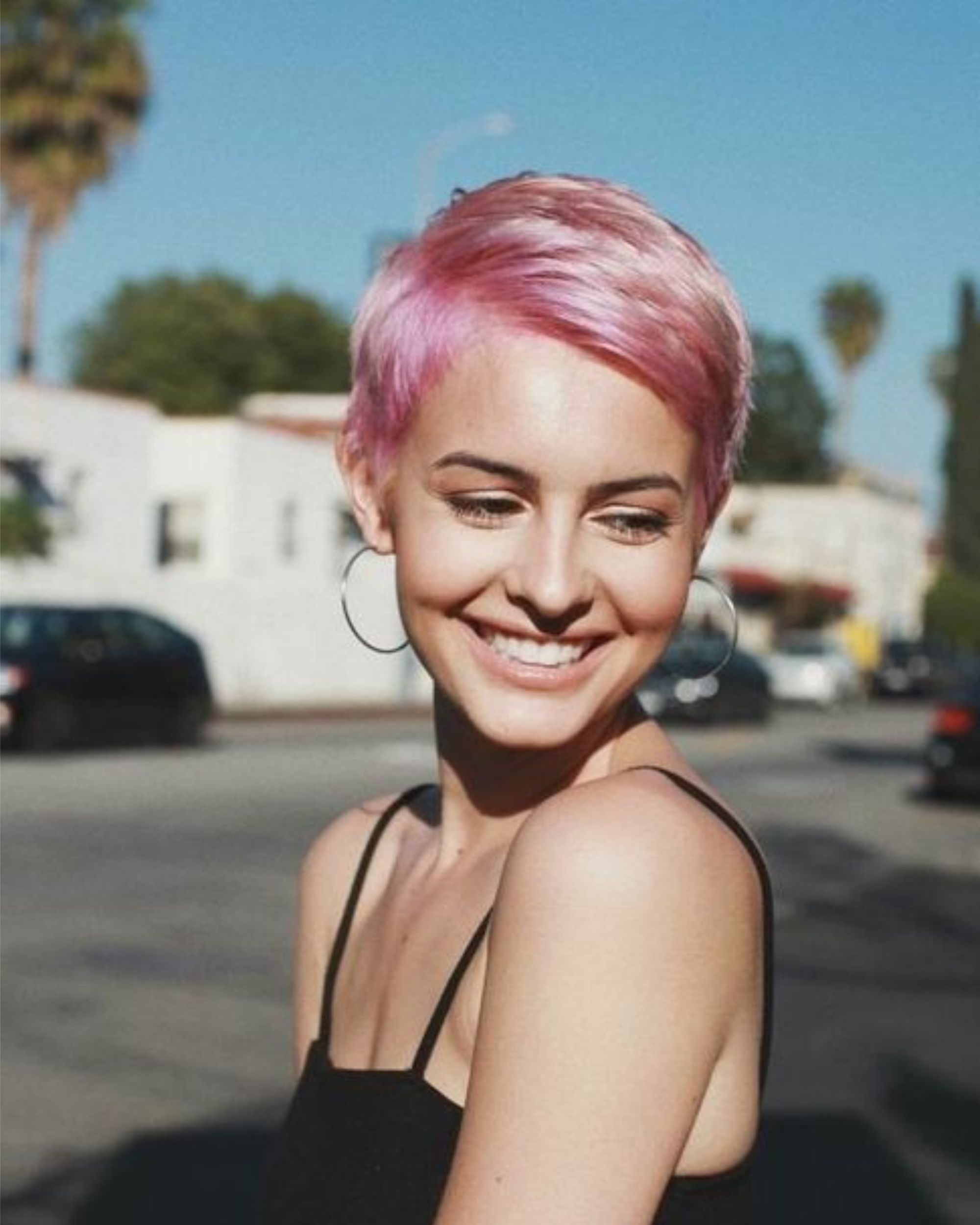 Curly Pink Pixie