Today, working women do not find time for morning hair styling. And because of this, most people prefer shorter haircuts.
There are many great short haircuts that you can choose from so you don't have to spend a lot of time on your daily styling. One of the best is the pixie cut. As a rule, in a pixie, the main volume of hair is no longer than the ear area. This hairstyle looks great when created on silky, straight and thin hair. However, if you have curly hair, you should not refuse it, this can be seen from the following photo.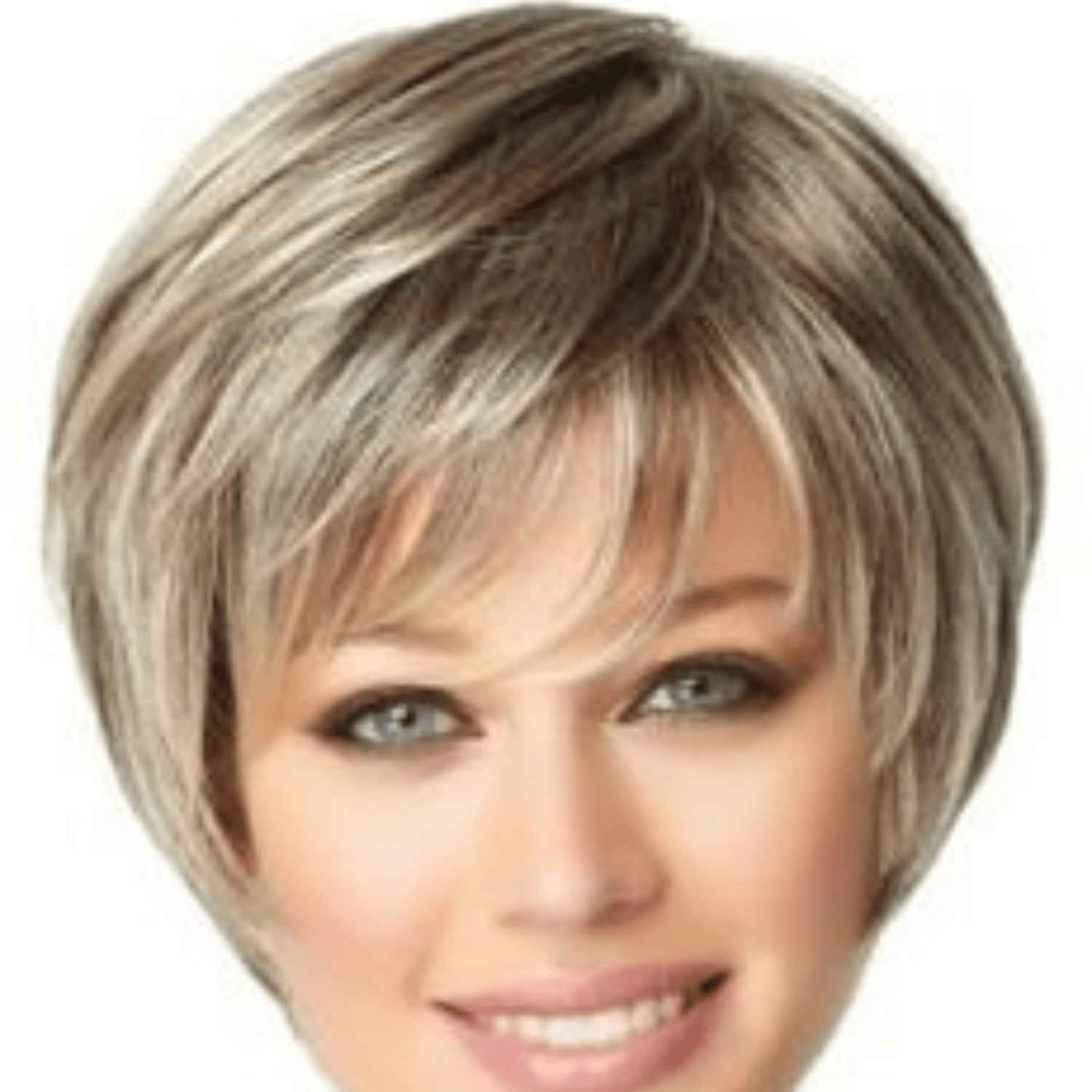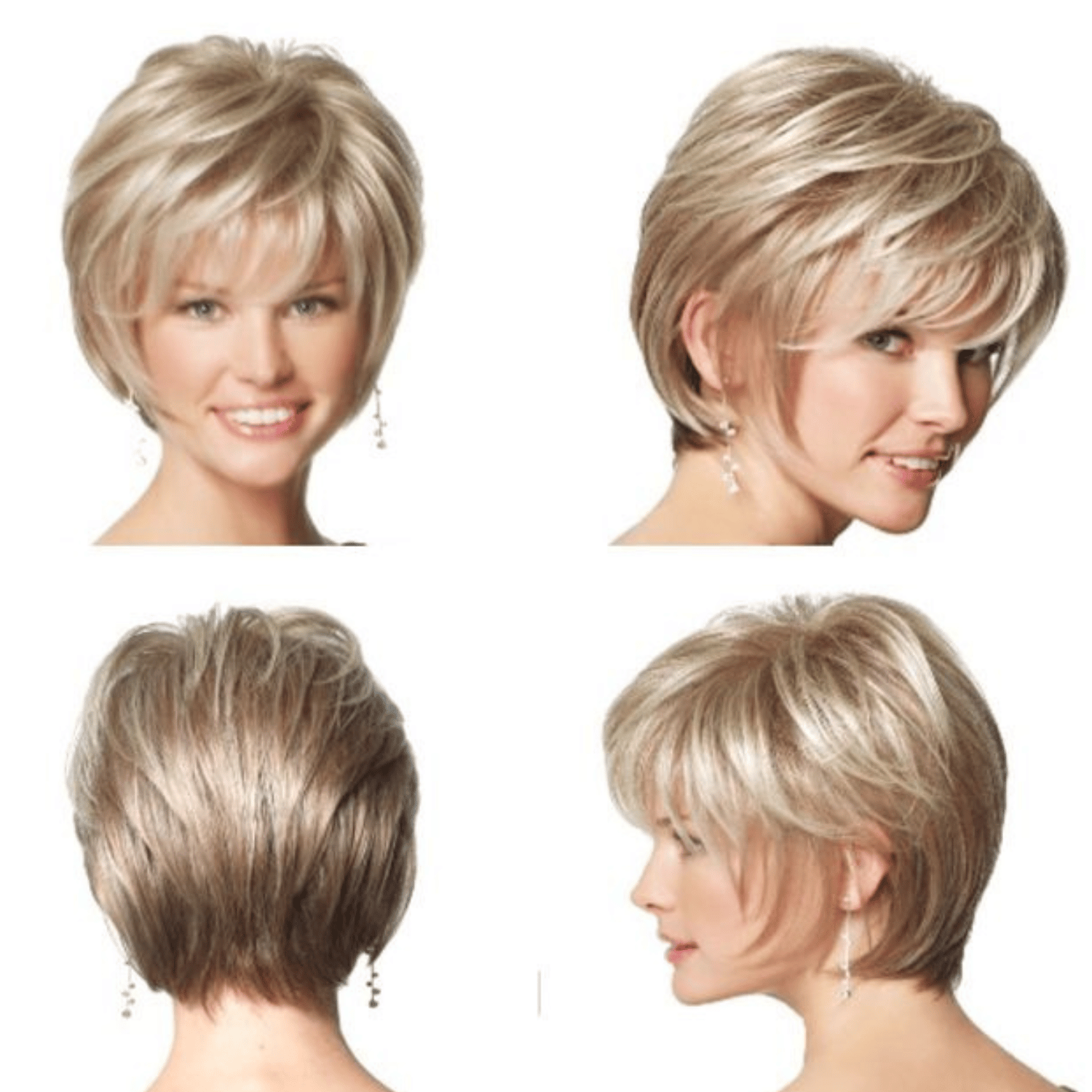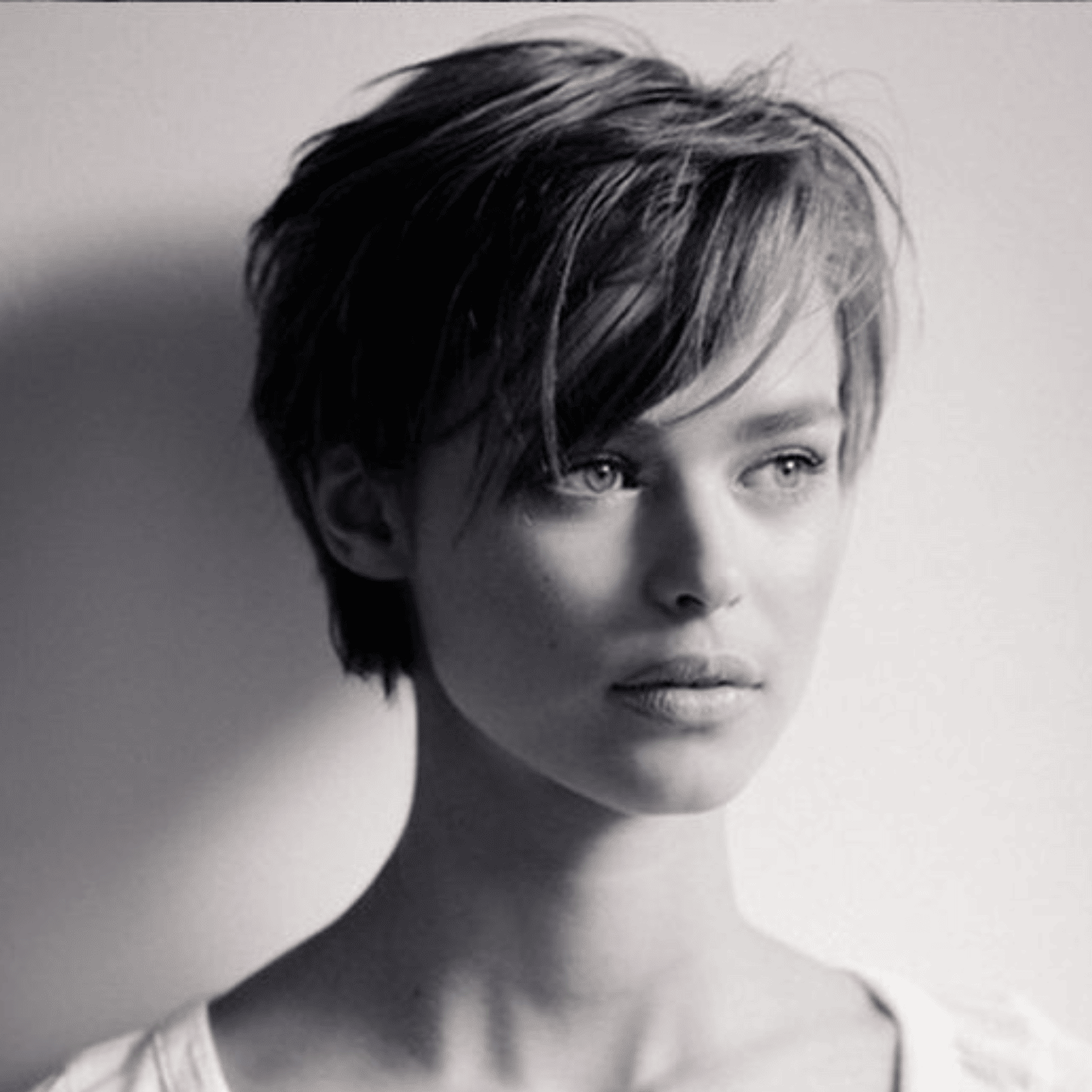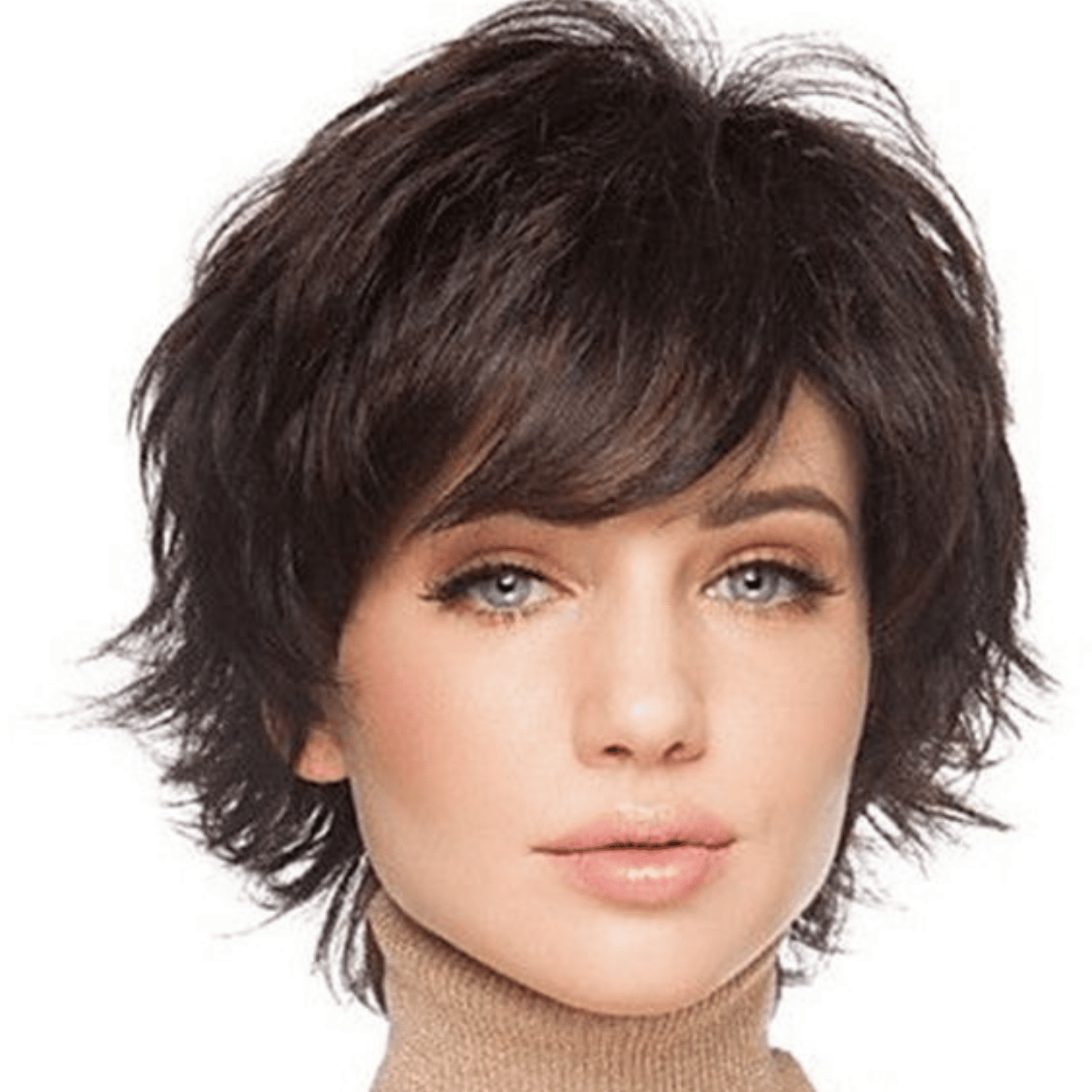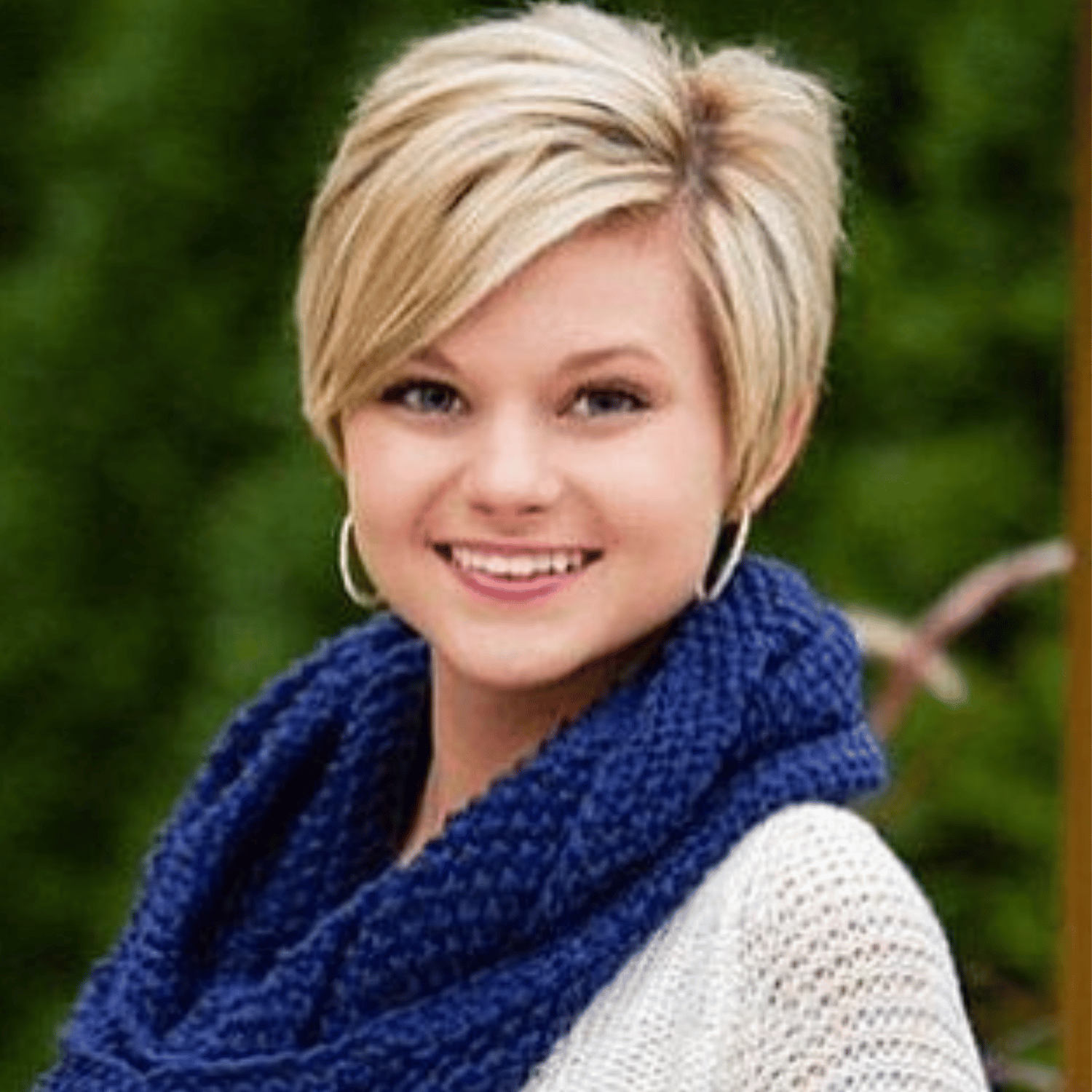 Some call it a boyish haircut. You can find many famous women with a sporty variation of this hairstyle on the pages of fashion magazines. Some of them are very famous personalities: Rihanna, Keira Knightley, Katie Holmes, Sharon Stone, Victoria Beckham and many others.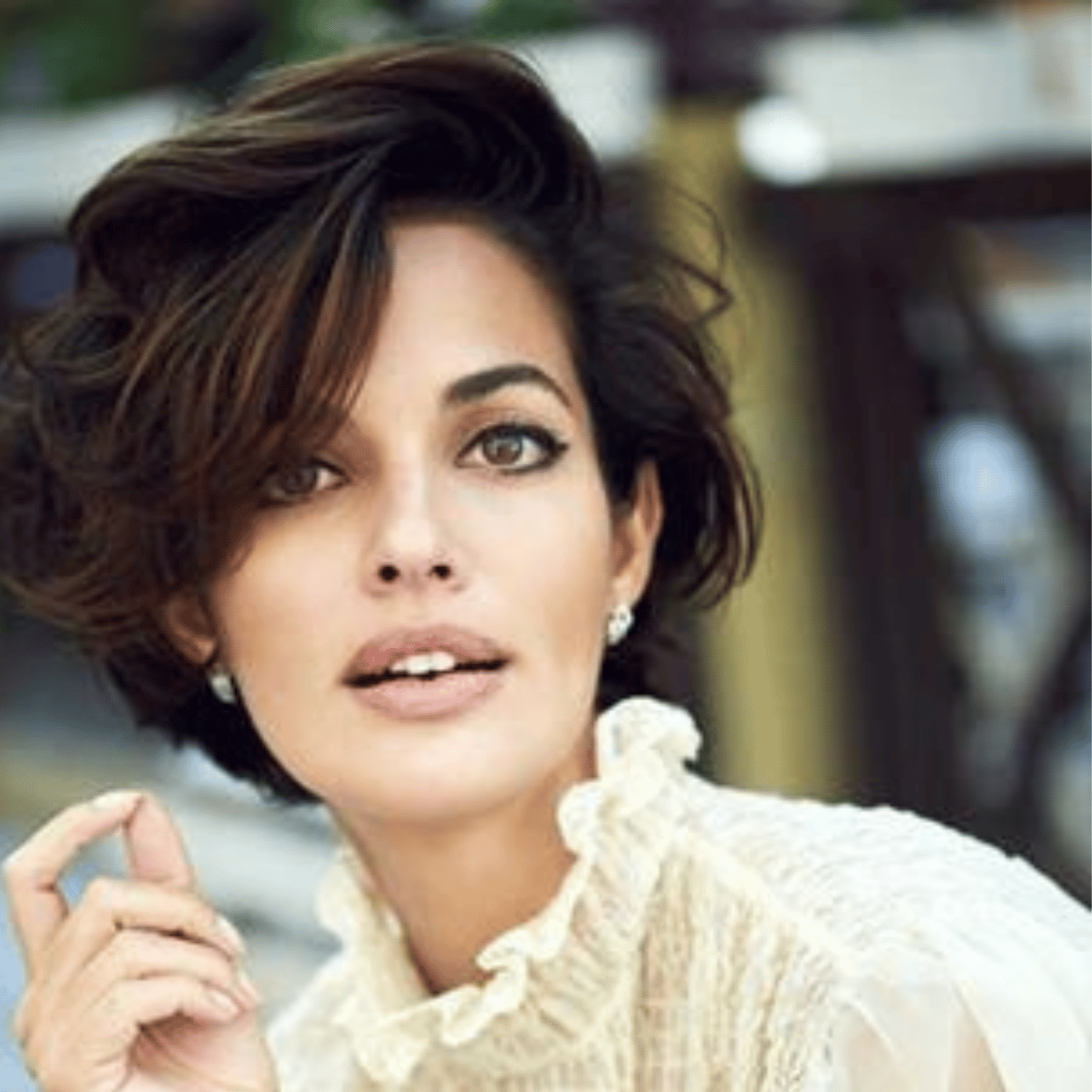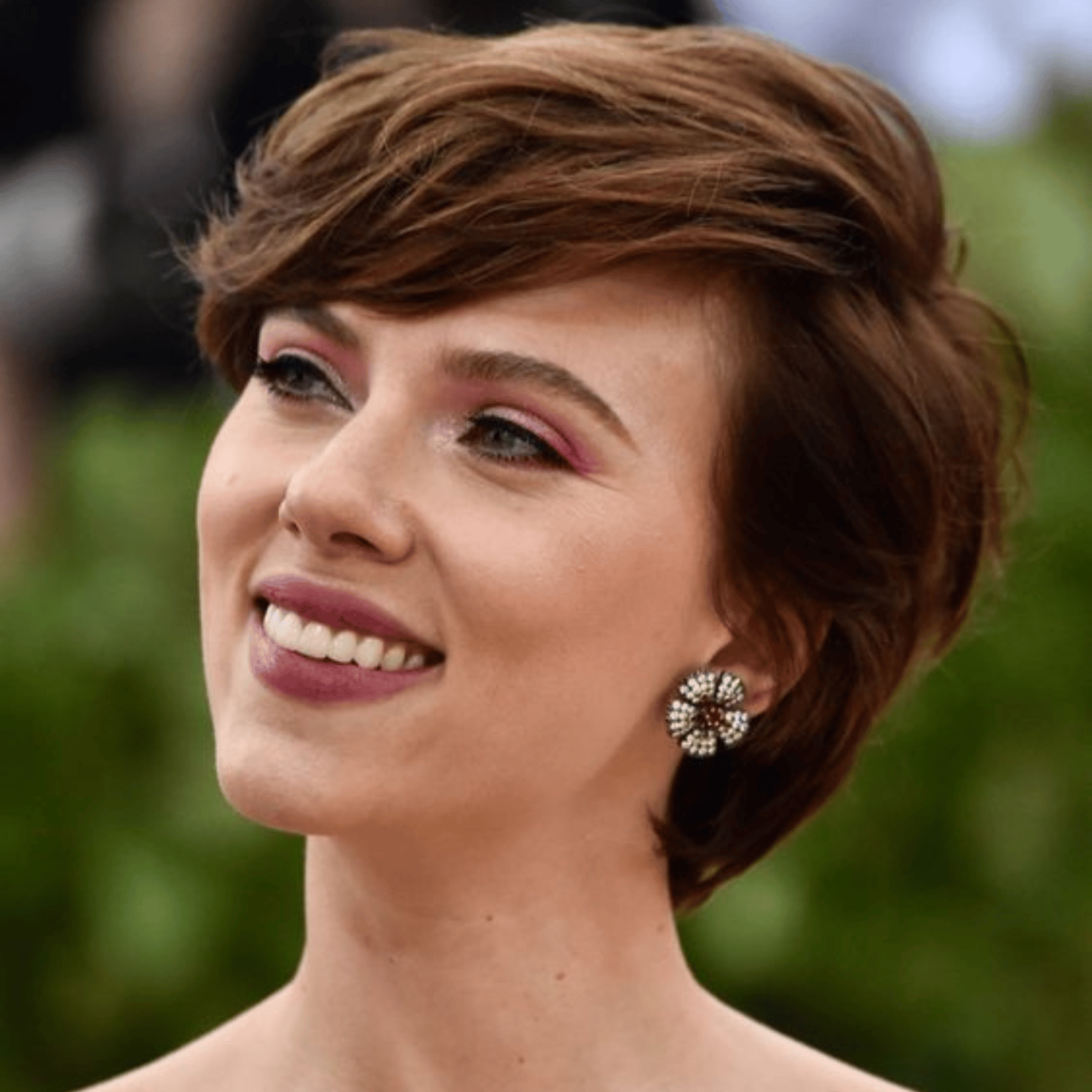 Benefits of a pixie haircut;
Pixies have a lot of advantages. The main advantage is that the hair can be styled "with bare hands" within a few minutes. In addition, the hairstyle is very easy to care for. Since the hair is short, this is a good option for hot summers. There is no need to wash and style your hair every day. If you want to add a twist to your haircut, use gel or hairspray to style your hair the way you like.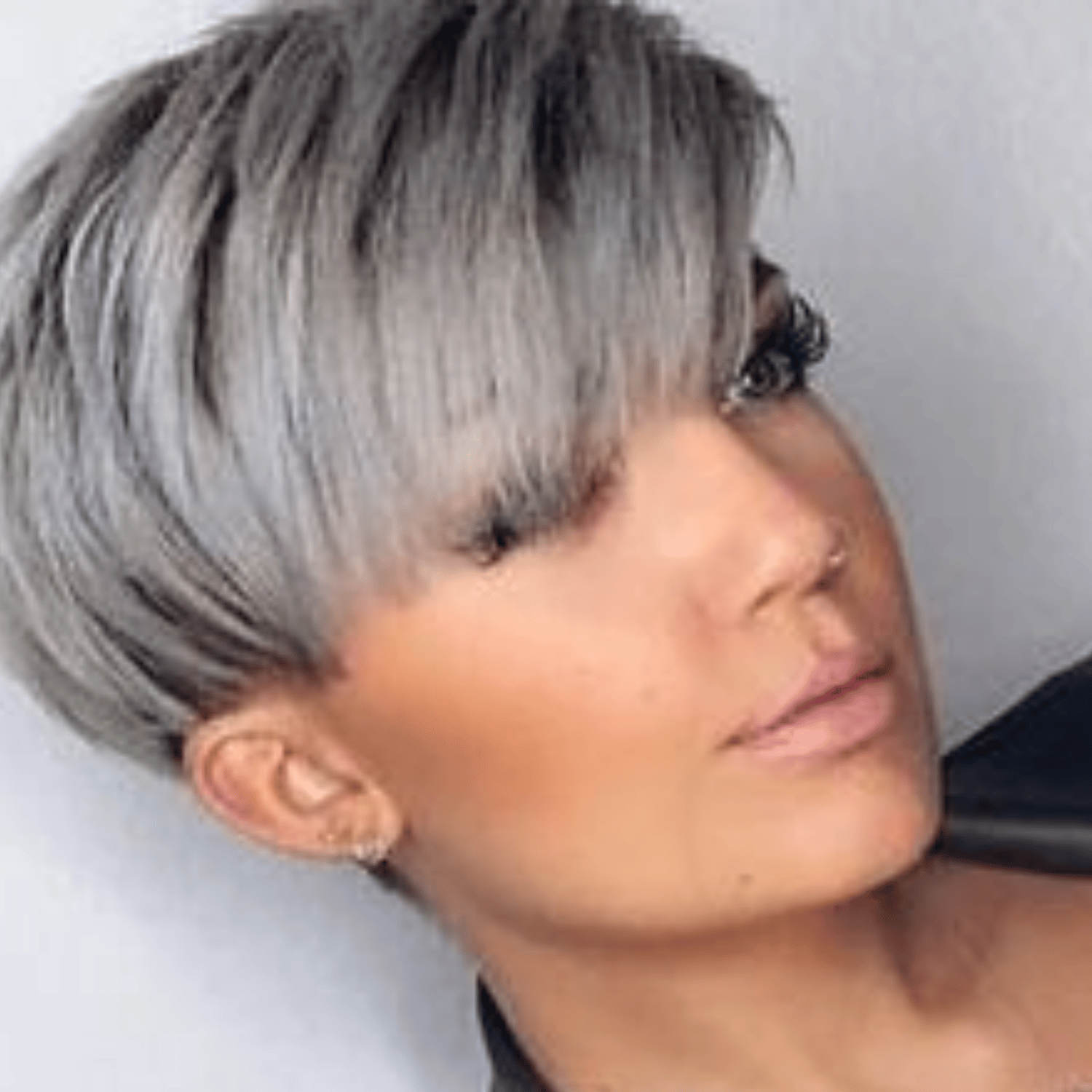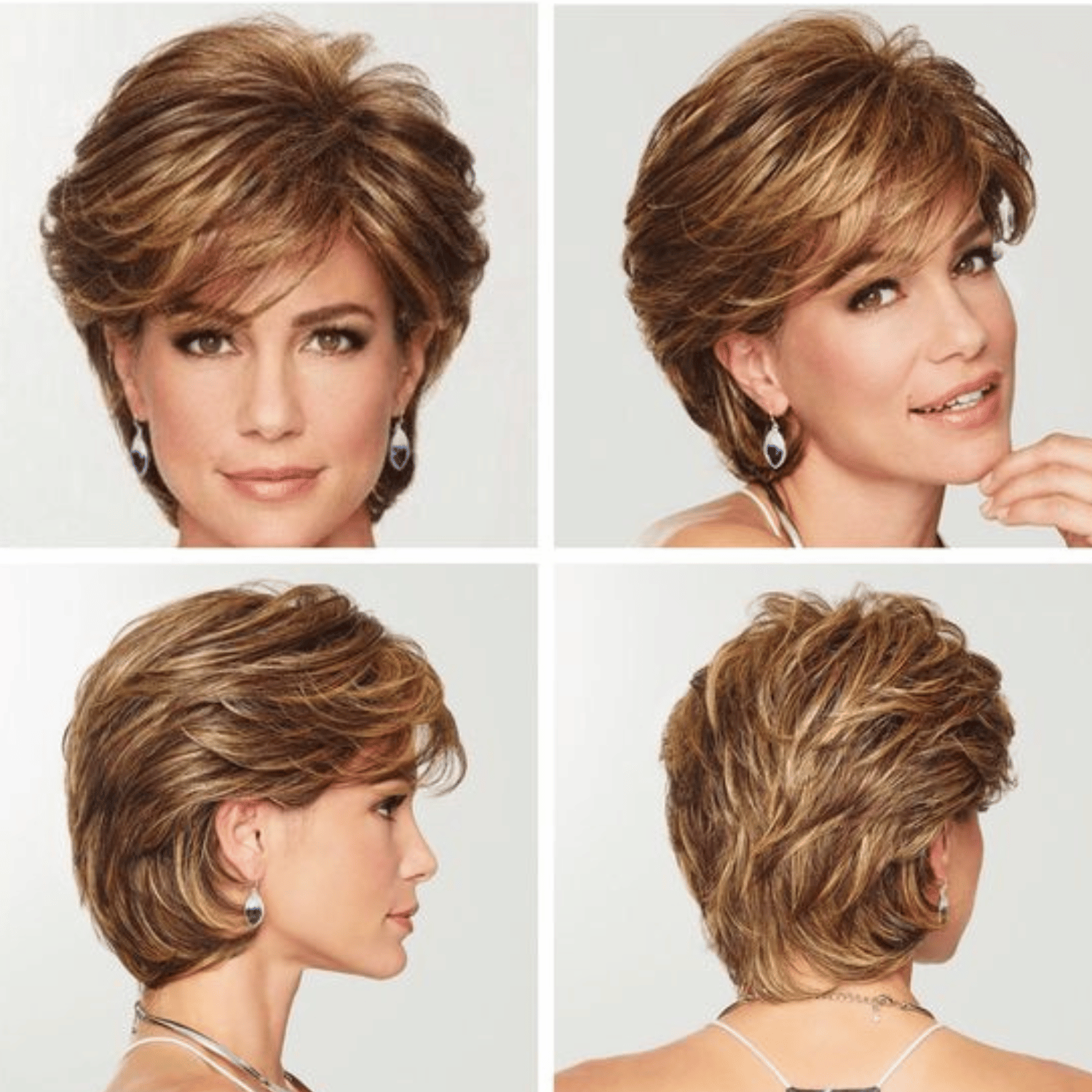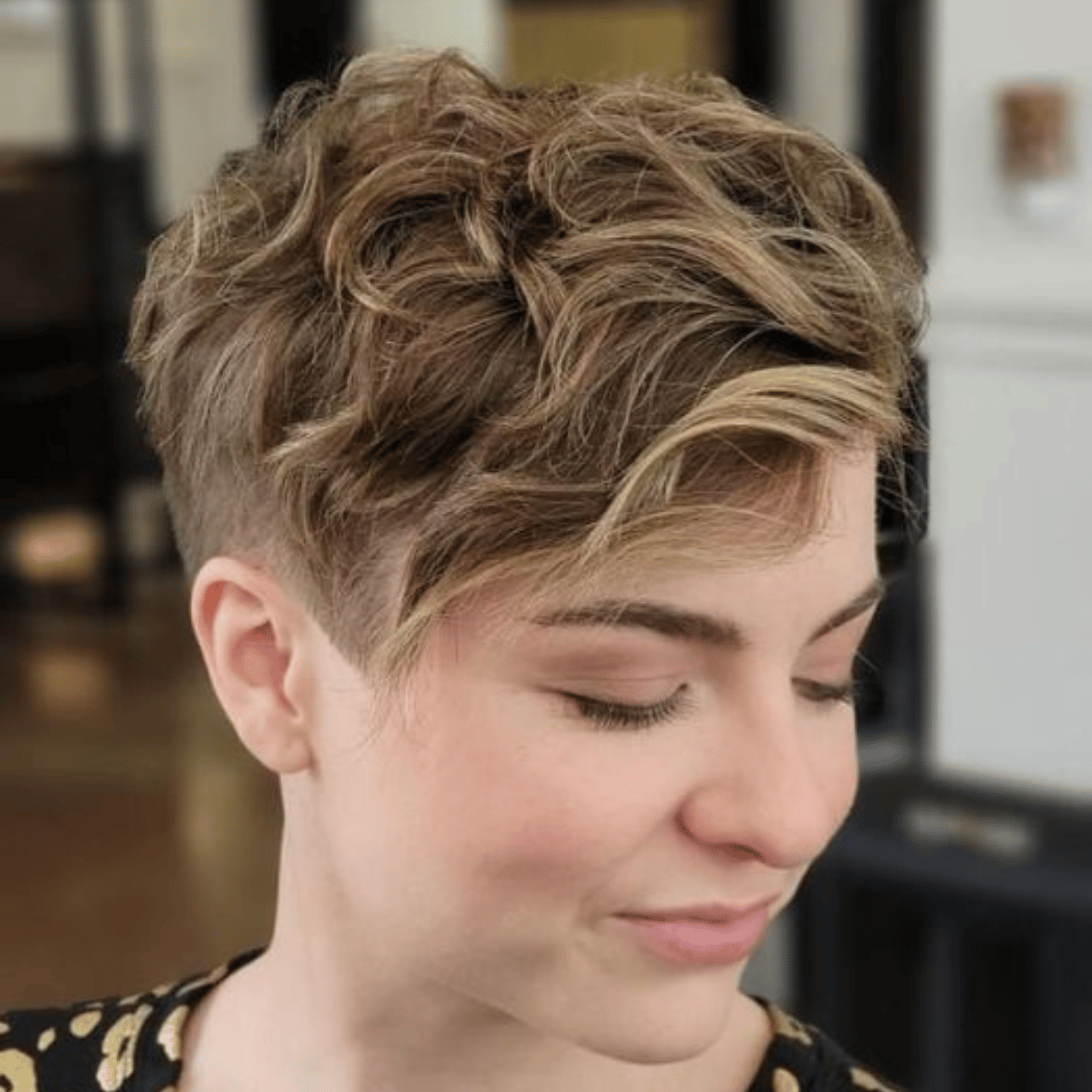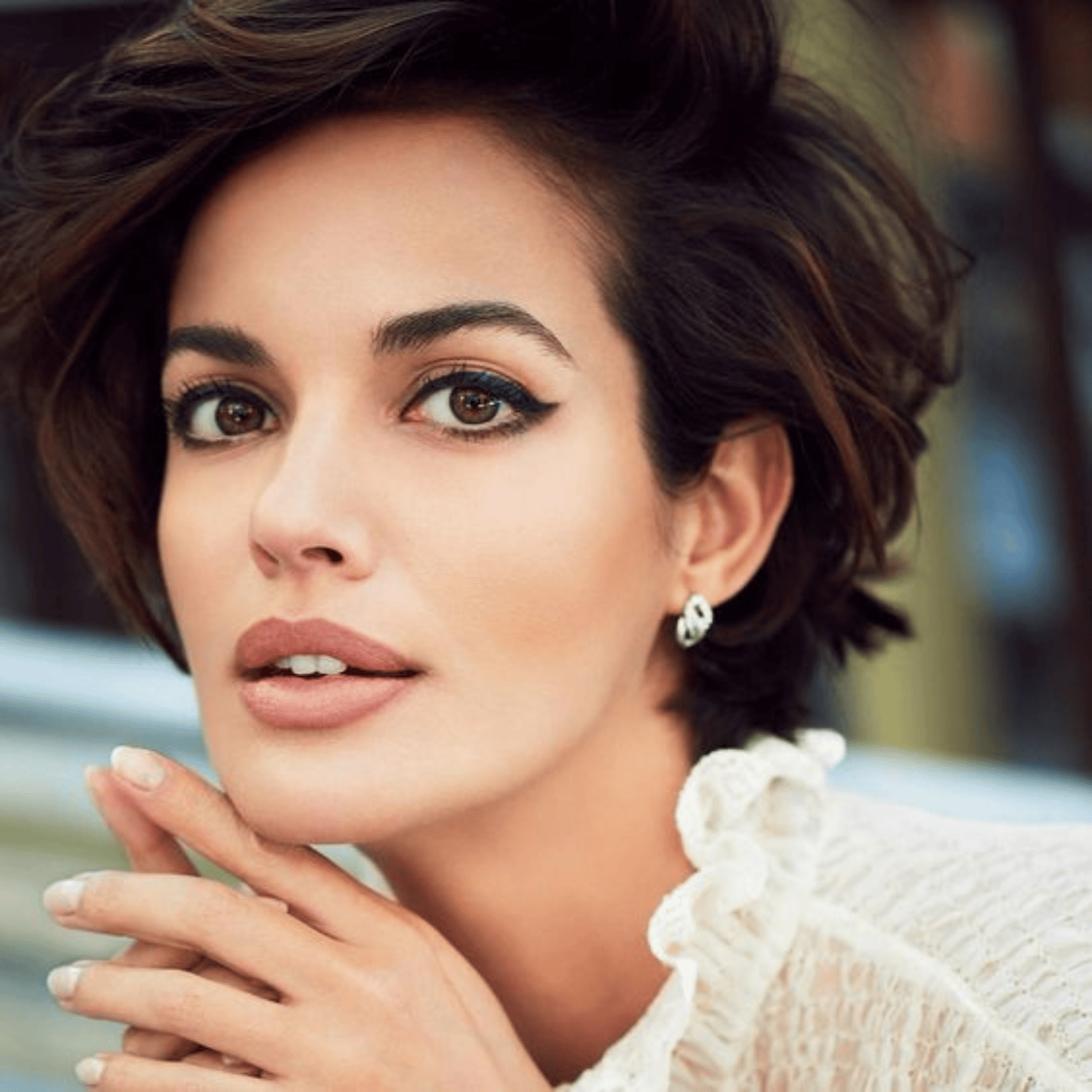 Pixies are not a good idea for women with a square, rectangular, or round face shape. It looks better on girls who have a beautiful oval face and cheekbones.
The downside of a pixie is visiting the hairdresser too often to maintain the correct hair length.
Before you cut your hair, make sure that the volume and length of the hair will be combined with your face shape.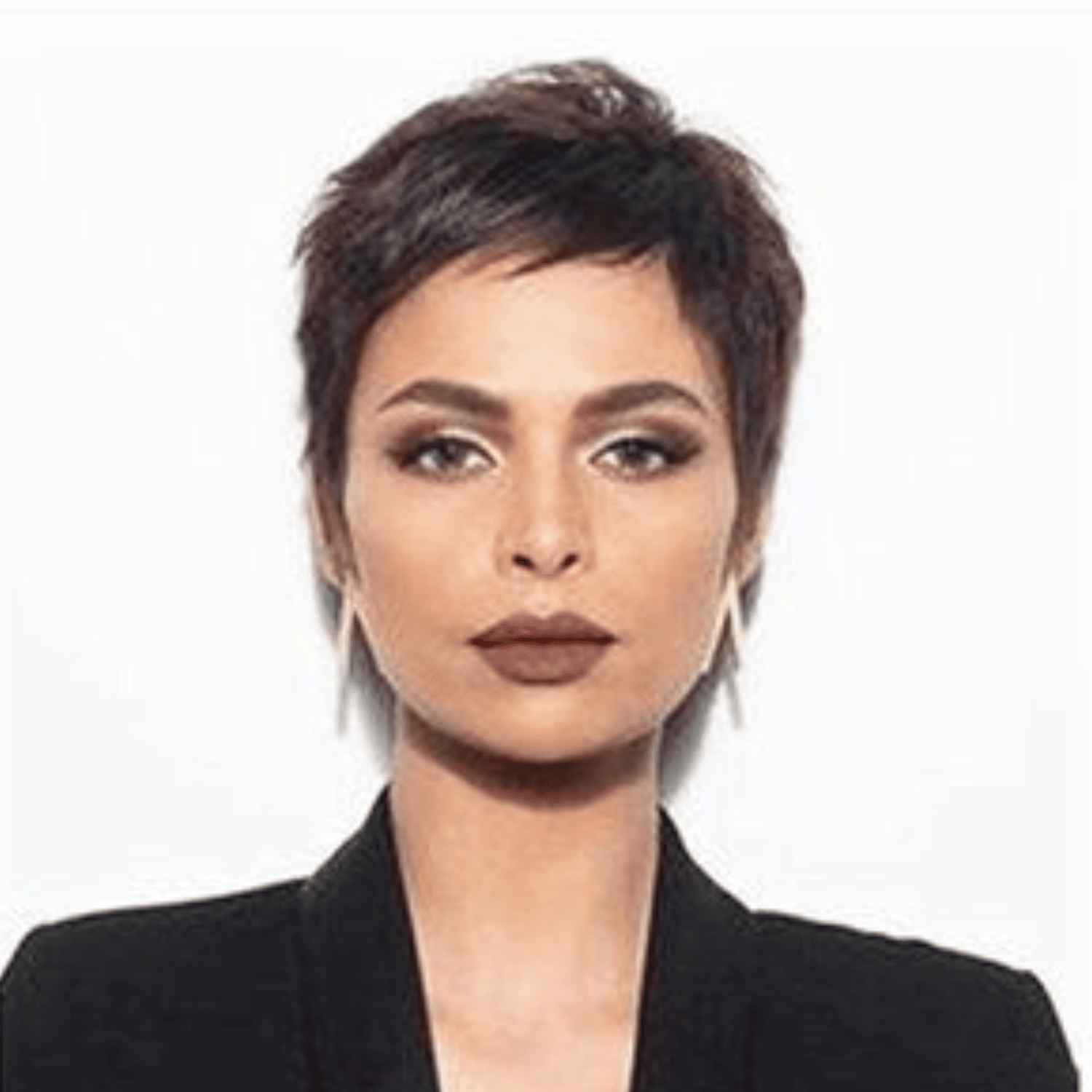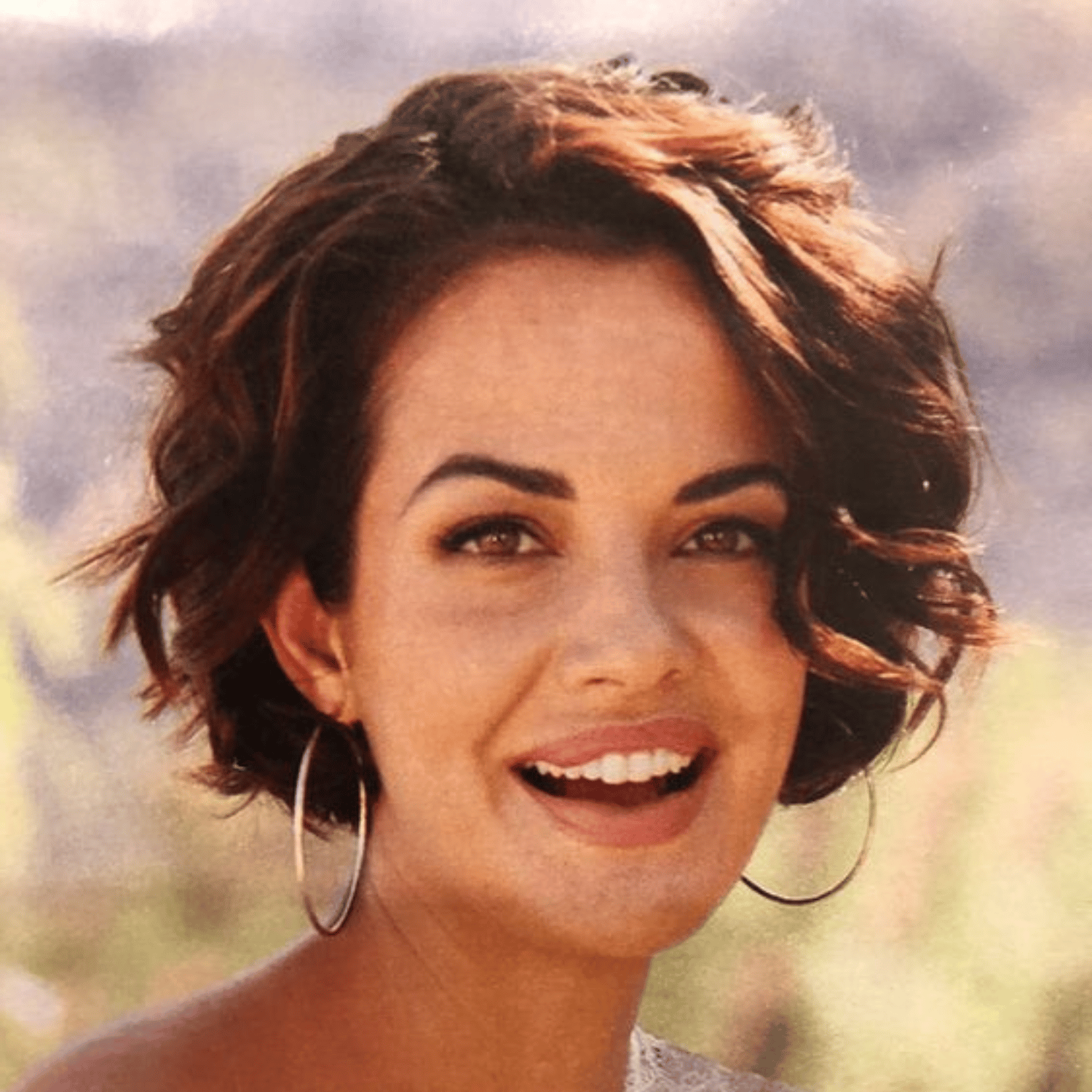 Decided to choose a short haircut? Here are some reasons why you should!
Short haircut …
1…makes you look confident. In a work setting, women with short hair tend to look firmer and more confident.
2 … looks more dynamic.
3 … easy to change: hair can be styled in different ways, as often as you want.
4 … easy care: no need to spend too much time drying and styling.
5 … shows your personality: short haircuts draw attention to your face and jewelry.
6 … pleasantly cool head: this works especially well on hot days.
7 … young: a good haircut can replace a facelift.
8 … restores hair: a shortcut to a healthy start in life for severely damaged hair.
9 … stands out from the crowd: women with short hair are in the minority.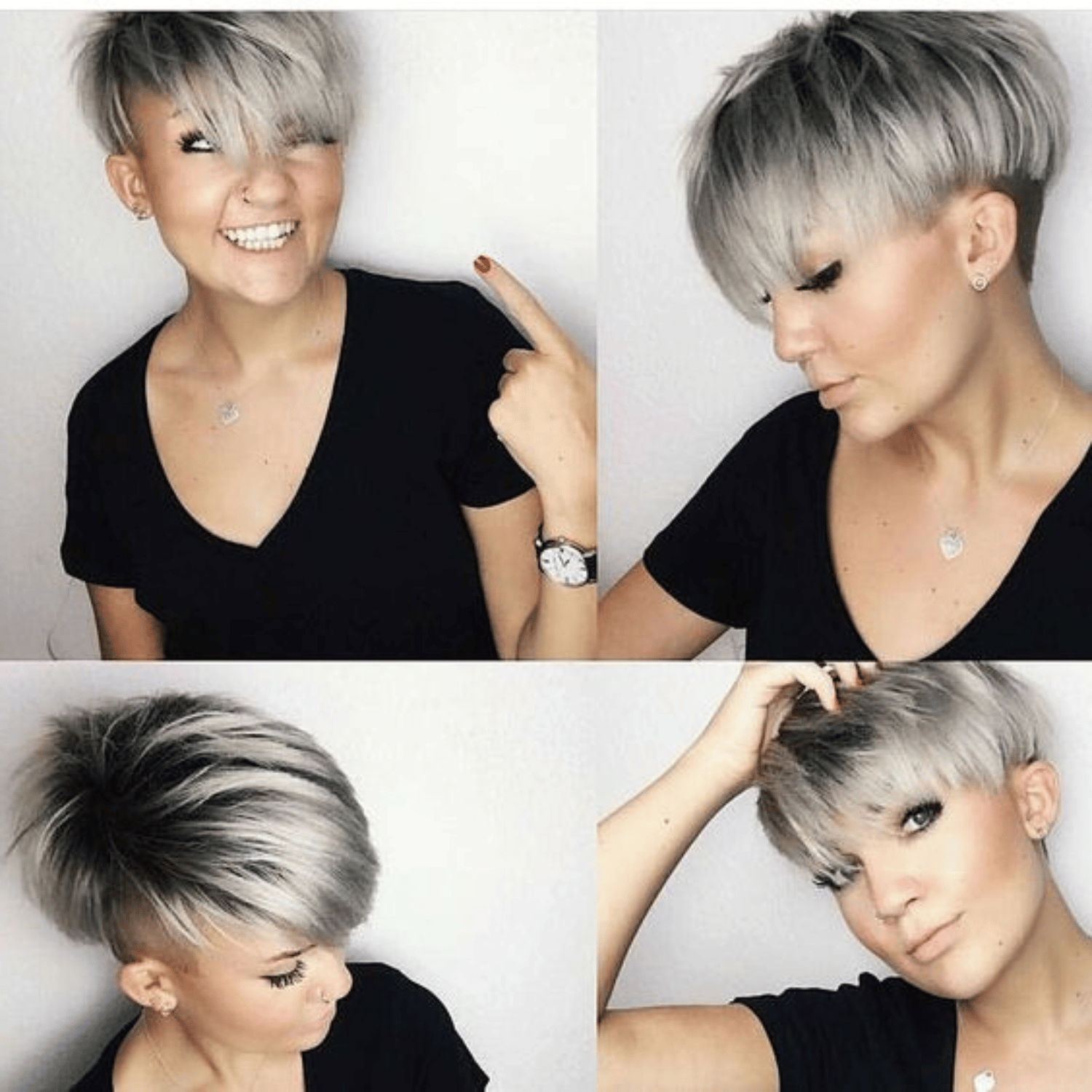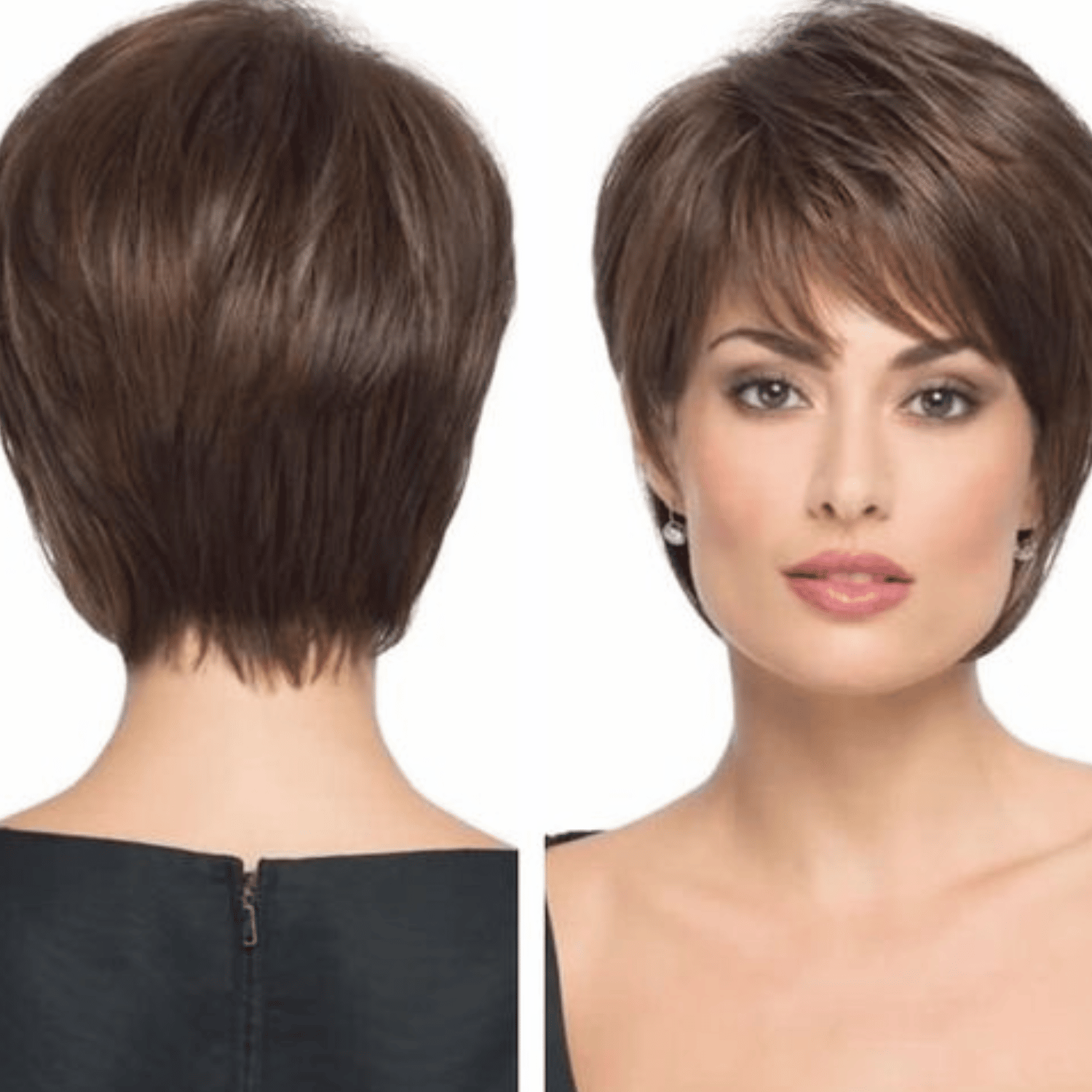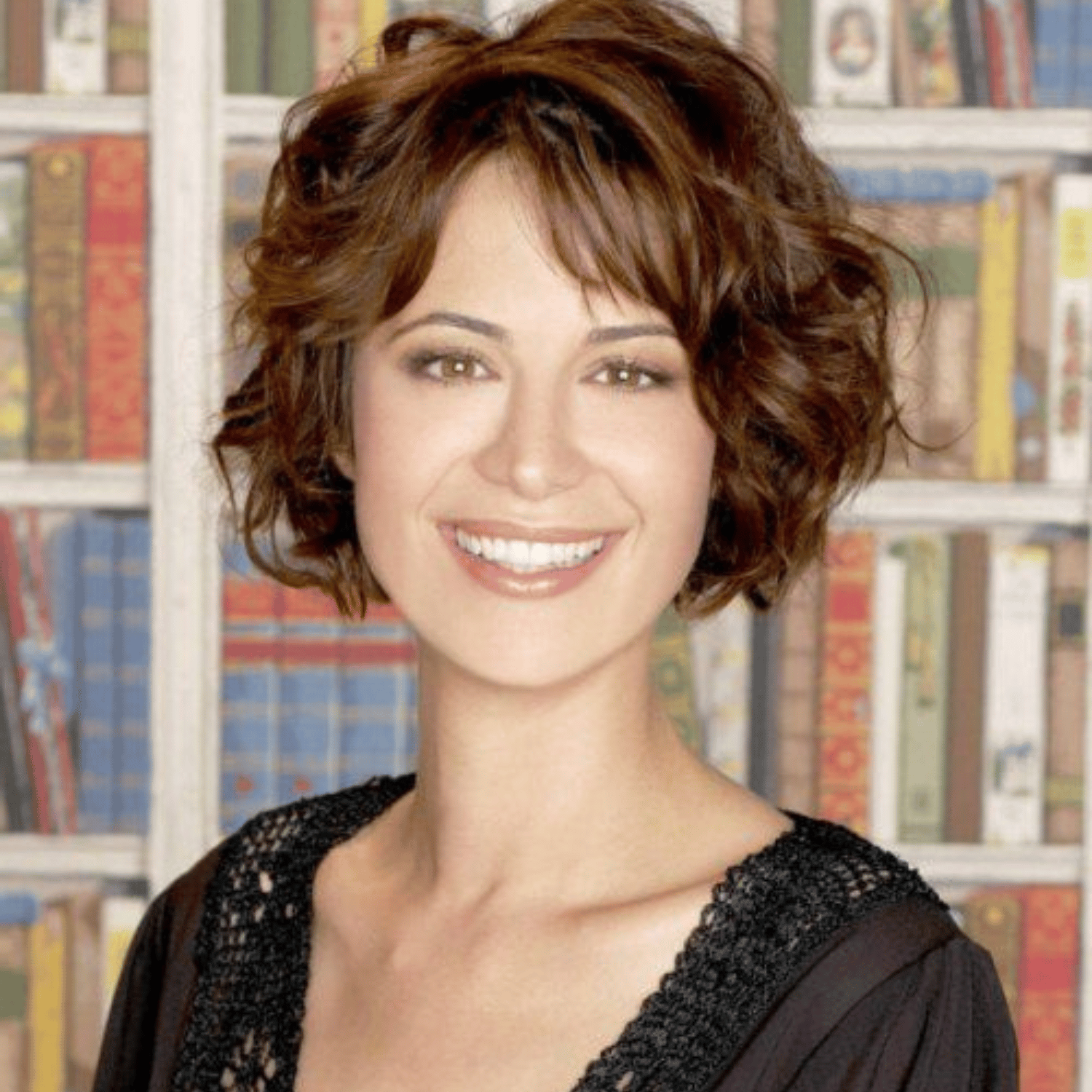 If you have long hair and you are afraid to change instantly by making a short haircut, you can do it in several stages. For example, start with an elongated bob.