The pixie haircut first appeared back in the 50s. She immediately became incredibly popular. This is a short women's haircut that reflects the sensuality, sexuality, and bright temperament of its owner. Since its appearance among all the variety of hairstyles, it has not lost its relevance. On the contrary, the number of women who want to cut their hair this way is constantly growing. Seeing short pixie haircuts 2021 in the photo, it can be noted that they are suitable for women of any age.
Hairdressers note that fashionable novelties refresh and transform lovely ladies. However, it is worth noting that the 2021 short pixie haircut is not for everyone. Check with your hairdresser before changing your hairstyle to pixie.
According to the fashion trends of this year, this particular hairstyle is one of the most demanded and popular. Stylists recommend this model to the fair sex of different age categories. Photos of fashionable glossy magazines are full of images of media personalities with different variations of pixies. Ideal for short or long hair.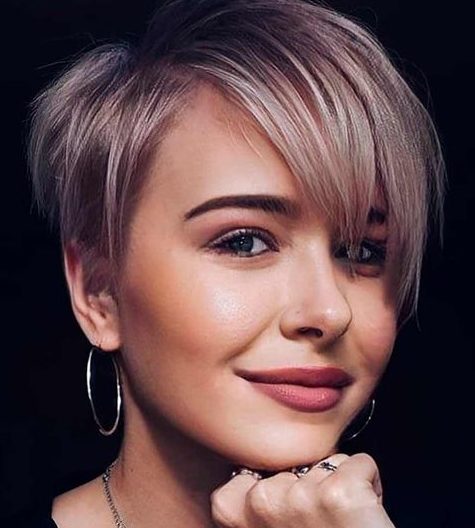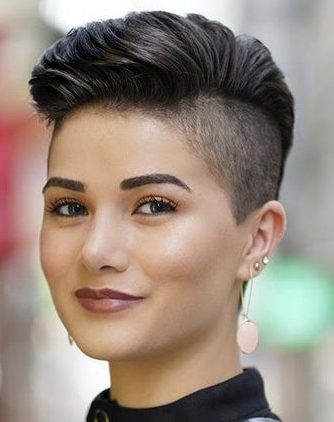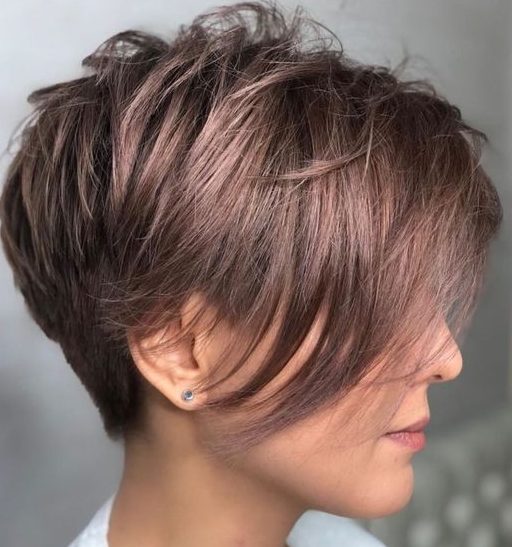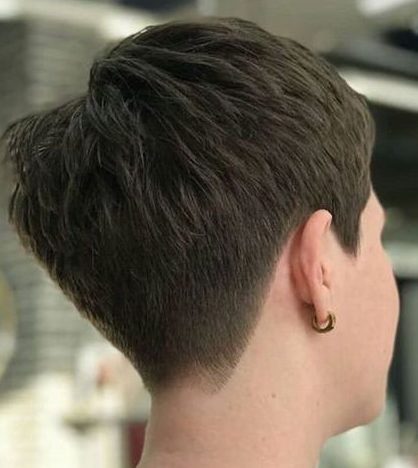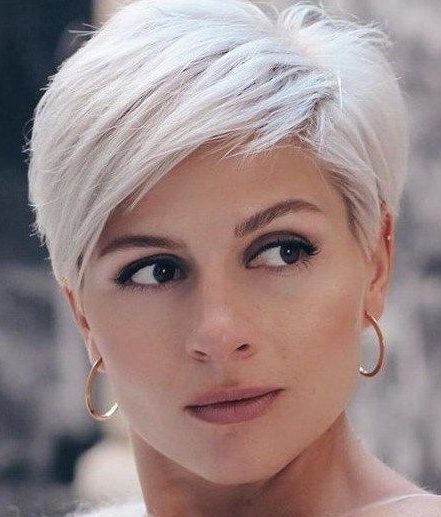 Experts say that this look is perfect for thin hair. It is also recommended to wear this styling model for women with a graceful neck, as well as a thin face oval. Ladies with massive shoulders and short necks are not recommended to choose it. On a round face, large features, hairdressers do not recommend choosing this option. Owners of curly hair are also not suitable for such a model.
Hairdressing experts recommend adhering to some age-specific guidelines. For young girls, a fashionable haircut is performed in light colors, you can use bright strands. Asymmetry prevails. For young stylish women under thirty-five years of age, it is recommended to use darker colors, to do careless styling. For women over 40, it is recommended to make pixies for medium hair, to avoid negligence, asymmetry. For styling, you should use special products, for example, wax.