Platinum hair color is a cold and noble light shade that every girl dreamed of at least once. Of course, the tone is difficult to obtain and maintain. But his fans are sure that platinum hair color is worth it!
Below is all about hue selection, the nuances of platinum staining, and the difficulties leaving. And for inspiration, see photos of stars with platinum hair.                                          The platinum color of the hair is perhaps the lightest in terms of tone. This is blond, which is extremely rare in nature. Moreover, it is not easy to achieve platinum hair even with dyeing. Platinum blond can have different shades. For example, a little goes into light brown, pearl (pearl), ashy, or silver. The color mustn't have ugly yellowness. Surely you are faced with the fact that, when oxidized, the color becomes "dirty." A yellowish or rusty tint appears.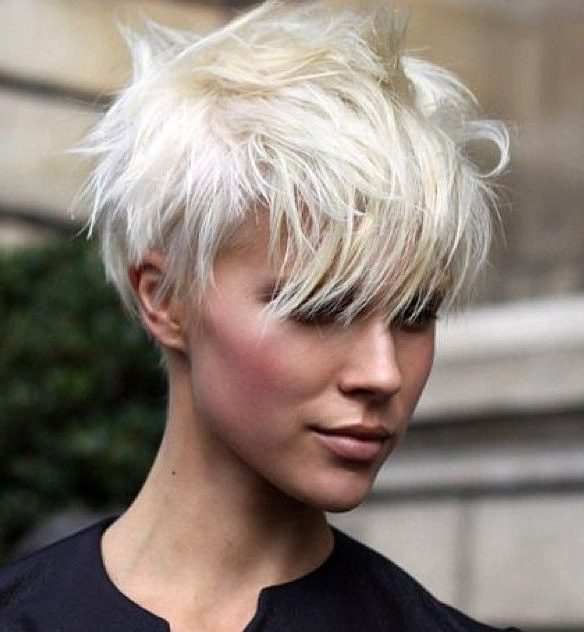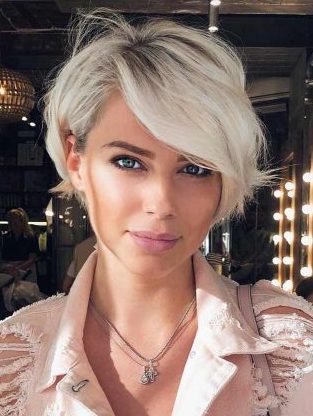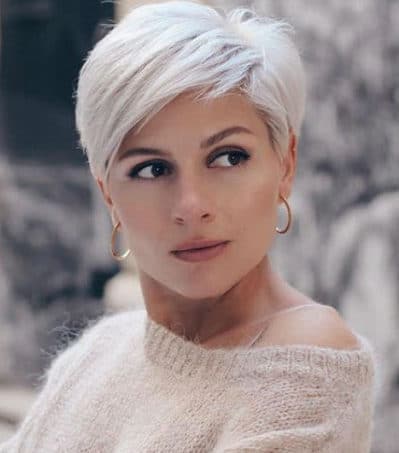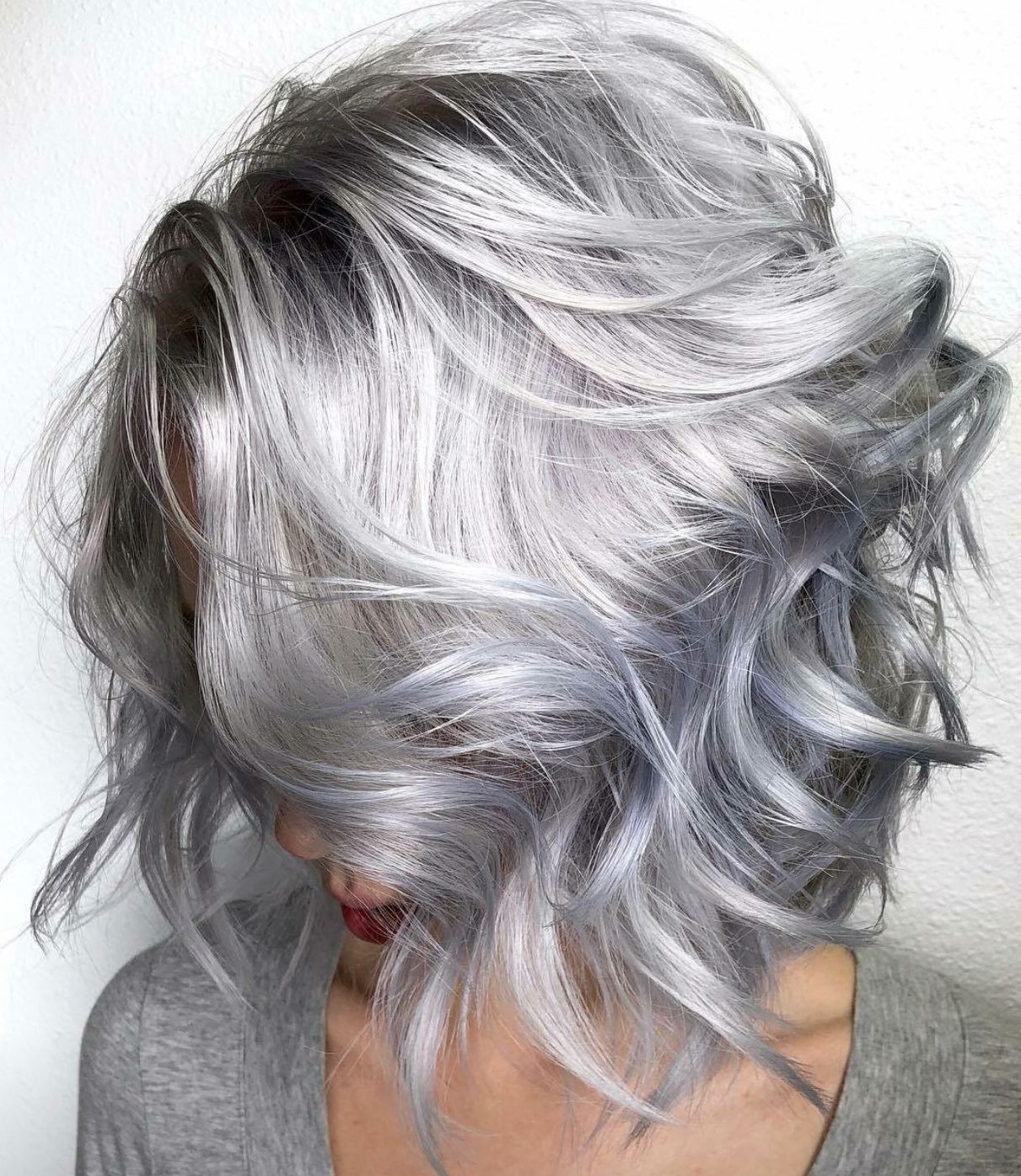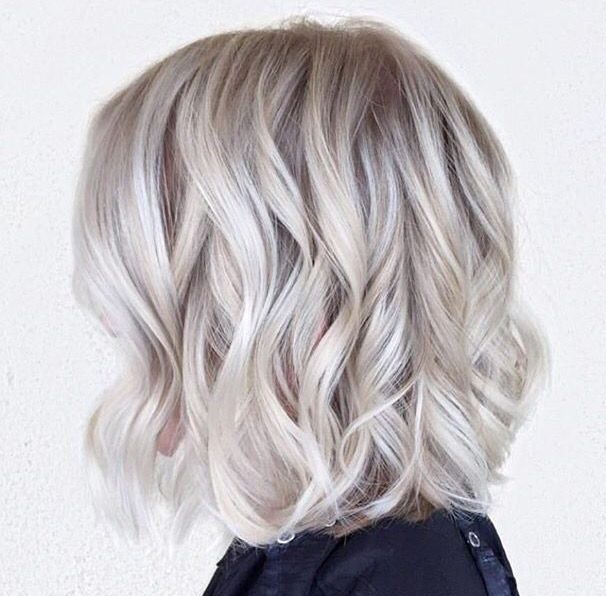 If you follow the theory of color types, platinum hair is not suitable for anyone. Platinum hair color goes to girls with a cold pinkish complexion, light (blue or green) eyes, good skin, and graceful features. But this is only in theory, and in practice, a platinum blond can be "made friends" with both Asian and Middle Eastern appearance.
Who will not go platinum blonde?
How to find out if platinum hair color does not suit you?
For lovers of natural makeup. It is worth to refuse platinum hair if you do not like to do makeup, and your appearance is opaque.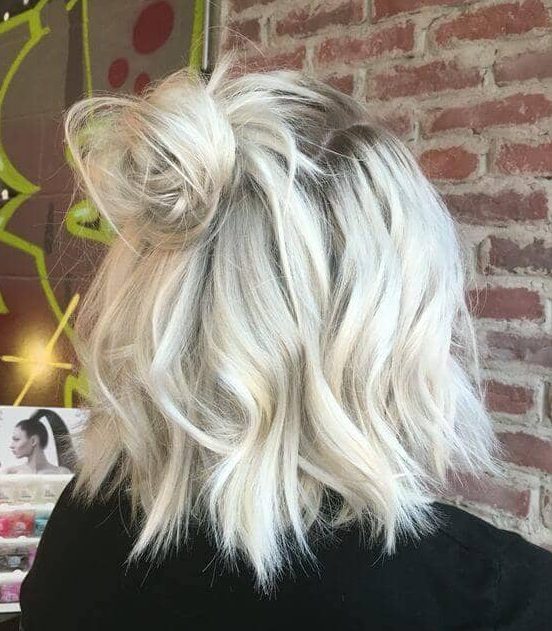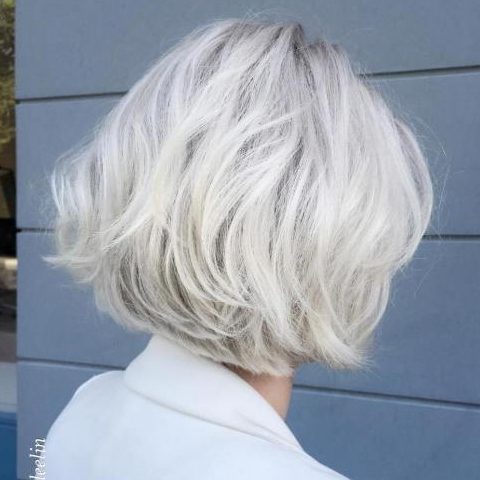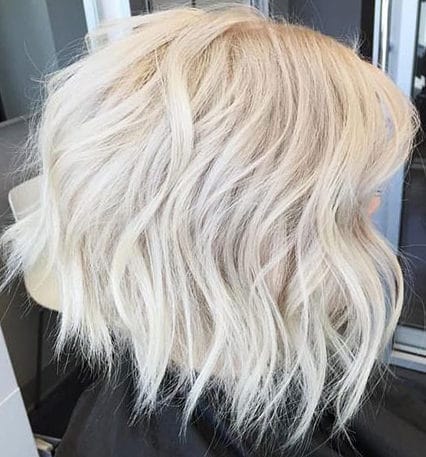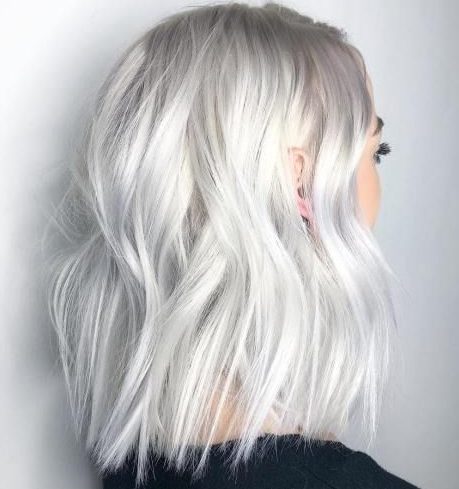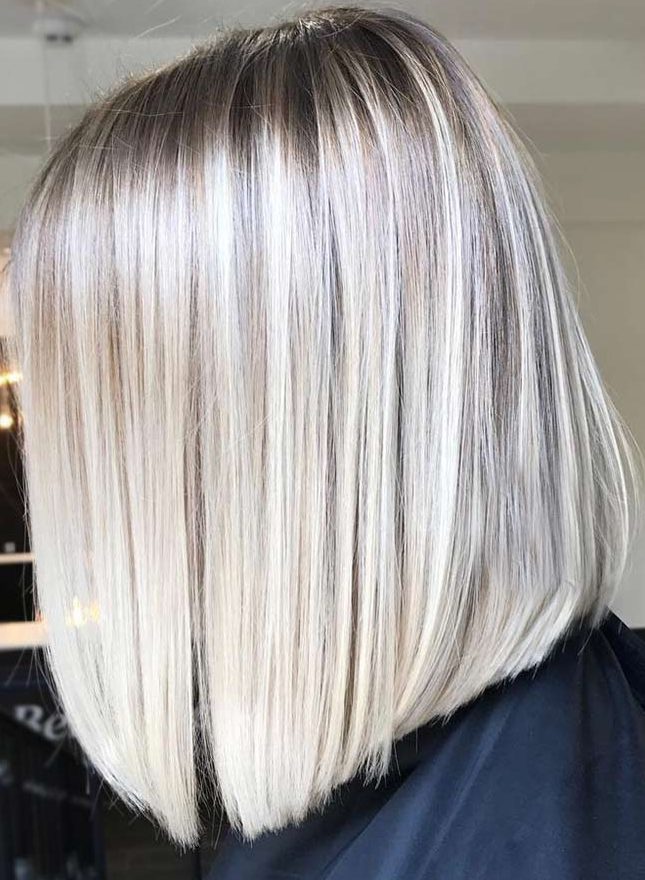 For those who have little time for hair care. You will need time and energy to care for clarified hair, and if it is not there, alas, platinum hair color is not for you. By the way, find out how to properly restore bleached hair.                                                                              If you like casual hairstyles. Completely platinum hair does not look so presentable in sloppy styling. The exception is if you leave dark roots or stretch the color:
By the way, in both collected and loose hairstyles, platinum hair with a stretching color will look especially beautiful. If you do not want to traumatize the roots, then it's better not to think about mono-color, but about complex stainings like balayage or ombre. The advantage of very fair hair is that it is easy to tint in soft or bright shades. The bright ends of the hair can always be cut if they become damaged or just bother.                                     When you like hot styling. In order not to finish injuring hair with a curling iron or an iron, you will have to temporarily abandon frequent styling with hot appliances. If this is not possible, make it a rule to use thermal protection.