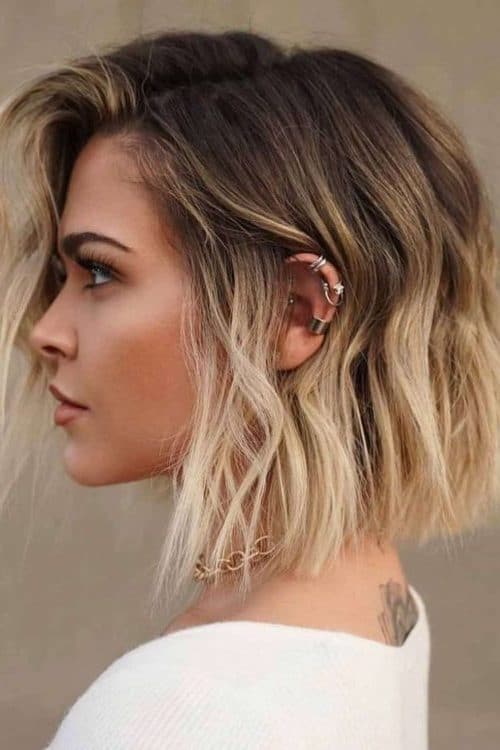 Fashionable haircut 2021 is a combination of classic shapes and the effect of slight negligence. Modern hairstyles are characterized by natural styling and healthy shine. Fashionable women's and men's haircuts are not overloaded with details and look very natural. The leading masters of hairdressing photos show stylish graduations, interesting retro hairstyles, and unforgettable classics.
Light disheveledness, maximum volume, and thick bangs to the eyebrows – all these are the main trends of modern haircuts. How should you cut your hair in 2021? What to look stylish?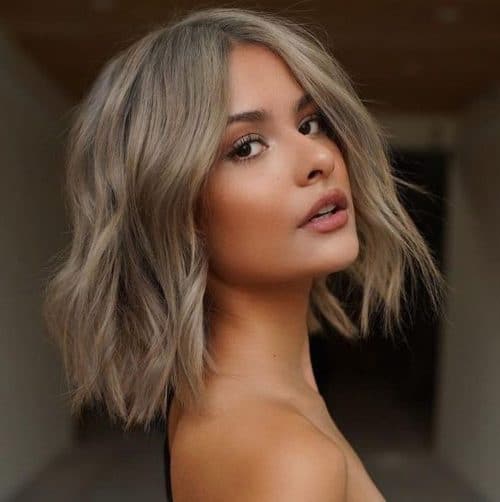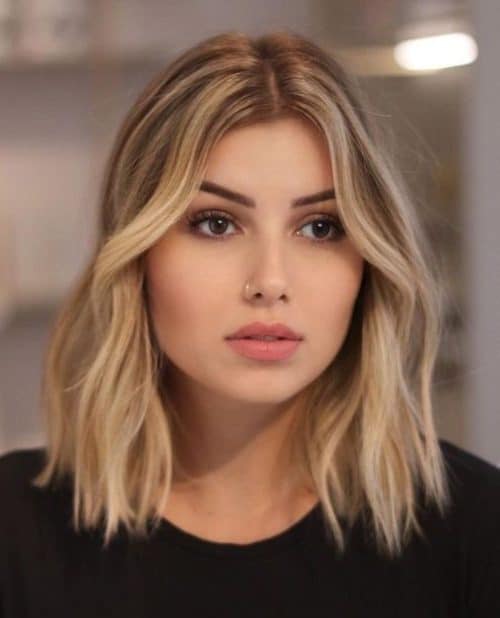 About fashionable haircut 2021 – "Square."
For many years, the square has not lost its popularity among women of all ages. Constantly changing and improving, it looks spectacular on any hair length and fits practically all face shapes.
Today, masters distinguish many types of popular haircuts:
short square;
medium square;
square on a leg;
graduated square;
square with asymmetry.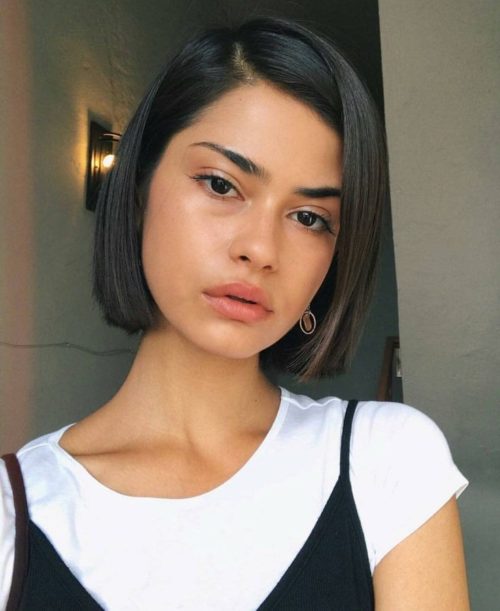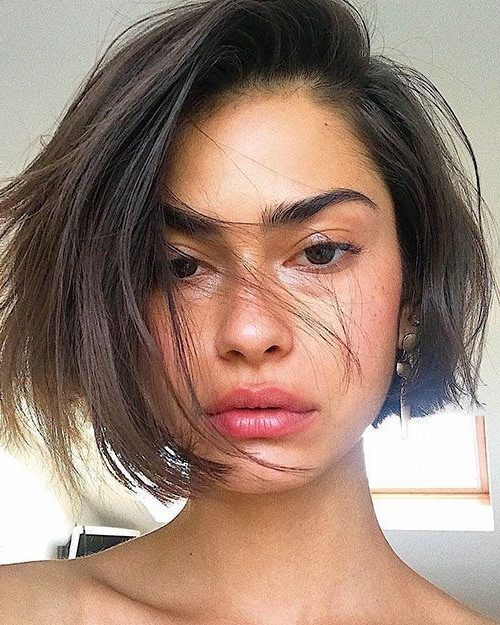 The classic version is perfect for creating a strict look, while hairstyles with graduation and asymmetry will appeal to young people. The bob can be worn with or without bangs. Long strands, casual styling, and side parting make the haircut look more modern and stylish. Shaved areas are in fashion, due to which the most daring girls will be able to change their image, adding some outrageousness radically.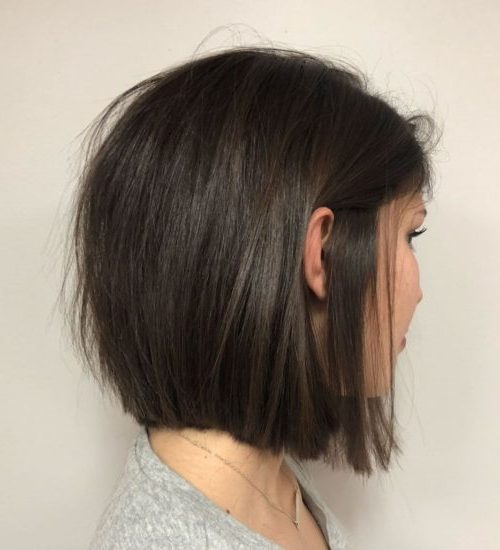 About women's fashionable haircut 2021 – "Pixie."
Not all women can boast of long hair. To create a fashionable hairstyle for owners of short strands, a pixie haircut will allow.
Its distinctive features:
open ears;
disheveled effect;
elongated bangs.
Due to its complex structure, the haircut allows you to create additional volume. And its variations help to correct some of the flaws in appearance. True, the owners of the round face shape "pixie" are better not to wear.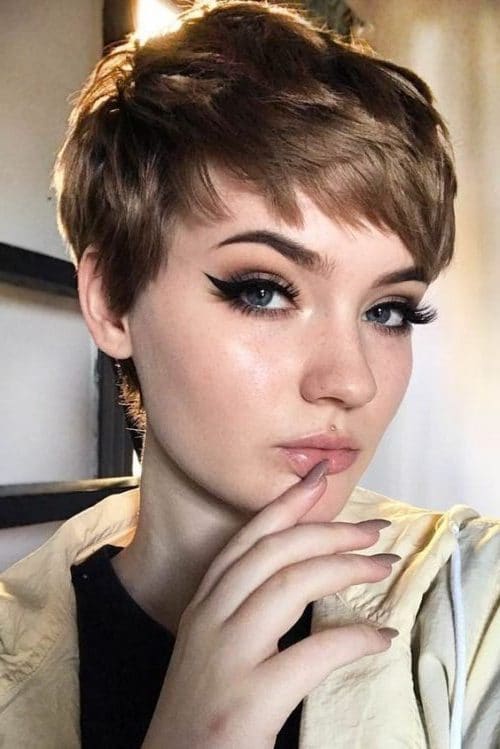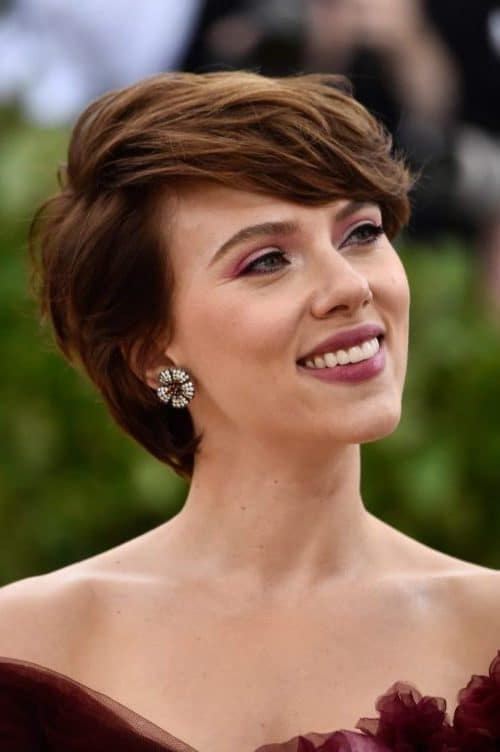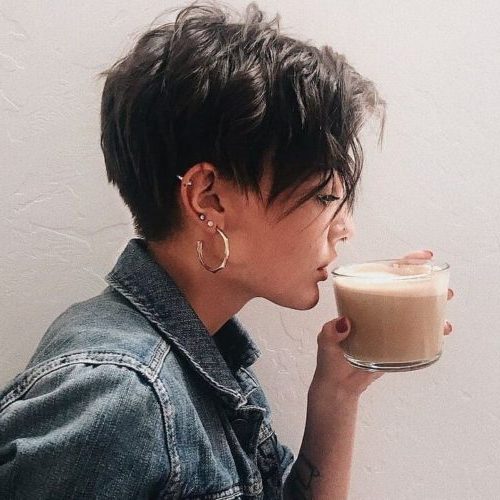 About fashionable haircut 2021 – "Page."
If you cannot spend a lot of time on complex styling and want to look natural in any situation, choose a page for yourself. The classic haircut has a rounded shape with precise hair cuts and thick, even bangs. The hairstyle is versatile, meets modern trends, and fits any face shape. In addition, on its basis, you can create several interesting styling, suitable for many images, including:
business;
romantic;
playful;
retro.
The page is cut into hair of different lengths. Straight strands are preferable; however, a special iron can solve the problem of light curls. The hairstyle option is possible with short bangs or, at all, without it.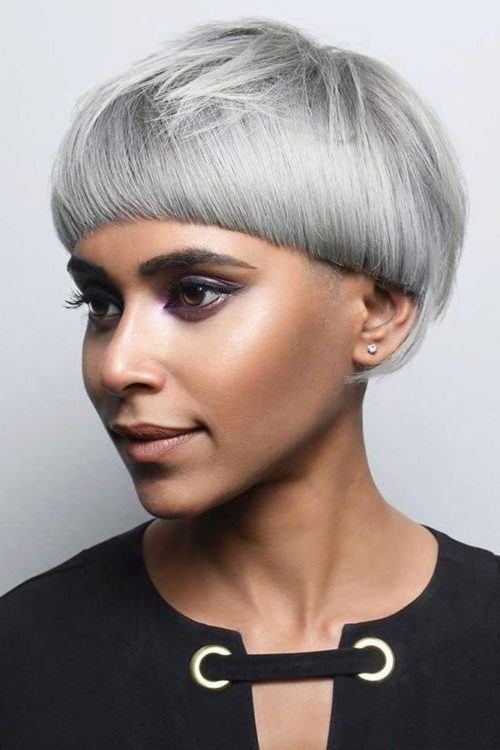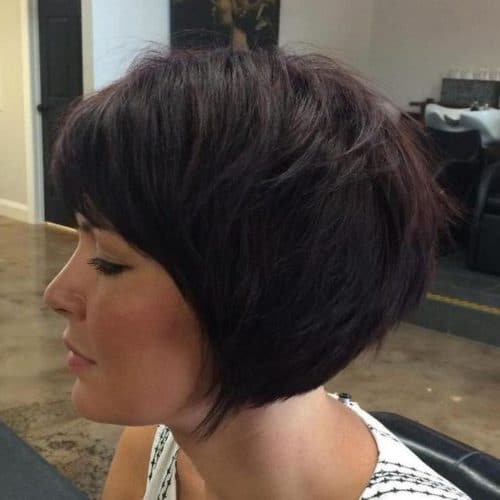 About fashionable haircut 2021 – "Bob."
You can often find a trendy bob in the photo from all kinds of a red carpet and social events. In its classic version, the hair cut along the entire circumference of the head is a perfectly straight line. The bangs are missing. However, modern haircut options imply the introduction of some innovations.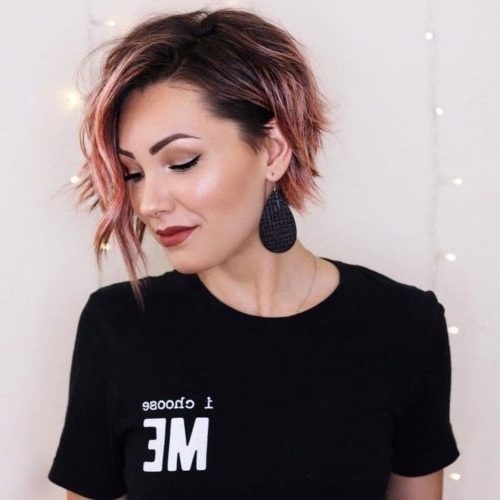 The 2021 Bob can be modified with:
bangs;
lengthening the front strands;
creating light waves or curls;
asymmetry.
By the way, the wave variant is trendy among celebrities and even received a separate name, "wob." It is most often used for medium-length hair. At the same time, to emphasize the texture of the hairstyle, modern dyeing techniques such as balayage or highlighting are used.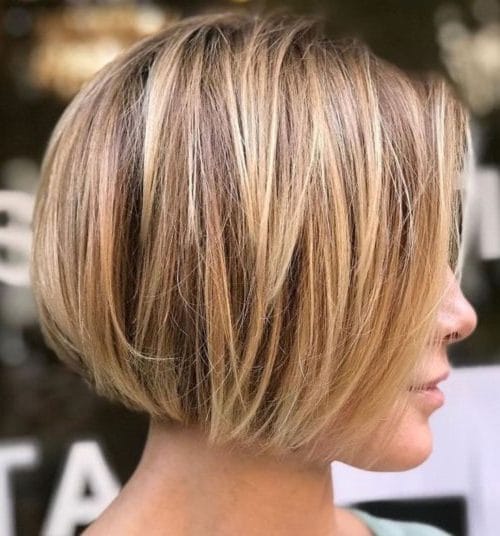 About women's fashionable haircut 2021 – "Sesson."
Created by the great hairdressing master Vidal Sassoon, this stylish haircut aligns with current fashion trends. To get the perfect hairstyle, you need to blow dry your hair. And that's it; the fashionable styling is ready.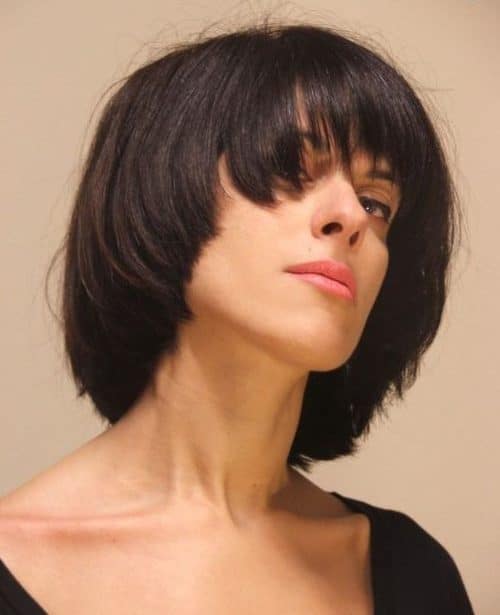 You can distinguish sesson from similar hairstyles by the following characteristics:
it has a semicircular shape;
multilayer structure;
the arcuate cut of the bangs continues the line of the haircut.
The hairstyle looks best on short and medium-length straight hair. Options without bangs are possible.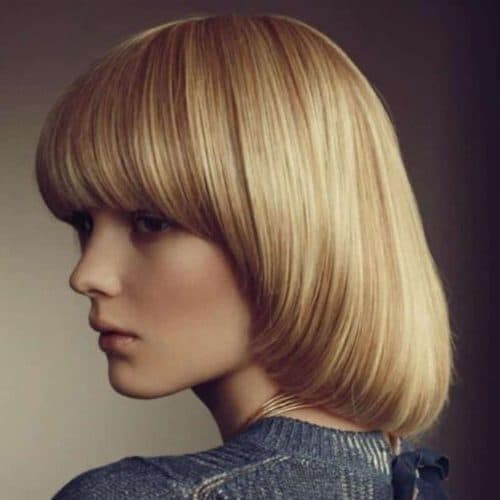 About women's fashionable haircut 2021 – "Bob-caret."
Bob-bob is the main trend of the season. A stylish combination of two haircuts, it successfully combines their strengths, making the hairstyle more versatile. The trendy bob square characterizes:
bangs of any shape;
pronounced elongated strands in the front;
careless styling.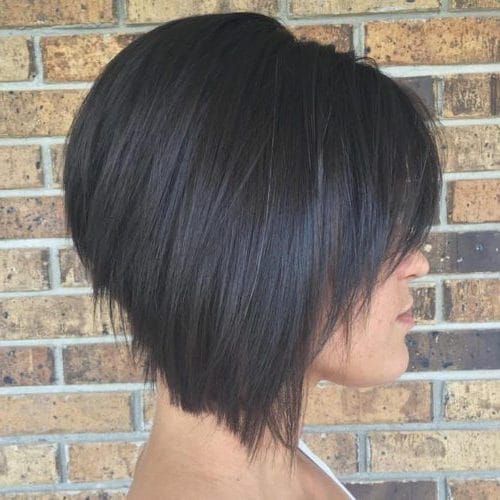 Strengthening the effect allows the coloring of individual strands. Also, the hairstyle allows you to use a styler to create delicate curls.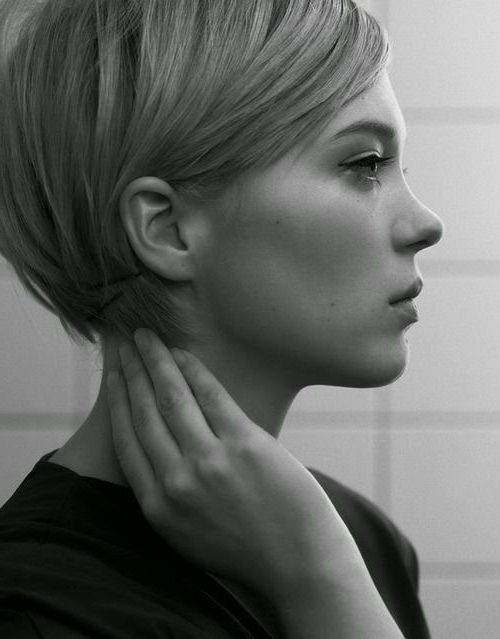 About women's fashionable haircut 2021 – "Garcon."
A wonderful "boyish" haircut with the appropriate name can often be seen in photos from various designer shows. Despite its simplicity, it emphasizes the femininity of its owner and meets the latest trends in hairdressing. In addition, by choosing this hairstyle option, you can change your image every day using simple styling products.
Fashionable haircut "Garcon" is characterized by:
trimmed (or even shaved) sides;
torn strands;
elongated oblique bangs.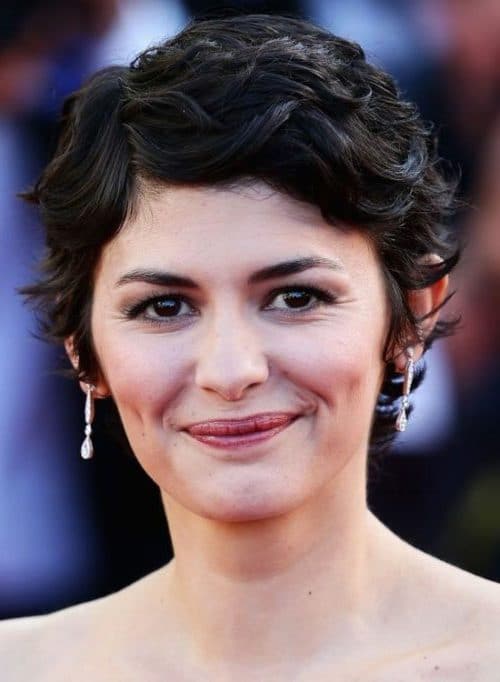 Other variations are possible, allowing you to adapt the haircut to any face shape. However, owners of lush cheeks, it is better not to experiment with "garcon."
About fashionable women's haircut 2021 – "Cascade."
Cascade haircut technology allows you to create exclusive hairstyles that meet the latest fashion trends. This option looks especially impressive on long hair. However, a short length is also not a contraindication for a stylish hairstyle.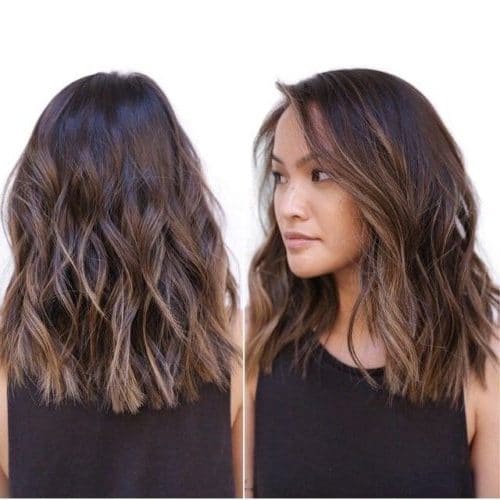 The cascade is a multi-layered haircut with graduated strands. Thereby:
additional volume is achieved;
the possibilities of styling are expanding;
the oval of the face is corrected.
The bangs in this hairstyle are optional. But, if you decide on it, choose stylish options. An oblique elongated bang with a torn effect is beautifully combined with a cascade.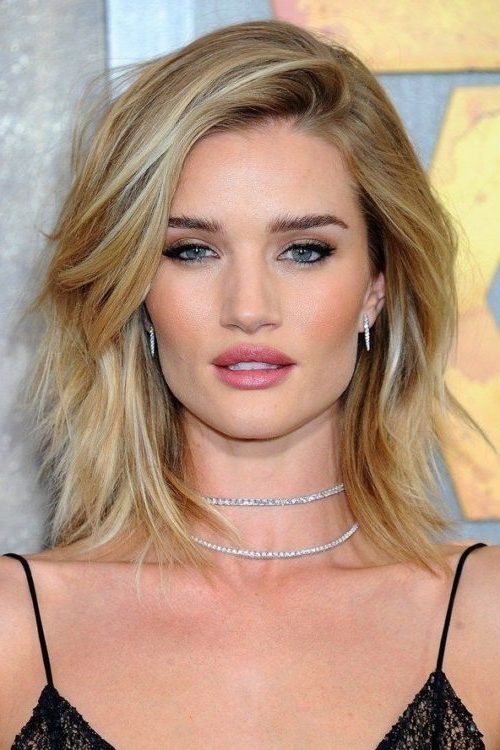 About fashionable women's haircut 2021 – "Ladder."
Another favorite of the season is the "Ladder" haircut. It is very similar to the classic cascade. However, the front strands laconically frame the face in this variant, and all the "steps" are carefully milled. Due to this, the effect of a slight mess on the head is achieved, which meets the latest fashion trends.
Coloring will help to emphasize the gradient level:
balayage;
classic highlighting;
booking.
The ladder is suitable for owners of any length of hair, except for short. Options are possible with or without bangs.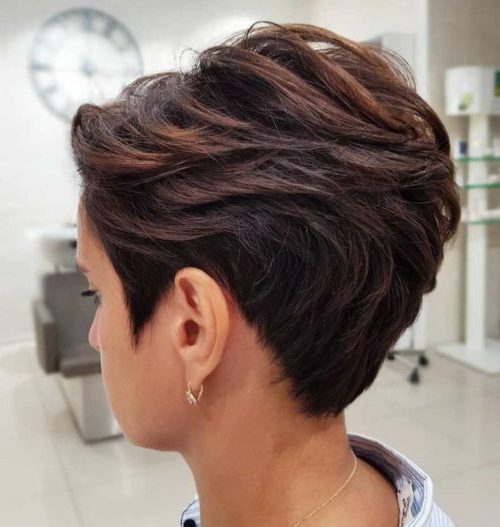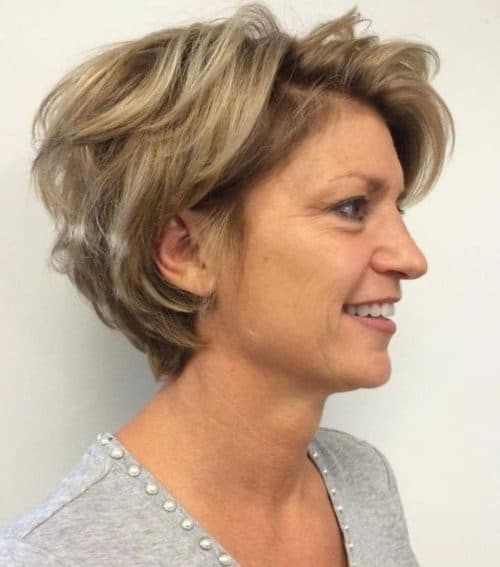 About fashionable women's haircut 2021 – "Debut."
Finally, let's consider a stylish version, made with the help of graduation, which is called debut. Its main attribute is a stylish, milled bang made in the shape of an arc. The attribute is optional but recommended, especially when it comes to short hair and medium-length hairstyles.
The debut differs from other similar haircuts:
the connectedness of strands;
soft transitions;
mandatory face-framing.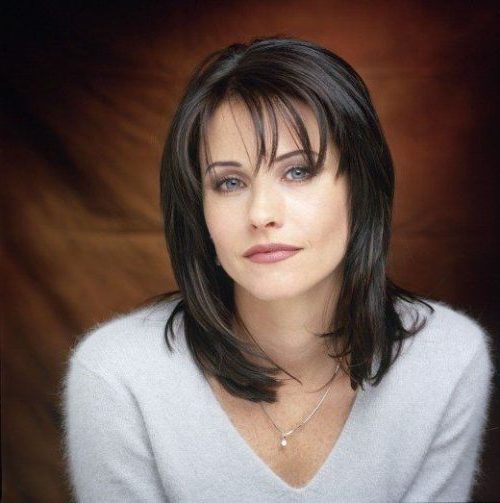 Like most cascading hairstyles, it suits almost everyone. Is that skinny girls with a sharp chin and sophisticated facial features with a debut should be careful. Others can safely experiment with styling and coloring, getting a variety of beautiful looks for every day.