When trying to find the right hairstyle, it's a combination of many factors, including your hair's natural texture and face shape. The round face shape is about the same length as the width. It has soft facial features, including a rounded jawline and delicate cheekbones. This tends to lead to a more youthful appearance, and it is difficult to emphasize facial features. A round face can also make you look more corpulent.
For these reasons, it is essential to find a haircut that works with these characteristics and not against them. If you want to add length without adding width and emphasize your eyes and chin without making your cheeks look more expansive. Here are our favorite hairstyle ideas for black women with a round face shape.
Voluminous pixie
Short hair is always a preferred option for black women. It keeps things simple and looks fantastic with the hair's natural texture. However, if you have a round face, you may want to avoid closely cropped pixies. Instead, you want to maintain height, not by adding texture; if you have straightened hair or rocking natural curls, keep them wild and untamed.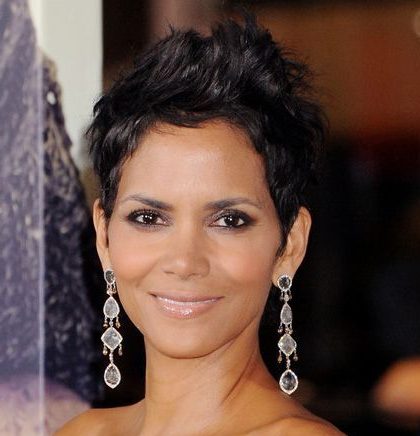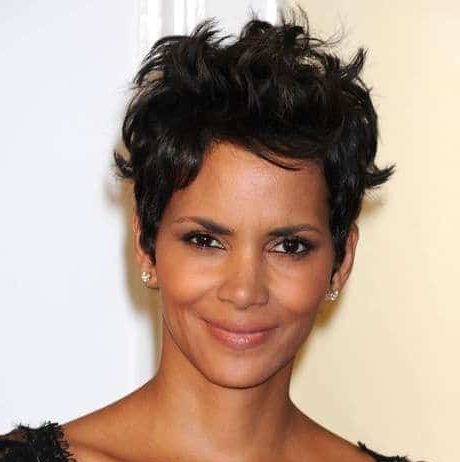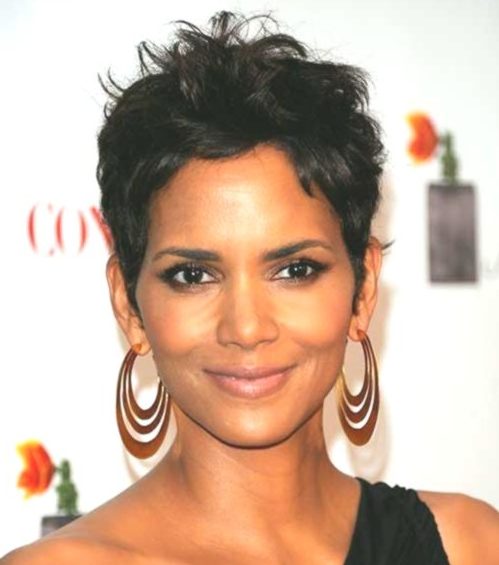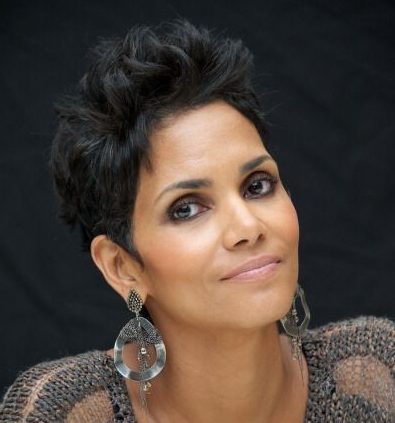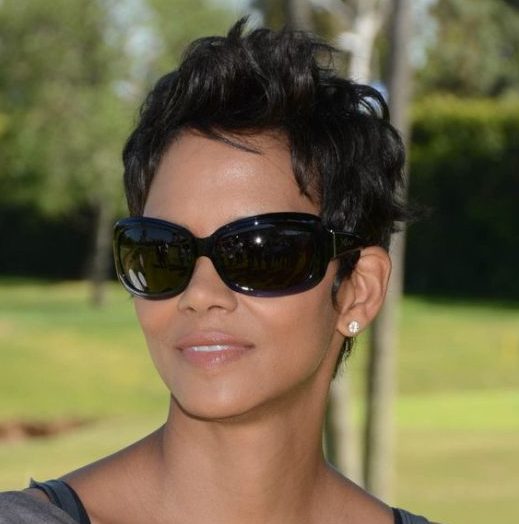 Long Bob
This trendy hairstyle is perfect for a round face shape. Length is added so that the eyes are drawn down and that allows you to add texture and height to make your face appear slimmer. Feel free to go for some side-swept bangs with your long bob, but avoid layering. Style your hair with relaxed waves or straight tight curls, but with a round face shape, and this length will only add width where you don't want it. The image on the left is a fabulous bob with golden highlights.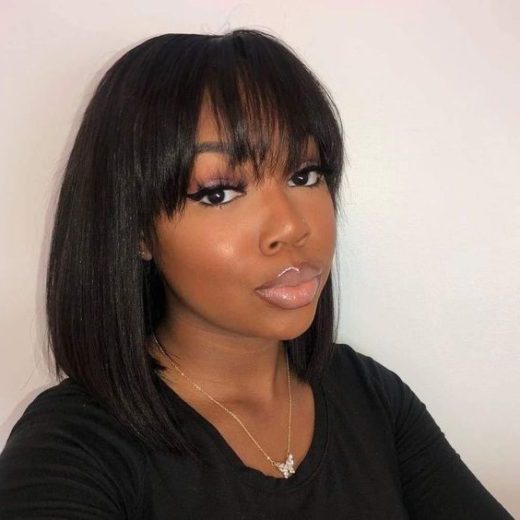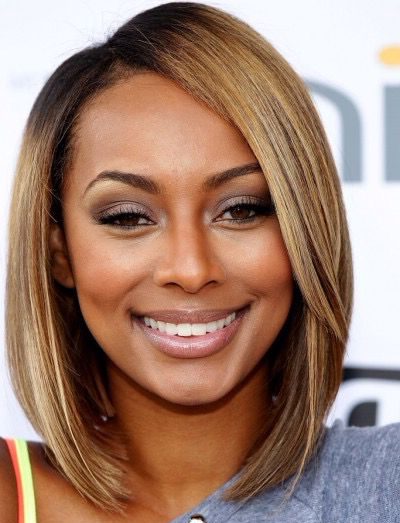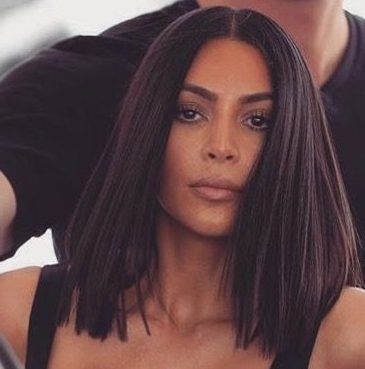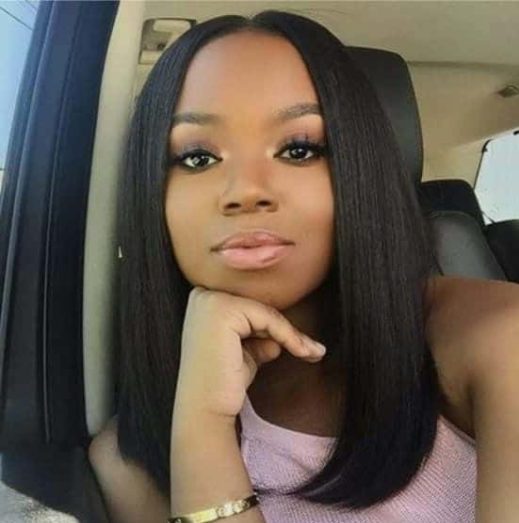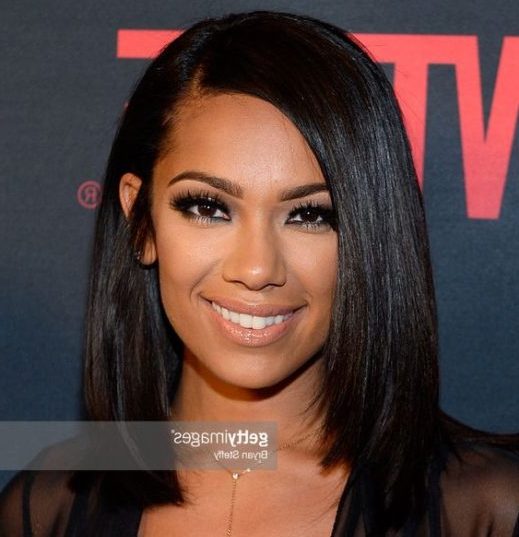 Short and heels natural afro
If you are lucky enough to have those tight curls that black women's hair naturally has, then embrace them. It is much easier and works well with the round face shape. The key to making this work for you is to style your curls up rather than out.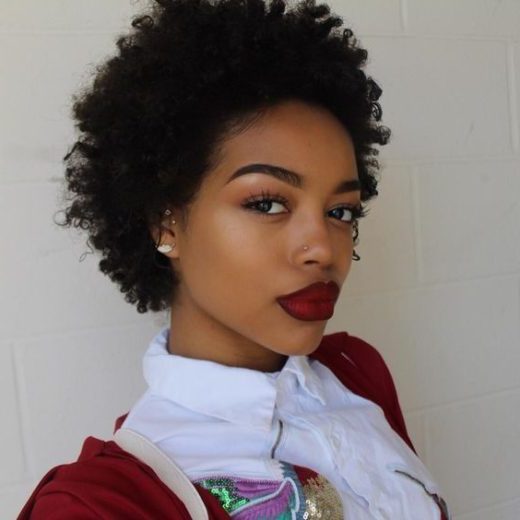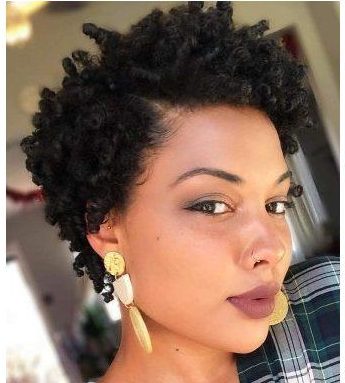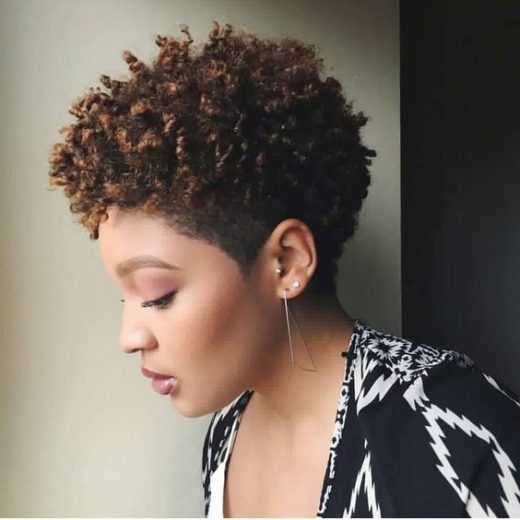 Asymmetrical Curly Bob
Short bobs are generally not a good choice for a round face as they add width and emphasize round and soft features making you look younger. However, they are not off-limits. A short asymmetrical bob where one side is directly above the ear and then styled with curls is a perfect option. It only adds a little width on one side of your face, but the curls and the shorter length will add so much length that it all balances out smoothly.